Survivor 44 Scoop – Week 3 Recap: Winners, Losers, Top Moments
Survivor 44 Scoop – Week 3 Recap: Winners, Losers, Top Moments

John Powell – GlobalTV.com
The Soka tribe is absolutely right. Tribe strength can mean different things at different times to different people. There is no right or wrong answer. Athleticism and analytical skills can win challenges and keep a tribe away from tribal council. Social and strategic skills can benefit a tribal alliance at the merger. Hunting and gathering skills can keep a tribe healthy and full of energy. Having a positive attitude around camp can be a moral booster.
In a Survivor season though where there are three tribes made up of six people it doesn't take many challenge losses for a tribe to be whittled down to nothing. Staying ahead of the curve and keeping your numbers strong is critical when you have so few tribe members to begin with.
"What is tribe strength other than trusting each other and working together?" asked Claire at tribal council. She told no lies. Trust and cohesion are the traits of the most successful Survivor tribes. Those that can balance their individual games with what is best for the tribe tend to do very well and go very far.
However, castaways who never go fishing, help build the shelter, make fire, cook food, don't step up when it comes to challenges, etc, usually paint a target on their backs by not contributing when they could have.
"I swallowed my pride. I put down that urge to try and test myself, fight and play with you all because I was putting the team before myself," Claire argued ineffectively at tribal council.
The problem with her argument is that a chain is only as strong as its weakest link. Every tribe-mate is judged and evaluated by the others, sometimes subconsciously. If you don't prove to your tribe-mates how valuable you are they have no reason to keep or protect you. The fact that Claire was unanimously voted out speaks volumes.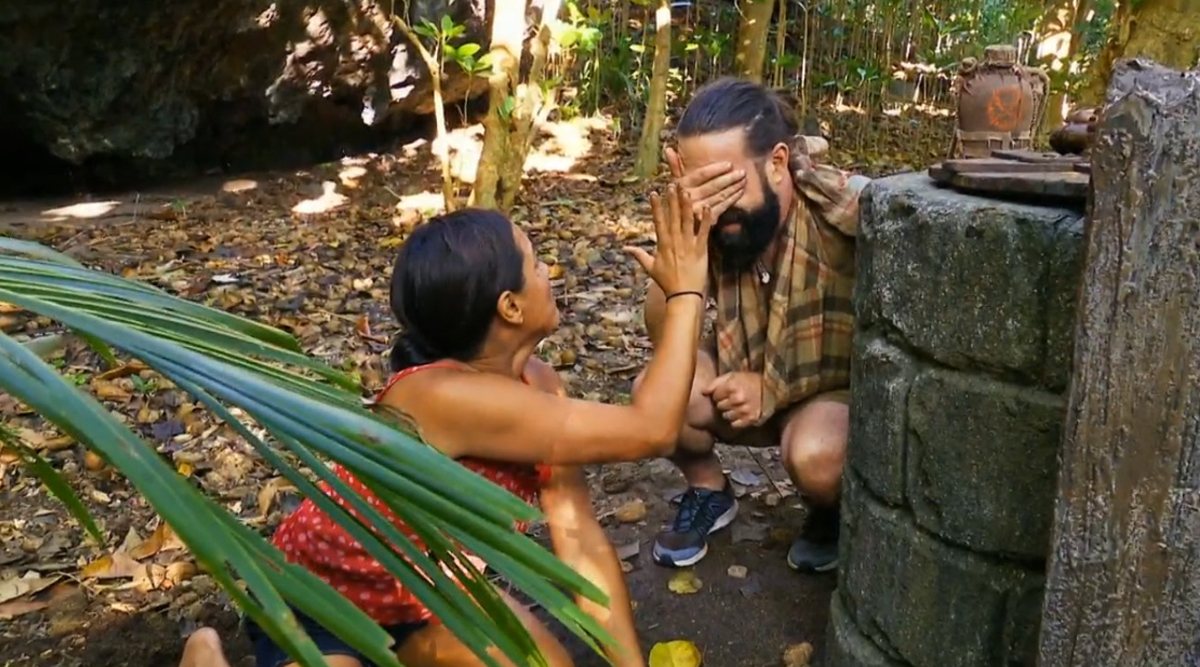 Eating worms? I remember grossing out my family as a little kid playing out in the mud and chowing down on few tasty critters. For Fijians, marine worms are delicacy. They boil or grill them and serve them with taro or cassava. Many consider them the "caviar of the Pacific". Again, worms? When the Survivor 42 castaways are barbecuing rats like Gervase Peterson did in Borneo, get back to me.
The decoy idols are finally in play with Danny and Matthew grinning from ear to ear. The Mephistopheles in me is rubbing his hands in delight. The clock is now ticking on Matt and Jaime being bamboozled at a future tribal council. One cannot blame them though. In fact, you have to feel a bit sorry for them. There is no evidence or reason for them to know that what they are holding is about as valuable in the game as a snowmobile.
Not a good sight to see Matthew struggling with his arm and it still being in a sling. One wonders if he will eventually be pulled from the game.
Stay tuned, folks.
---

News
News
News
Moment # 5: Jaime chows down on a worm.
News
News
News
Moment # 4: Brandon catches a fish.
News
News
News
Moment # 3: Claire pleads her case to Heidi.
News
News
News
Moment # 2: The decoy idols are found.
News
News
News
Moment # 1: Kane sings his version of 'O Canada'.
Next time on Survivor…
---

Claire Rafson
Claire didn't do anything to convince her tribe to keep her so they didn't. It doesn't get any more simpler than that.
Strategic Gameplay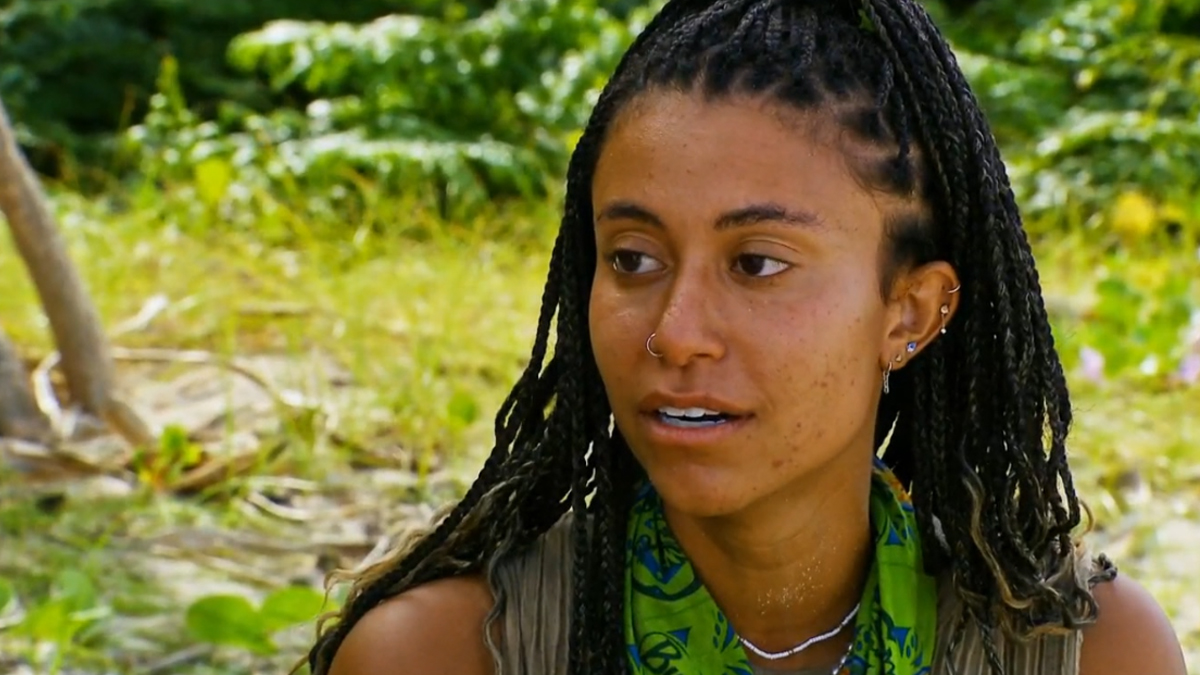 When her back was against the wall Claire did come out fighting for her place in the game. Unfortunately, her social game didn't provide the support her argument needed.
Rating: 1 / 5
Social Gameplay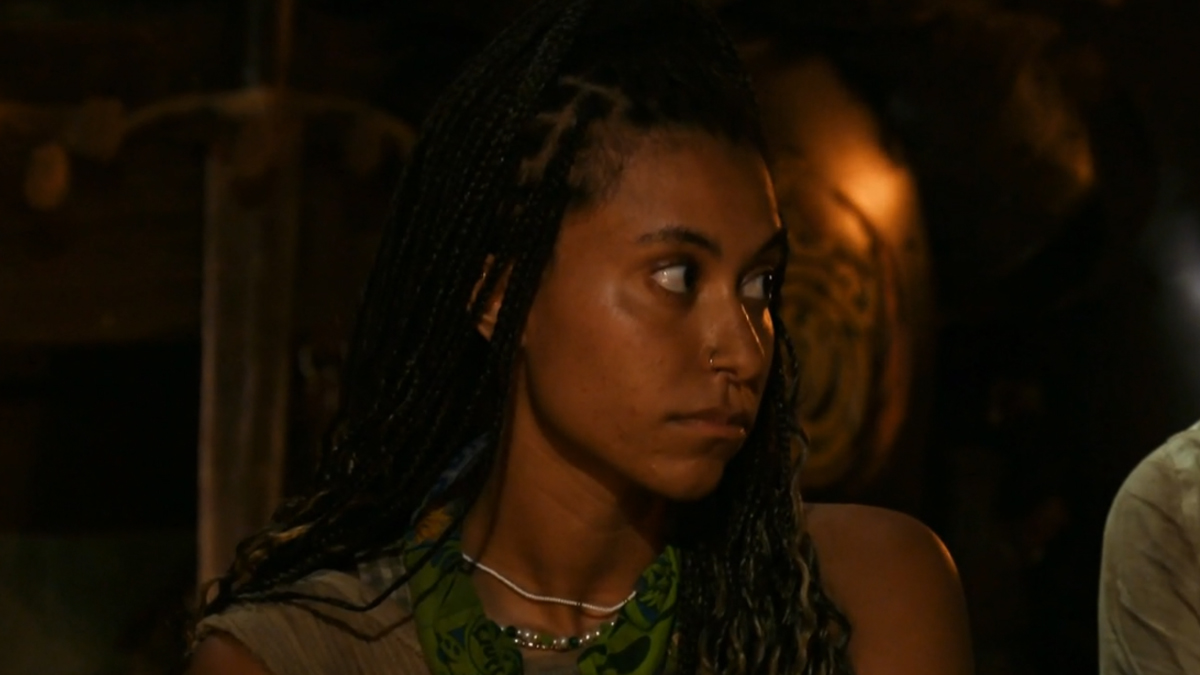 When her social game was called into action it failed her.
Rating: 2 / 5
Entertainment Value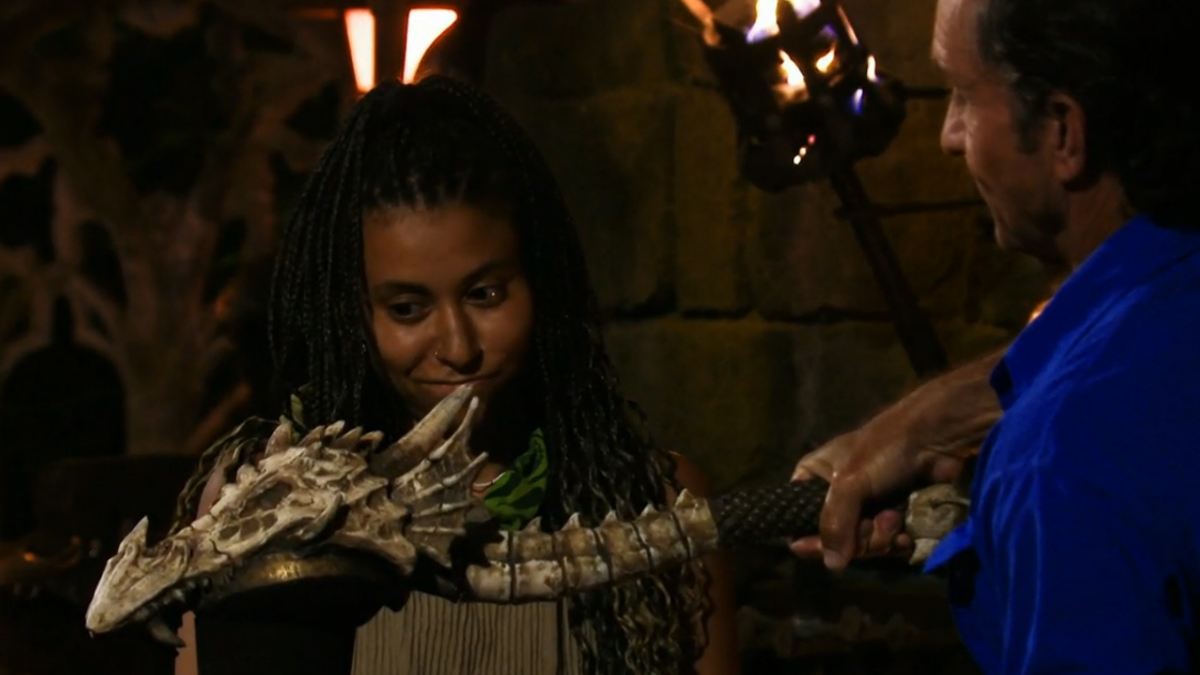 Until she was fighting for her Survivor life we didn't see very much of Claire so there is very little to evaluate.
Rating: 1 / 5
Final Rating: 4 / 15
---

Who played it cool and who proved themselves to be a fool? Every week John Powell makes his picks for the worst and best players of the week.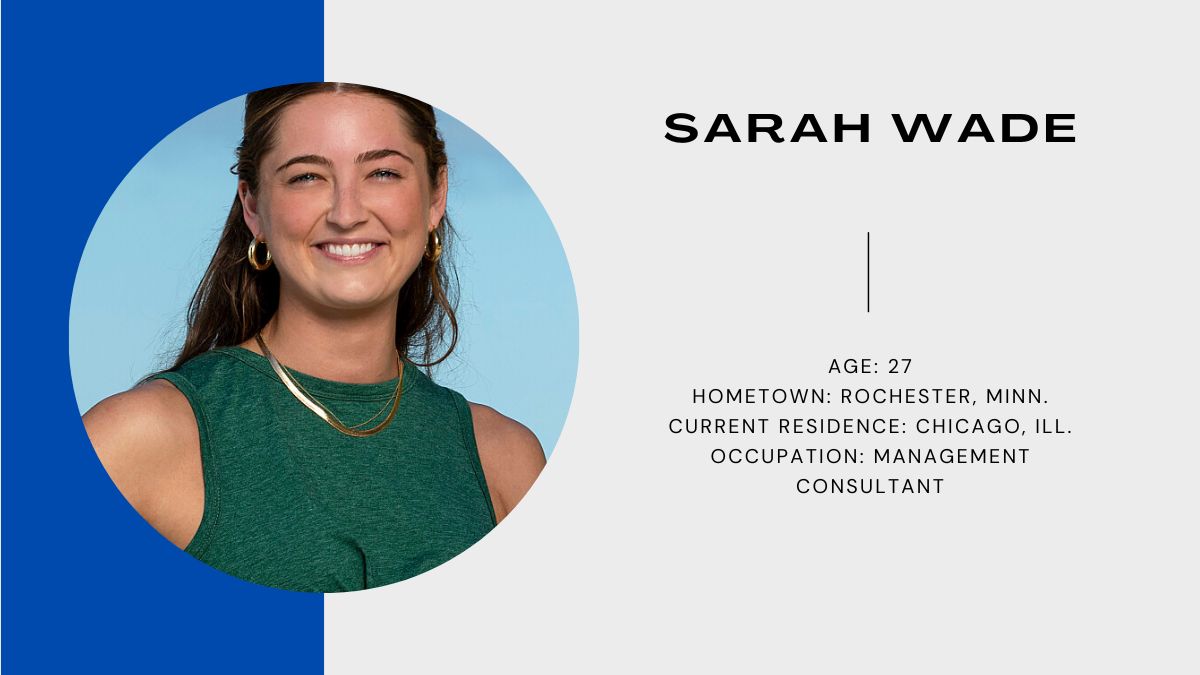 Despite what happened at tribal Sarah doesn't seem to be making in-roads with her tribe.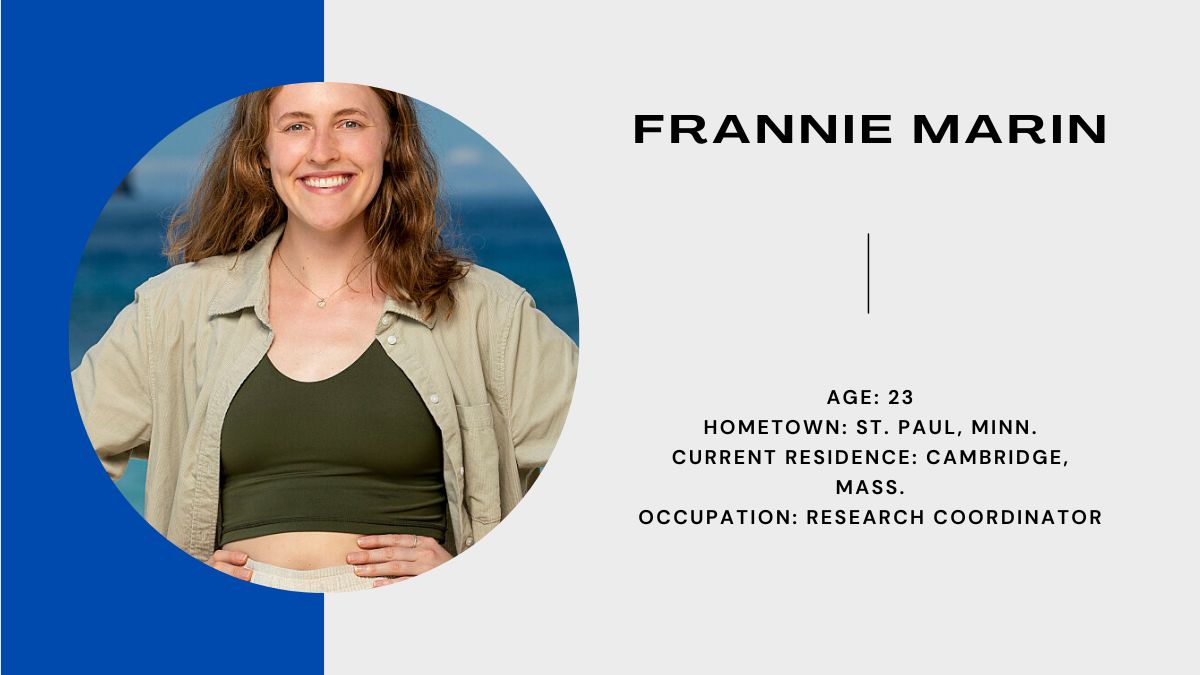 The showmance continues to be on everyone's radar and Matt is now more of threat with his decoy idol.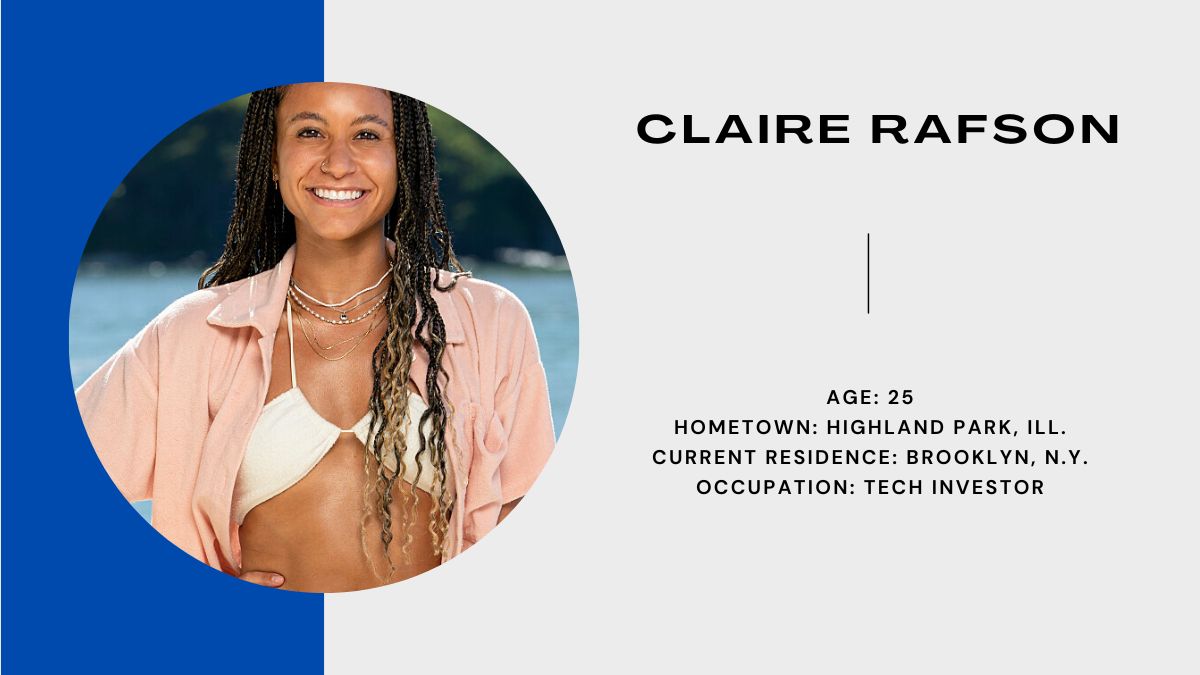 She should have went to bat instead of riding the pine every episode.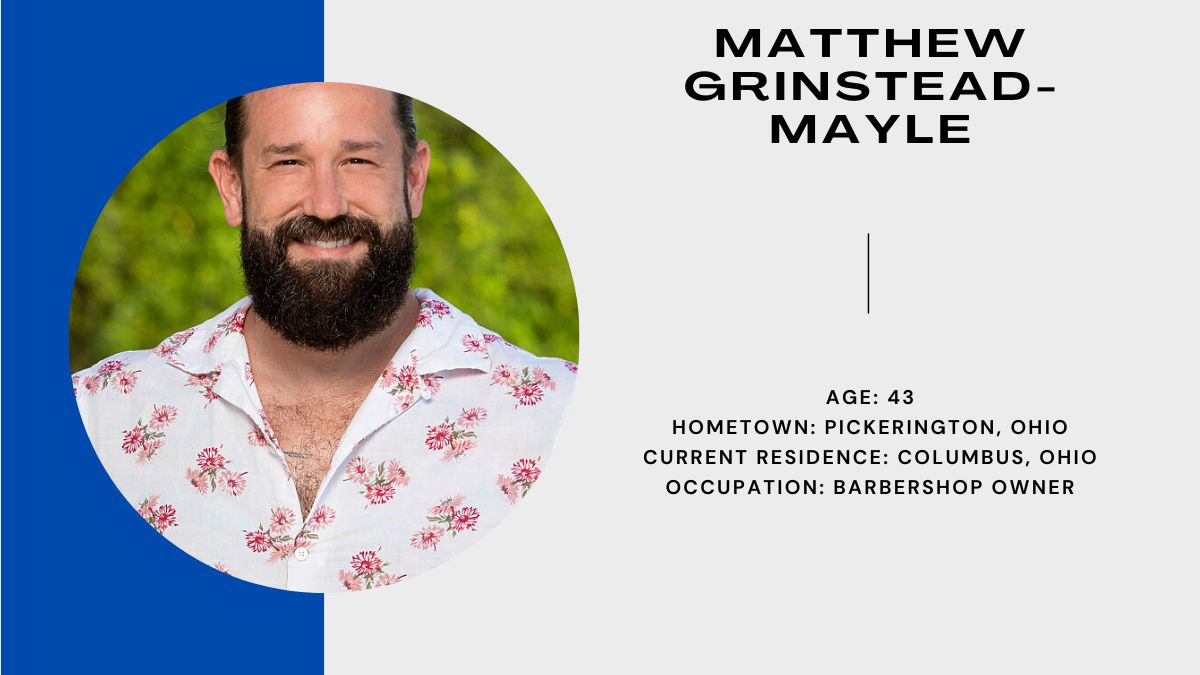 Danny and Matthew have turned their tribes upside down by playing the decoy idols efficiently.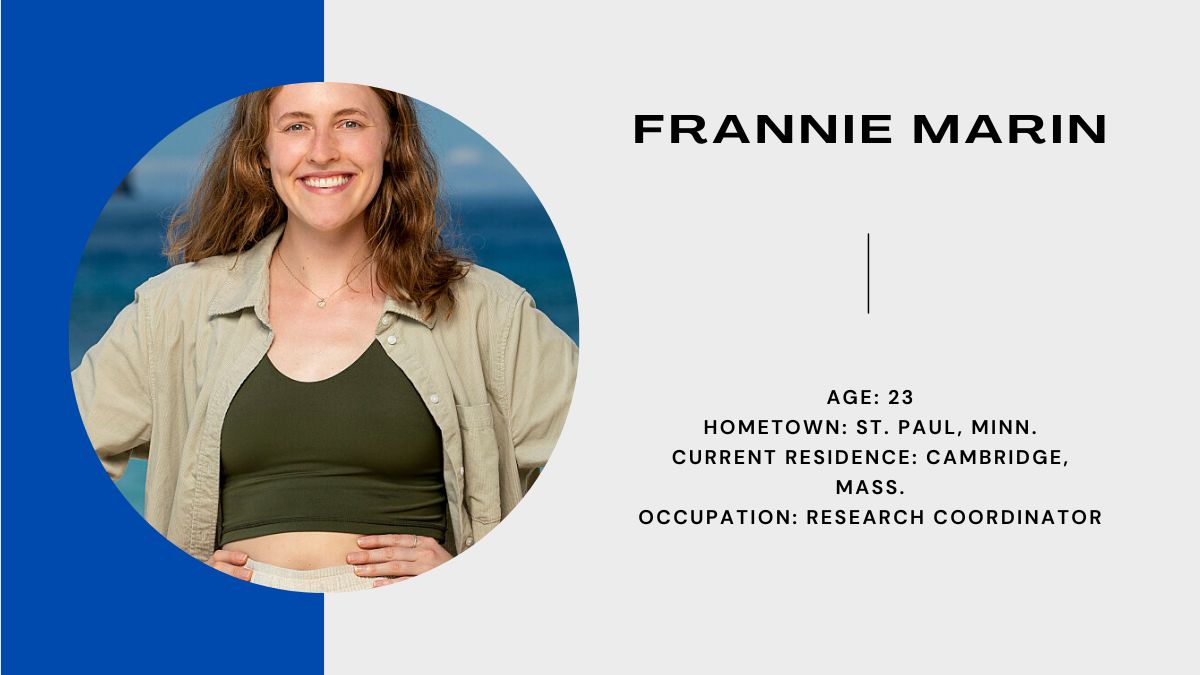 Frannie gave herself a boost by making deals and working the tribe so hard this episode.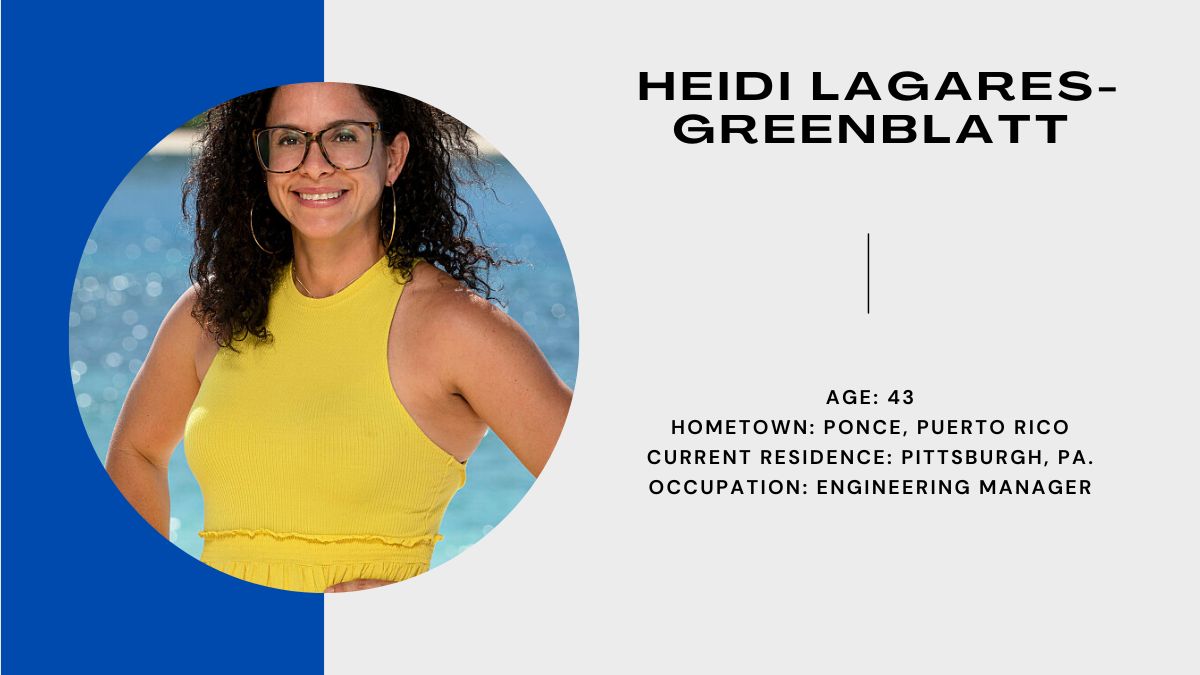 Heidi weighed her decisions before taking any action but in reality all of Soka made the right decision at their first tribal council.