Survivor 44 Scoop – Week 11 Recap: Winners, Losers, Top Moments
Survivor 44 Scoop – Week 11 Recap: Winners, Losers, Top Moments

John Powell – GlobalTV.com
Peter Parker would be proud of Carolyn.
You can have all the experience and all the luck in the world but nothing compares to that Survivor Spidey-Sense. Going on a gut feeling that her alliance mate Carson was going to be targeted by Danny, Carolyn went to work questioning Danny. When the vibe didn't jive she took action and followed that Survivor instinct. Her move not only saved Carson it saved the entire Tika alliance. Instead of possibly being outnumbered Tika is now tied with Lauren, Heidi and Jaime, if they decided to team up that is.
That probably won't be the case though. For some reason, everyone recognizes Jaime as a big threat so it is likely that Heidi might hitch her ride to Tika and move forward with them. Heidi needs to get on the right side of the vote after being wrong two weeks, two votes in a row. You cannot be that sloppy when you are in the endgame.
You cannot fault Danny's gameplay though. Not at all. It was the final seven. Carson is the runaway winner in most of the castaway's minds. He had to be targeted and Tika needed to be broken up. It was a good, solid plan except that Danny didn't have the numbers on his side. I kind of feel bad for the guy because his one true ally voted against him last tribal council. What's a guy to do when even your ride-or-die turns against you? You might as well go for broke, which is what Danny did.
With only two weeks left this season will be ending with a final five which leaves the field wide open except that even though Tika has had their own internal turmoil and issues, they have always come through it all stronger than ever. If Tika can pick up Heidi they might have the edge over Jaime and Lauren.
In case you missed the big news today each Survivor episode in the fall will be 90 minutes long. Will that decision be good or bad for the series? Stay tuned, folks.
---

News
News
News
Moment # 5: Carolyn isn't sure who to vote for.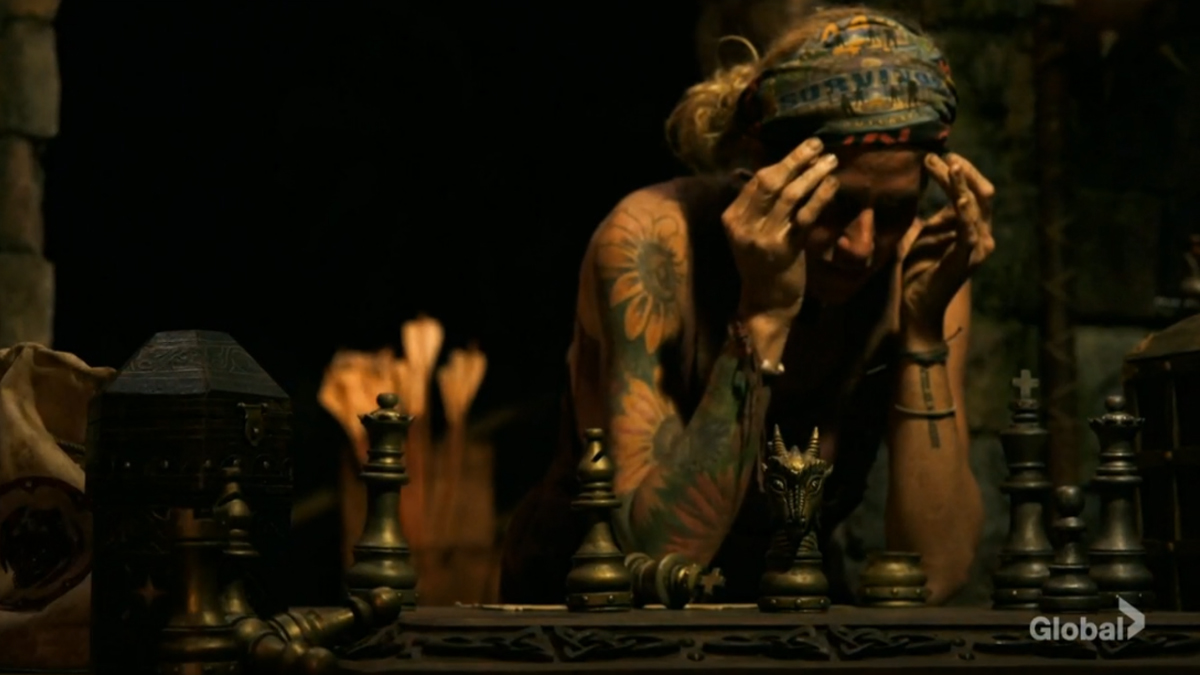 News
News
News
Moment # 4: Carolyn is now a lobster.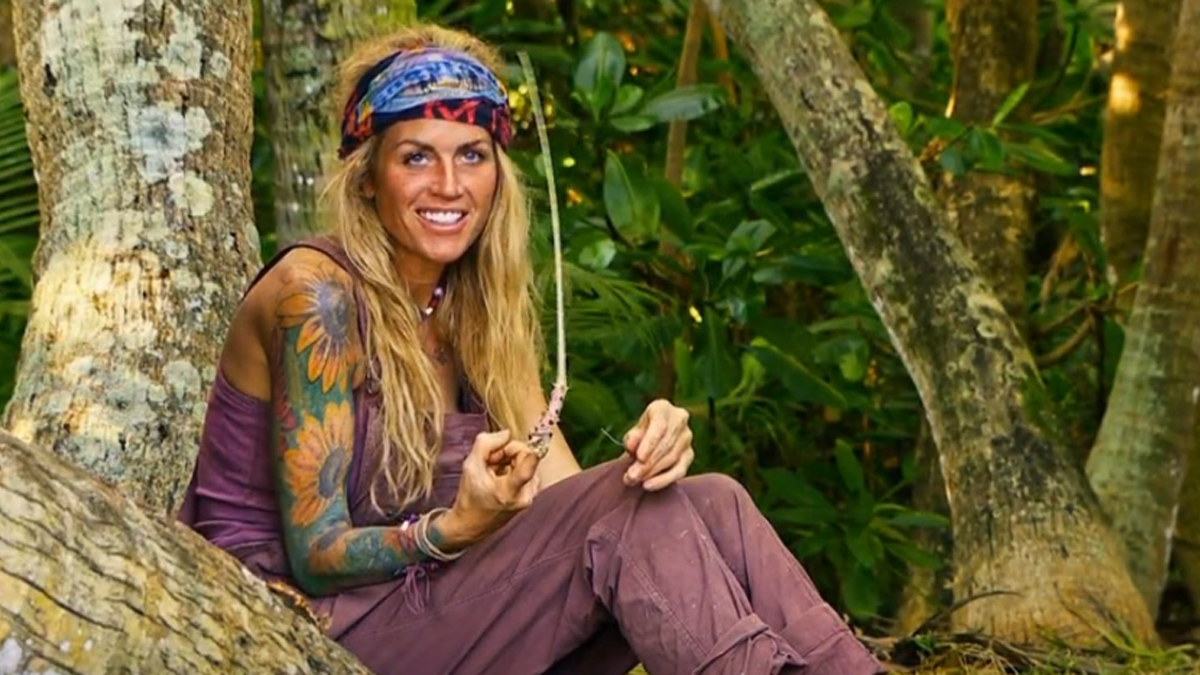 News
News
News
Moment # 3: Heidi lies to Danny.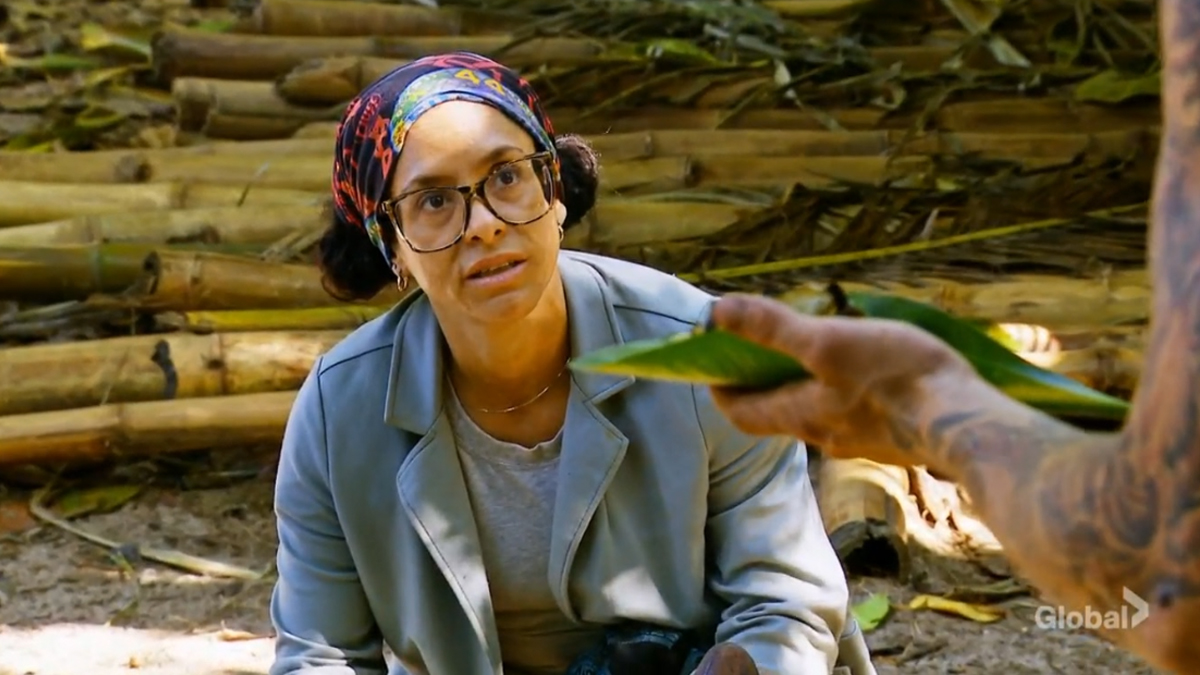 News
News
News
Moment # 2: Carolyn snaps over the Frannie vote.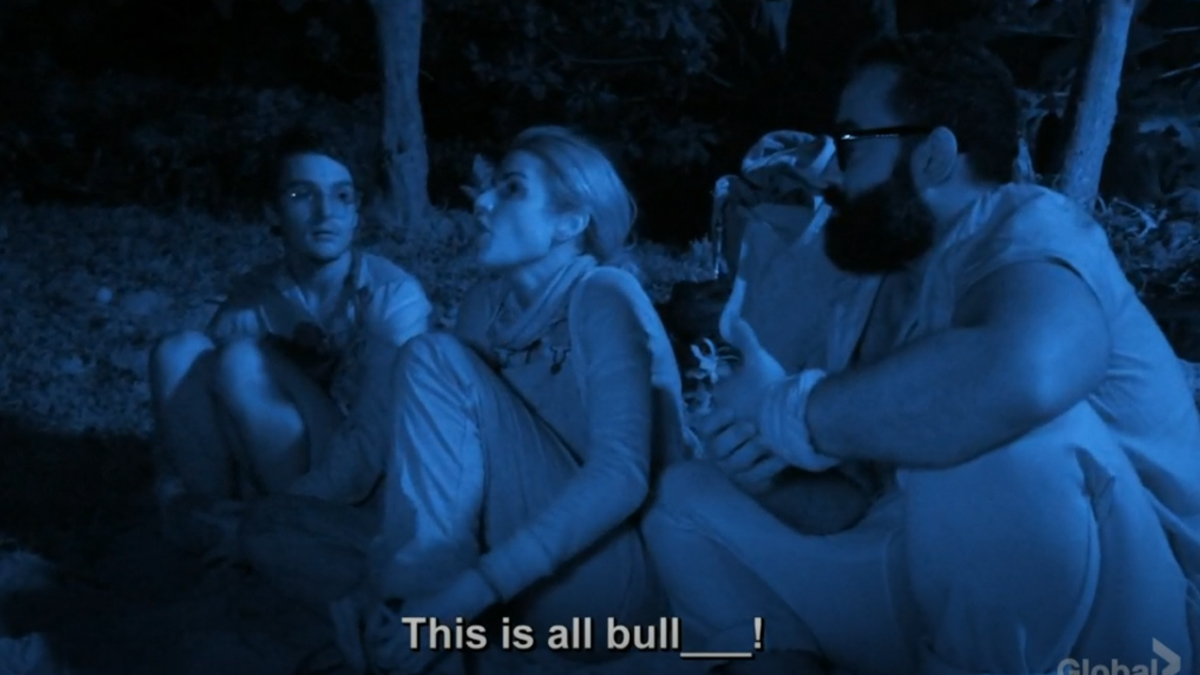 News
News
News
Moment # 1: Carolyn interrogates Danny.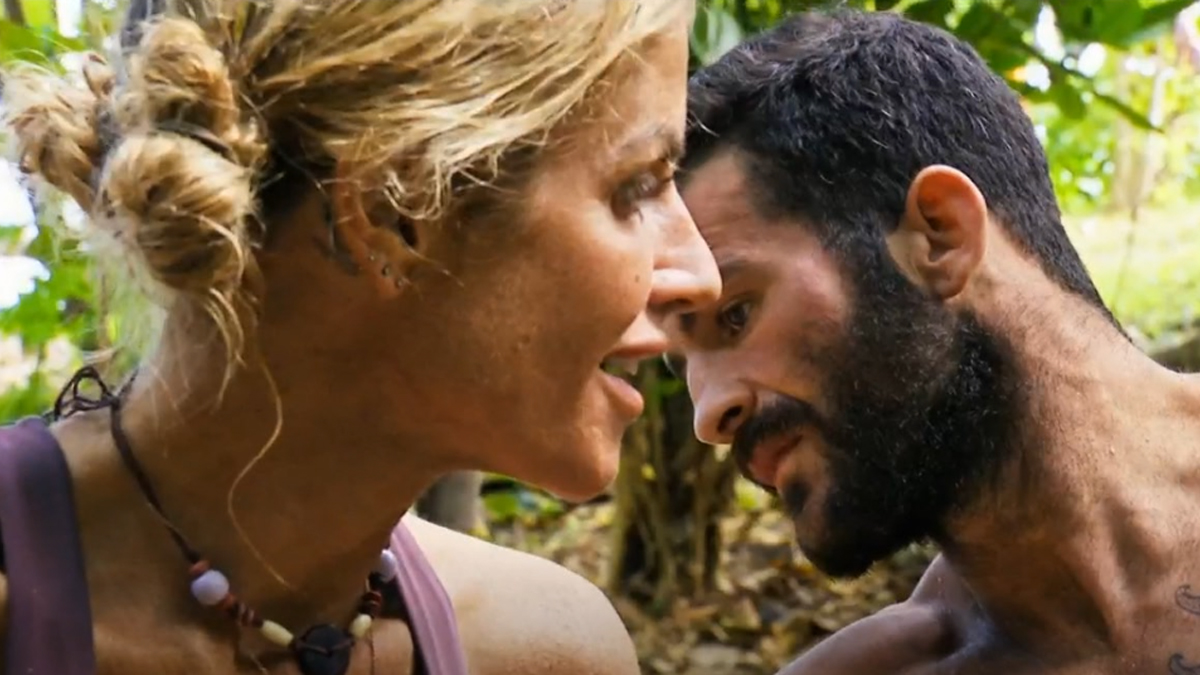 ---

Danny Massa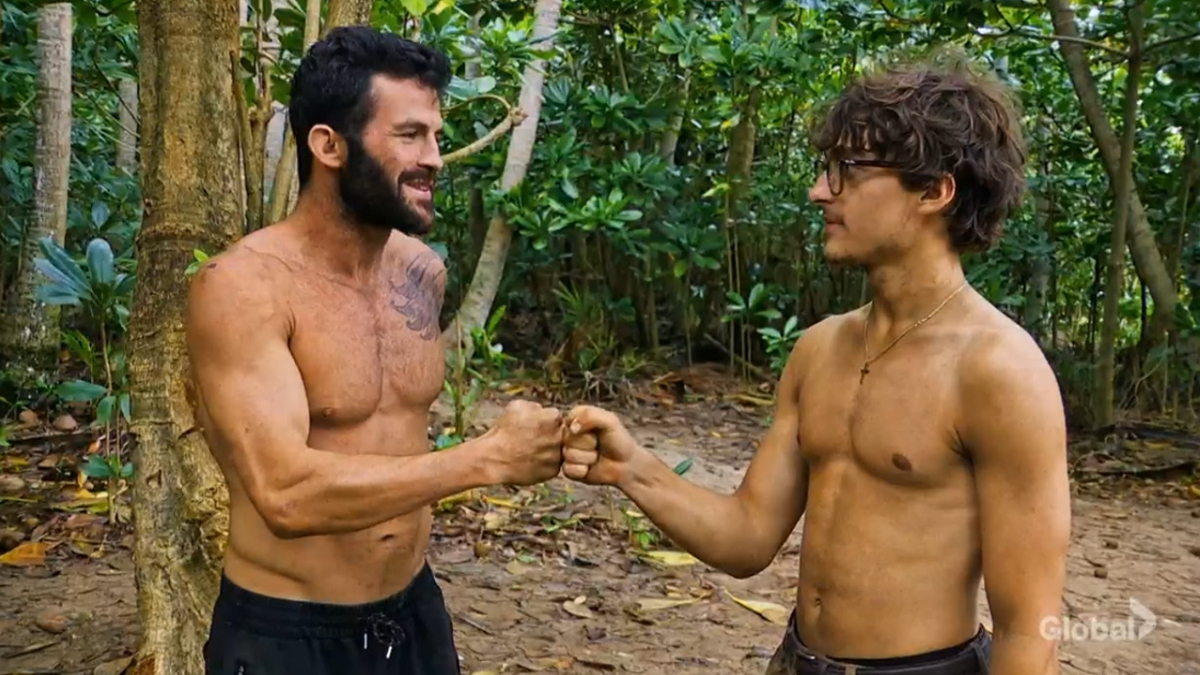 In another season Danny's gameplay and move against Carson might have propelled him to the end but Survivor 44 is a beast of its own. His moves against Frannie and against Carson were the right ones to make. He should have secured those numbers and that might speak volumes about his social game and the trust people had in him.
Strategic Gameplay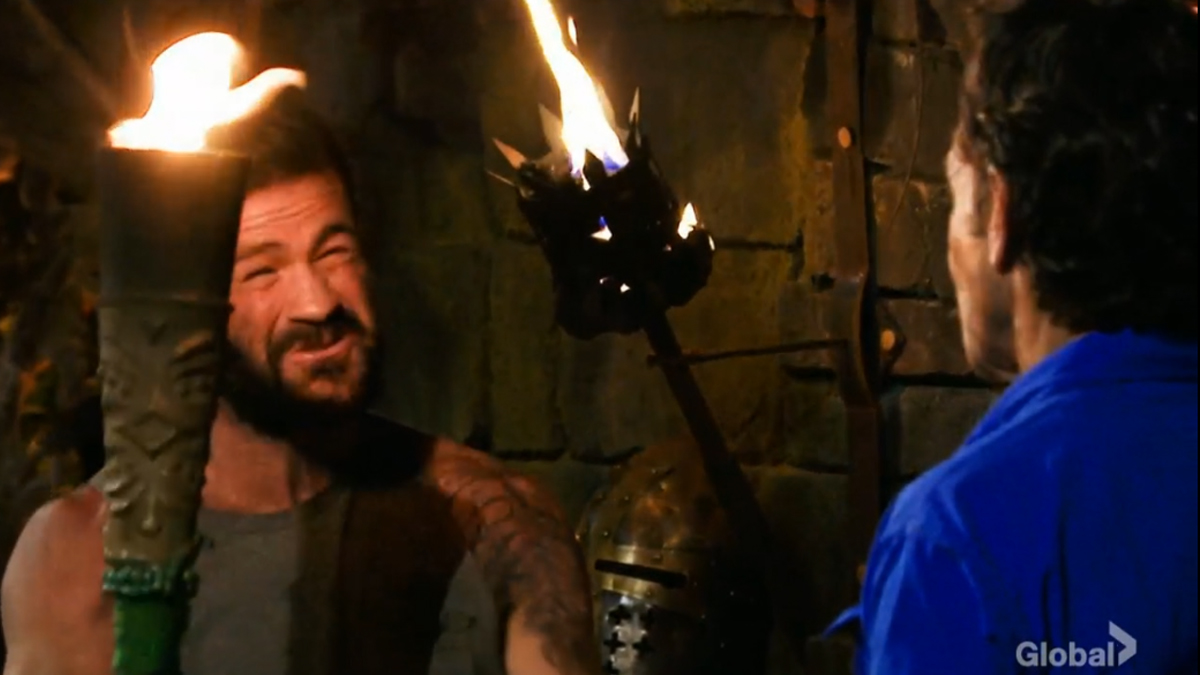 Danny was on point throughout the entire game from successfully planting the fake idol, to allying with Tika, to blindsiding Brandon and Frannie.
Rating: 4 / 5
Social Gameplay
Danny's social game wasn't as smooth as his strategic game. He often had trouble not only convincing people he was being honest but once he had a plan in his head nobody could deviate him from it.
Rating: 2.5 / 5
Entertainment Value
Danny was another strong player despite the issues with his social game. I actually hope he returns to play again in a season with other well-rounded players.
Rating: 4 / 5
Final Rating: 10.5 / 15
---

Who played it cool and who proved themselves to be a fool? Every week John Powell makes his picks for the worst and best players of the week.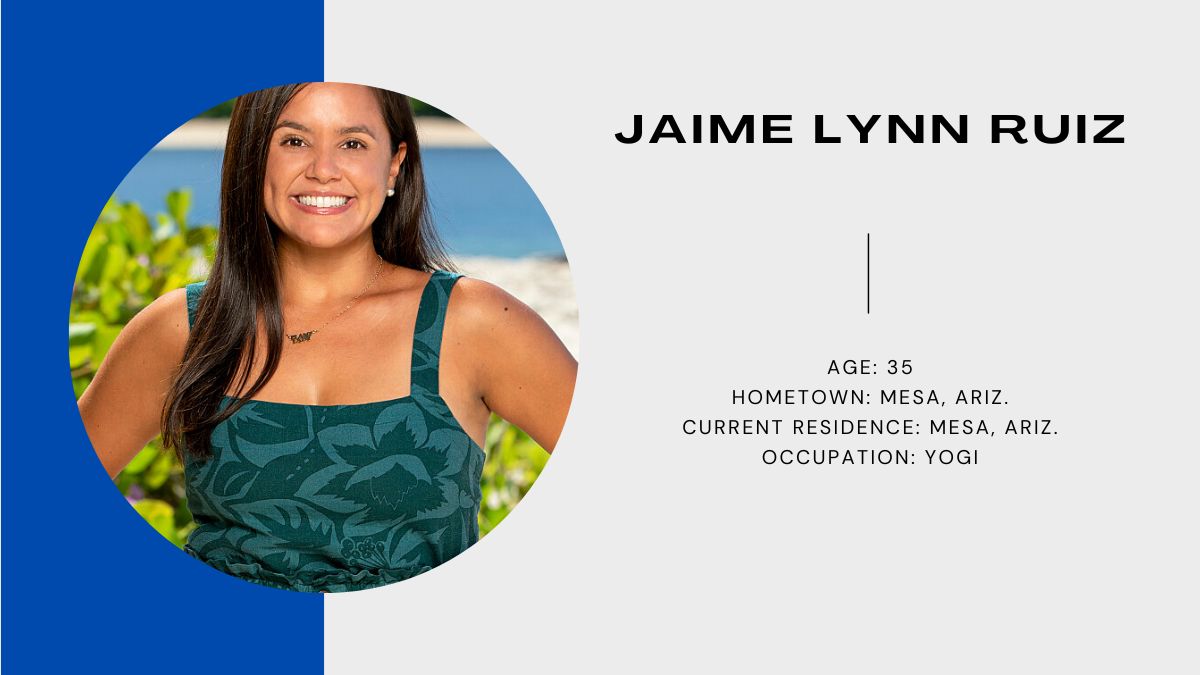 Jaime and Lauren are still just passengers, not taking the game into their own hands. All they did was tie the game up.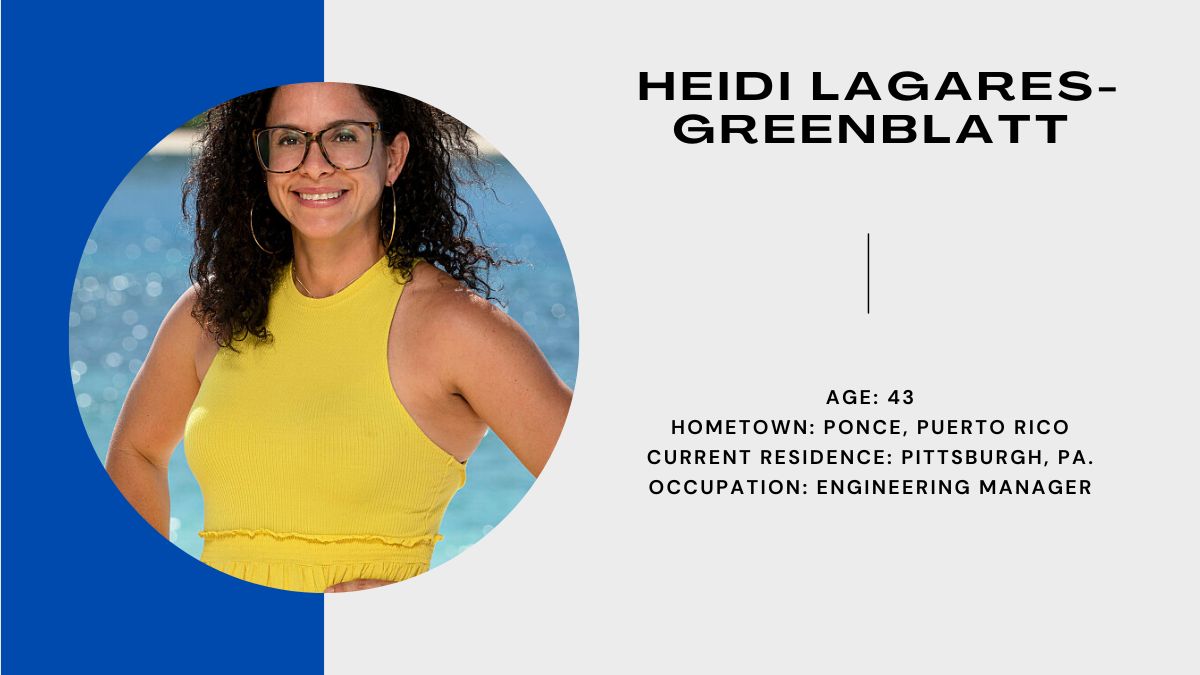 While Danny might have bought her story everyone else knows how Heidi stabbed her ally in the back. Will they trust her going forward?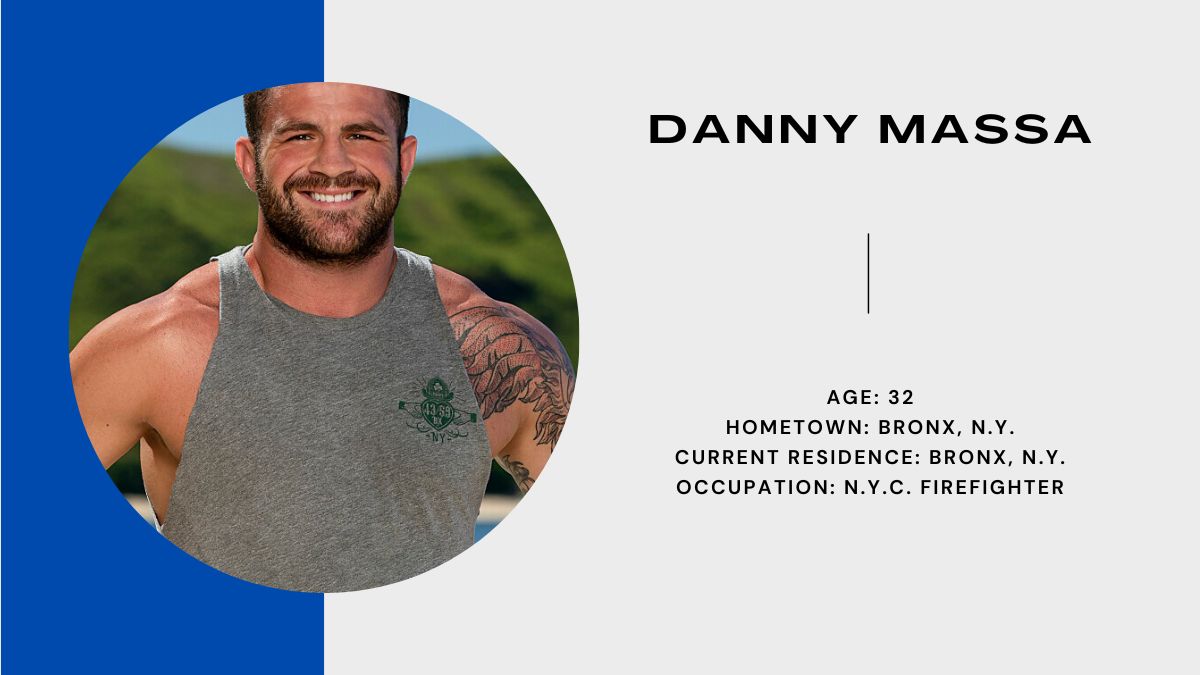 His plot to take Carson out failed at square one. He didn't have the numbers on his side.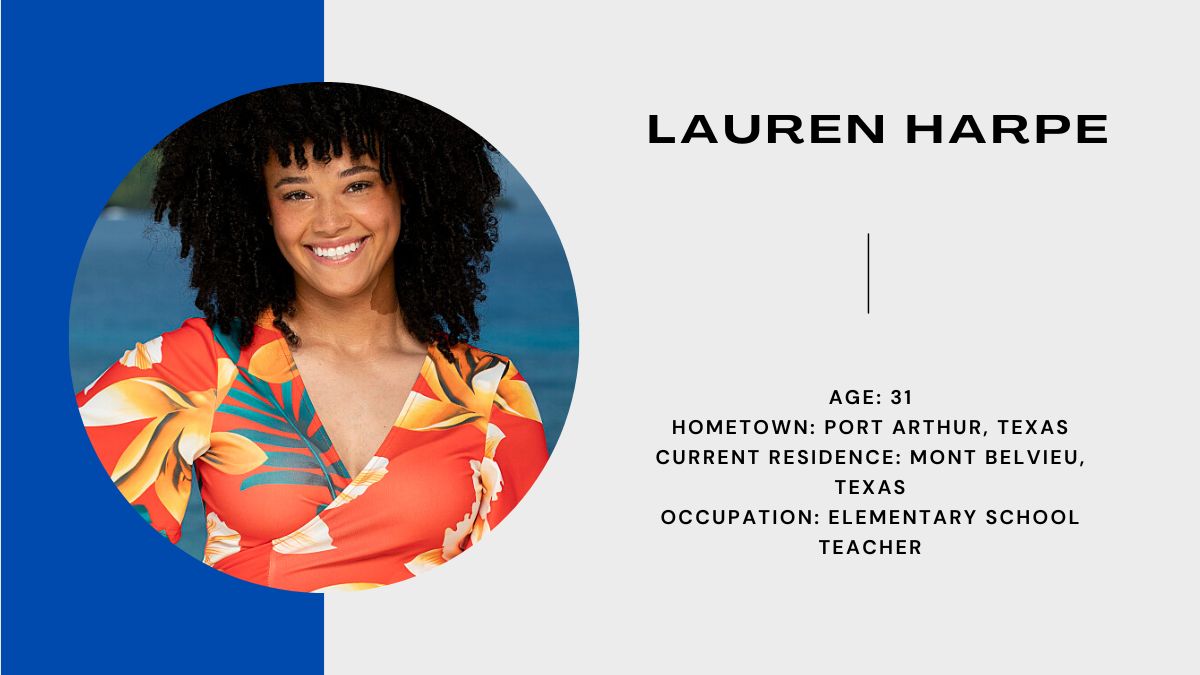 Lauren and Jaime got on the same page which is a good thing. Is taking out Danny the move that was best for their games? Don't think so.

Once Carolyn alerted Carson to the danger he quickly moved to save his own skin.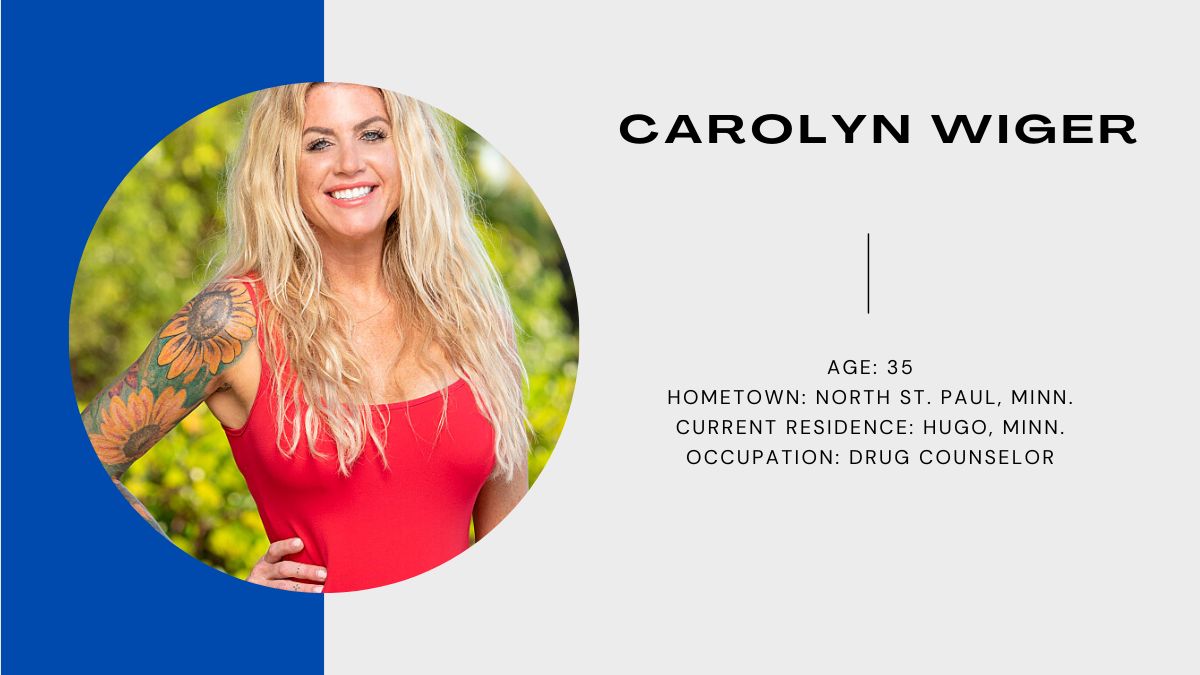 Carolyn saved Tika's game but she probably didn't need to play that idol if she had been confident in those numbers.