Survivor 44 Scoop – Week 10 Recap: Winners, Losers, Top Moments
Survivor 44 Scoop – Week 10 Recap: Winners, Losers, Top Moments

John Powell – GlobalTV.com
At tribal council tonight Jeff Probst said: "That is the only way to play Survivor. It is full-tilt boogie."
For those who don't know what "full-tilt boogie" means, well, it was a Canadian rock band led by guitarist John Till and Janis Joplin and it means to do something at the most extreme level.
I beg to disagree with Probst though. It may sound cool to say but playing Survivor full-tilt for the entire game is a terrible strategy. Dominating every single challenge, making big moves, trying to blindside everyone or aggressively strategizing all the time is a recipe for disaster especially at the beginning of the game where you can be seen as playing far too forcefully.
Smart players know when to take their foot off the gas, slide into the backseat and let someone else take the wheel and drive. Smart players know to wait until the time is right to blindside someone. Smart players know that Survivor isn't about making big moves all the time. It is about surgical strikes. Smart players know they don't have to win every challenge, as long as a trusted ally does. Smart players know Survivor is not a sprint. It is a marathon.
Smart players know full-tilt boogie is not the way to play Survivor.
Perception is reality on Survivor. That tenant was proved twice tonight: Carson fibbing to Jaime and nobody believing Jaime's story about her idol. Carson is right. Castaways being unable to verify what someone did or said after they have been voted out opens them up to deception and manipulation. The only way to discover the truth is to join them at Ponderosa and by then, it is too late.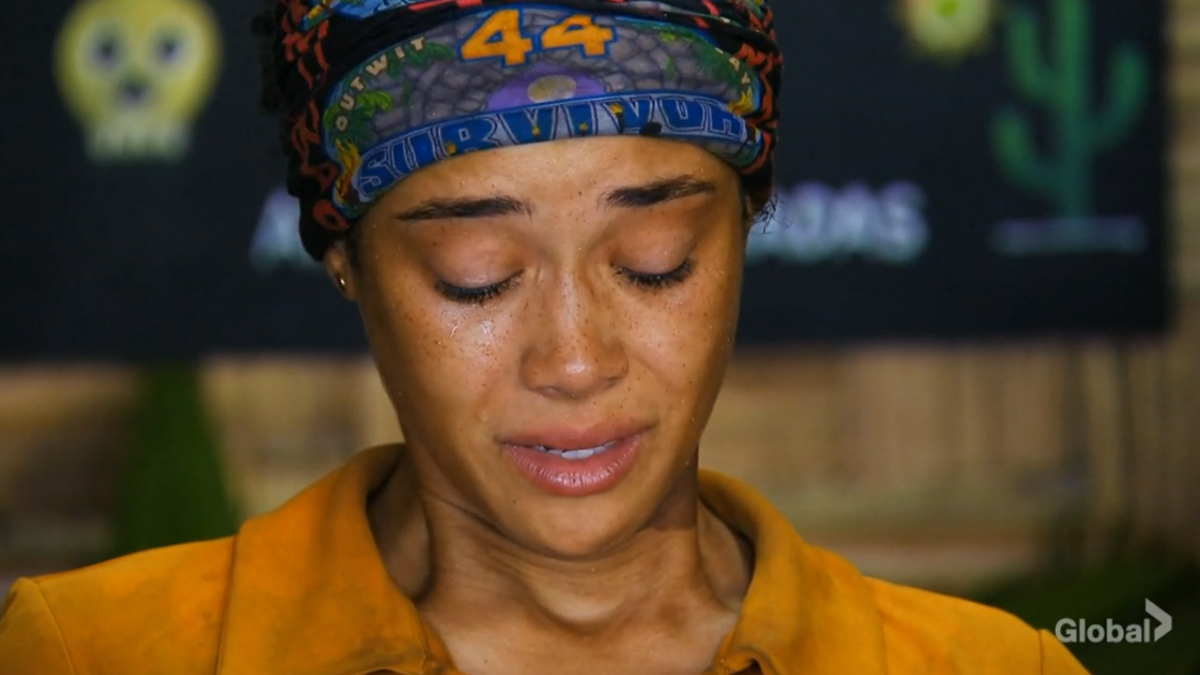 Jaime finally coming clean about her idol and being disbelieved by everyone was mind-boggling as was the wacky suggestion that she is some grand mastermind or Svengali. Jaime has been portrayed, edited as a paper boat being tossed to and fro by the current.
I was surprised that Frannie was targeted before Ratu outsiders Lauren and Jaime but I guess nobody in the majority alliance considers them threats to their games so knocking off Frannie, an unabashed and unapologetic challenge beast, makes sense. Just another reason why the full-tilt boogie gameplay rarely works. Has Lauren or Jaime's time run out next week?
Stay tuned, folks.
---

News
News
News
Moment # 5: The challenge makes everyone dizzy.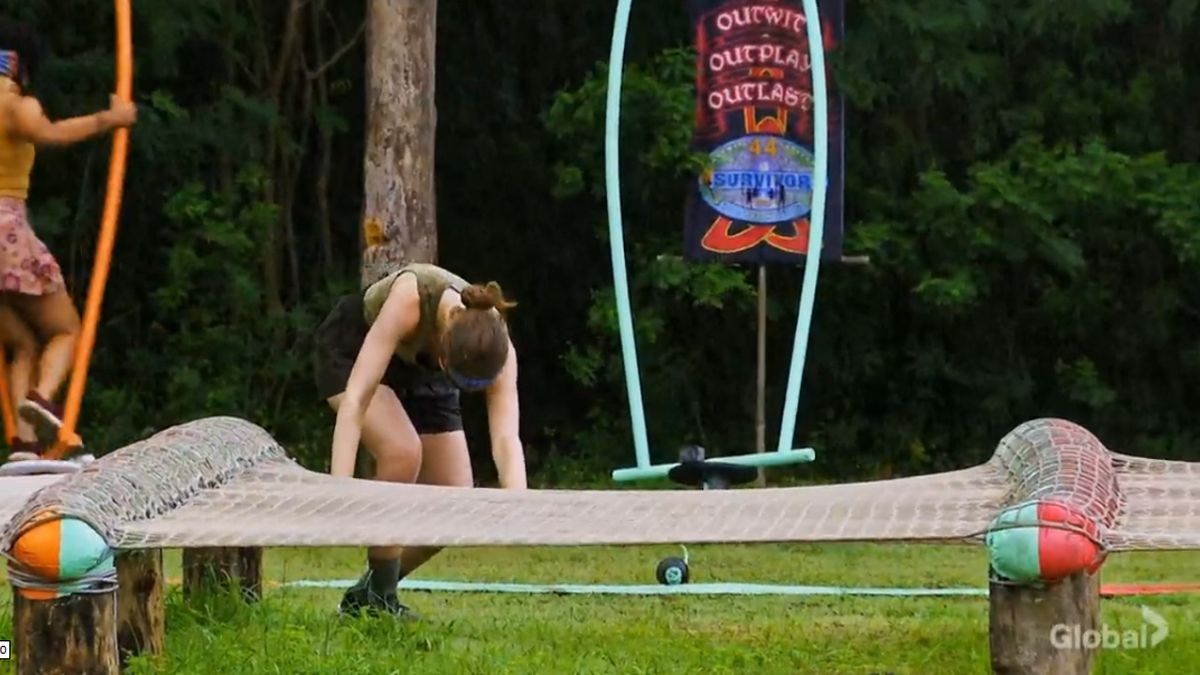 News
News
News
Moment # 4: Letters from home are delivered.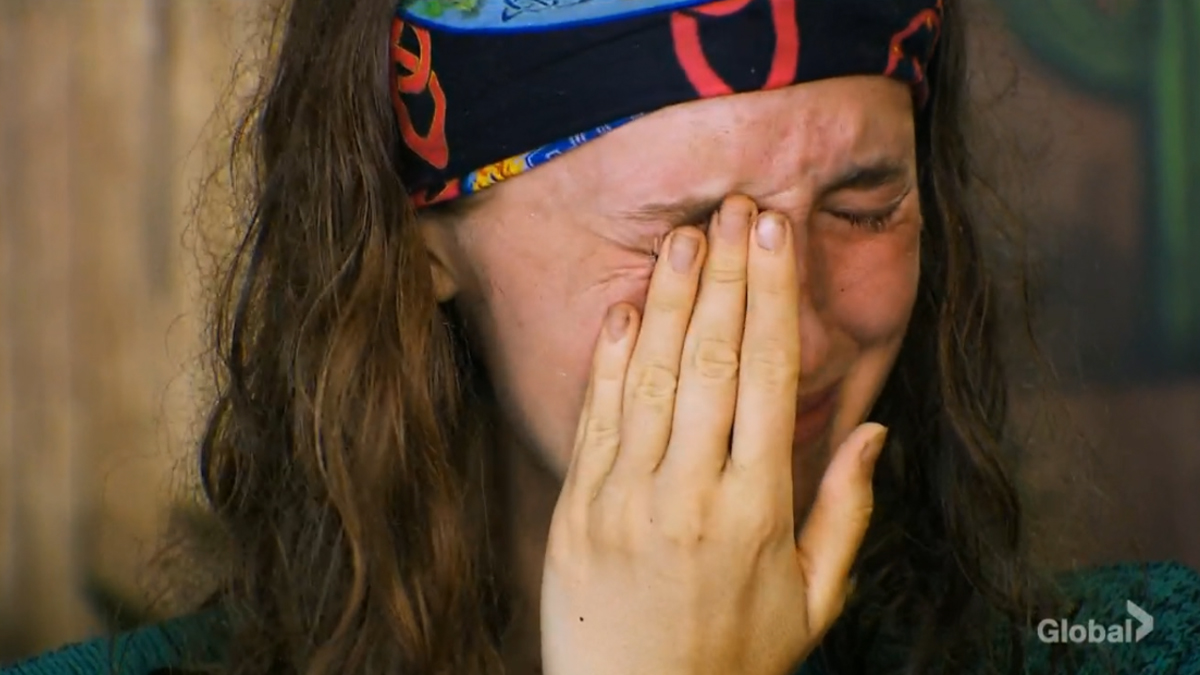 News
News
News
Moment # 3: Carson fools Jaime.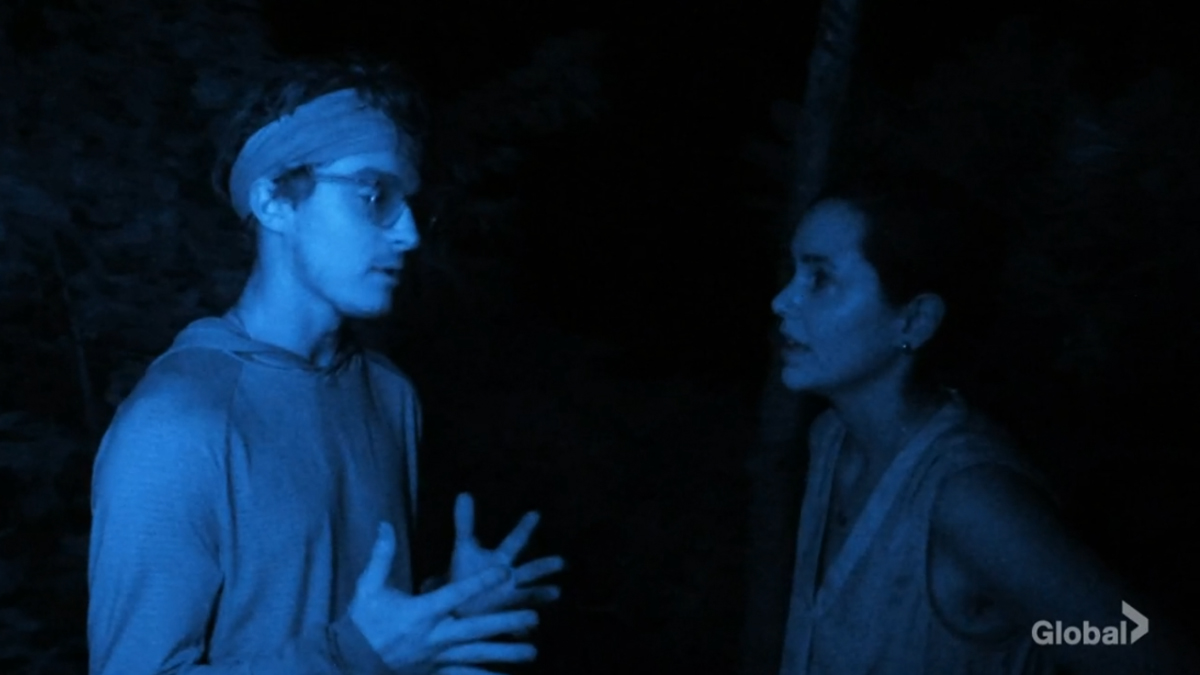 News
News
News
Moment # 2: Jaime makes her idol confession.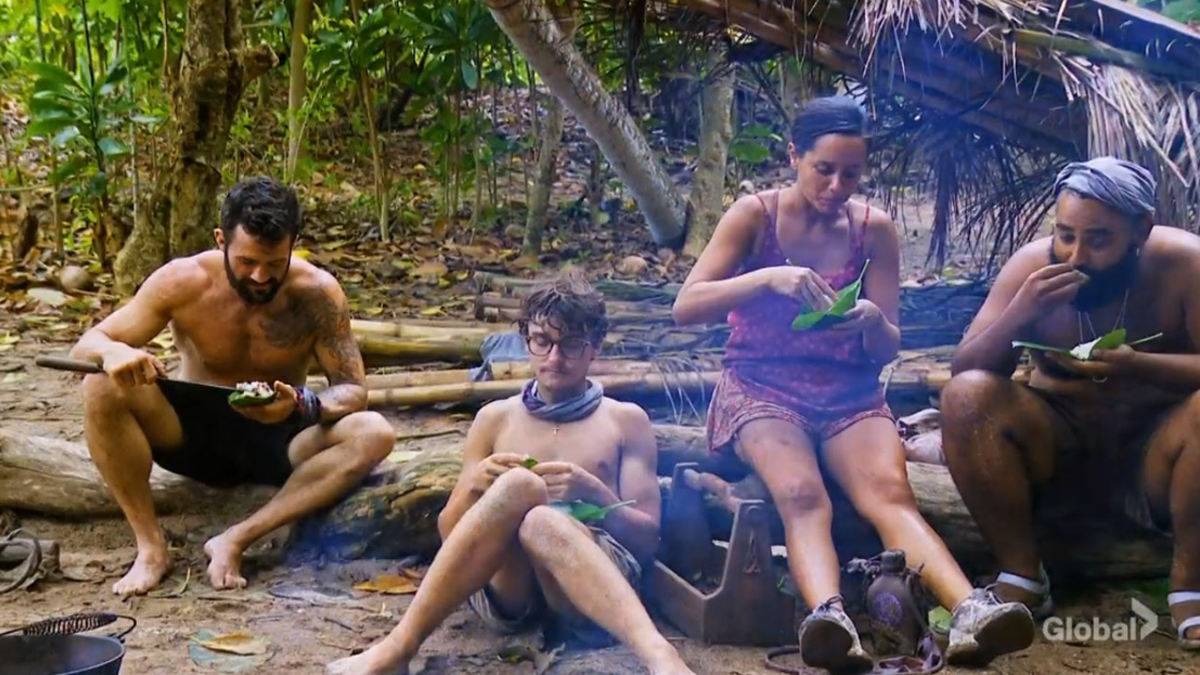 News
News
News
Moment # 1: Danny targets Frannie.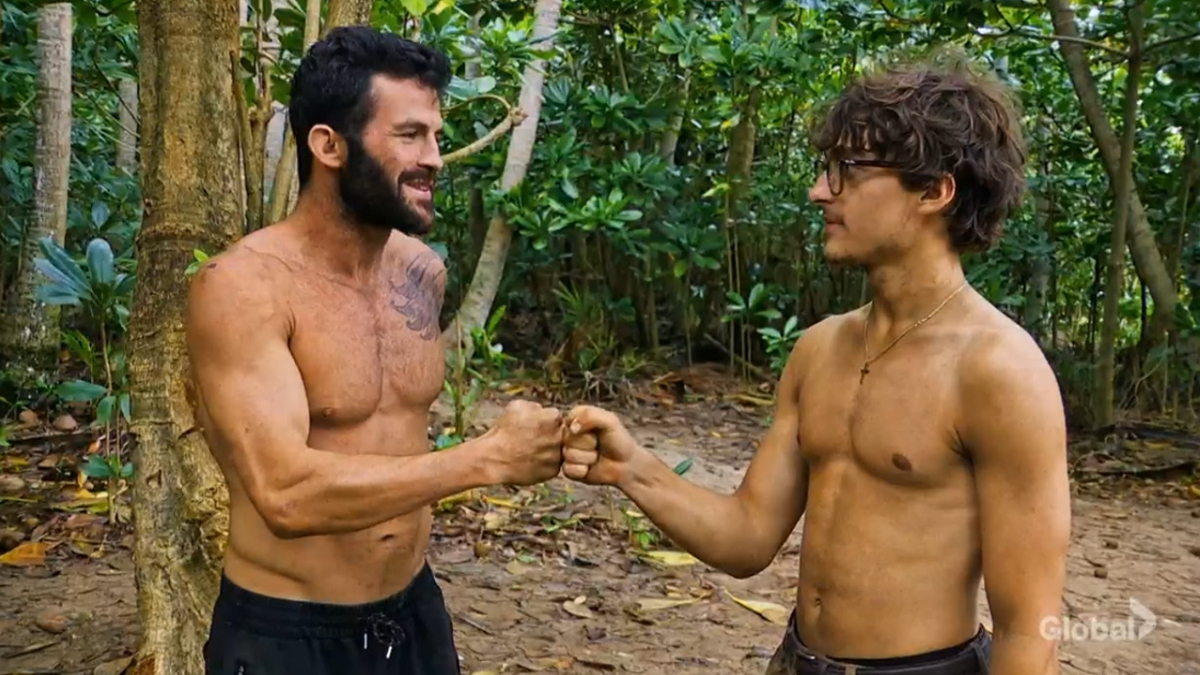 ---

Frannie Marin
It is tempting to play a full-on Survivor game. When you are grouped with a bunch of Survivors who aren't particularly good at challenges though, it is probably best to throw a couple of those unimportant reward challenges to keep those threat levels down and manageable. The temptation to win everything, everywhere, all at once, was just too great for Frannie and her game came to an end because of that. It was the pride before the fall. Having won immunity for herself she could have easily thrown the final part of that challenge to save her closest ally and totally flaked out on the reward challenge to save her own hide.
Strategic Gameplay
Not many of her plans came to fruition. She didn't have a good read on any tribe she was a part of. She also paved the way for her ride or die to leave the game. Strategy wasn't her strong suit.
Rating: 2 / 5
Social Gameplay
Except for her relationship with Matt, Frannie floundered on Soka. Things only improved for her when the tribes swapped and merger came to pass.
Rating: 3 / 5
Entertainment Value
Frannie's Survivor journey as fun to follow as long as it lasted. Unfortunately she flew too close to the sun with this bunch. On a different season things probably would have been different for Frannie.
Rating: 3 / 5
Final Rating: 8 / 15
---

Who played it cool and who proved themselves to be a fool? Every week John Powell makes his picks for the worst and best players of the week.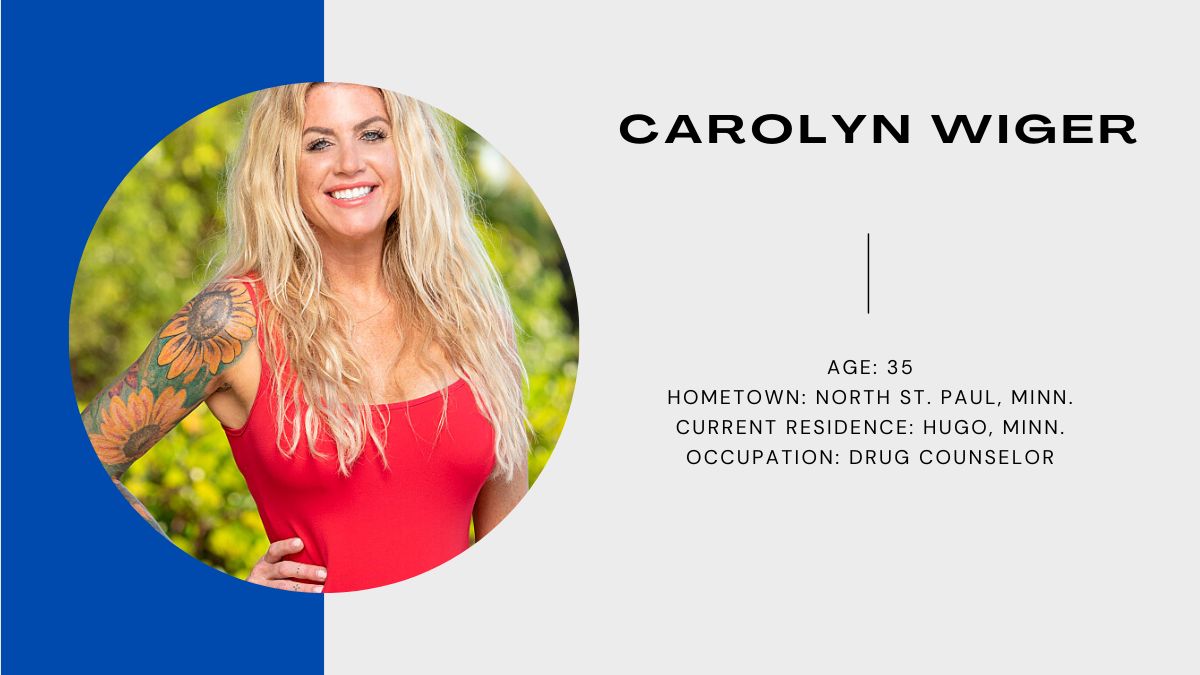 Carolyn seems to rarely make the right move at the right time.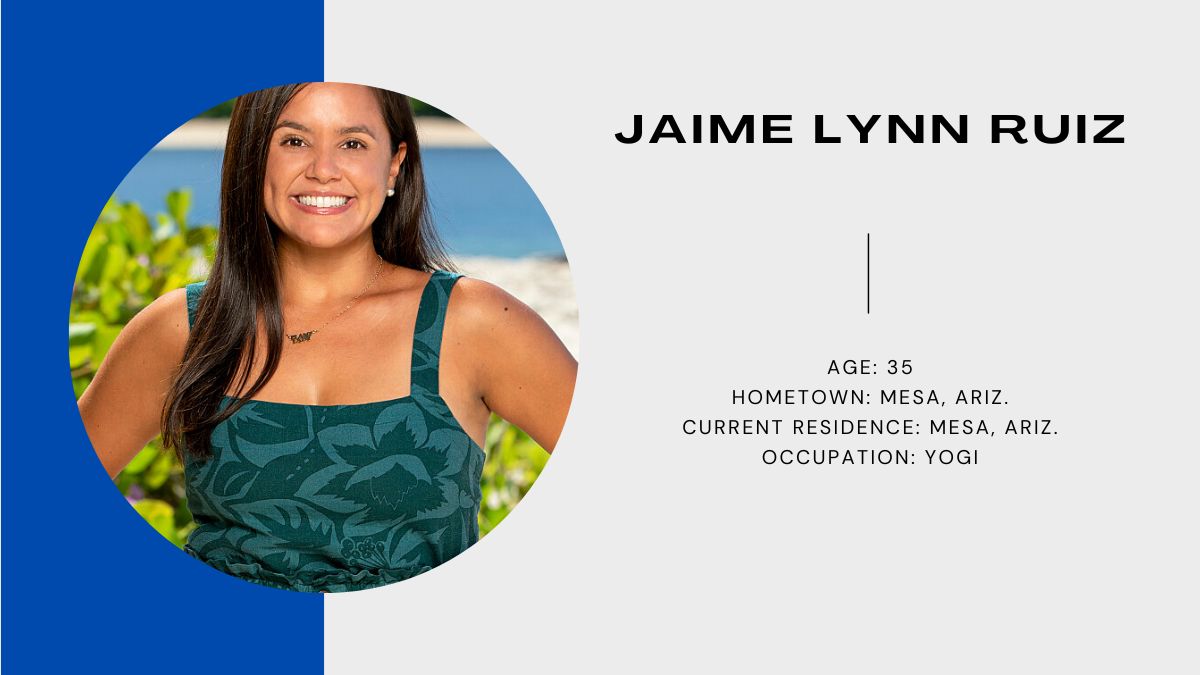 Jaime continues to flounder. There was no reason for her to confess anything to anyone. Her status has taken a nose-dive.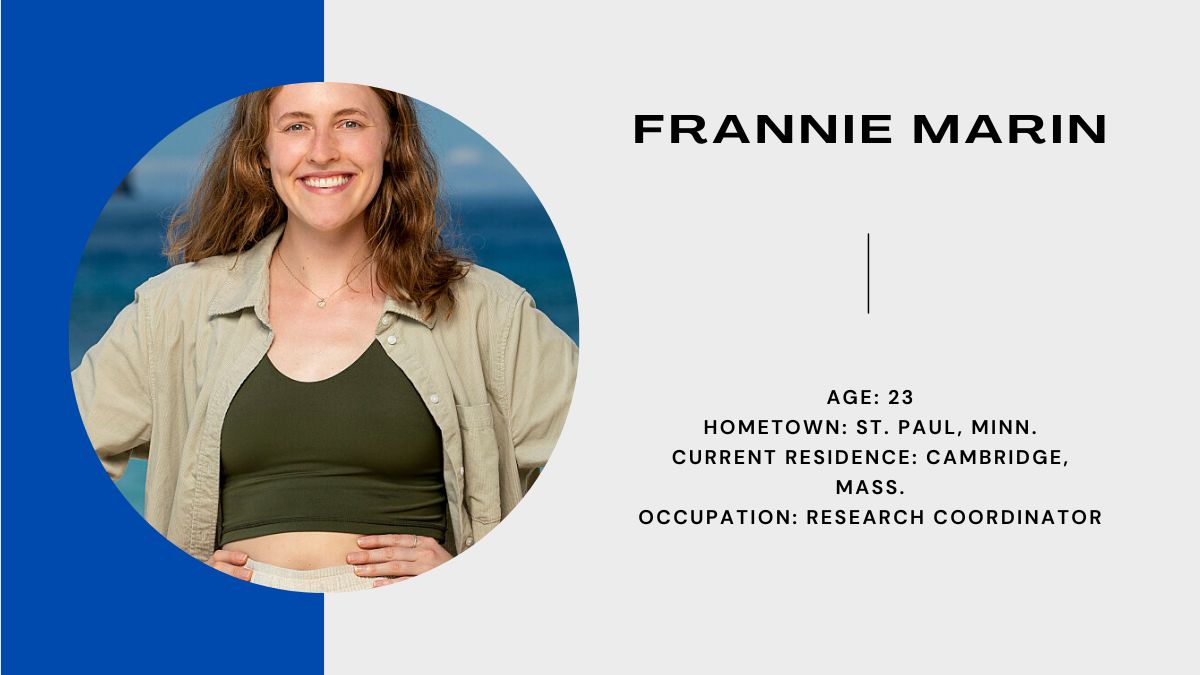 She didn't know when to pull back, take a step back.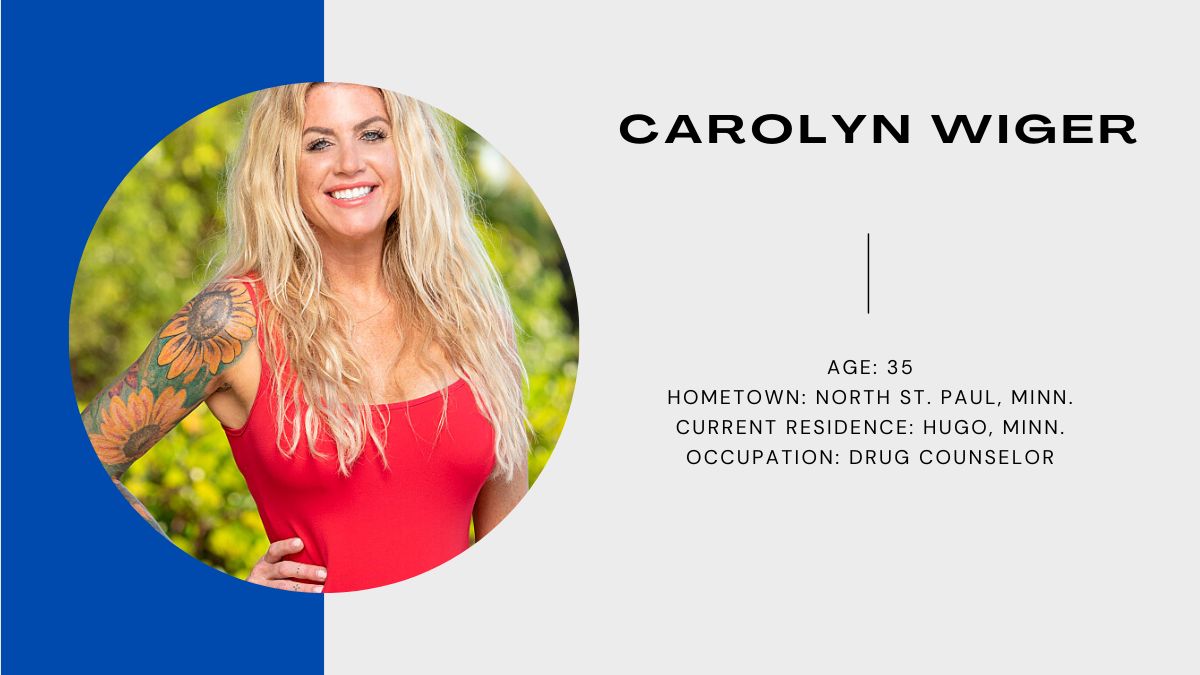 Carolyn took the wheel. She just didn't have the numbers.

Carson is heads and shoulders above everyone else like Jessie was last season or at least that is how it appears.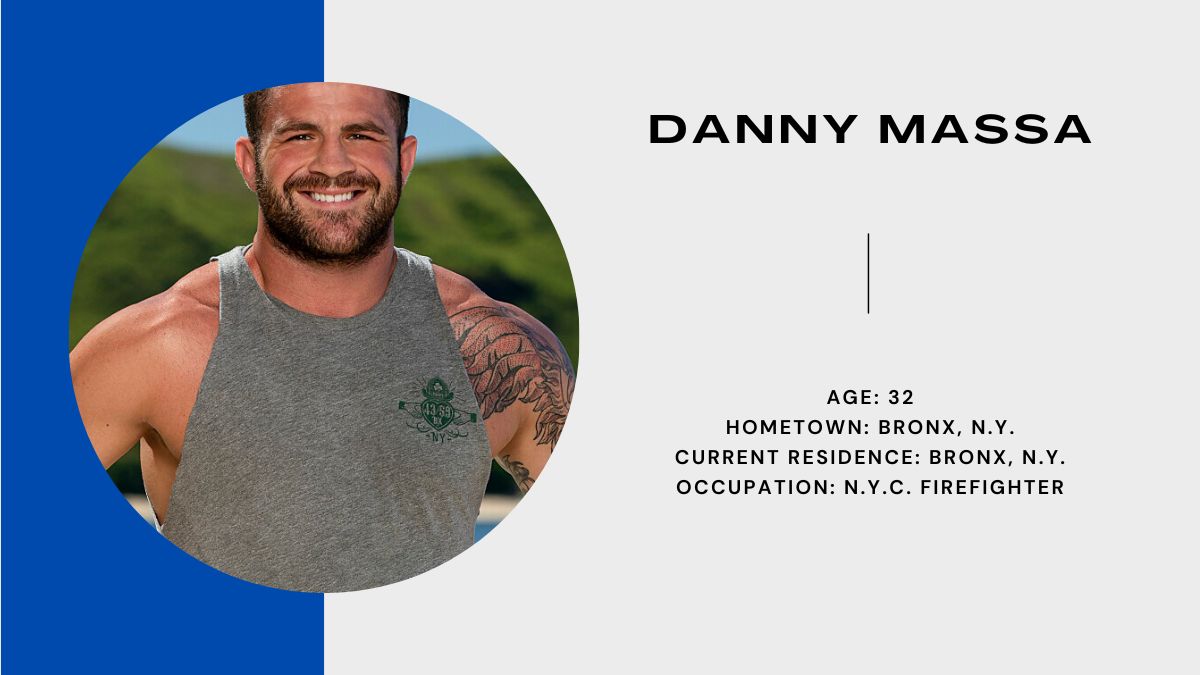 He guided the vote and he removed a threat from the game.