Survivor 43 Scoop – Week 2 Recap: Winners, Losers, Top Moments
Survivor 43 Scoop – Week 2 Recap: Winners, Losers, Top Moments

John Powell – GlobalTV.com
A string of beads that amount to less than you would pay for a cup of coffee has cost a player their chance at the million dollar prize. Little did Justine know that just like Pandora and that infamous box, Big Kahuna Cody was bewitched by that troublesome Beware Advantage he found in the jungle. Cody would lose his vote at tribal council if he wasn't able to collect a specific bead from every Vesi tribe member's bag. The twist was that the beads had to be voluntarily given to him. He could not steal them.
"You can take the beads off my bag," said Justine offering up hers without suspecting that Cody's wish to decorate his hat for tribal council was all a ruse.
In the end though, Justine voted for Cody not Nneka like her alliance mate Noelle did and Cody, Jesse and Nneka all voted for Justine. You can bet that won't go over well with Jesse's "island wife" Dwight who didn't want Justine to go home just yet.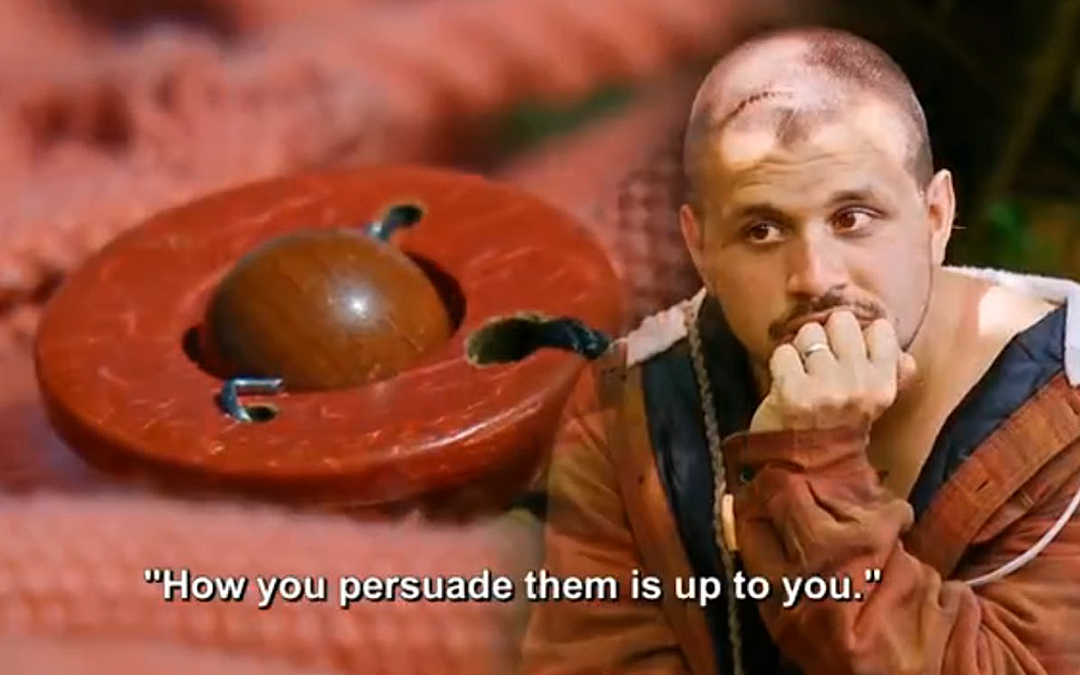 Oh, and if you are ever on Survivor just like you would never admit to anyone that you are a lawyer, a politician or a stockbroker, you probably shouldn't confess to people that are good at lying. While it certainly can be an advantage and even an admirable trait in the game of Survivor, you are probably best not shouting that from the mountain top as there is nothing to be gained unless you want to set your fellow tribemate's collective spider-senses off. It is also probably not a good idea to suggest you don't trust someone to their face.
The Survivor game has very few official rules beyond threatening or assaulting another castaway. I get all that. Still, I winced when Ogakor ransacked Kel Gleason's bag for that mysterious beef jerky after Jerri Manthey swore she saw him chewing on it. I reacted the same way these 21 years later when Jeanine rummaged through Mike Gabler's bag to find out how his immunity worked last night. When it comes to personal property I think there should be a firm line in the sand, so to speak.
"It's not something you might do in your ordinary life but this is Survivor where for the most part, anything goes," Probst said in an interview. "What is not allowed is stealing any kind of immunity idol or advantage. So if you discover something valuable in another player's bag you can use that information to your advantage but you can't take the item."
Sorry, Jeff. If there is one place on the island that should be respected it is the privacy someone's bag or backpack affords them. It is not like they can carry that around with them all day long. They should be secure in the knowledge that even if unattended the contents of that bag, the secrets that may be in that bag whether it is a luxury item from home or an advantage, should be safe from prying eyes. If the rest of Baka wanted to know the details of Mike's advantage they should have had to strategically ask or convince him to do so rather than sift through his personal belongings and if Mike wanted to deceive them or tell them the truth, that would totally be up to him.
Will that rule ever change for the better? Stay tuned folks.
---

News
News
News
Moment # 5: Mike's bag is searched.
News
News
News
Moment # 4: The tribes wrestle that challenge snake.
News
News
News
Moment # 3: A storms slams into the island.
News
News
News
Moment # 2: Geo tells his tragic coming out story.
News
News
News
Moment # 1: Cody works the tribe for those beads.
Next time on Survivor…
---

Justine Brennan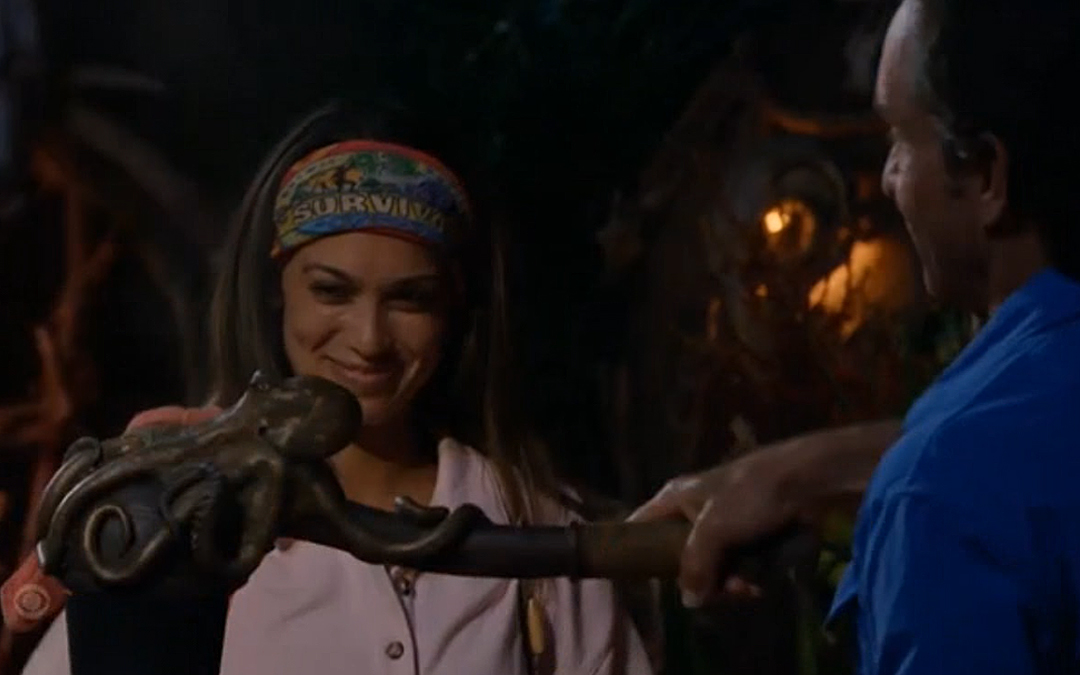 Justine was frankly too open and too brutally honest in a game in which you should keep some things a secret.
News
Strategic Gameplay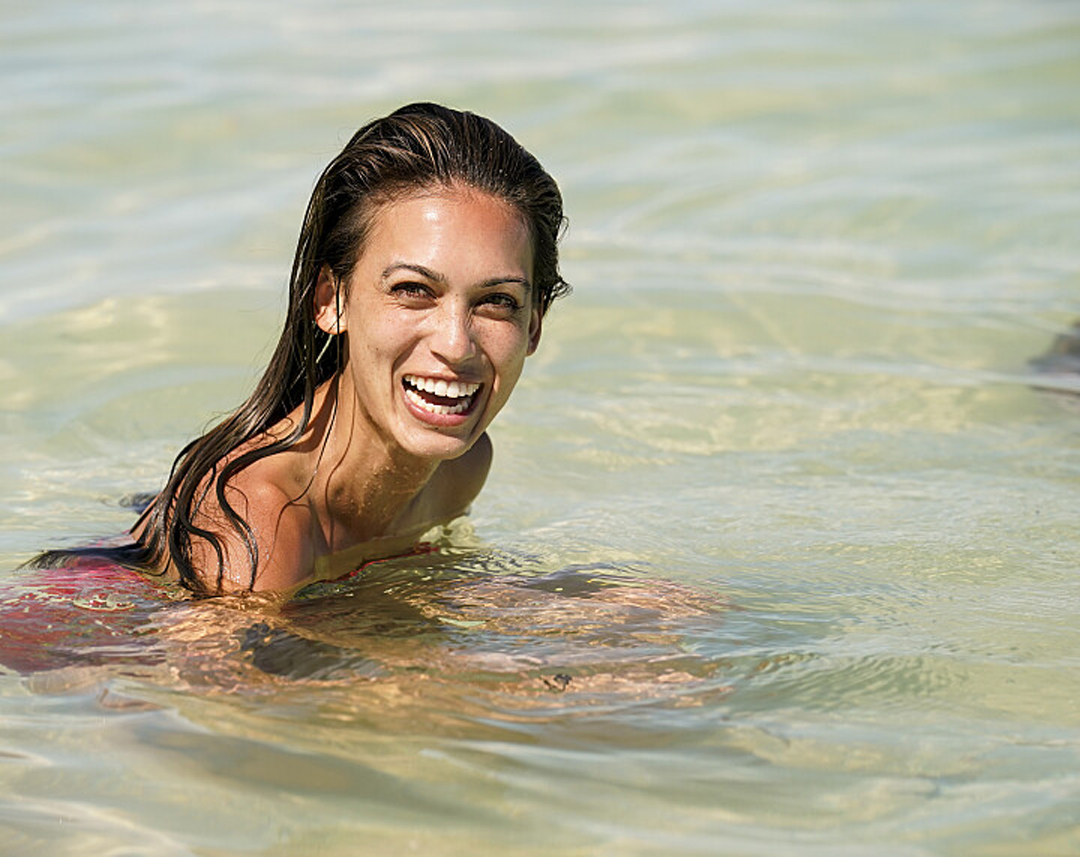 She was part of the scheming at Vesi although her admissions didn't go over well with the others.
Rating: 1 / 5
News
Social Gameplay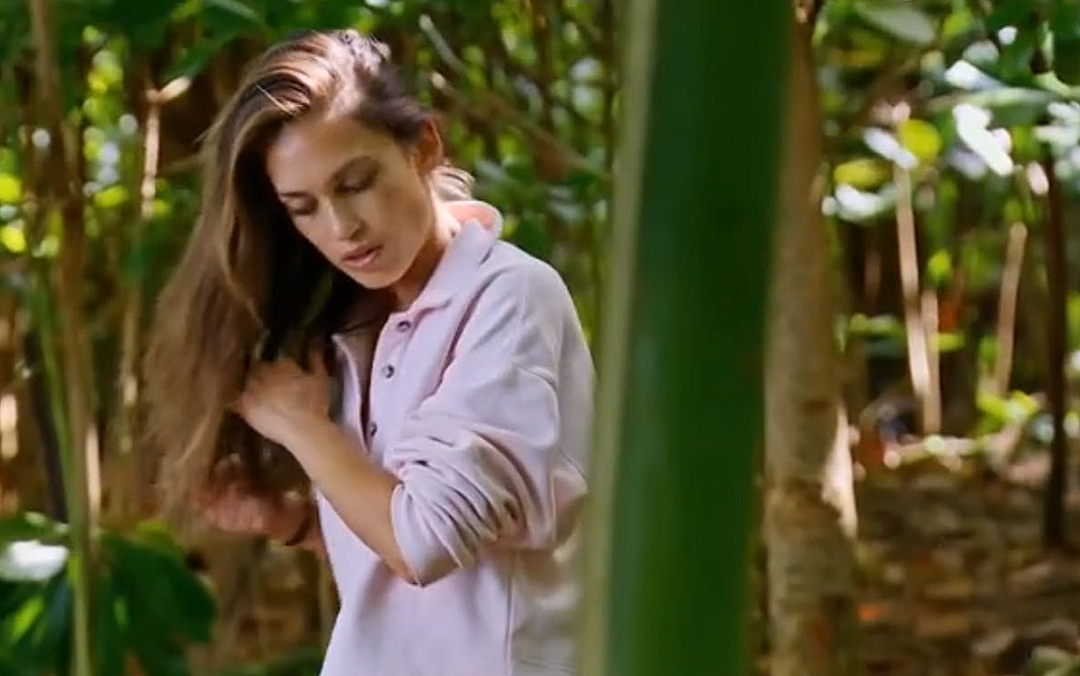 She was too open, too forthright and sincere.
Rating: 1 / 5
News
Entertainment Value
Justine could have been a robust hero or villain depending on your point of view.
Rating: 2 / 5
Final Rating: 3 / 15
---

Who played it cool and who proved themselves to be a fool? Every week John Powell makes his picks for the worst and best players of the week.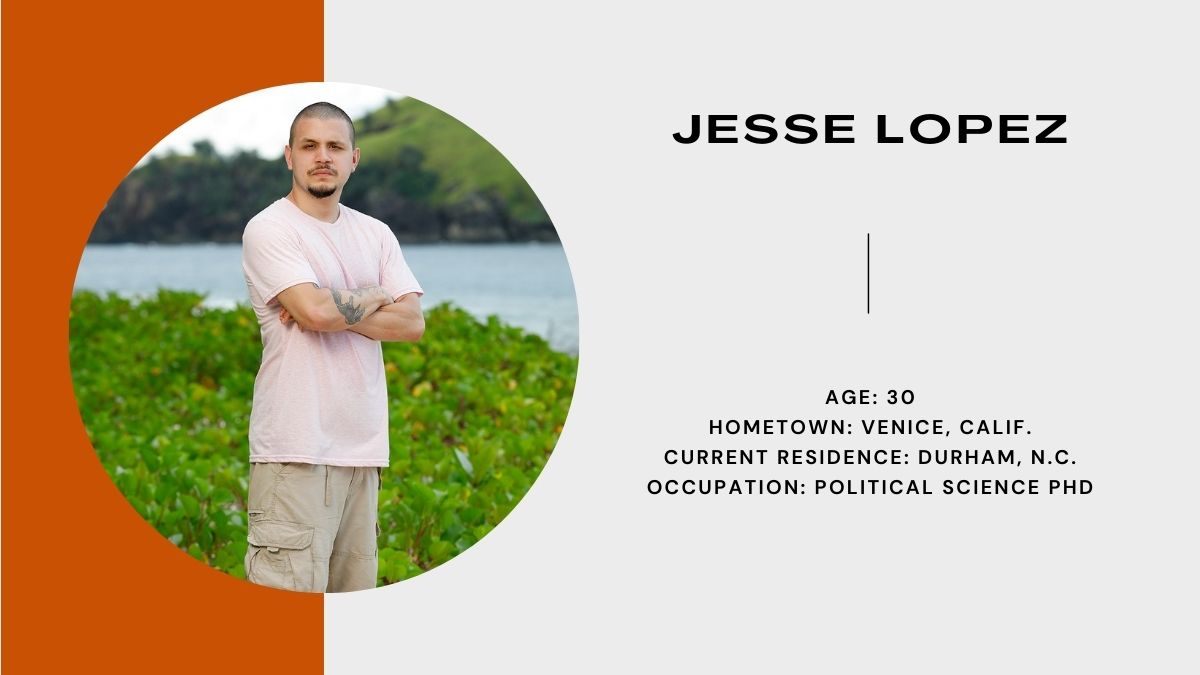 He stabbed Dwight in the back and that could have serious ramifications.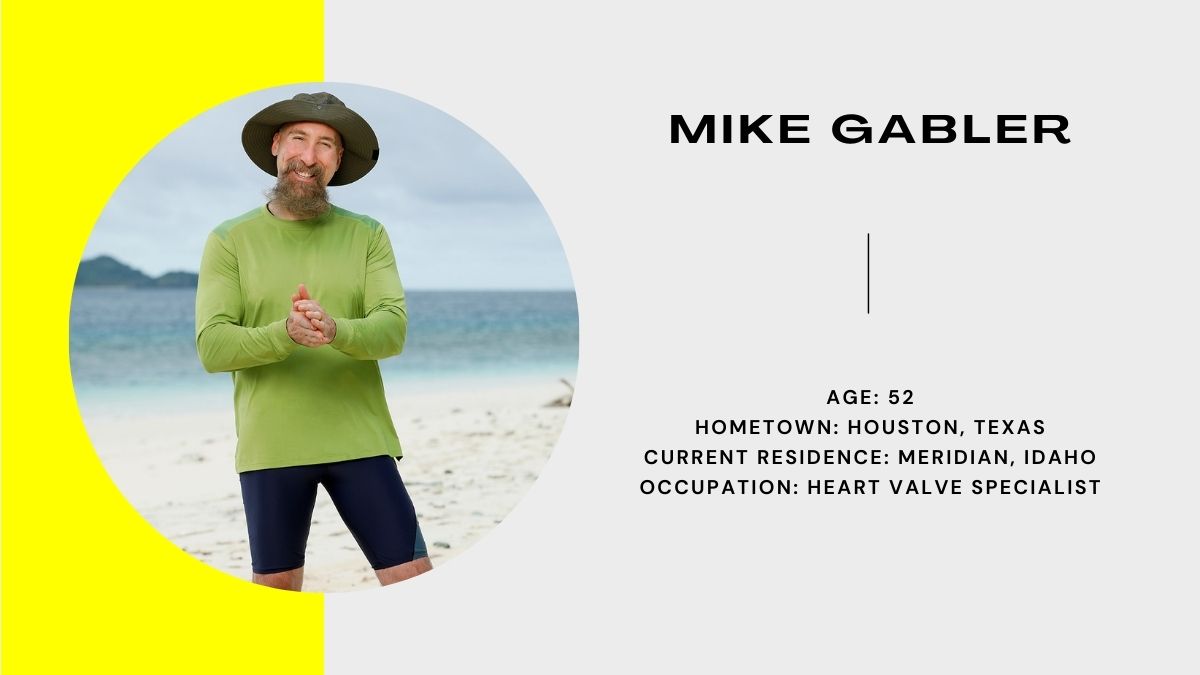 Everyone knows the status of Mike's idol and the state of his health.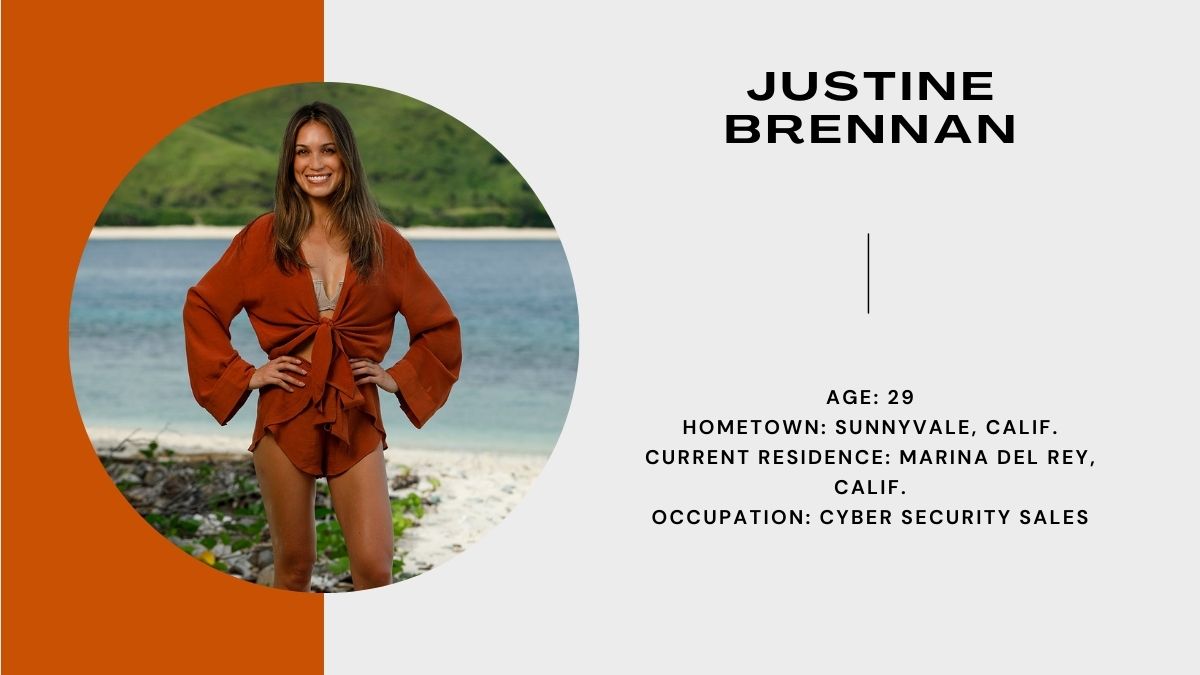 She was too honest too soon.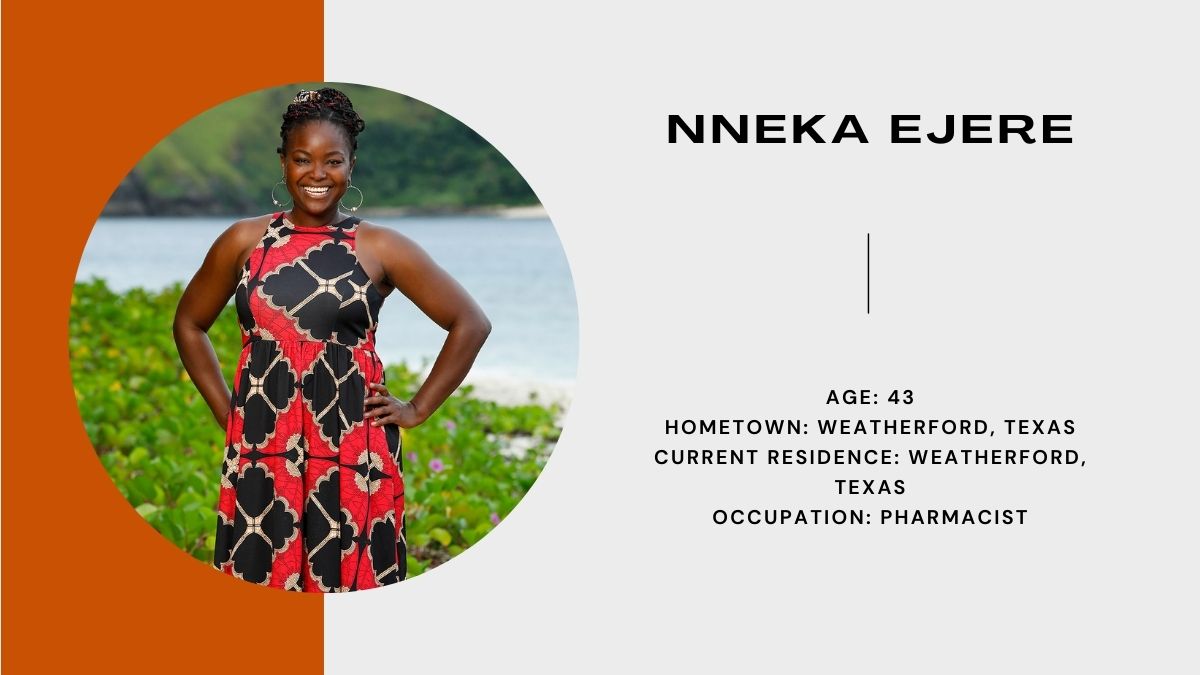 Although the tide was turning against her Nneka secured her safety.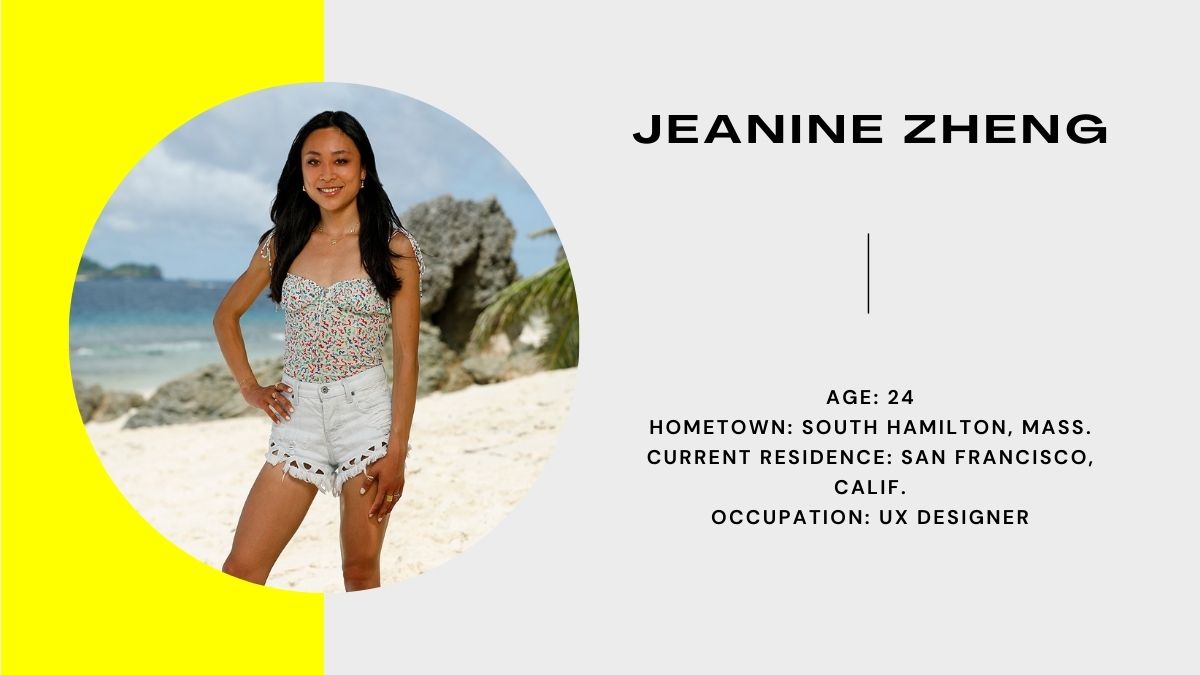 Jeanine took more of the initiative this episode putting her on even ground with her partner Elie.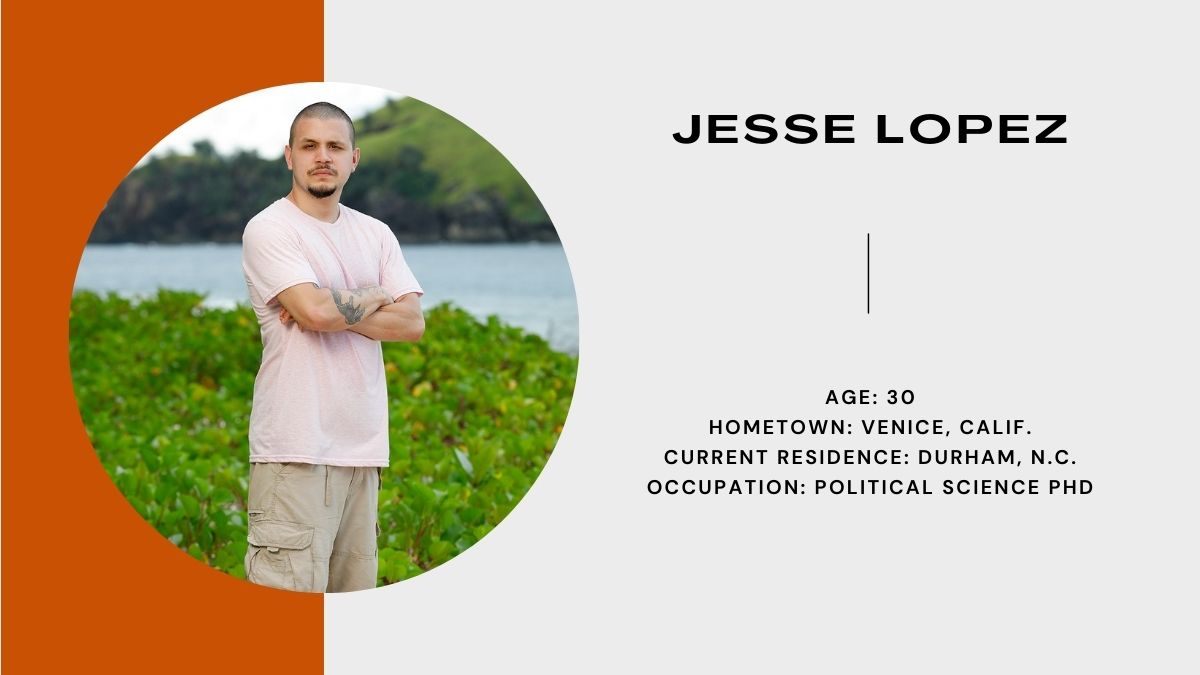 He influenced the vote against Justine and managed the tribe well. Will his betrayal cost him though?