Survivor 42 Scoop – Week 9 Recap: Winners, Losers, Top Moments
Survivor 42 Scoop – Week 9 Recap: Winners, Losers, Top Moments

John Powell – GlobalTV.com
Whether in life or in Survivor speaking the right words to the right person can make all the difference in the world. It sure did for Omar Zaheer, the veterinarian from Whitby, Ontario. Since the merger Omar has played his Jedi Mind Tricks on the Kula Kula tribe but tonight's chicanery may be his best yet.
While on reward with Mike and Lindsay, Omar told Mike that Hai had a called him his puppet. That, of course, didn't sit well with Mike and so began the campaign to send Hai off to gossip with Chanelle, Rocksroy and Tori.
"I am not anyone's puppet! I play my own game!" said Mike to the cameras not realizing that he had unwittingly become Omar's puppet.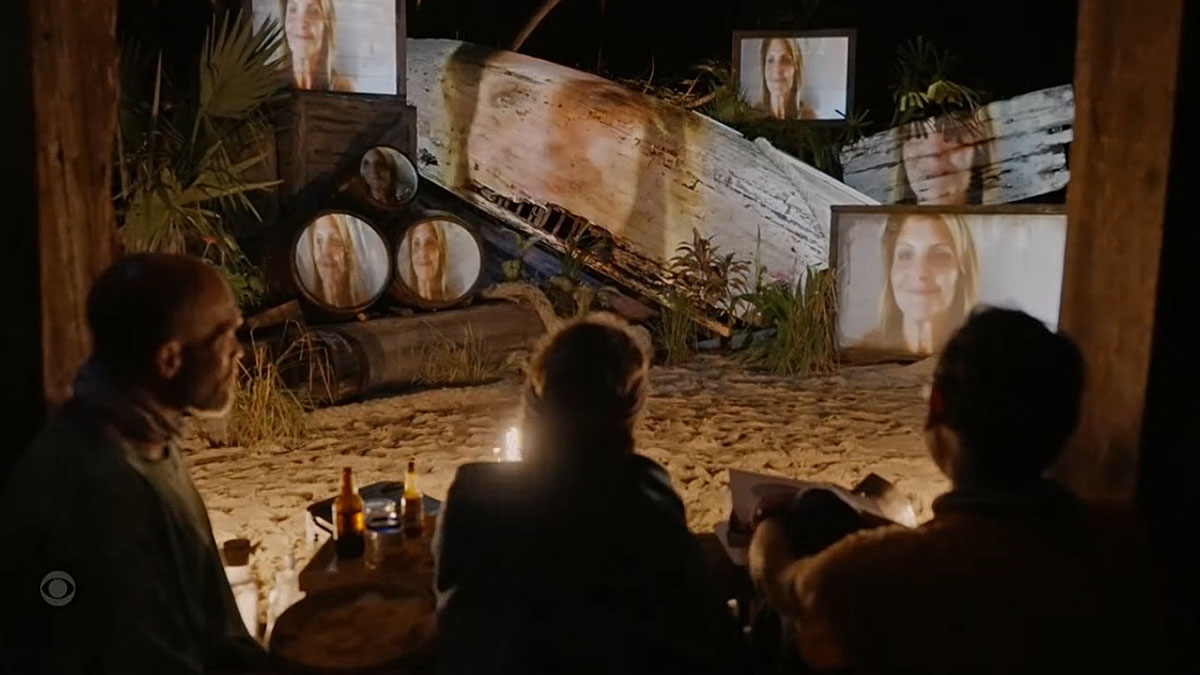 "The king will be dethroned tonight," predicted Omar and he was right as only clueless Romeo and Hai voted for Jonathan at tribal council.
While Omar was playing the Pied Piper of Survivor, Lindsay upped her game winning reward, immunity and distancing herself from Jonathan due to their strategic disagreement last episode. Severing ties with Jonathan over that one vote seemed like a case of throwing the baby out with the bathwater considering he has been a challenge beast, a good shield thus far. She may live to regret that decision.
Ajax, Ontario native Maryanne may not have been an influential force tonight but she found a hidden immunity idol that was put back into play. As if the castaways needed any more powers or advantages, right? Maryanne looks to be in a good position as season 42 nears its finale. She really isn't on anyone's radar and she has some powers up her sleeves.
With Hai gone the Advantage Amulet will assuredly play heavily into in Drea and Lindsay's strategy. Right now, they can steal a vote but if one of them gets the boot whomever is left will be in possession of an immunity idol. It would make a lot of sense for either Drea or Lindsay to "snake" the other so they can obtain immunity. The game is down to the final seven. That immunity could be the difference between addressing the jury or sitting as a jury member. Will one of them make their move next episode?
Stay tuned…
---

News
News
News
Moment # 5: Stormy weather batters the castaways.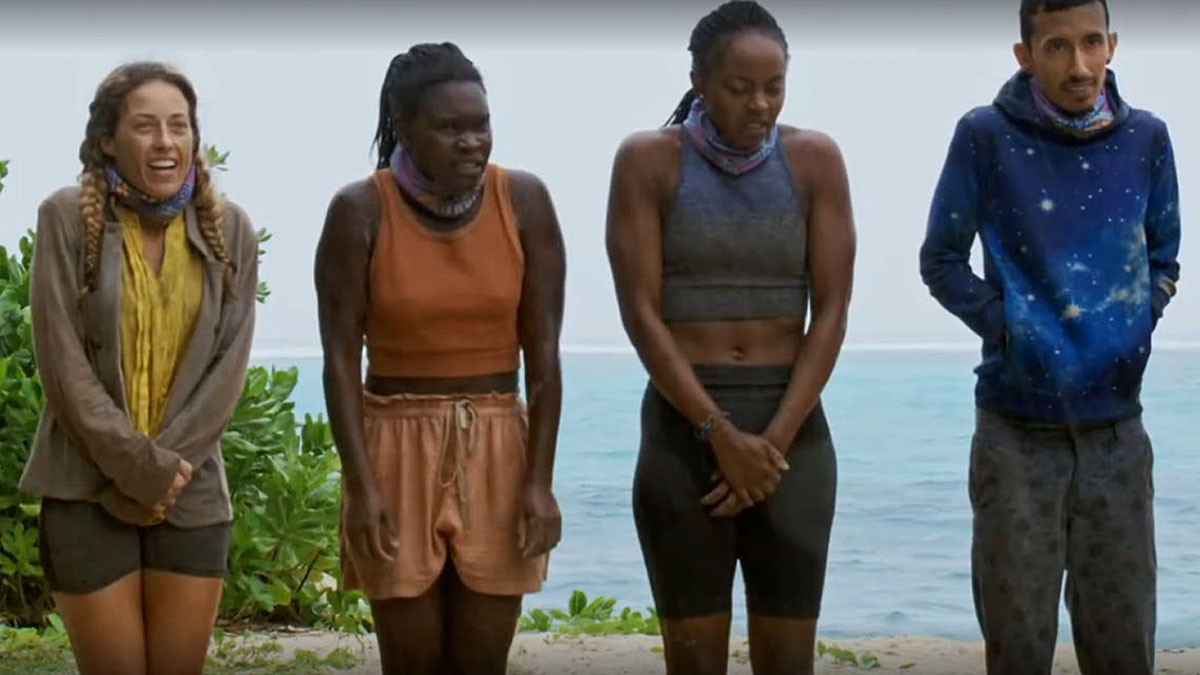 News
News
News
Moment # 4: Maryanne finds the idol Lindsay missed.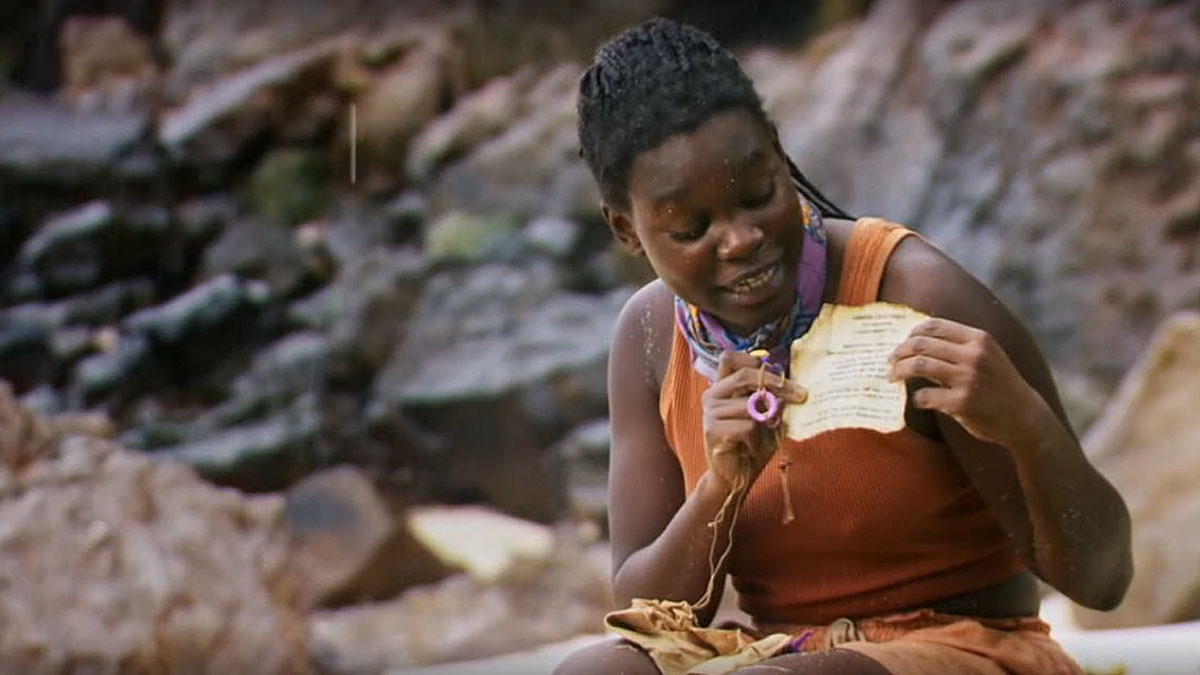 News
News
News
Moment # 3: Jonathan and Omar have a chuckle at Hai's expense.
News
News
News
Moment # 2: Family messages are played at the reward.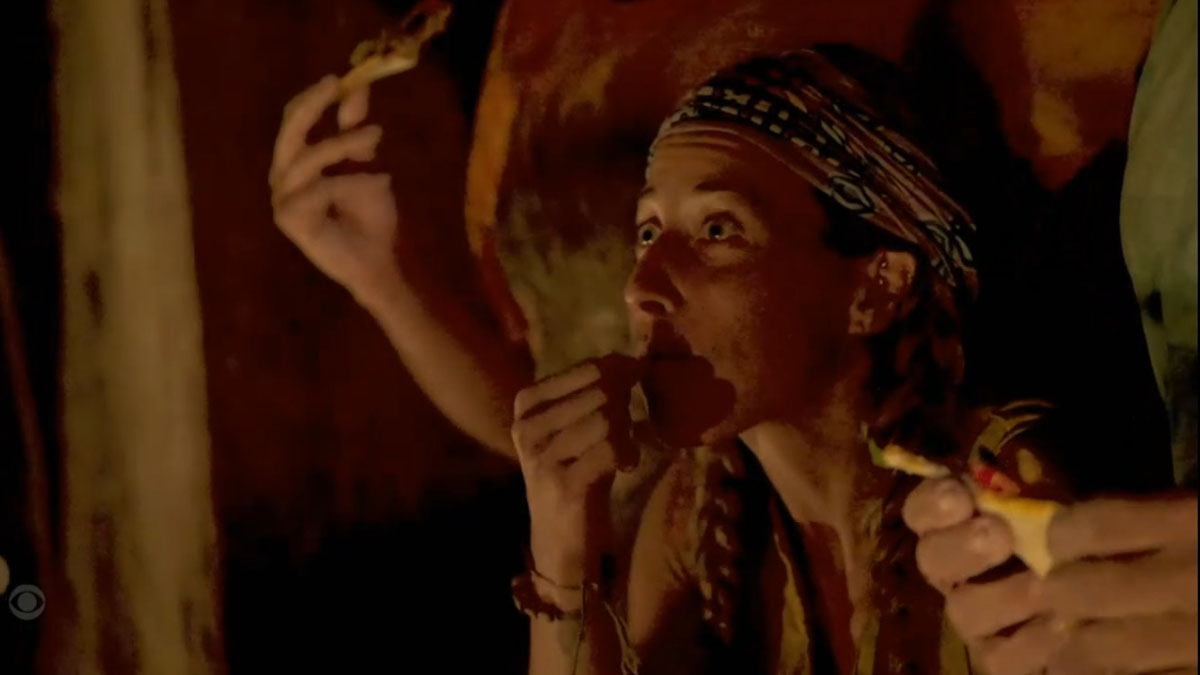 News
News
News
Moment # 1: Omar lies to Mike.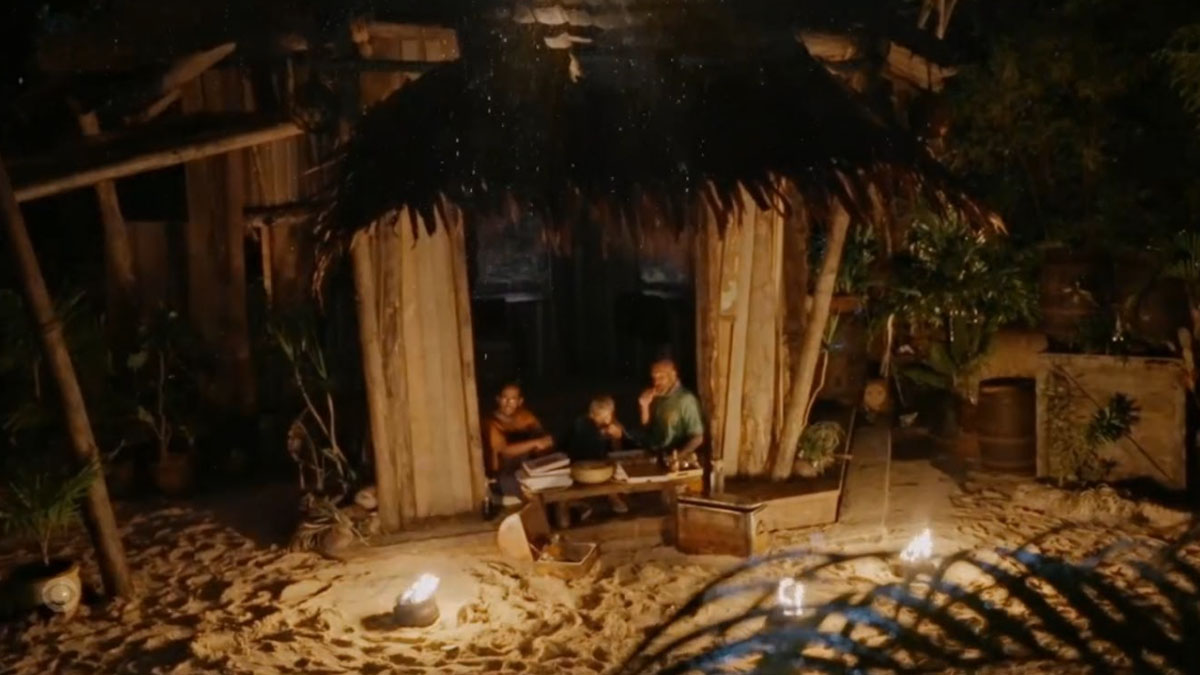 ---

Hai Giang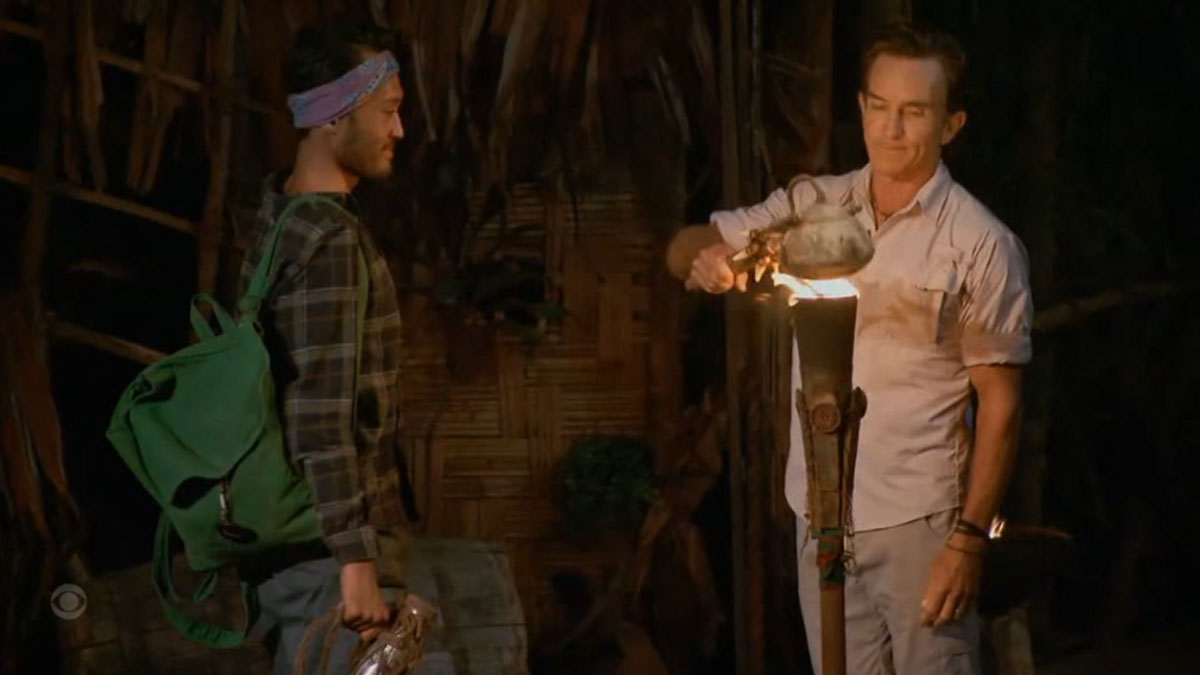 Hai was one of the most curious Survivor players in a very long time. His social game was evidently very strong. His early, risky strategic decisions proved to everyone that he was very loyal to the people who were very loyal back to him. Somewhere along the line though Hai got sidetracked, his game leaving the Survivor highway and driving down a bumpy service road. He let his obsession with booting Romeo and being in the driver's seat derail his entire game. If nothing else, seeing his Survivor journey play out has been remarkable and puzzling at the same time.
Strategic Gameplay
The game of chicken with rocks at tribal council was not a major boost for Hai's game in the end in the sense that Lydia didn't stick around very long and never become a power player that could have supported Hai's game. He did have decent ideas like keeping Jonathan as a shield but his out of control paranoia wrecked his game.
Rating: 3 / 5
Social Gameplay
What Hai should have been doing the entire time was fostering a better relationship with Mike when they were on Vati. That would have served his game better than siding with Lydia. Mike has far more influence than Lydia ever did. He hitched his ride to the wrong horse early on.
Rating: 3 / 5
Entertainment Value
Hai's time on Survivor was compelling. He was at the centre of a lot of drama, mostly based on his own actions. Although he crashed and burned I would rather watch a player like Hai who is willing to roll the dice and take risks than someone like Maryanne who is a passive player.
Final Rating: 10 / 15
---

Who played it cool and who proved themselves to be a fool? Every week John Powell makes his picks for the worst and best players of the week.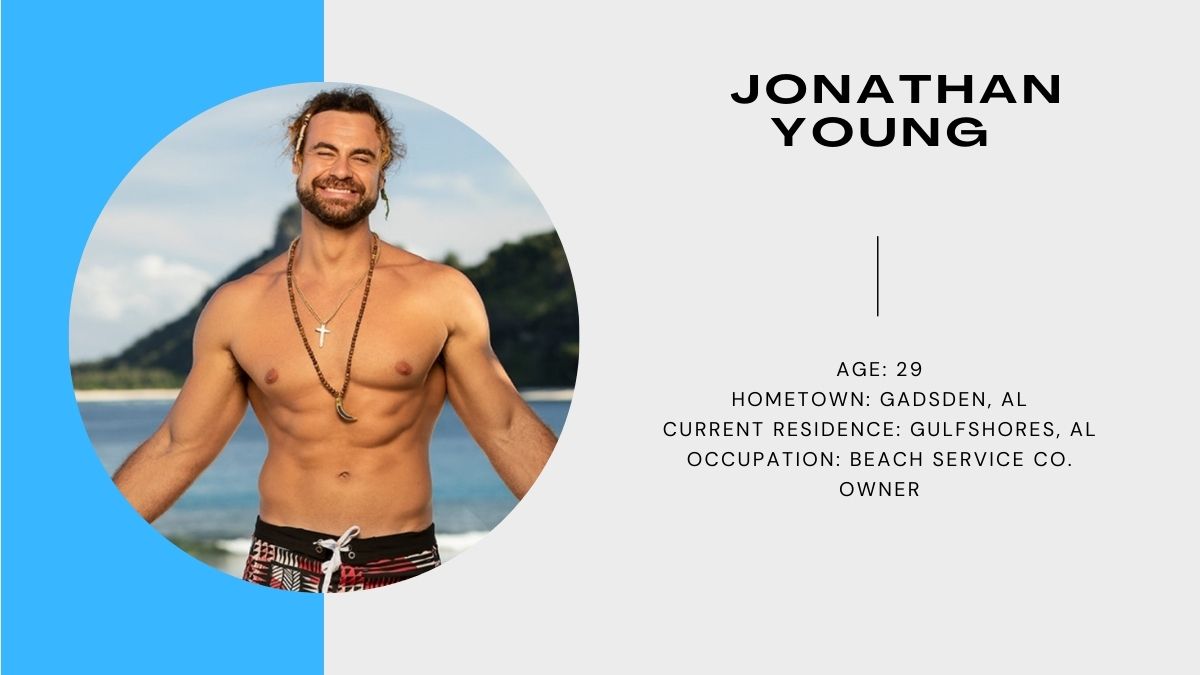 Jonathan appears to have lost a valuable ally in Lindsay.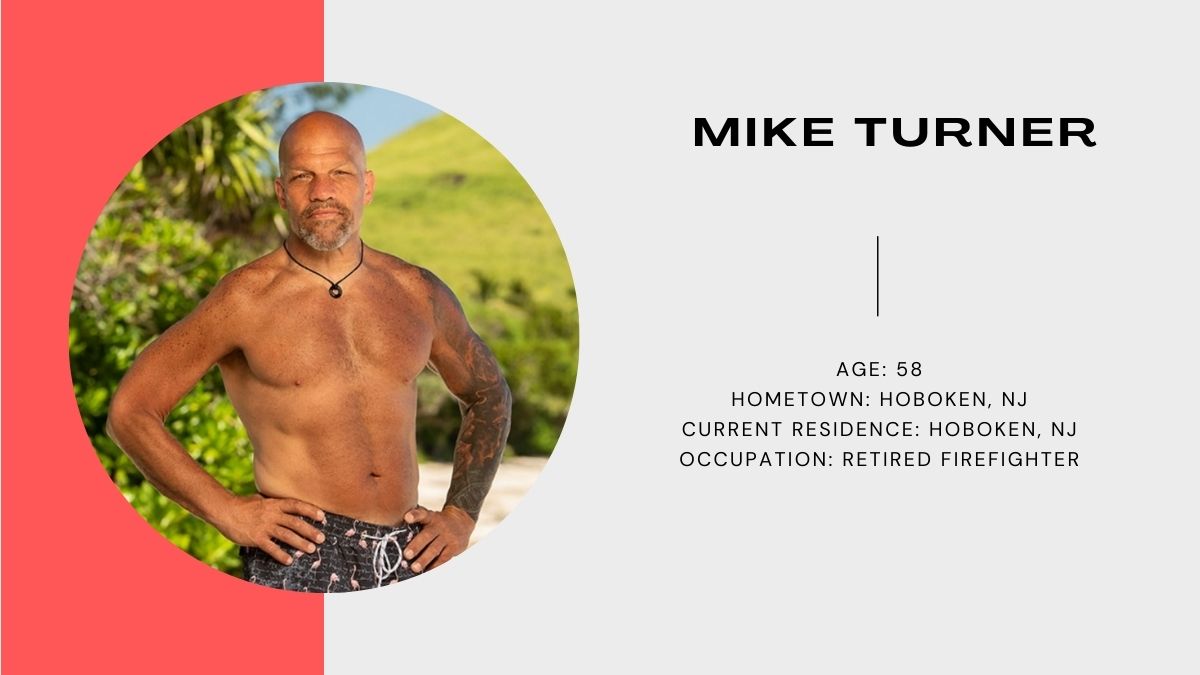 He took Omar at his word instead of uncovering the truth.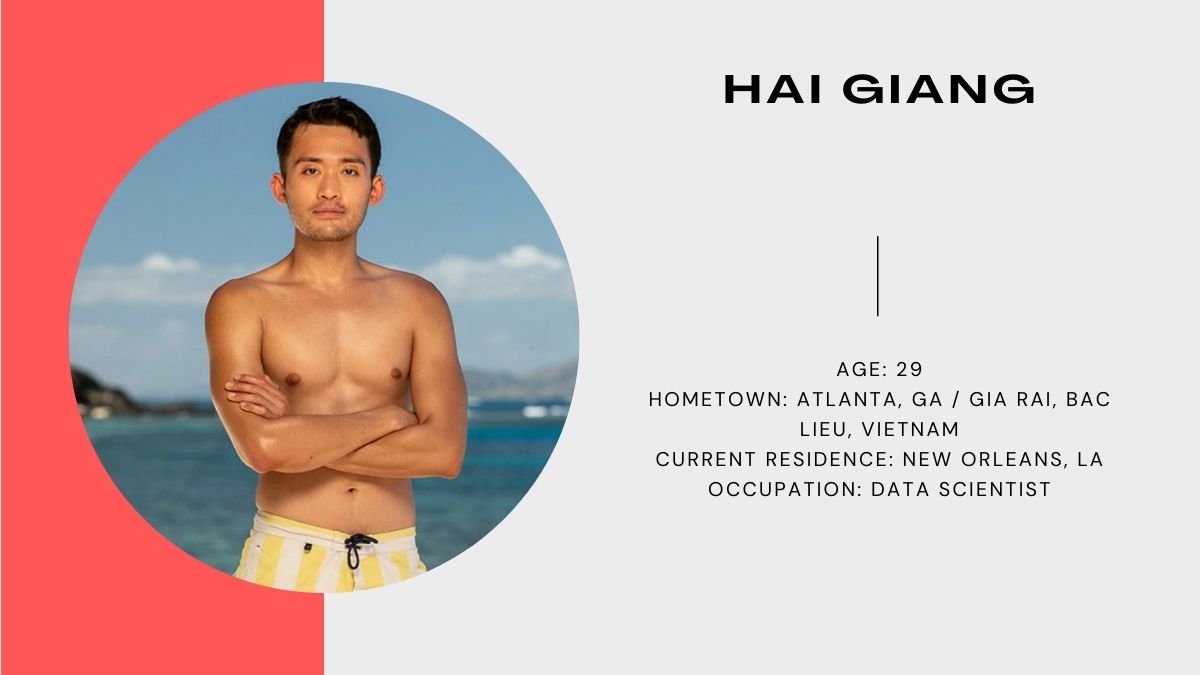 He got too comfortable and too cocky.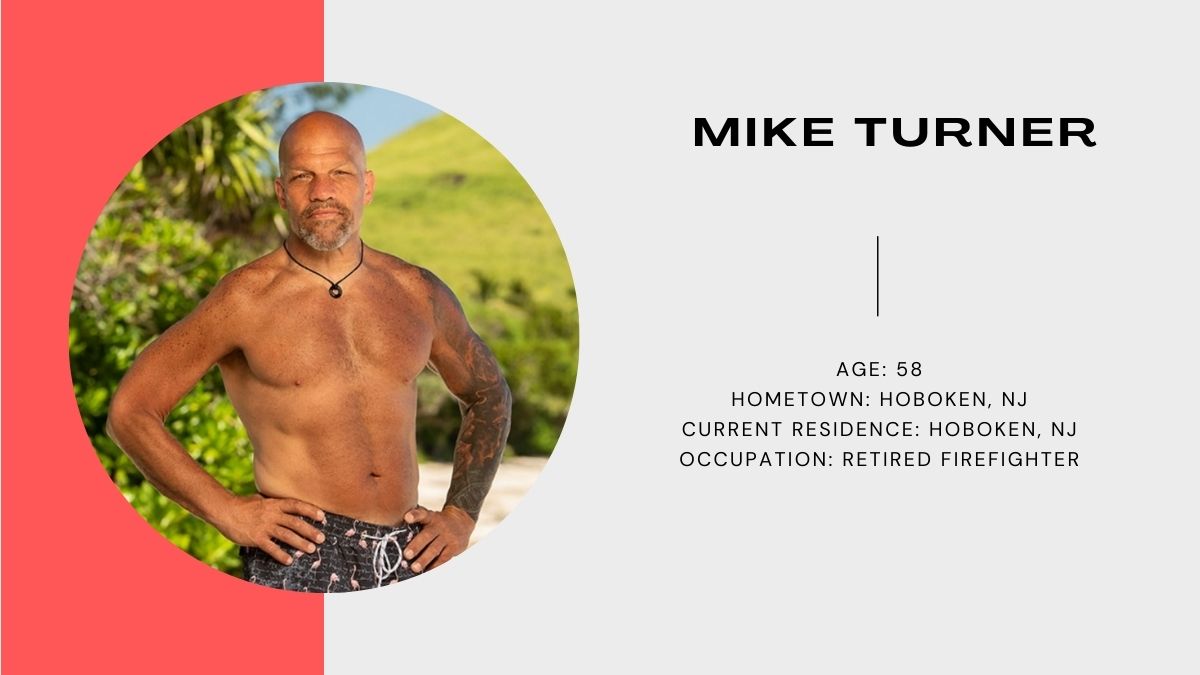 Mike believed Omar's lie and rallied the troops against Hai.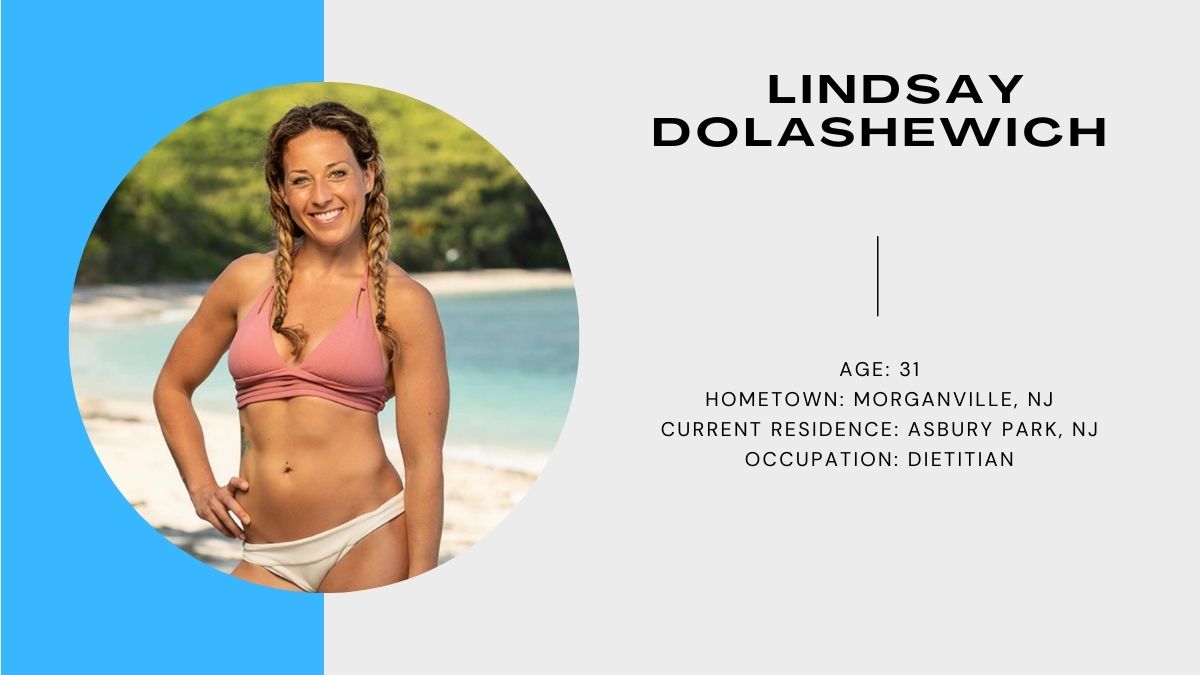 Lindsay put the pedal to the metal this week on all fronts.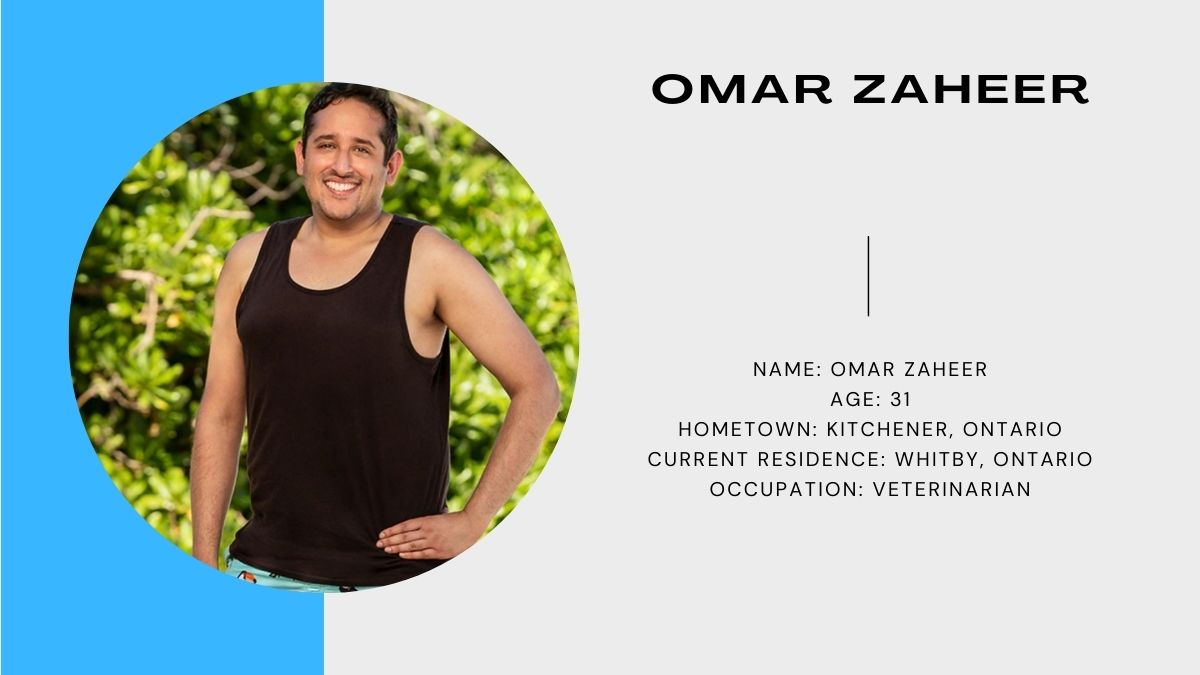 Kulu Kulu is playing a game of follow the leader and Omar is the leader.