Survivor 42 Scoop – Week 6 Recap: Winners, Losers, Top Moments
Survivor 42 Scoop – Week 6 Recap: Winners, Losers, Top Moments

John Powell – GlobalTV.com
For the second season in a row winners who struggled hard for a victory were punished. You read correctly. Winners were punished on Survivor.
The controversial and dreaded hourglass twist rose from the ashes on tonight's double episode. Last year, it was eventual winner Erika Casupanan who was faced with the crucial decision. After an immunity challenge had already been decided she had the choice of stripping the winning tribe of their safety and giving it to the losers or leave the outcome as it stood. It isn't so much "turning back or reversing time" as Jeff Probst likes to say. More accurately, it is reversing the outcome of a challenge. If it were truly turning back time they would have to run the challenge again with both teams even.
Erica elected to reverse the conclusion granting Heather, Liana, Shan, Tiffany and Xander immunity.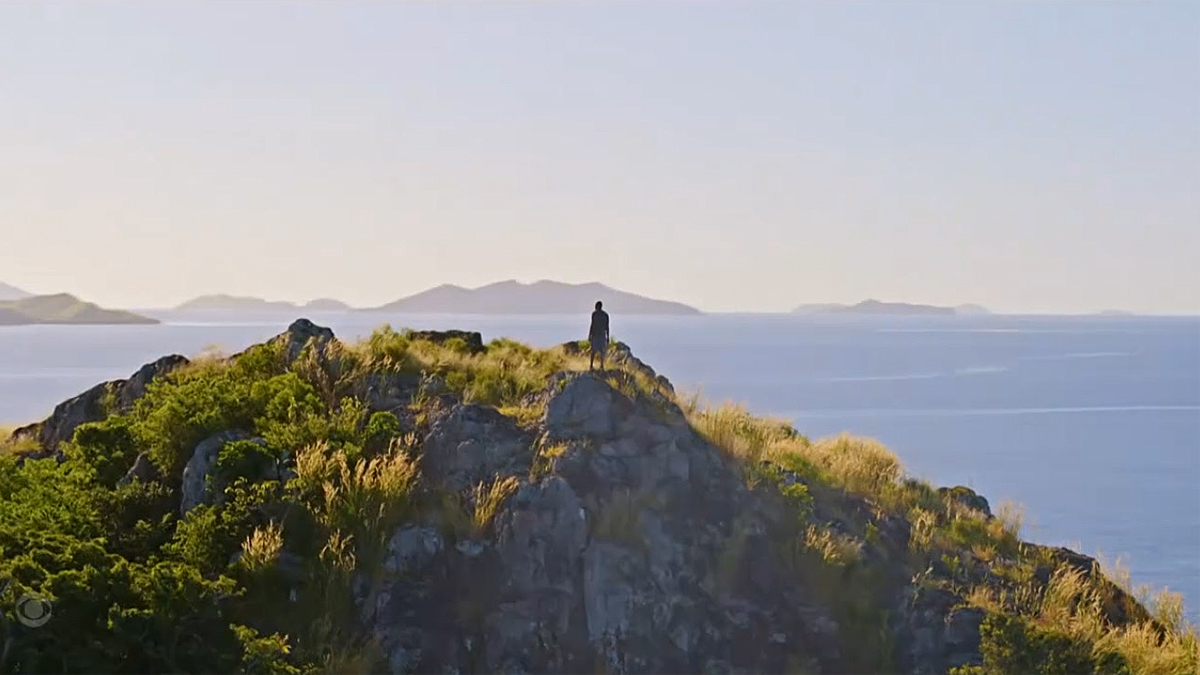 Rocksroy was the one sent to Exile Island and put in the hot seat this year. He elected to do the same thing Erica did. He took away the hard-fought immunity of the winners and handed it to the losers, who didn't earn their safety. Lydia was the unfortunate casualty of the twist.
Drea, Hai, Jonathan, Lindsay, Maryanne, Omar and Romeo joined forces to send Lydia to Ponderosa, even though Omar lost his vote. Six votes was all they needed.
Chanelle, Tori, Mike and Rocksroy didn't vote with the majority and one would assume that is probably incredibly important as far as the tribal politics are concerned going forward. Mike didn't either but he is part of the core eight. Not sure why he got his wires crossed. One has to wonder whether that will effect his standing in the eight or not as they move forward to probably vote out the stragglers.
Stay tuned…
---

News
News
News
Moment # 5: A beetle gets buggy at tribal.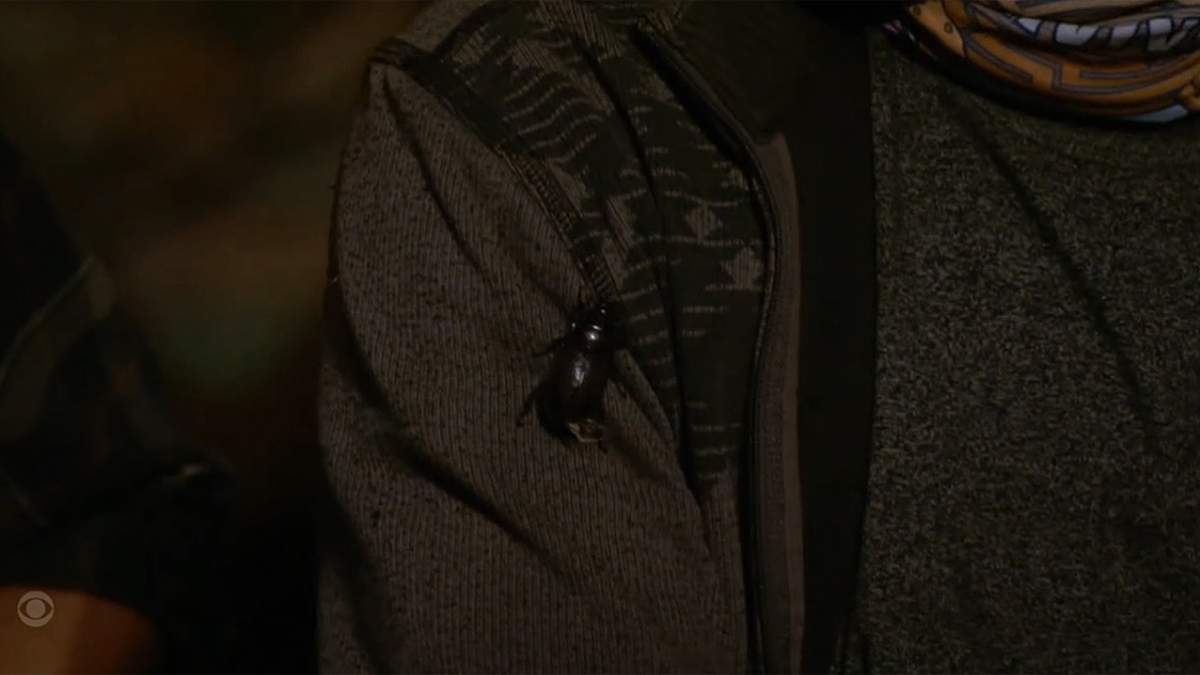 News
News
News
Moment # 4: Jonathan's amazing leap.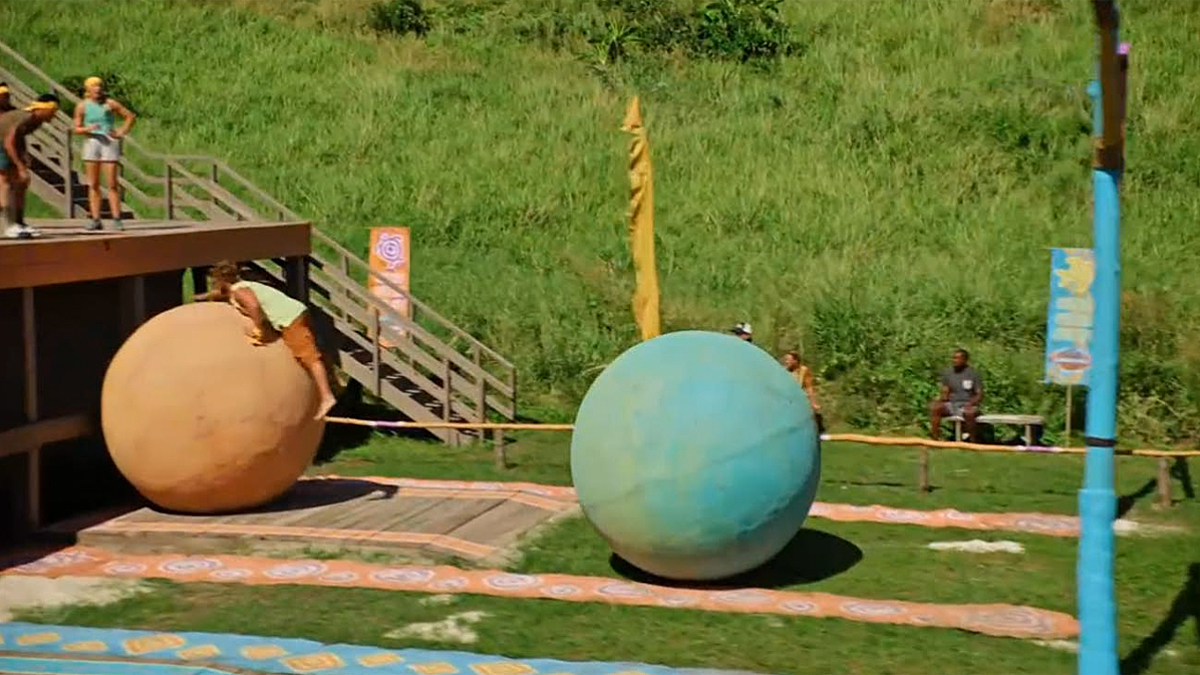 News
News
News
Moment # 3: Mike's unique solution helps his team during the challenge.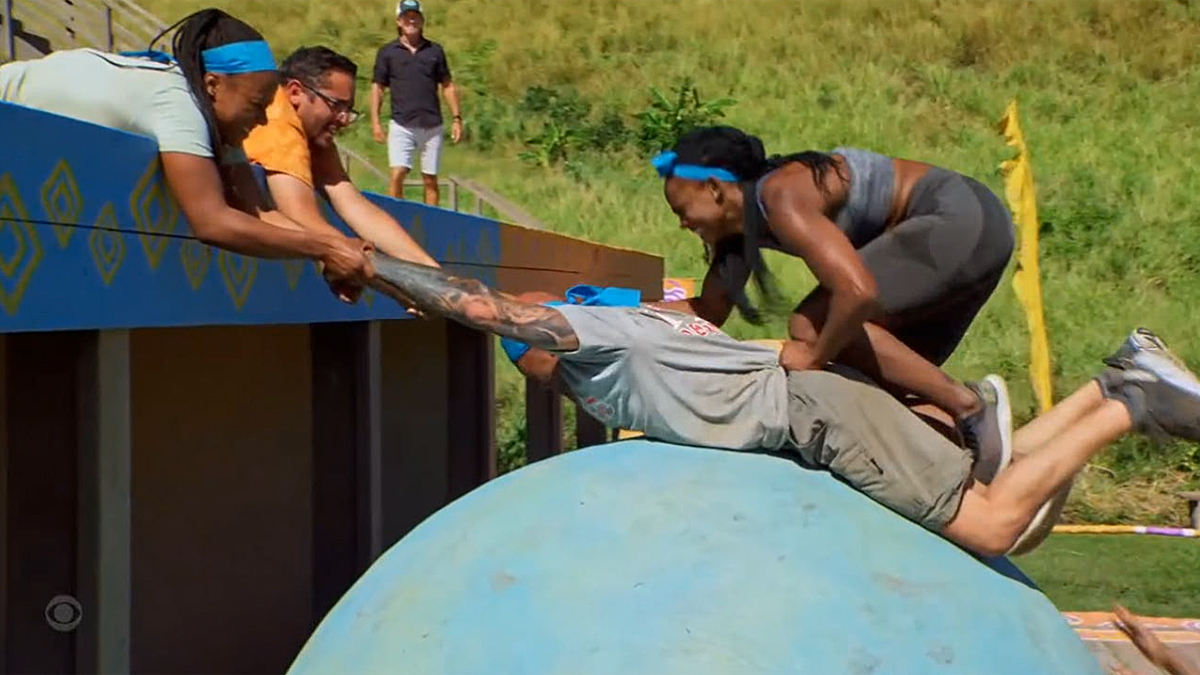 News
News
News
Moment # 2: Hai and Romeo bond.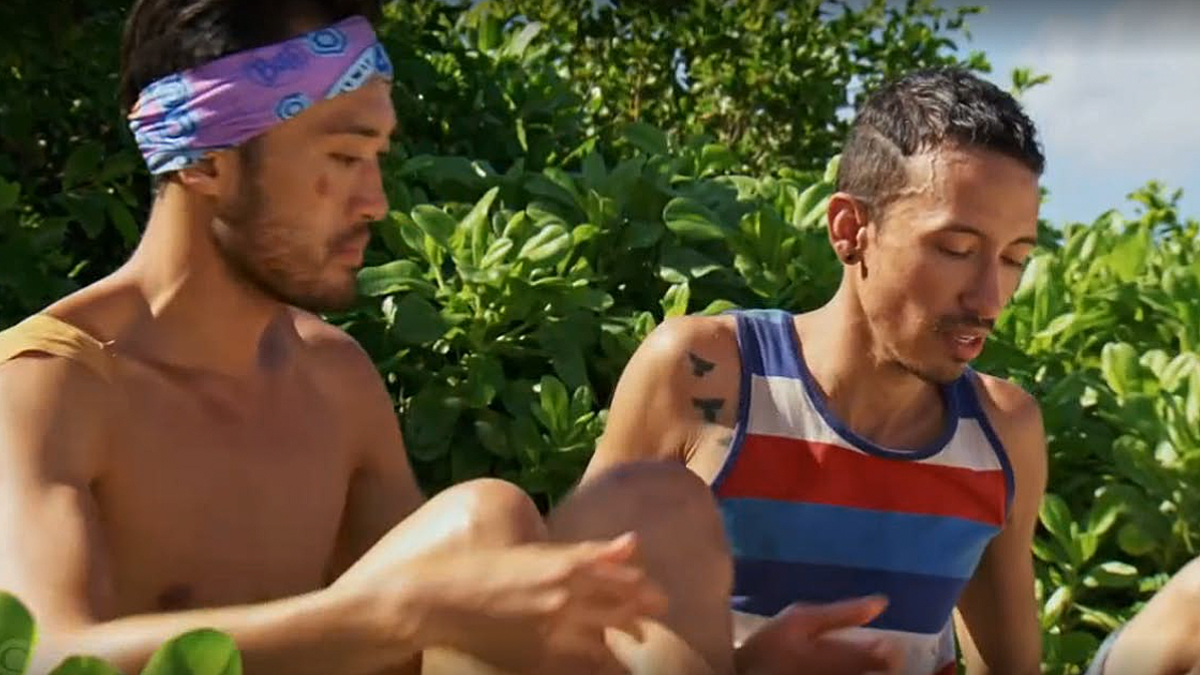 News
News
News
Moment # 1: Jonathan and Mike share their experiences, form an alliance.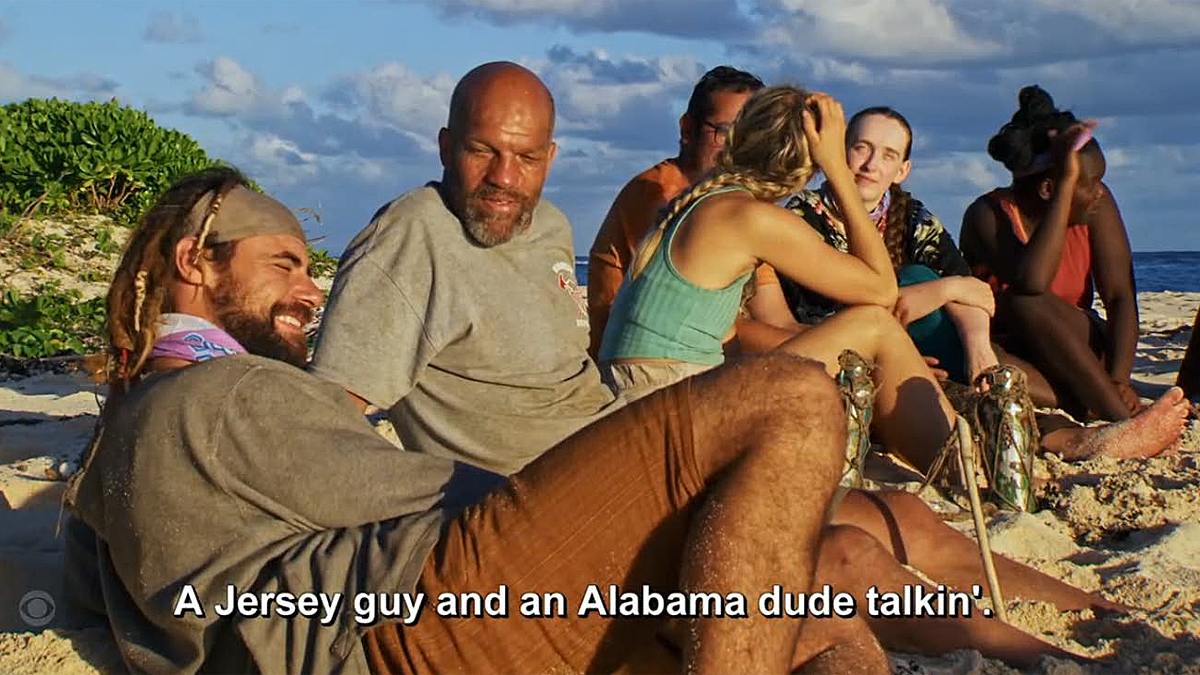 ---

Lydia Meredith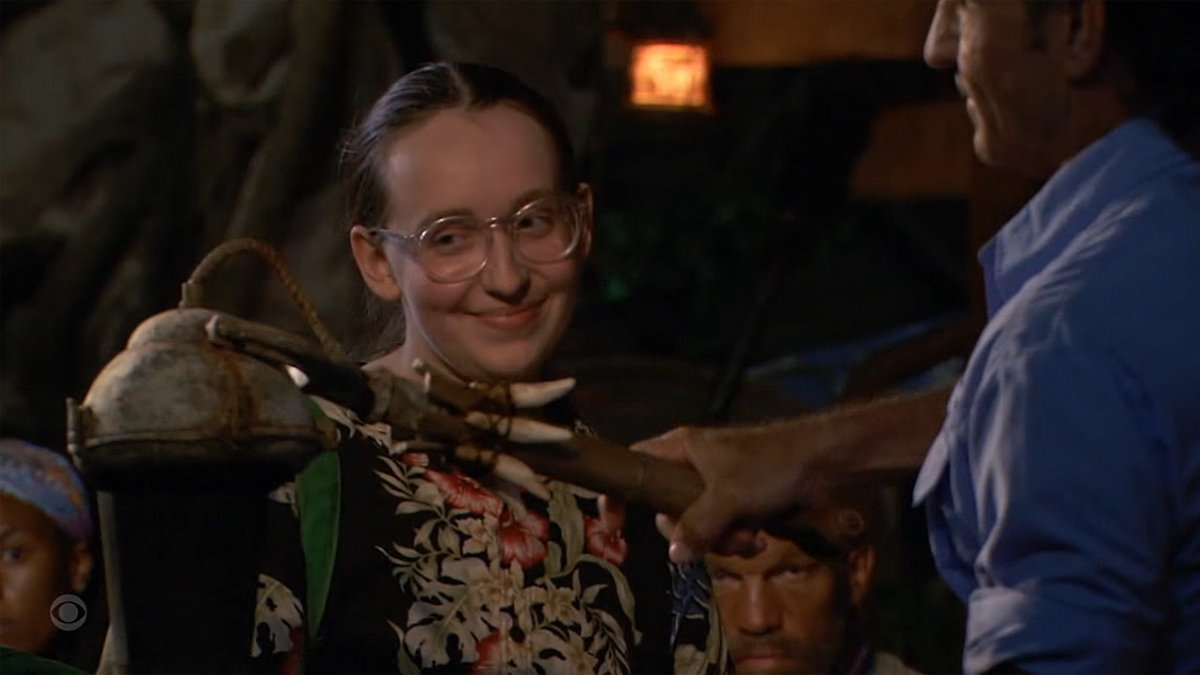 Lydia wasn't featured very much and certainly didn't have a lead or commanding role. She was just there for the most part, hanging around in the background except for when she went on that Summit with Rocksroy. Unfortunately, there just isn't very much to say about her time on Survivor other than her discussions with Rocksroy at the Summit, being in the middle of the Daniel – Chanelle fiasco at tribal council and her edit tonight.
Strategic Gameplay
Besides fighting for her life at that infamous tribal and negotiating with Rocksroy at the summit, she was a follower more than a leader.
Rating: 1 / 5
Social Gameplay
Nobody seemed to dislike her so I guess that was a good thing. She had a strong relationship with Hai but even that fell apart in the end.
Rating: 2 / 5
Entertainment Value
Not much to analyze or discuss. We really don't know any more about Lydia then when she started the game. Her "character" didn't evolve since the first episode except that she was always on the outs, always one step away from being voted out.
Rating: 1 / 5
Final Castaway Rating: 4 / 15
---

Who played it cool and who proved themselves to be a fool? Every week John Powell makes his picks for the worst and best players of the week.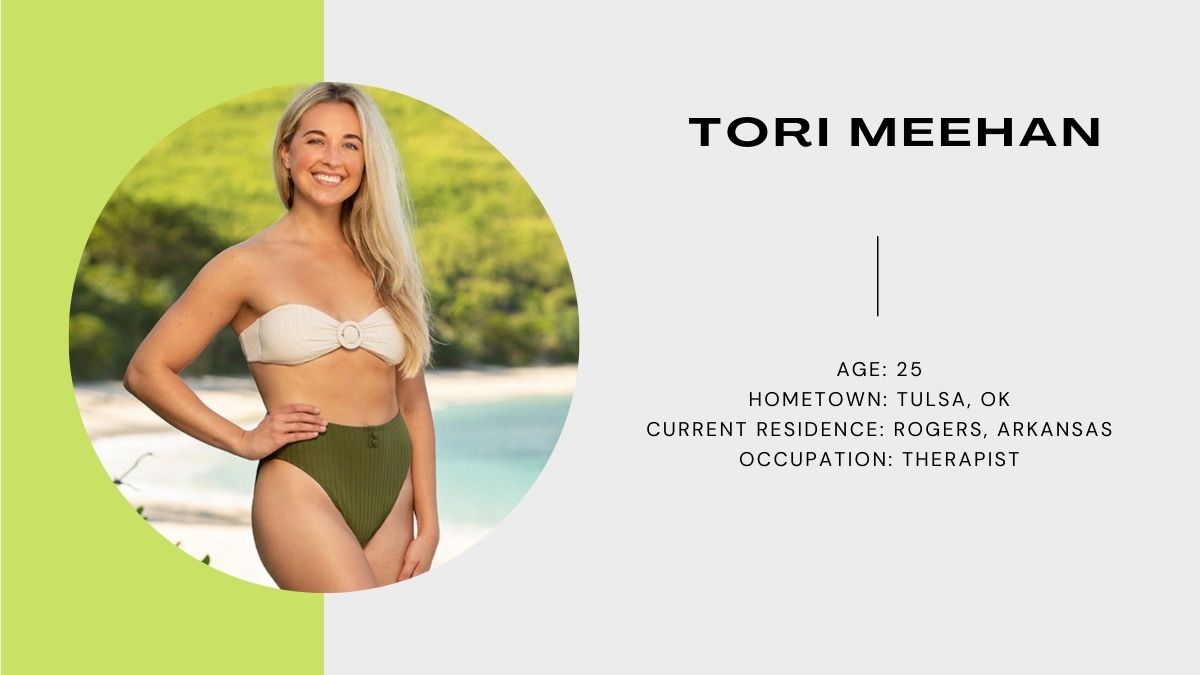 Tori being left out of the vote illustrates how much the others simply don't trust her. She made things worse not better this episode.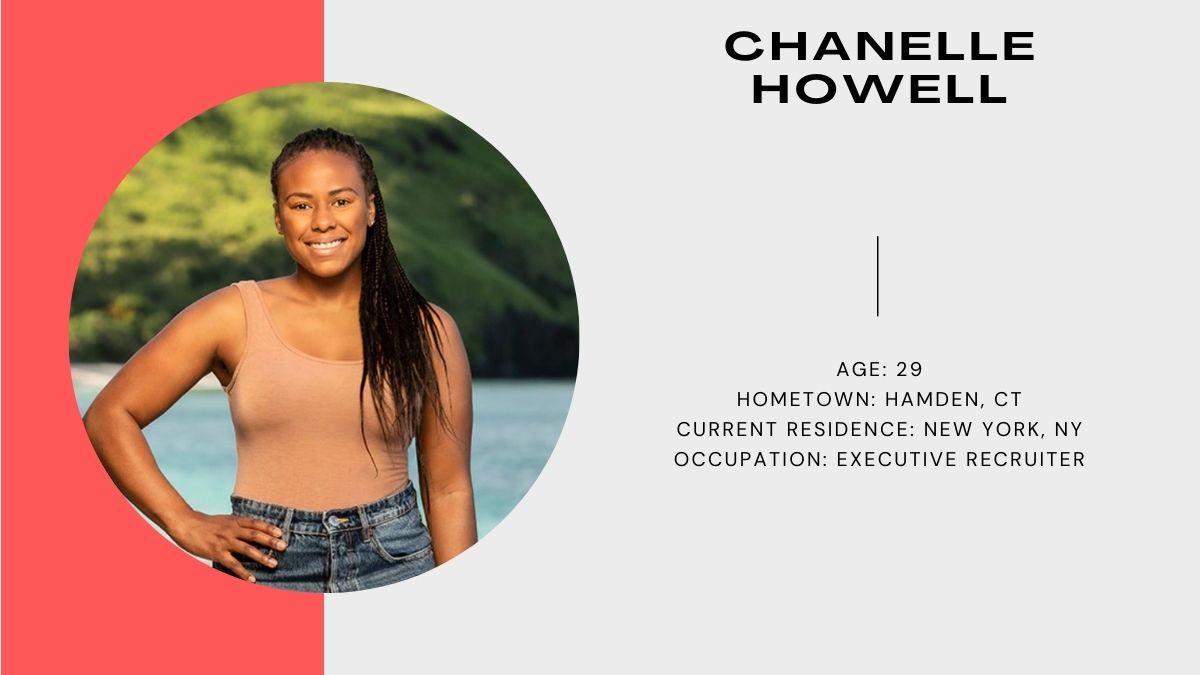 Chanelle cannot erase the path she has carved out for herself with her gameplay. She was thrown under the bus hard this episode.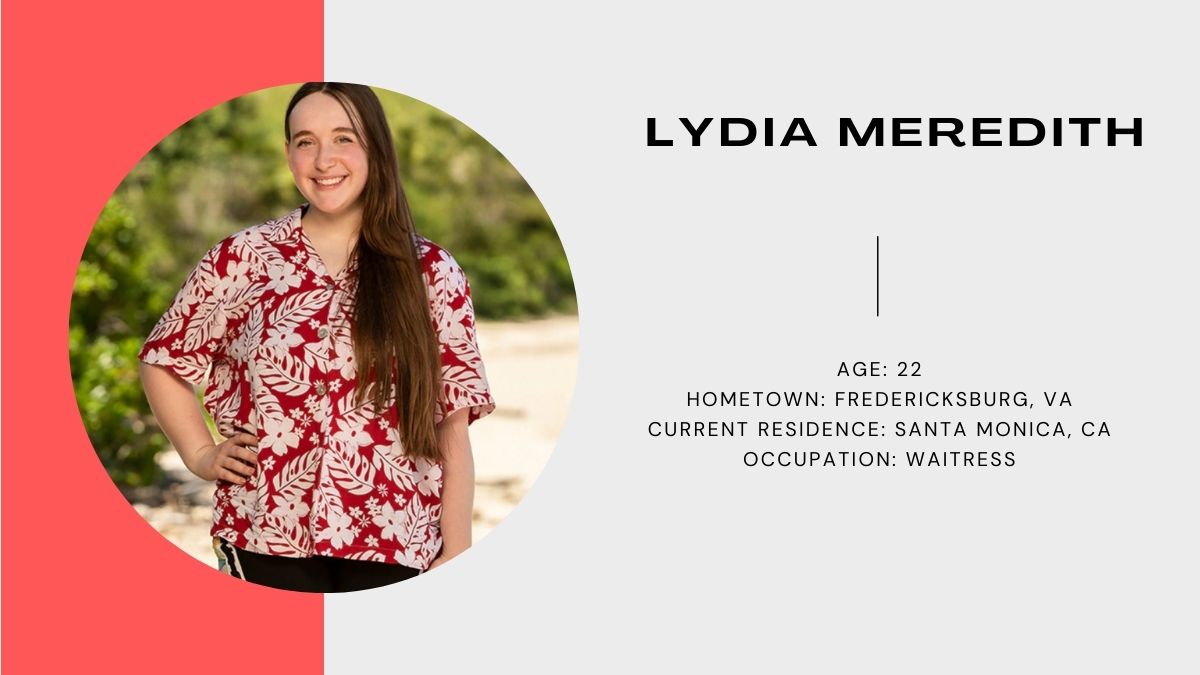 Her game, her bonds, her relationships were not strong enough to keep her around.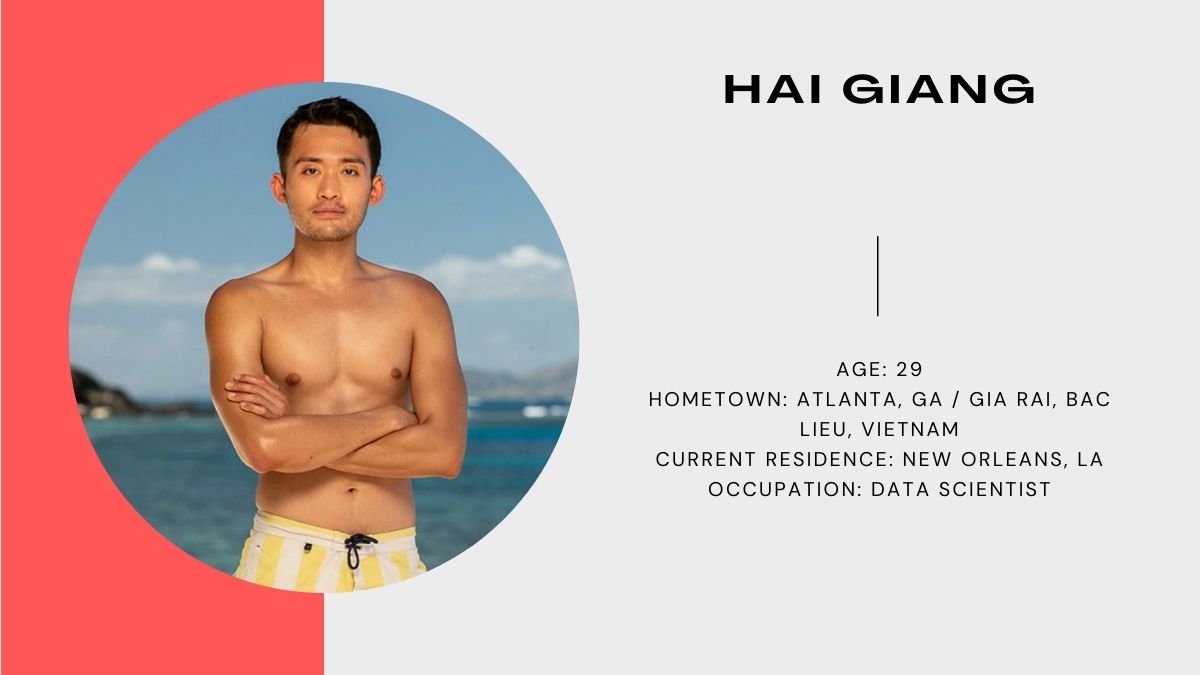 Hai maneuvered himself well. He knew it was time to cut an ally to preserve, better his game and he did so without remorse.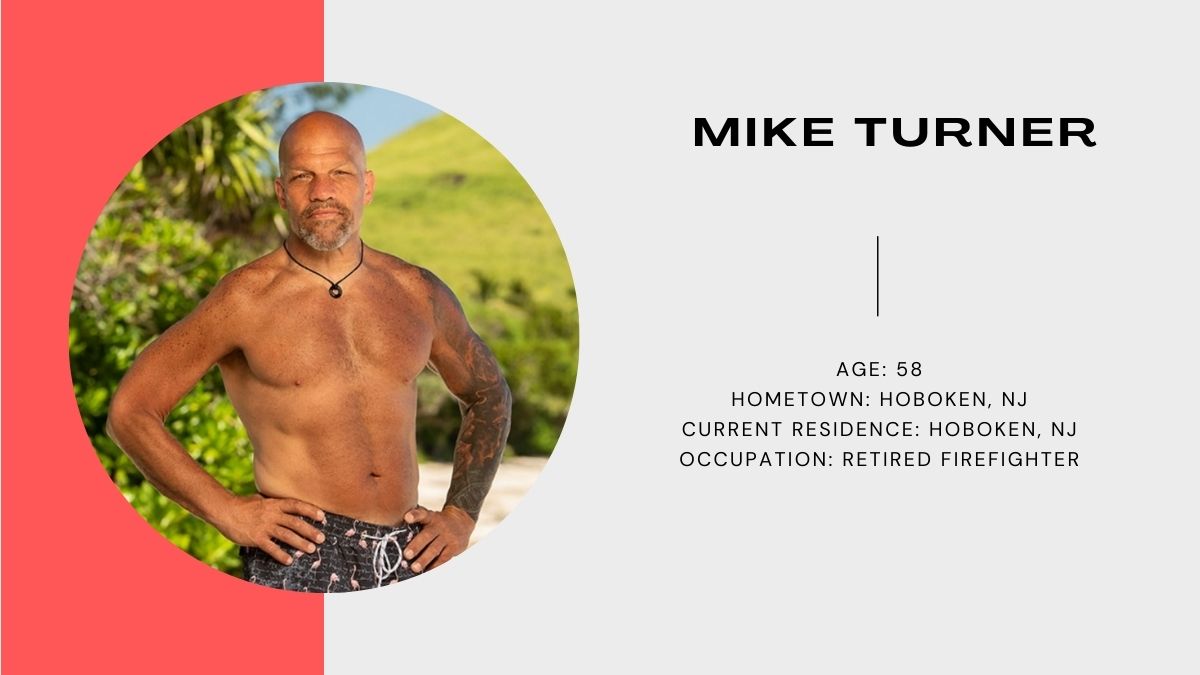 Jonathan and Mike were the difference makers, giving extraordinary efforts during the challenge.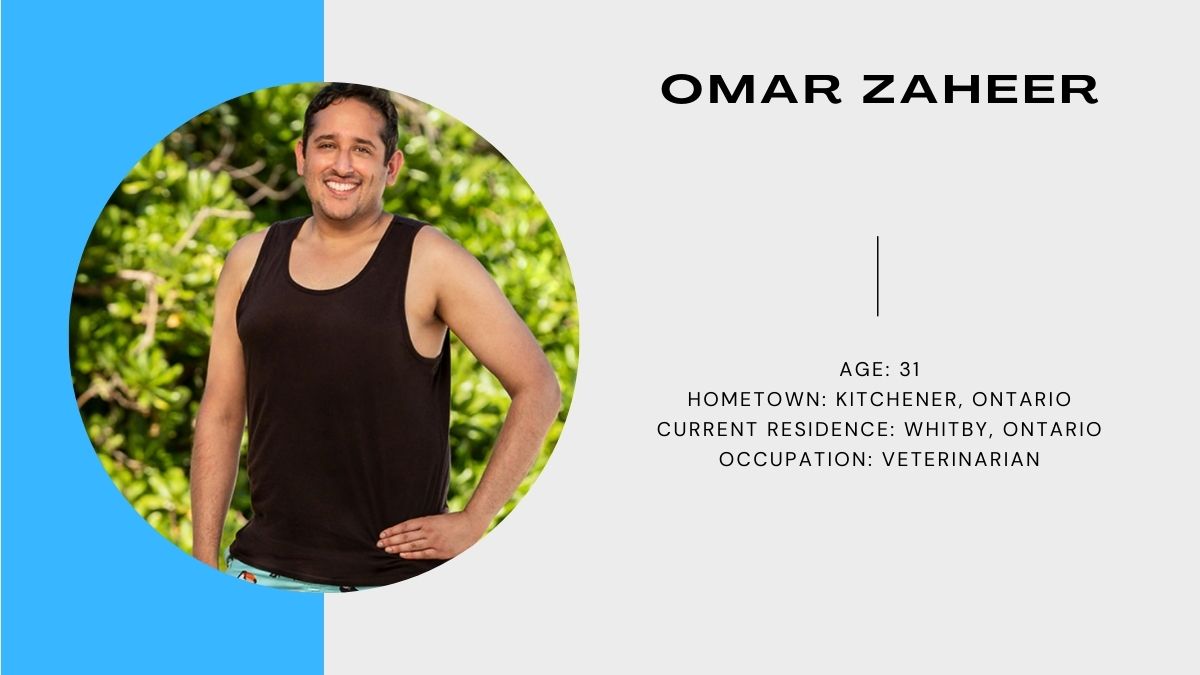 Omar took control of the game and saved his allies. His move was precise and timed perfectly.