Survivor 42 Scoop – Week 2 Recap: Winners, Losers, Top Moments
Survivor 42 Scoop – Week 2 Recap: Winners, Losers, Top Moments

John Powell – GlobalTV.com
Survivor is a game of numbers and of seconds. That was never more apparent than during this week's Good and Guilty episode. Ika and Vati beat Taku in the blindfold immunity challenge by the smallest of margins. That is all it took for Taku to be placed in jeopardy and with only six people on each tribe, there is nowhere for anyone to hide, anyone to play a more passive, under the radar game. Everyone is on everyone's radar from the moment they stepped foot on their beach.
Good and Guilty also illustrated how important the social game of Survivor is. Although Maryanne was viewed as emotional and perhaps a wild card, Taku kept her over the experienced mother hen, Marya. Maryanne's energy, positive outlook and passion for the Survivor game tipped the scales in her favour at tribal council although everyone admitted it was a tough decision to pick between the two players.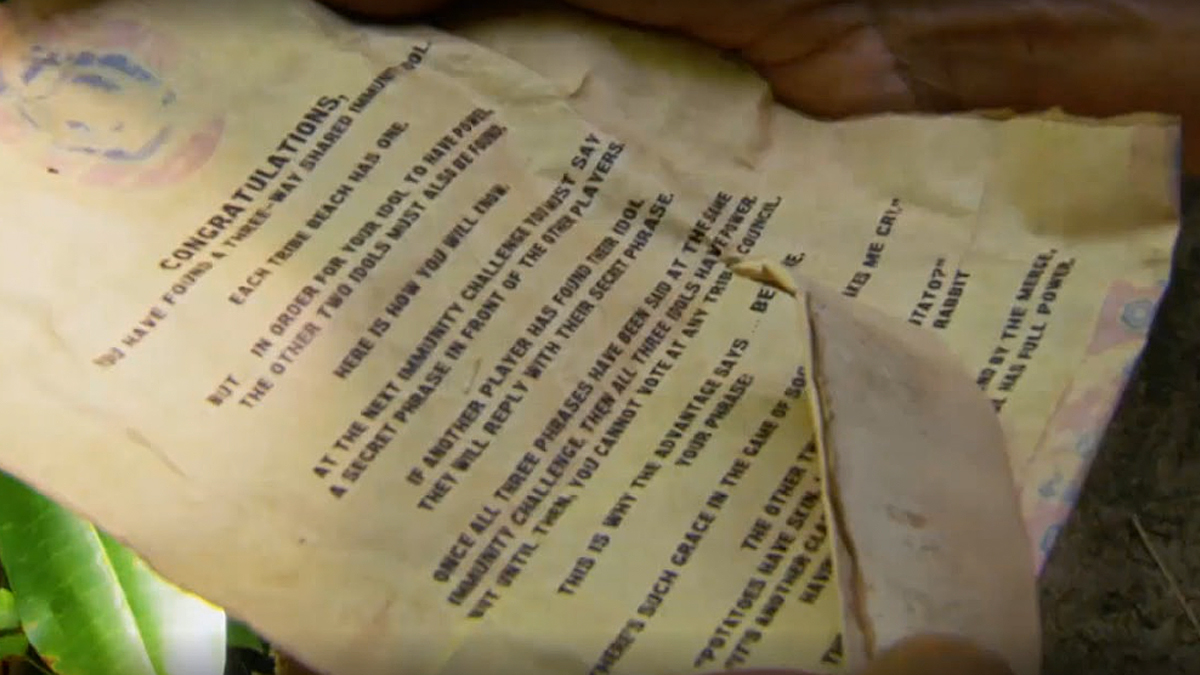 With so few teammates the emphasis across the board seems to be on keeping the tribes strong so they can stay very, very far away from Jeff Probst and his torch snuffer. It was interesting Zach was seen as the weakest link at 22 and Marya too but at 47. What the players may find out though is there are different kinds of strength and when you don't have a well-rounded tribe to handle whatever the producers may throw at you, your tribal council avoidance strategy may go up in flames faster than Marya's game.
Unfortunately, it looks like we could see yet another player leave the game for medical reasons in the next episode. It appears that the challenge may have to be discontinued or called due to what has happened. Will someone leave? Who could it be?
Stay tuned…
---

News
News
News
Moment # 5: Maryanne talks love.
News
News
News
Moment # 4: Marya tells her tragic story.
News
News
News
Moment # 3: Bumps and bruises during the immunity challenge.
News
News
News
Moment # 2: Daniel offers Mike idol advice.
News
News
News
Moment # 1: Daniel and Chanelle discuss blindsiding Mike.
Next time on Survivor…
---

Week Two: Marya Sherron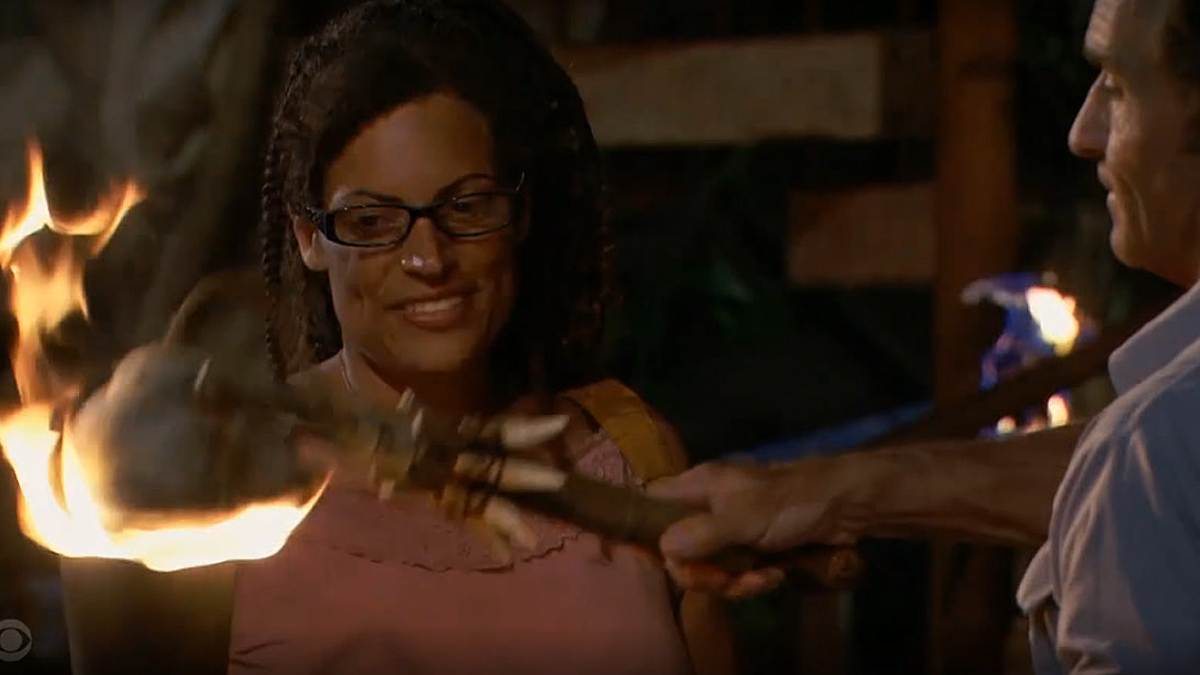 Marya Sherron was completely outshone by Maryanne. Perhaps it was her youthful exuberance. Perhaps she was just more endearing to the others. Whatever the case, Marya's story and worldly experience didn't convince the others to keep her around over Marya.
Strategic Gameplay
Marya did fight for her place in the game. That much we saw. Her argument and performances during the challenges were just not as compelling.
Rating: 2 / 5
Social Gameplay
The fact that the decision was as close as it was shows that Marya had some sway with her tribe.
Rating: 3 / 5
Entertainment Value
We really never got to know Marya besides her touching story and her motherly strategy. She just didn't have enough time to live up to her potential.
Rating: 1 / 5
Final Castaway Rating: 6 / 15
---

Who played it cool and who proved themselves to be a fool? Every week John Powell makes his picks for the worst and best players of the week.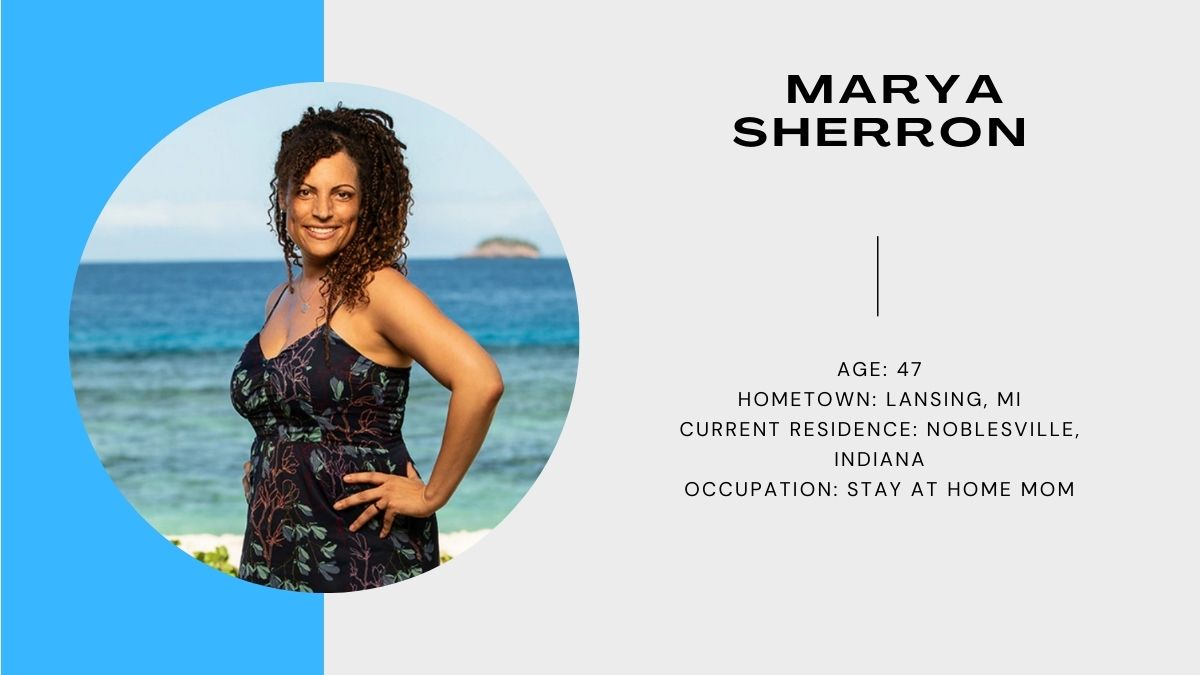 Marya should have pushed her angle harder against Maryanne. The notion that she was a wild card was promising.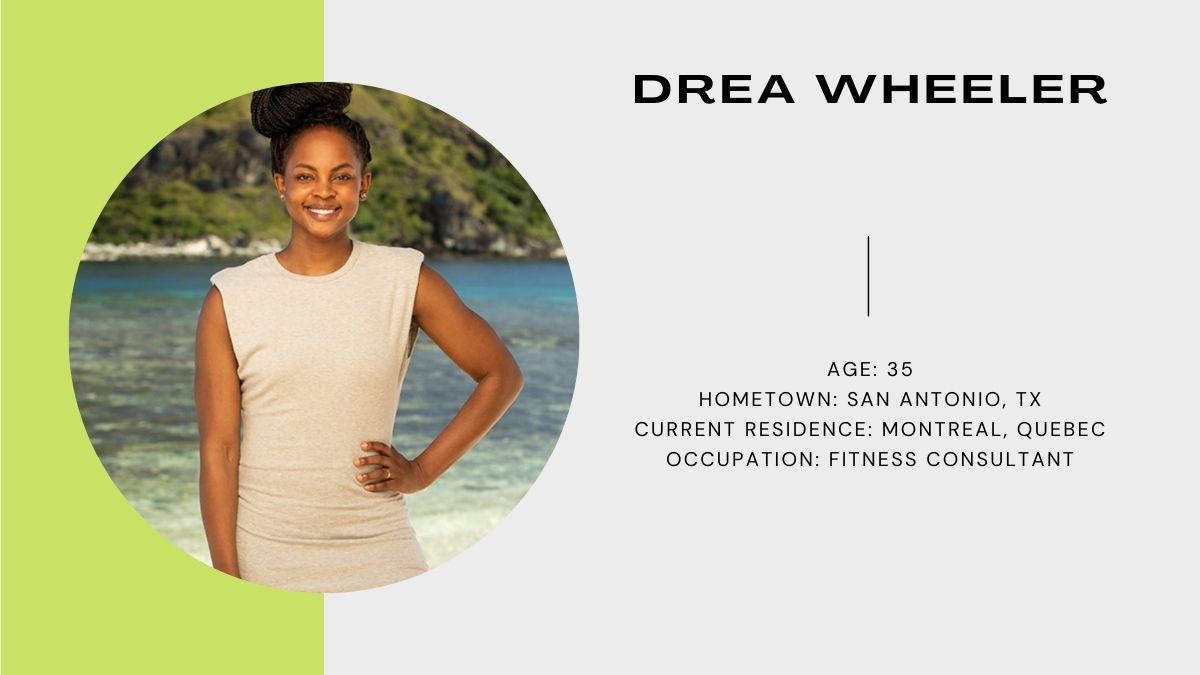 You have to be fouling up pretty badly for people to rally against you and not Tori who has also bungled her gameplay.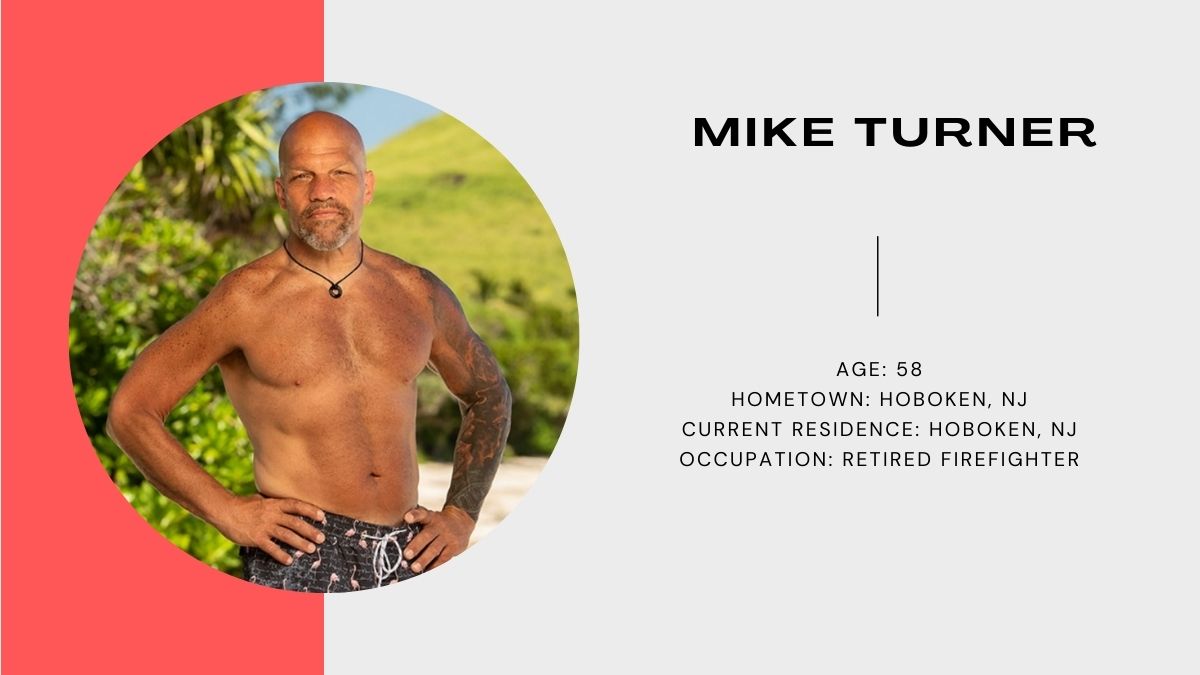 Mike misplacing the idol, telling Daniel, is careless and wonky gameplay.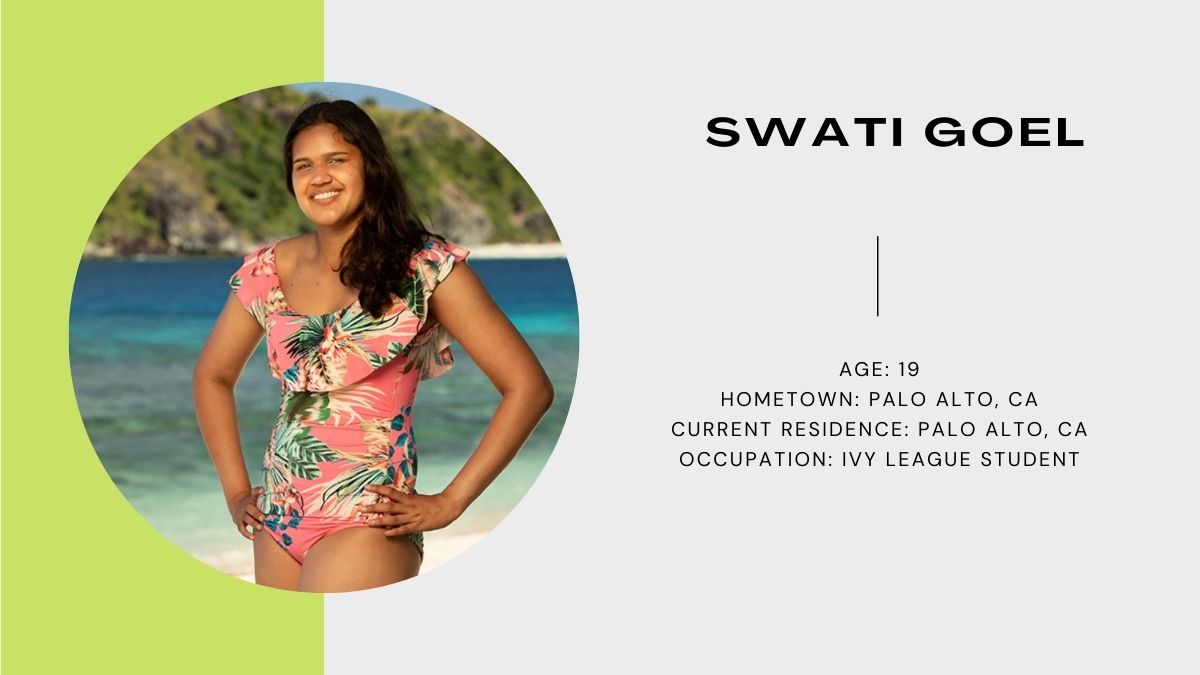 A tie here. Swati is moving into a position of influence, power while the bros on Taku could be a forced to be reckoned with.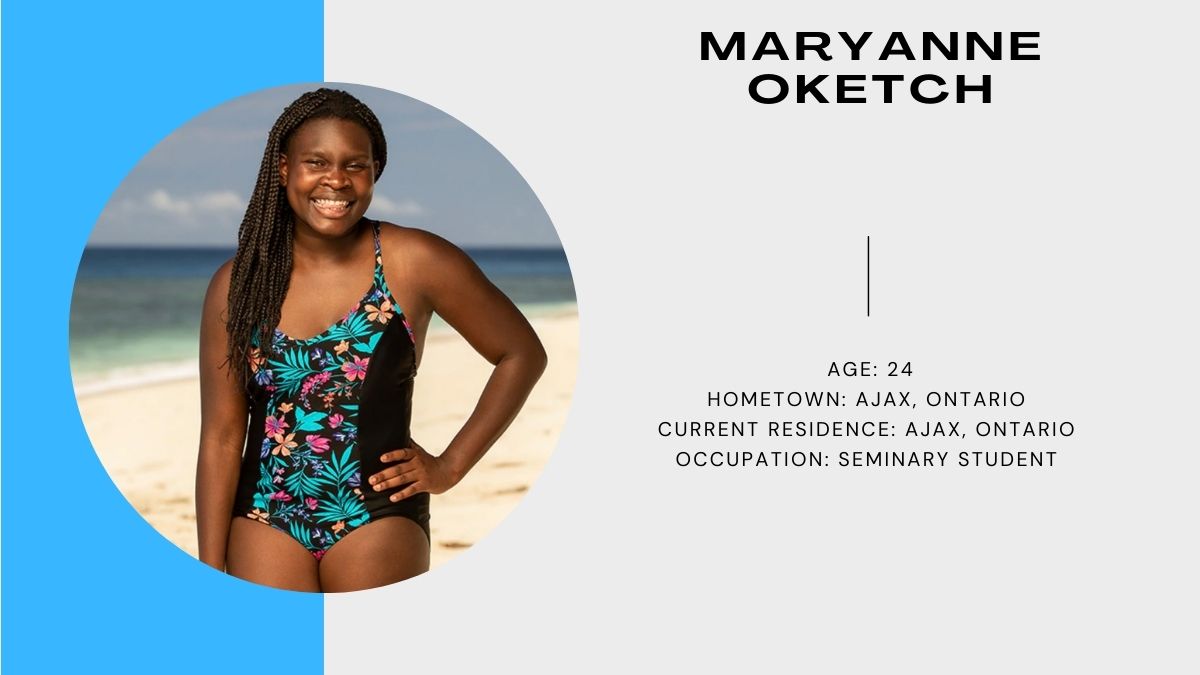 Her strong social game and her overall passionate attitude saved her from being voted out this week.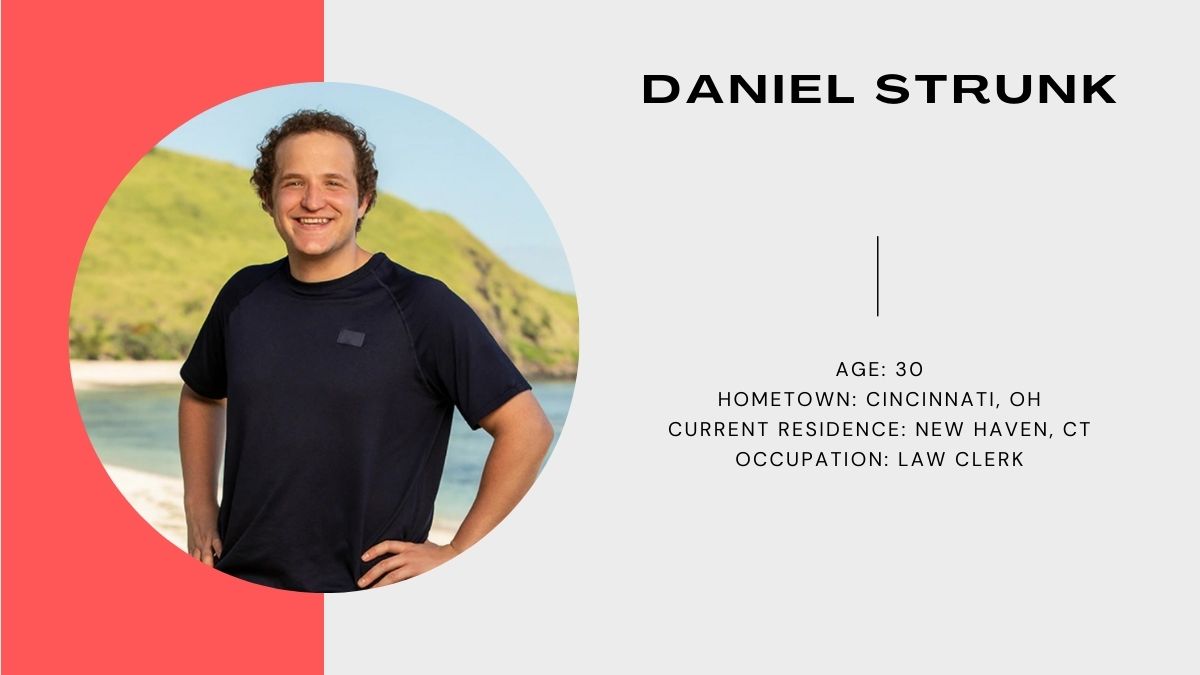 Daniel made a massive power move and could be on his way to removing a future threat.