Survivor 42 Scoop – Week 11 Recap: Winners, Losers, Top Moments
Survivor 42 Scoop – Week 11 Recap: Winners, Losers, Top Moments

John Powell – GlobalTV.com
It was Canadian versus Canadian. Whitby, Ontario versus Ajax, Ontario, and Ajax won on Survivor. One of the Canadian castaways broke ranks and targeted the other on this the last episode before next week's big finale.
Maryanne Oketch was convinced that she couldn't win the game, couldn't move forward with Omar, a fellow Canadian sitting beside her. She was unable to convince her allies Jonathan and Mike to vote for him but she had an extra vote up her sleeve and Romeo's vote too. Three was enough to send the cagey veterinarian to the jury.
The final five heading into the finale are:
Maryanne
Mike
Jonathan
Romeo
Lindsay
Maryanne, Mike and Jonathan were working together and if they are able to get back on the same page after tonight's screwy vote Lindsay might be in a spot of trouble unless she has and advantage or a scheme to counter the numbers game, the odds that are against her.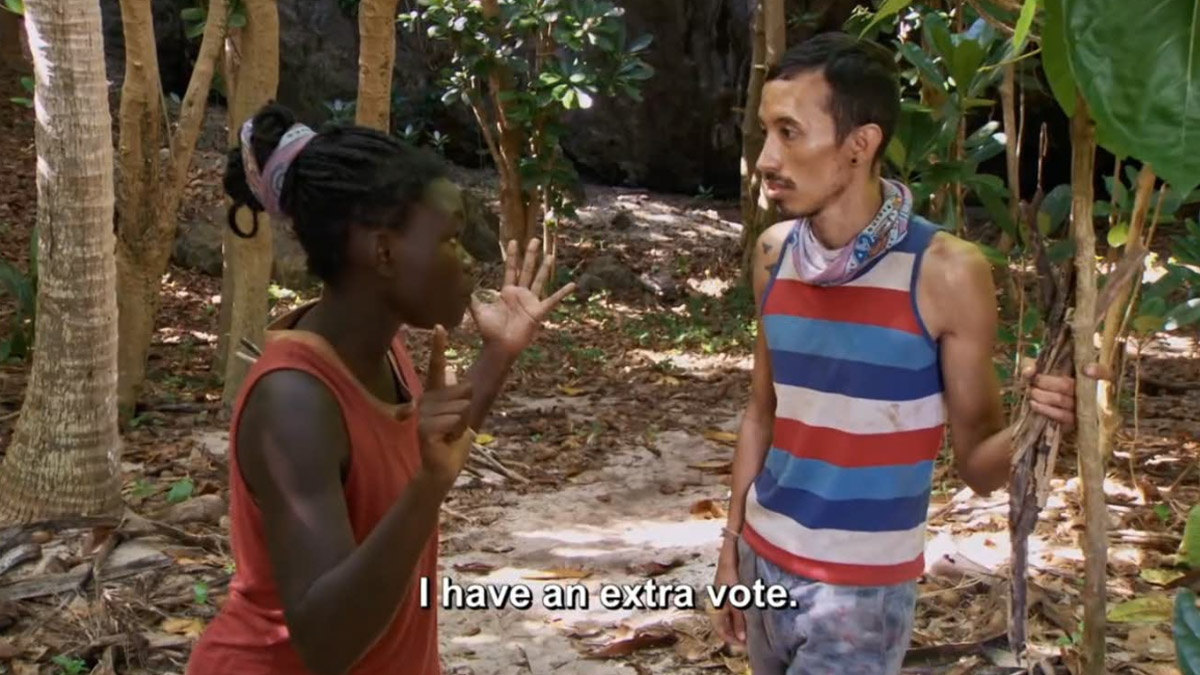 Romeo seems to be this season's goat who is just being carried to the finals by the others as an easy jury vote win and just floats wherever the wind, the power takes him. He hasn't posed much of a threat socially, strategically or at the challenges. Like the palm trees and the sandy beaches, he is just kind of there.
Lindsay has now won two immunity challenges in a row. Odds of her winning a third aren't in her favour when one considers the history of Survivor but as we have seen anything can happen in the game when someone has that competitive spirit burning inside.
If Maryanne were to pull out a win next week she would be the second Canadian in a row to win the American version of Survivor. Erika Casupanan from Toronto, Ontario, won the title of Sole Survivor and the million dollar check last season. She received everyone's vote except for Danny's.
Todd Herzog, who had Canadian and American citizenship but wasn't born in Canada, was the winner of Survivor: China back in 2007.
Who will be the Sole Survivor? Tune into the season finale next Wednesday night on Global.
---

News
News
News
Moment # 5: Jeff Probst and his "sounds of a challenge".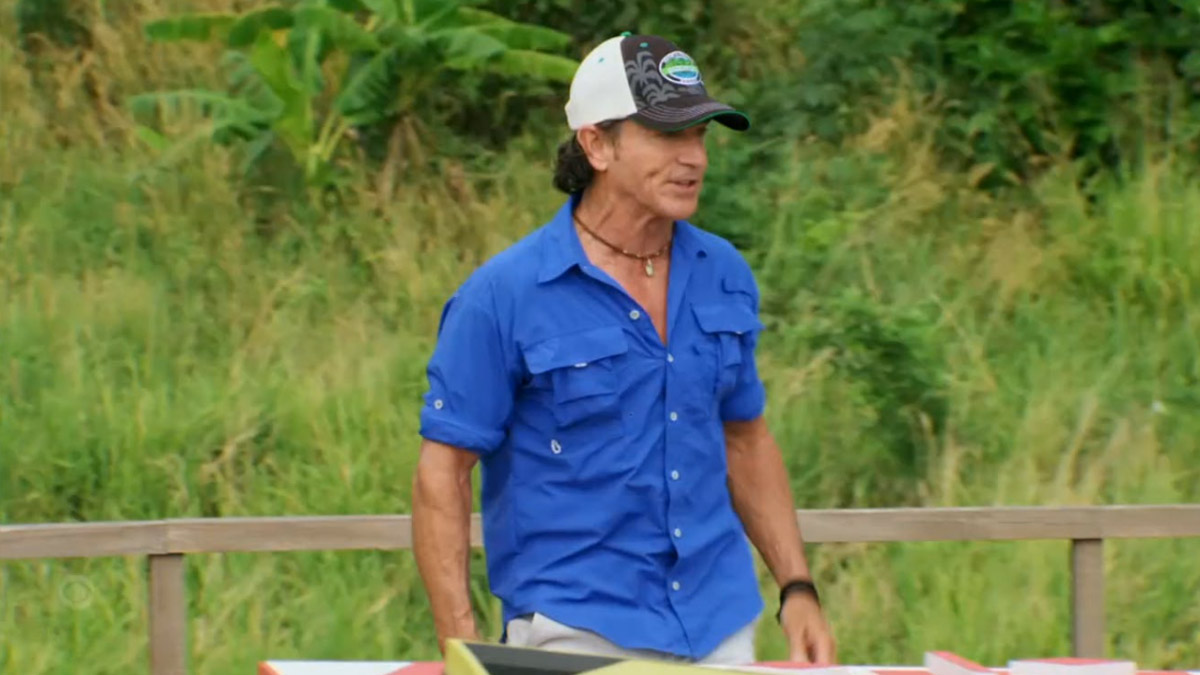 News
News
News
Moment # 4: Jeff Probst speaks to Omar's niece.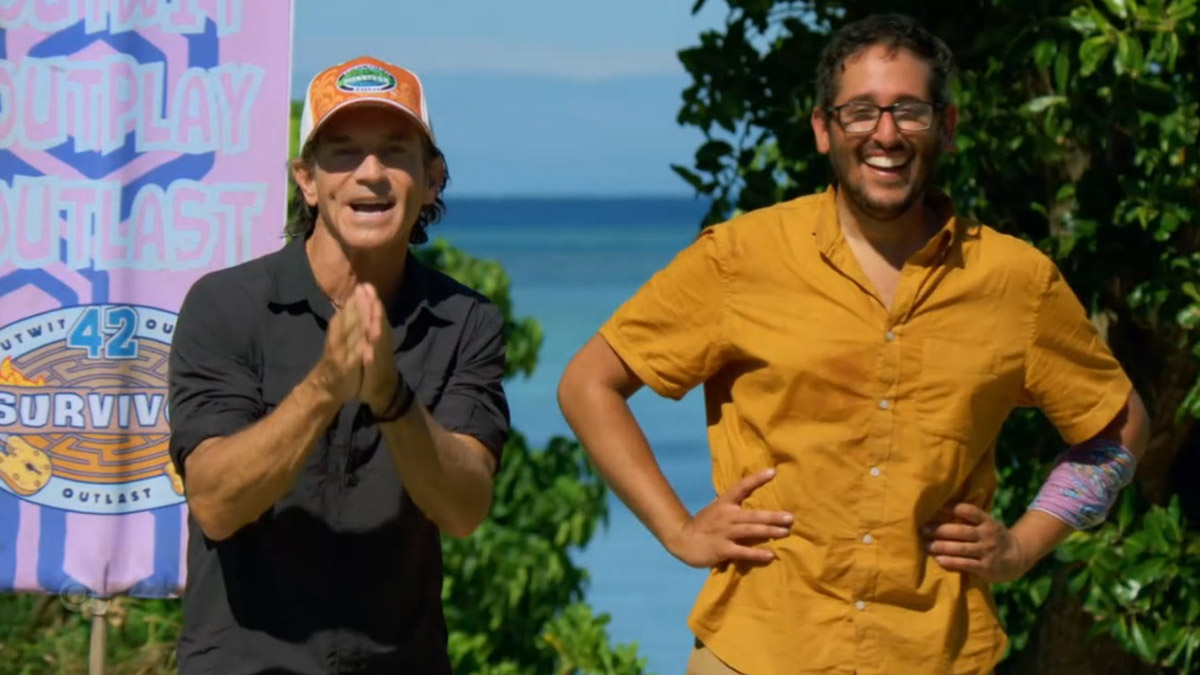 News
News
News
Moment # 3: Maryanne can't stop spinning.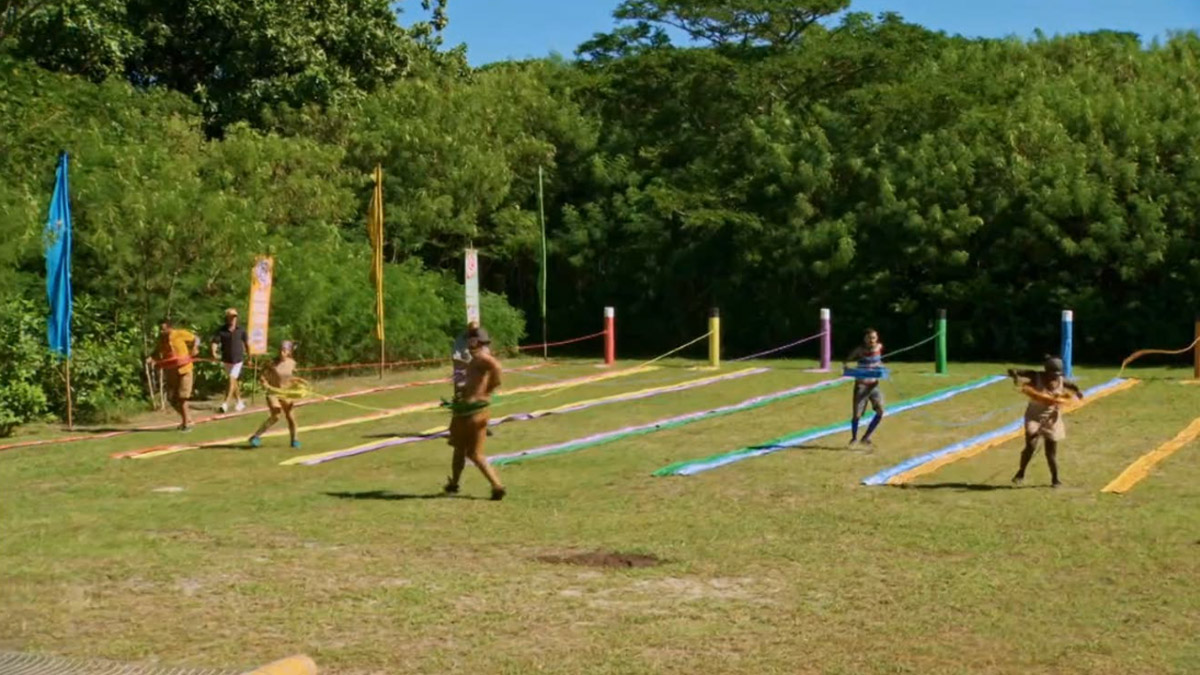 News
News
News
Moment # 2: Lindsay and Jonathan square off again.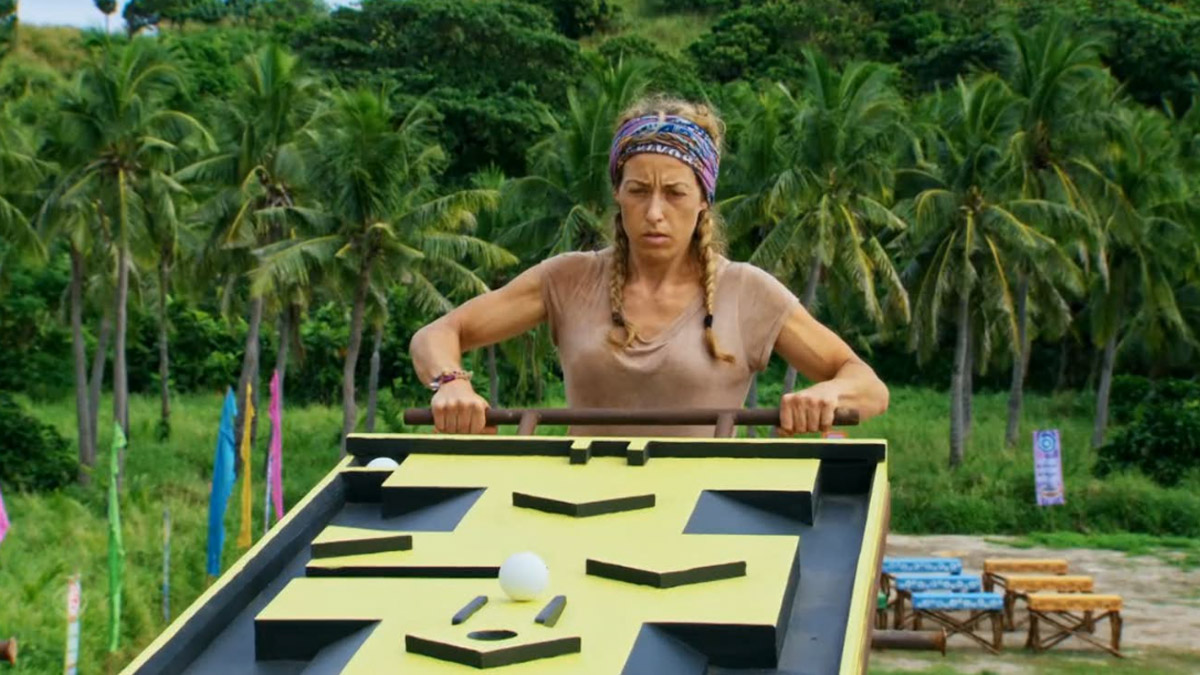 News
News
News
Moment # 1: Maryanne lobbies everyone to take out Omar.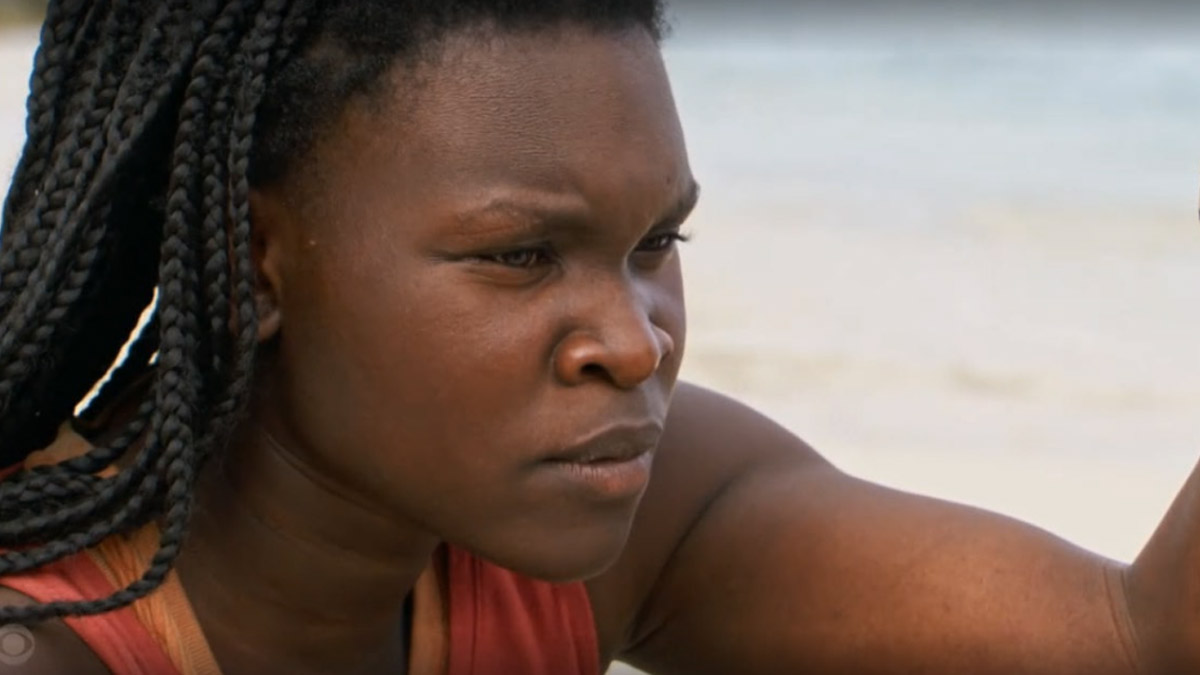 ---

Omar Zaheer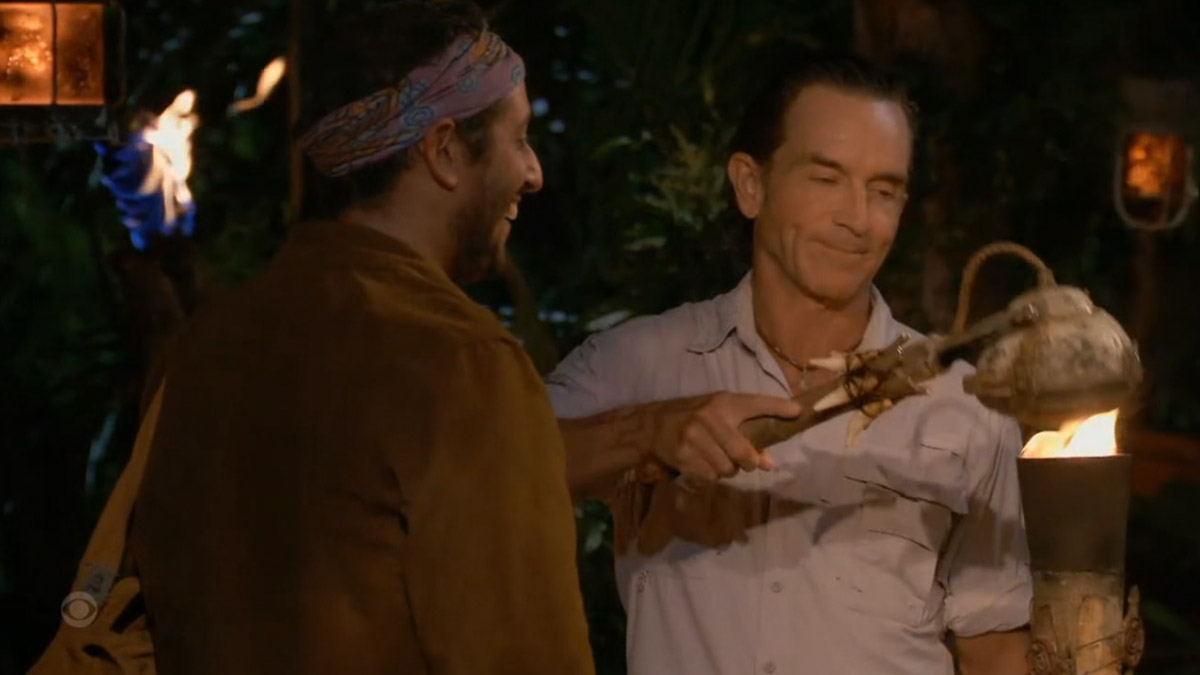 Ever since the merger Omar has been an undeniable and unstoppable force in the game. He has guided, influenced so many votes and so many decisions using his social currency and clout to make people see things his way. He has nudged the game along and become one of the show's greatest players and personalities.
Strategic Gameplay
We could go on and on for hours dissecting Omar's strategic game in its entirety. All the people he saved and propped up their games and all the people he saw as threats and worked diligently to eliminate. He was the greatest strategist this season, heads and shoulders above everyone else.
Rating: 5 / 5
Social Gameplay
In order to play the strategic game that he did Omar had to have a wealth of social goodwill. The overwhelming number of castaways trusted him and his understanding of the game and the tribal politics at play.
Rating: 5 / 5
Entertainment Value
Omar was one of those once in a lifetime Survivor players. In just one season he became an icon and one of the best players we have ever seen to be able to do what he did as often as he did. The best part is that Omar is a genuinely nice person and nothing he did appeared to have any malice behind it. Now, if he could just win more challenges he would be a perfectly well-rounded Survivor player.
Rating: 5 / 5
Final Rating: 15 / 15
---

Who played it cool and who proved themselves to be a fool? Every week John Powell makes his picks for the worst and best players of the week.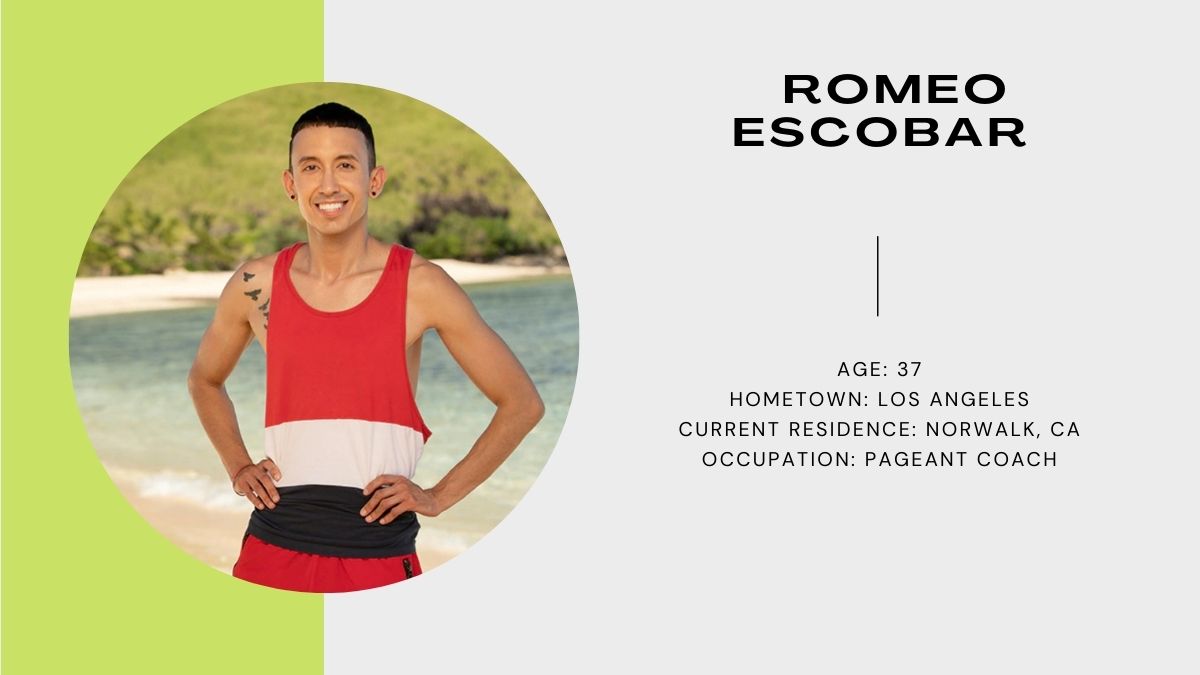 Romeo continues to just exist on the show. He hasn't written a cover letter never mind a resume.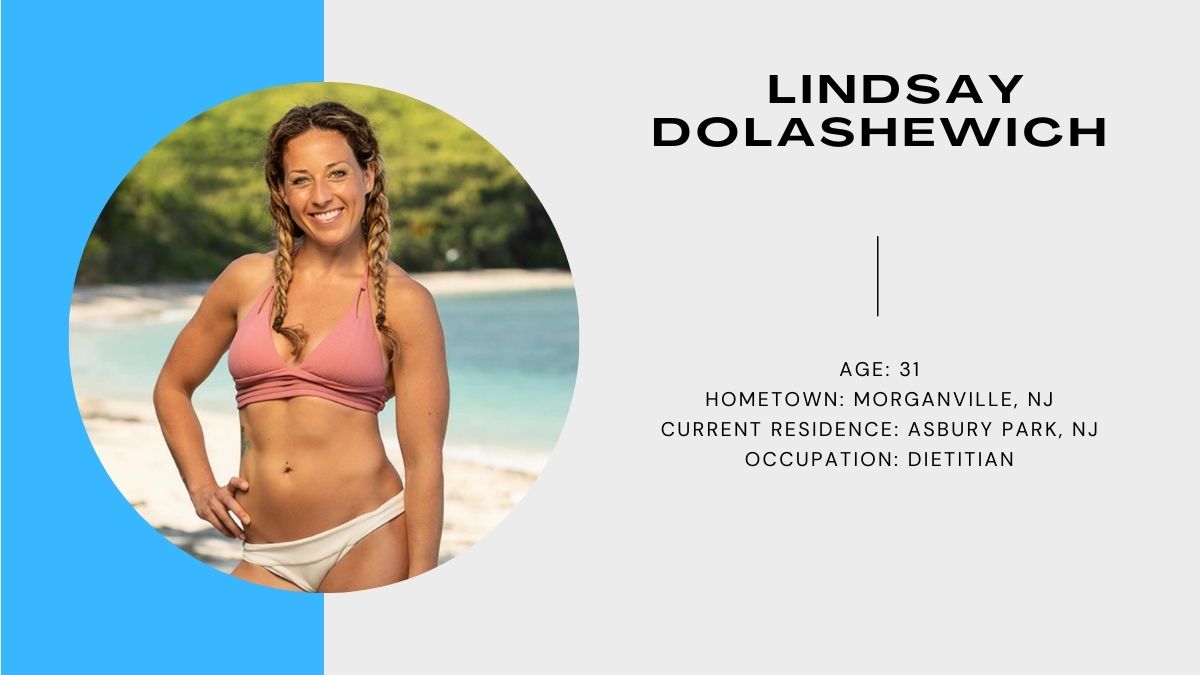 Lindsay lost her only ally in the game and didn't really do much at tribal to protect him. The numbers could be against her.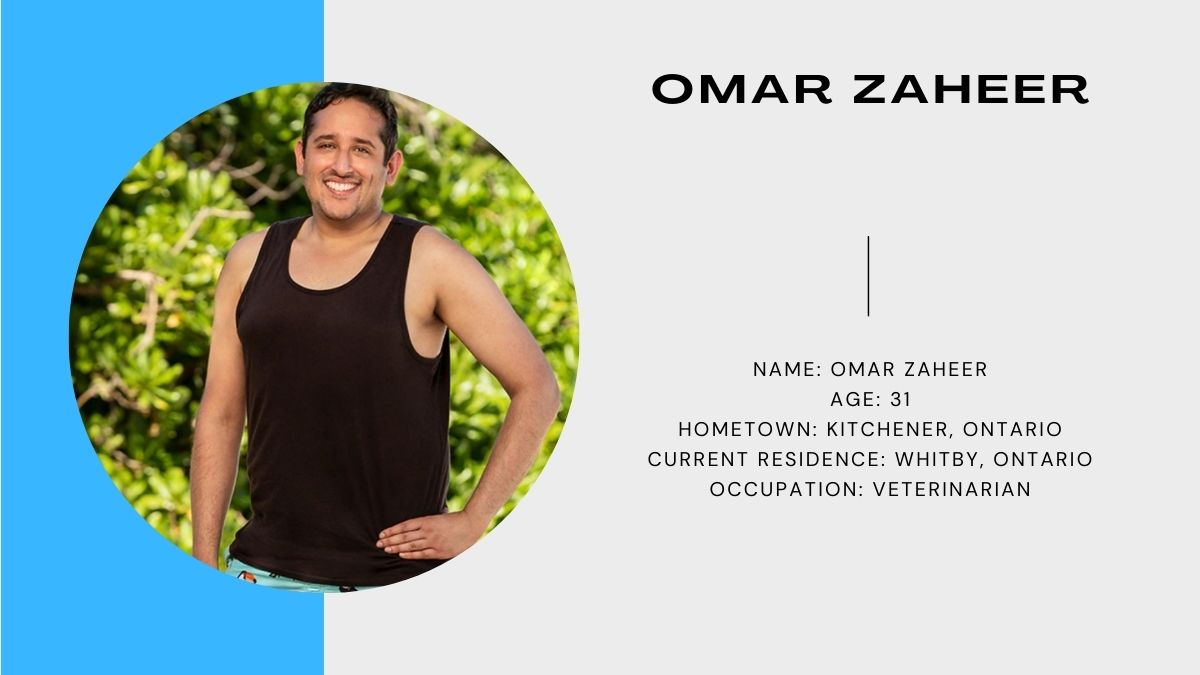 He took his finger off the pulse of the tribe and couldn't convince his allies to protect him, vote with him this time.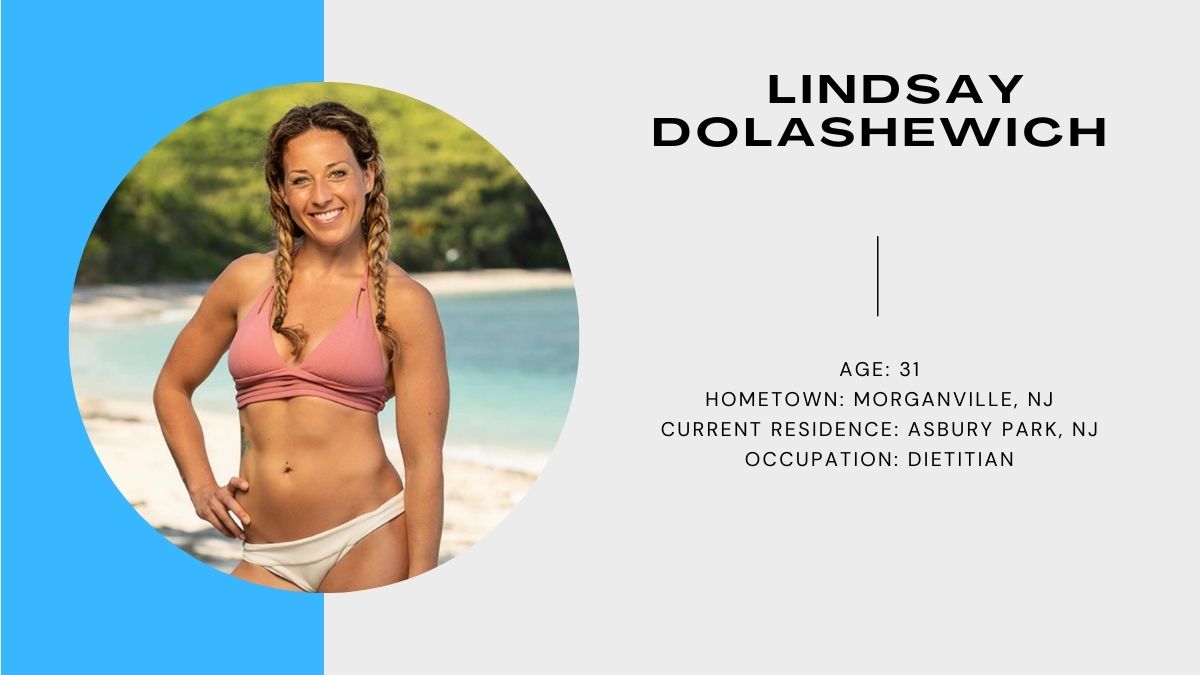 Lindsay won a crucial immunity and continued to play hard even though her plans didn't come to fruition this time around.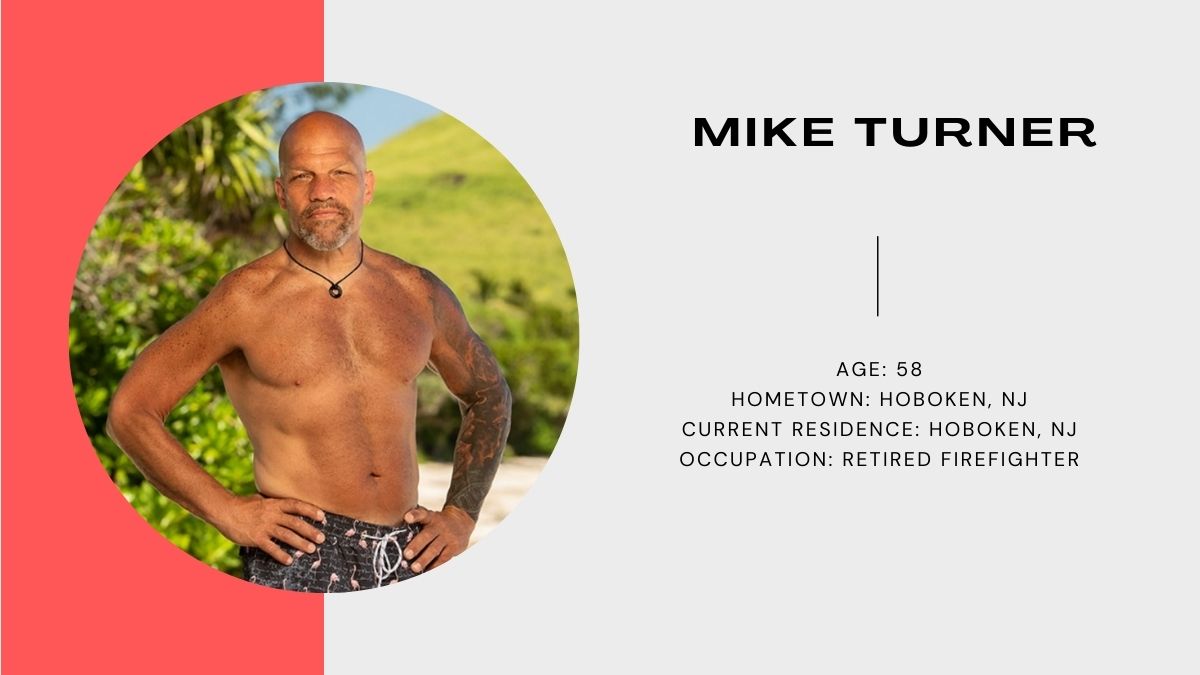 Mike is still the captain steering much of the strategy and his allies.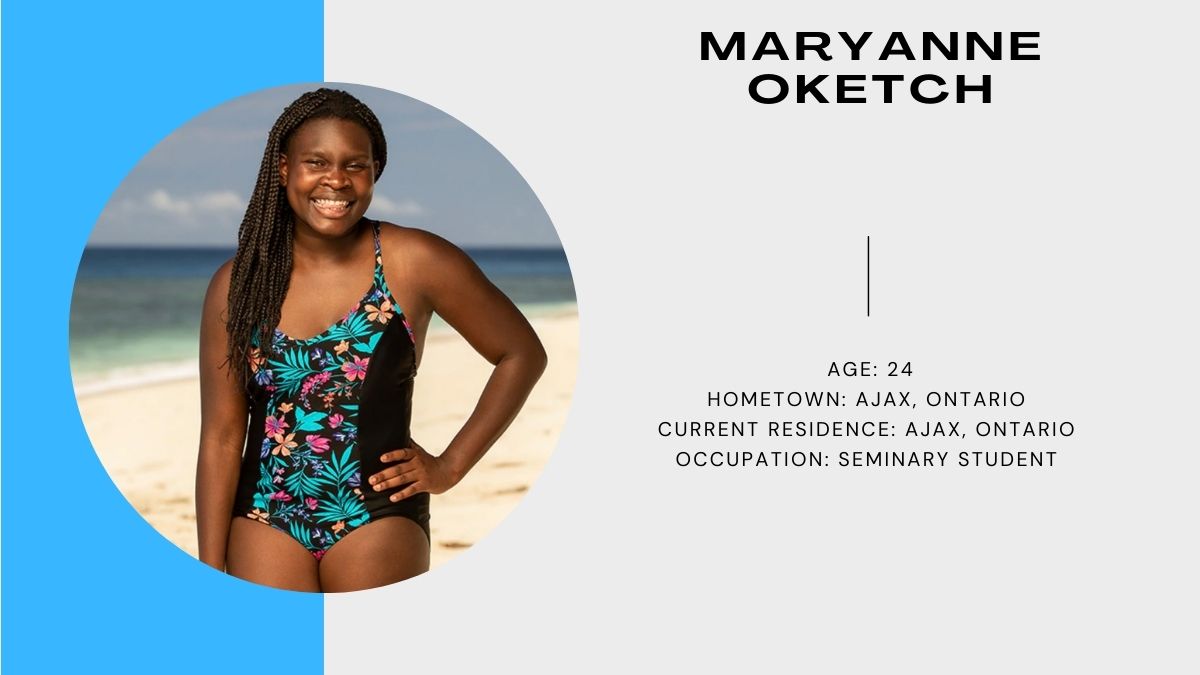 Maryanne went into business for herself and with Romeo's help was able to get her target out.