Survivor 41 Scoop – Week 8 Recap: Winners, Losers, Top Moments
Survivor 41 Scoop – Week 8 Recap: Winners, Losers, Top Moments

John Powell – GlobalTV.com
On Survivor I have seen a lot of mistakes. Castaways not playing their idols when they should. Tribes voting out the wrong person. We have even seen the producers screw up and award a challenge win to the wrong person on Survivor: Africa. Sure, they set things right but it was a remarkable blunder.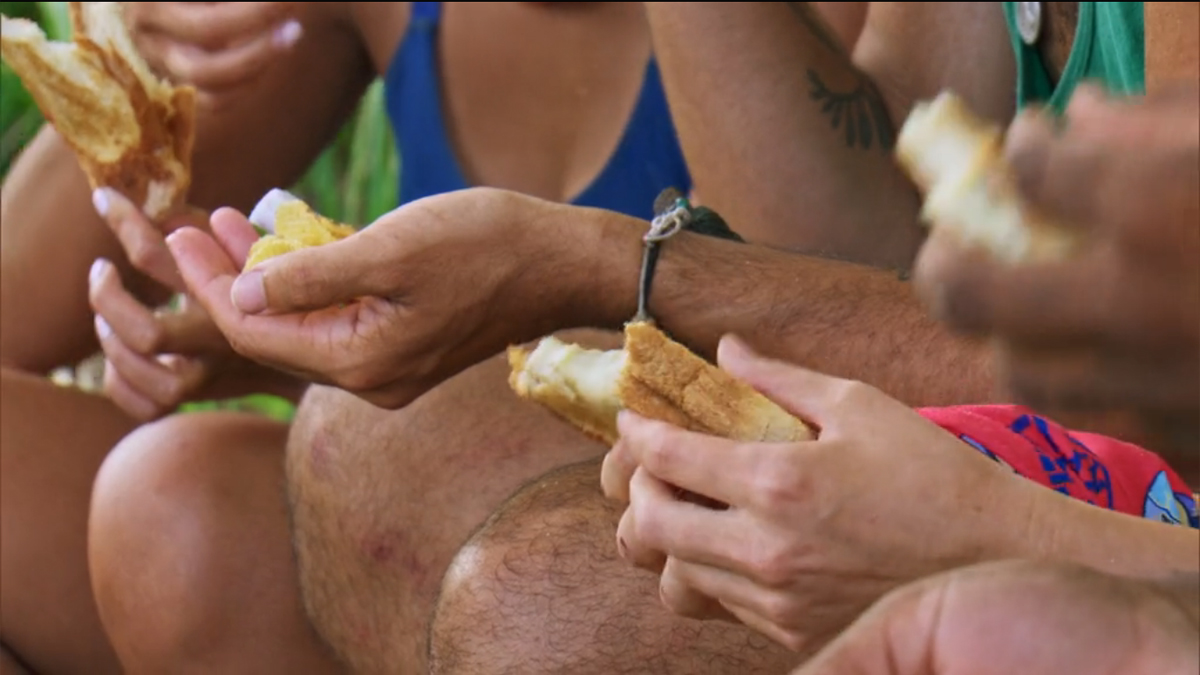 Last night's reward challenge gaffe though was unmistakable and unforgettable. Peanut butter and jelly. Peanut butter and chocolate. Pasta and cheese. Bacon and eggs. These foods go together and will be partnered until the end of time because their pairing is that darn good. With that in mind, who eats grilled cheese without ketchup? That's like eating apple pie without ice cream, pancakes without maple syrup or bread without butter. Sure, you can disregard those faultless pairings and eat one without the other but you will feel like something is definitely wrong, something is definitely amiss, something is just not right.
Let's hope the Survivor gods forgive the producers, the castaways for their blasphemy last night.
Based on yet another awkward, chaotic and disorderly tribal council by this purposeless bunch and also that promo for next week, it appears that massive alliance is about to fracture or is it? It would be the safe play to throw the Yase bunch of Evvie, Liana and Xander overboard and then settle whatever grudges and feuds are within the group later on.
The falling out between Shan and Deshawn is the most volatile and has to potential to cause disruptive ripples throughout the entire tribe. Deshawn does have a point. Shawn is far too controlling beyond just strategy too such as constantly speaking for the entire tribe at various moments. What will be interesting to see is if Deshawn can be reeled back in or will he go rogue? I suspect he will work a backroom deal for when the larger alliance crumbles which might be sooner rather than later. It would not take much for him to convince any of the others to stop dancing to Shan's tune.
Besides Deshawn, Erika's standing in the tribe is curious as well. Nobody has taken offence to her flipping the game on its head. If she is truly off the radar with just 10 people left that gives her a lot of freedom to maneuver and stay out of the line of fire. She and others like Heather and Naseer might be able to sit back and watch as the others cannibalize themselves clearing a path to the finals for them. If so, the finalists could be a mix of alphas, betas and some in-between.
Stay tuned.
---

News
News
News
Moment # 5: Xander gives up his reward spot to Erika.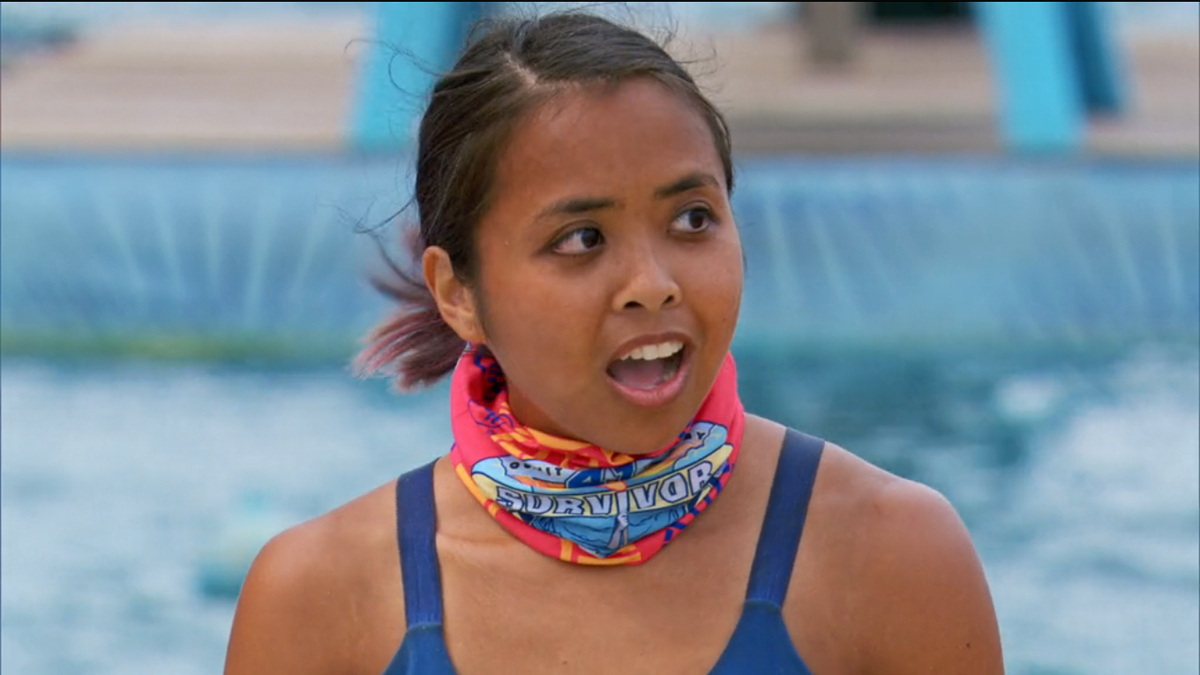 News
News
News
Moment # 4: Evvie and Liana have a falling out.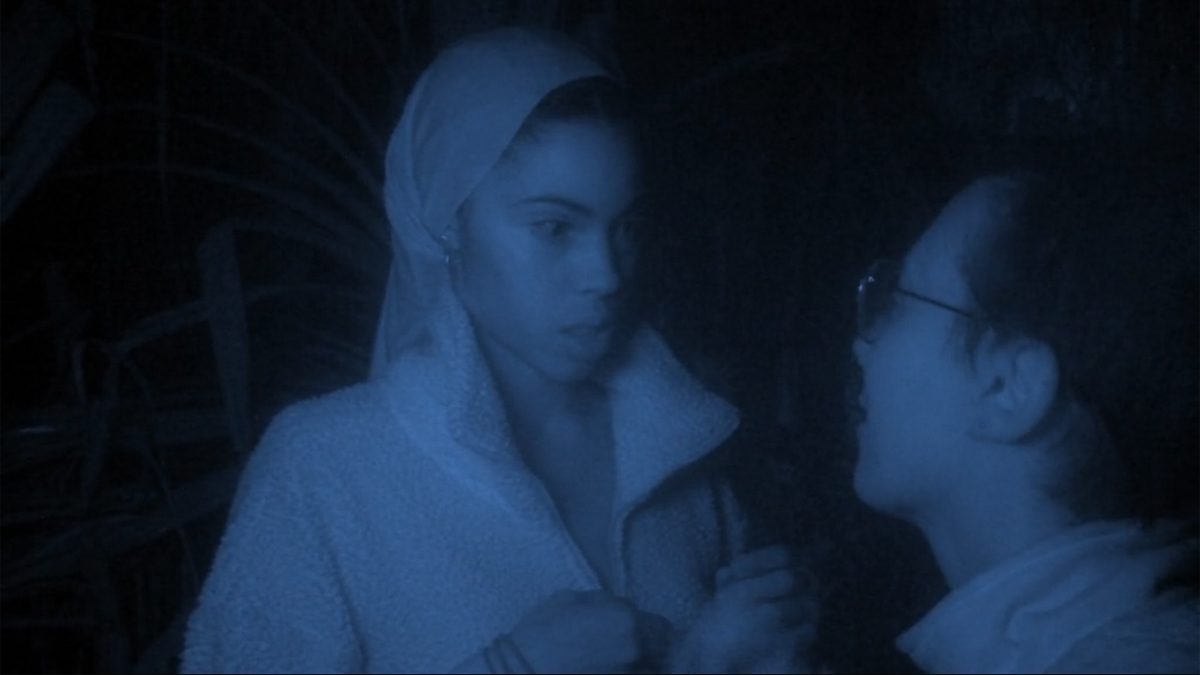 News
News
News
Moment # 3: Shan has a breakdown.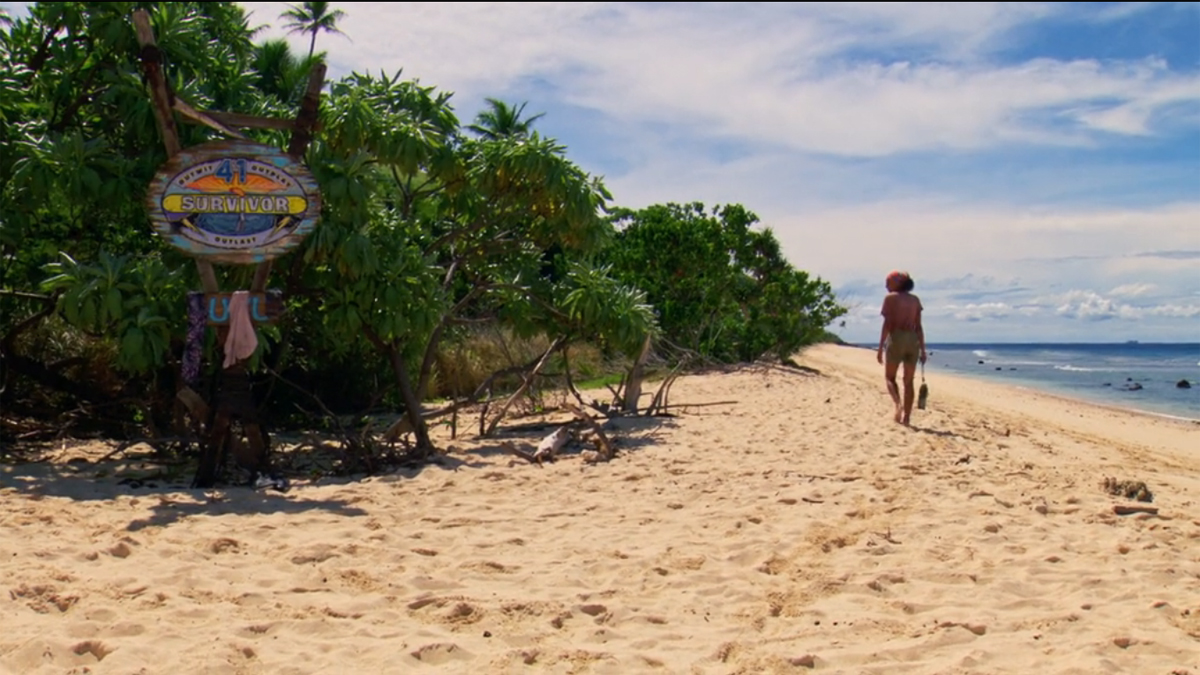 News
News
News
Moment # 2: Shan and Deshawn bicker.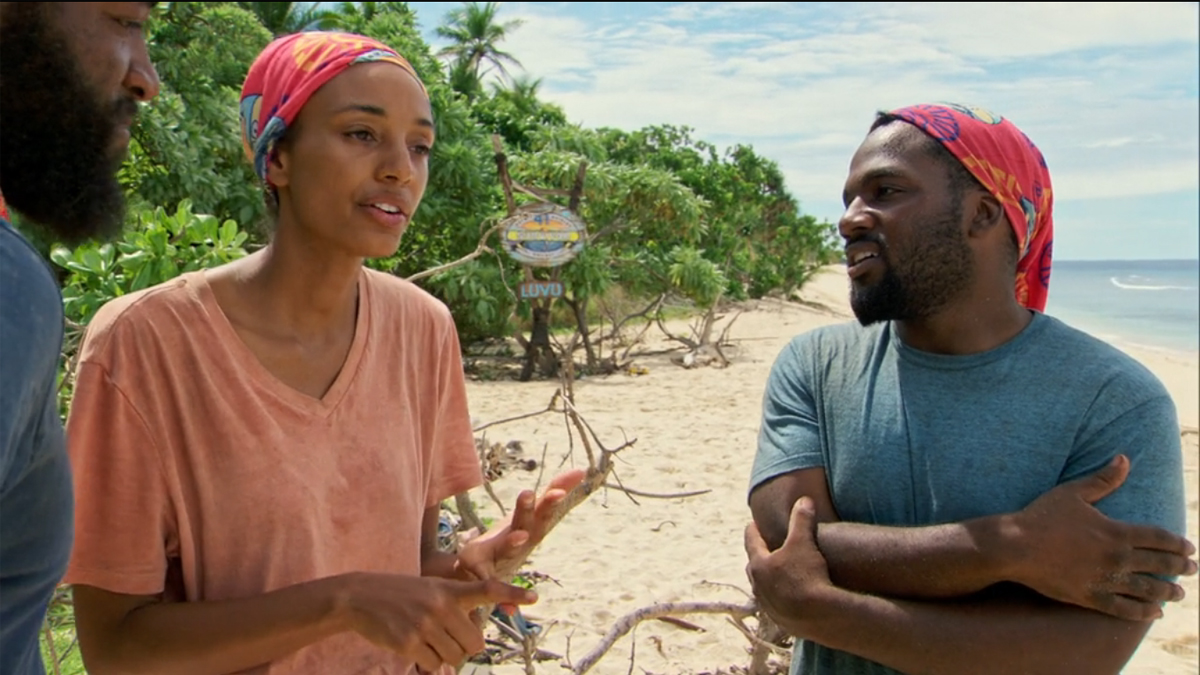 News
News
News
Moment # 1: Another tribal council implodes.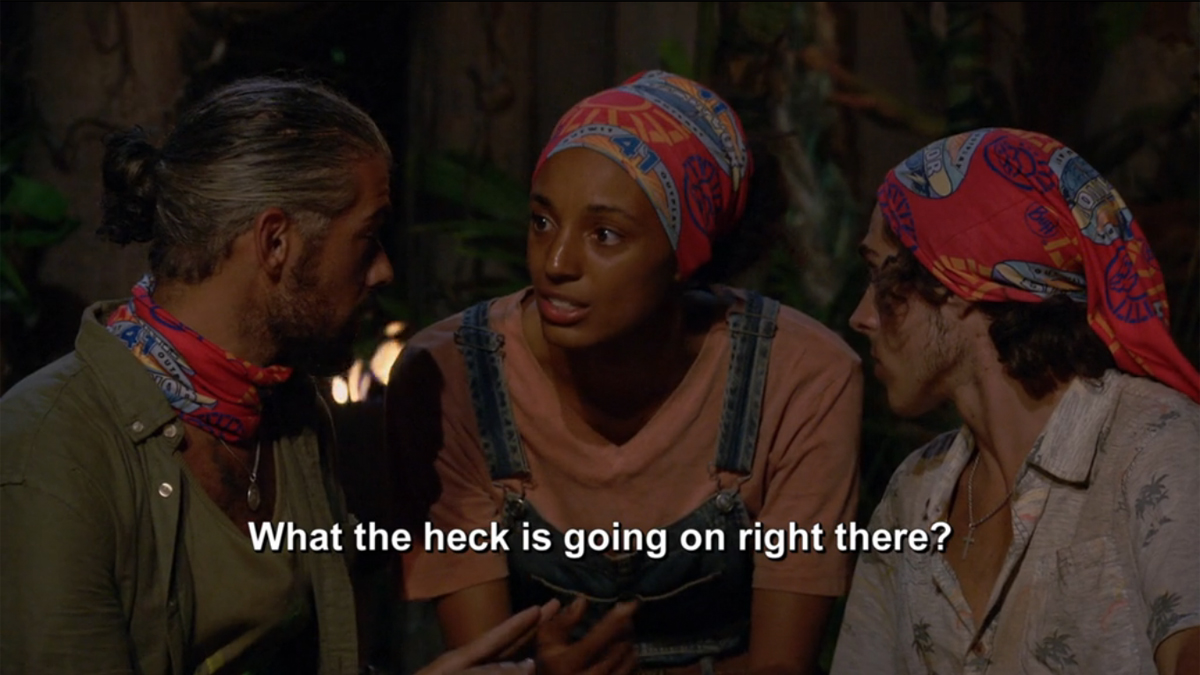 Tiffany Seely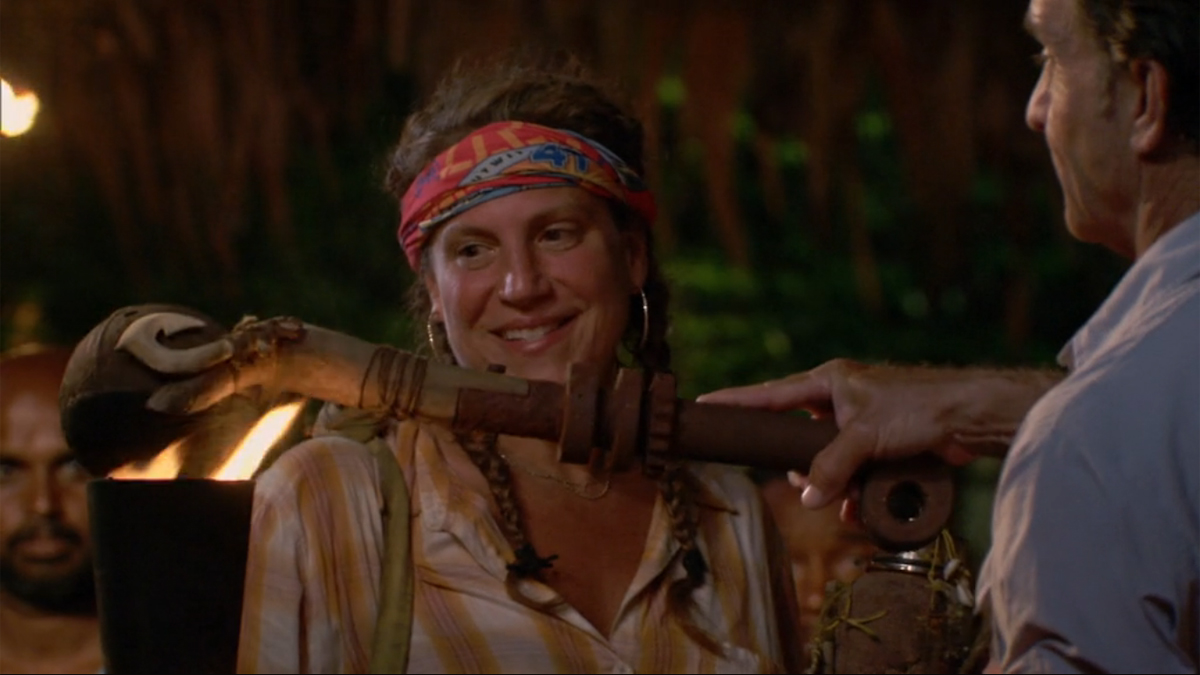 What a character and what a hit to the series to see Tiffany leave the show. Although she has a good head for the game like many before her, she just didn't have the numbers to put her plans into action forcing her to play from the bottom and be reactive instead of proactive.
Strategic Gameplay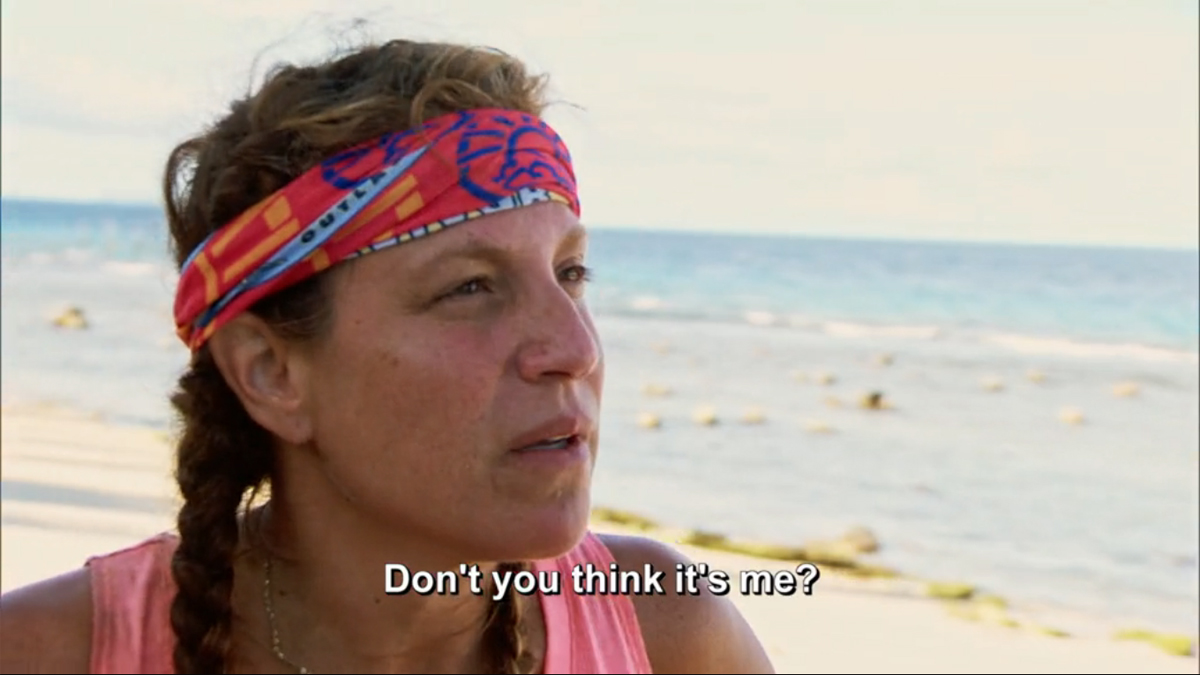 Tiffany was considered a weak link early on but turned her game around becoming more strategic as the season played out. She was key in the Xander idol scheme and had a loud and impactful voice at camp.
Rating: 3 / 5
Social Gameplay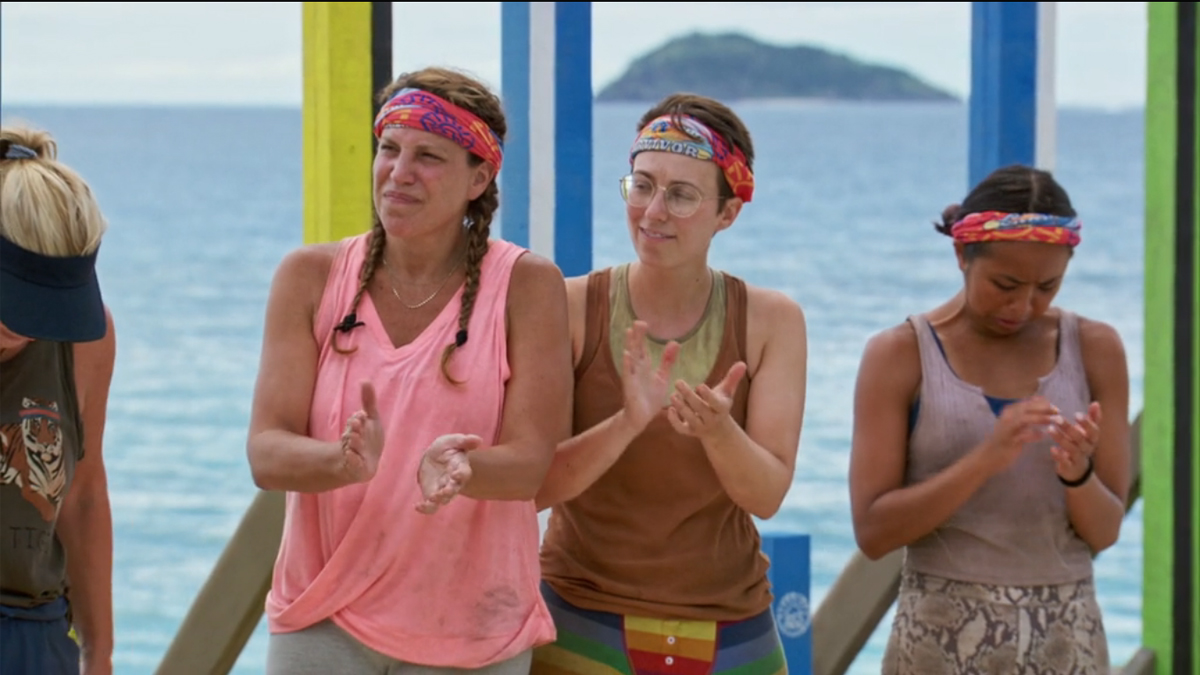 Through her social game she had a lot of influence. That all came to an end though when she lost the numbers. It is very hard to push your personal agenda when you don't have the votes or the bodies on your side.
Rating: 3 / 5
Entertainment Value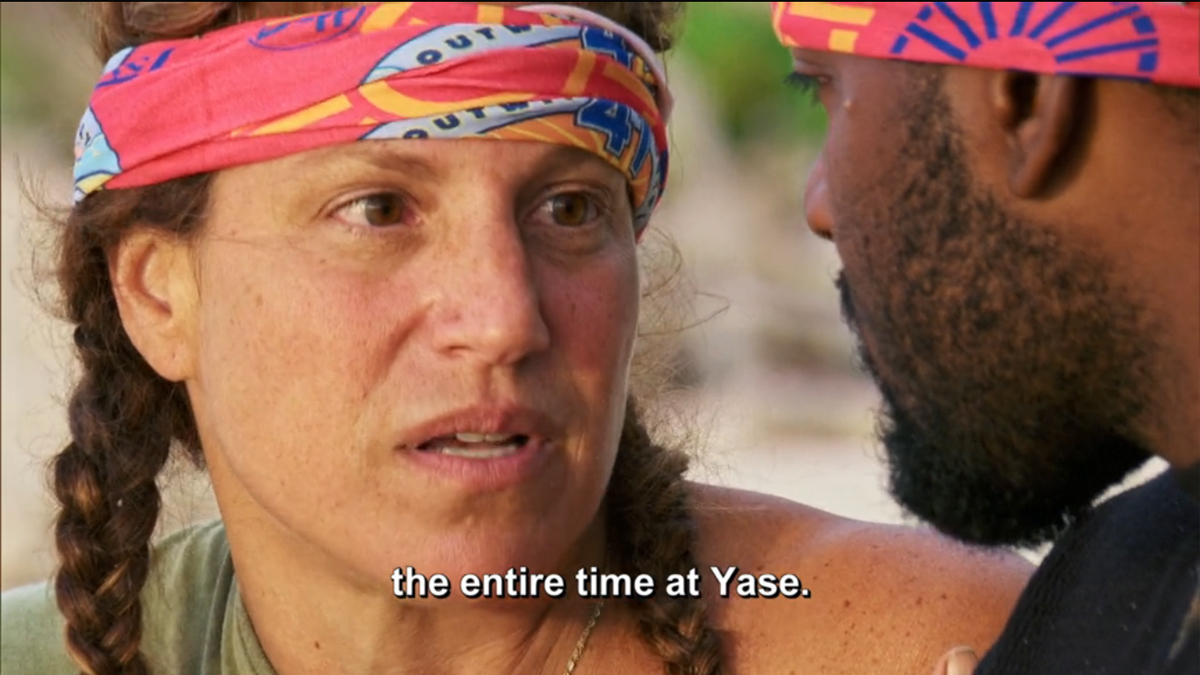 The series lost a major player and character tonight. Tiffany worked so hard scratching and clawing her way through so many situations. She was a larger than life personality who played a strong game.
Rating: 4 / 5
Final Castaway Rating: 10 / 15
---

Who played it cool and who proved themselves to be a fool? Every week John Powell makes his picks for the worst and best players of the week.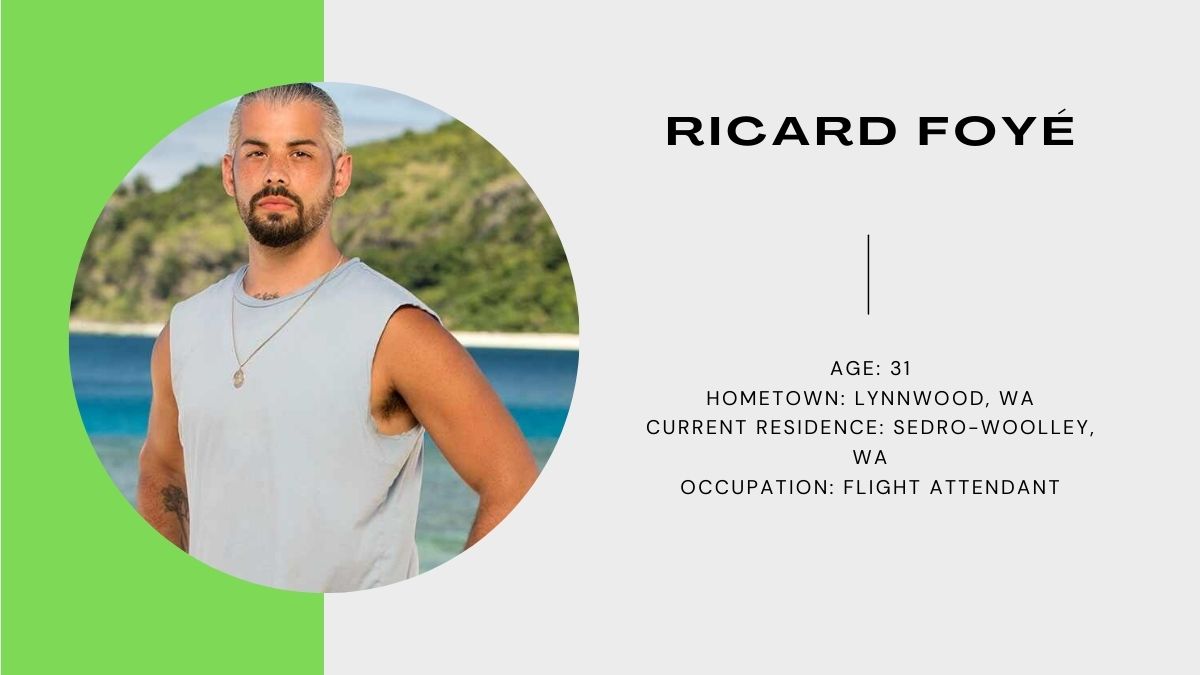 Ricard continues to show why he cannot be trusted and how selfish he is. You can bet they will remember his mango transgression. People have been voted out for less.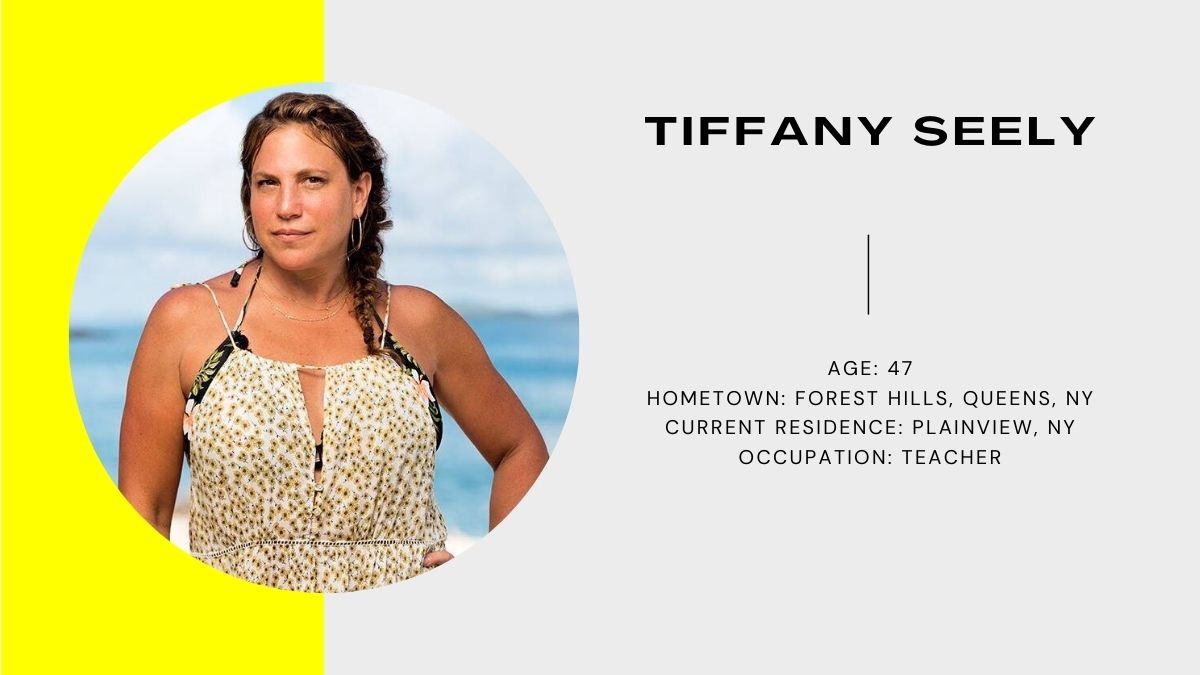 She scrambled but it was too little, too late. She should have been making in-roads earlier.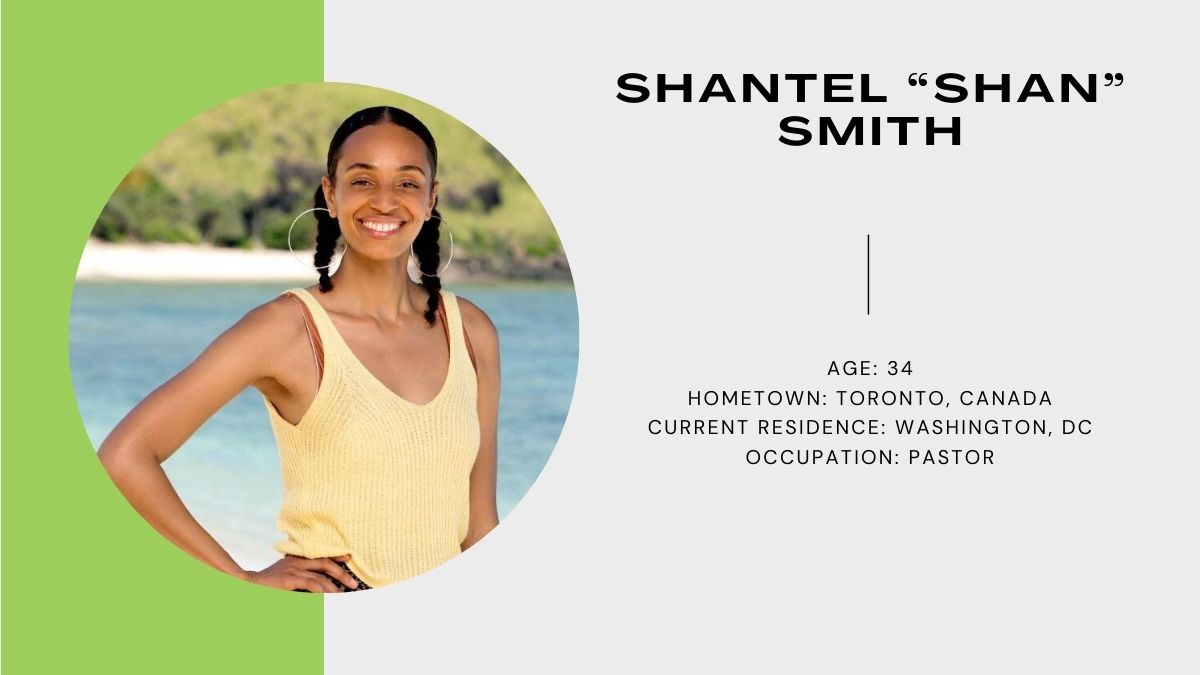 Shan takes the lead far too often when she doesn't need to. That target just keeps getting bigger and bigger each and every week. It is just a matter of time before someone takes their shot.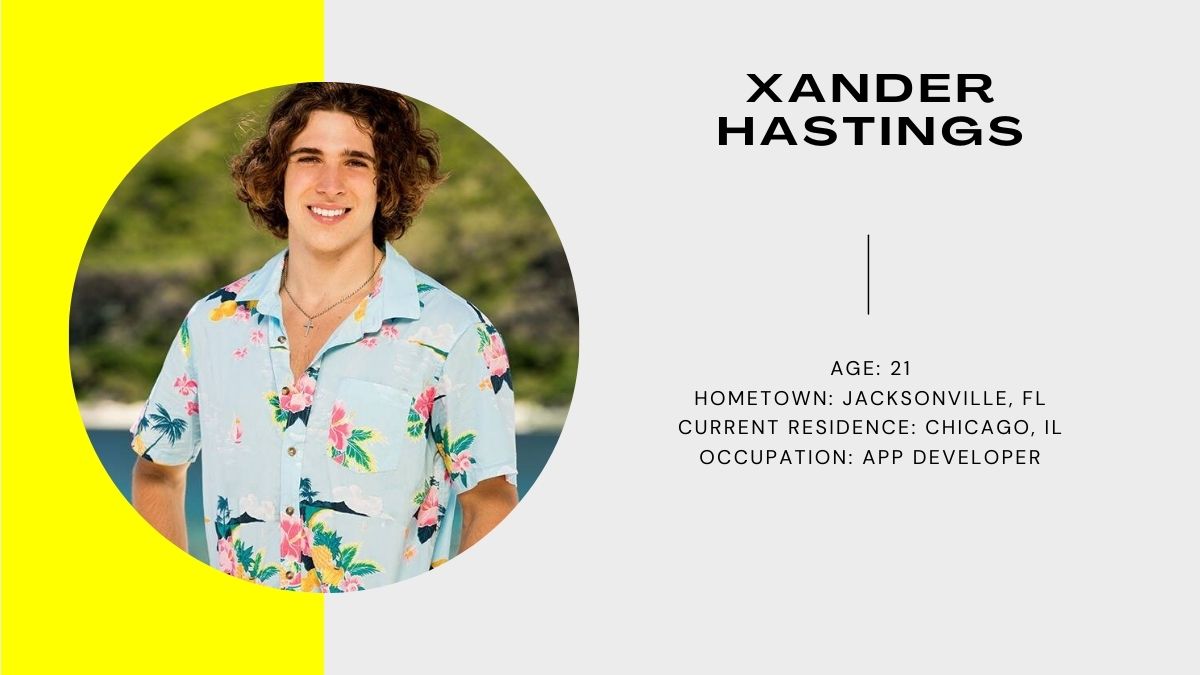 Xander got to work once he realized how the tribal politics were playing out before that meeting with Probst. His efforts are paying off.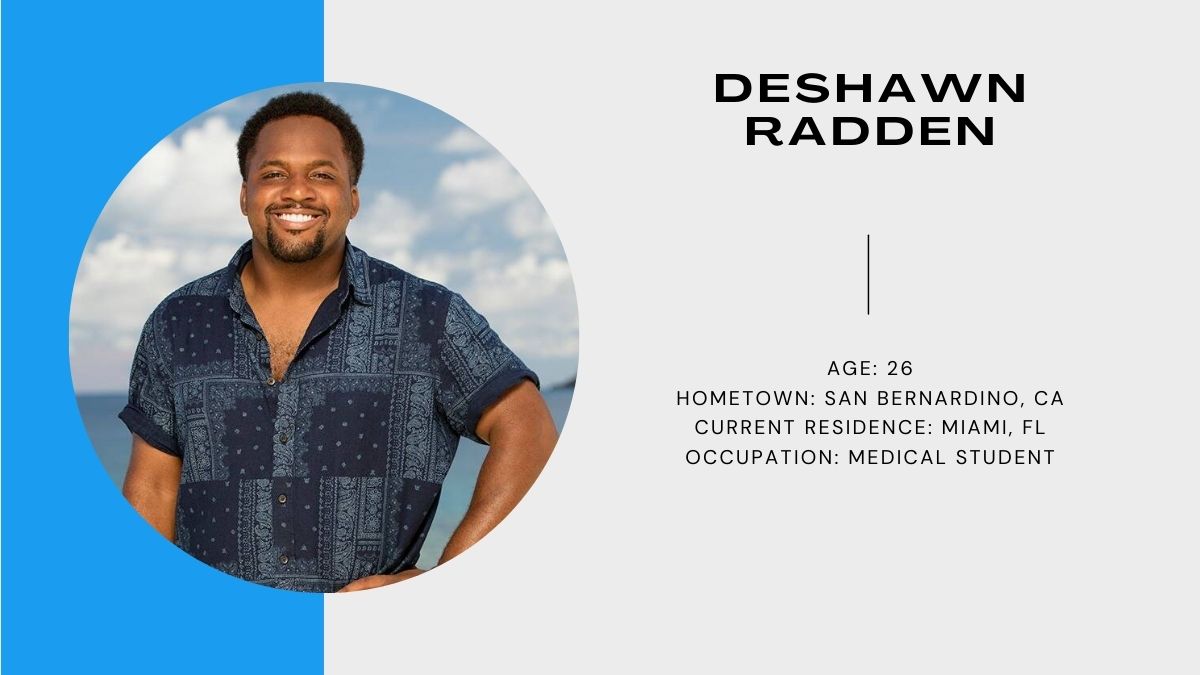 He is fed up with being a passenger. He has begun to flip things.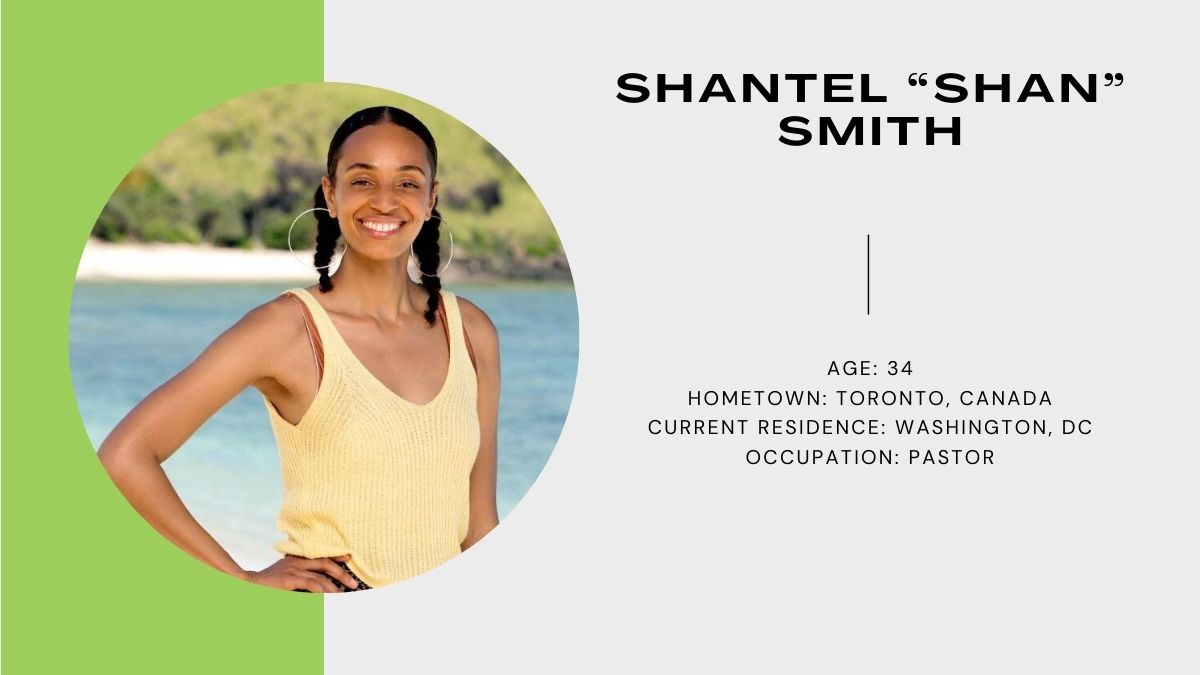 In many respects Shan is still the most influential voice in the tribe. She continues to pull all the strings and drive that bus.