Survivor 41: Scoop – Week 5 Recap: Winners, Losers, Top Moments
Survivor 41: Scoop – Week 5 Recap: Winners, Losers, Top Moments

John Powell – GlobalTV.com
They may not be on the level of Ulong, Matsing or Pagong but Survivor 41's Ua is an unmitigated dumpster fire to be sure. Of the six tribal councils this season Ua has hung out with Jeff Probst four times. Their appearance on The Strategist or the Loyalist episode was their third trip in a row. Partners Shan Smith and Ricard Foyé are Ua's Sole Survivors.
Is it no wonder that as we saw in the promo for next week the producers had no choice but to switch up the tribes. Like always, that twist will be a blessing to some and a curse to others. Castaways who are in extreme danger like Erika and Xander could have a new lease on life in the game depending on how everything shakes out while Ricard and Shan in particular might be in for the fight of their lives especially if they end up on separate tribes. Shan might be very glad she made that bond with Liana. It could tip the scales in her favour going forward.
Speaking of Ricard, the way he handles himself and plays the game so carelessly it will be a minor miracle if he is around when the merge arrives. He is constantly overplaying his hand and deceiving other players when there is no reason to do so. Feeding Genie such an elaborate line of nonsense when he and Shan had all the power and were assuredly voting her out was another unnecessary lie, another unnecessary move. It is those kinds of avoidable, needless and overt deceptions that often torpedo Survivor journeys. It wouldn't be surprising if Ricard is seen as a massive untrustworthy threat wherever he lands. It would be best for Shan if she was separated from Ricard as he seems to have no issue taking all of the credit for their partnership and achievements as we saw at Ua's final tribal council when he relegated Shan to the role of minion or lackey carrying out his plans and his orders. The edit surely does not support that point of view.
Canadian Shan has become the star of the show, however, so has everyone on Ua because they have more appointments at tribal than any of the other tribes. She is a clear and present danger though with a very high Survivor IQ and more importantly a very well balanced game. Erika is still Public Enemy Number One at Luvu. Nothing seems to have changed as far as that is concerned. Will the Torontonian be thrown a lifeline by next week's twist?
Stay tuned, folks.
---

News
News
News
Moment # 5: Tiffany breaks the fourth wall in her discussion with Xander.
News
News
News
Moment # 4: Naseer is excited to have found an advantage.
News
News
News
Moment # 3: Shan convinces Genie not to open the advantage.
News
News
News
Moment # 2: Shan and Liana have a moment together.
News
News
News
Moment # 1: Shan wants her advantage back from Ricard.
Next time on Survivor…
---

Week Five: Genie Chen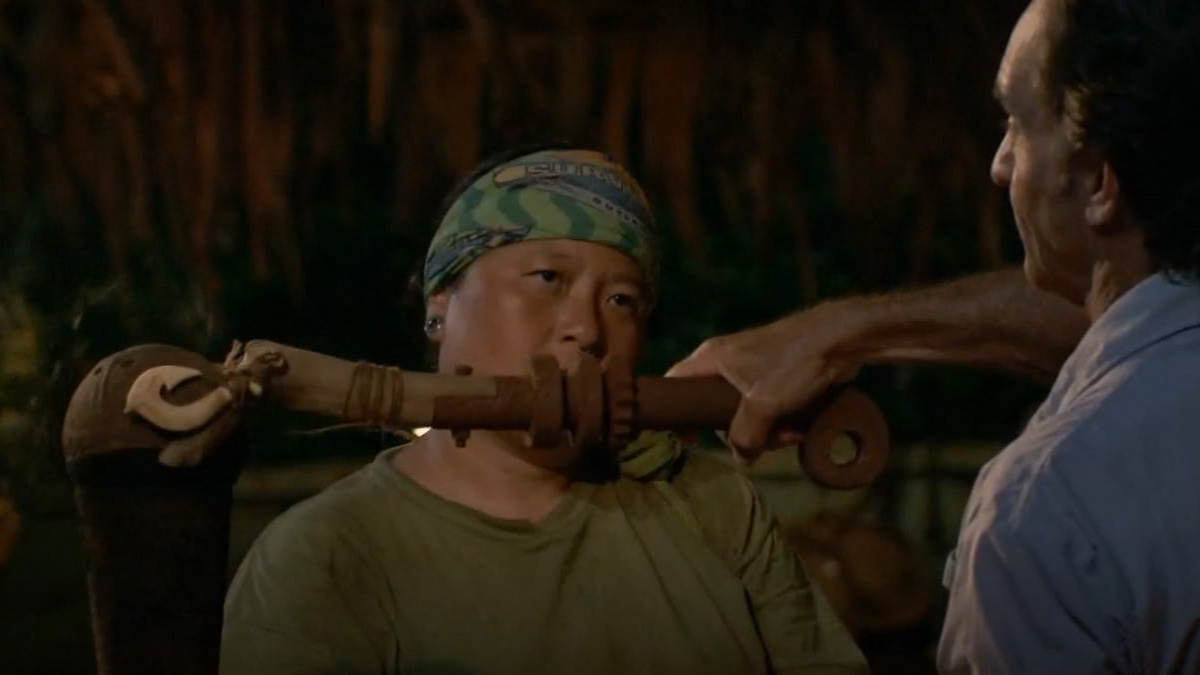 Genie might have been able to salvage her game if she was on another tribe. She sided with the wrong castaways including being on the wrong side of the vote for all of Ua's tribe councils but one. She publicly turned her back on the tribe when Brad was voted out and despite how Shan, Ricard had played her previously she was convinced not to open the advantage. She just made far too many mistakes.
Strategic Gameplay
She was playing underneath the entire time so she didn't really have any room to maneuver. The strategic choices she made didn't ever pan out though.
Rating: 1 / 5
Social Gameplay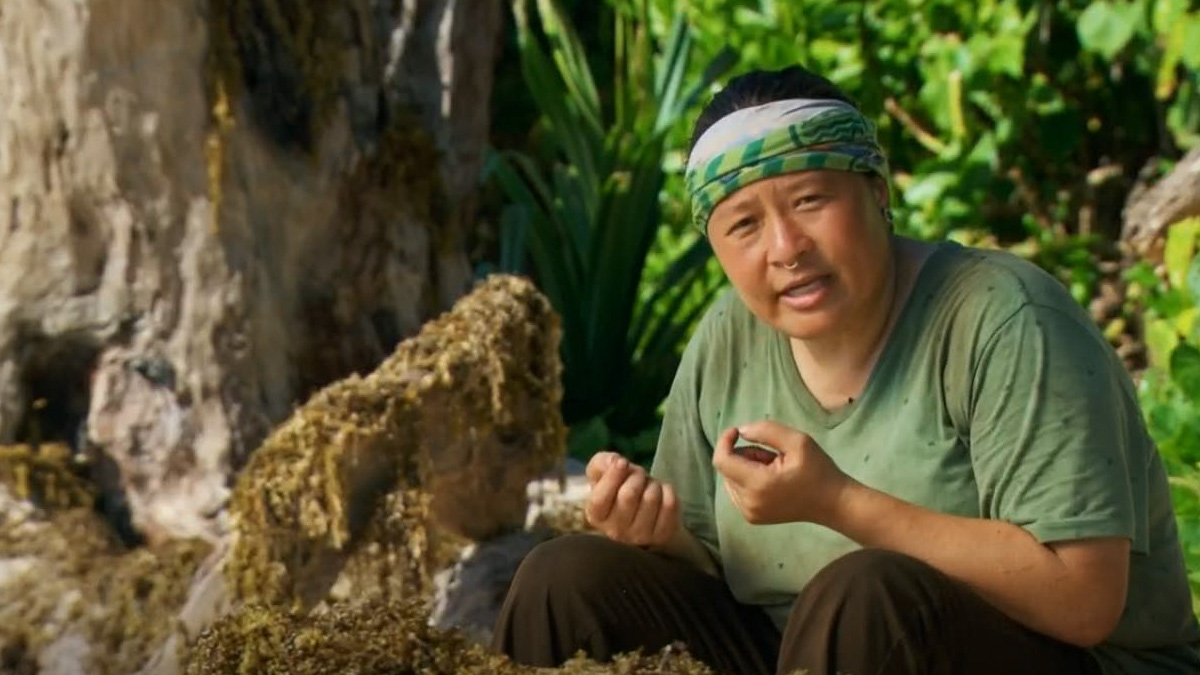 She never really had a good lay of the land at Ua even though people had decent relationships with her.
Rating: 3 / 5
Entertainment Value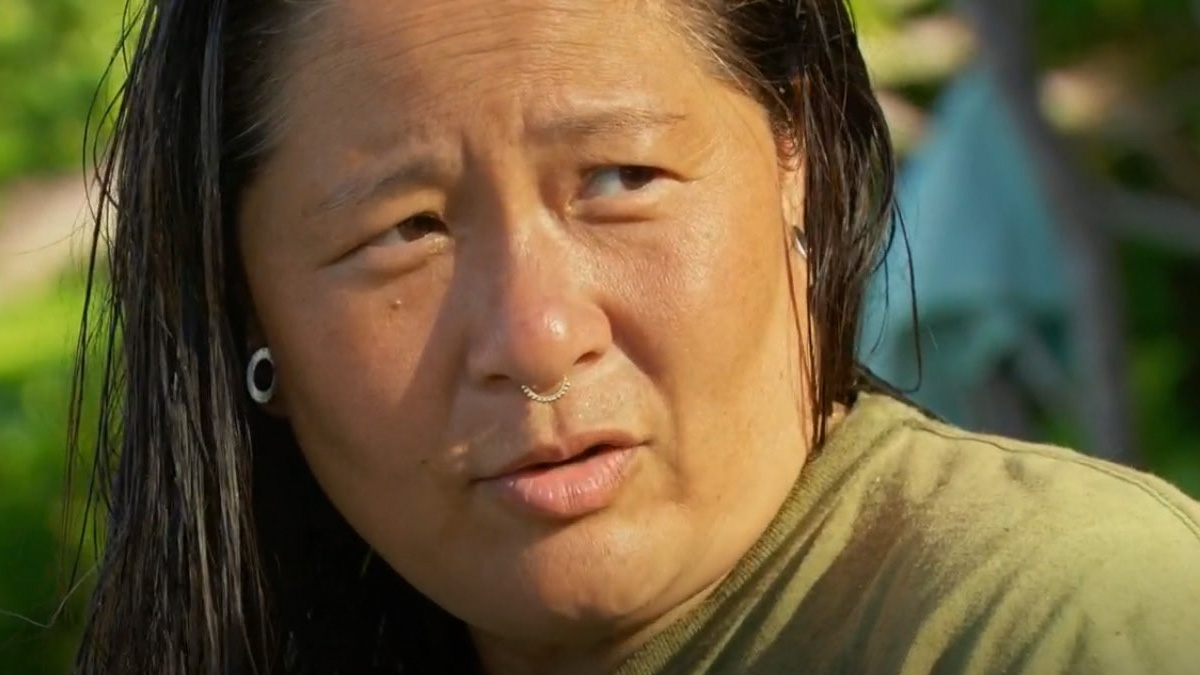 Some people are just not cut out for the Survivor game and Genie was one of those people. She was loyal to a fault and was far too nice to be a cutthroat player like Shan.
Rating: 2 / 5
Final Castaway Rating: 6 / 15
---

Who played it cool and who proved themselves to be a fool? Every week John Powell makes his picks for the worst and best players of the week.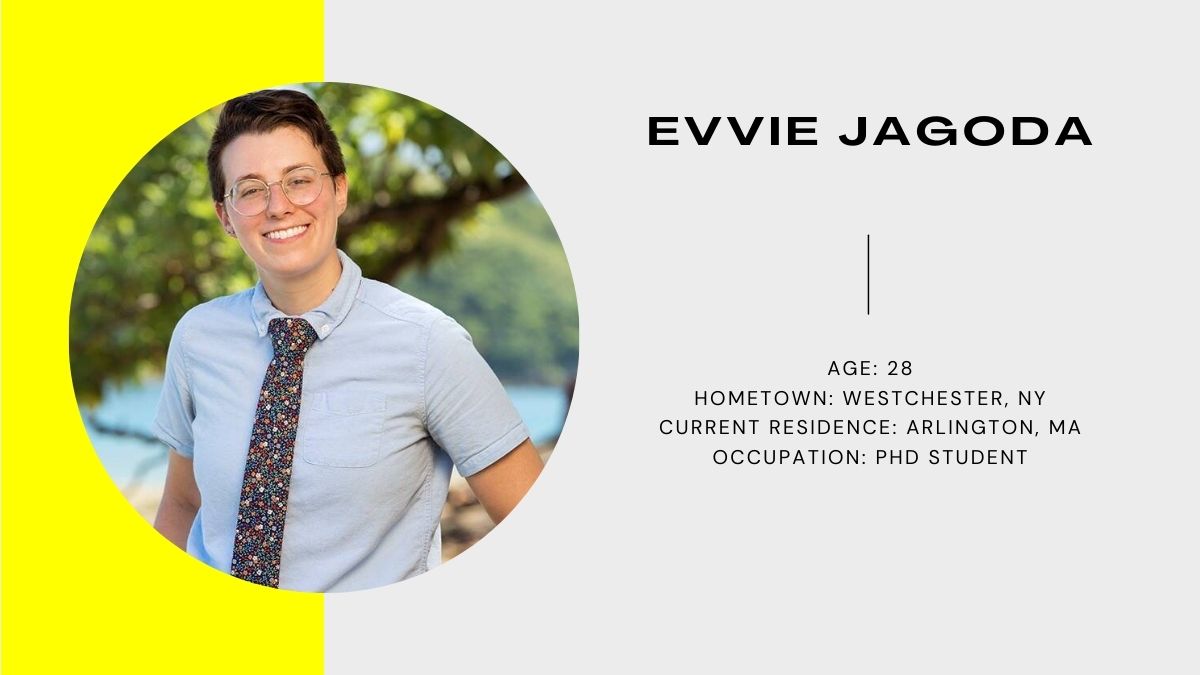 The others are on to her sneaky ways, her stock has sunk a bit.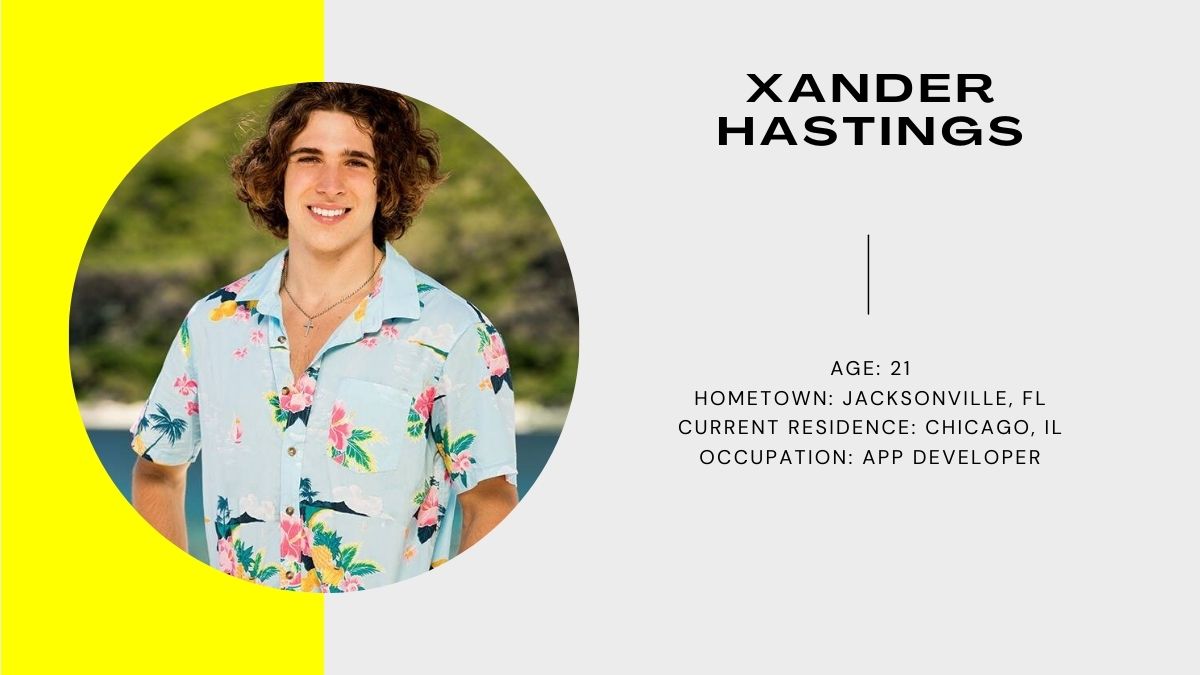 His game conversations this week were bad…so very, very bad.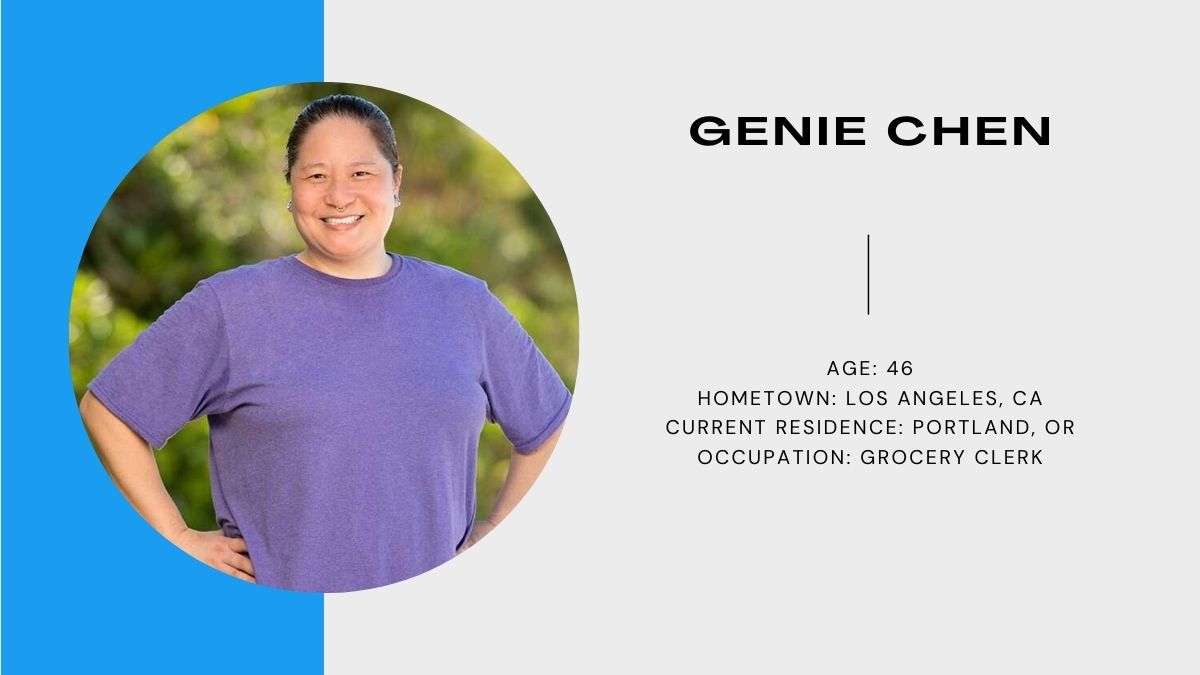 Far too many errors in judgement.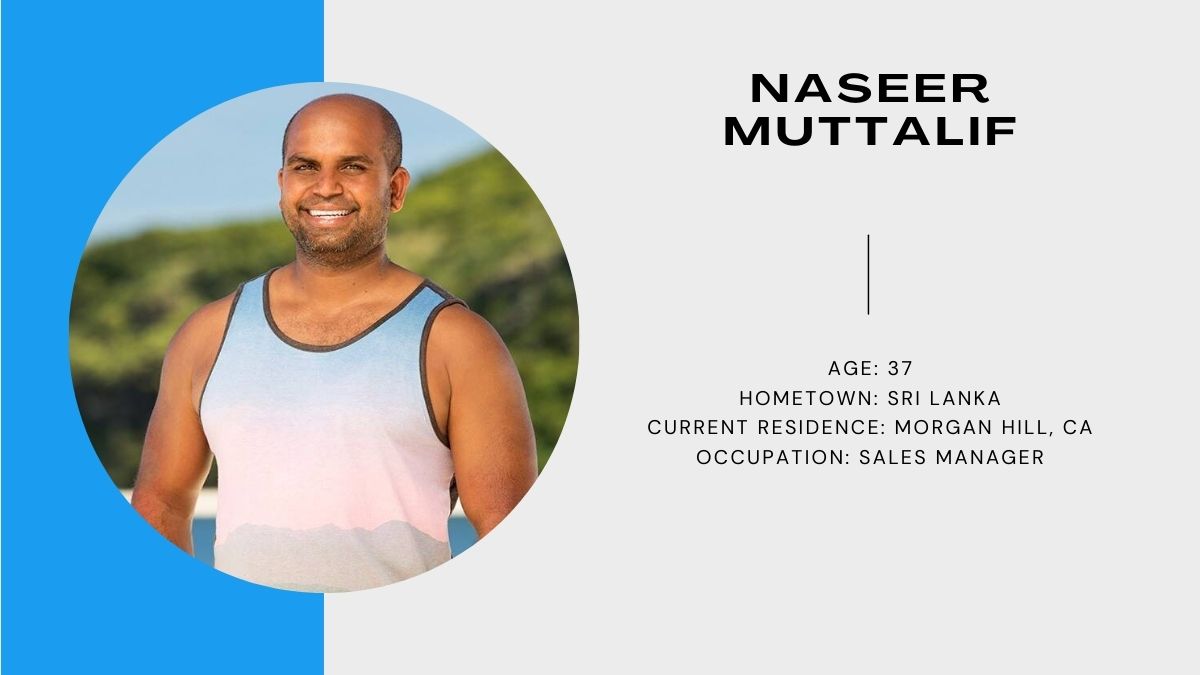 He not only found the idol but he led his tribe to victory at the challenge and proved to be a valuable ally to Danny.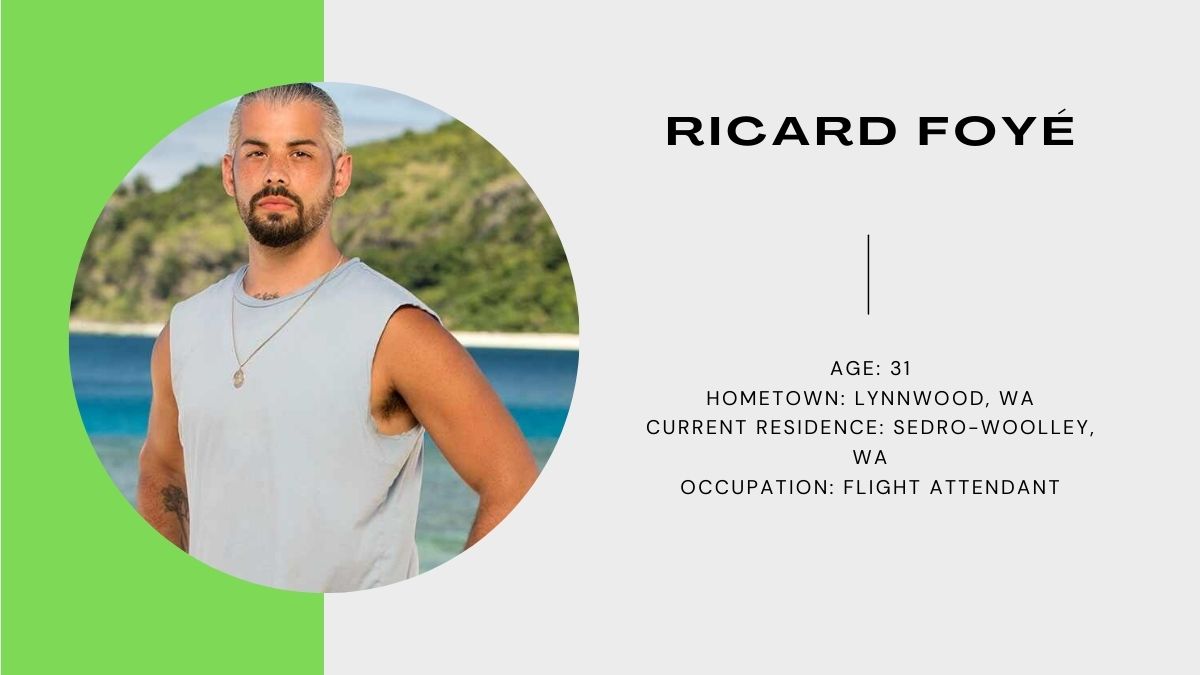 He overplayed his hand at times but hit all the right notes at times.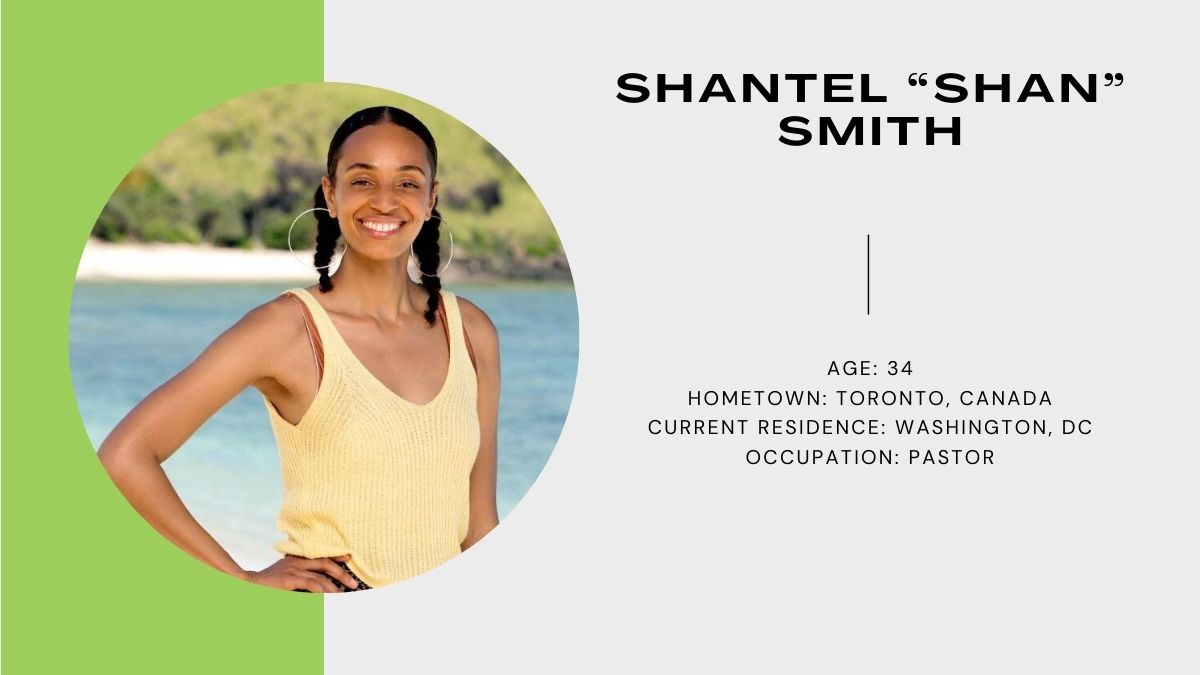 She continues to shine in the Survivor game. Her biggest move this week was getting Genie to not open the advantage. Although her tribe is in shambles she is playing the best game right now. She has been very impressive.