Survivor 41: Scoop – Week 4 Recap: Winners, Losers, Top Moments
Survivor 41: Scoop – Week 4 Recap: Winners, Losers, Top Moments

John Powell – GlobalTV.com
"See, I will send venomous snakes among you, vipers that cannot be charmed, and they will bite you," declares the lord." – Jeremiah 8:17.
As a pastor Shantel "Shan" Smith probably read that scripture a thousand times or more but she probably never thought she would be a the viper that couldn't be charmed. She certainly not only bit JD but she took a big old piece right out of his very soul by killing his Survivor dream as she did.
"To be out of the game I have dreamt of playing my entire life sucks. It sucks so bad. At least my hair looks cool," said JD.
His hair looks cool? Okay, maybe he isn't such a big loss to the series, eh?
It was Shan, the wolf in sheep's clothing, who convinced JD that he was not only safe at tribal council but also to hand his power over to her as an act of trust and good faith. It just goes to show you that everyone and anyone has the ability to pause their moral compass for 39 days and play Survivor hardcore, even a Canadian pastor living in Washington. Like P. T. Barnum said: "There's a sucker born every minute" and JD was certainly that.
All of the drama wasn't on Ua's beach though. Over at Luvu, the preoccupation with throwing Erika overboard became an obsession. Some at Luvu tried to throw the immunity challenge but were thwarted by not only the other tribes but their own members who weren't aware of the plot.
I am a big proponent of punishing a tribe for throwing a challenge at any time. Sure, it is a legitimate strategy but it really does go against the competitive spirit of the game. Players who elect to execute such a strategy should expect to also be penalized for doing so, just to discourage that kind of gameplay. Just like how Probst punished the Drake tribe for throwing an immunity challenge by allowing Morgan to kidnap one of Drake's players on Pearl Islands. They naturally picked Rupert who along with Burton hatched the plan to throw the challenge in the first place.
Although Shan's Survivor stock grew during 'They Hate Me Because They Ain't Me', fellow Canadian Erika saw hers take a massive tumble once she threw Sydney's under the bus to Deshawn. Deshawn reported back to the others which had made Erika an easy out if only they could secure a date with Probst at tribal council. Erika can only hope that Luvu keeps winning so she can get to the merger or a tribal swap where her missteps could be swept under the carpet.
Stay tuned, folks.
---

News
News
News
Moment # 5: Genie blows a gasket after Brad is voted out.
News
News
News
Moment # 4: Erika makes a strategic mistake.
News
News
News
Moment # 3: Nathan, the Fijian guide, works his magic.
News
News
News
Moment # 2: Shan convinces JD to surrender his power.
News
News
News
Moment # 1: Luvu tries but cannot throw the immunity challenge.
Next time on Survivor…
---

Week Four: Jairus "JD" Robinson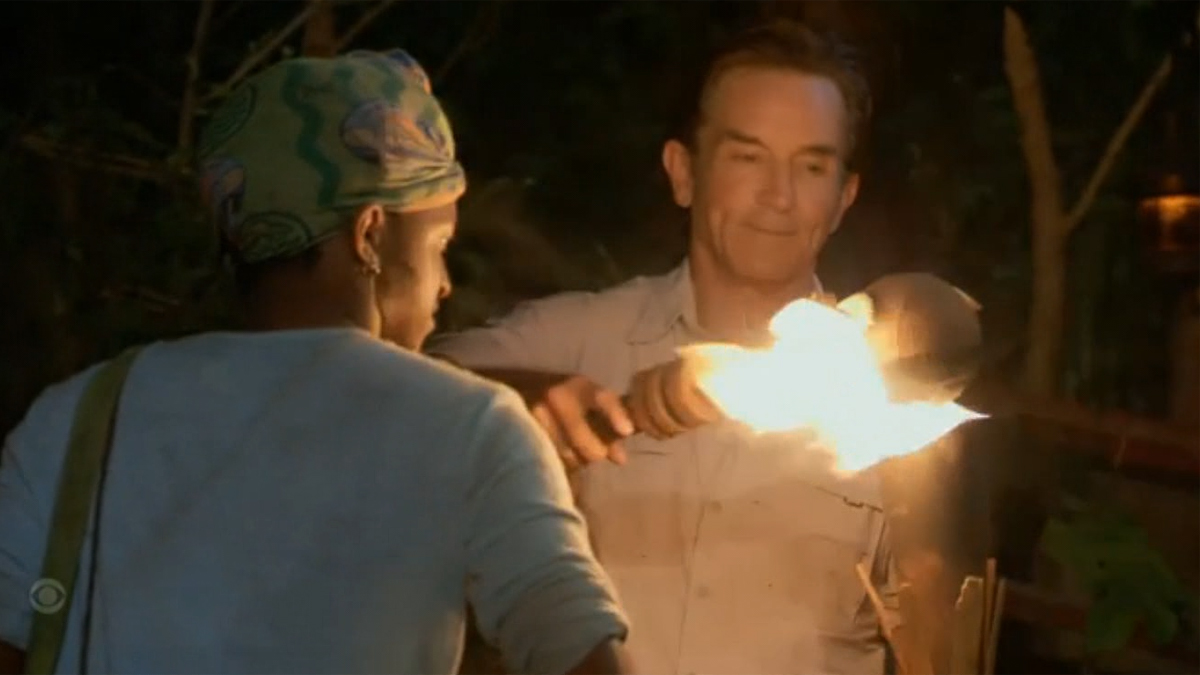 There is a fine line between arrogance and confidence. JD wasn't bold. He was brash. He wasn't cool and calculated. He was reckless. He talked a big game but he could never make good on the checks his mouth was cashing. His cockiness cost his tribe far too many times in the end.
Strategic Gameplay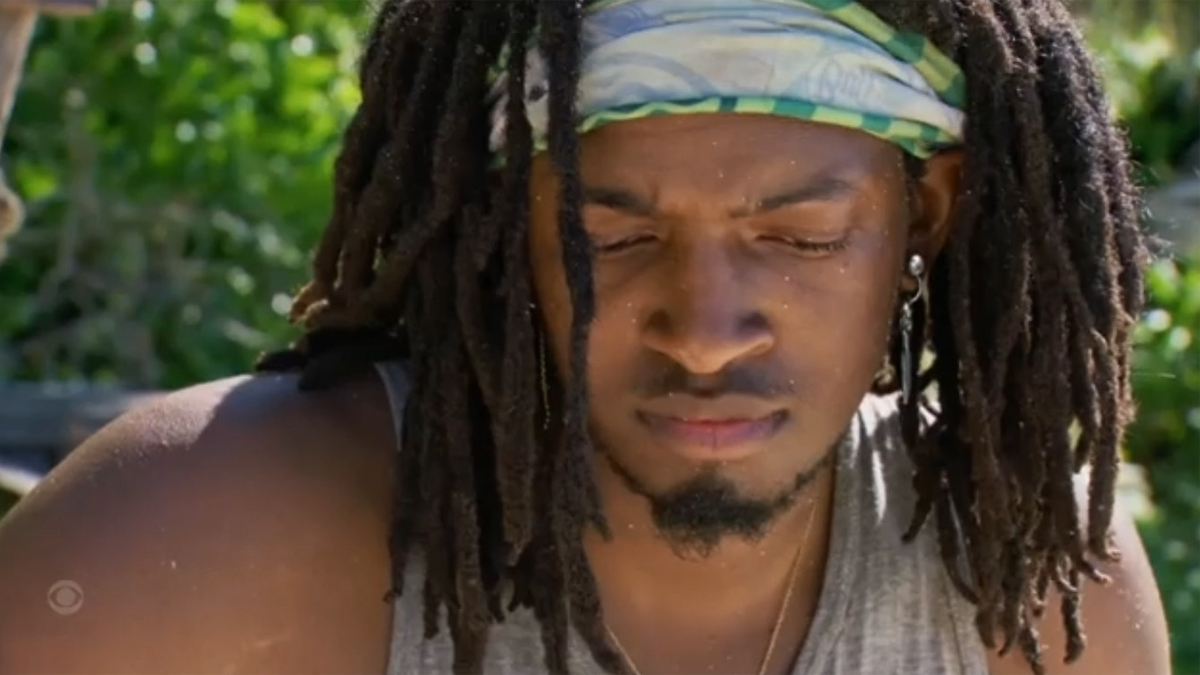 JD wanted to be Richard Hatch but he was more like Erik Reichenbach. His was so overbearing that his tribe didn't even believe his truthful account of the meeting between the special envoys. He didn't end up executing much of anything during the game as he was always a follower not a leader.
Rating: 1 / 5
Social Gameplay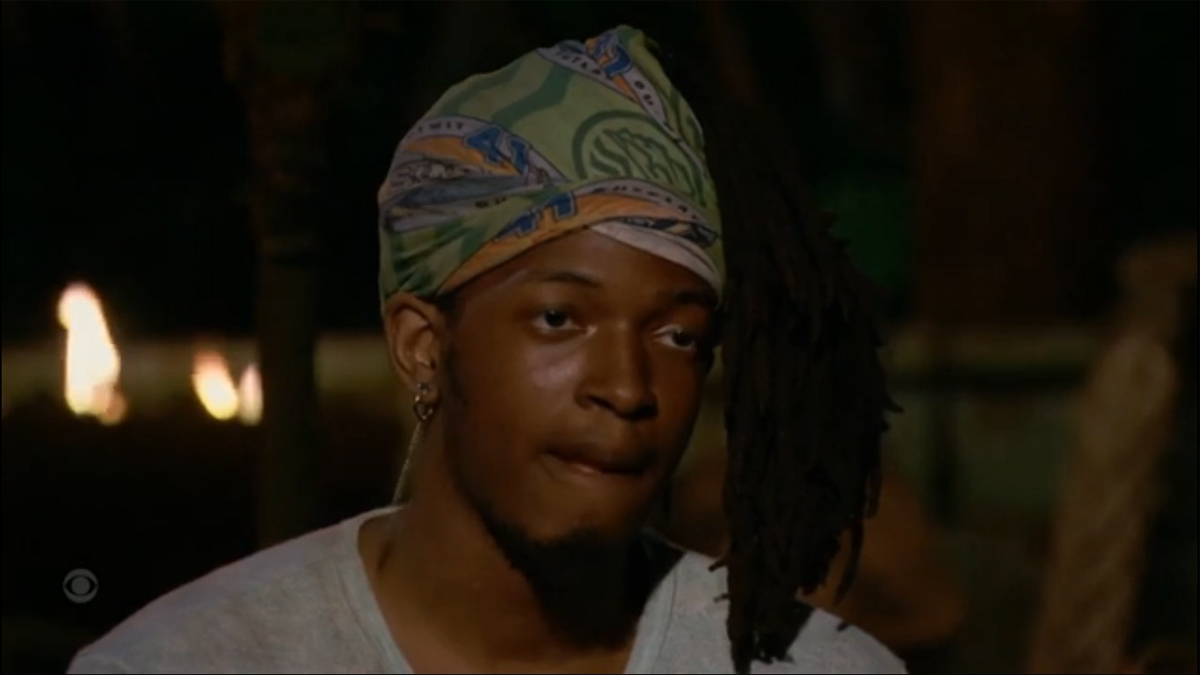 He may have gotten along with people as the chaotic little brother but they didn't trust him at all over the simplest of things.
Rating: 2 / 5
Entertainment Value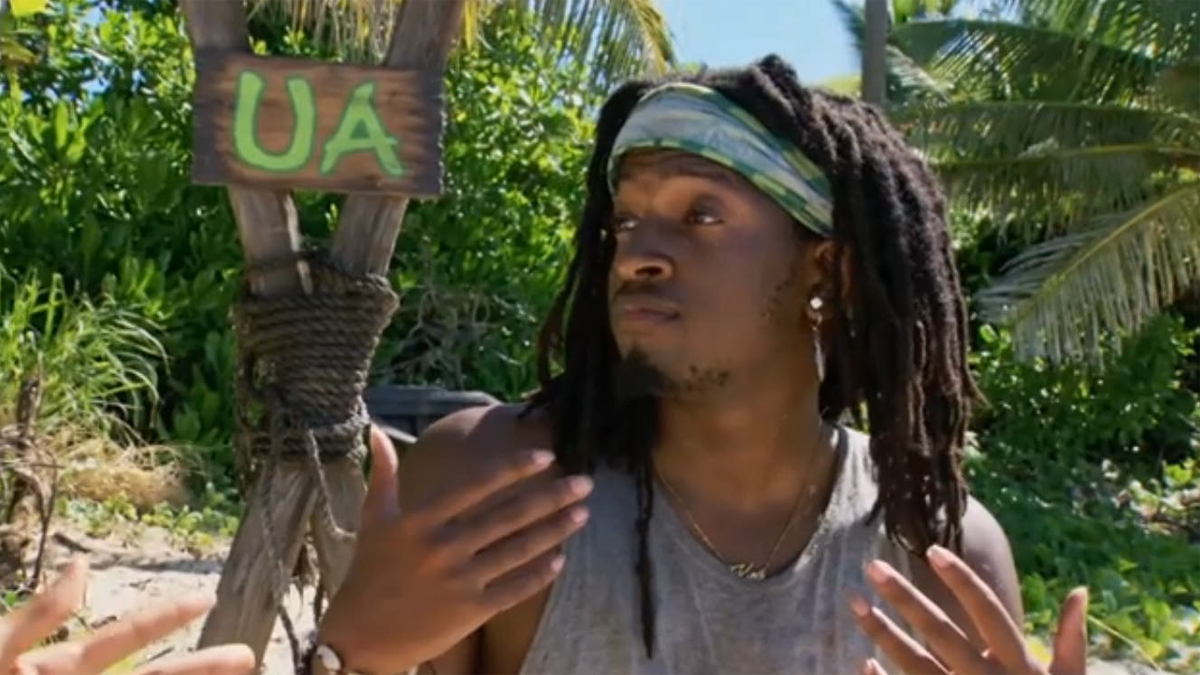 JD's story and journey was one of the very best this season. He had heart. He had passion. You couldn't help but root for him no matter how many mistakes he made because he was living out his dream. He left far too soon.
Rating: 4 / 5
Final Castaway Rating: 7 / 15
---

Who played it cool and who proved themselves to be a fool? Every week John Powell makes his picks for the worst and best players of the week.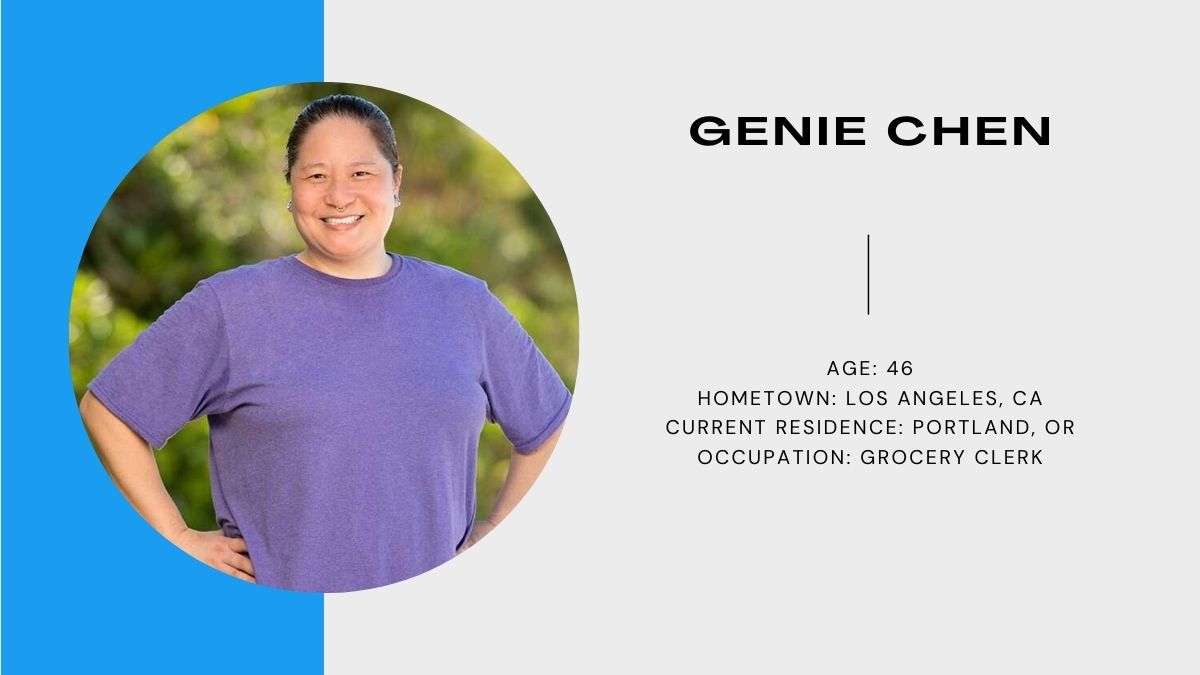 Genie had every reason to feel betrayed. Reacting how she did nothing but hasten her possible demise.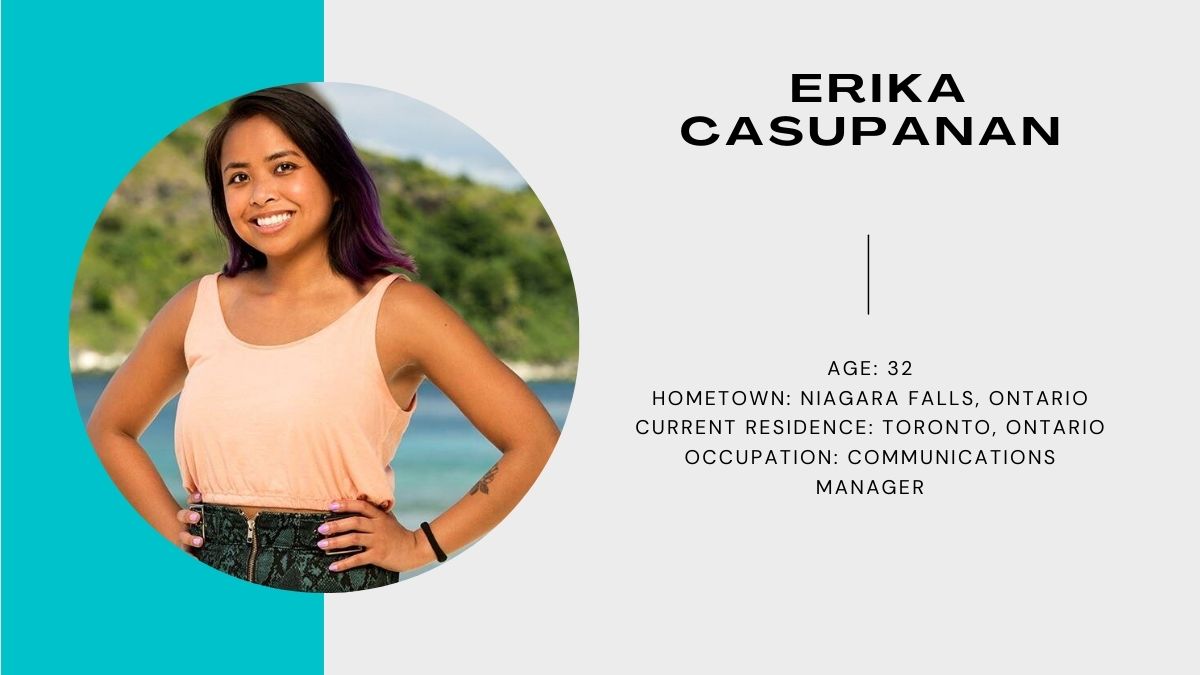 Erika turning on Sydney and sinking her game with the rest of Luvu proved that she doesn't really have a solid grasp of the tribal politics there.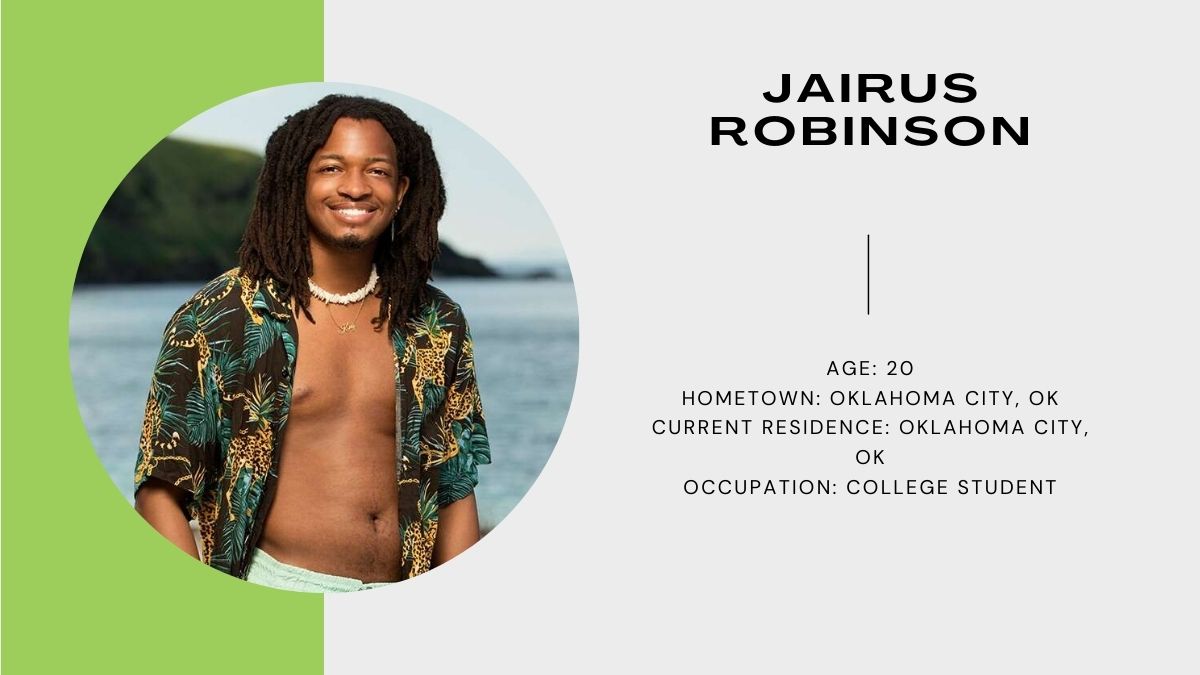 His bravado didn't match his gameplay.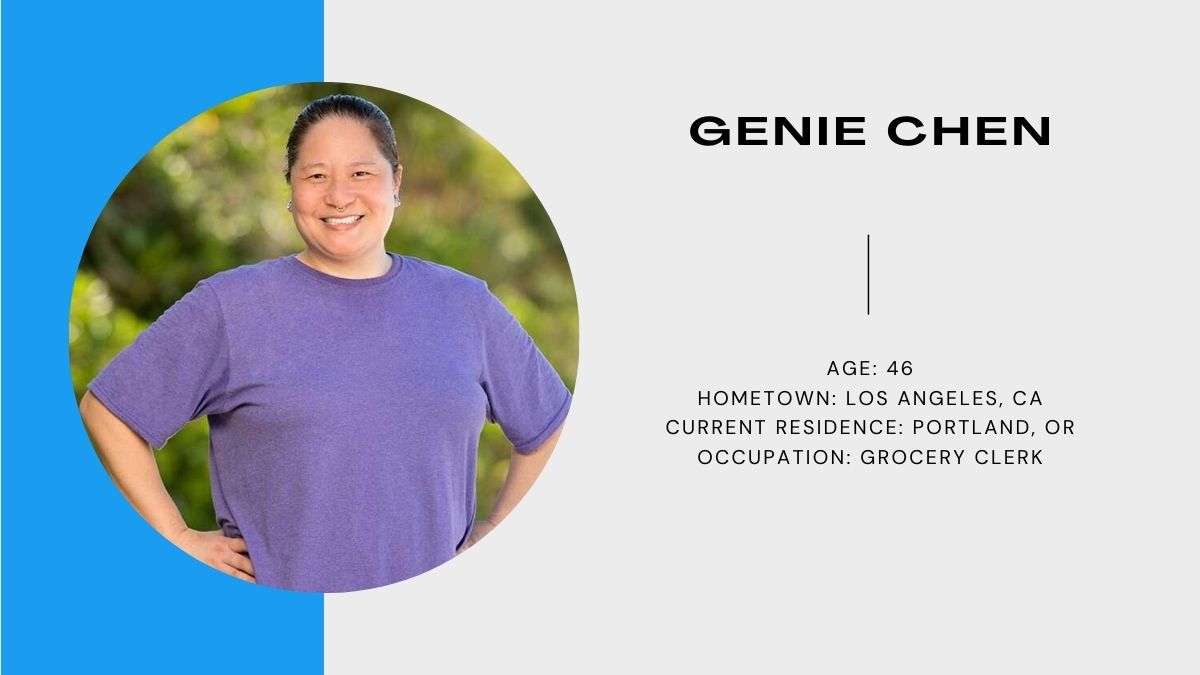 Even under such intense pressure Genie did not use her advantage and played the tribal council situation perfectly.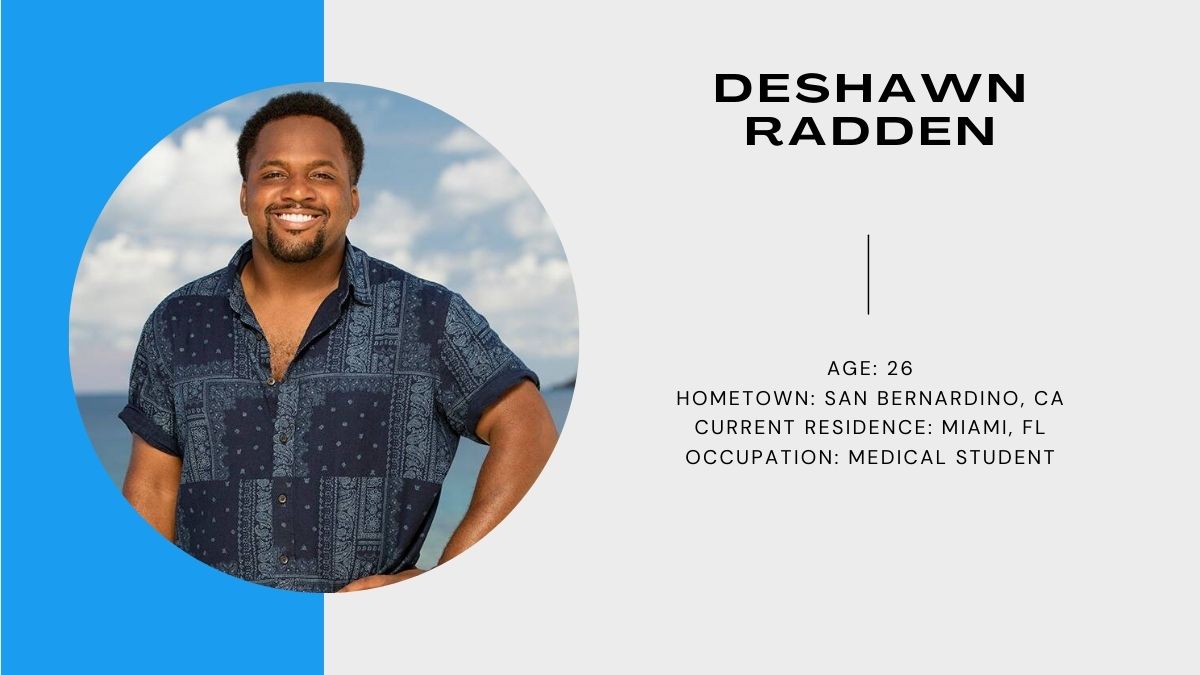 Deshawn took advantage of Erika's mistake putting the target on her.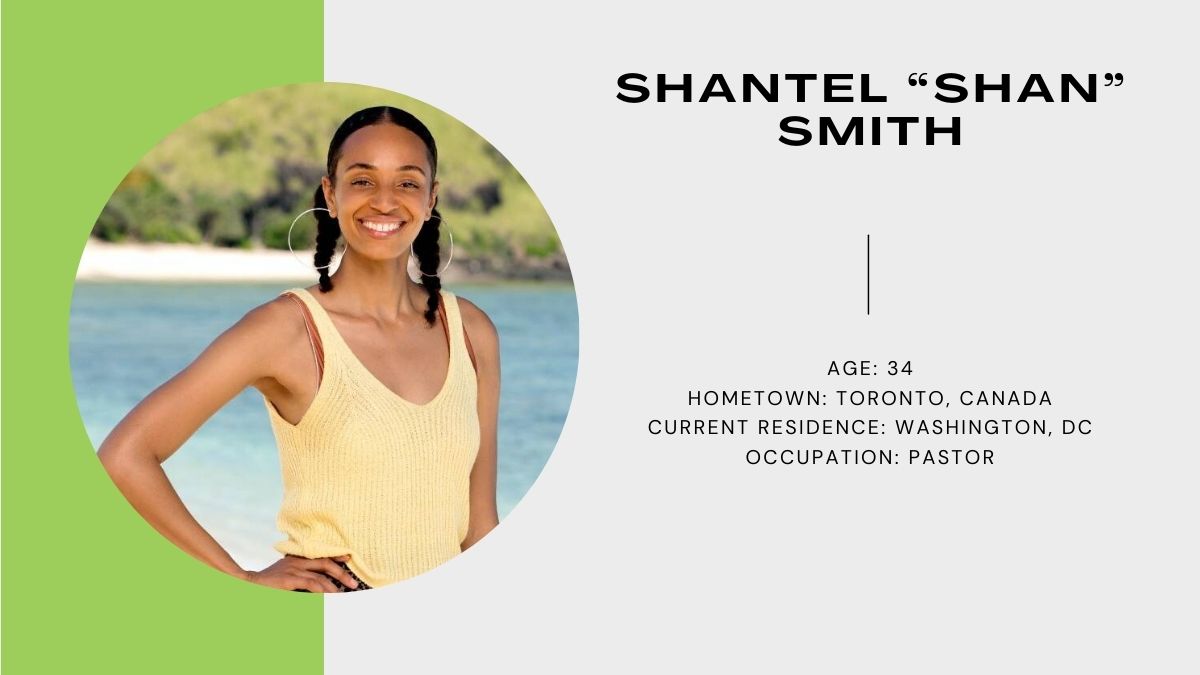 She pulled off one of the biggest moves and blindsides of the season thus far.