Survivor 41: Scoop – Week 2 Recap: Winners, Losers, Top Moments
Survivor 41: Scoop – Week 2 Recap: Winners, Losers, Top Moments

John Powell – GlobalTV.com
In the Survivor game what's more powerful than a hidden immunity idol, an extra vote or the most loyal alliance? Paranoia. It perhaps more than any other element has mercilessly ended games and decimated alliances. Sometimes all it takes for paranoia to take root and begin to slowly germinate is for the wrong or right word to be whispered in the wrong or right ear. It can be as simple as that.
Tiffany of the Yase tribe could not shrug off her fear that Xander had a hidden immunity idol in his possession. Due to her poor performance during the challenge and the size of the tribes, she definitely felt her head was on the chopping block. Because of that, her allies Evvie and Liana had to switch their initial target from Xander to Johnny Galecki…I mean, David Voce. That misfortune was a blessing for Xander who managed to dodge a massive bullet at tribal council where he is without a vote for the time being due to his hidden immunity idol advantage. The Survivor gods surely must have been sitting on his shoulder for those set of circumstances to have played out as they did.
Johnny Galecki…I mean David Voce didn't really make any massive mistakes or errors. He was just the victim of circumstance and a Survivor game that is on overdrive because of the shortened schedule.
The Canadian contingent of Erika Casupanan and Shantel "Shan" Smith didn't really factor into Juggling Chainsaws. Shan was shown backing away from Brad's wild shenanigans and their alliance which may be a very good move on her part if he continues to be a liability due to his chaotic gameplay.
Lastly, host/producer Jeff Probst made a point of exorcising the term "guys" from his challenge welcome or greeting on the premiere last week. Due to what happened on Juggling Chainsaws fans are once again discussing the controversy.
When speaking to the tribes at the immunity challege, Probst said: "How are you guys feeling on day five?".

At tribal council, he said: "Before we get into it, I just want to commend you guys because you are vulnerable out here and you let us see you at your best and sometimes your not so best moments and that's what makes it so compelling."
What could it all mean?
Stay tuned, folks.
---

News
News
News
Moment # 5: Evvie spills all to Deshawn.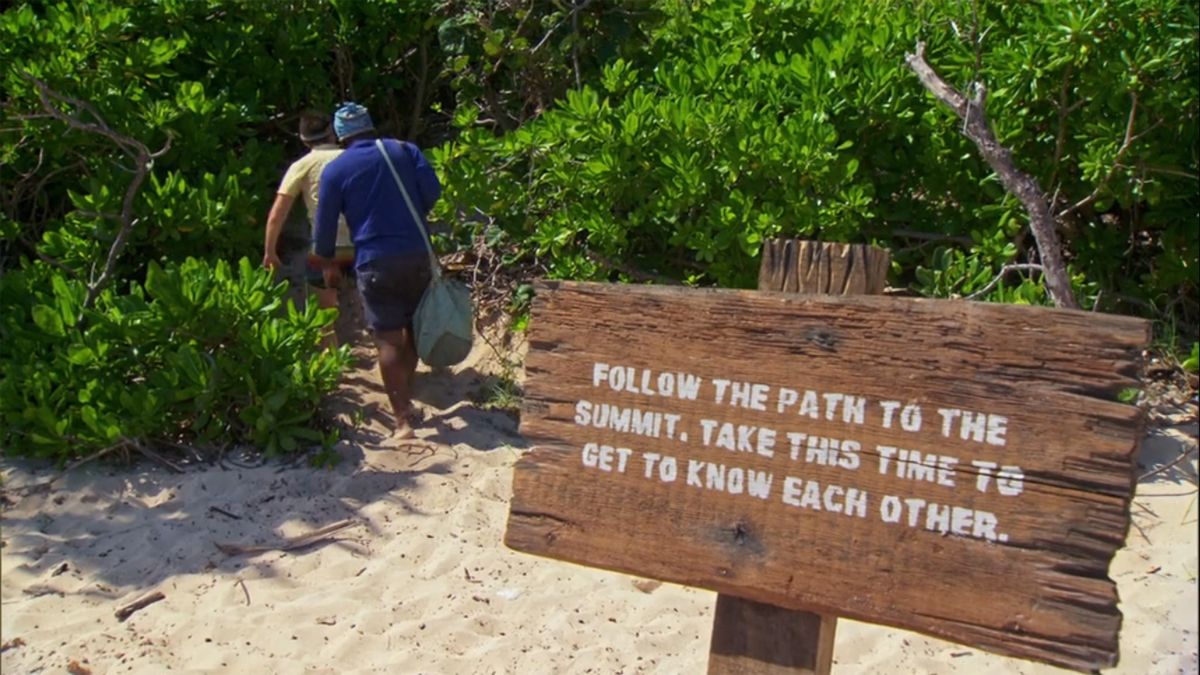 News
News
News
Moment # 4: Naseer makes fire.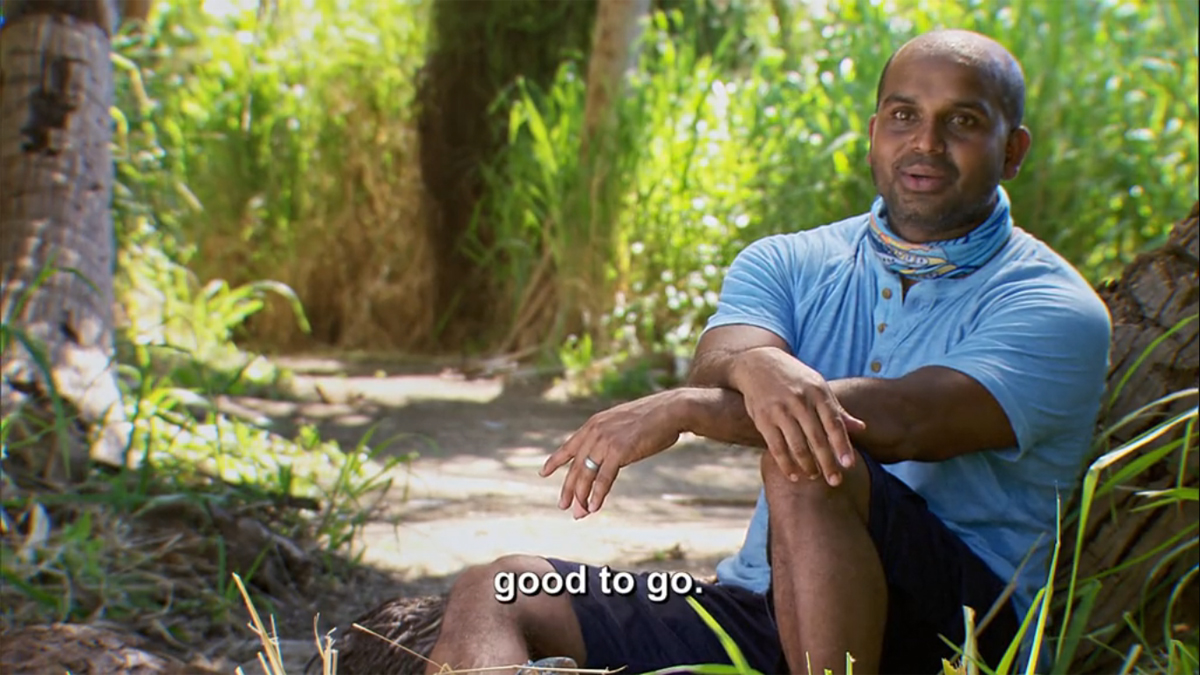 News
News
News
Moment # 3: Brad becomes a spy.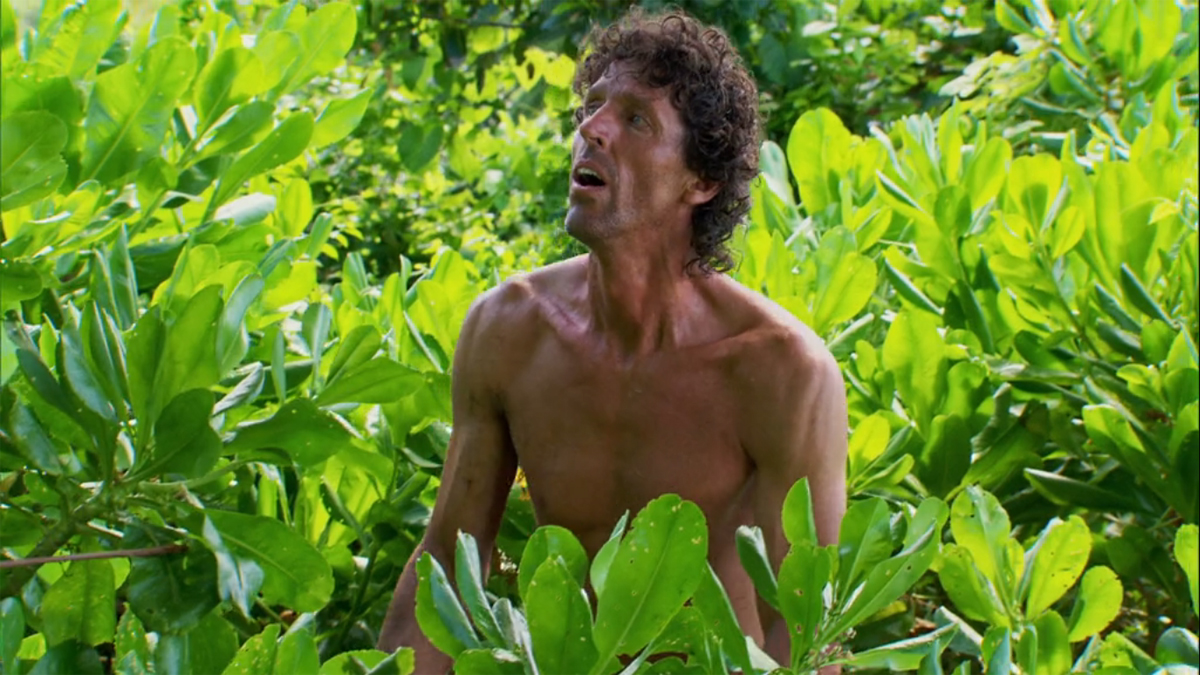 News
News
News
Moment # 2: Tiffany panics.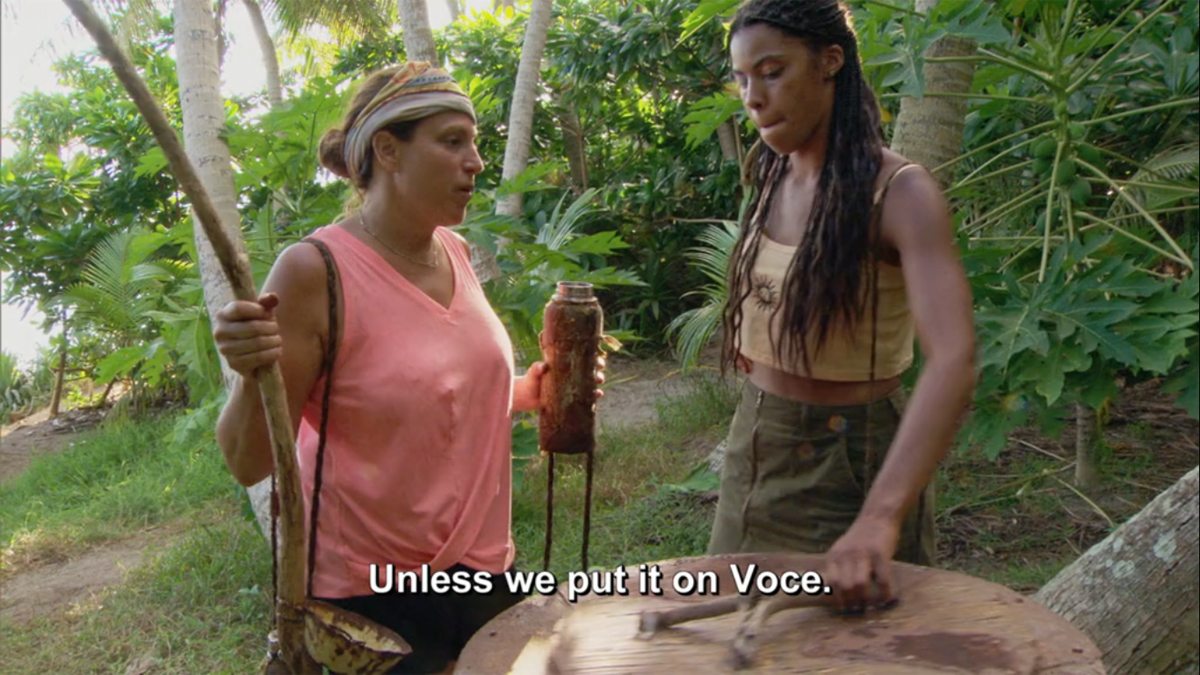 News
News
News
Moment # 1: Xander finds a special advantage.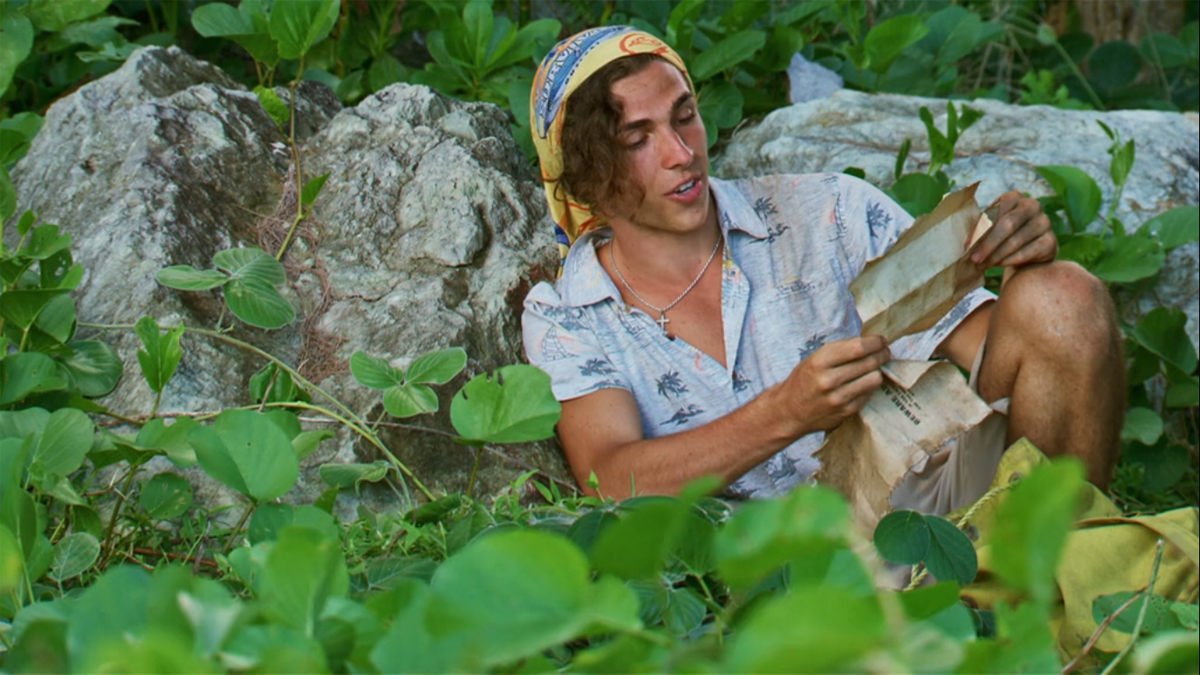 ---

Week Two: David Voce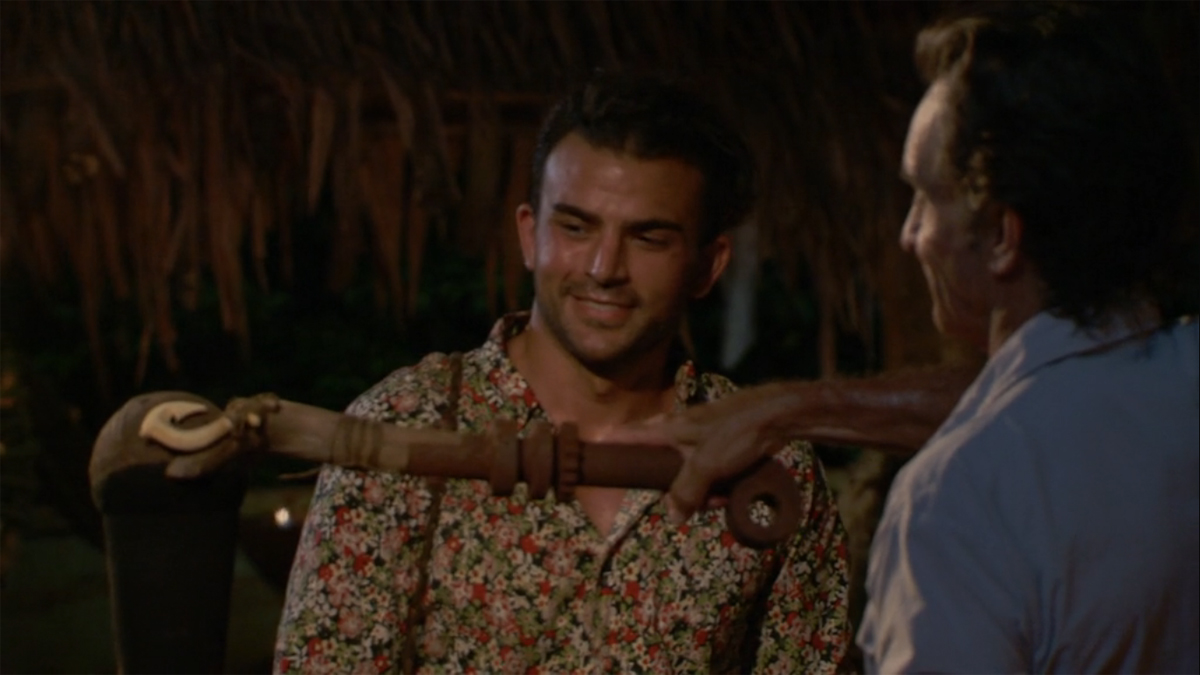 David is a blank slate. There really isn't much to judge him on. Simply, he was a victim of Evvie's decision to divide the tribe by gender and Tiffany's out of control paranoia.
Strategic Gameplay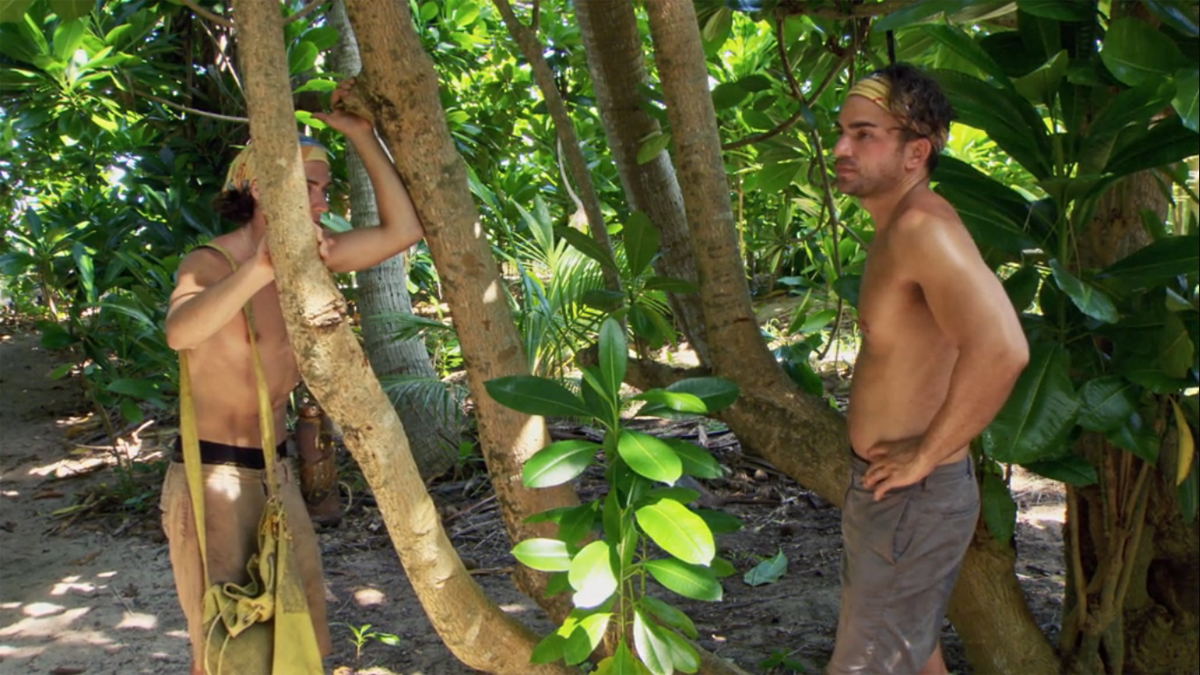 We saw him conferring with others. He tried to make his case at tribal. Other than there isn't much to say about David.
Rating: 1 / 5
Social Gameplay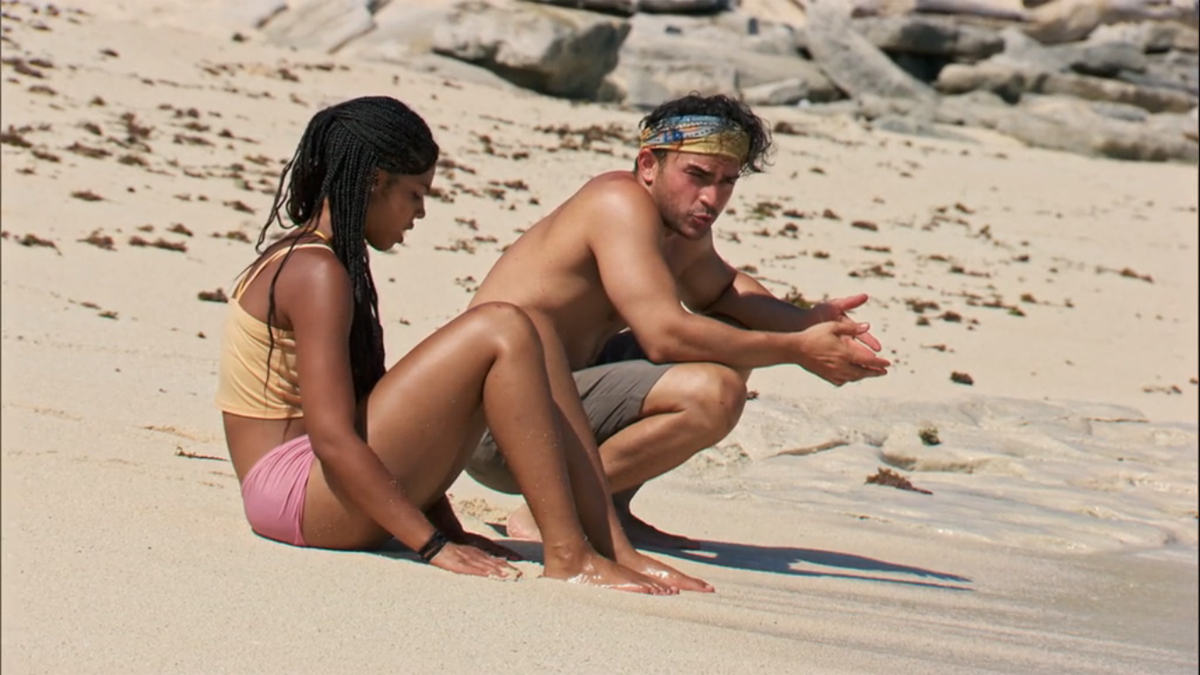 He did form an alliance with Xander. It obviously wasn't enough to carry him through the vote.
Rating: 1 / 5
Entertainment Value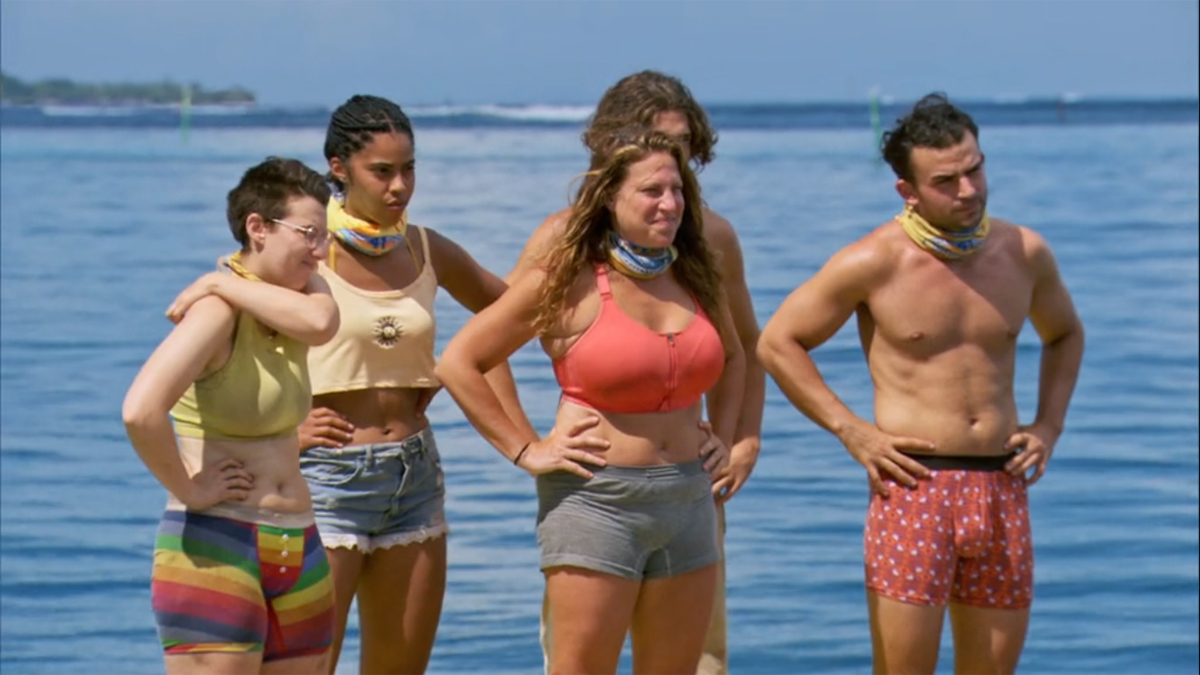 He looked to be perhaps a decent villain. The thing is we will never know because he had so little impact on the series since he was only on two episodes.
Rating: 1 / 5
Final Castaway Rating: 3 / 15
---

Who played it cool and who proved themselves to be a fool? Every week John Powell makes his picks for the worst and best players of the week.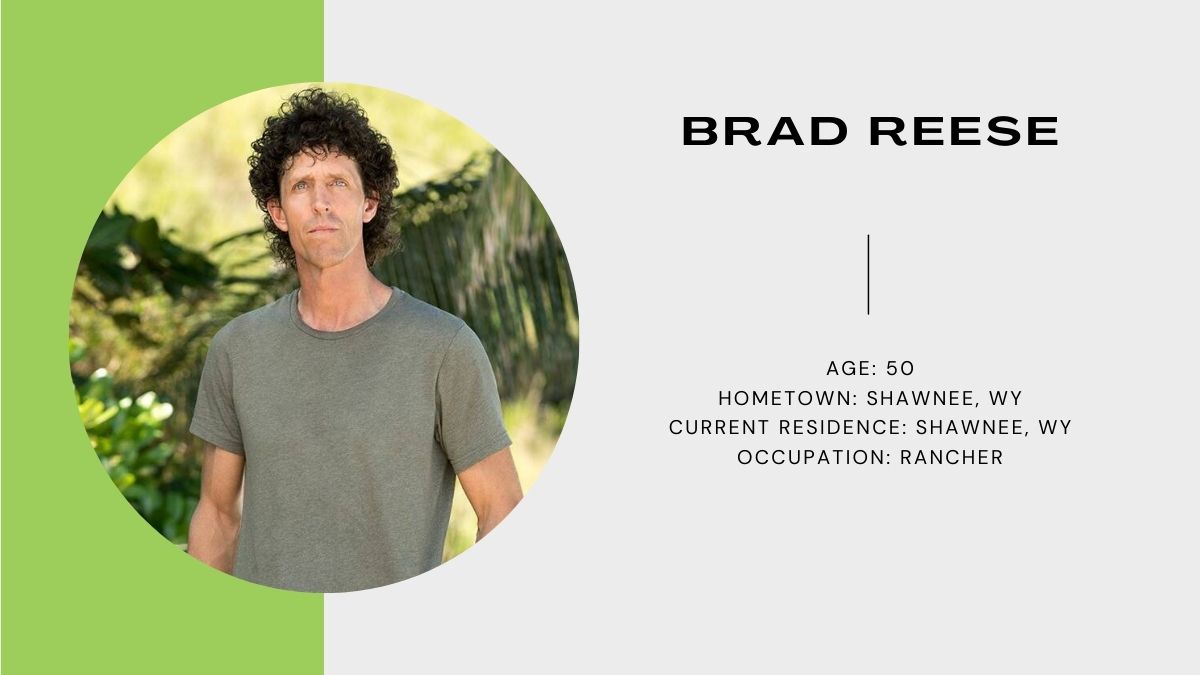 Brad's aggressive gameplay has even his own allies questioning his motives and loyalty.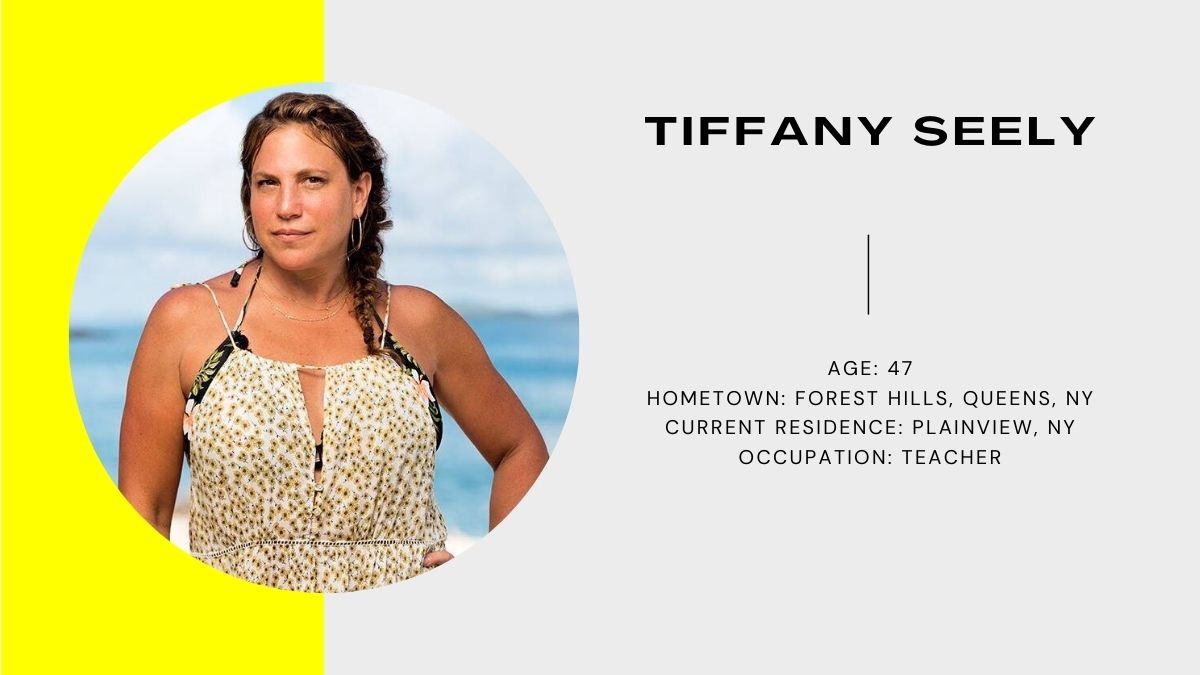 Tiffany's unfounded paranoia derailed her alliance's entire plan.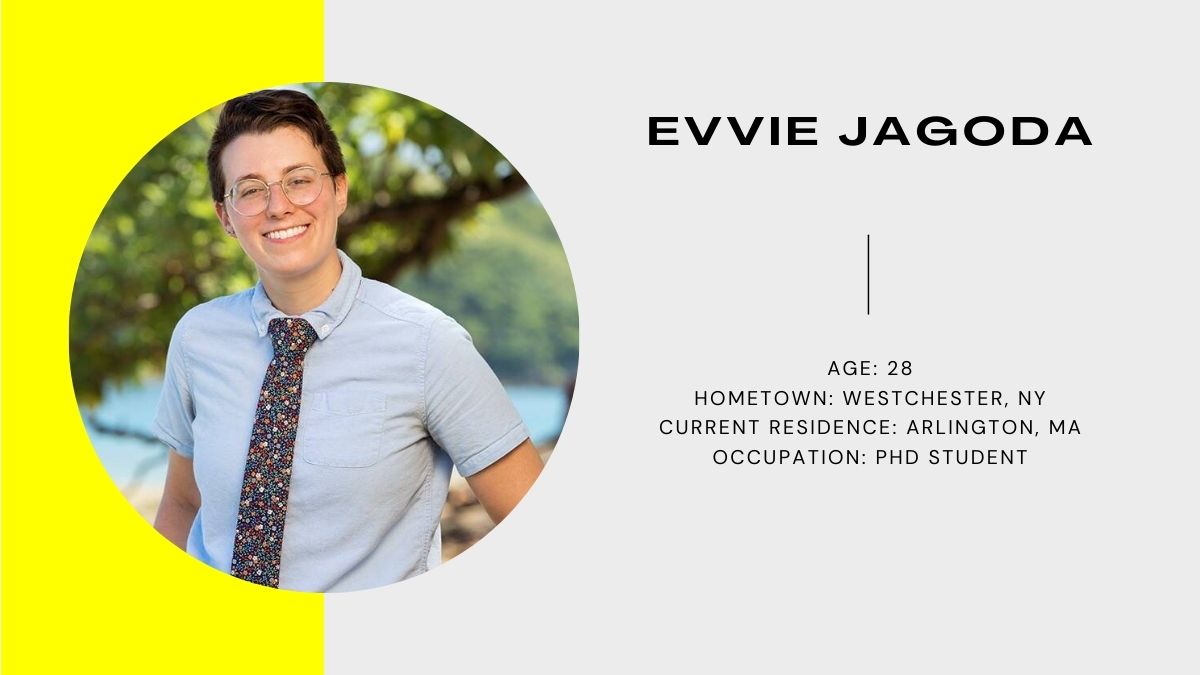 Evvie is just like Brad. She is making too many moves far too early. Blabbing all that information to Deshawn is bound to come back to haunt her. She is coming off as more of a rat than a snake.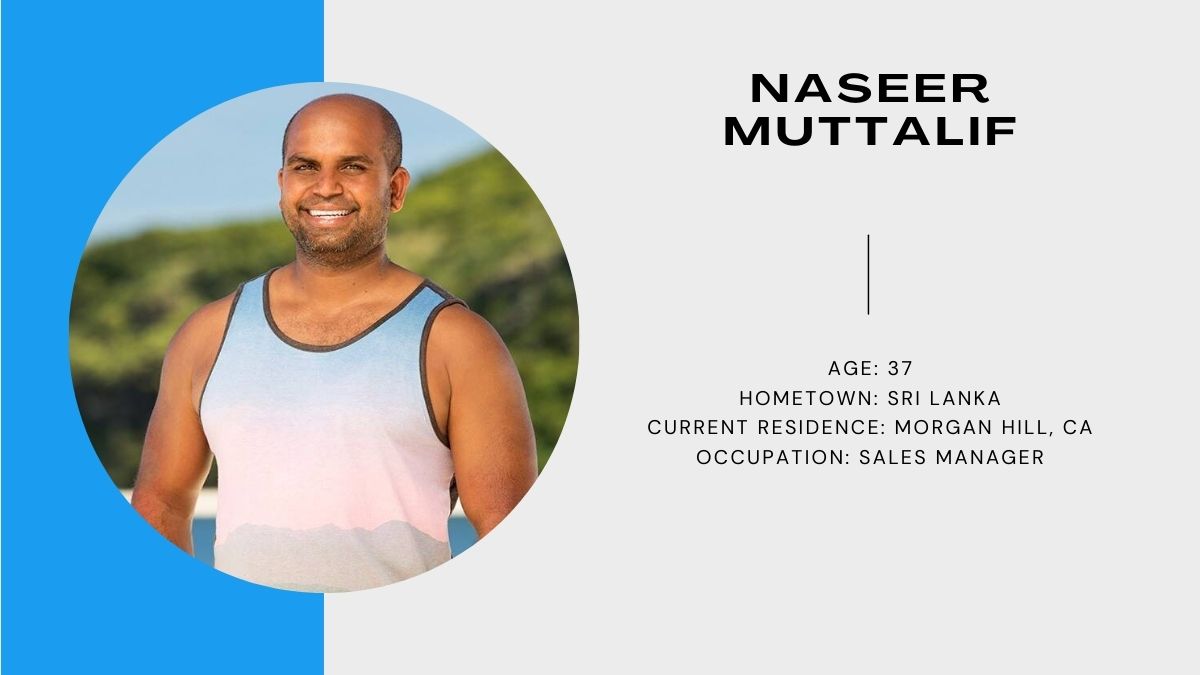 It was mentioned that Naseer was on the outs at Luvu but at the same time he is an essential survival asset as he proved this week. His skills may have bought him some more time in the game.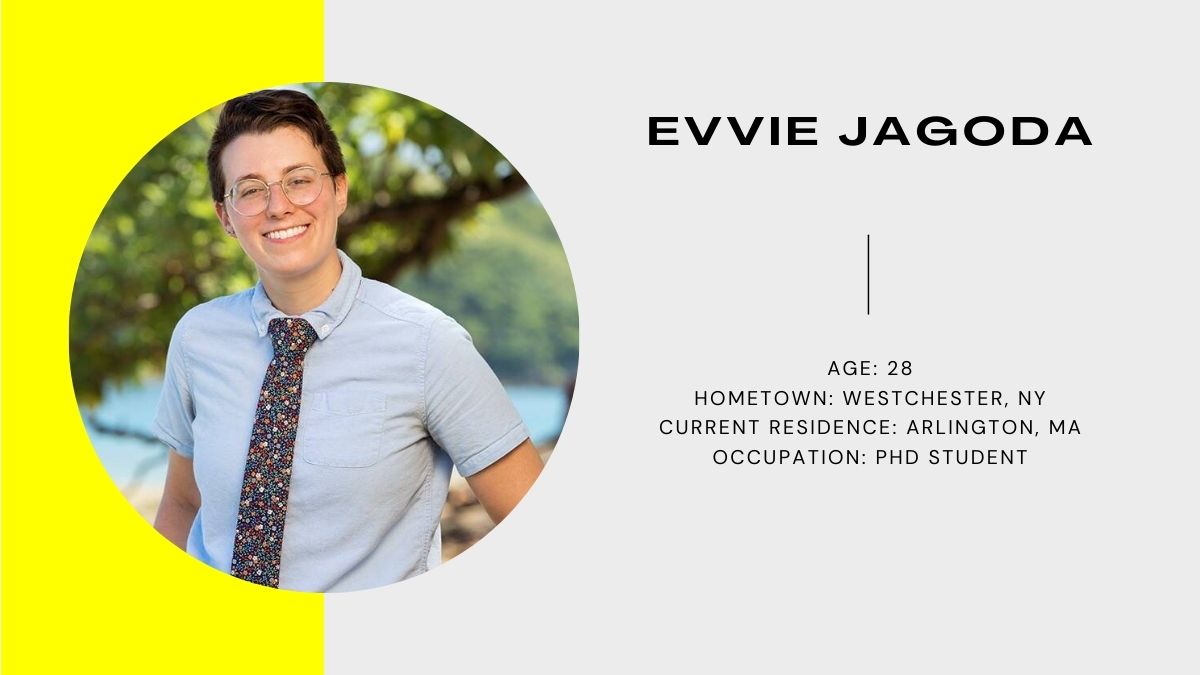 Evvie is an alpha player and influencer within her tribe even if she could be setting herself up for a big fall.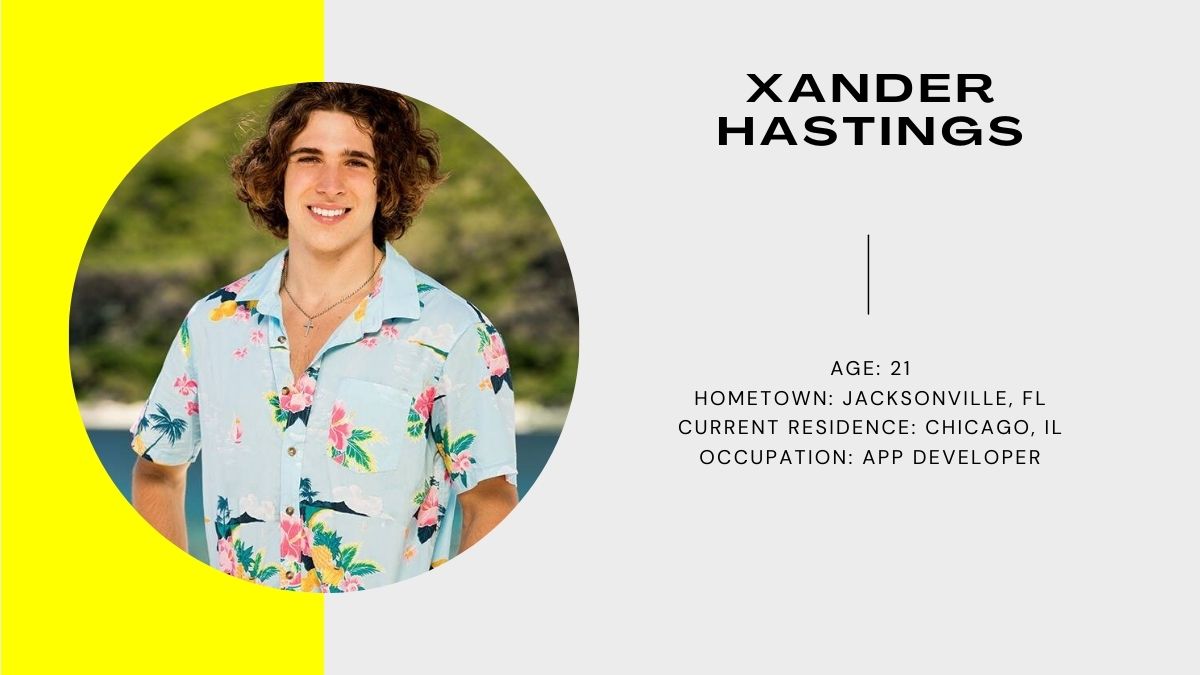 He found the idol and he survived the vote. He does seem to have some political currency. Perhaps the tribes will be merging before we know it which might help him find his footing once again.