Survivor 41 Scoop – Week 10 Recap: Winners, Losers, Top Moments
Survivor 41 Scoop – Week 10 Recap: Winners, Losers, Top Moments

John Powell – GlobalTV.com
One of the biggest power players of this season has been unceremoniously thrown overboard. Shantel "Shan" Smith, the pastor living in Washington but born and raised in Toronto, Canada, became the newest member of the Survivor jury after tonight's stunning vote.
In the biggest move of the season, Shan's closest allies in Danny, Ricard and Deshawn teamed with Heather, Erika and Xander to pull off a shocking blindside.
Shan was so far out of the loop that she didn't even play her immunity idol.
"I am so proud of myself for the way I played this game. I felt like I played a really strong game from Ua all the way to the merge. There's no hard feelings but I left with an idol in my pocket," said Shan during her exit interview.
Shan's closest ally Ricard and fellow Canadian Erika appeared to be the ones who galvanized Danny and Deshawn's mistrust of her paving the way for Shan's exit. In warning Ricard that he was the tribe's target Shan opened the door for her own demise. Ricard and Erika used that information to prove to Danny and Deshawn that Shan could not be trusted. Ricard's dastardly but brilliant reversal saved his position for one more week. Ricard just had to sacrifice Shan to secure his safety.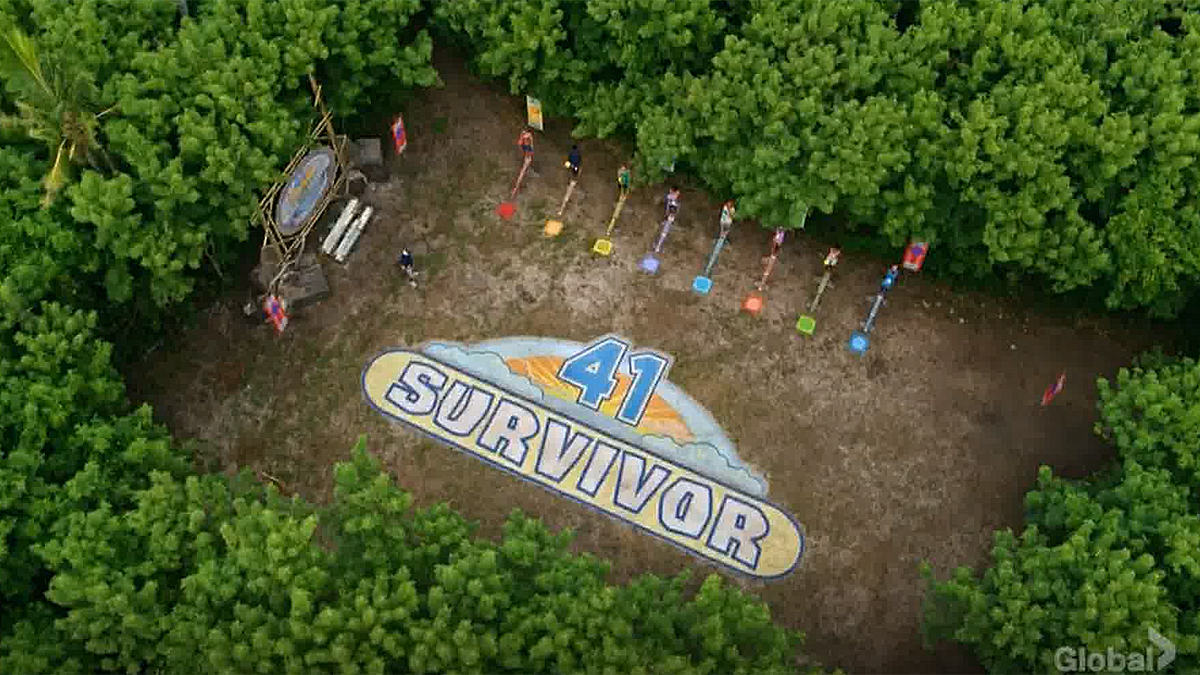 It was a real-life reimagining of the scorpion and the frog fable only that while betraying Shan was in Ricard's nature as a Survivor player, he just didn't forfeit his own life in the game.
The move tonight killed two birds with one stone. Not only did it remove one of the most dominant players in the game but it also shattered one of the most dominant alliances too. Liana, who was close to Shan, is sure to be furious with Deshawn and Danny for betraying their pact. She may not have any power to do anything about it though as without the boys, she doesn't have any solid allies left in the game. She could be the next out and an easy out at that.
Finally not playing from a position of weakness any longer Erika has emerged as the threat everyone has always thought she was. In the space of one episode she went from working with Shan and Ricard to get Naseer out to working with Ricard to get Shan out. Erika's reversal of fortune bodes well for her endgame if she can keep everyone's attention on other targets pitting them against one another in a tried and true Survivor strategy. Will she succeed?
Stay tuned.
---

News
News
News
Moment # 5: Liana and Shan bond.
News
News
News
Moment # 4: Erika rallies the troops.
News
News
News
Moment # 3: Shan and Ricard share a moment.
News
News
News
Moment # 2: Ricard warns Shan at tribal council.
News
News
News
Moment # 1: Ricard turns on Shan.
Next time on Survivor…
---

Shantel "Shan" Smith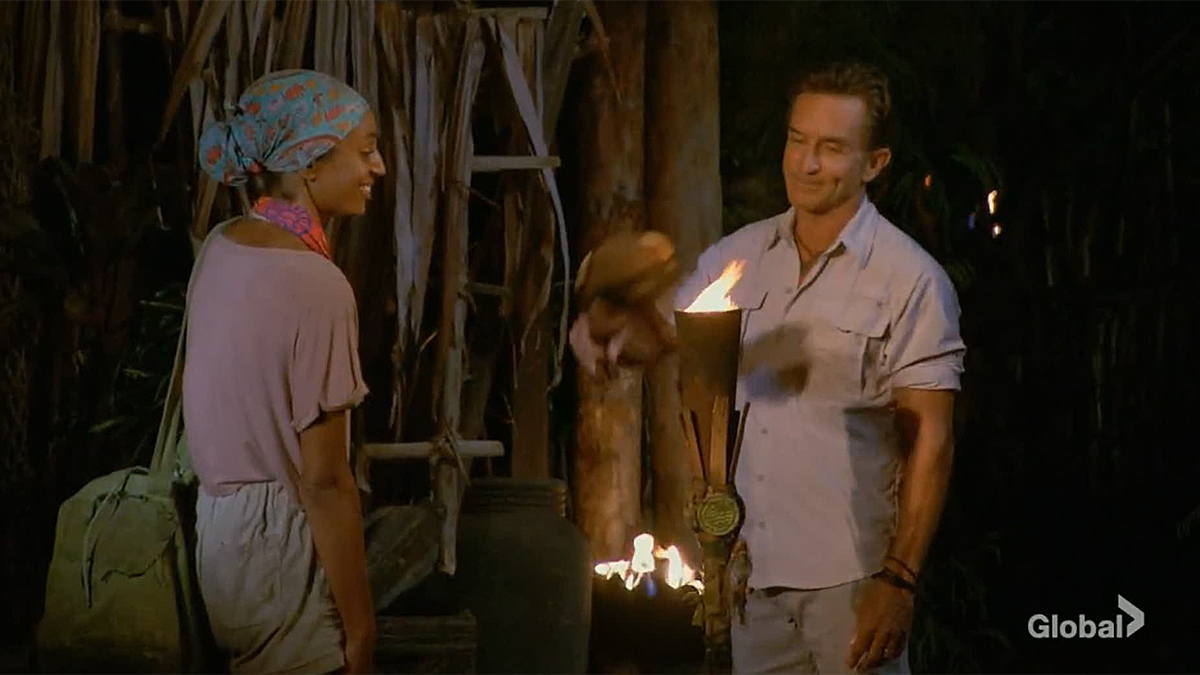 She was not only THE power player this season but in its 41 seasons she was one of the best players to ever step foot on the island. The chink in Shan's armour though was she couldn't surrender the power she had. She couldn't take a step back or take her foot off the gas. She couldn't let someone else drive that bus for awhile to allow her threat level to decrease and that target to shift to someone else. Her inability to do that was her eventual downfall.
Strategic Gameplay
With almost too many big moves to name, Shan held the strategic map for much of the game for whatever group she was with. She was responsible for turning the tides against Sara, Brad, JD, Genie and Naseer as either a swing vote or the driver of that bus that ran them over. Shan was an incredible and clever Survivor strategist, one of the best the game has ever seen.
Rating: 5 / 5
Social Gameplay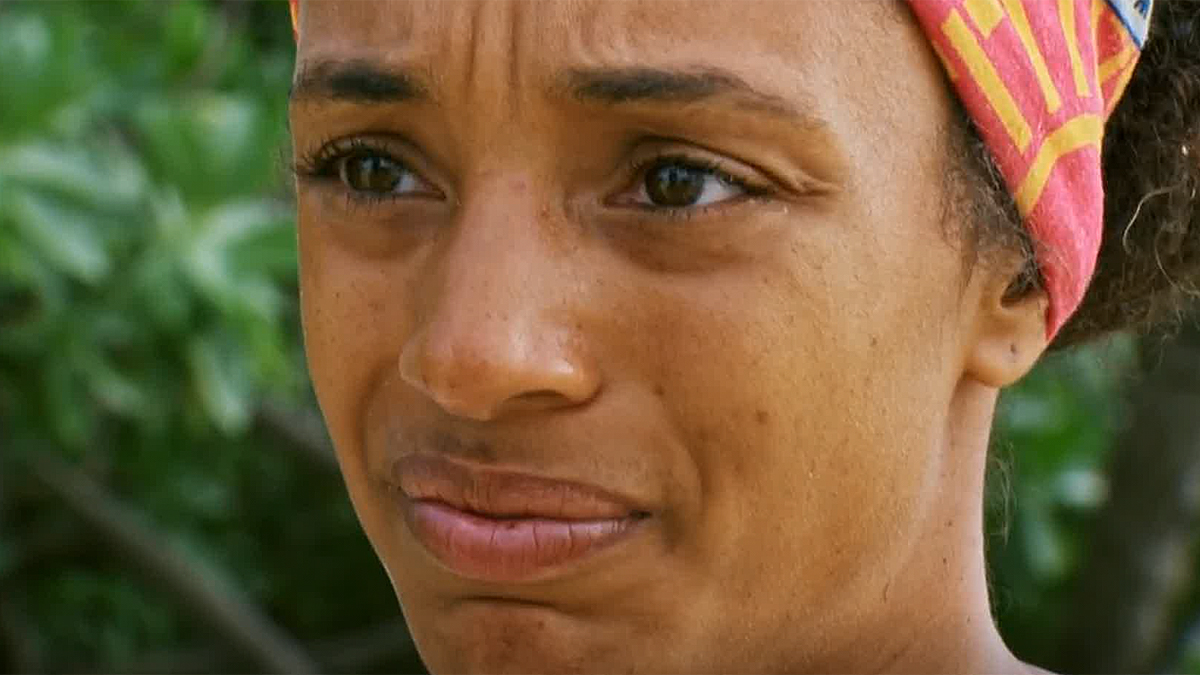 In so many scenarios at live tribal councils or back at camp, everyone seemed to listen to what Shan had to say. Through her gameplay and her relationships with others she was a phenomenally influential player.
Rating: 5 / 5
Entertainment Value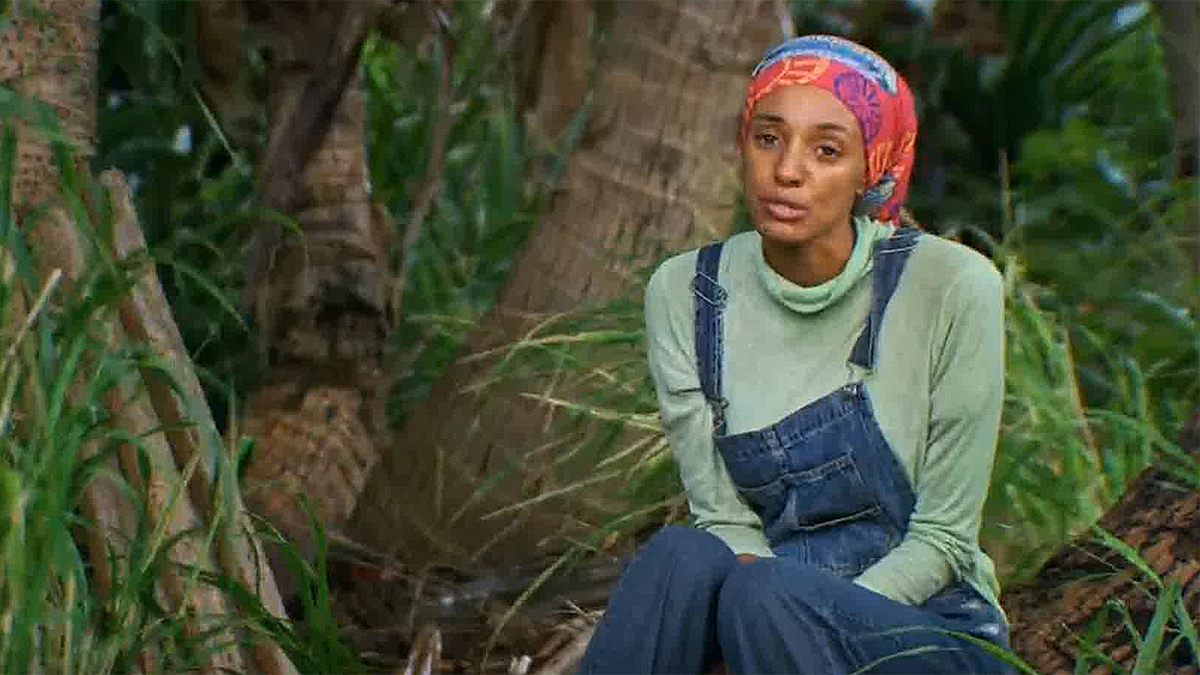 Shan's most intriguing quality as a character was she has this odd dichotomy. On one hand, she is an inspiration to many in the noble and selfless calling as a pastor. On the other, she is a devious, cutthroat Survivor player. It is that odd juxtaposition that made her relationships and her gameplay so very fascinating. Her backstory also brings an entirely different dimension to her journey through life and the Survivor game itself.
Rating: 5 / 5
Final Rating: 15 / 15
---

Who played it cool and who proved themselves to be a fool? Every week John Powell makes his picks for the worst and best players of the week.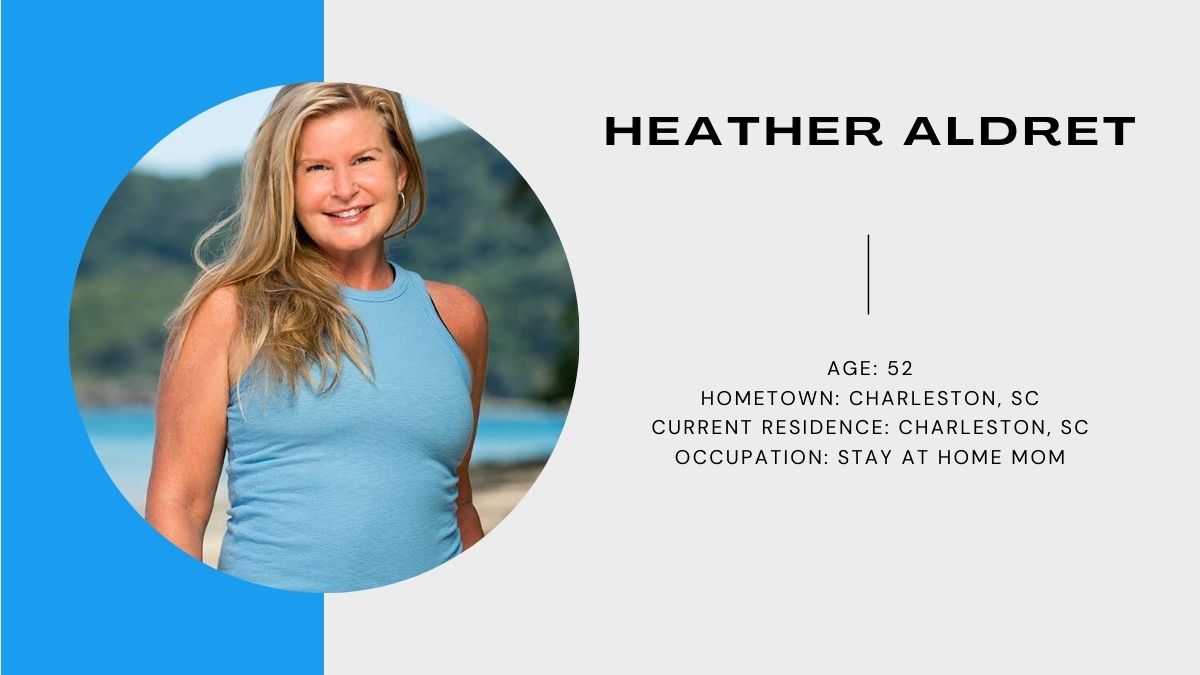 She even admitted it herself at tribal council. She is happy to let others take the lead. If she gets to the end, that will surely be used against her at the final tribal council.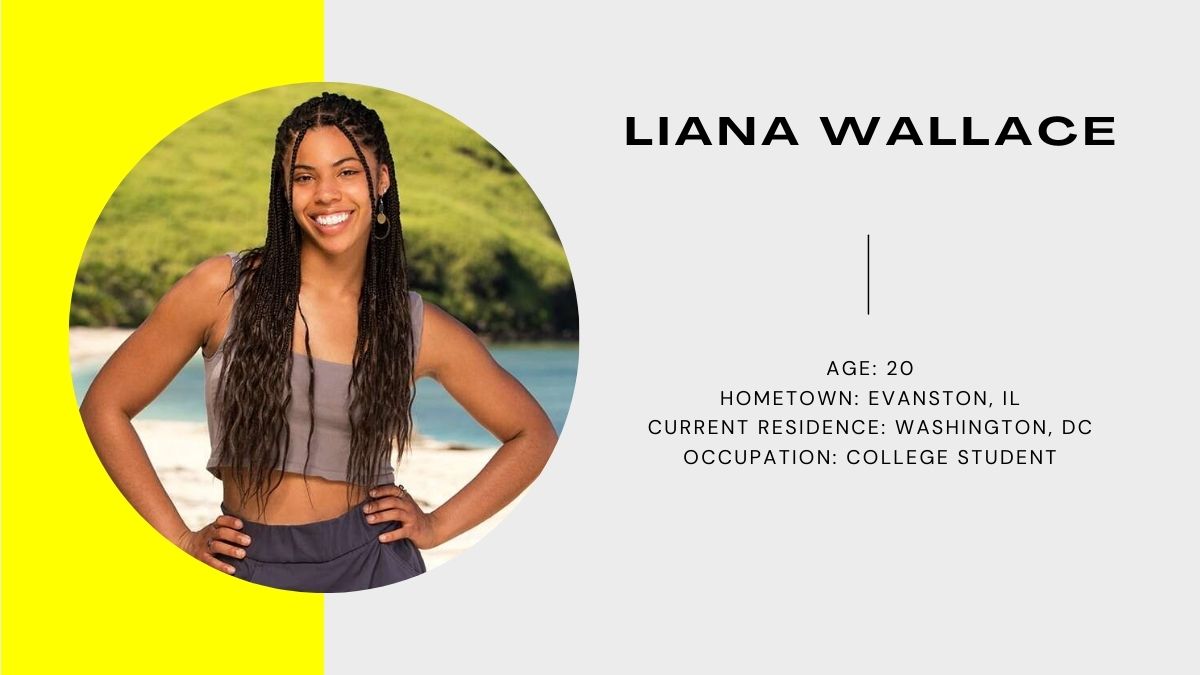 Liana let her heart guide her game when she should have used her head.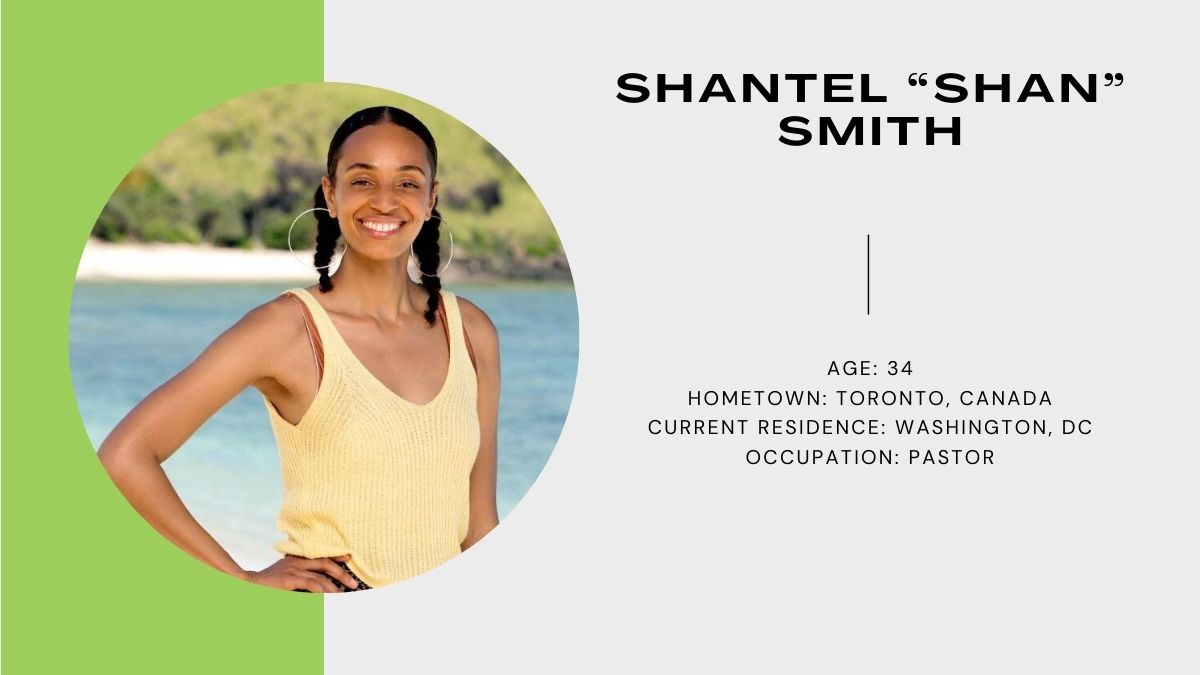 Shan couldn't hand over the reins…ever.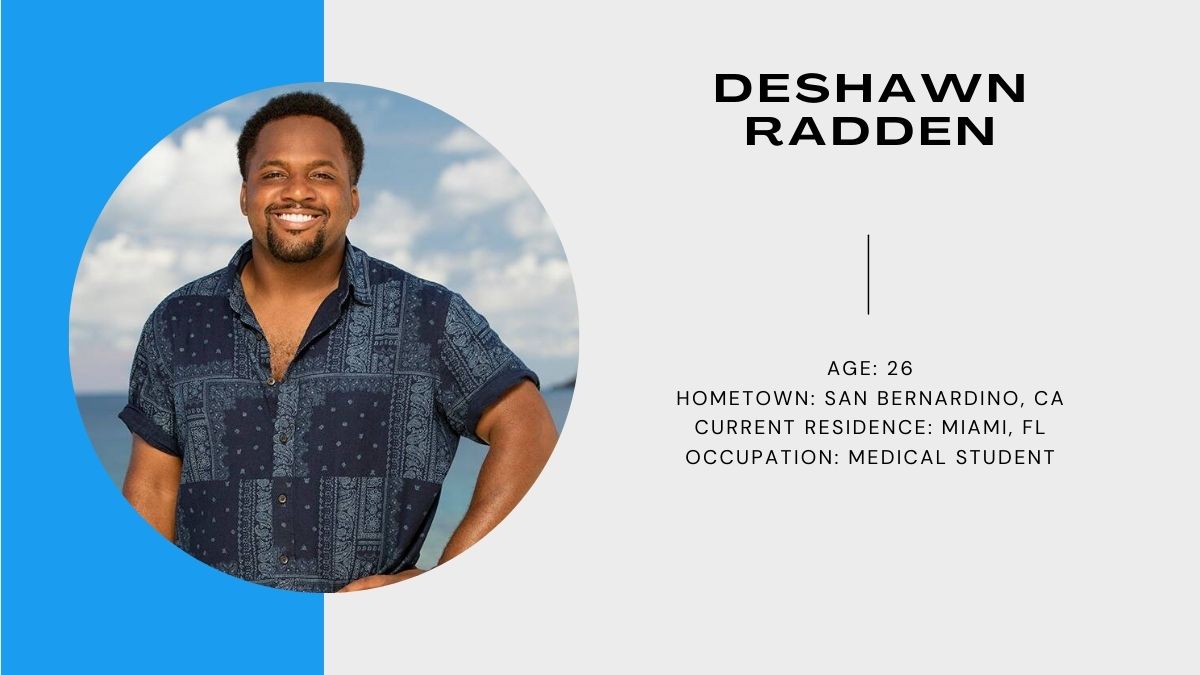 He convinced Danny that they needed to break ranks for their own self interest and get rid of a massive, massive, massive threat.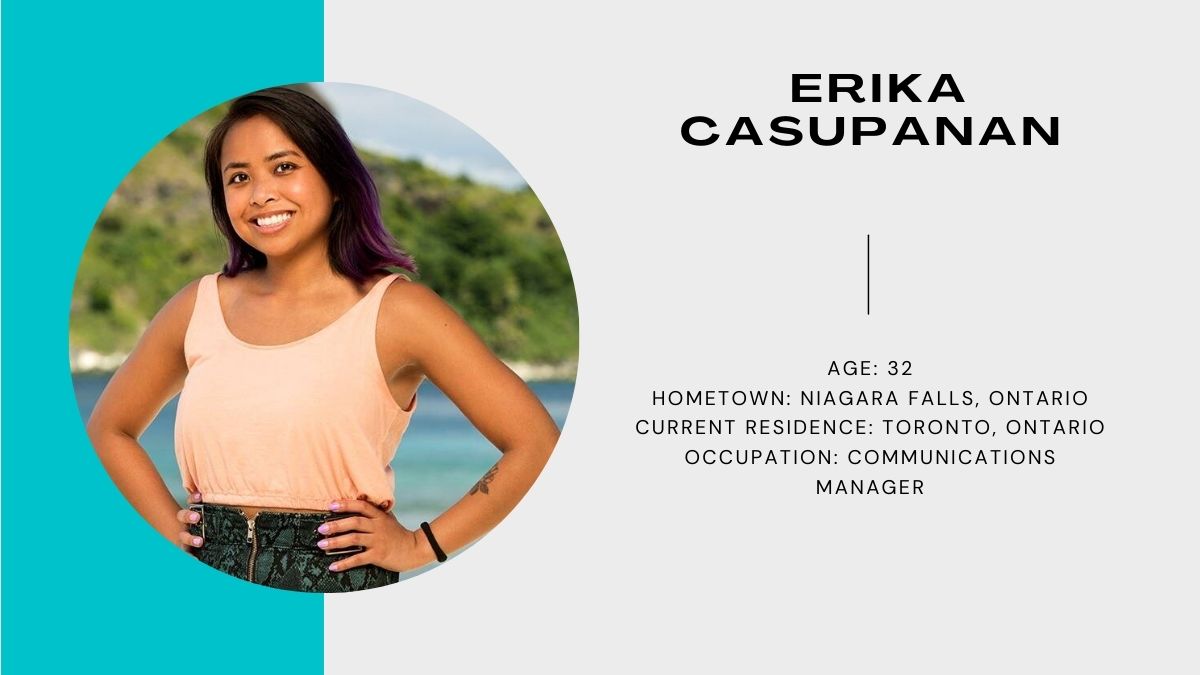 Erika has risen from the shadows to become a power player.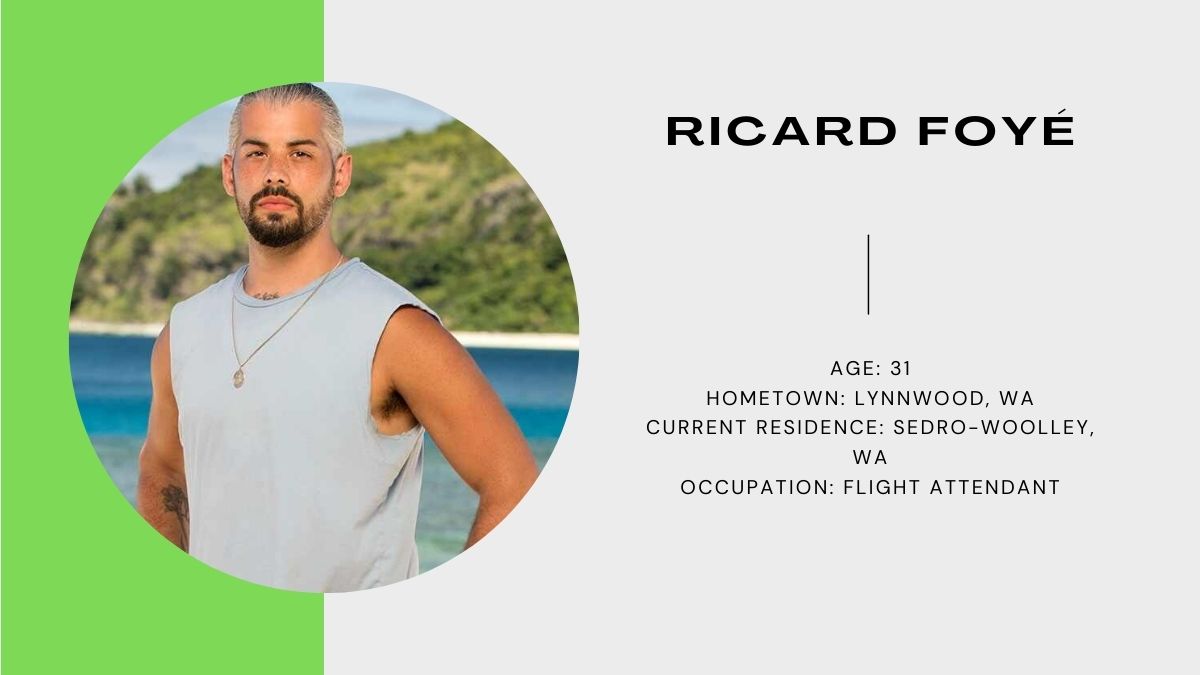 As the mistrust grew, he knew he had to make his move and he made it happen.