Survivor 35 Scoop – Week 6 Recap: Winners, Losers, Top Moments
Survivor 35 Scoop – Week 6 Recap: Winners, Losers, Top Moments
By: John Powell – GobalTV.com
The pieces are about to be swept off the board as the Survivor game changes once again. The merger is right around the corner and as old alliances come together new alliances will be taking hold.
Here is the lay of the land heading into the merger…
There are four original Levu (Heroes) left in the game: Ben Driebergen, John Paul "JP" Hilsabeck, Chrissy Hofbeck and Ashley Nolan. These players are likely to reunite and play together. It will be interesting to see if Chrissy and Ashley bring along Ryan Ulrich and Devon Pinto into the Heroes Alliance? If Ryan was smart he would push for the inclusion of his former alliance mate, Devon. If all these players come together it would be a massive core alliance.
All that is left of the Yawa Tribe are Devon, Lauren Rimmer and Ryan. If the expansion of the Heroes Tribe occurs, Lauren might be an easy out or she could join the reunited Soko or Levu alliances. Chances are she might follow her former Devon and Ryan to the Heroes.
Jessica Johnston, Cole Medders, Joe Mena, Desi Williams and Mike Zahalsky are what is left of the original Soko Tribe. Things don't look good for any of these players if Yawa and Levu join forces. Joe may have a Hidden Immunity Idol but they wouldn't have the numbers. It would be five versus seven and still five versus six if Joe played his Idol correctly and took out a member of the Heroes.
From all appearances it seems the original Soko Tribe have the odds stacked against them as the curtain rises on the second act of Survivor: Heroes vs. Healers vs. Hustlers.
WARNING: Spoilers below this line…
---
Survivor Scoop – Week 5: Top Moments
This week's Top Survivor: Heroes v. Healers v. Hustlers  Moments are…
News
News
News
Moment # 5: Joe Hunts For The Idol
News
News
News

Moment # 4: Ryan and Ali Argue
News
News
News

Moment # 3: A Nail-Biter Of An Immunity Challenge
News
News
News

Moment # 2: Cole Passes Out
News
News
News

Moment # 1: Accusations Fly at Tribal Council.
RELATED: Play the Survivor Fantasy Tribe Pool | Survivor: Heroes v. Healers v. Hustlers
Next time on Survivor…

---
Week 5: Game Fail – Alexandrea "Ali" Elliott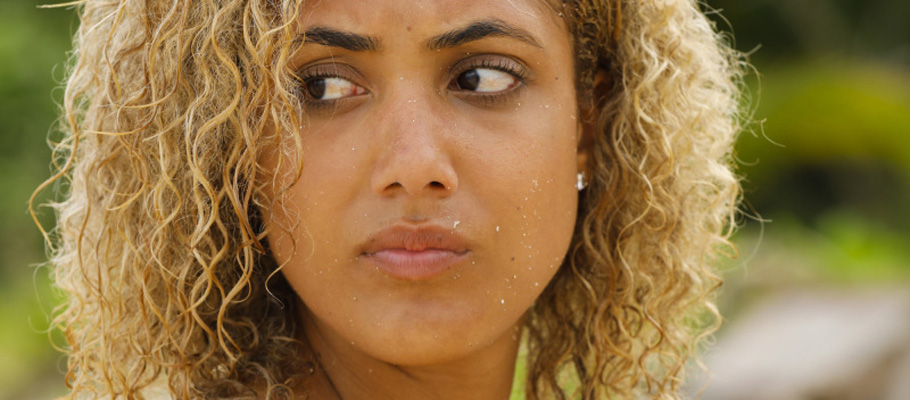 I will admit it. I was really pulling for Ali. She had good game instincts and was making all the right moves until the tribal swap happened even if her choice of allies was questionable at best. Not only did the swap work against her but also the secret relationship that Chrissy and Ryan had. There was no way she could have prepared for that X factor.
Strategic Gameplay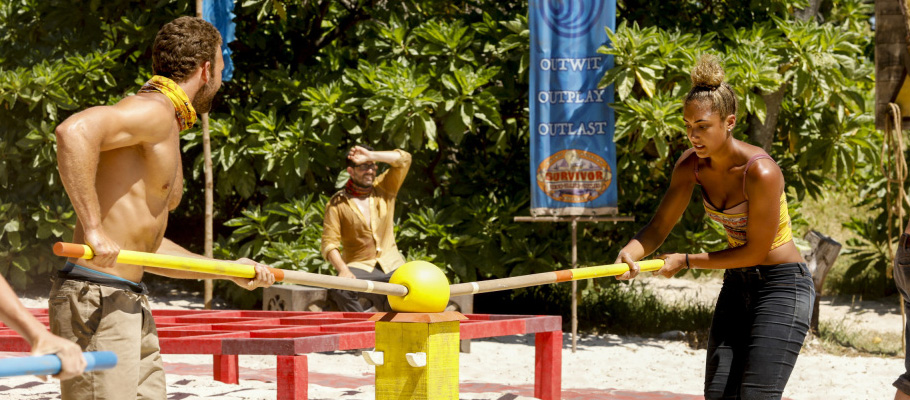 Ali made solid game moves. She picked some of the wrong people to side with nevertheless she still ended up on the right side of most votes. She reined Patrick in but once she realized he was a lost cause she voted him out with the others. She was willing to do what it took to win the game.
Rating: 3 / 5
Social Gameplay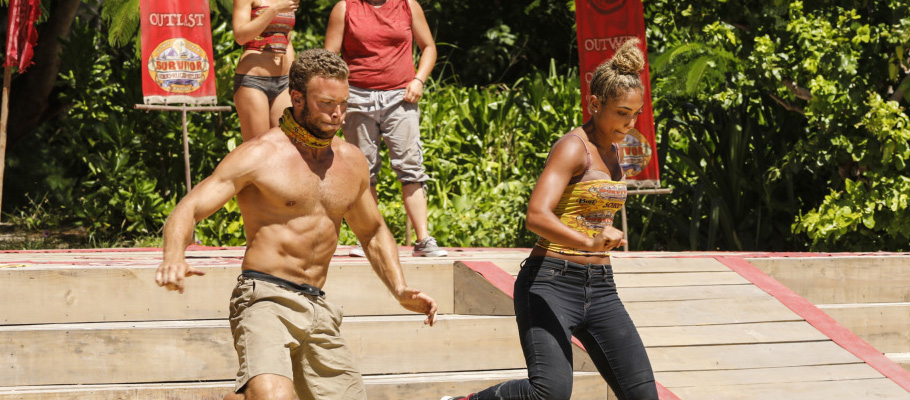 Not only did Ali work well with everyone, people also seemed to trust her judgment. All of her social gameplay was washed away though when she joined a tribe with no allies but Ryan who deserted her in the end.
Rating: 3 / 5
Entertainment Value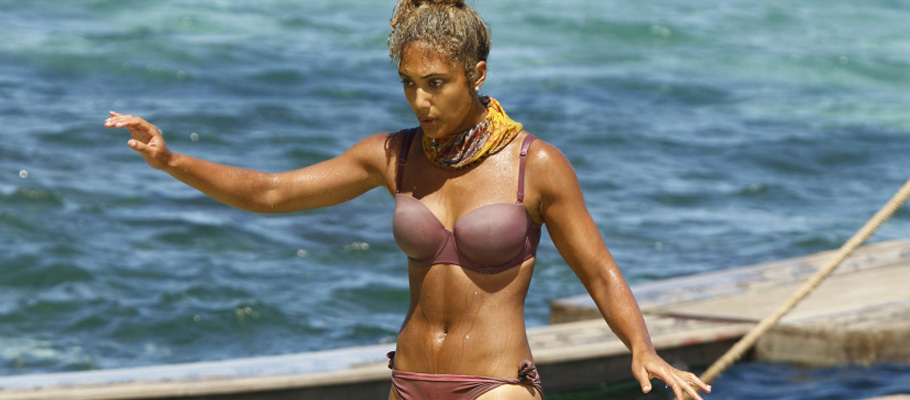 Ali had a lot of potential to be a strong player and presence on Heroes vs. Healers vs. Hustlers. Circumstances or perhaps the Survivor gods themselves didn't agree. Somehow I feel her Survivor story isn't over. Perhaps she will get a second chance in the not too distant future.
Rating: 3 / 5
Final Castaway Rating: 9 / 15
---
Week 5: Powell's Picks
Who played it cool and who proved themselves to be a fool? Every week John Powell makes his picks for the worst and best players of the week.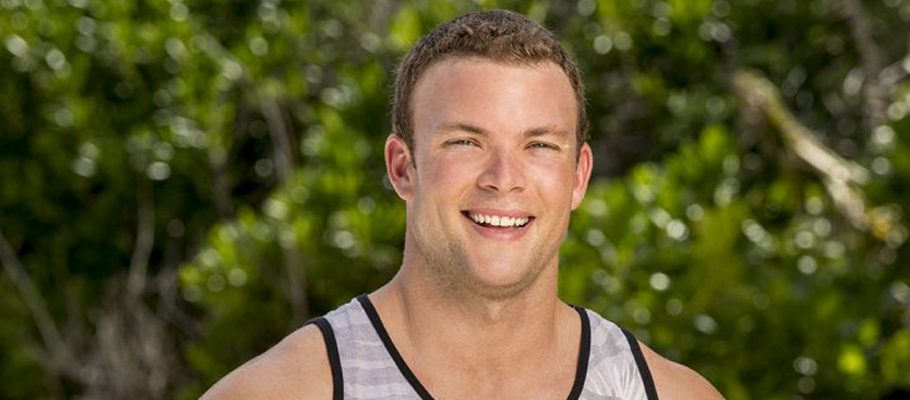 Bronze Amateur: John Paul "JP" Hilsabeck
By all accounts, JP isn't playing a strong strategic game. His strategy consists of being the provider and nothing more. Although he is hooked up with the right alliance his chances of coming out as the eventual winner look slim.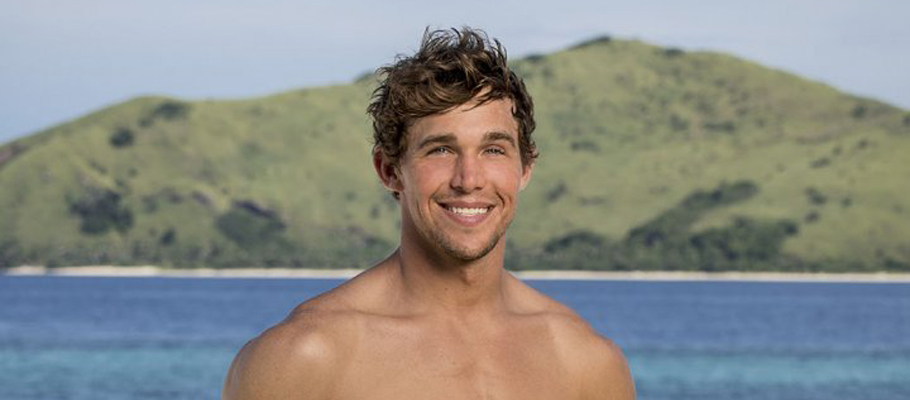 Silver Amateur: Cole Medders
His partnership with Jessica is a big strike against him as is his physical stability in the environment and the game.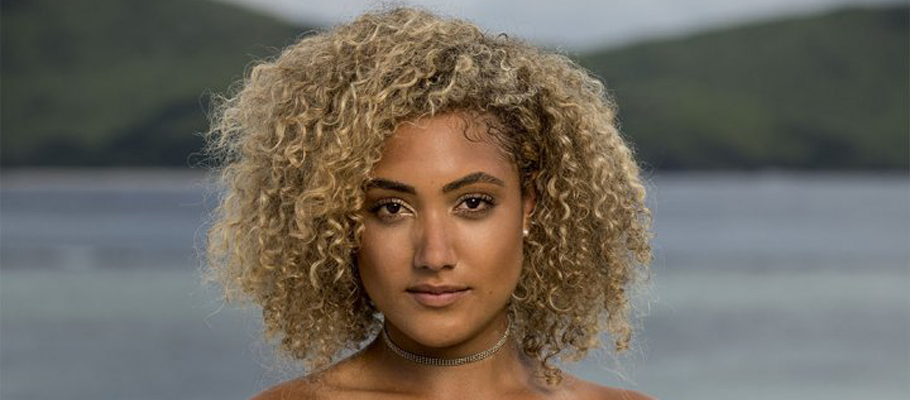 Gold Amateur: Alexandrea "Ali" Elliott
Although she couldn't control the outside circumstances that took her down things could have been different if she had been open to other relationships, bonds.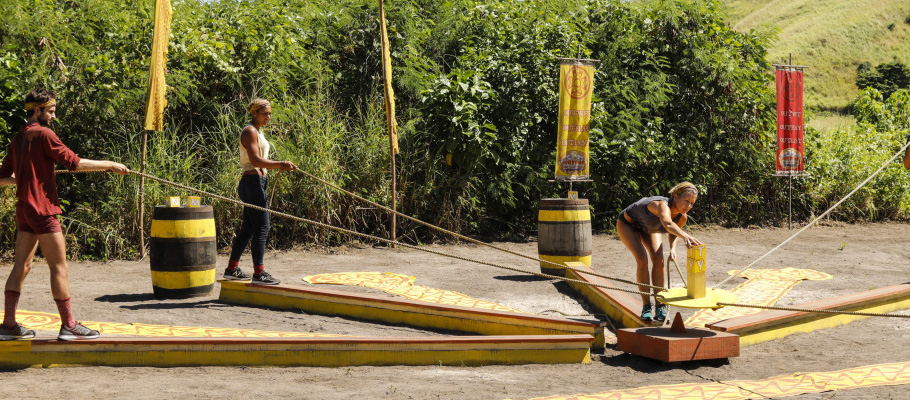 Bronze MVP: Immunity Challenge
A fantastic set-up that really made for a crazy finish.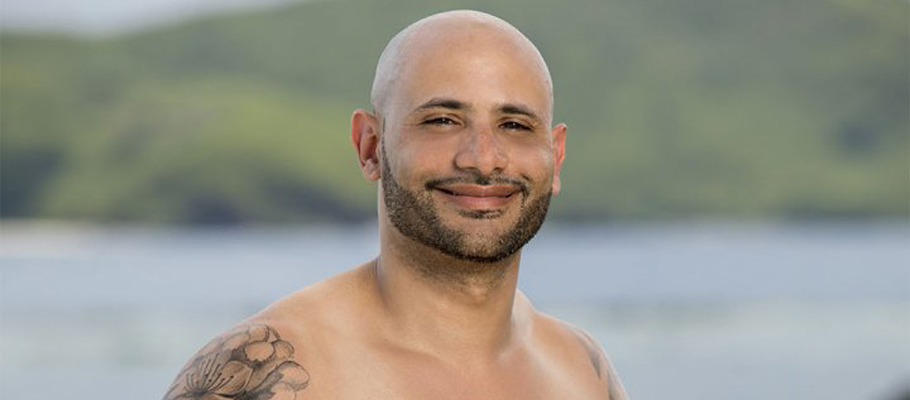 Silver MVP: Joe Mena
Like him or hate him, Joe finding the Idol has bettered his chances after the merger.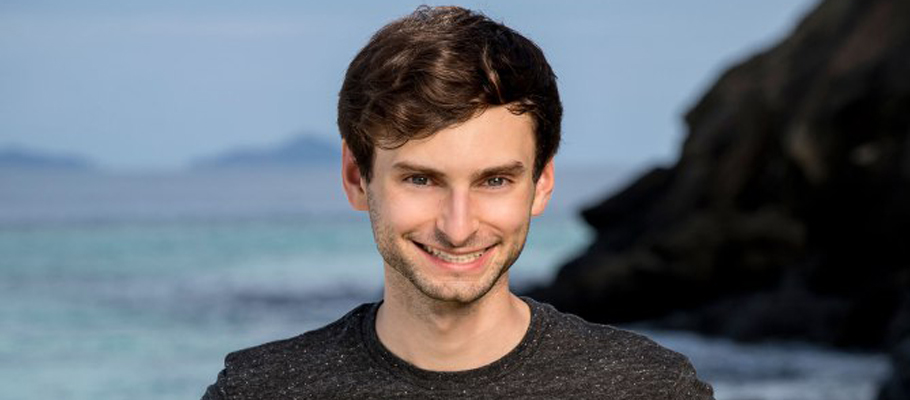 Gold MVP: Ryan Ulrich
Just like last episode, Ryan made another strong decision. Siding with Chrissy and JP could open the door for him joining the Heroes Alliance next episode.
Watch Survivor: Heroes v. Healers v. Hustlers Wednesdays at 8 et/pt on Global.
CATCH UP NOW: Survivor Season 35, Episode 6: "This is Why You Play Survivor"