Survivor 35 Scoop – Week 4 Recap: Winners, Losers, Top Moments
Survivor 35 Scoop – Week 4 Recap: Winners, Losers, Top Moments
By: John Powell – GobalTV.com
Jeff Probst was right. You can make all the plans you want in Survivor: Heroes vs. Healers vs. Hustlers. The merciless Survivor gods just don't care.
Just when the players thought they had everything figured out, the Survivor gods pulled the rug right out from under them with a tribal swap.
The Heroes, Hustlers and Healers tribes are no more.
The new Levu Tribe is Alan Ball, Joe Mena, Ashley Nolan, Devon Pinto and Desiree "Desi" Williams. Devon is clearly the out person out stuck between two Healers and two Heroes.
Ben Driebergen, Jessica Johnston, Cole Medders, Lauren Rimmer and Mike Zahalsky are the new Yawa Tribe. Ben and Lauren are the lone wolves, surrounded by three Healers.
The new Soko Tribe is Alexandrea "Ali" Elliott, John Paul "JP" Hilsabeck, Chrissy Hofbeck, Roark Luskin and Ryan Ulrich. Roak is outnumbered by two Heroes and two Hustlers.
Although they are the misfits on their tribe, Roark and Devon are not done in the game. Instead of being easy outs, they could very well be the swing votes on their tribes.
On Yawa, Ben and Lauren could be a strong partnership if they can work together to exploit any cracks in the Healers alliance.
How will this whole swap shake out? Stay tuned, faithful viewers.
WARNING: Spoilers below this line…
---
Survivor Scoop – Week 4: Top Moments
This week's Top Survivor: Heroes v. Healers v. Hustlers  Moments are…
News
News
News
Moment # 5: Ryan Reveals His Secret to Chrissy
News
News
News

Moment # 4: Jessica Feels Betrayed by Cole
News
News
News

Moment # 3: Tribal Switcheroo!
News
News
News

Moment # 2: Alan and Joe Fight
News
News
News

Moment # 1: Drama, Drama, Drama at Tribal Council.
RELATED: Play the Survivor Fantasy Tribe Pool | Survivor: Heroes v. Healers v. Hustlers
Next time on Survivor…

---
Week 4: Game Fail – Alan Ball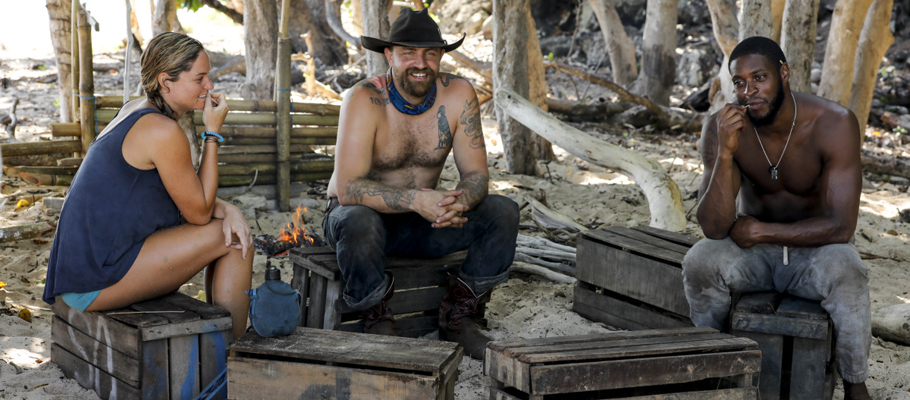 Alan may not have been the most sophisticated or refined player ever to be cast but he didn't play a part in his own exit. He had no idea if Joe had a Hidden Immunity Idol or if he would play it for himself or Desi.
Strategic Gameplay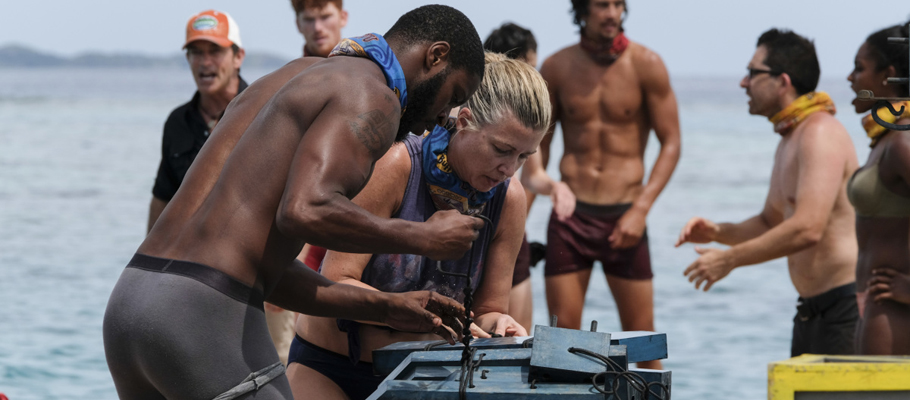 Alan stumbled right out of the gate. He made strong bonds at the Heroes Tribe then he squandered those efforts when he let his paranoia get the best of him.
Harassing JP over the ghost of an Idol and then pointing fingers at Ashley and JP was rocking the boat for no reason.
At the new Levu Tribe, the way he dealt with an angry and belligerent Joe was calm, cool and collected. It seems Alan was just finding his feet when he was knocked out of the game.
Rating: 2.5 / 5
Social Gameplay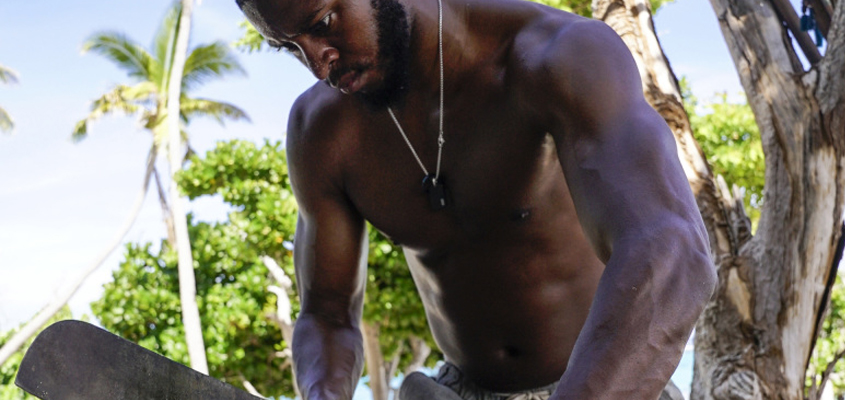 Throwing around unfounded accusations is not the way to make friends. Alan may have not burned those bridges down but he did unscrew numerous bolts and loosen many of the vertical ties. That wasn't a good thing. At the new Levu Tribe, he made amends with Ashley and was turning things around somewhat.
Rating: 2.5 / 5
Entertainment Value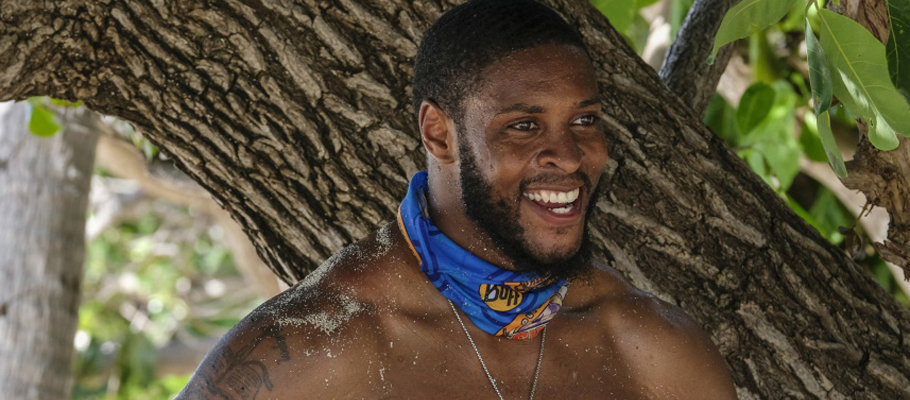 I truly wish we could have seen more of Alan. I hate it when anyone is taken out by an Idol not because of their own gameplay. He may have made several mistakes at the start but he was turning things around.
Rating: 3 / 5
Final Castaway Rating: 8 / 15
---
Week 4: Powell's Picks
Who played it cool and who proved themselves to be a fool? Every week John Powell makes his picks for the worst and best players of the week.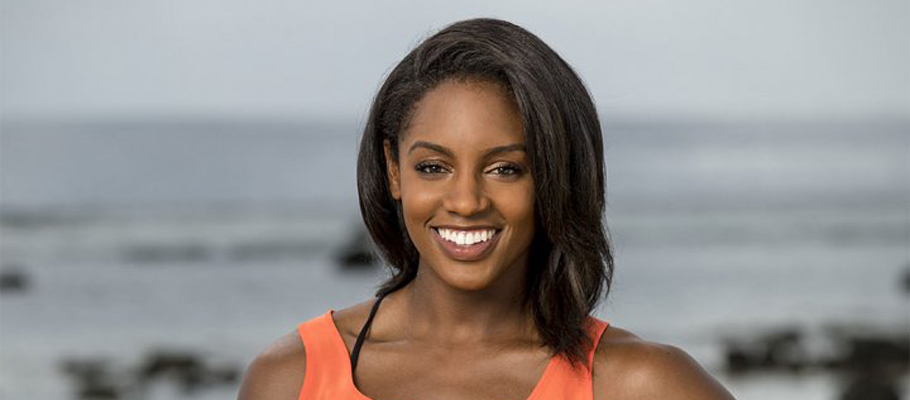 Bronze Amateur: Desiree "Desi" Williams
This is not a big knock against her, however, it might have been in her best interest to turn on Joe before Tribal Council. He is a liability.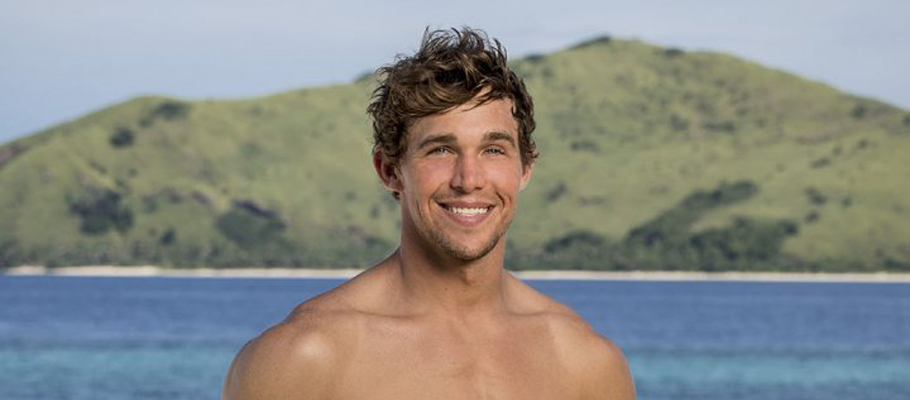 Silver Amateur: Cole Medders
How in the world do you stab your closest ally in the back so early on in the game? Cole obviously doesn't understand that loose lips sink ships.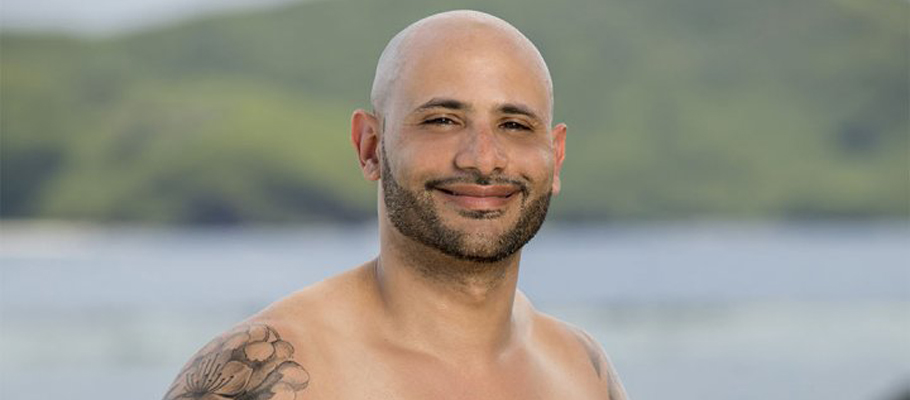 Gold Amateur: Joe Mena
It wouldn't surprise me if he is the next voted off Levu. They have all seen the lengths to which he will go to win the game, which includes throwing his own ally under the bus without even warning her.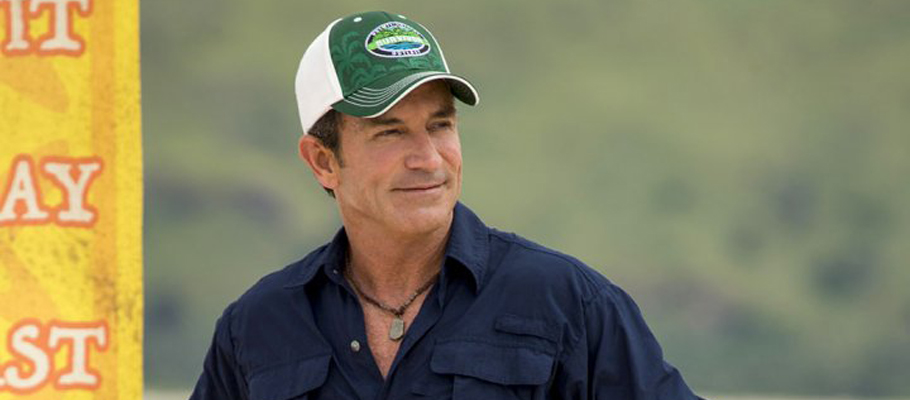 Bronze MVP: Game Advantages
Like them or not, the secret advantages are keeping people in their toes.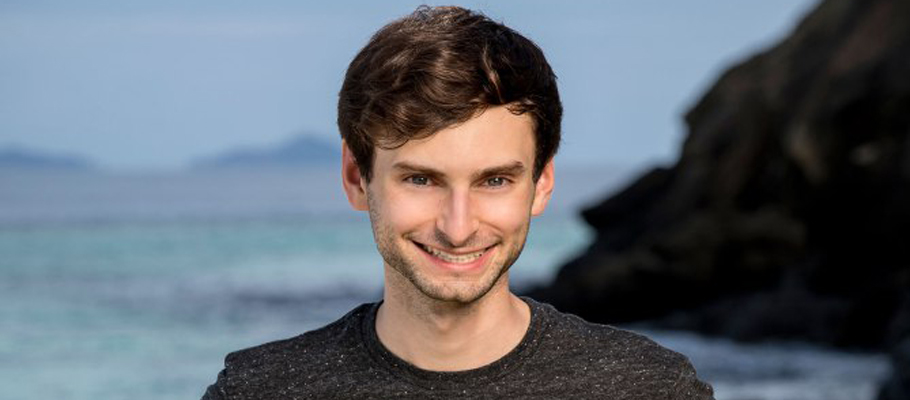 Silver MVP: Ryan Ulrich
Letting Chrissy know he was the one who assisted her bought some serious goodwill. Thus far, Ryan seems to be making all the right moves.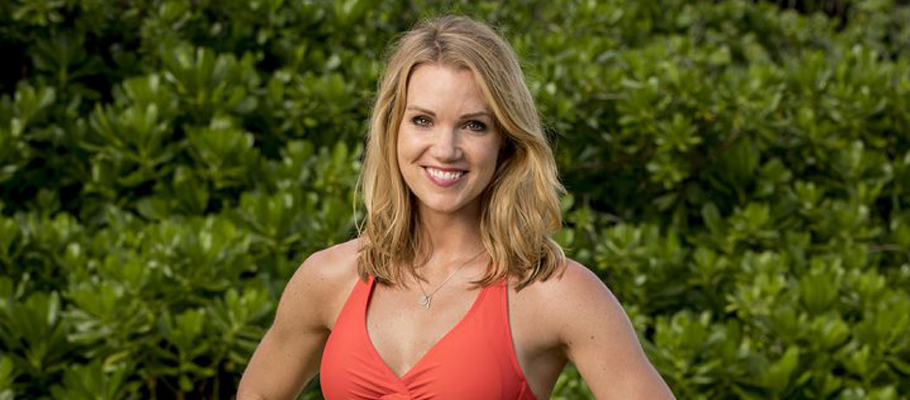 Gold MVP: Jessica Johnston
Her strategy in handing off the Advantage really caused a lot of chaos at Yawa and removed a Hero from the game. Jessica could be another player to watch out for.
RELATED: See What the Cast is Saying on Twitter on the Survivor Social Feed
Watch Survivor: Heroes v. Healers v. Hustlers Wednesdays at 8 et/pt on Global.
CATCH UP NOW: Survivor Season 35, Episode 4: "I Don't Like Having Snakes Around"