Survivor 35 Scoop – Week 2 Recap: Winners, Losers, Top Moments
Survivor 35 Scoop – Week 2 Recap: Winners, Losers, Top Moments
By: John Powell – GobalTV.com
We are only two episodes into the Survivor: Heroes v. Healers v. Hustlers season, day six in Survivor time and trust has already caused massive rifts in the game on every tribe.
On the Levu ("Heroes") Tribe, Alan Ball's Hidden Immunity Idol suspicions and his accusations have caused others to doubt him.
At Soko ("Healers"), the way Joe Mena is playing the game is raising many red flags with people there.
Because of their awkward and grating social games, both Simone Nguyen and Patrick Bolton at Yawa ("Hustlers") are on the outs with the others.
It is the same elementary Survivor mistakes, playing too aggressively too early and not meshing with the rest of the personalities. Will Alan, Joe, Simone or Patrick be able to recover from their mistakes? We shall soon see.
WATCH: Survivor Episode 2: "I'm a Wild Banshee" | Season 35 Heroes v. Healers v. Hustlers
WARNING: Spoilers below this line…
---
Survivor Scoop – Week 2: Top Moments
This week's Top Survivor: Heroes v. Healers v. Hustlers  Moments are…
News
News
News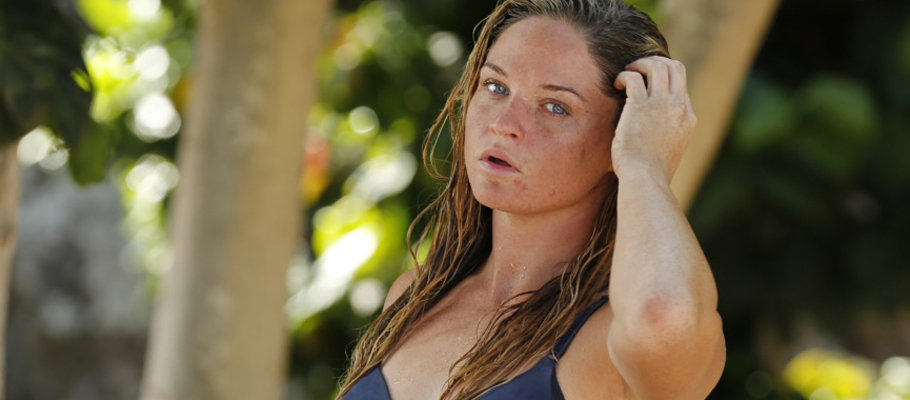 News
News
News
Moment # 4: Ali Elliott Debates Her Loyalties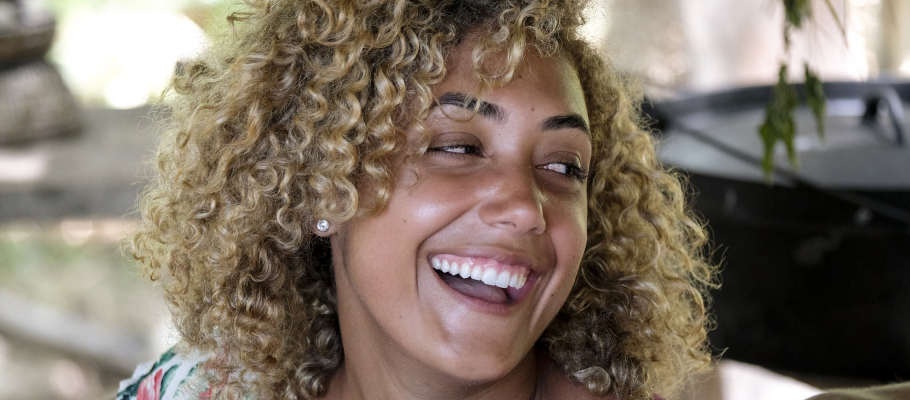 News
News
News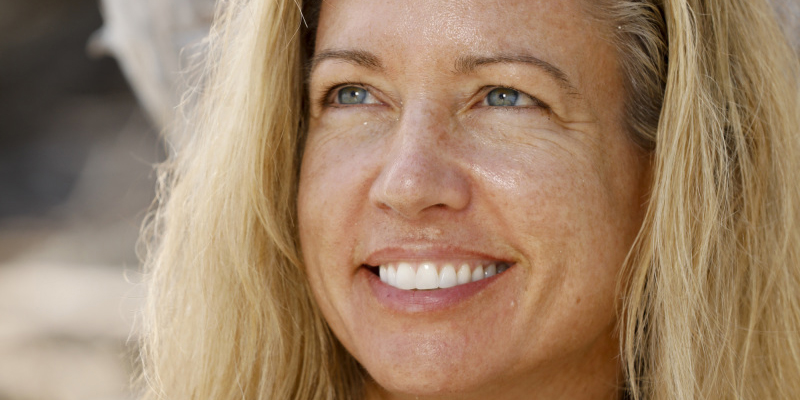 News
News
News
Moment # 2: Joe Mena And Cole Medders Find An Idol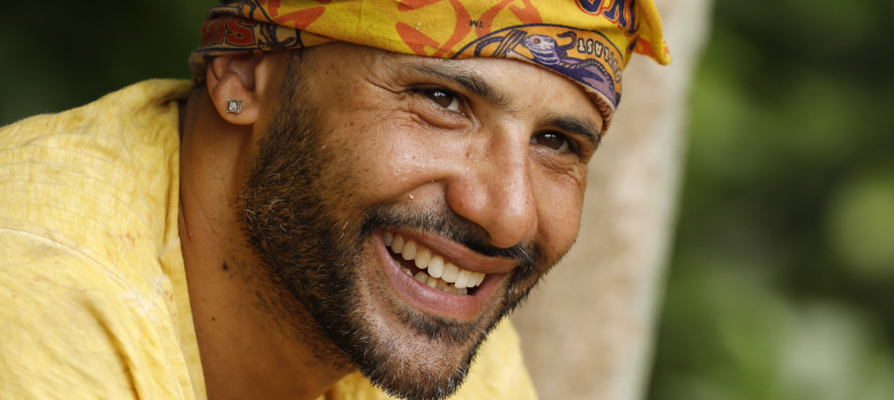 News
News
News
Moment # 1: Crabs Scare Patrick Bolton
RELATED: Play the Survivor Fantasy Tribe Pool | Survivor: Heroes v. Healers v. Hustlers
---
Sometimes you just get the feeling that things are just not going to work out. Call it intuition. Call it perception or instinct. From the moment I saw the pre-game interviews with her and all of the members of her tribe, I just knew that Simone was not going to connect with the others. It is not something I could put my finger on. As it turned out, that is exactly what happened though, the Hustlers voted her out over the obnoxious Patrick probably because even though they don't appreciate him being a loose cannon, he can win them challenges.
Strategic Gameplay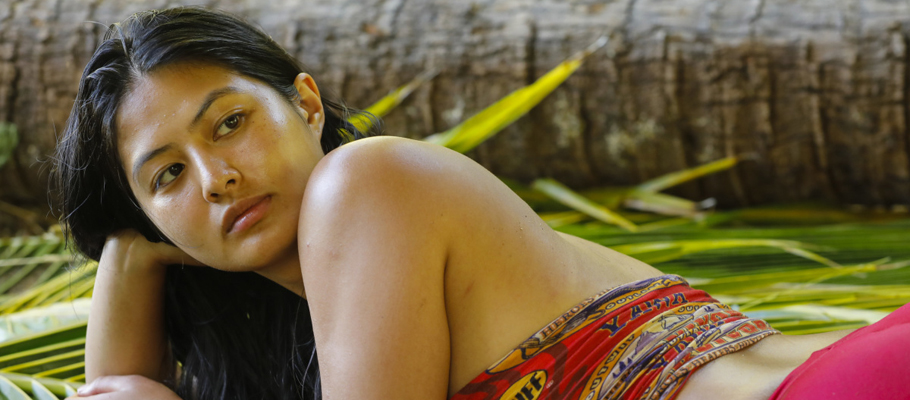 For someone who talked about being able to have people eating out of her hand before the game, Simone didn't employ any astounding strategy, at least none that we could see in the past two episodes. Only when she knew she was in danger did she try to rally the tribe against Patrick but she failed to convince them to do so.
Rating: 1 / 5
Social Gameplay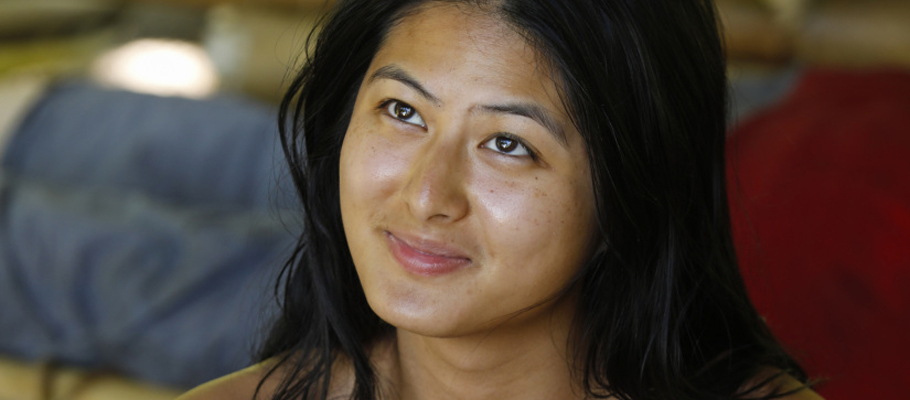 Except with Ali, we didn't see much of Simone integrating well at all. She gave the impression she was an outsider from the start and never truly fit in or established close bonds with anyone.
Rating: 1 / 5
Entertainment Value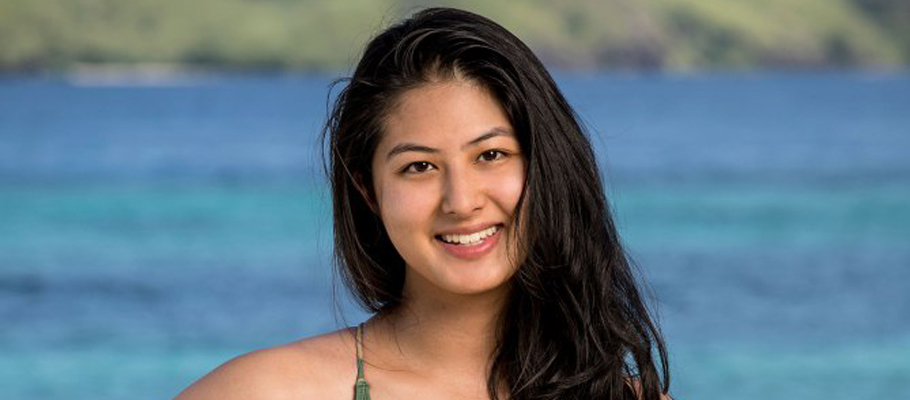 Besides her scrambling once she knew her position in the game and in the tribe was on the line, Simone didn't really have much of an impact on the game or this season.
Rating: 1 / 5
Final Castaway Rating: 3 / 15
---
Week 2: Powell's Picks
Who played it cool and who proved themselves to be a fool? Every week John Powell makes his picks for the worst and best players of the week.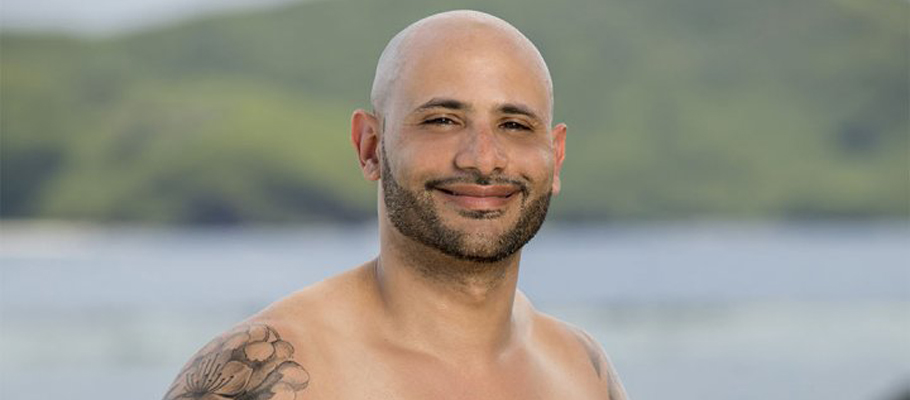 Bronze Amateur: Joe Mena
He may have found the Hidden Immunity Idol but the way he is playing is shady to the max.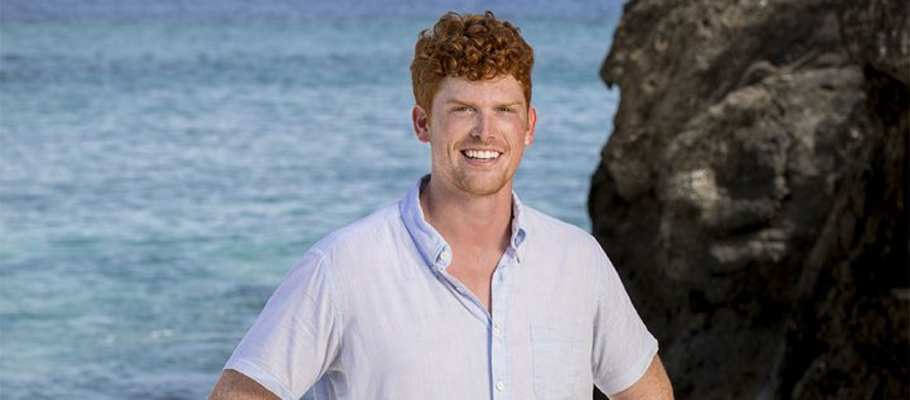 Silver Amateur: Patrick Bolton
He barely survived this week's vote. He is not winning many hearts over at the Yawa Tribe.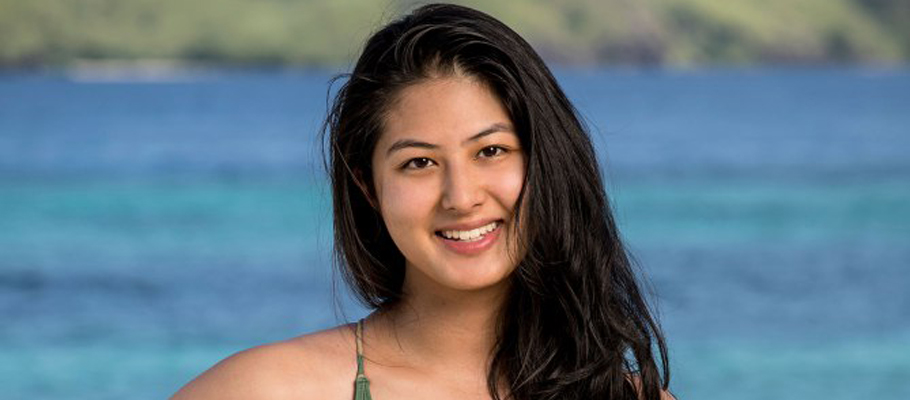 Gold Amateur: Simone Nguyen
Yawa didn't trust her and didn't need her.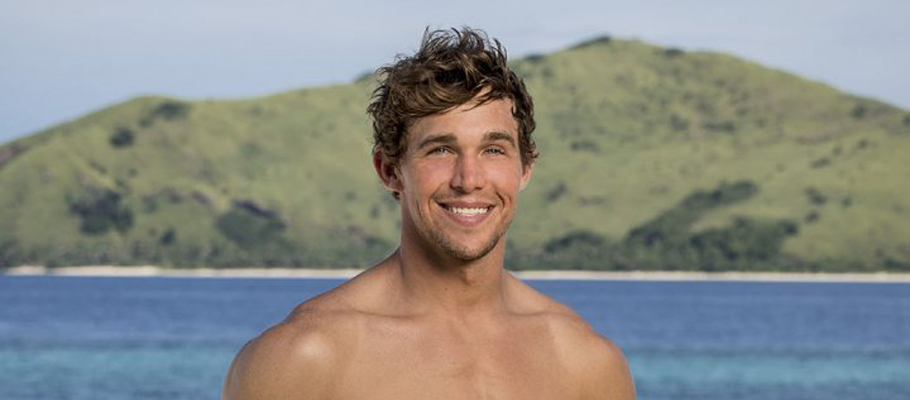 Bronze MVP: Cole Medders and Joe Mena
They found the Hidden Immunity Idol together but could Cole be setting up an already drowning Joe?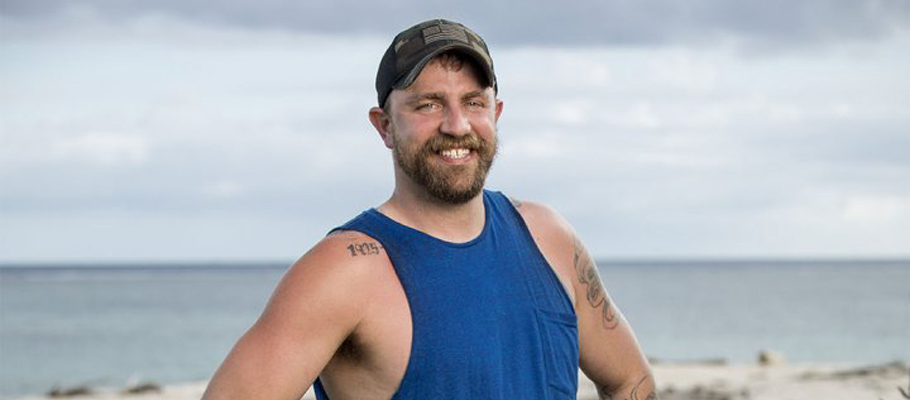 Silver MVP: Ben Driebergen and Chrissy Hofbeck
They have finally got on the same page and like Ryan and Devon, they could be a solid pair that makes it to the final phase of the game.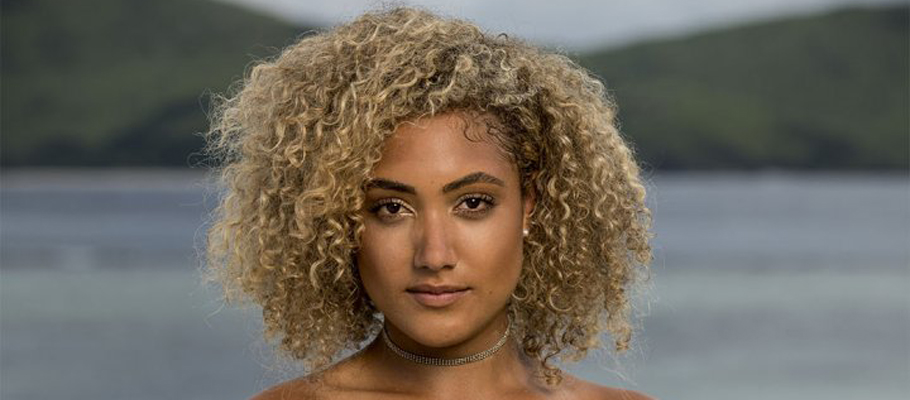 Gold MVP: Alexandrea "Ali" Elliott
Ali is showing her Survivor chops and making all the right decisions. Not backing Simone was the way to go.
Watch Survivor: Heroes v. Healers v. Hustlers Wednesdays at 8 et/pt on Global.