Survivor 35 Scoop – Week 10 Recap: Winners, Losers, Top Moments
Survivor 35 Scoop – Week 10 Recap: Winners, Losers, Top Moments
By: John Powell – GobalTV.com
I say this every season. Trust is the most valuable commodity in Survivor. Without it, you will never move forward, you will never become the Sole Survivor. The most successful alliances in Survivor history have always been groups of two or three and those clusters have had unbreakable faith in each other until the final Tribal Council, of course.
Now that Survivor: Heroes vs. Healers vs. Hustlers is in its final phase, trust is being tested like never before. We saw one of the biggest blindsides in Survivor history when The Round Table alliance fractured, a new alliance formed and John Paul "JP" Hilsabeck was voted out as collateral damage.
Brought together by Lauren the new alliance of Lauren, Devon, Ashley Nolan and Ben Driebergen brought "outwitting" to a whole new level when they not only turned on Chrissy Hofbeck, Ryan Ulrich and JP, but Ben has agreed to play the role of a double agent fooling Chrissy and Ryan into believing that he is still aligned with them and was outraged at the turn of events.
What Ben doesn't know is that his ability to carry off the charade so well has made him a target in the new alliance.
Outsider Joe Mena and Mike Zahalsky also learned that the others had no confidence in them either as they turned on Joe after welcoming him with open arms into their alliance so they could get out challenge threat JP.
With all these pieces in play the question is whether those who have been pushed aside – Ryan, Chrissy and Mike – can do anything to break that new alliance and seize control. If they do, it will be a historic Survivor comeback.
WARNING: Spoilers below this line…
---
Survivor Scoop – Week 10: Top Moments
This week's Top Survivor: Heroes v. Healers v. Hustlers  Moments are…
News
News
News
Moment # 5: The "Coconuts" Are Formed.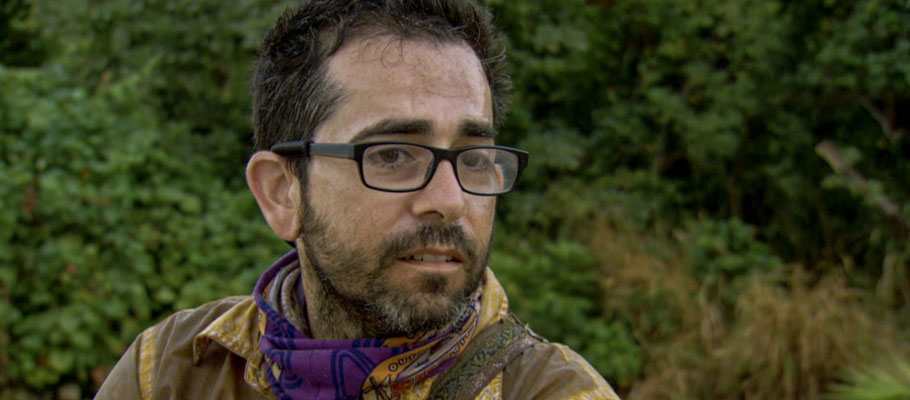 News
News
News
Moment # 4: Ryan And Devon Have A Heart-to-Heart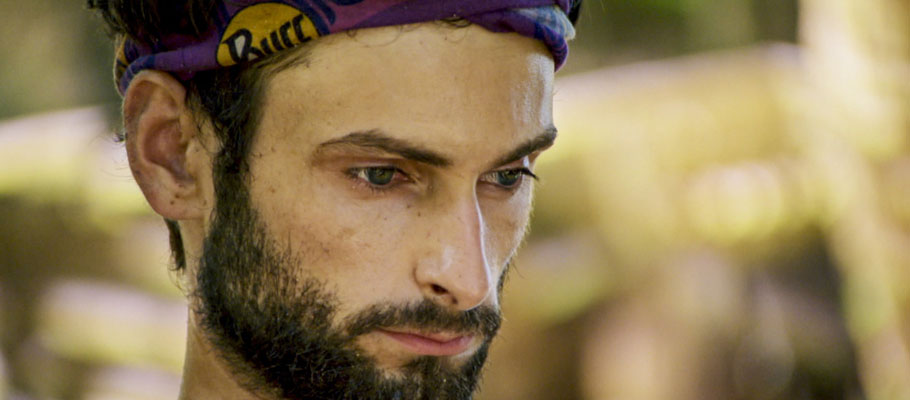 News
News
News
Moment # 3: Ben Finds An Idol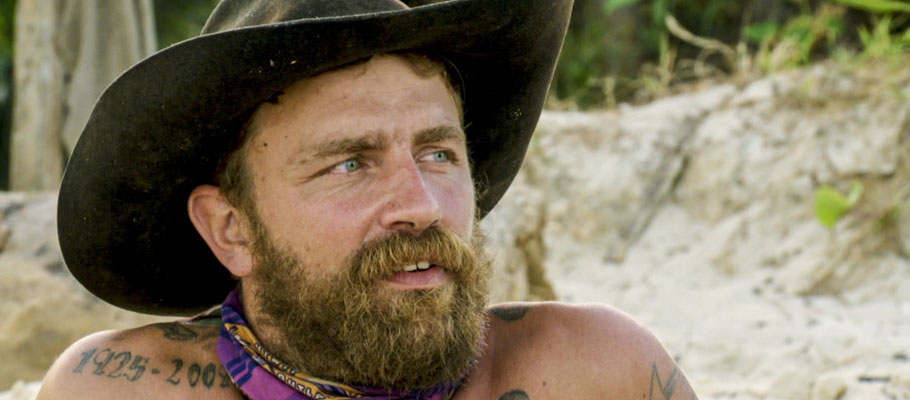 News
News
News
Moment # 2: Letters From Home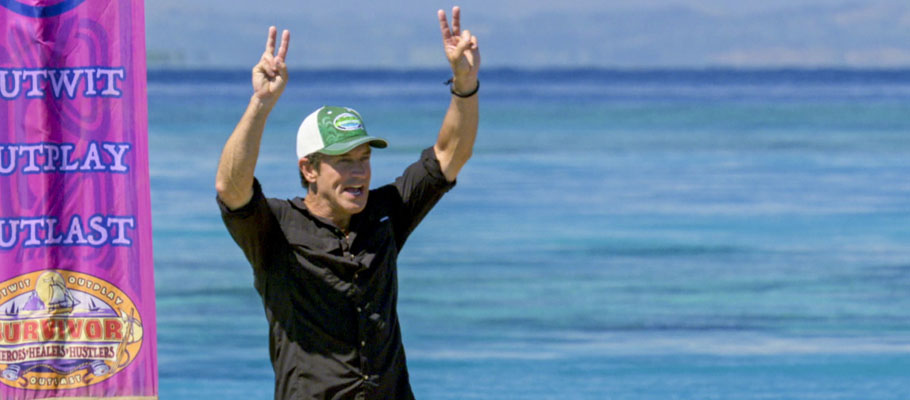 News
News
News
Moment # 1: A Reward Means A New Alliance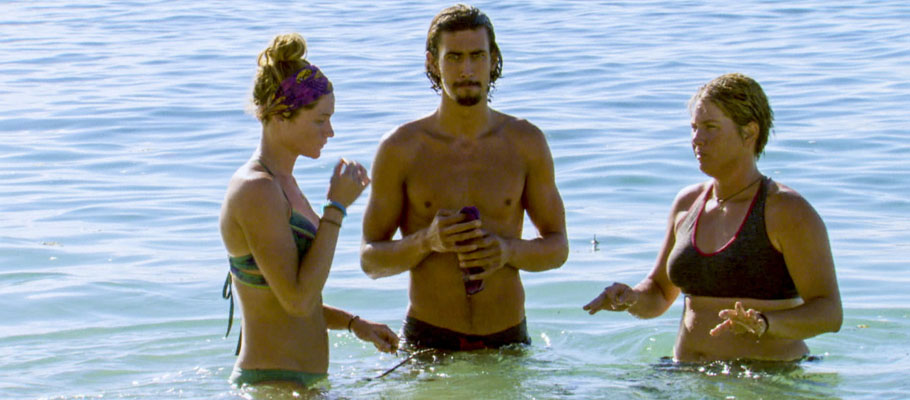 RELATED: Play the Survivor Fantasy Tribe Pool | Survivor: Heroes v. Healers v. Hustlers
---
Week 10: Game Fail – John Paul "JP" Hilsabeck and Joe Mena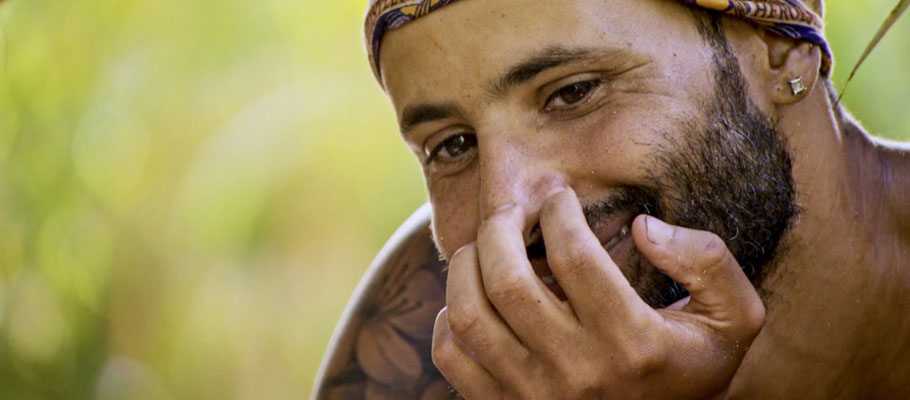 JP and Joe, you cannot find two more divergent Survivor strategies. Joe played one of the most aggressive games ever seen on the series. On the other hand, JP was as quiet as a church mouse just winning challenges and sticking close to his allies. What is intriguing is their strategies are the very reasons why their games ended as they did.
Strategic Gameplay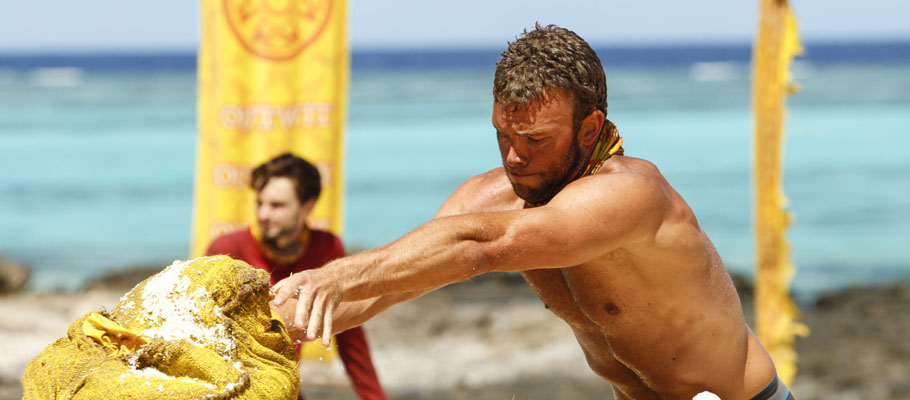 He was off the wall. He was out there. Joe though was as crazy as a fox. While some of his strategies did not pay off, others worked brilliantly. Like him or hate him, he sure was a fearless player.
JP? Strategy? What strategy? According to the booted castaways JP's approach was to feed everyone, do well at challenges and just be happy in the backseat while someone else drove the car.
Joe Rating: 3.5 / 5
JP Rating: 1 / 5
Social Gameplay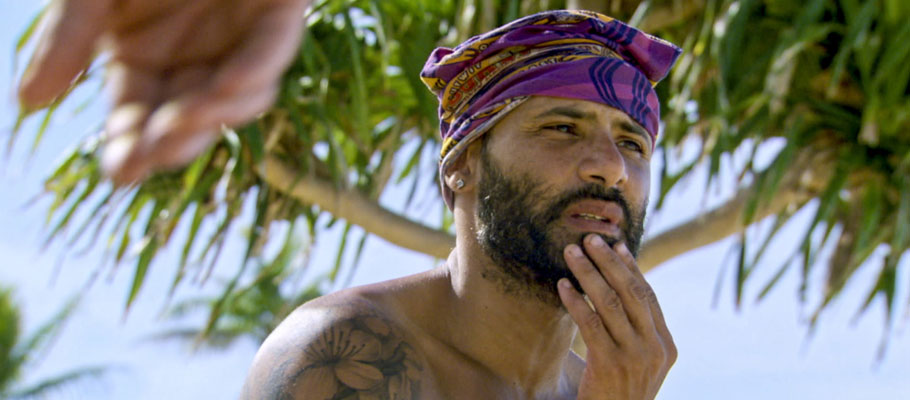 Joe's behaviour upset his adversaries. Complaining about how Roark cooked the rice, arguing with Ben, insulting Ashley and Chrissy, were not things that advanced Joe's game at all. They actually damaged what could have been vital relationships in the future.
Some, however, appreciated the fact that you always knew were you stood with Joe at any time during the game.
JP? Not much to say, really. He wasn't the focus of any interactions but then again nobody had a negative thing to say about him other than he never talked strategy.
Joe Rating: 2 / 5
JP Rating: 2.5 / 5
Entertainment Value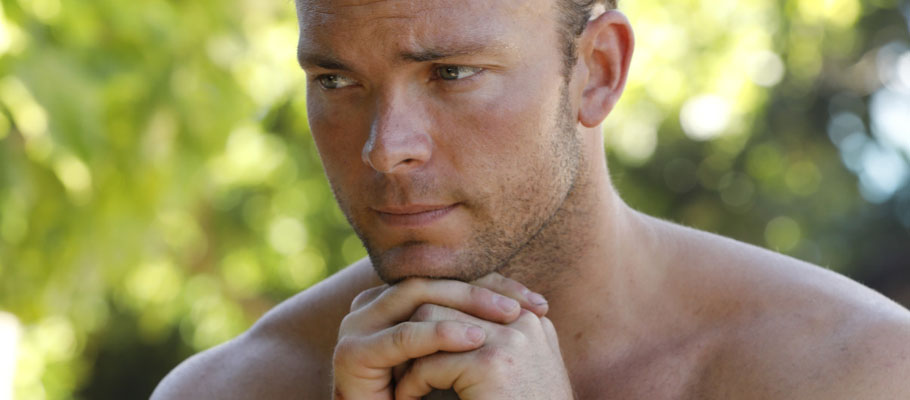 Whether he made you laugh or he infuriated you, Joe was always causing drama. He called people out. He played mind games with the others and knew how to push their buttons. There is no doubt in my mind Joe will be asked to return for a future season.
JP? Nice guy. Humdrum personality. Truth be told, he was barely a blip on the radar this season although it seems like he had lots of potential to be a major character.
Joe Rating: 5 / 5
JP Rating: 2 / 5
Joe Final Castaway Rating: 10.5 / 15
JP Final Castaway Rating: 5.5 / 15
---
Week 10: Powell's Picks
Who played it cool and who proved themselves to be a fool? Every week John Powell makes his picks for the worst and best players of the week.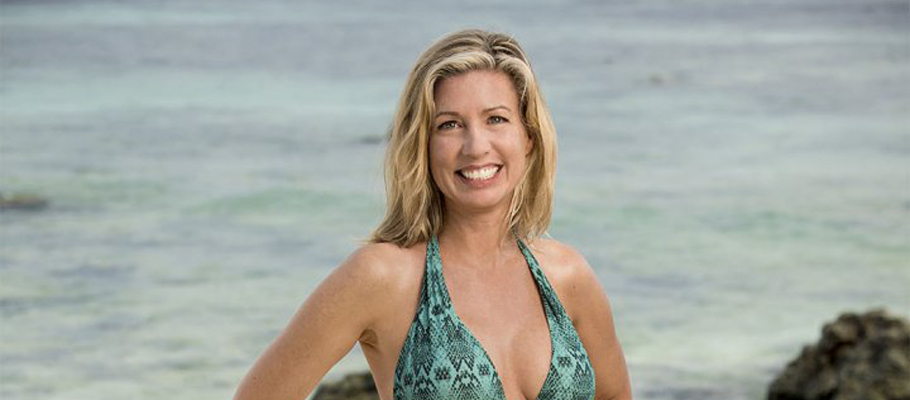 Bronze Amateur: Chrissy Hofbeck and Ryan Ulrich
Their arrogance and complacency has sabotaged their gameplay. Will they be able to turn things around? Time will tell.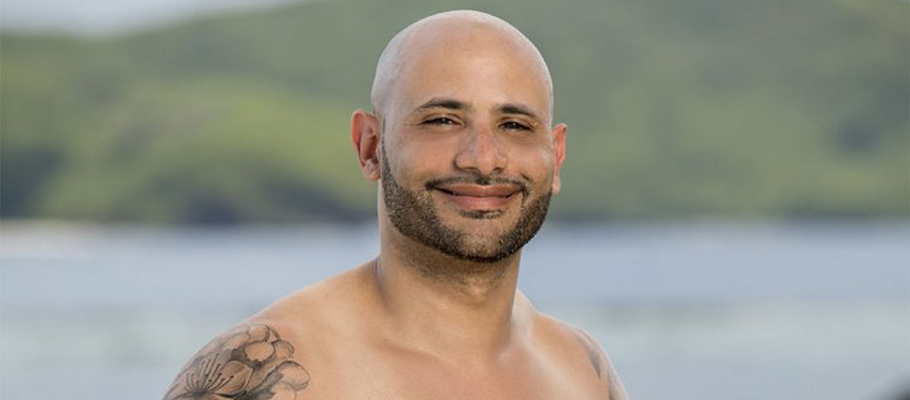 Silver Amateur: Joe Mena
When you play that aggressively you either soar or you crash and burn.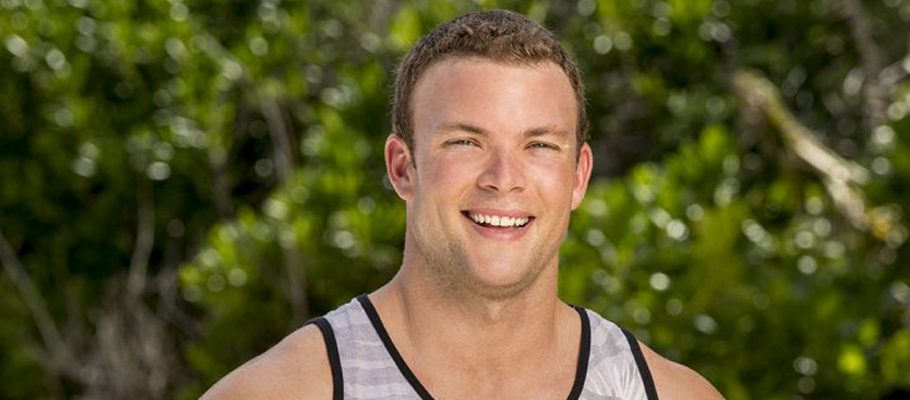 Gold Amateur: John Paul "JP" Hilsabeck
His strategy was too elementary, too basic.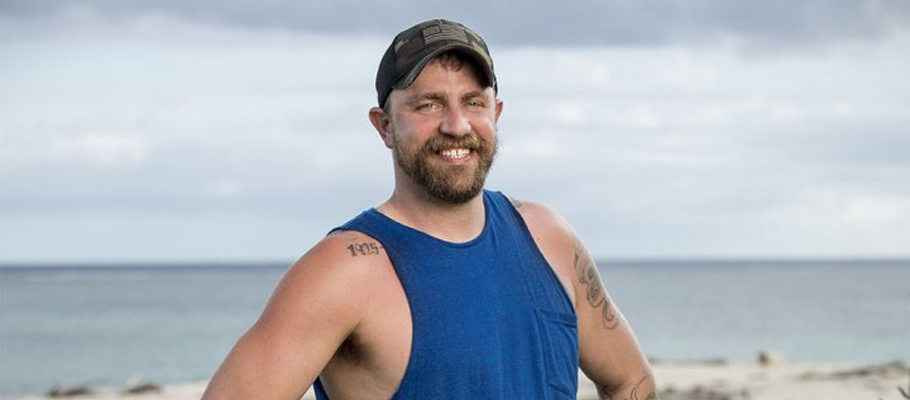 Bronze MVP: Ben Driebergen
He has the "outwit" part down but will it make his target even bigger than it already is?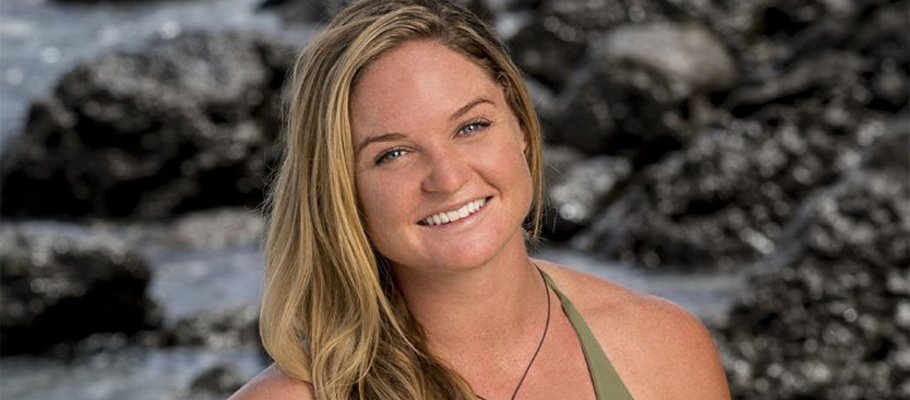 Silver MVP: Devon Pinto and Ashley Nolan
They are finally coming into their own and taking control of their destiny.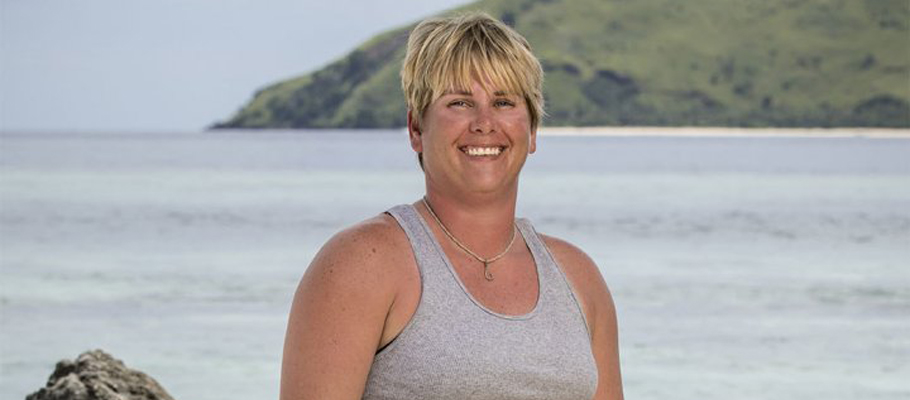 Gold MVP: Lauren Rimmer
For the second week in a row she has burst out from the pack. Her new alliance, strategy has flipped the entire game.
Watch Survivor: Heroes v. Healers v. Hustlers Wednesdays at 8 et/pt on Global.
CATCH UP NOW: Survivor Season 35, Episode 10: "Buy One Get One Free"