Giveaway! Days Of Our Lives Valentine's Day Contest – CLOSED
Giveaway! Days Of Our Lives Valentine's Day Contest – CLOSED
It's that time of year when our Days Of Our Lives couples will be cozying up for Valentine's Day.  We're kicking it off with a Valentine's Day contest where ten lucky fans will receive an exclusive DOOL prize pack!
To enter, all you have to do is provide an answer to the question below in the Facebook Comments at the bottom of this post on the Globaltv.com website.
Question: What is your favourite 'Days Of Our Lives' romantic moment of all time?
There's no shortage of romance on this show, so you can choose a steamy, hot moment, or it can be tender and loving. It's up to you!  The winner will be randomly selected when the contest closes on February 14th at 11:59 PM Eastern Time.
Prize Pack Includes:
One 'Days Of Our Lives' script signed by the cast
One 'Days Of Our Lives' themed blanket
One 'Days Of Our Lives' themed tumbler
Assortment of Valentine's Day chocolates!
Remember, there are ten prize packs up for grabs! In the meantime, here are some nostalgic photos to get you thinking of that romantic moment you want to choose: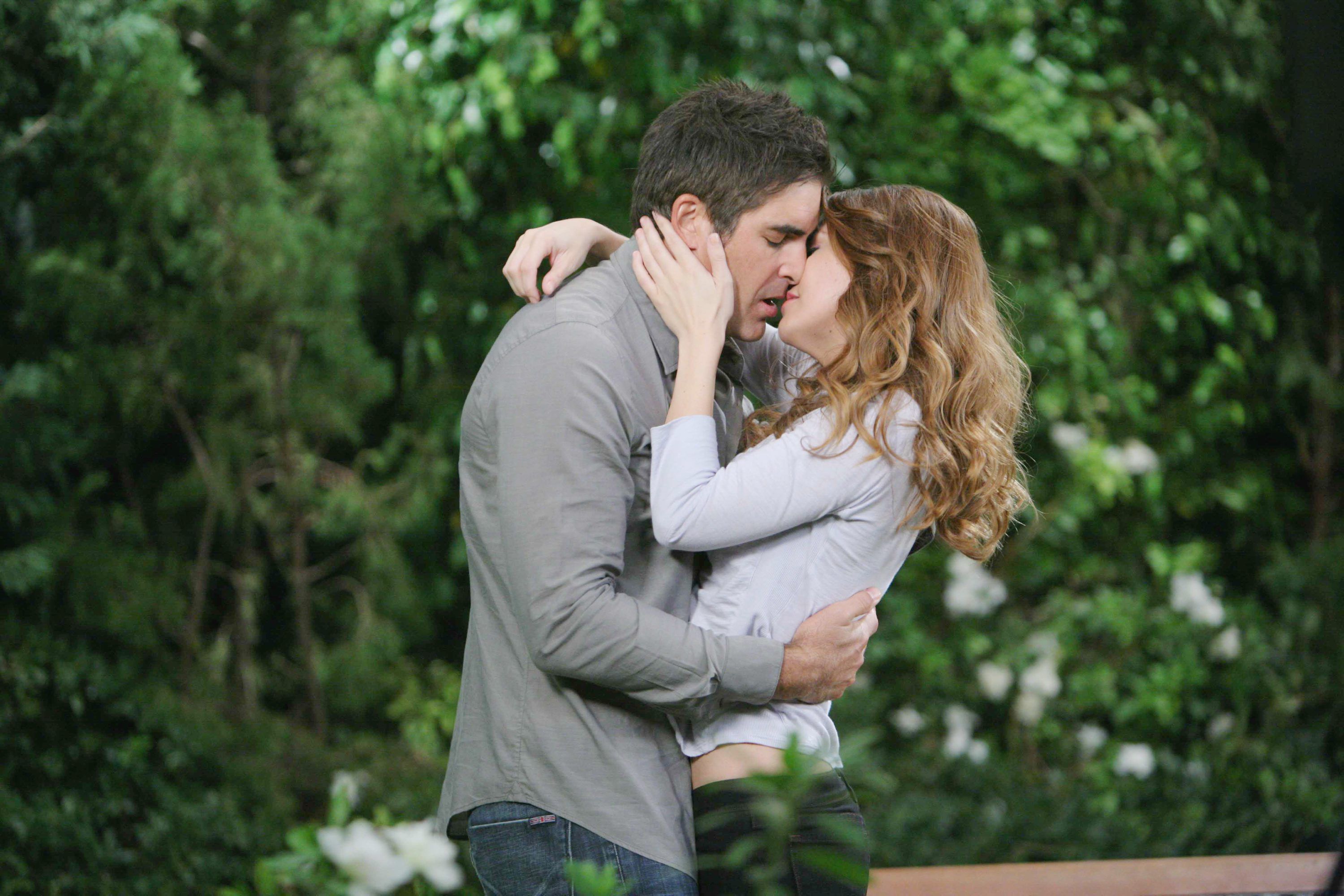 What's going to happen on  Days of Our Lives? Find out weekdays on GlobalTV.com or the Global Go app!