Days Of Our Lives Spoilers: March 4th – March 8th
Days Of Our Lives Spoilers: March 4th – March 8th
Here are your spoilers for this week of Days of Our Lives! Have an opinion on the Days of Our Lives storylines? We'd love to hear what you have to say. Leave a comment below!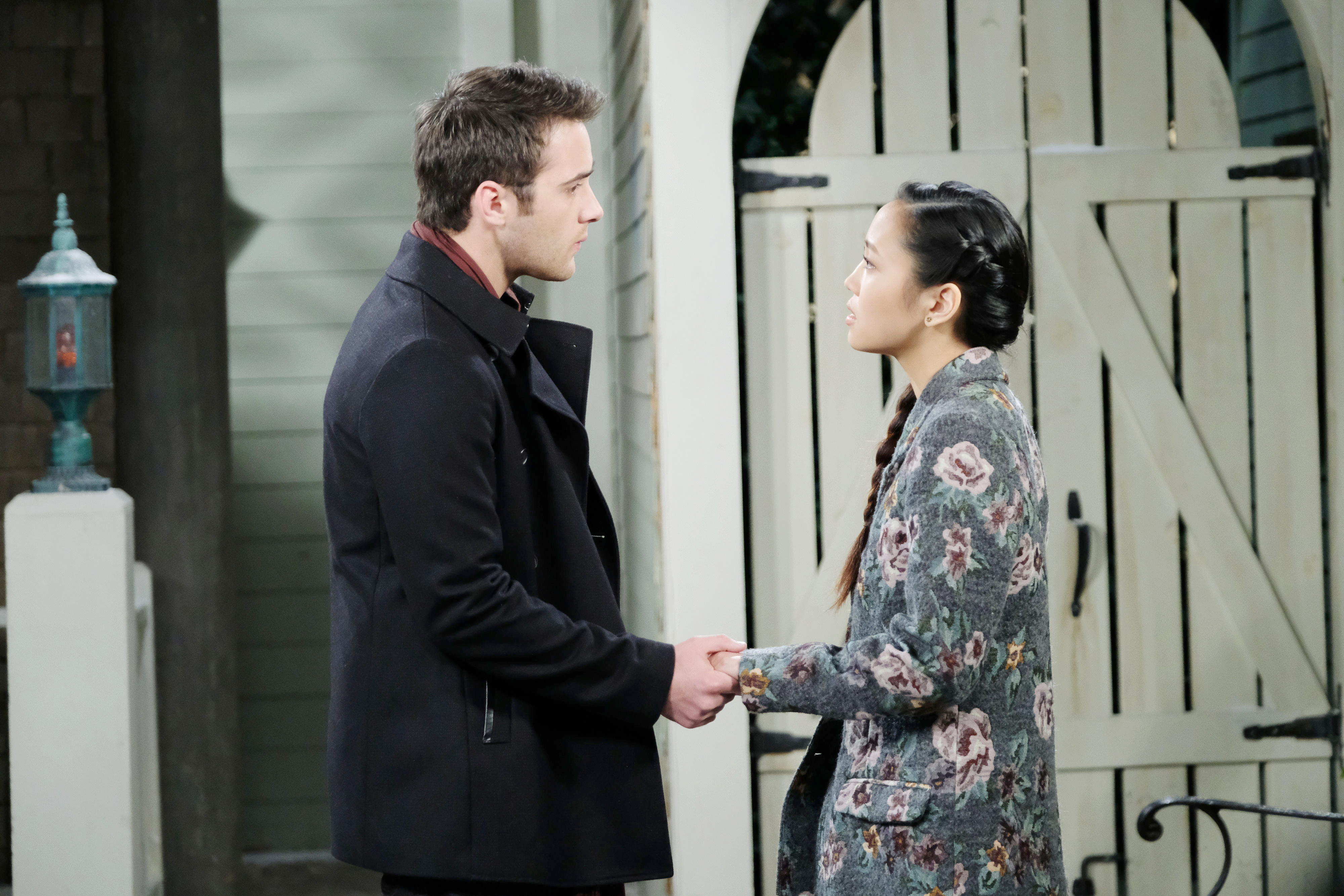 Monday, March 4th – JJ warns Haley that Eli and Lani are at the hospital looking for her.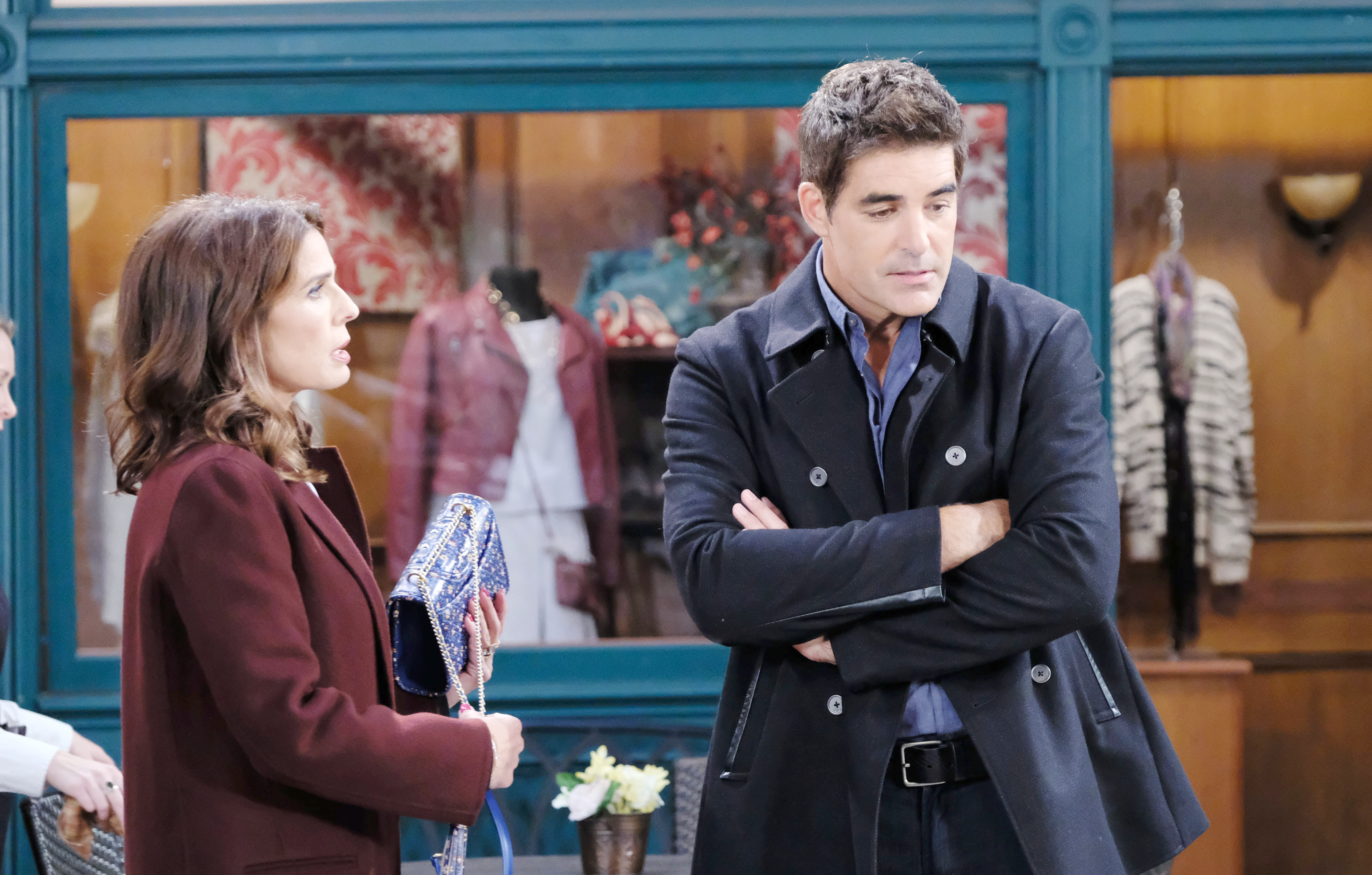 Tuesday, March 5th – Rafe confronts Ted about making a play for his wife.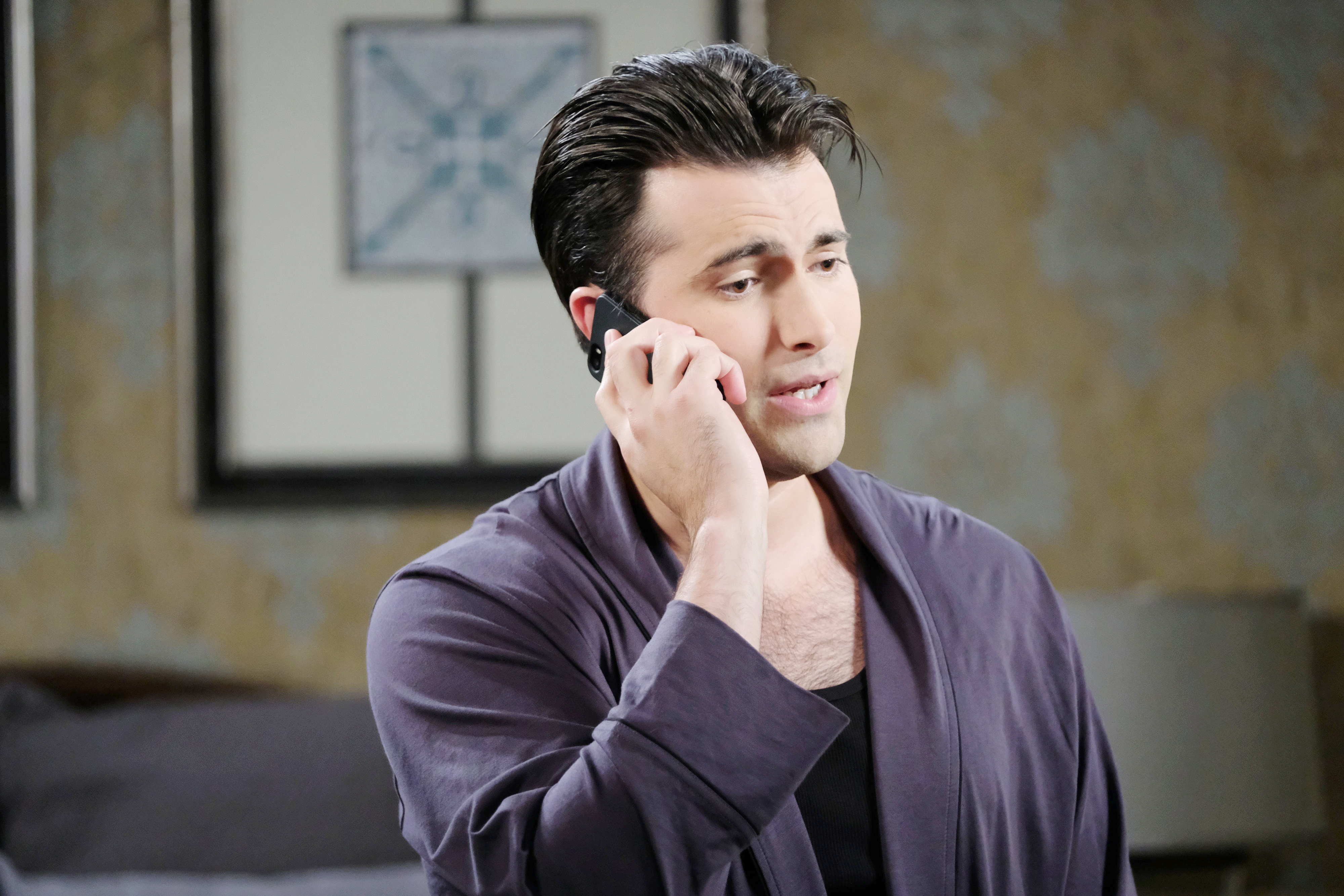 Wednesday, March 6th – Will and Sonny break into Diana's hotel room to look for ammunition against Leo.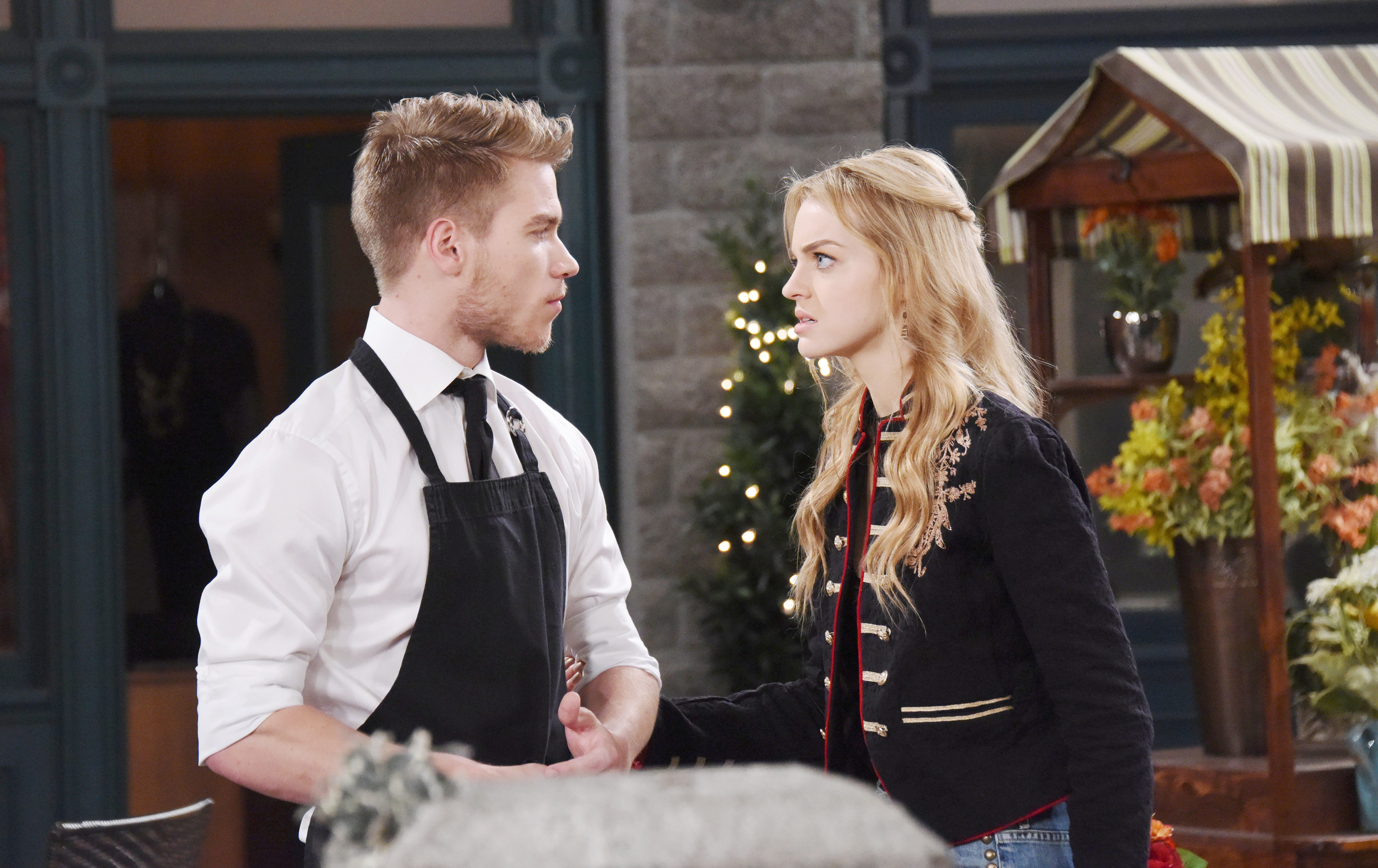 Thursday, March 7th – Claire fumes over Tripp protecting Haley.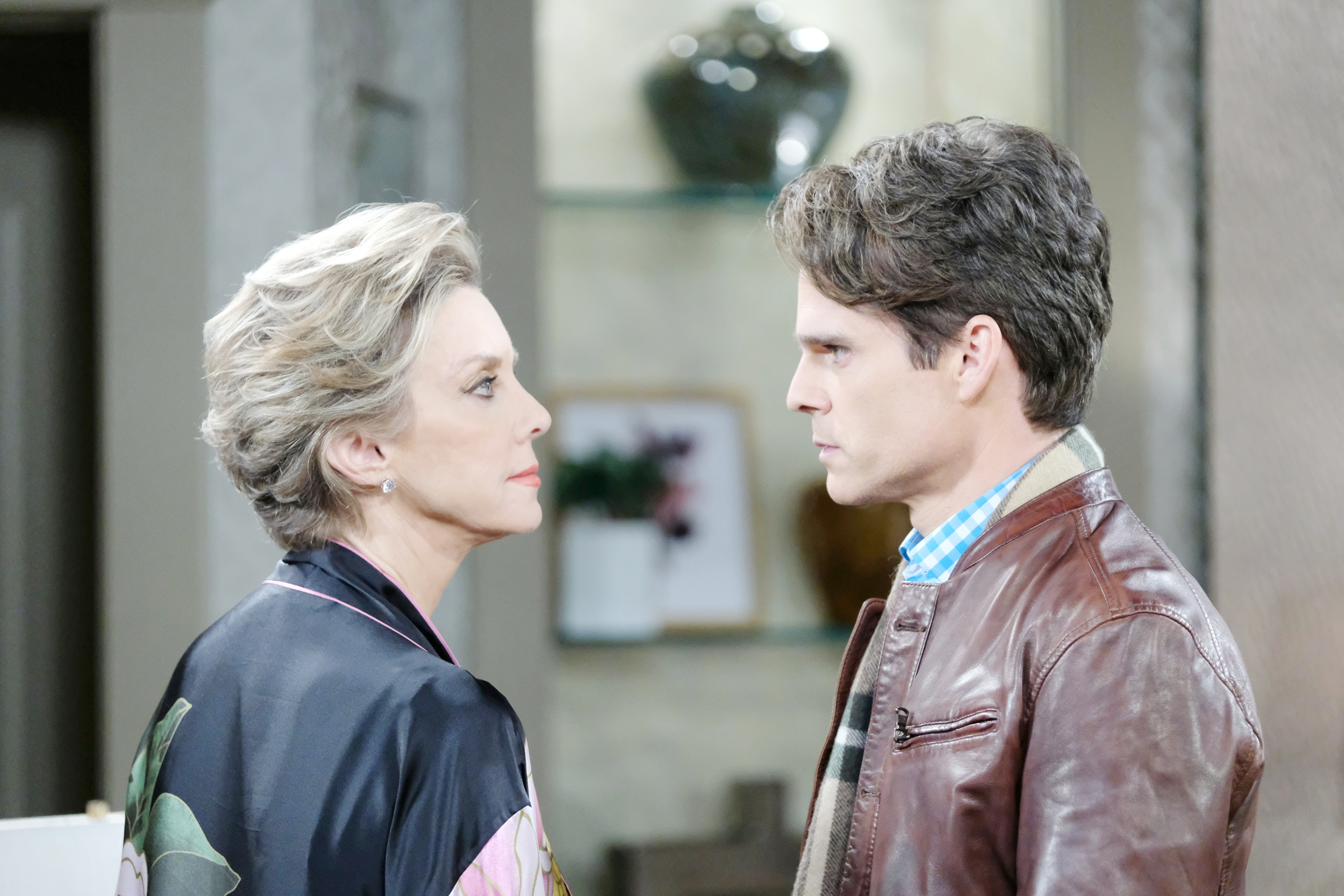 Friday, March 8th – John breaks into Diana's safe.
What's going to happen on  Days of Our Lives? Find out weekdays on GlobalTV.com or the Global Go app!
What do you think of the storylines? Let us know in the comments!