Days of Our Lives Spoilers: March 25th – March 29th
Days of Our Lives Spoilers: March 25th – March 29th
Here are your spoilers for this week of Days of Our Lives! Have an opinion on the Days of Our Lives storylines? We'd love to hear what you have to say. Leave a comment below!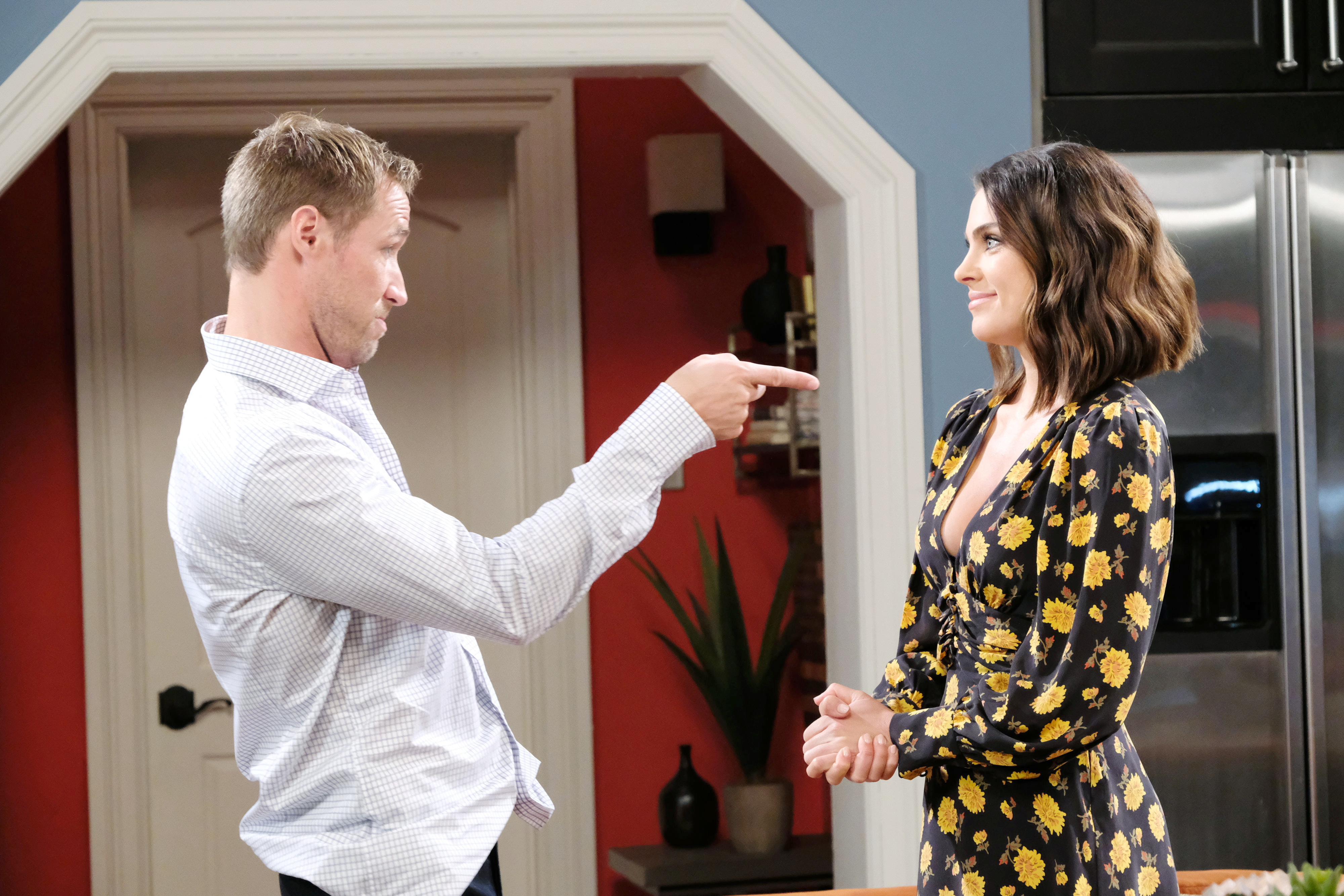 Monday, March 25th – Stefan and Chloe grow closer but they are interrupted by Brady.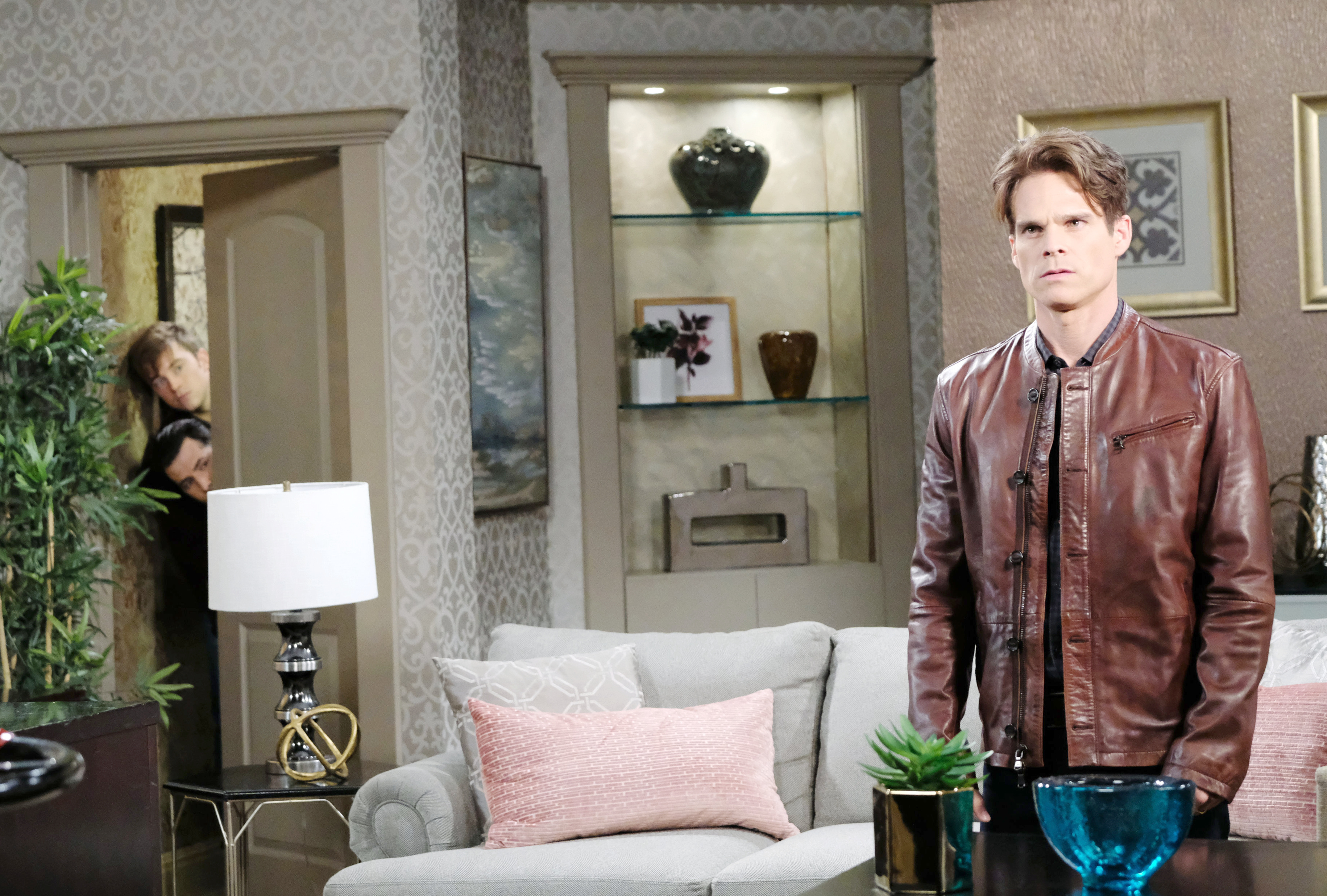 Tuesday, March 26th – Leo leaves Sonny and Will with an ominous parting shot.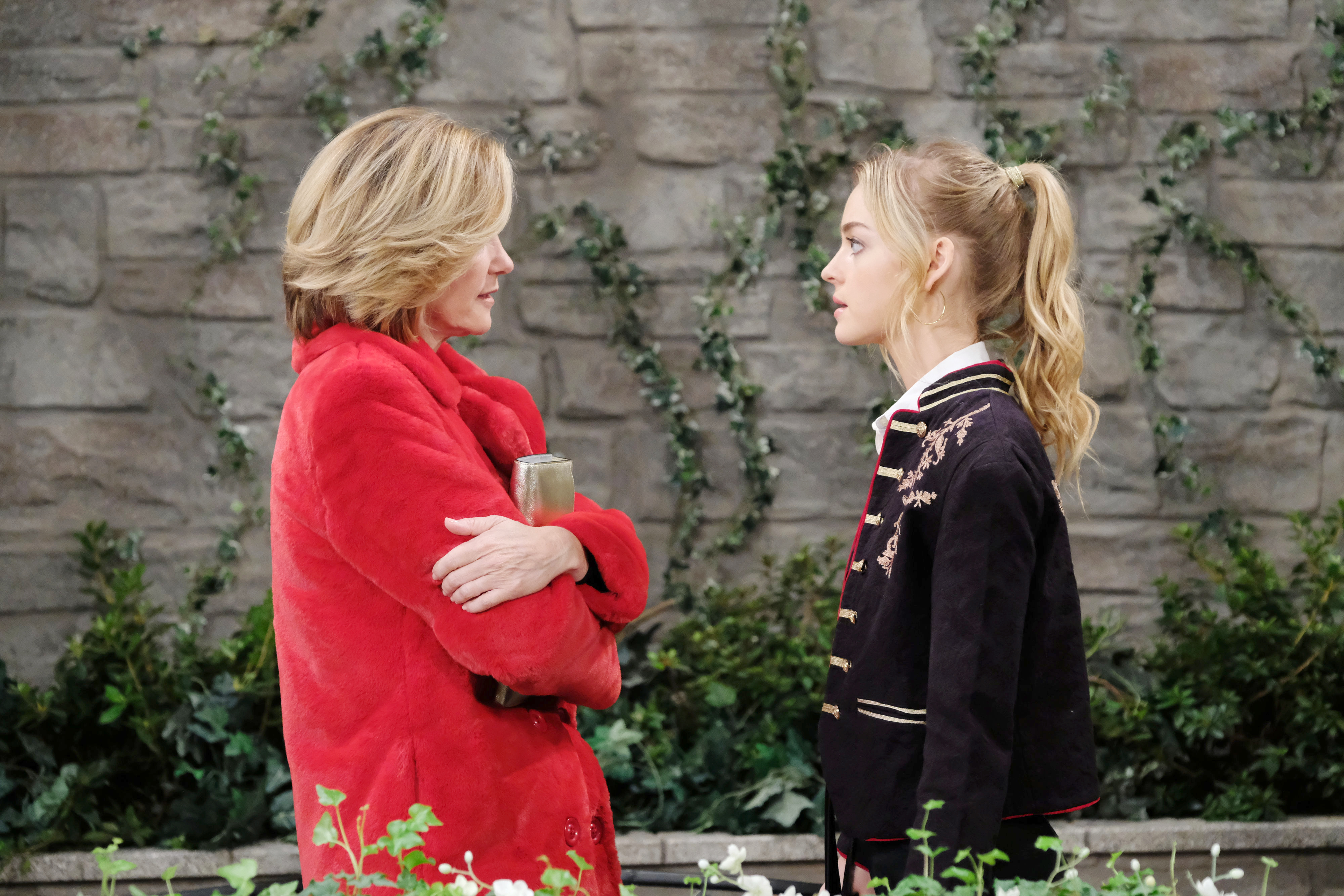 Wednesday, March 27th – As Haley and Tripp prepare for their upcoming nuptials, Claire turns to Eve for help to stop the wedding.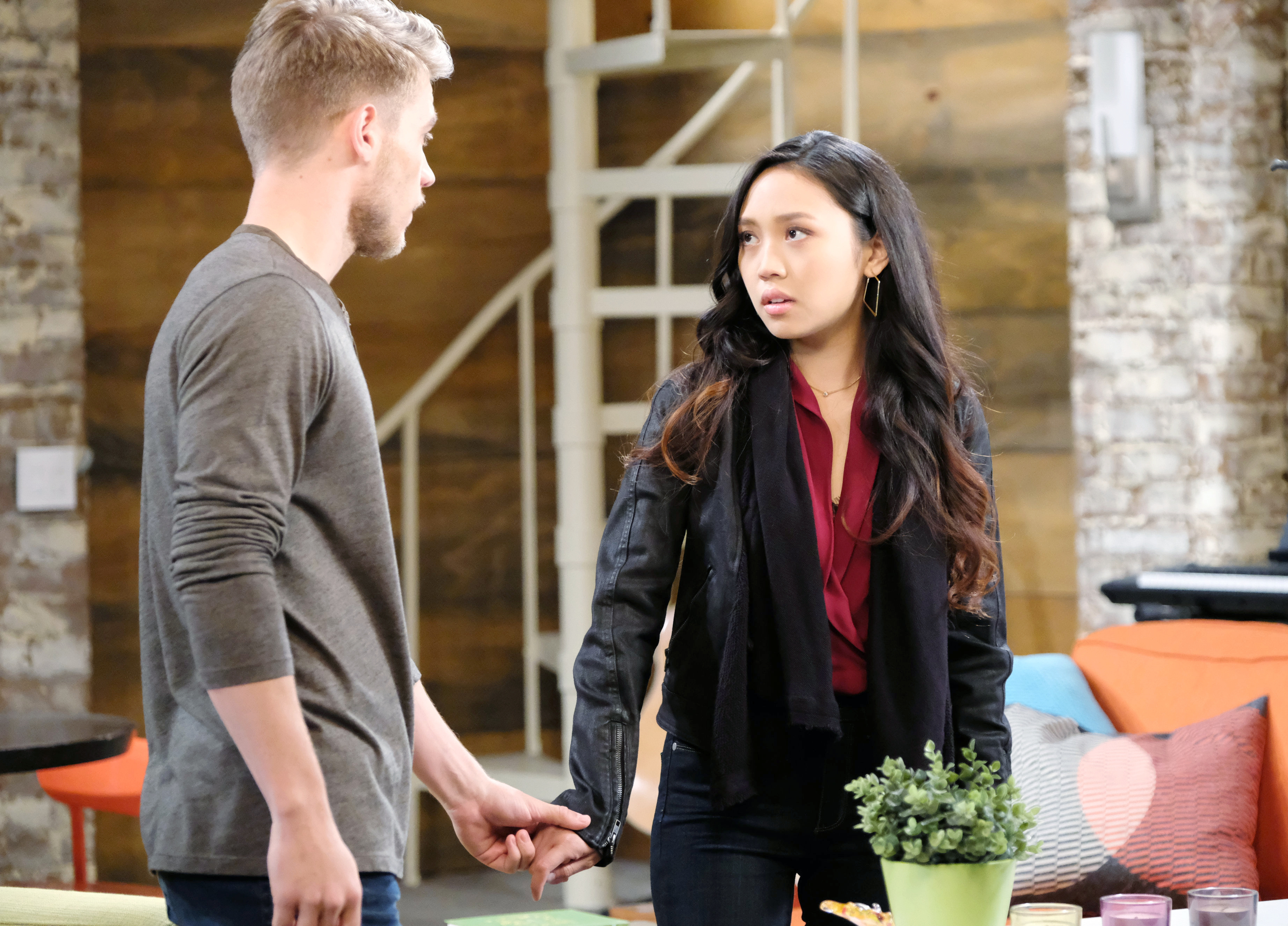 Friday, March 29th – Claire secretly records Tripp's admission that his impending marriage to Hailey is fake. 
What's going to happen on  Days of Our Lives? Find out weekdays on GlobalTV.com or the Global Go App!
What do you think of the storylines? Let us know in the comments!