Days Of Our Lives Spoilers: March 18th – March 22nd
Days Of Our Lives Spoilers: March 18th – March 22nd
Here are your spoilers for this week of Days of Our Lives! Have an opinion on the Days of Our Lives storylines? We'd love to hear what you have to say. Leave a comment below!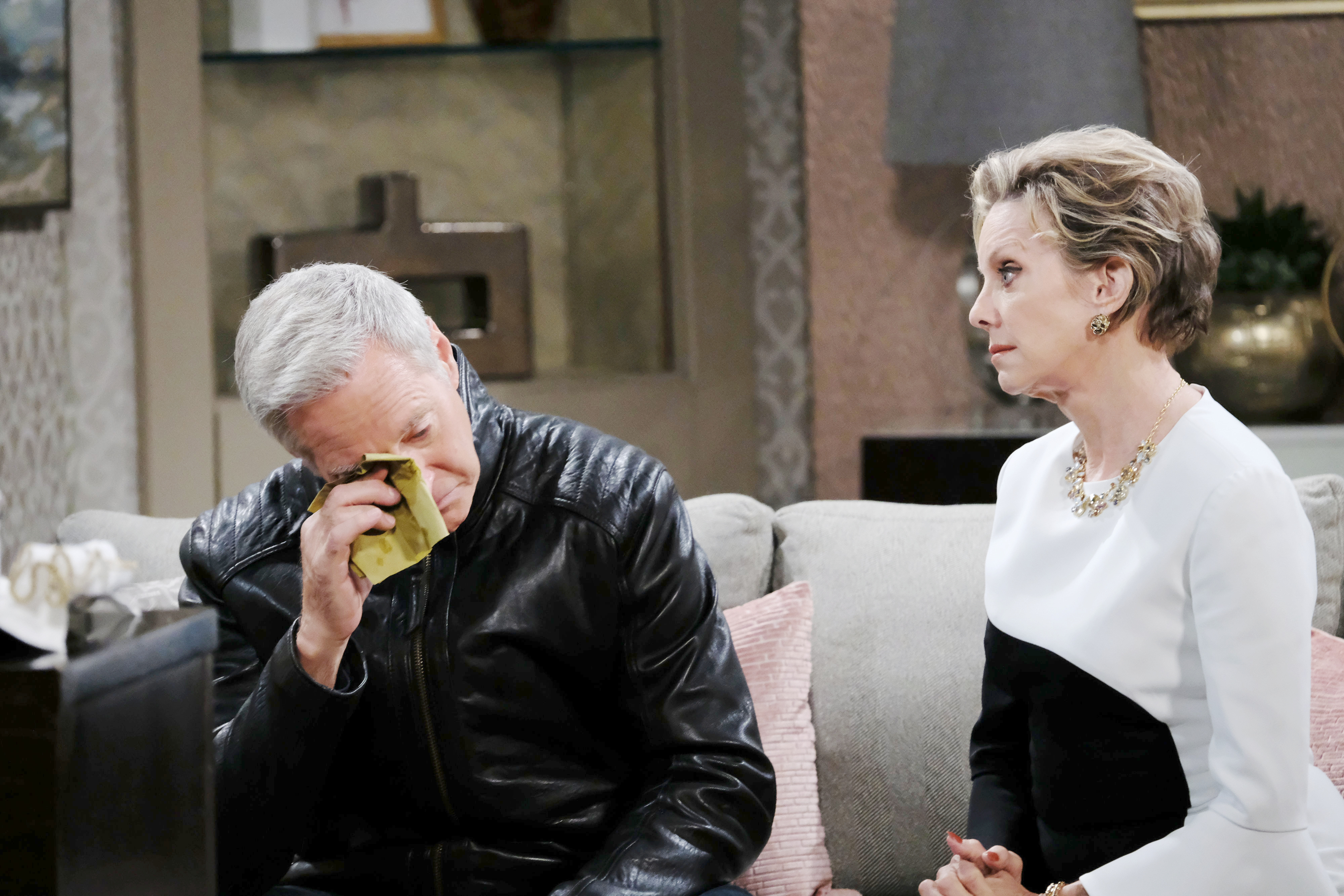 Monday, March 18th – While John watches helplessly, Kayla and Sarah attempt to revive Marlena.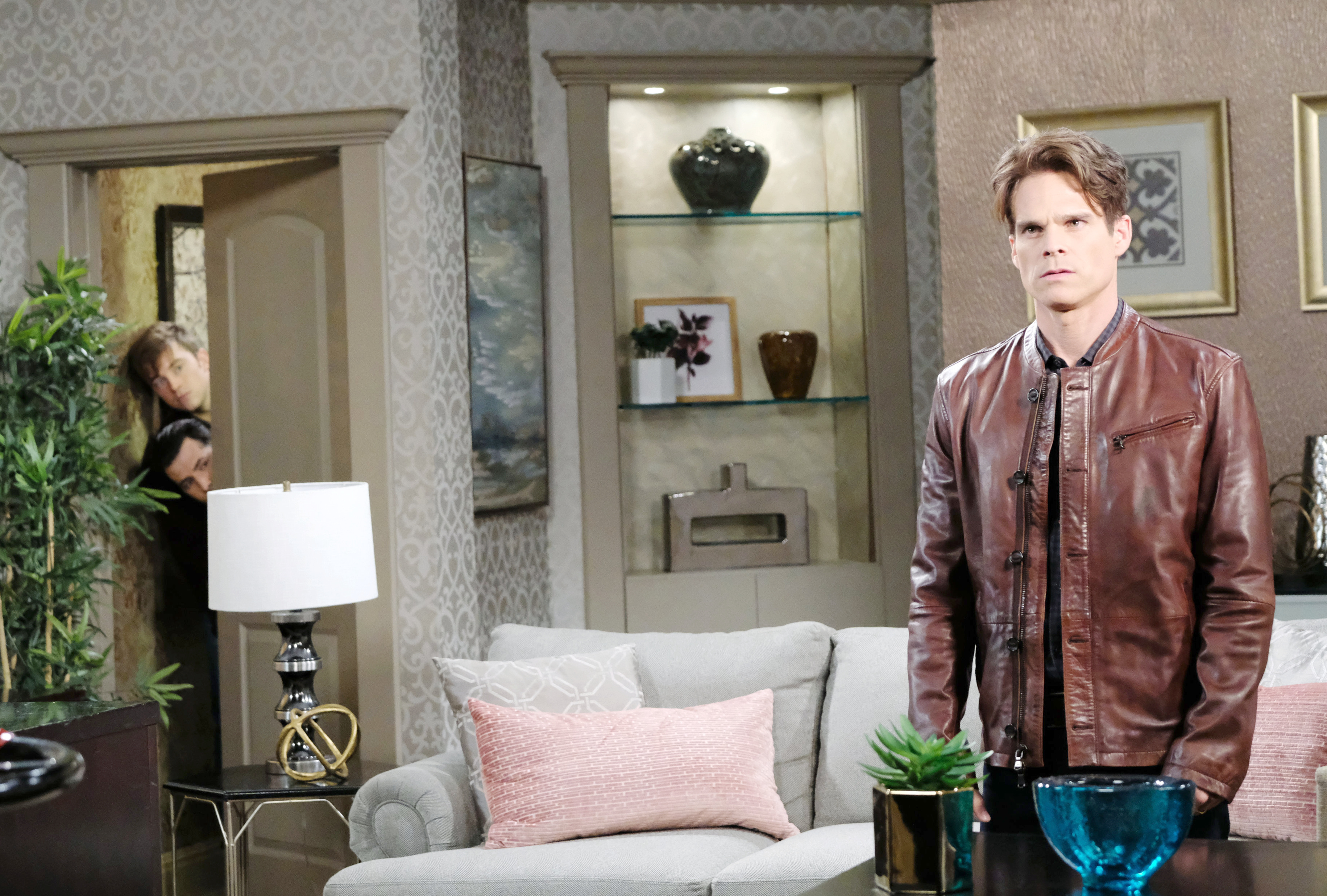 Tuesday, March 19th – Leo attempts to get inside information from Brady.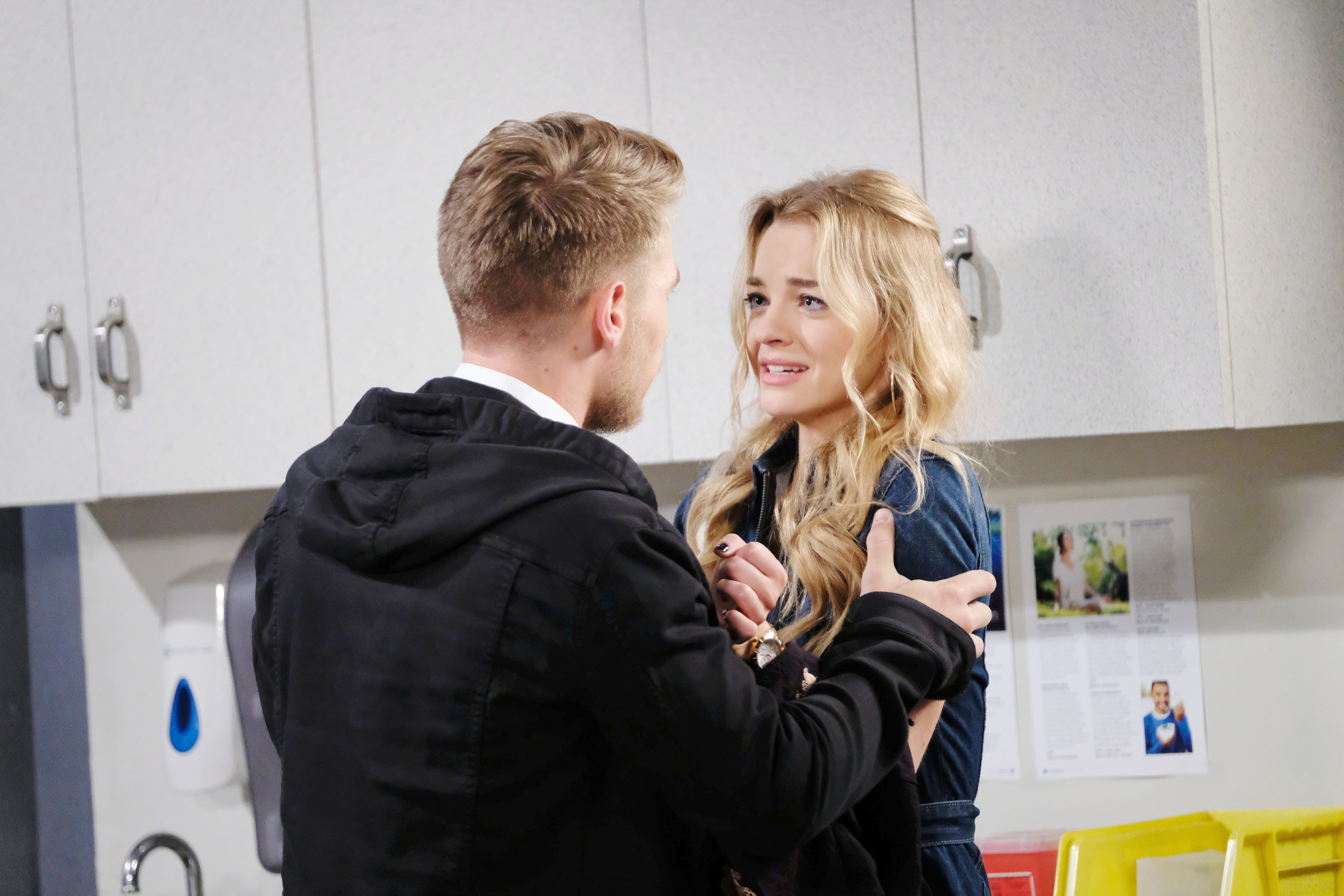 Wednesday, March 20th – Tripp suspects Claire has been lying to him and seeks answers.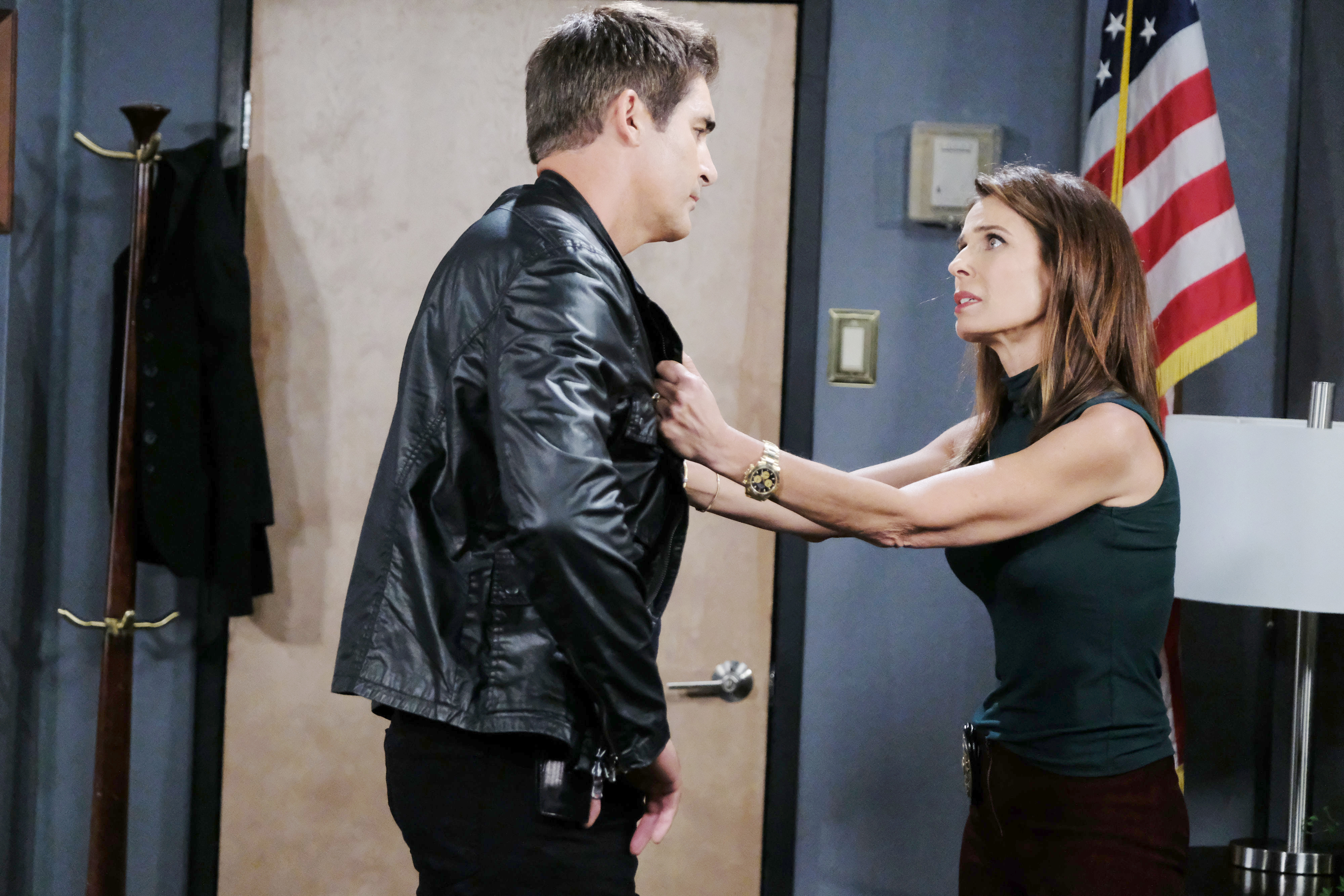 Thursday, March 21st – Rafe and Hope renew their love for one another.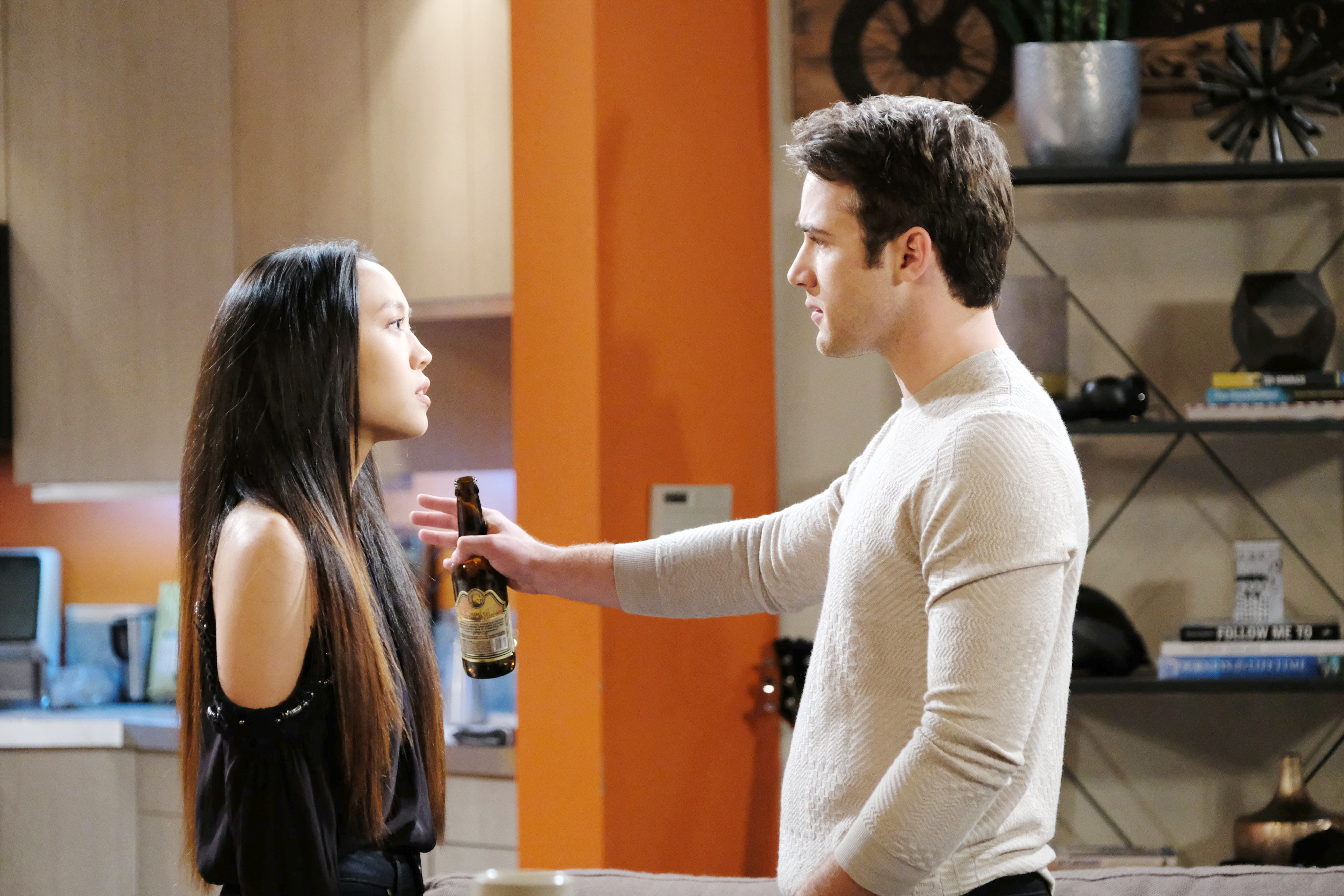 Friday, March 22nd – JJ fears he's lost Haley for good.
What's going to happen on  Days of Our Lives? Find out weekdays on GlobalTV.com or the Global Go app!
What do you think of the storylines? Let us know in the comments!