Days Of Our Lives Spoilers: February 25th – March 1st
Days Of Our Lives Spoilers: February 25th – March 1st
Here are your spoilers for this week of Days of Our Lives! Have an opinion on the Days of Our Lives storylines? We'd love to hear what you have to say. Leave a comment below!
Monday, February 25th – The truth is finally revealed regarding who set the cabin on fire last year and why.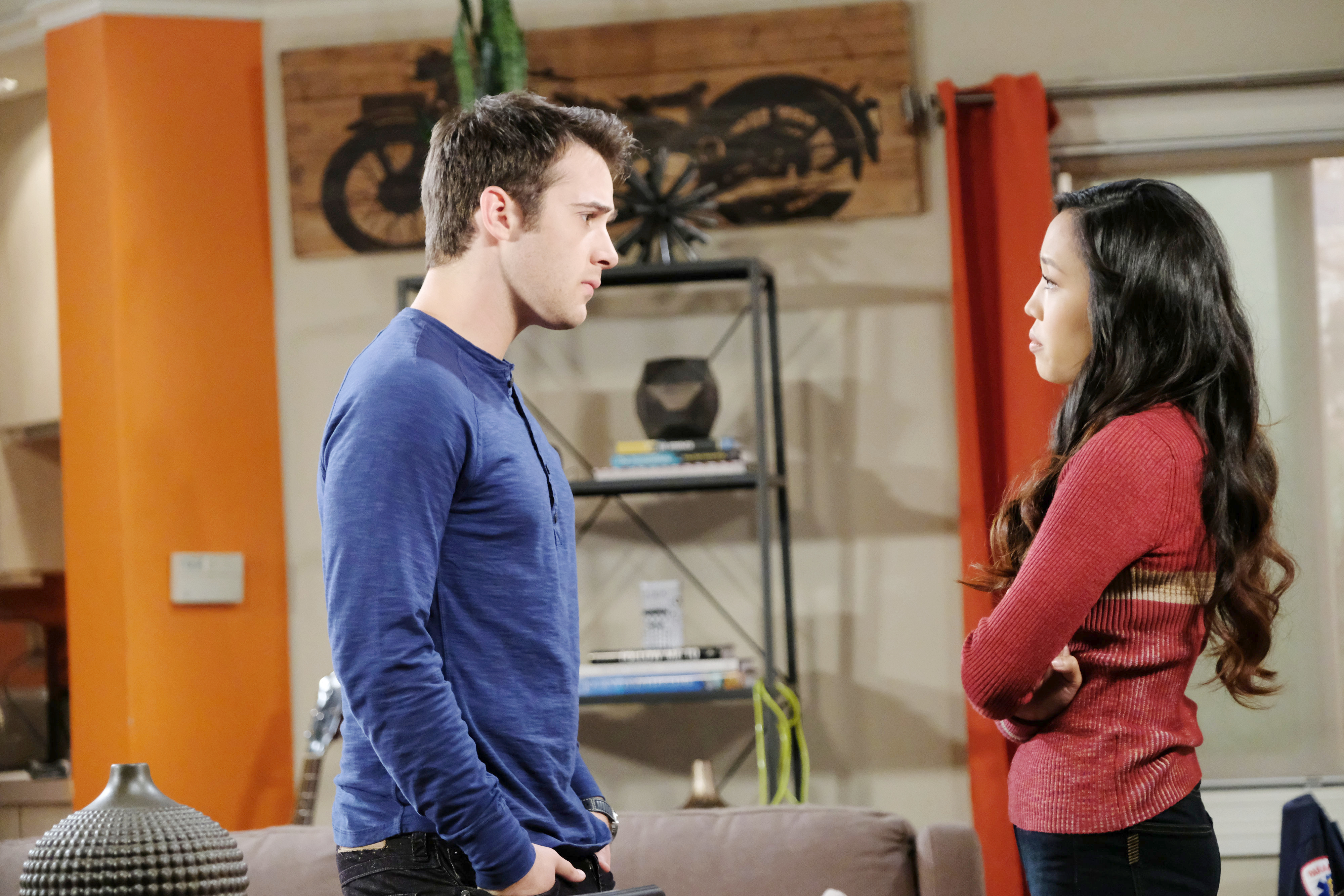 Tuesday, February 26th – Haley blasts JJ for his betrayal.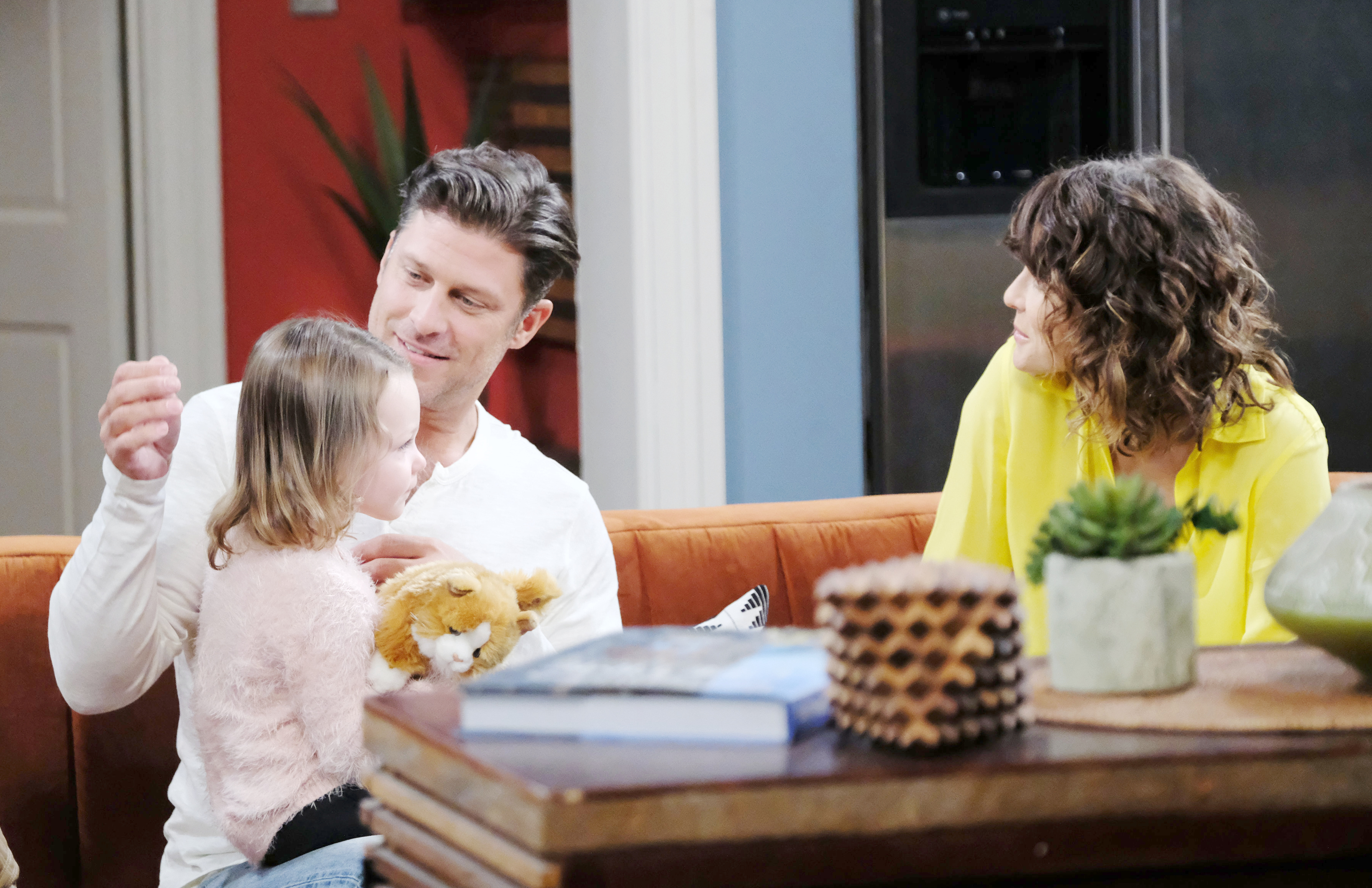 Wednesday, February 27th – Sarah has a steamy dream about Eric.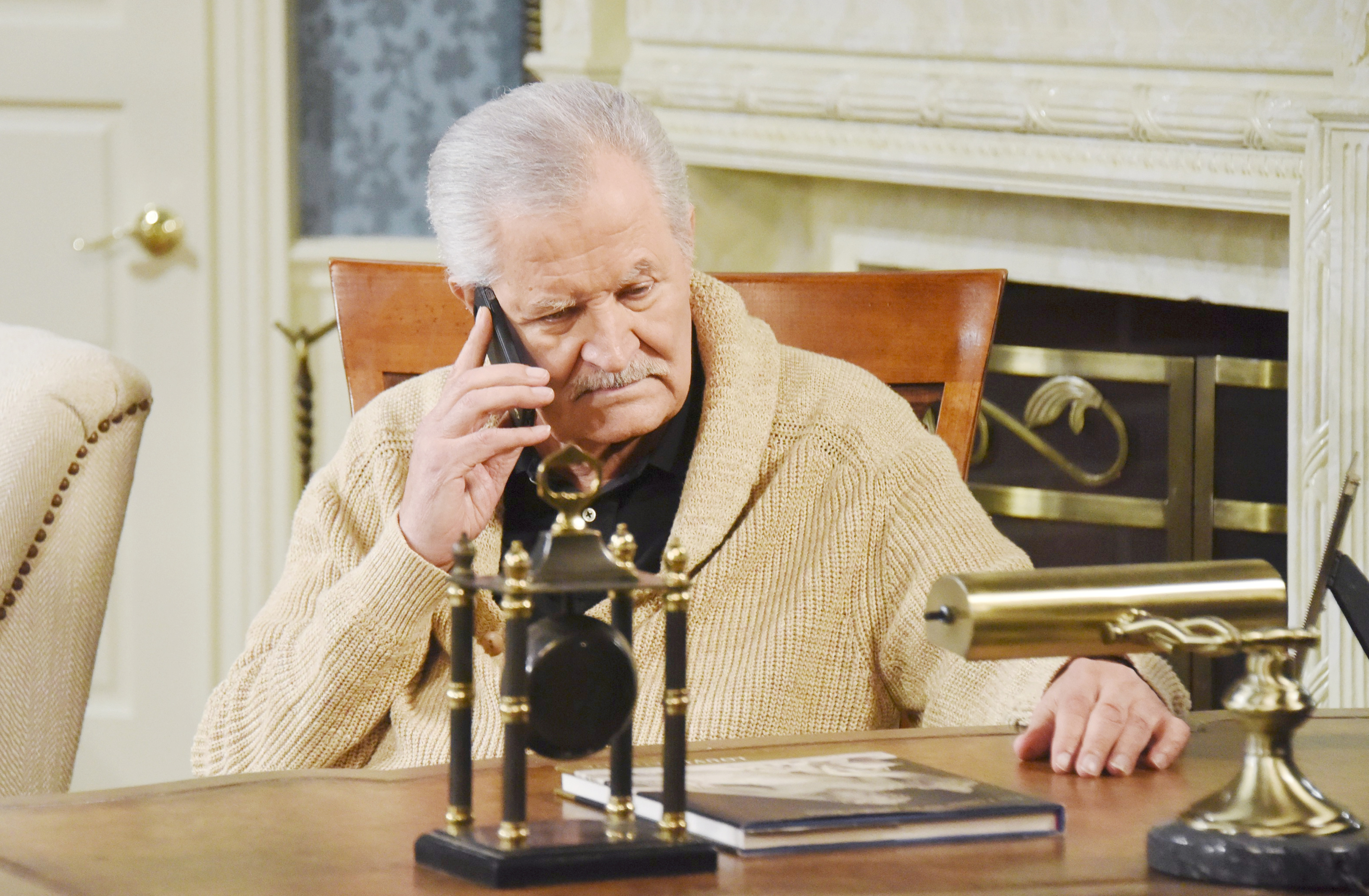 Thursday, February 28th – Victor drops a bomb on Marlena.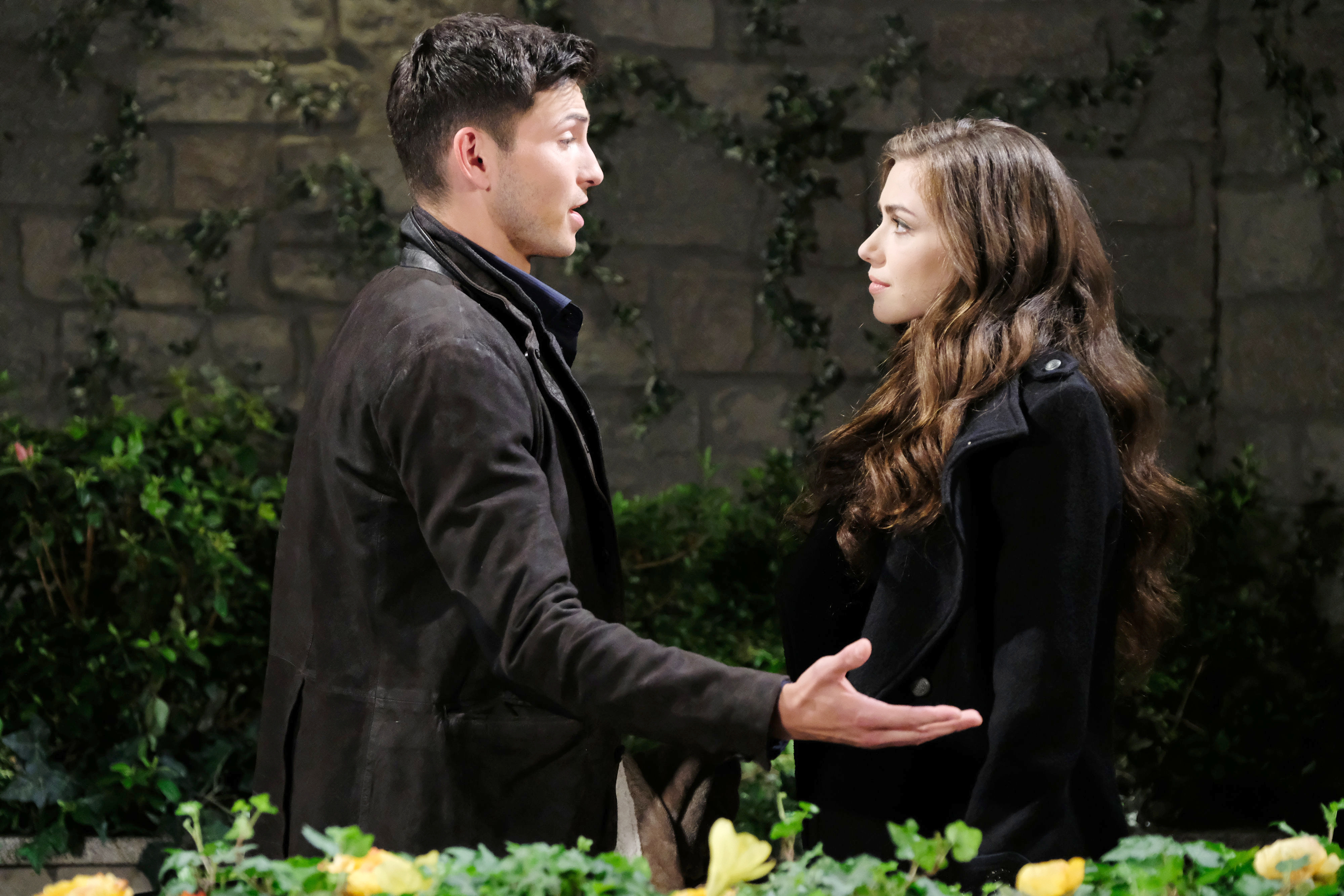 Friday, March 1st -Terrified he may hurt her, Ben breaks up with Ciara.
What's going to happen on  Days of Our Lives? Find out weekdays on GlobalTV.com or the Global Go app!
What do you think of the storylines? Let us know in the comments!