Days of Our Lives Spoilers: Coming up September 5th – September 8th
Days of Our Lives Spoilers: Coming up September 5th – September 8th
Tuesday, September 5th – Gabi finds herself in a dangerous situation.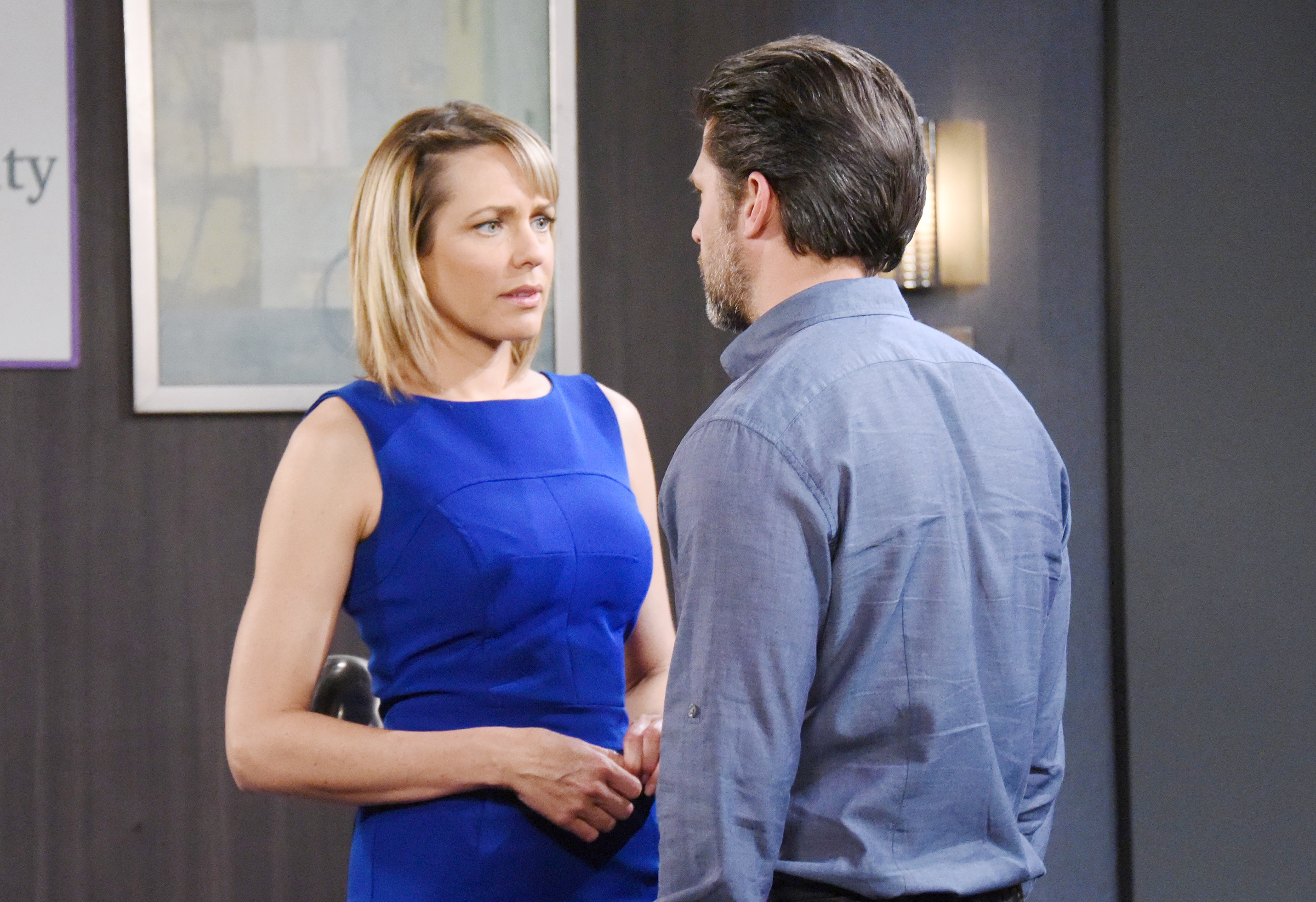 Wednesday, September 6th – Eric and Nicole share a close moment.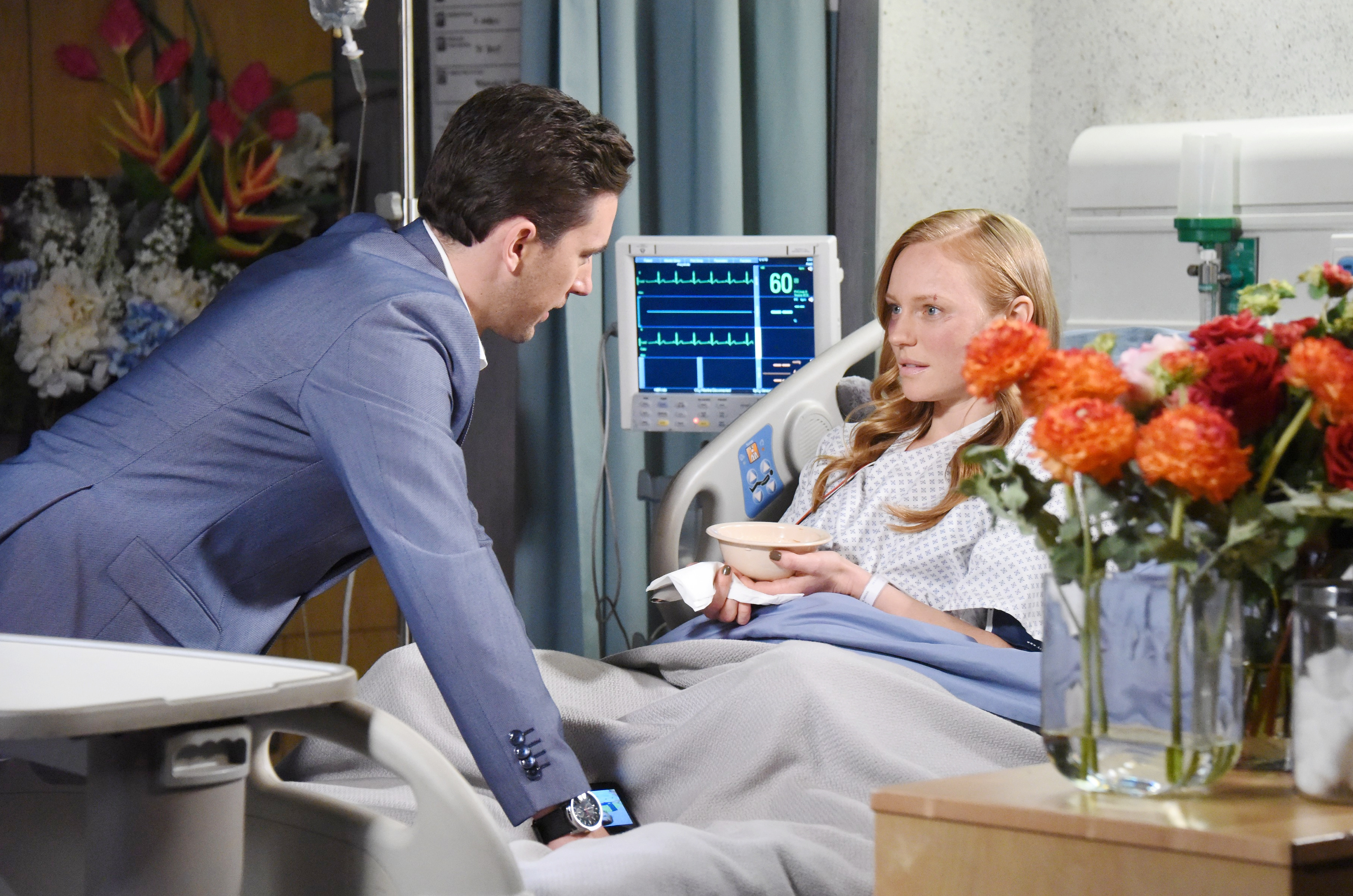 Thursday, September 7th – Chad and Abigail share their big news with Jennifer and JJ.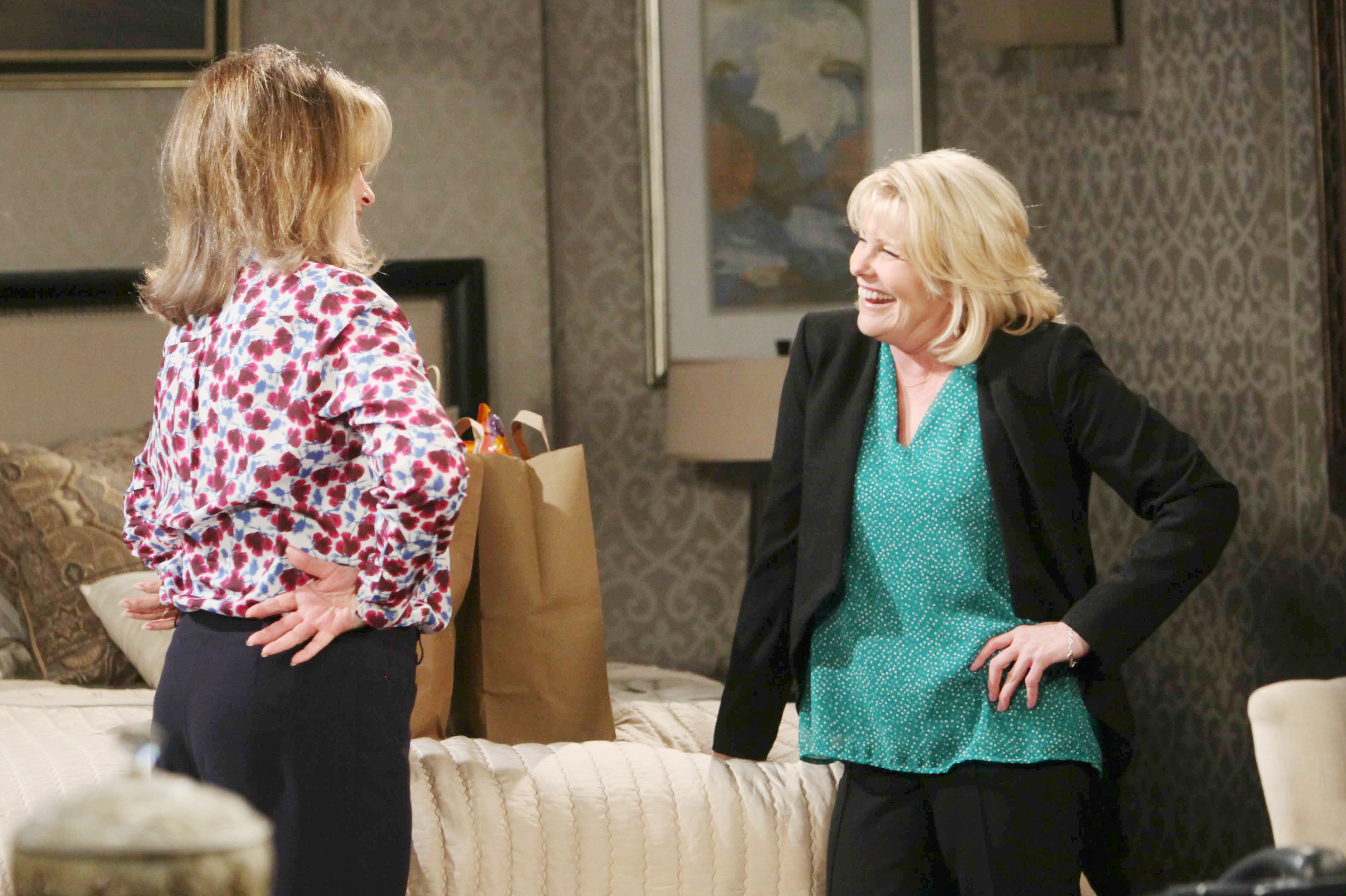 Friday, September 8th – Bonnie makes a bold move.
Find out what happens next on Days of Our Lives, weekdays on GlobalTV.com or the Global Go app!