Days of Our Lives Spoilers: Coming Up September 3rd – September 7th
Days of Our Lives Spoilers: Coming Up September 3rd – September 7th
Here are your spoilers for this week of Days of Our Lives! Have an opinion on the Days of Our Lives storylines? We'd love to hear what you have to say. Leave a comment below!
Monday, September 3rd – Days Of Our Lives will be preempted due to Labour Day.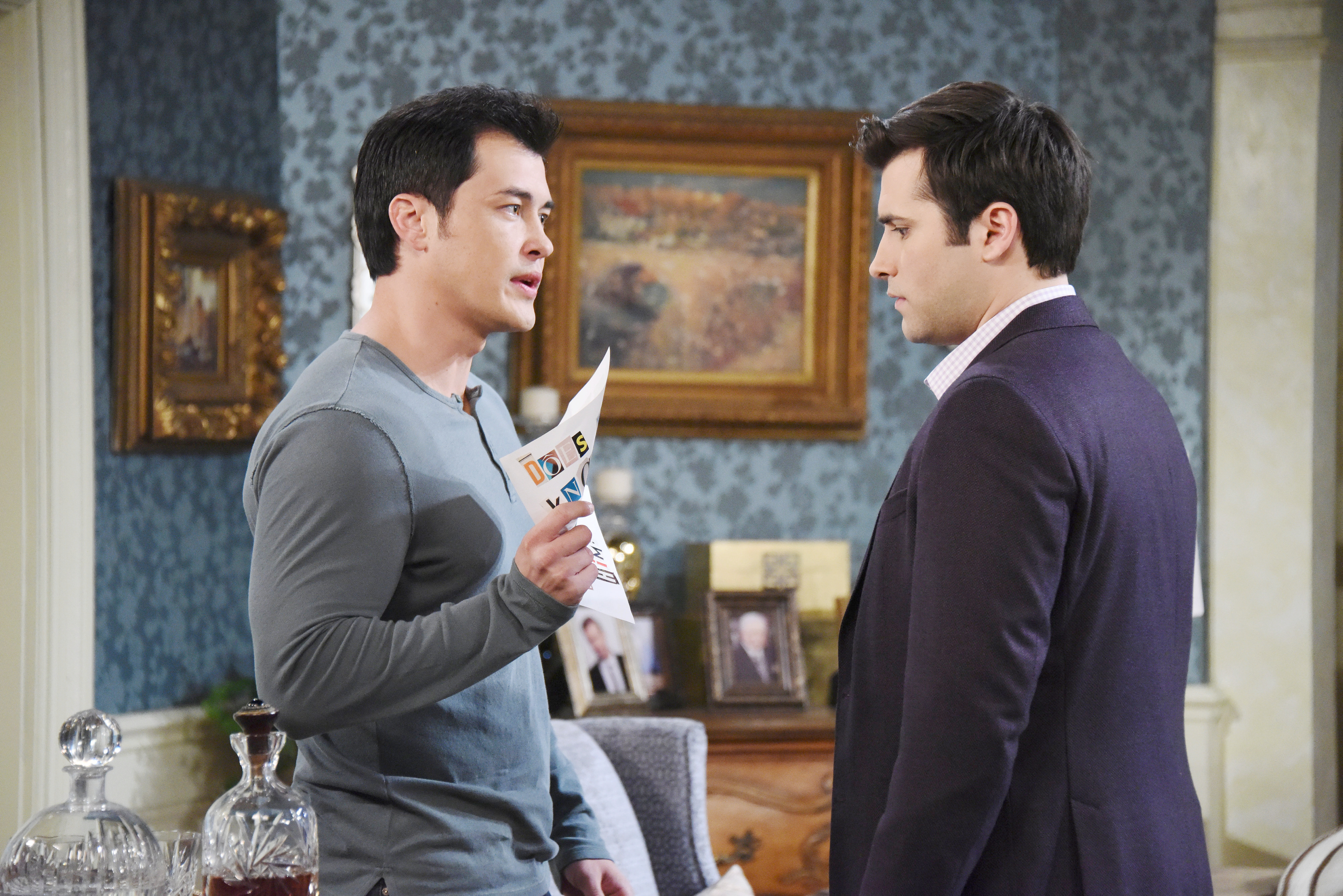 Tuesday, September 4th – Paul's life hangs in the balance.
Wednesday, September 5th -Stefan is faced with a tough choice.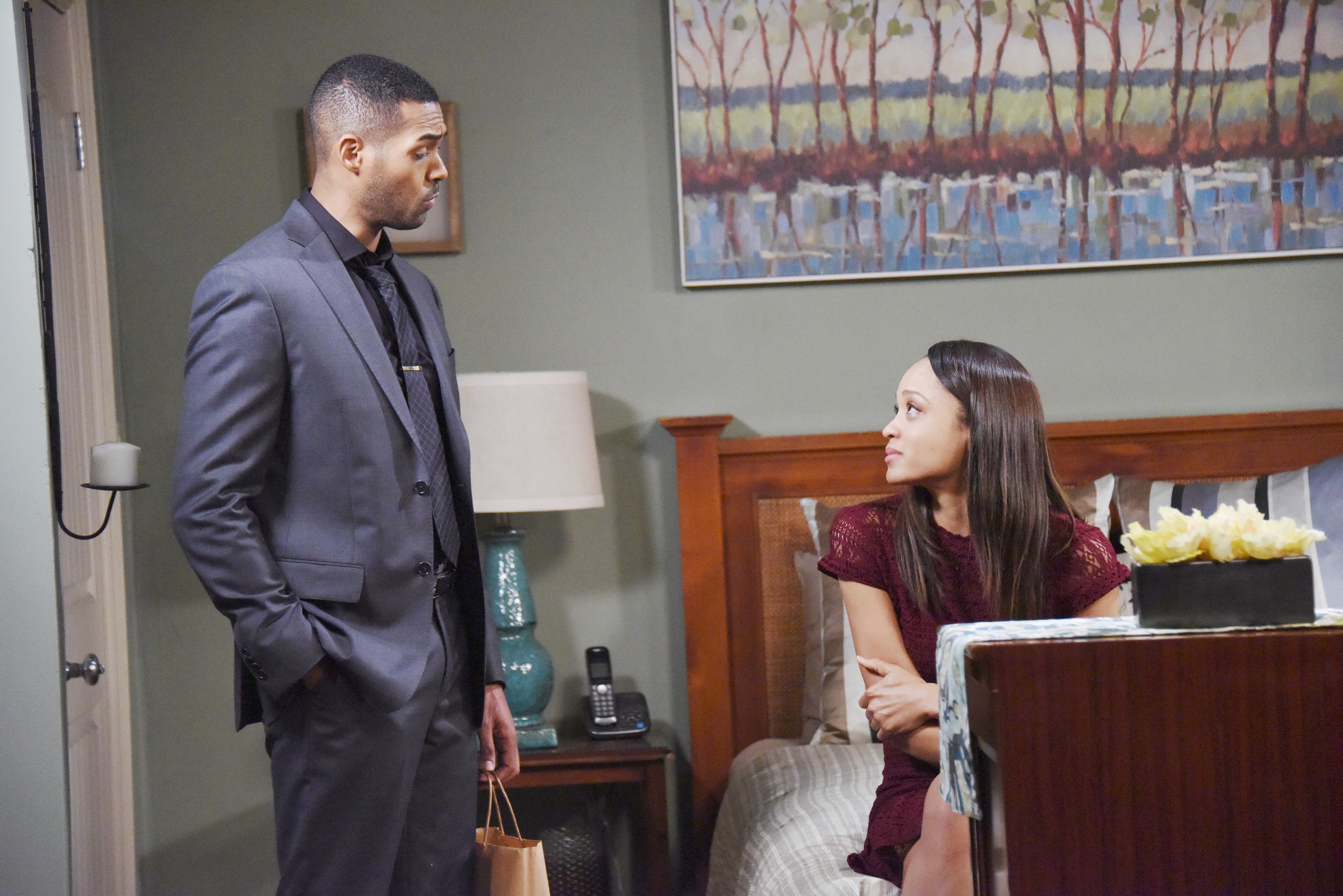 Thursday, September 6th – Eli confesses his feelings to Lani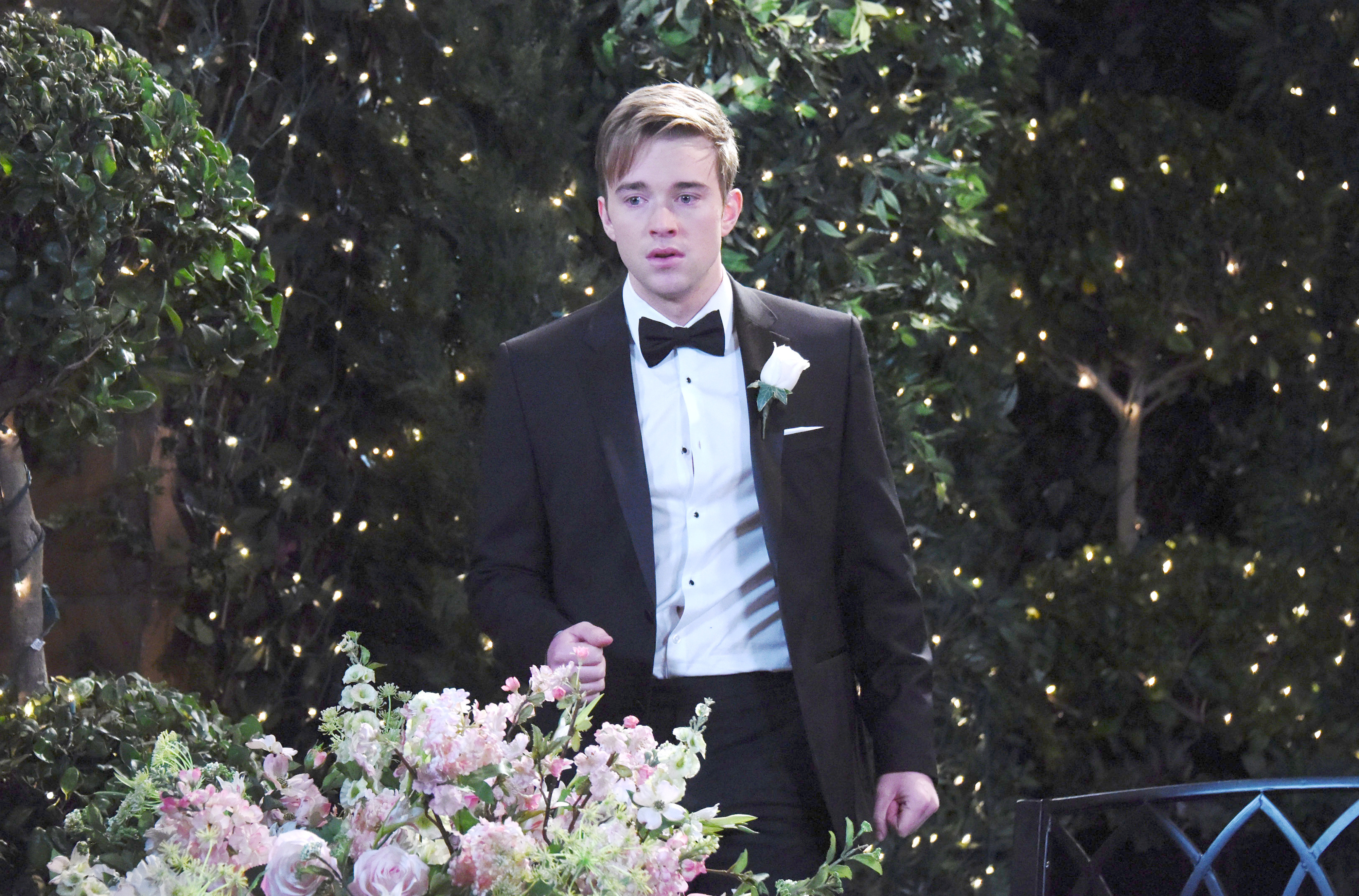 Friday, September 7th – Will tells Paul he's gotten his memory back. 
What's going to happen on  Days of Our Lives? Find out weekdays on GlobalTV.com or the Global Go app!
What do you think of the storylines? Let us know in the comments!