Days of Our Lives Spoilers: Coming Up September 17th – September 21st
Days of Our Lives Spoilers: Coming Up September 17th – September 21st
Here are your spoilers for this week of Days of Our Lives! Have an opinion on the Days of Our Lives storylines? We'd love to hear what you have to say. Leave a comment below!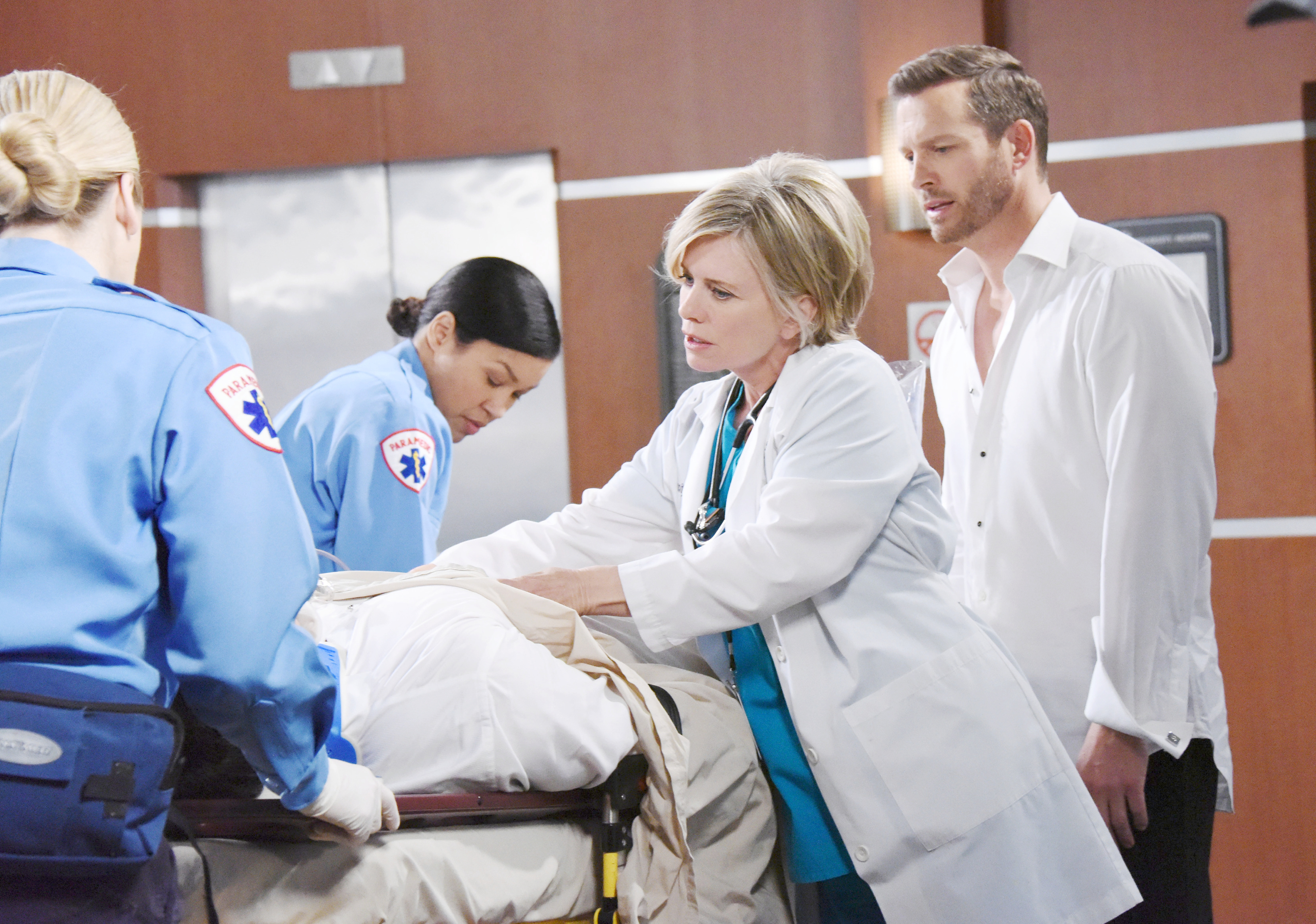 Monday, September 17th – Marlena is taken off life support, and her family prepares for the worst.
Tuesday, September 18th – Hope and Rafe argue when he questions if she planted the evidence against Ben.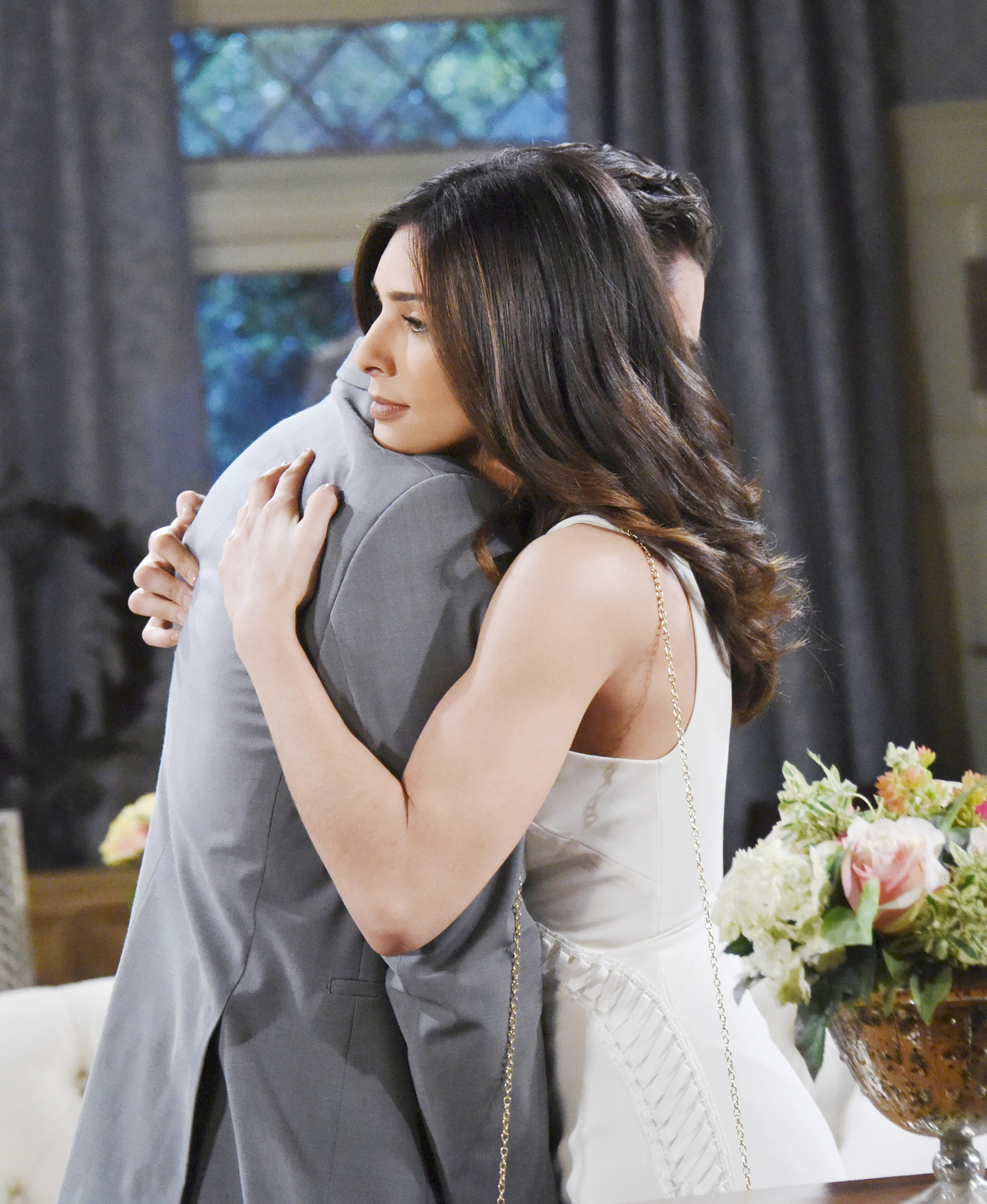 Wednesday, September 19th – Gabi takes her revenge against Abigail to the next level.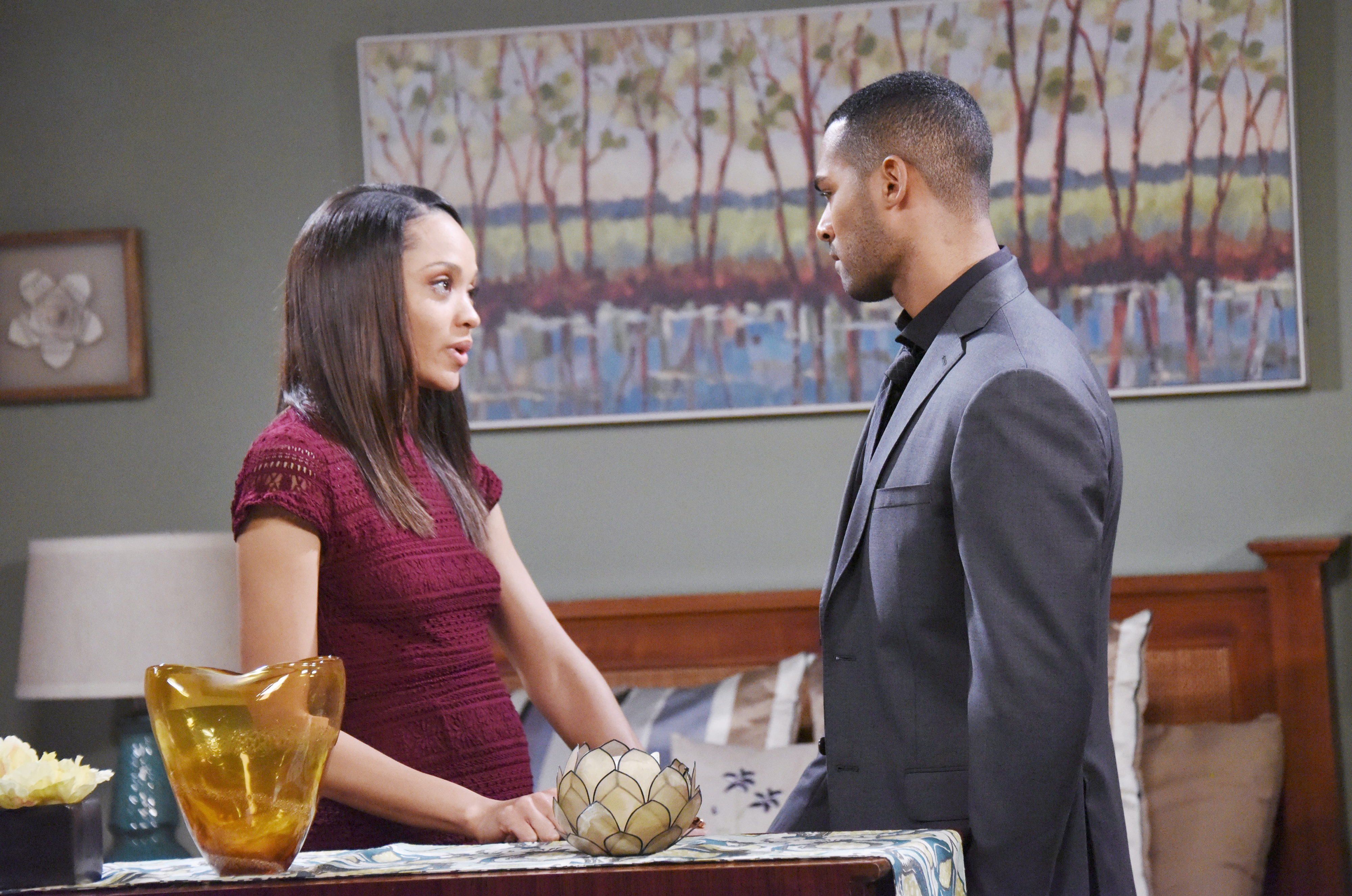 Thursday, September 20th – Lani gives Eli her decision about whether or not they should pursue a relationship.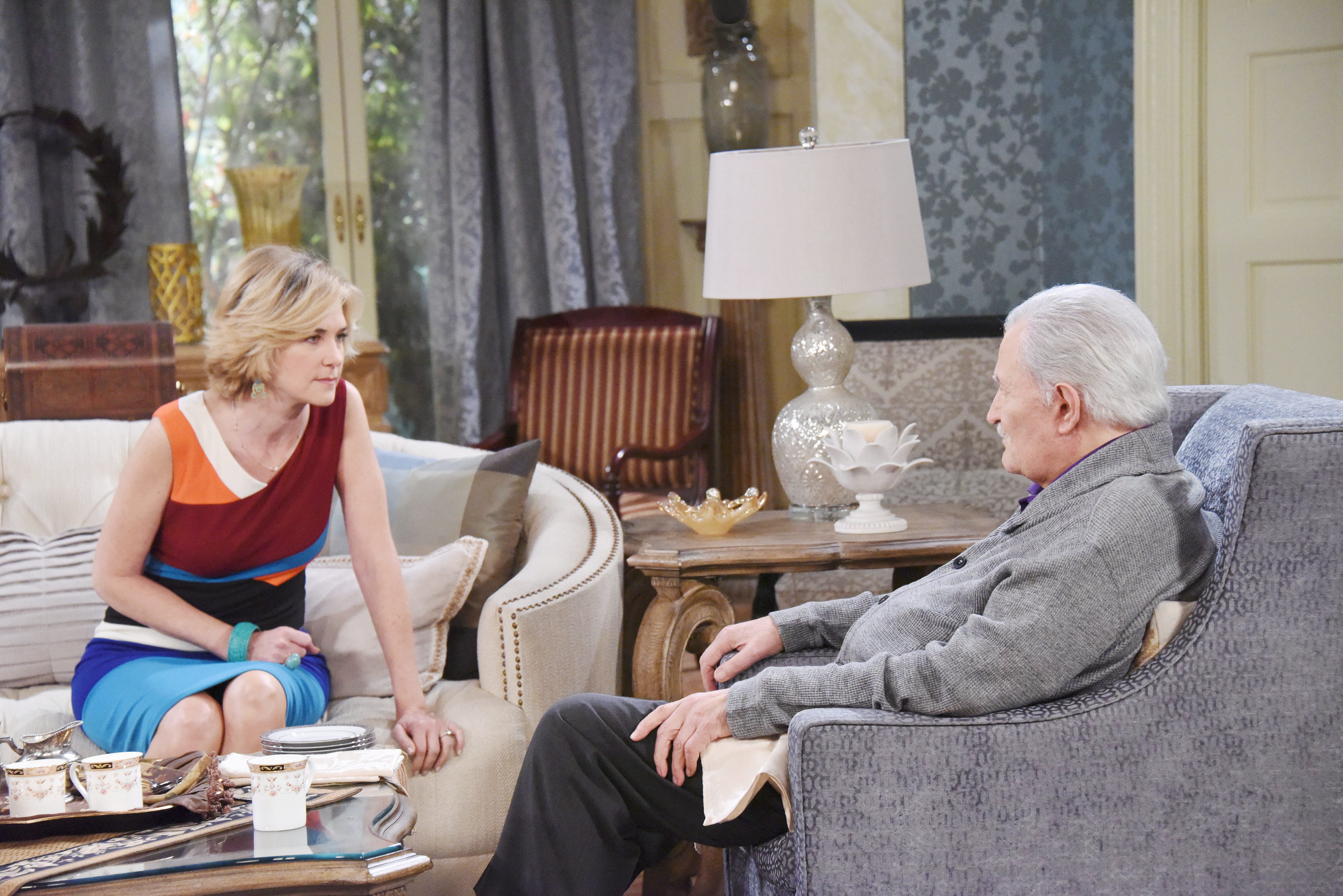 Friday, September 21st – Eve makes a last-ditch attempt to persuade Jennifer not to tell Eric the truth.
What's going to happen on  Days of Our Lives? Find out weekdays on GlobalTV.com or the Global Go app!
What do you think of the storylines? Let us know in the comments!