Days of Our Lives Spoilers: Coming up September 11th – September 15th
Days of Our Lives Spoilers: Coming up September 11th – September 15th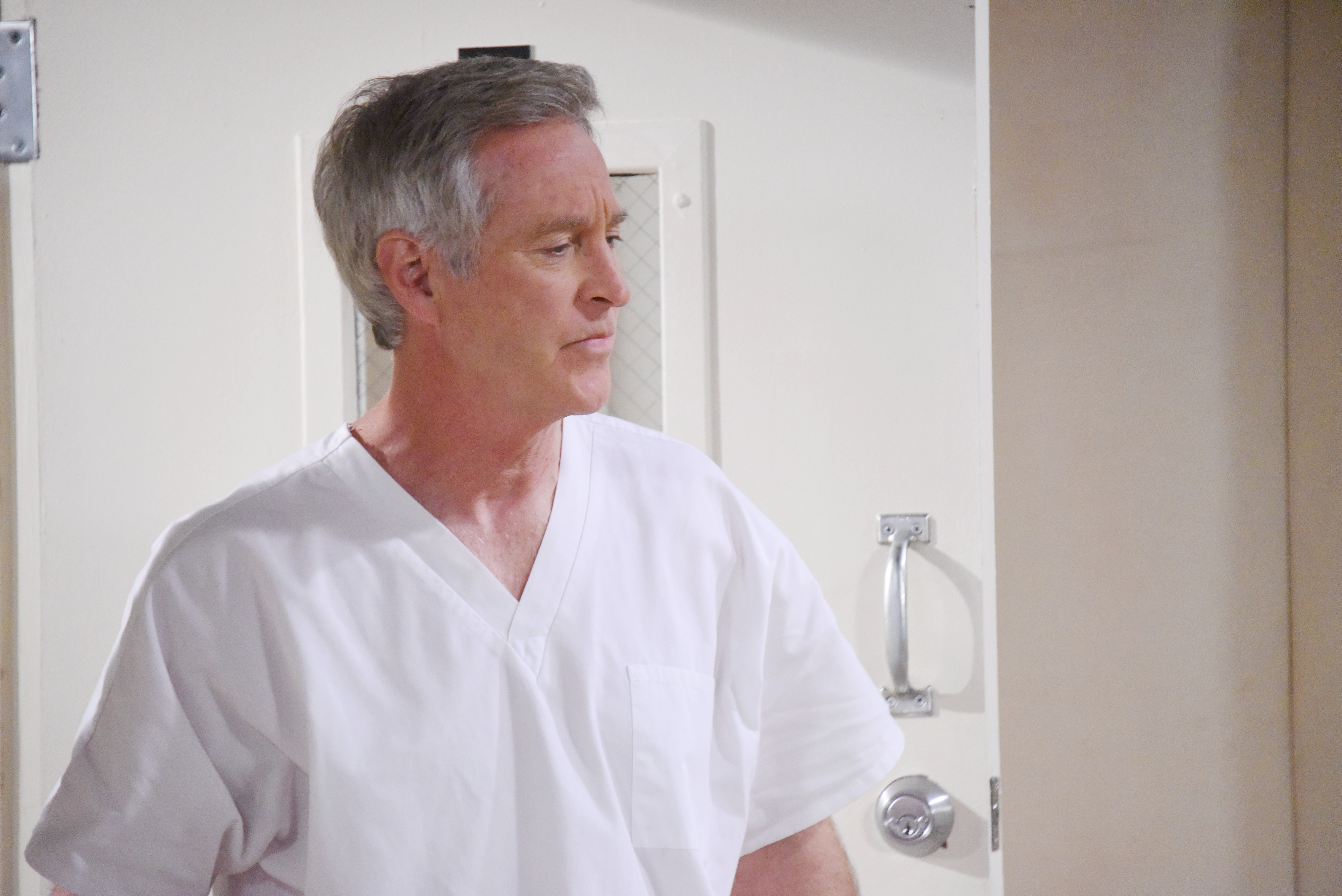 Monday, September 11th – John and Marlena fear they will meet a "shocking" fate.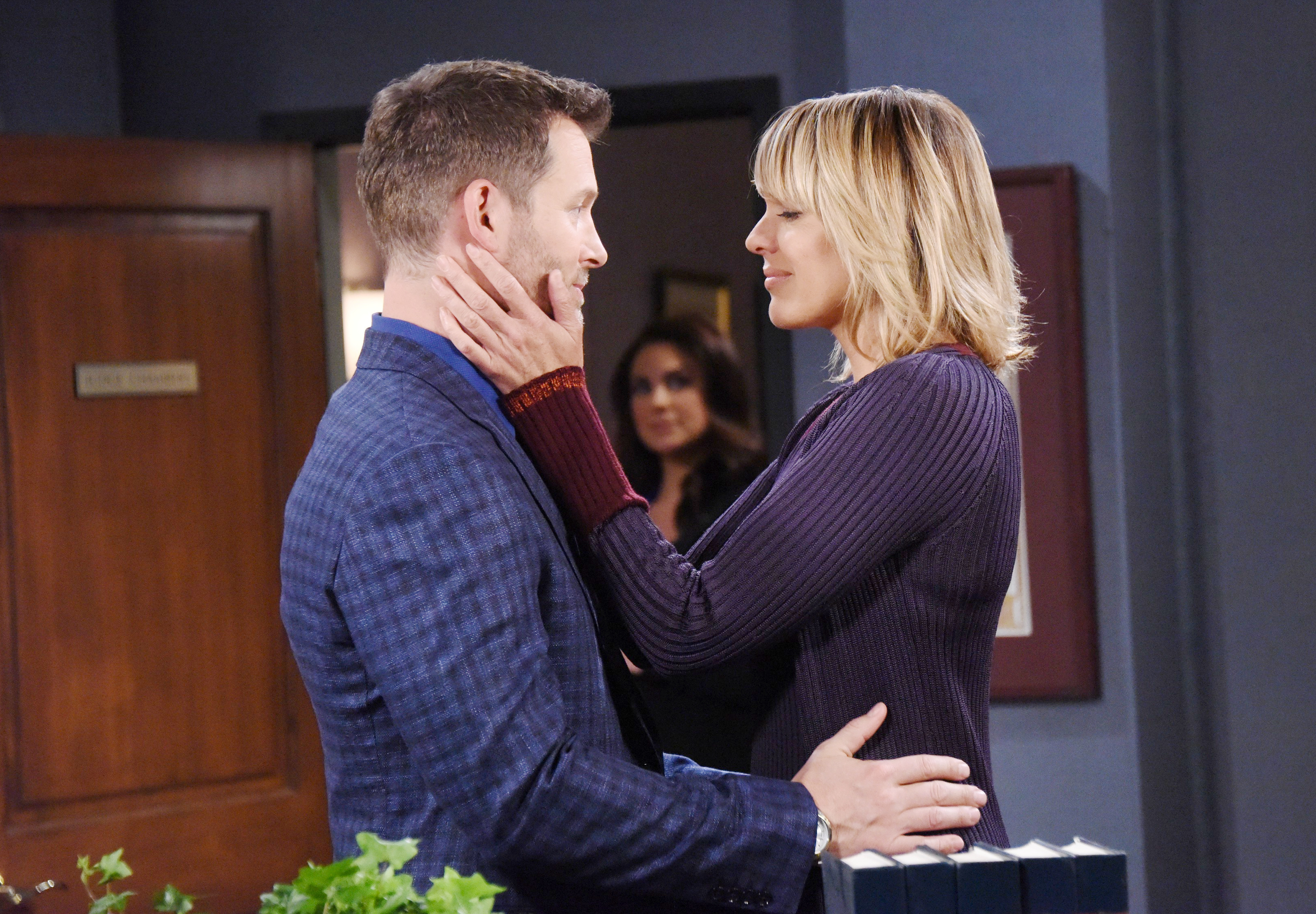 Tuesday, September 12th – Nicole makes a sacrifice for Brady.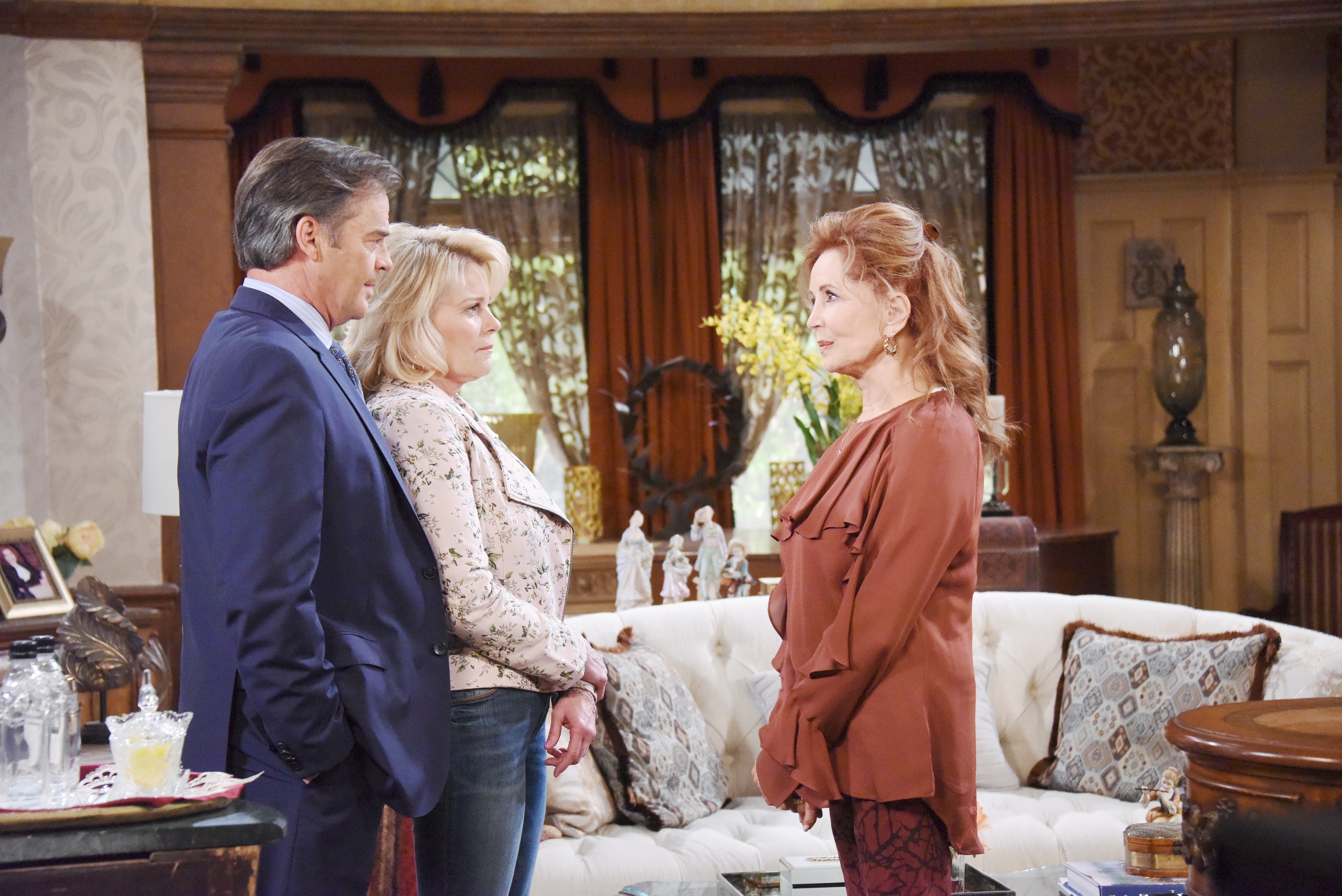 Wednesday, September 13th – Maggie confronts Bonnie about Sheila.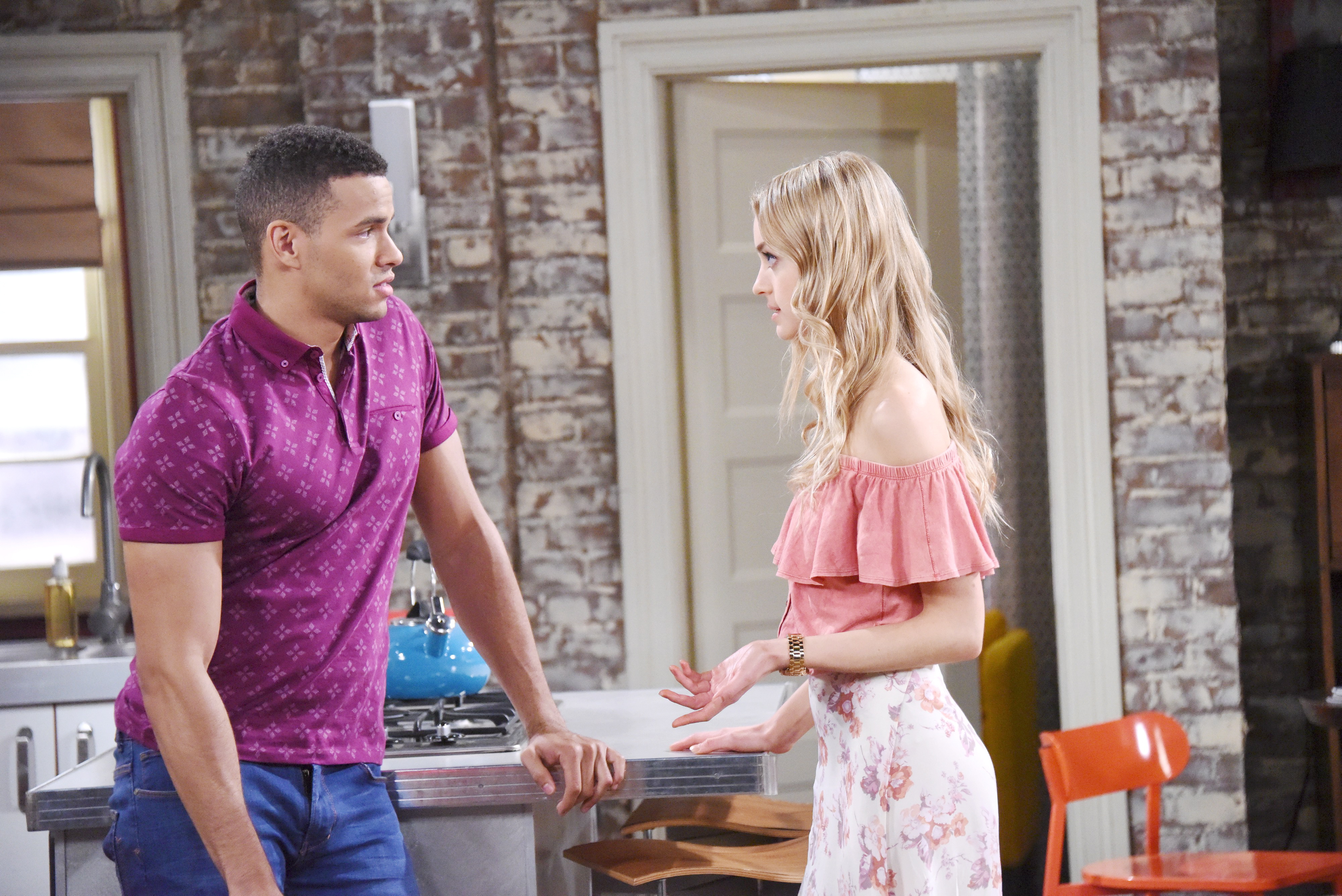 Thursday, September 14th – Theo admits he wants to get back together with Claire.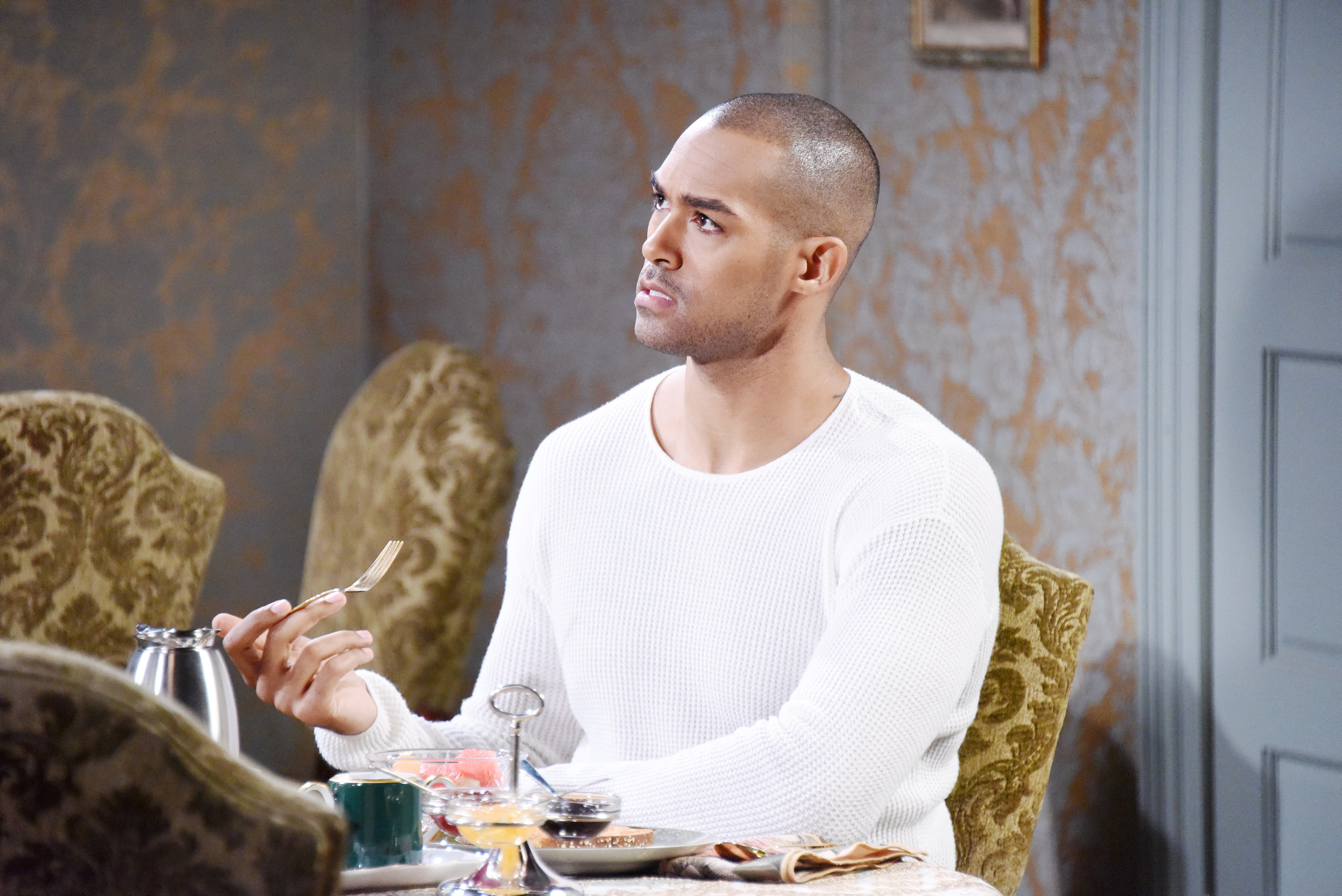 Friday, September 15th – Eli tells Abe he was fired from the FBI because of what happened with Gabi.
Find out what happens next on Days of Our Lives, weekdays on GlobalTV.com or the Global Go app!