Days of Our Lives Spoilers: Coming Up September 10th – September 14th
Days of Our Lives Spoilers: Coming Up September 10th – September 14th
Here are your spoilers for this week of Days of Our Lives! Have an opinion on the Days of Our Lives storylines? We'd love to hear what you have to say. Leave a comment below!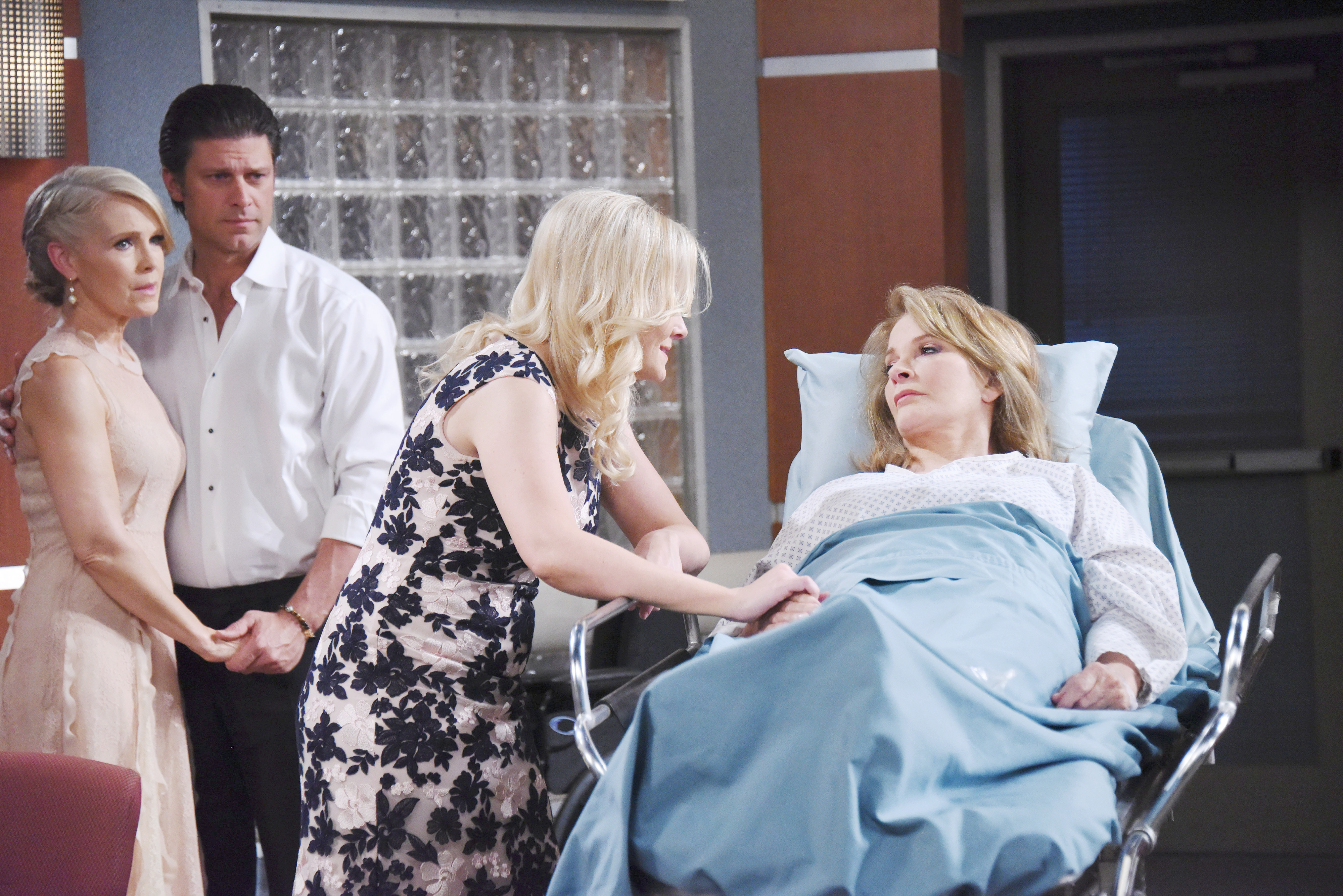 Monday, September 10th – Belle faces a difficult decision regarding Marlena.
Tuesday, September 11th – Kayla advises Jennifer to tell Eric the truth.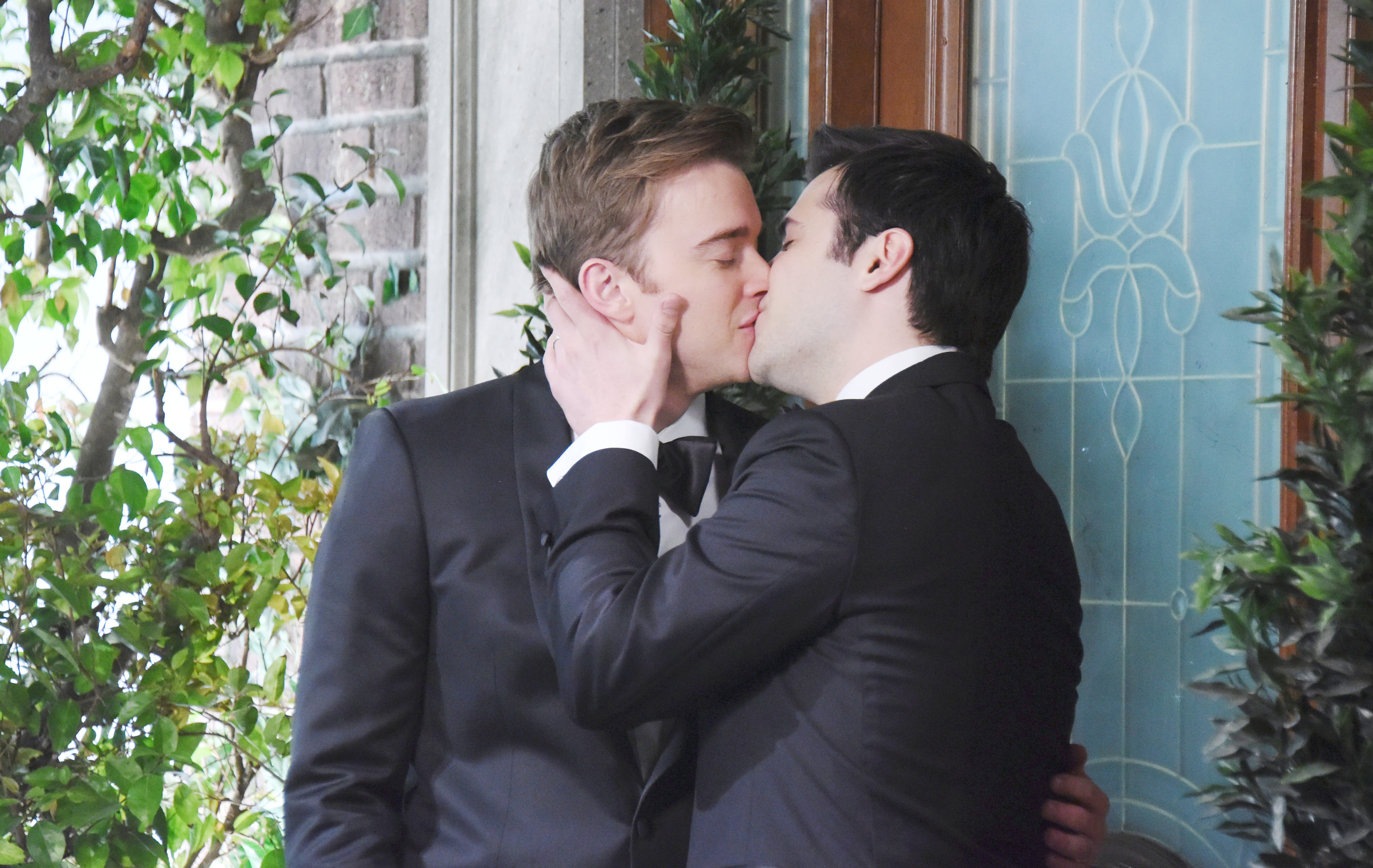 Wednesday, September 12th – Brady catches Will and Sonny in an intimate moment.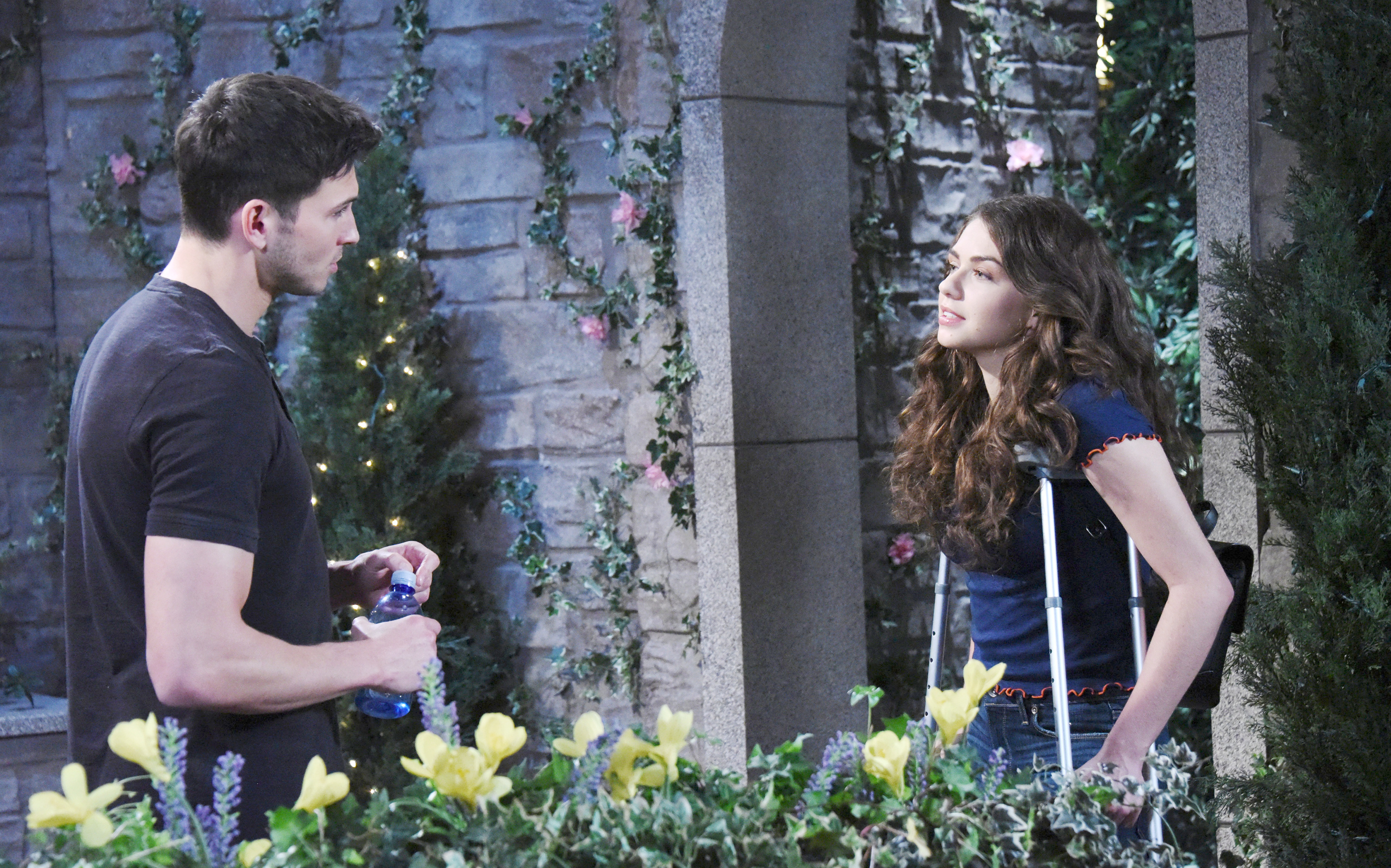 Thursday, September 13th – Ben surprises Ciara with a very special gift.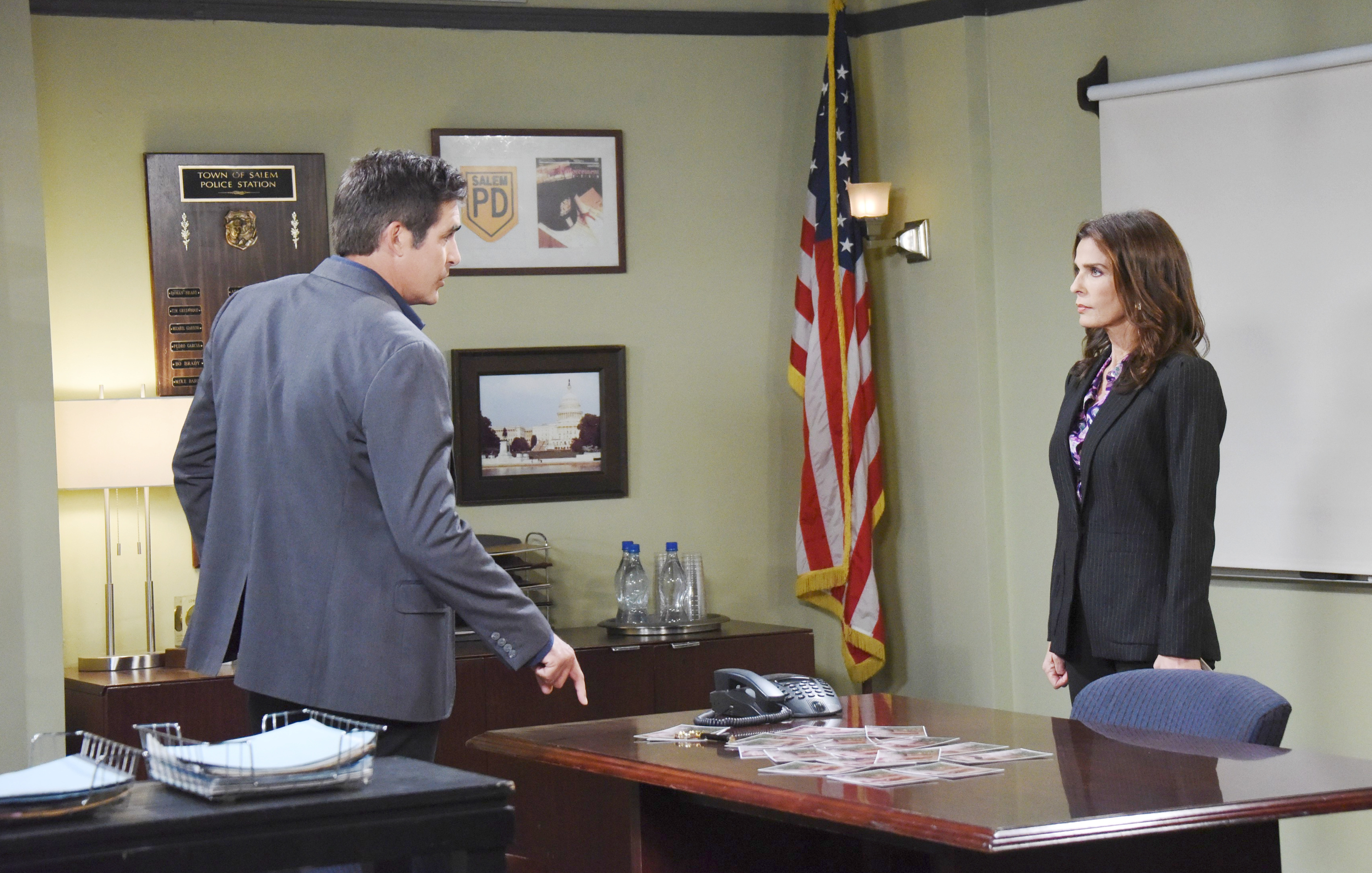 Friday, September 14th – Against his better judgment, Rafe breaks the rules to help Sami.
What's going to happen on  Days of Our Lives? Find out weekdays on GlobalTV.com or the Global Go app!
What do you think of the storylines? Let us know in the comments!