Days of Our Lives Spoilers: Coming up October 2nd – October 6th
Days of Our Lives Spoilers: Coming up October 2nd – October 6th
Monday, October 2nd – The mystery guest interrupts the double wedding.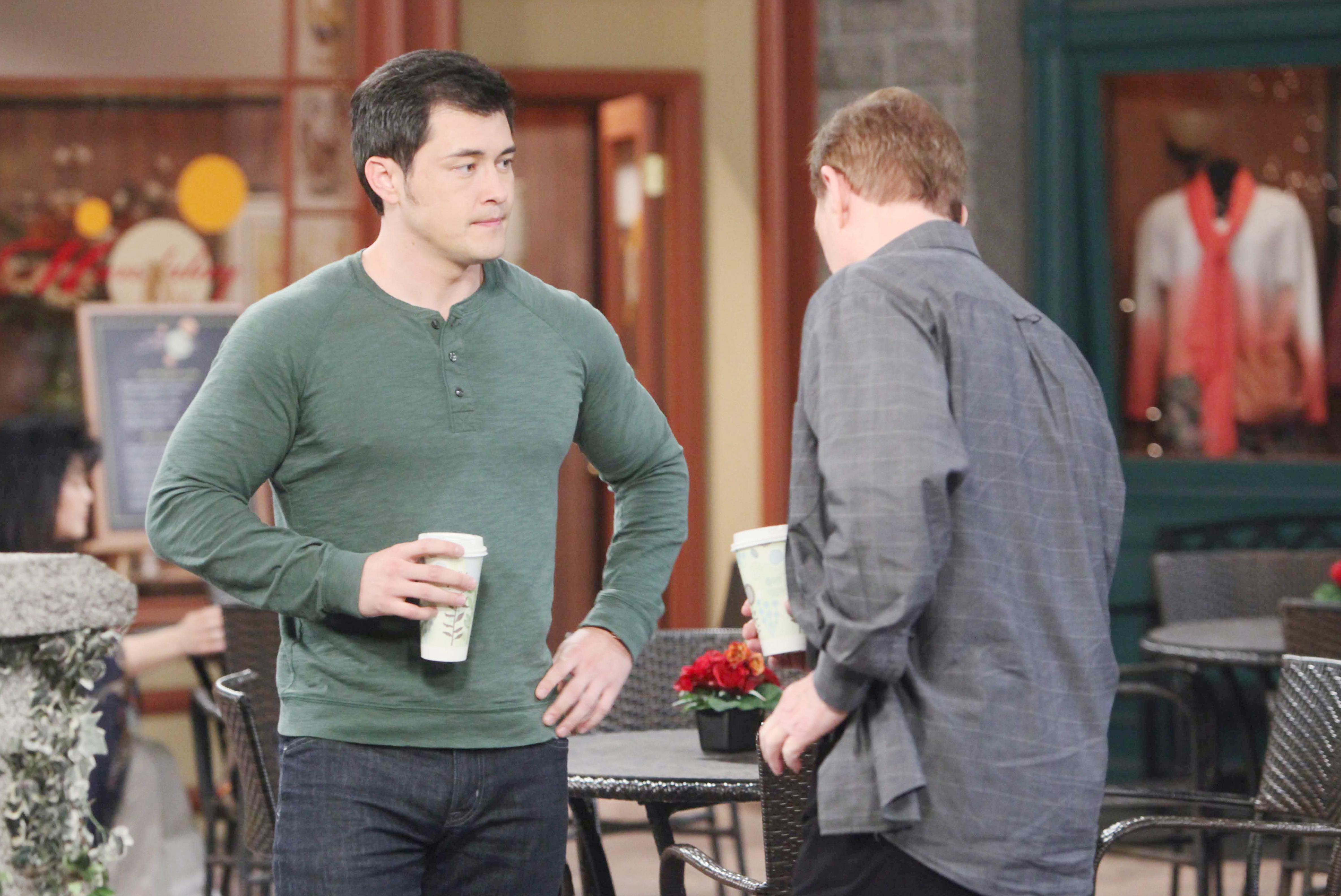 Tuesday, October 3rd – Paul receives disappointing news.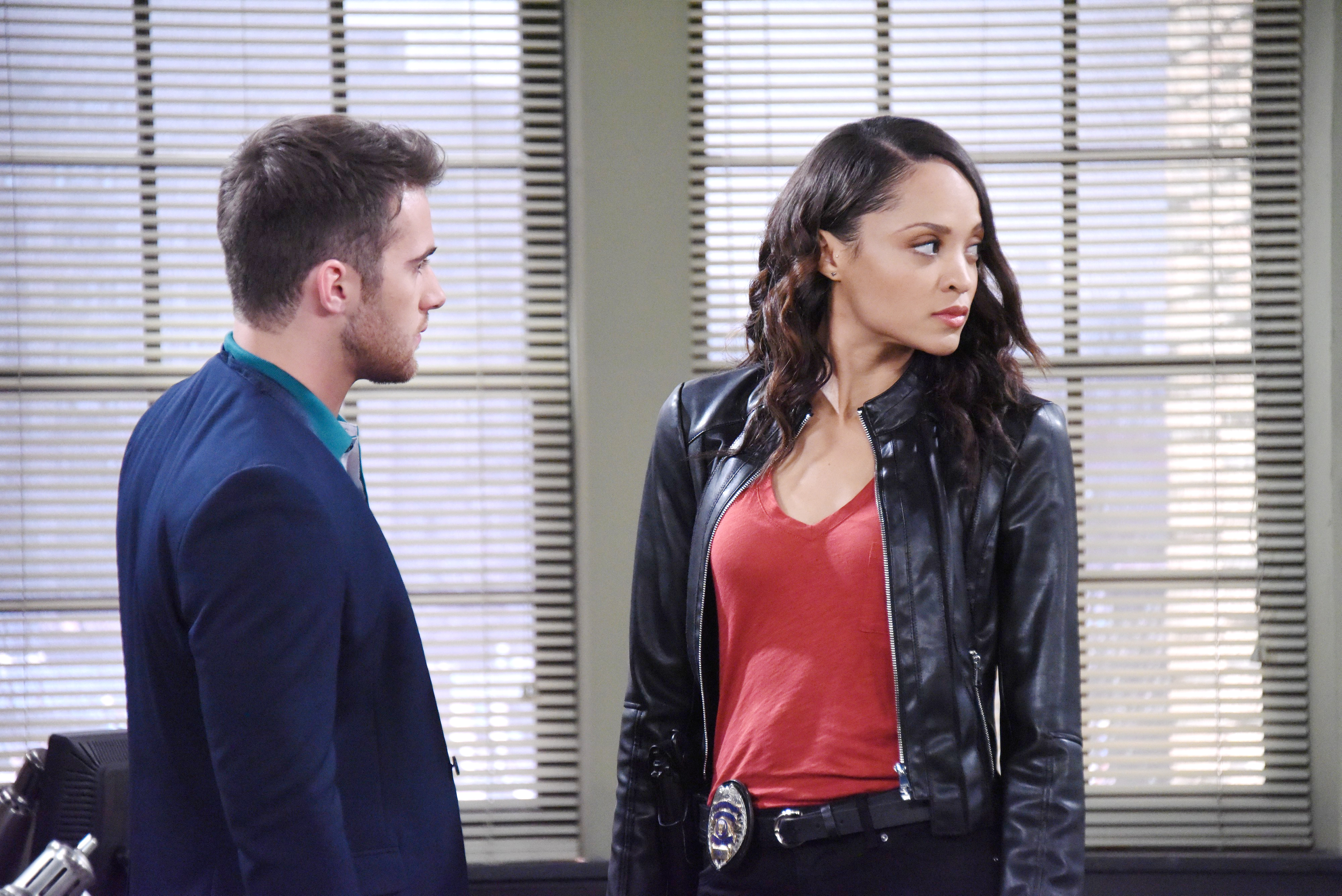 Wednesday, October 4th – JJ faces serious consequences for his actions.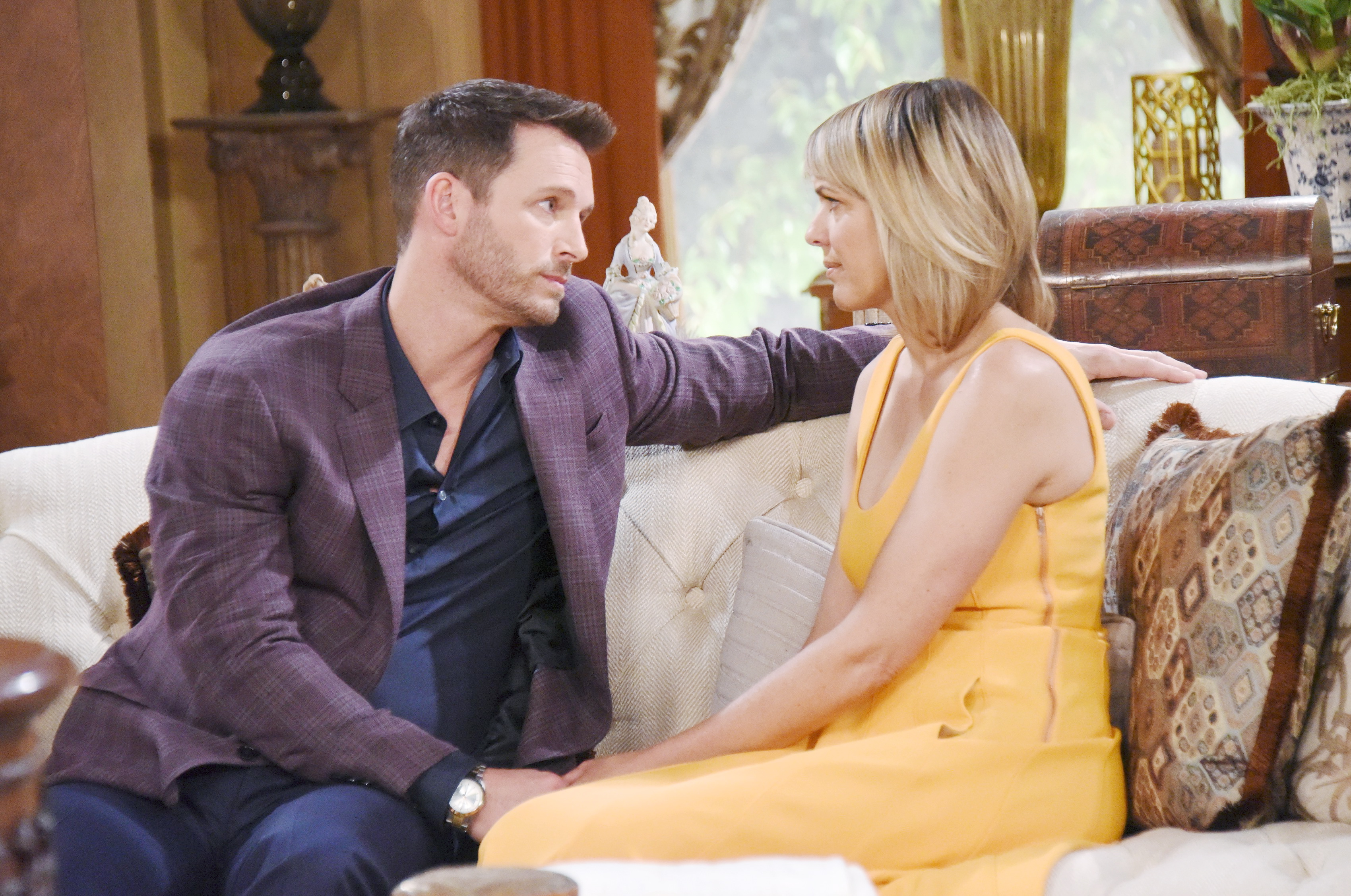 Thursday, October 5th – Brady numbs his guilt by sneaking a shot.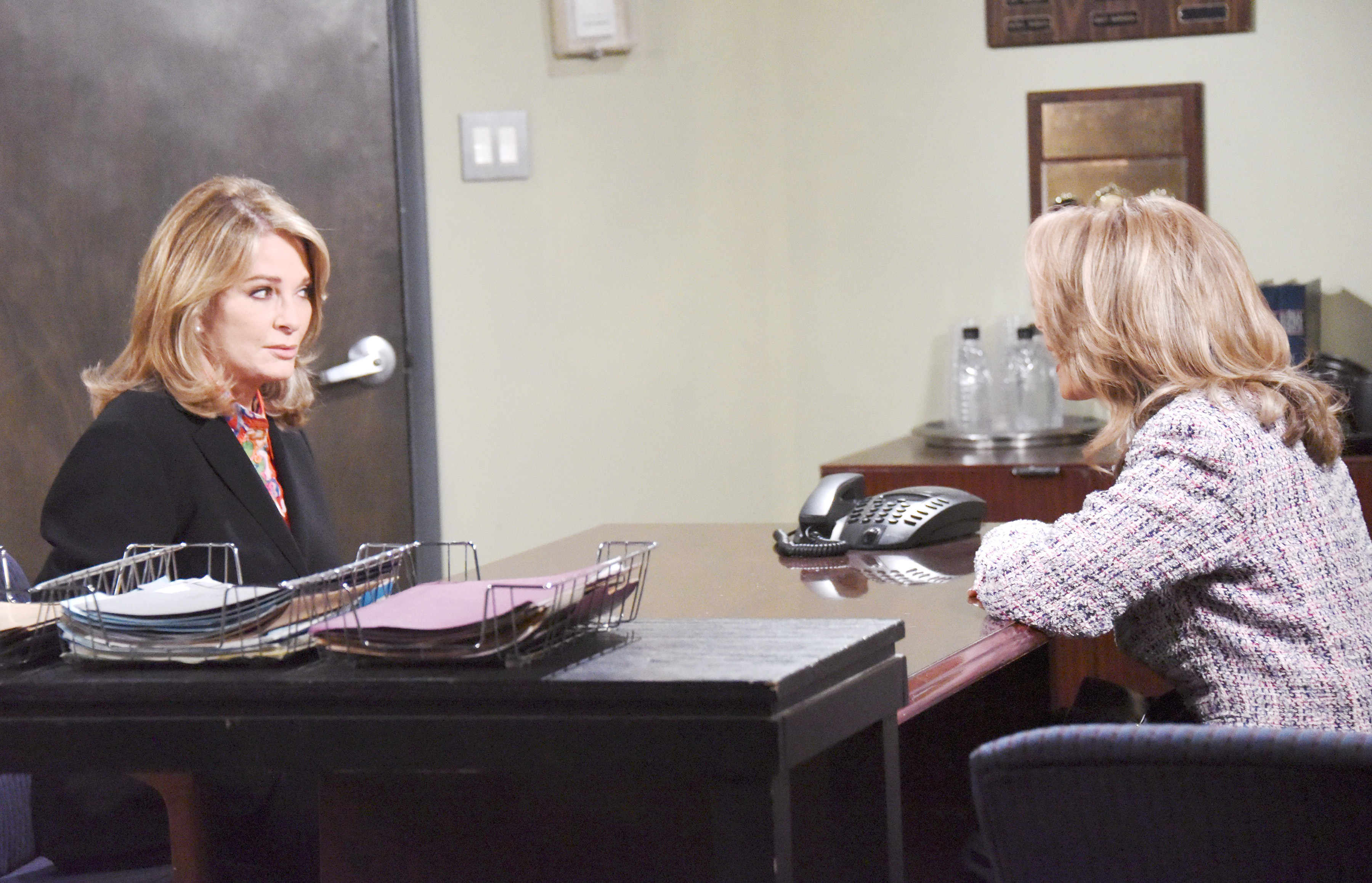 Friday, October 6th – Marlena is recruited to get answers.
What do you foresee happening this week? Leave a comment below!
Find out what happens next on Days of Our Lives, weekdays on GlobalTV.com or the Global Go app!