Days of Our Lives Spoilers: Coming Up October 29th – November 2nd
Days of Our Lives Spoilers: Coming Up October 29th – November 2nd
Here are your spoilers for this week of Days of Our Lives! Have an opinion on the Days of Our Lives storylines? We'd love to hear what you have to say. Leave a comment below!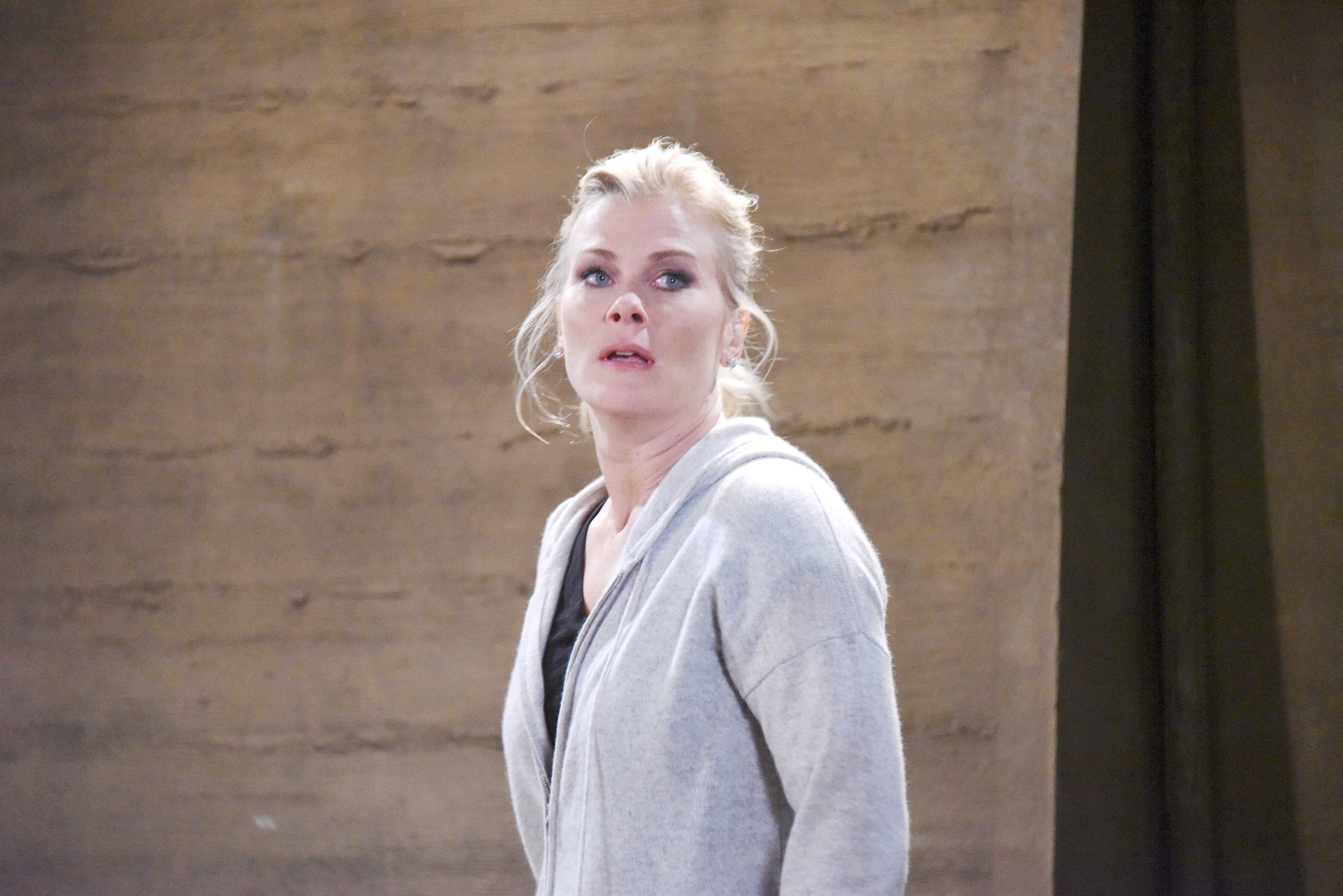 Monday, October 29th – Sami asks for Kayla's help to prove the mystery man is EJ.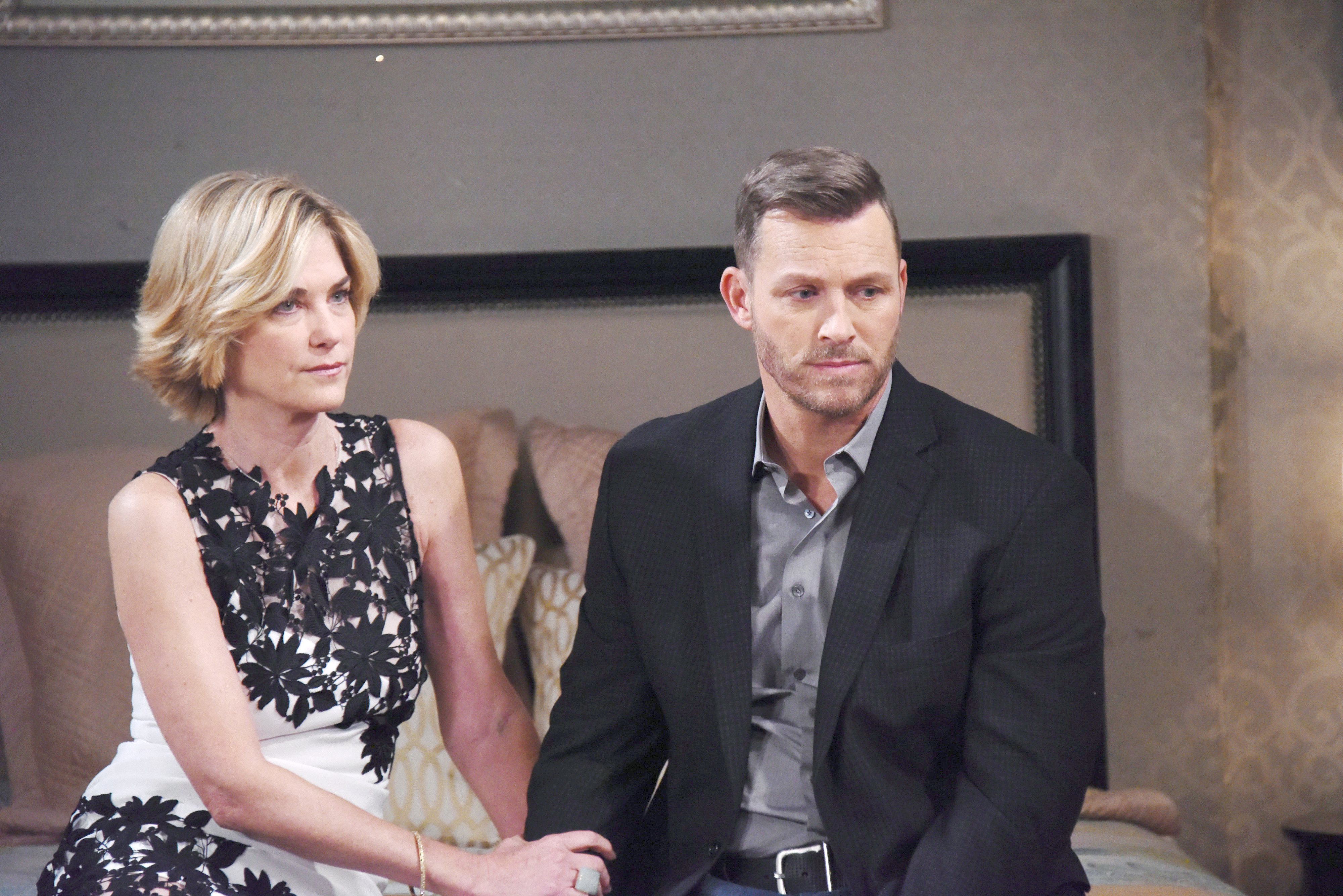 Tuesday, October 30th – Eve cuts ties with Brady and leaves Salem!
Wednesday, October 31st – It's Halloween night, and things take a strange turn in Salem.
Thursday, November 1st – Belle grows nervous when Chloe suspects Baby Bonnie is really Mimi's child.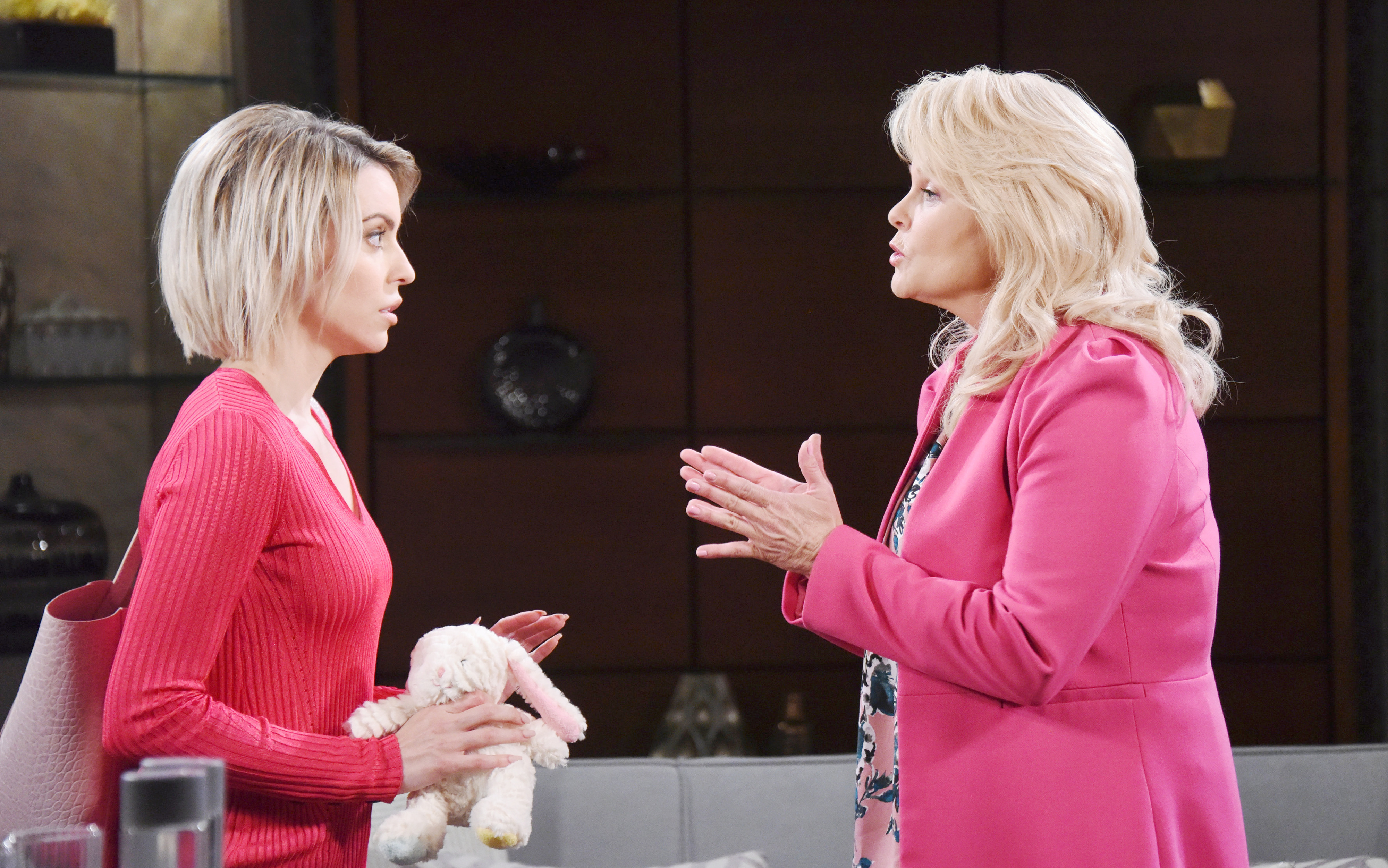 Friday, November 2nd – Bonnie puts Mimi and Rex in an awkward position.
What's going to happen on  Days of Our Lives? Find out weekdays on GlobalTV.com or the Global Go app!
What do you think of the storylines? Let us know in the comments!