Days of Our Lives Spoilers: Coming Up October 22nd – October 26th
Days of Our Lives Spoilers: Coming Up October 22nd – October 26th
Here are your spoilers for this week of Days of Our Lives! Have an opinion on the Days of Our Lives storylines? We'd love to hear what you have to say. Leave a comment below!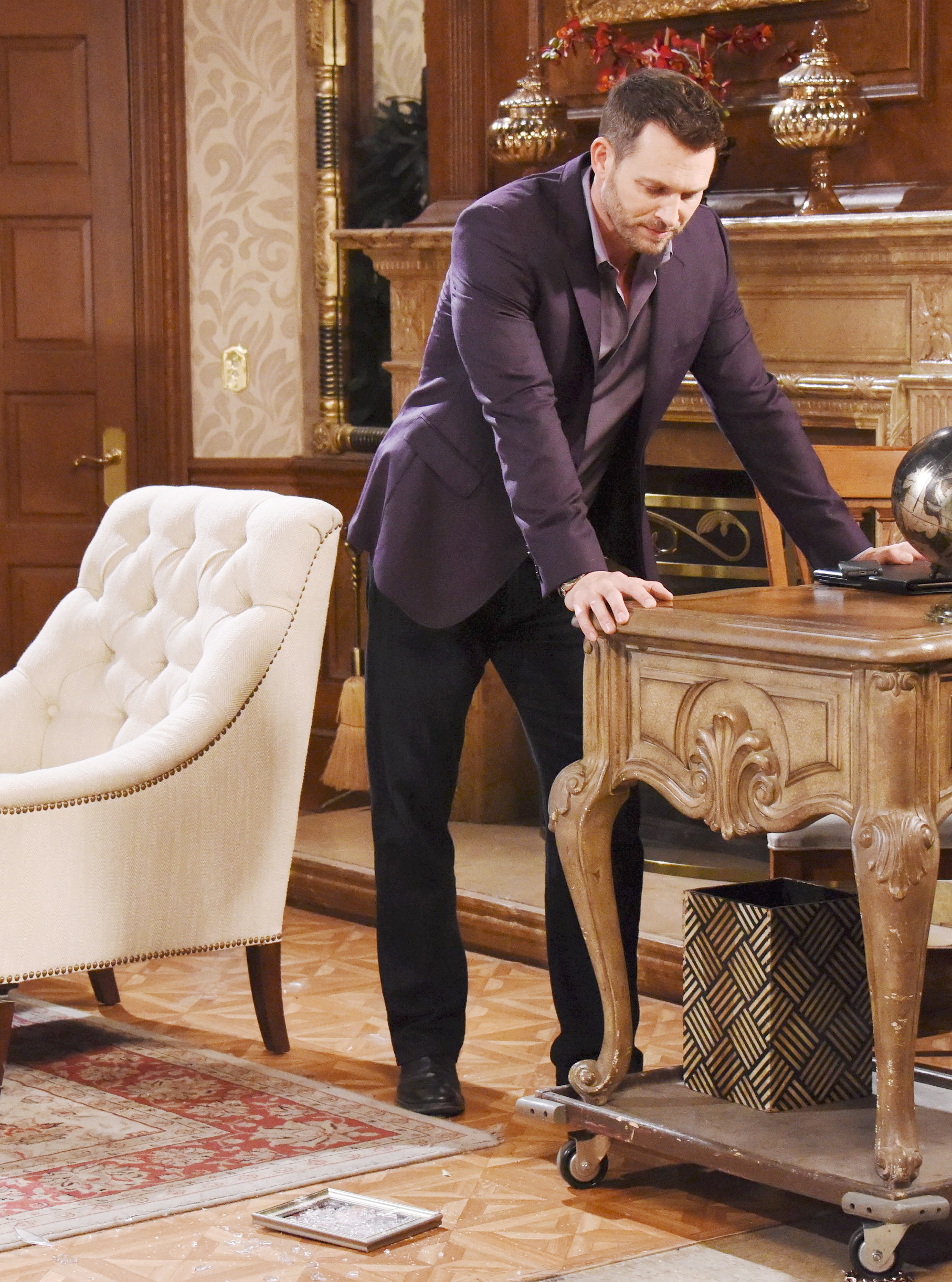 Monday, October 22nd – Eric and Brady try desperately to save Nicole's life.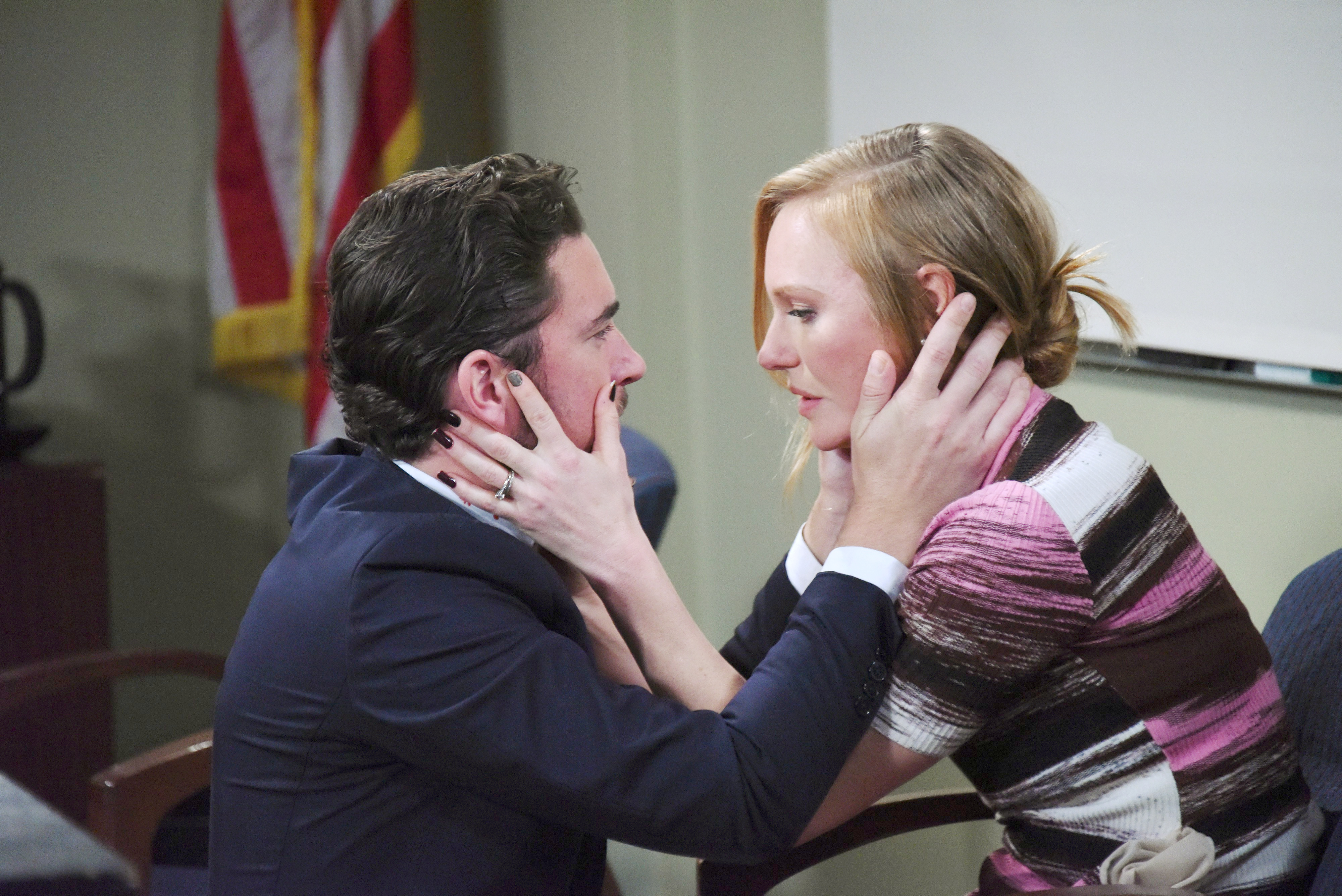 Tuesday, October 23rd – Chad and JJ plead with Abigail to seek treatment.
Wednesday, October 24th – Lani is jealous when she learns Sheila is living with Eli.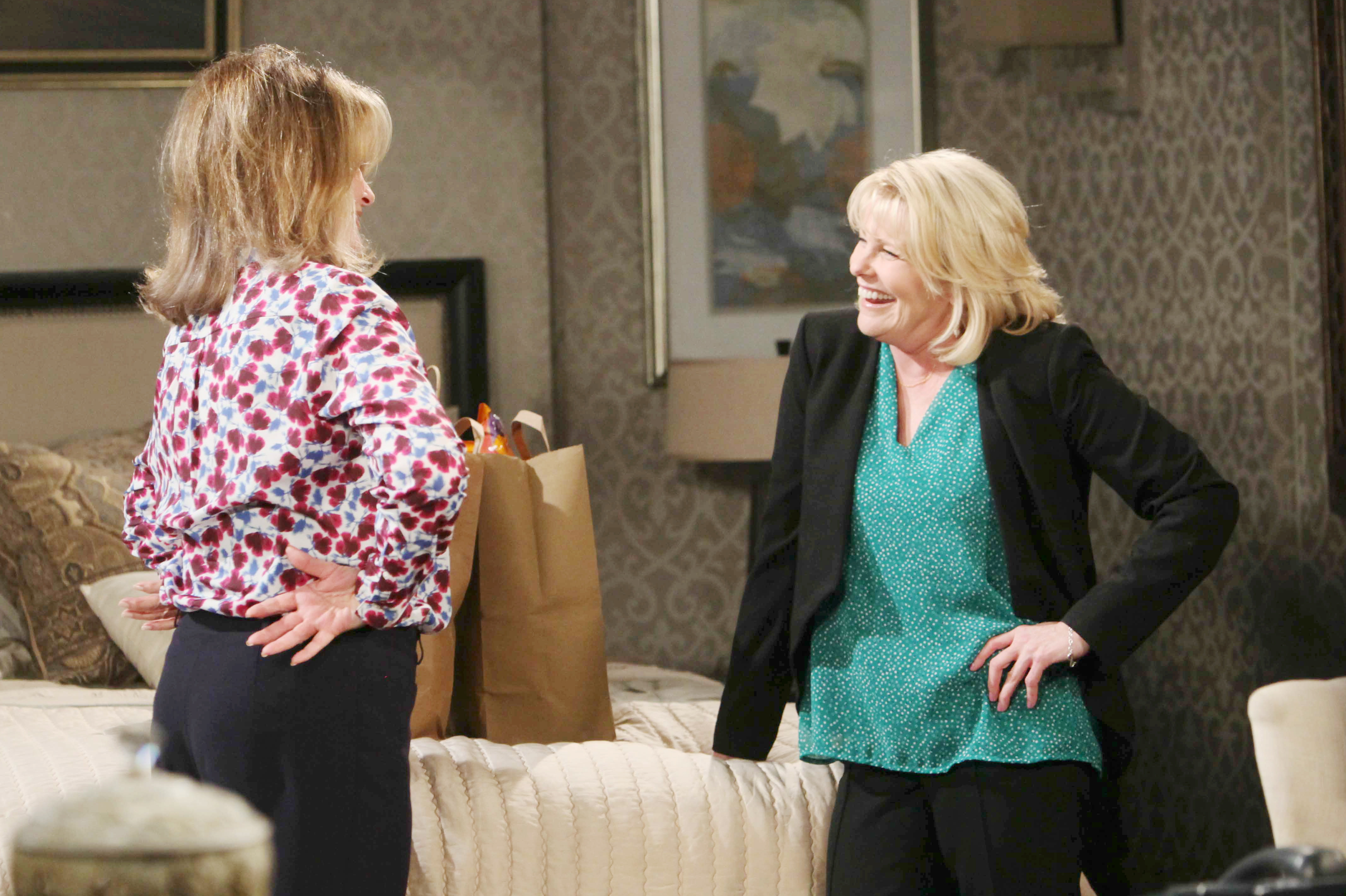 Thursday,  October 25th – Bonnie and Hattie catch up and get drunk together.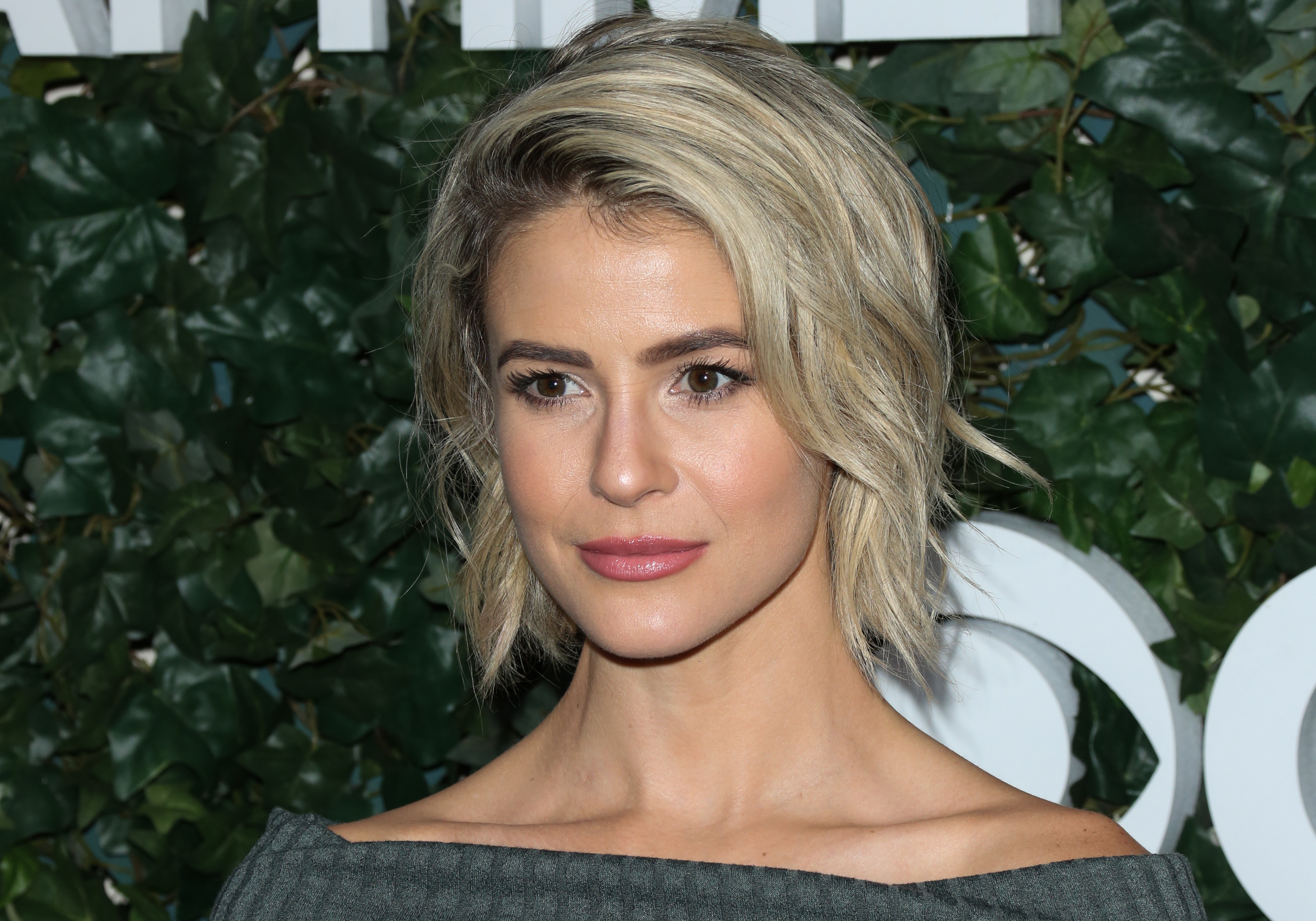 Friday, October 26th – Sarah Horton returns home to Salem!
What's going to happen on  Days of Our Lives? Find out weekdays on GlobalTV.com or the Global Go app!
What do you think of the storylines? Let us know in the comments!