Days of Our Lives Spoilers: Coming Up November 5th – November 9th
Days of Our Lives Spoilers: Coming Up November 5th – November 9th
Here are your spoilers for this week of Days of Our Lives! Have an opinion on the Days of Our Lives storylines? We'd love to hear what you have to say. Leave a comment below!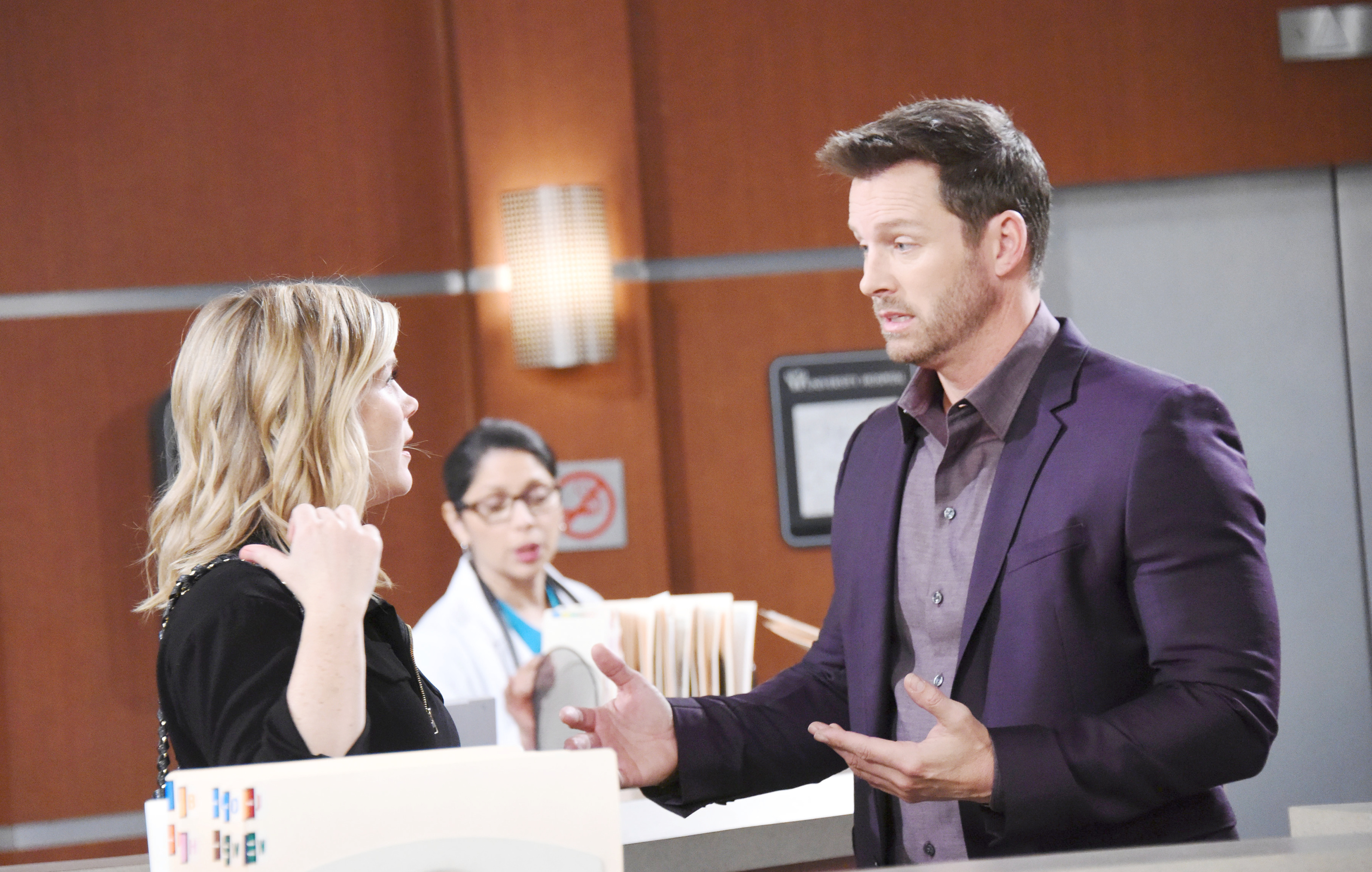 Monday, November 5th – Sami opens the DNA results of the mystery patient.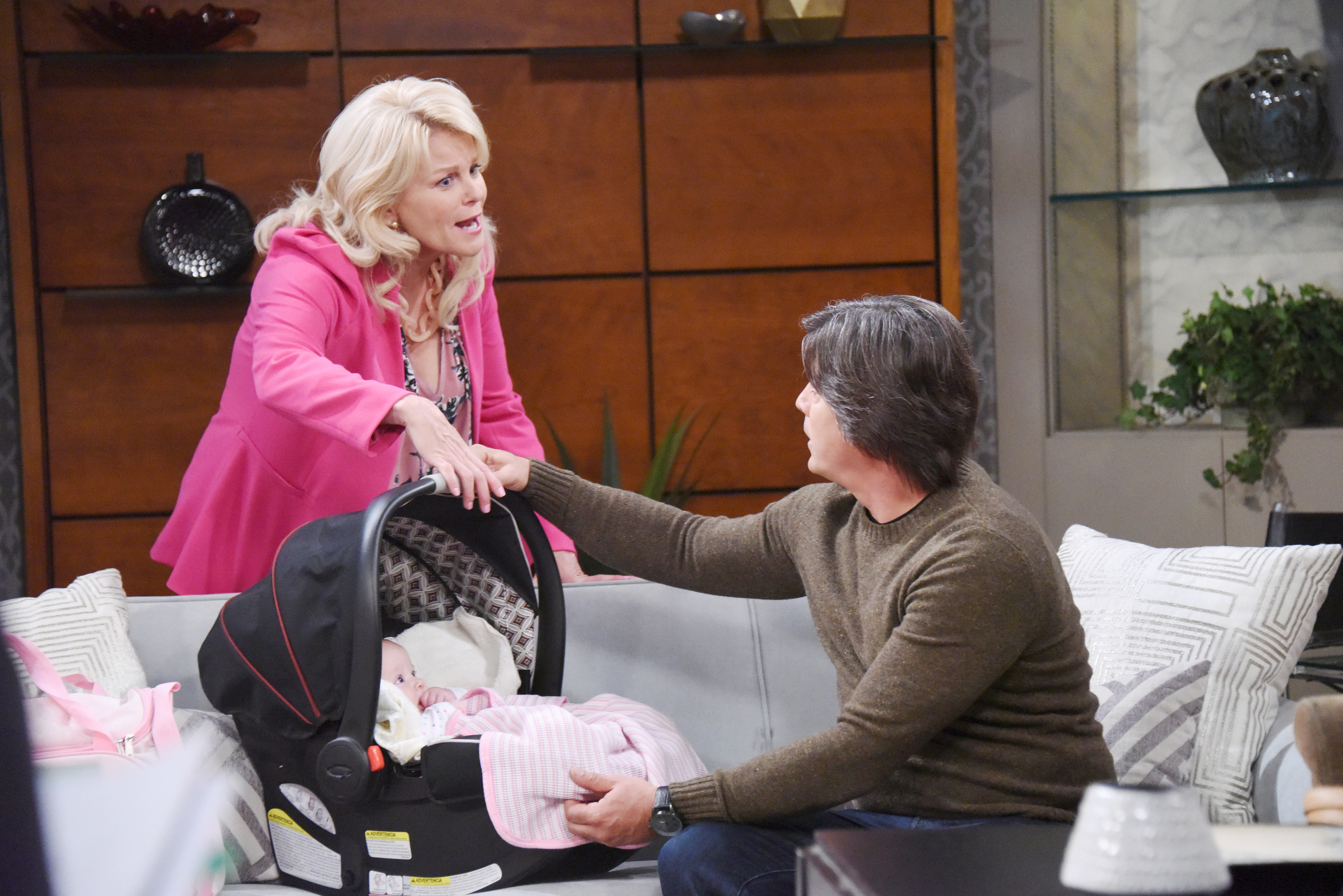 Tuesday, November 6th – Bonnie says goodbye to Mimi and the baby.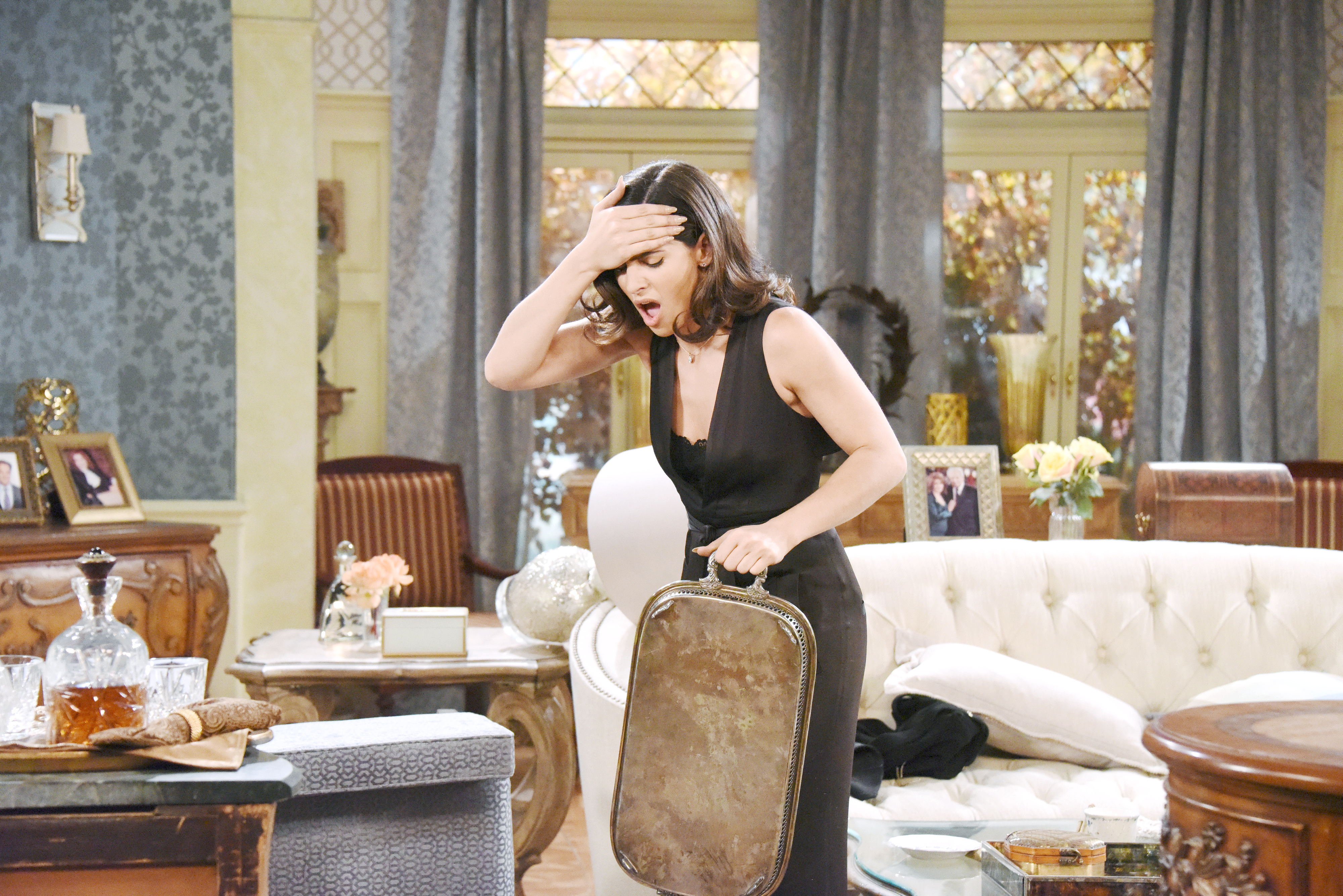 Wednesday, November 7th – Gabi becomes furious when she learns from JJ that Abigail has out-maneuvered her.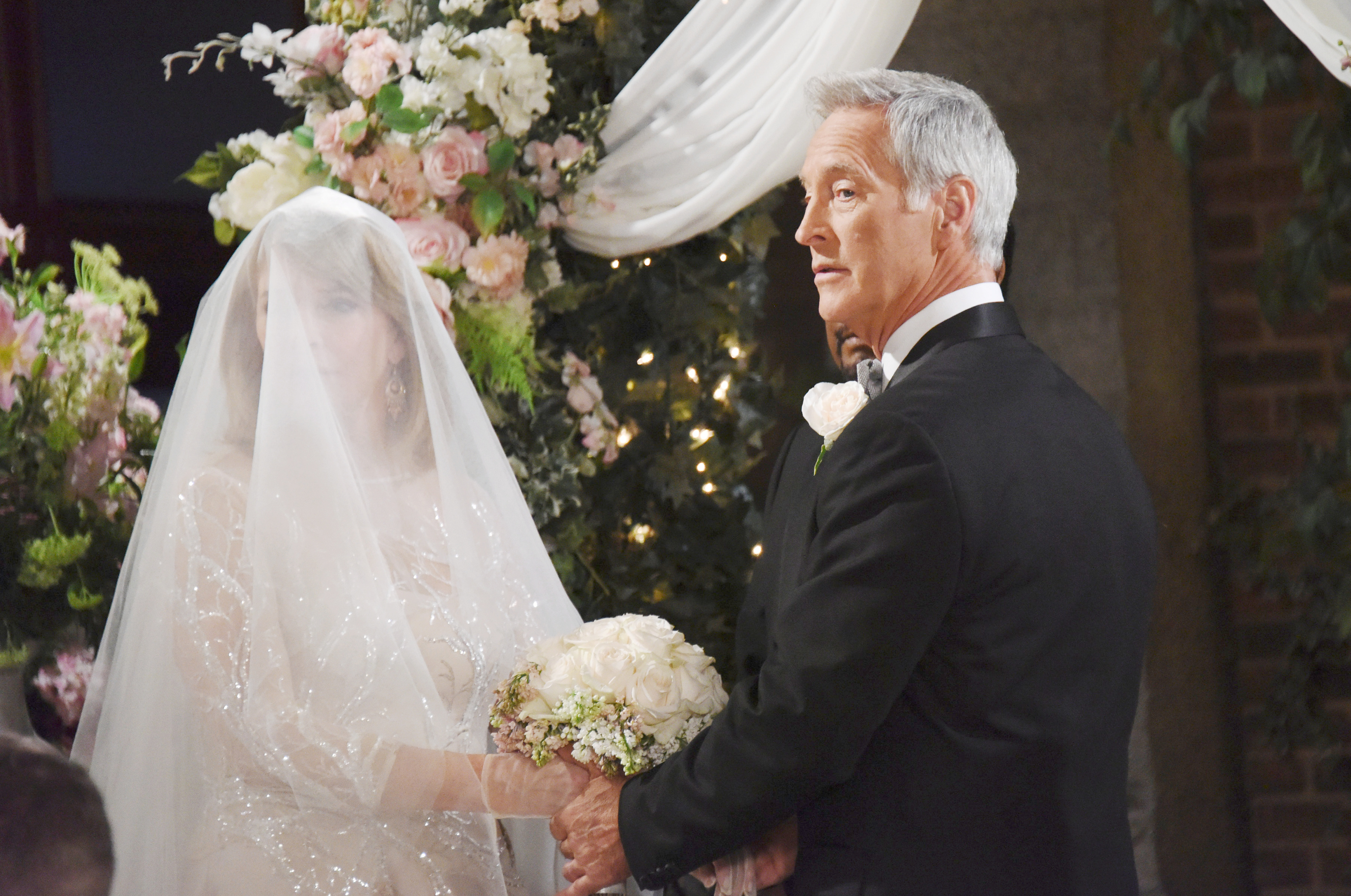 Thursday, November 8th – John and Marlena finally get married!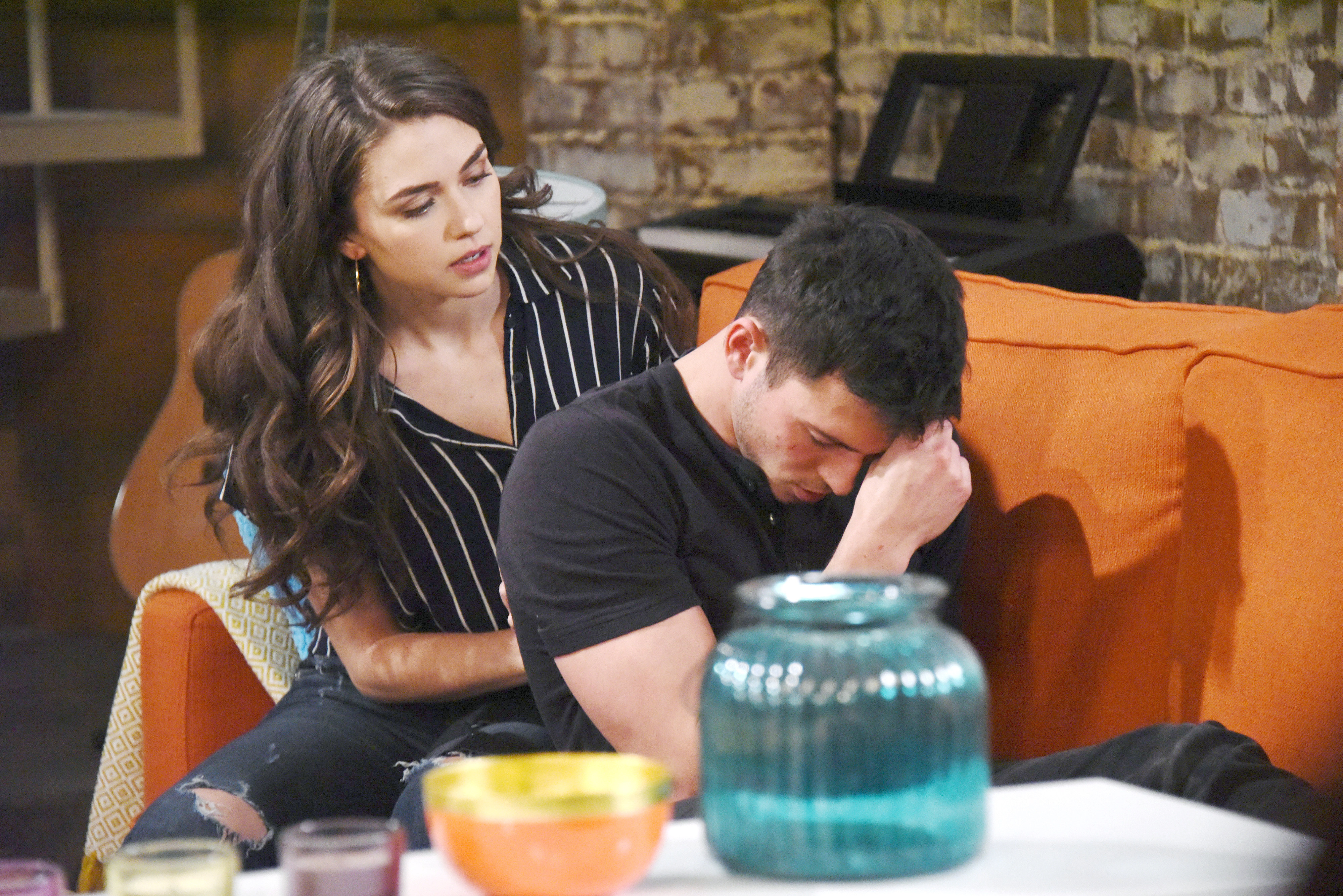 Friday, November 9th – Ben makes an admission to Ciara.
What's going to happen on  Days of Our Lives? Find out weekdays on GlobalTV.com or the Global Go app!
What do you think of the storylines? Let us know in the comments!