Days of Our Lives Spoilers: Coming up November 27th – December 1st
Days of Our Lives Spoilers: Coming up November 27th – December 1st
Here are your spoilers for this week of Days of Our Lives! Have an opinion on the Days of Our Lives storylines? We'd love to hear what you have to say. Leave a comment below!
Monday, November 27th –  Abe orders Hope to fire JJ.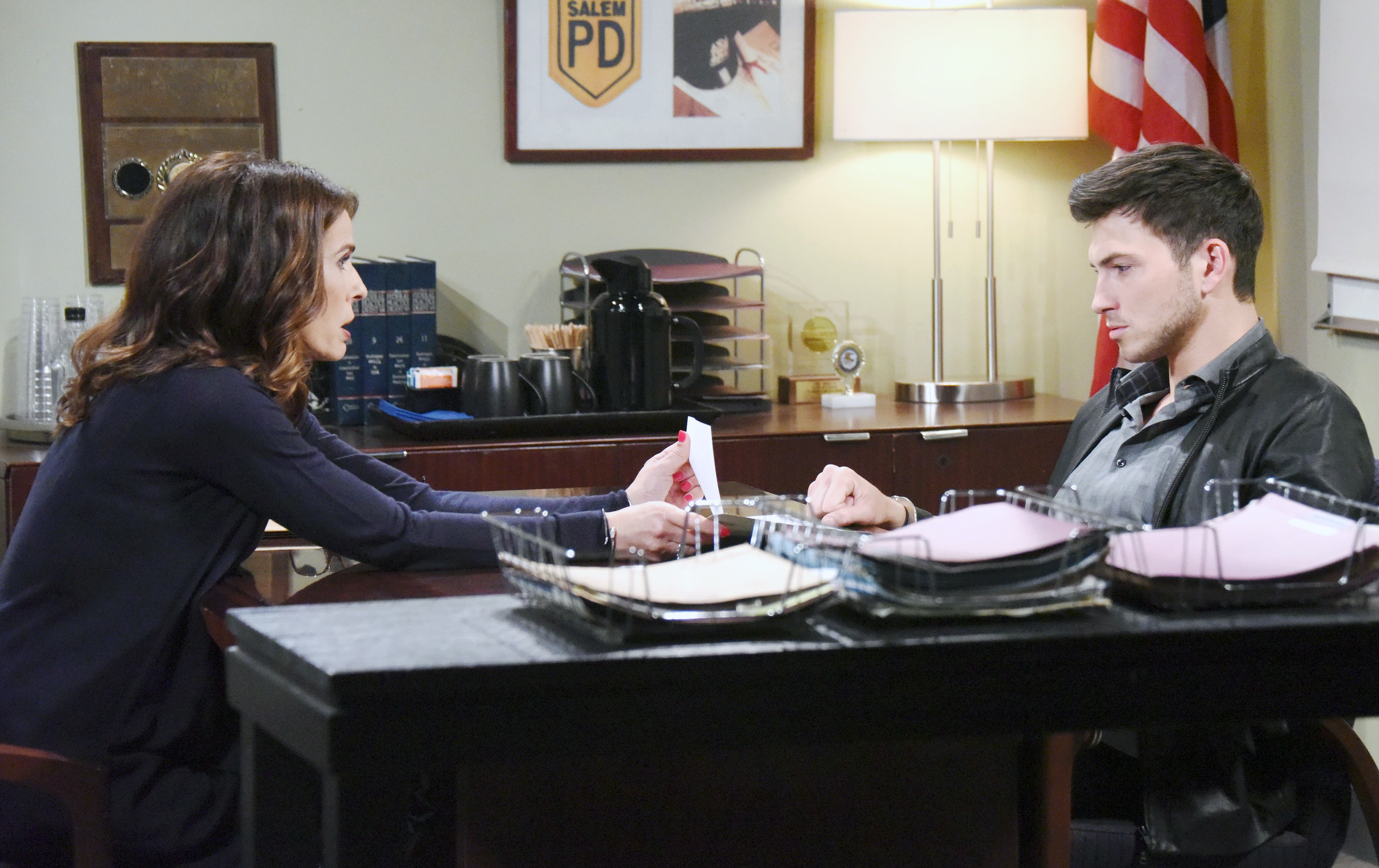 Tuesday, November 28th –  Ben makes a surprise return to Salem.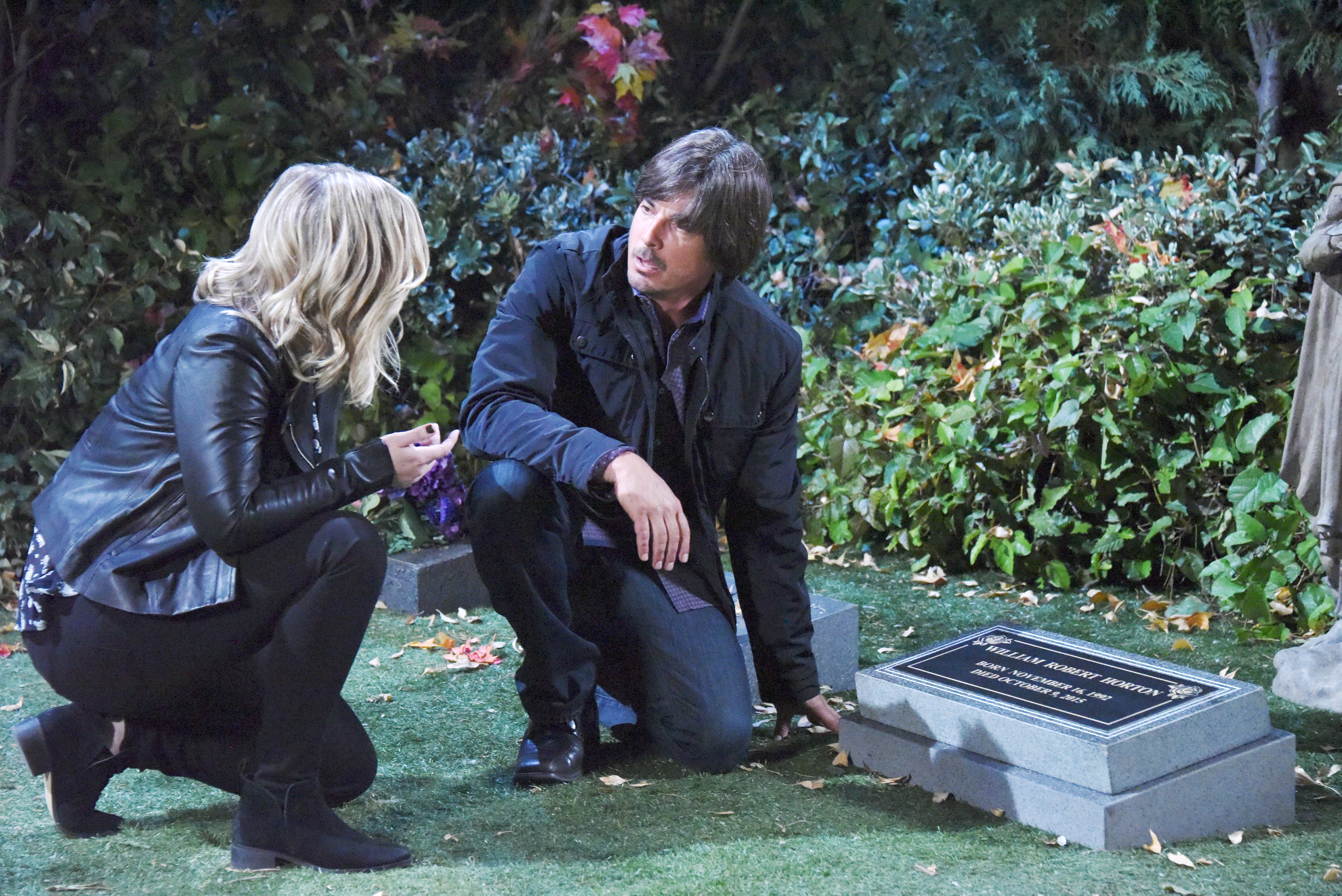 Wednesday, November 29th – Lucas is stunned to see Will and realizes his son is truly alive.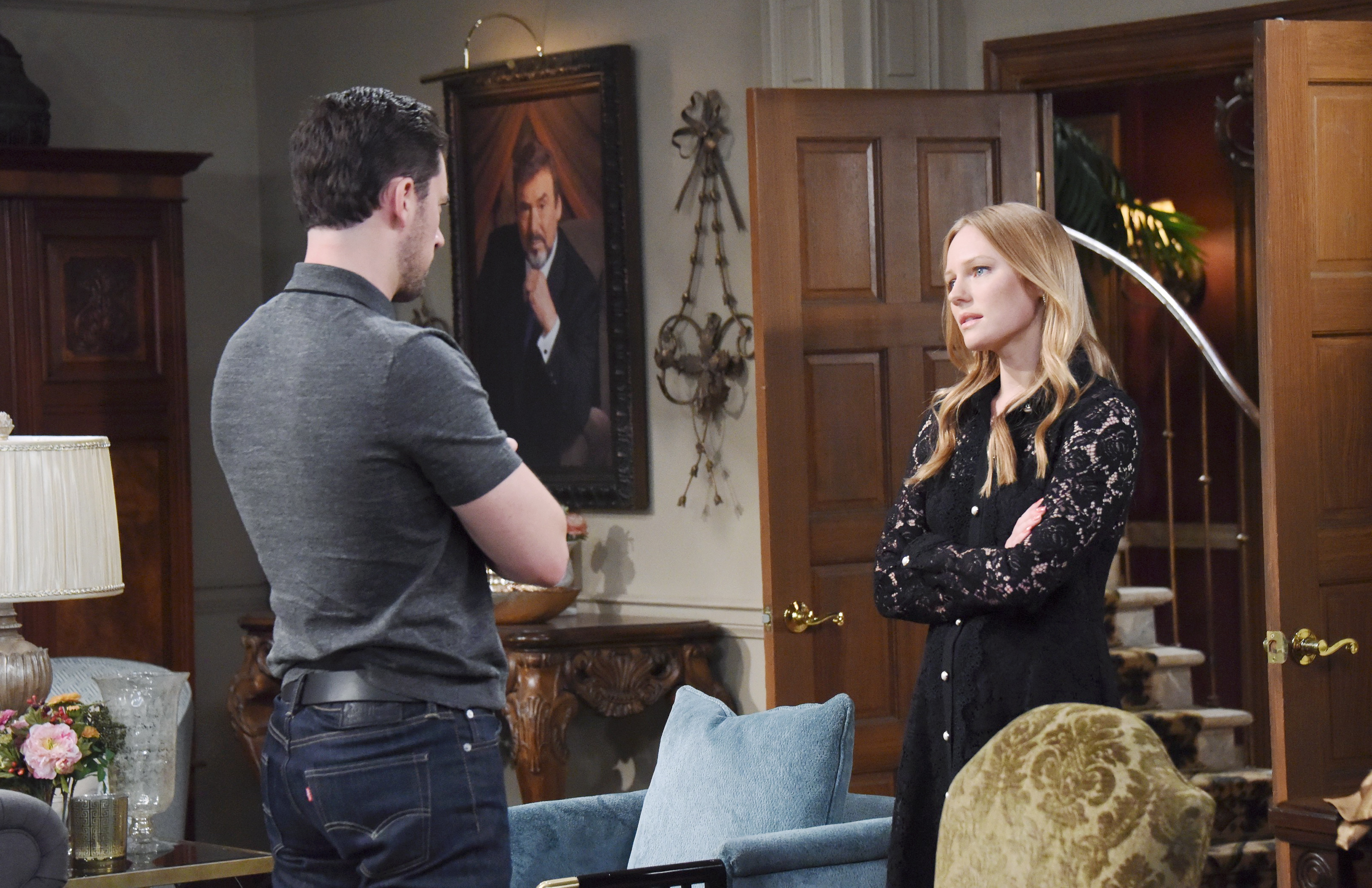 Thursday, November 30th –  Abigail asks Chad to reconsider throwing Andre out of the mansion.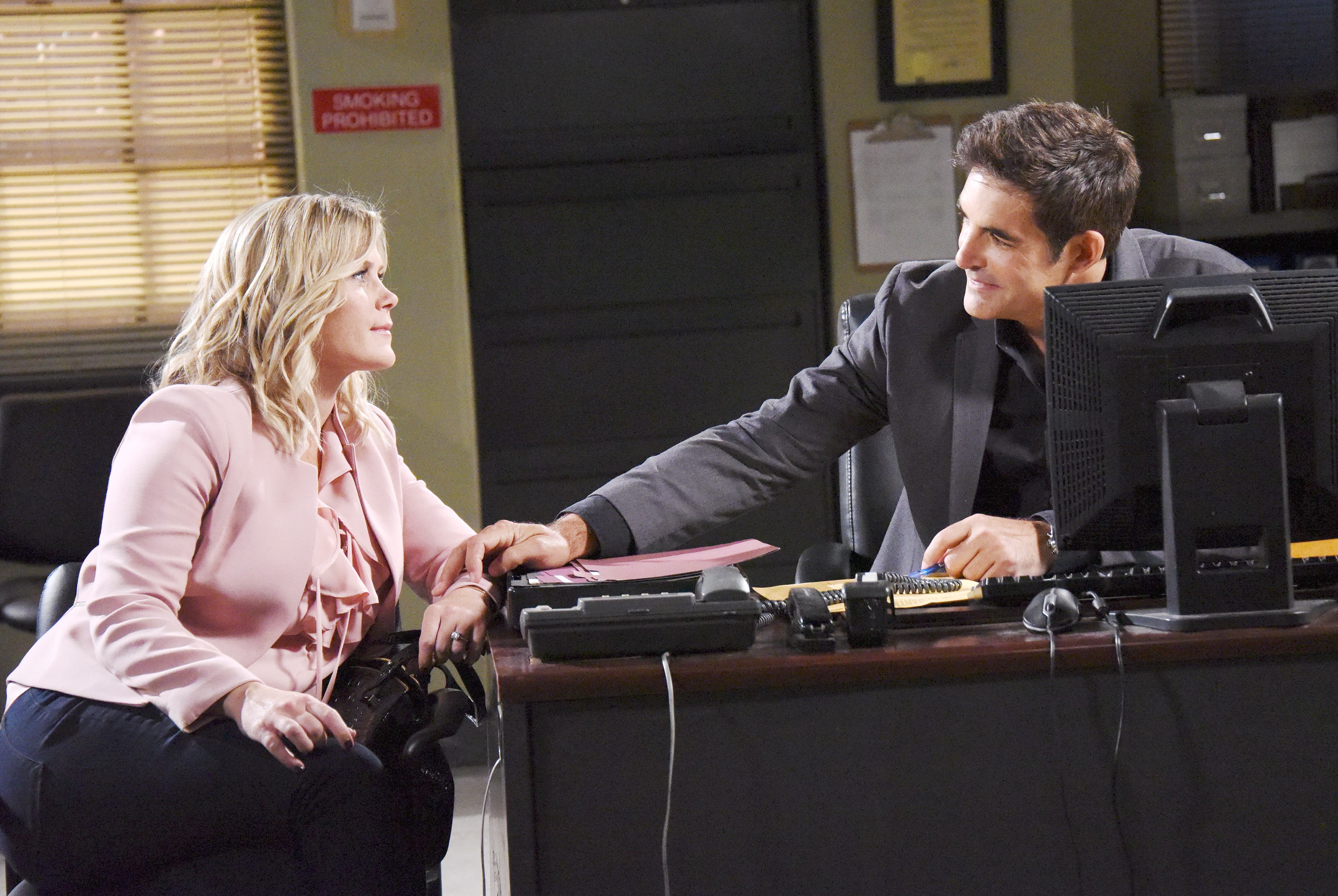 Friday, December 1st – Rafe and Sami seek comfort in one another.
What's going to happen on  Days of Our Lives? Find out weekdays on GlobalTV.com or the Global Go app!