Days of Our Lives Spoilers: Coming up November 20th – November 24th
Days of Our Lives Spoilers: Coming up November 20th – November 24th
Here are your spoilers for this week of Days of Our Lives! Have an opinion on the Days of Our Lives storylines? We'd love to hear what you have to say. Leave a comment below!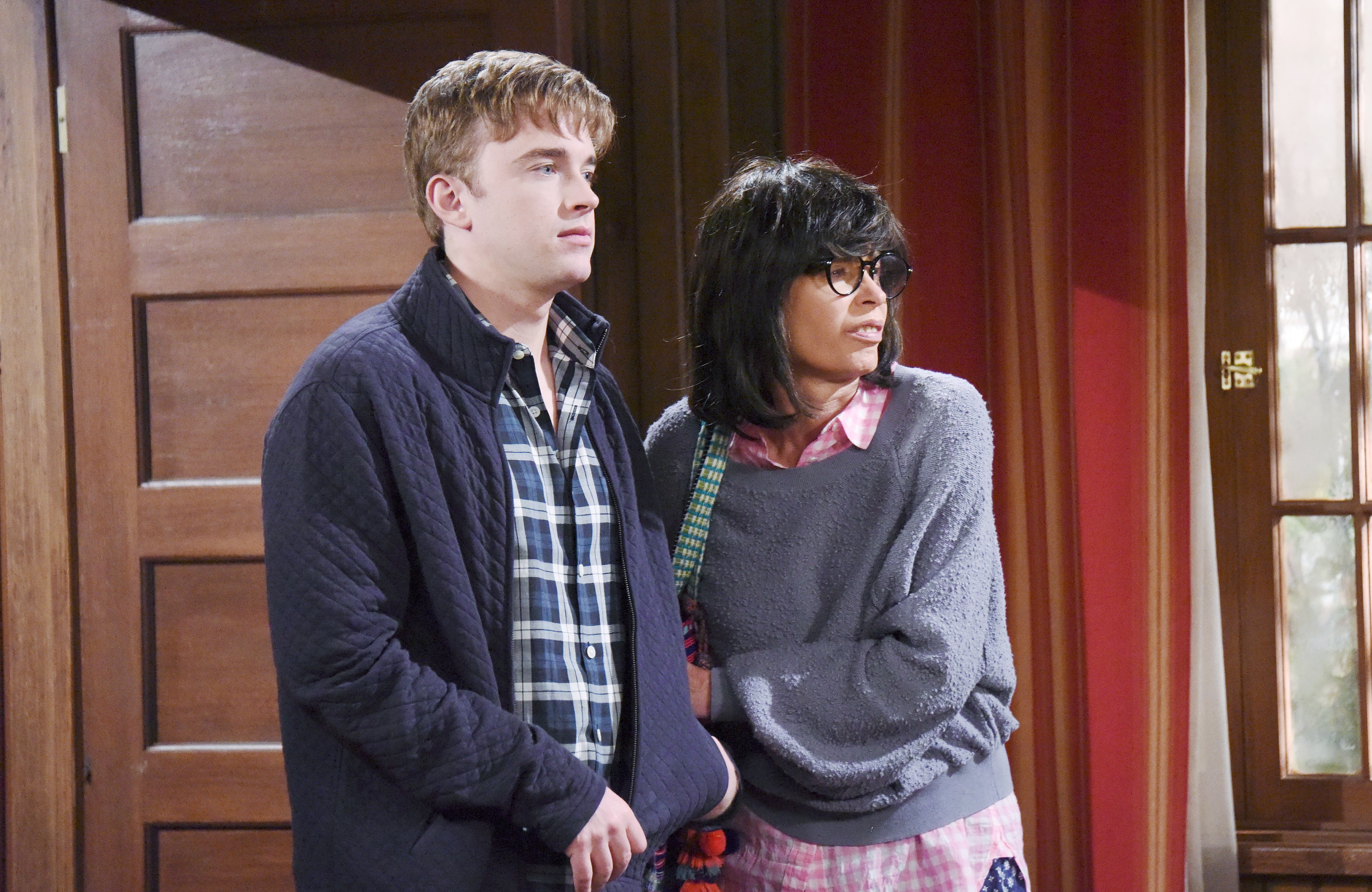 Monday, November 20th – Sami and Susan battle over Will.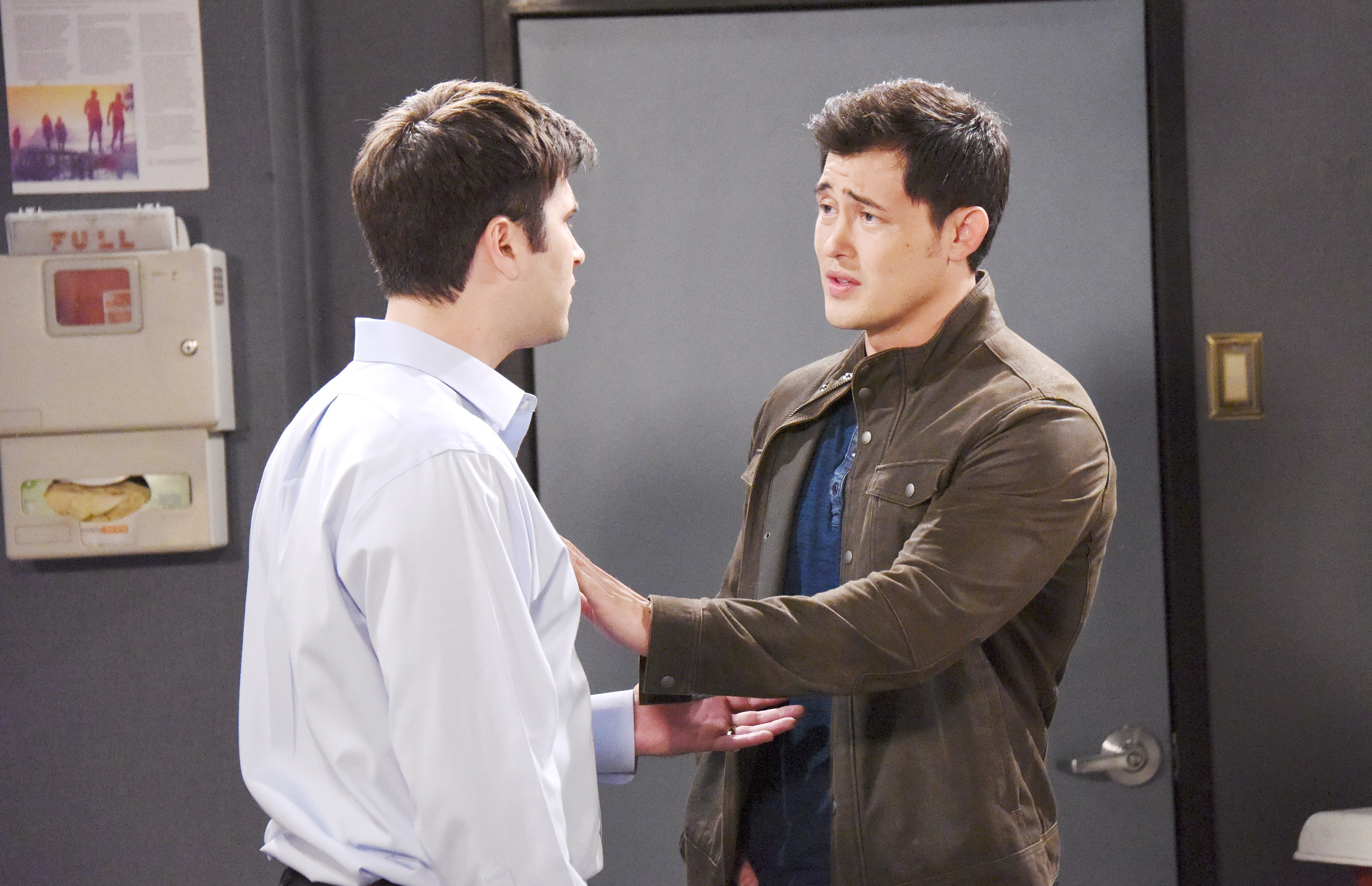 Tuesday, November 21st – Paul thanks Sonny for defending him, but Sonny makes it clear all is not forgiven.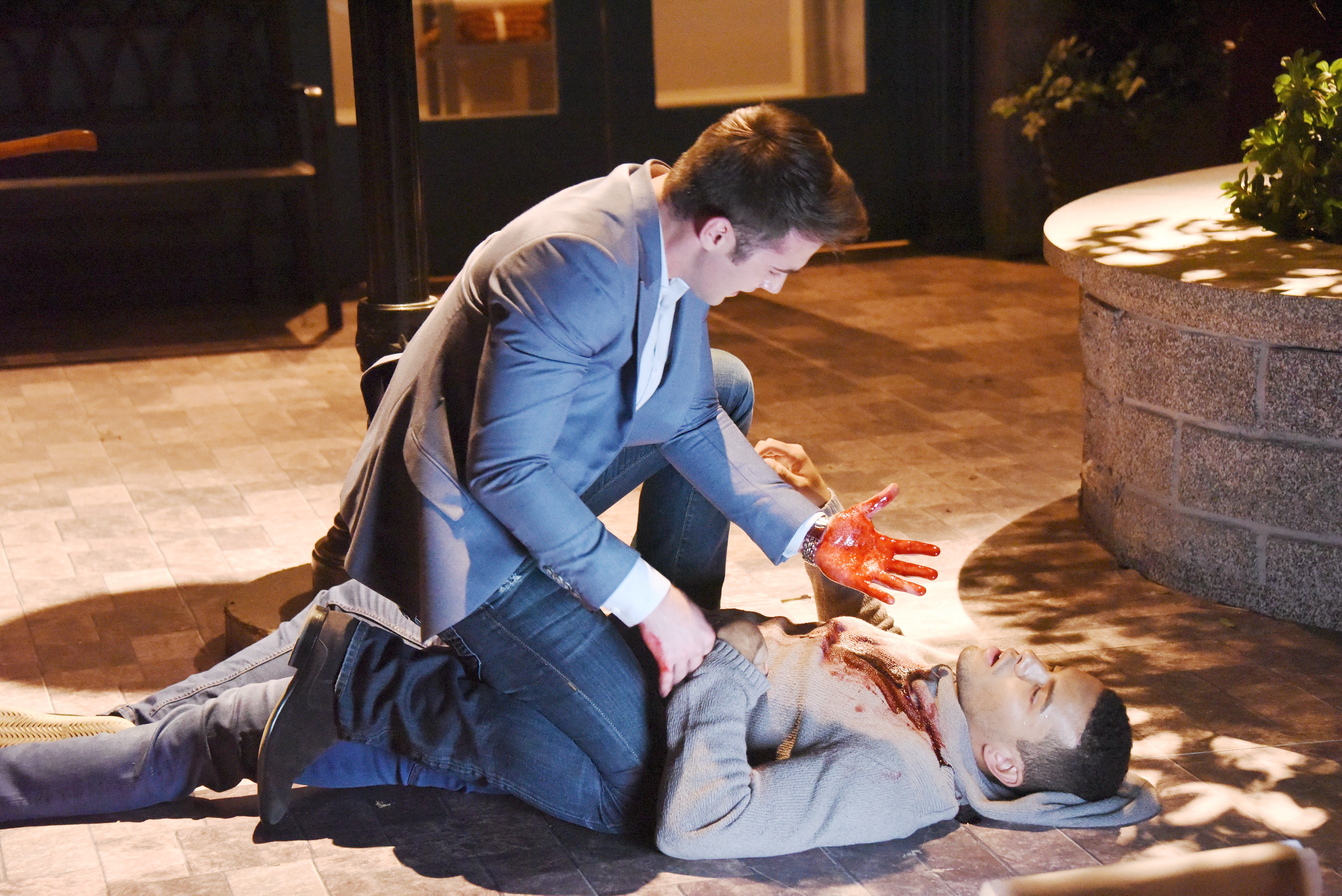 Wednesday, November 22nd – Guilt-ridden JJ sneaks into Theo's hospital room.
Days of our Lives will not air Thursday, November 23rd due to American Thanksgiving.
Days of Our Lives will not air Friday, November 24th due to American Thanksgiving.
What's going to happen on Days of Our Lives? Find out weekdays on GlobalTV.com or the Global Go app!