Days of Our Lives Spoilers: Coming up November 13th – November 17th
Days of Our Lives Spoilers: Coming up November 13th – November 17th
Here are your spoilers for this week of Days of Our Lives! Have an opinion on the Days of Our Lives storylines? We'd love to hear what you have to say. Leave a comment below!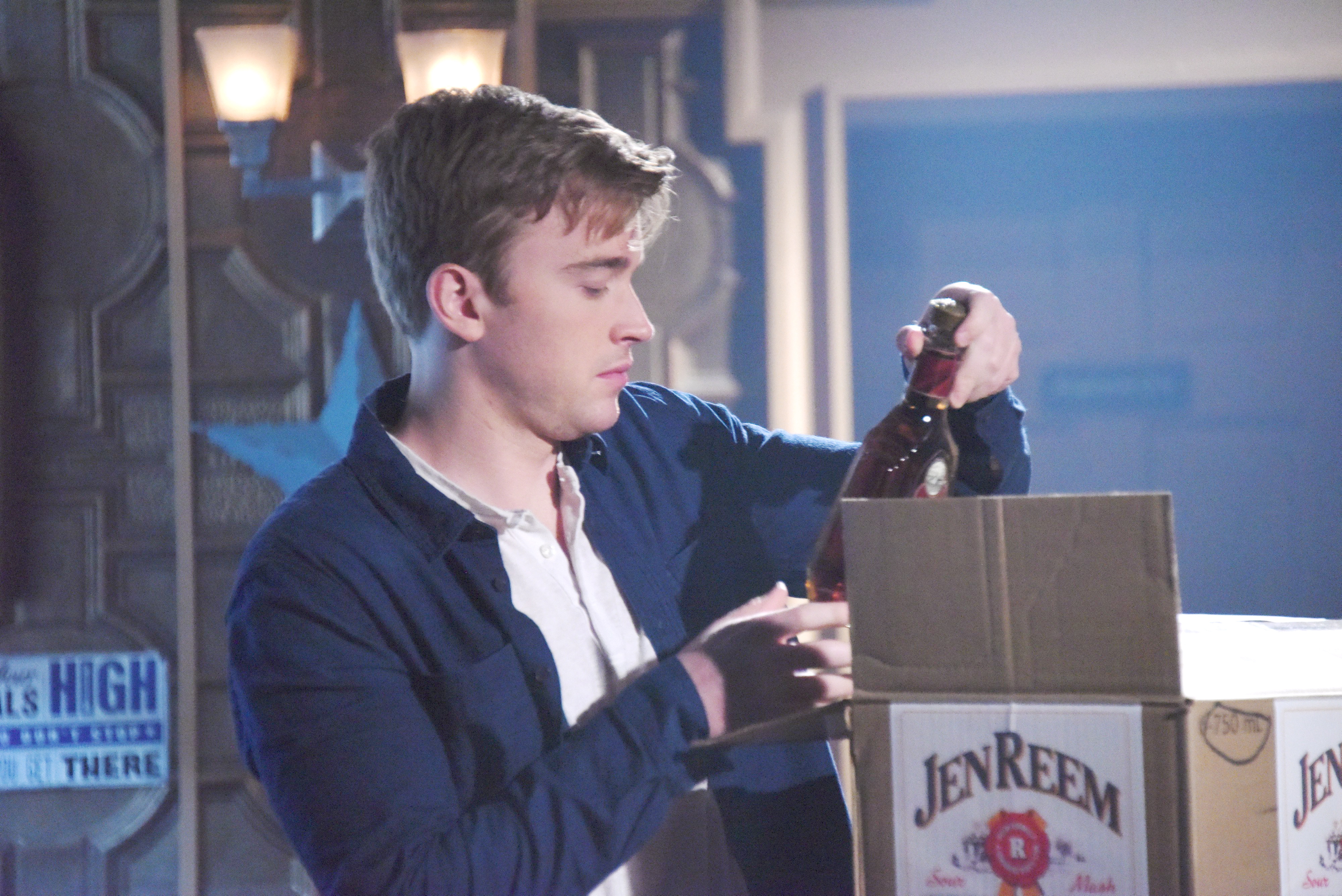 Monday, November 13th – Sonny and Sami find Will!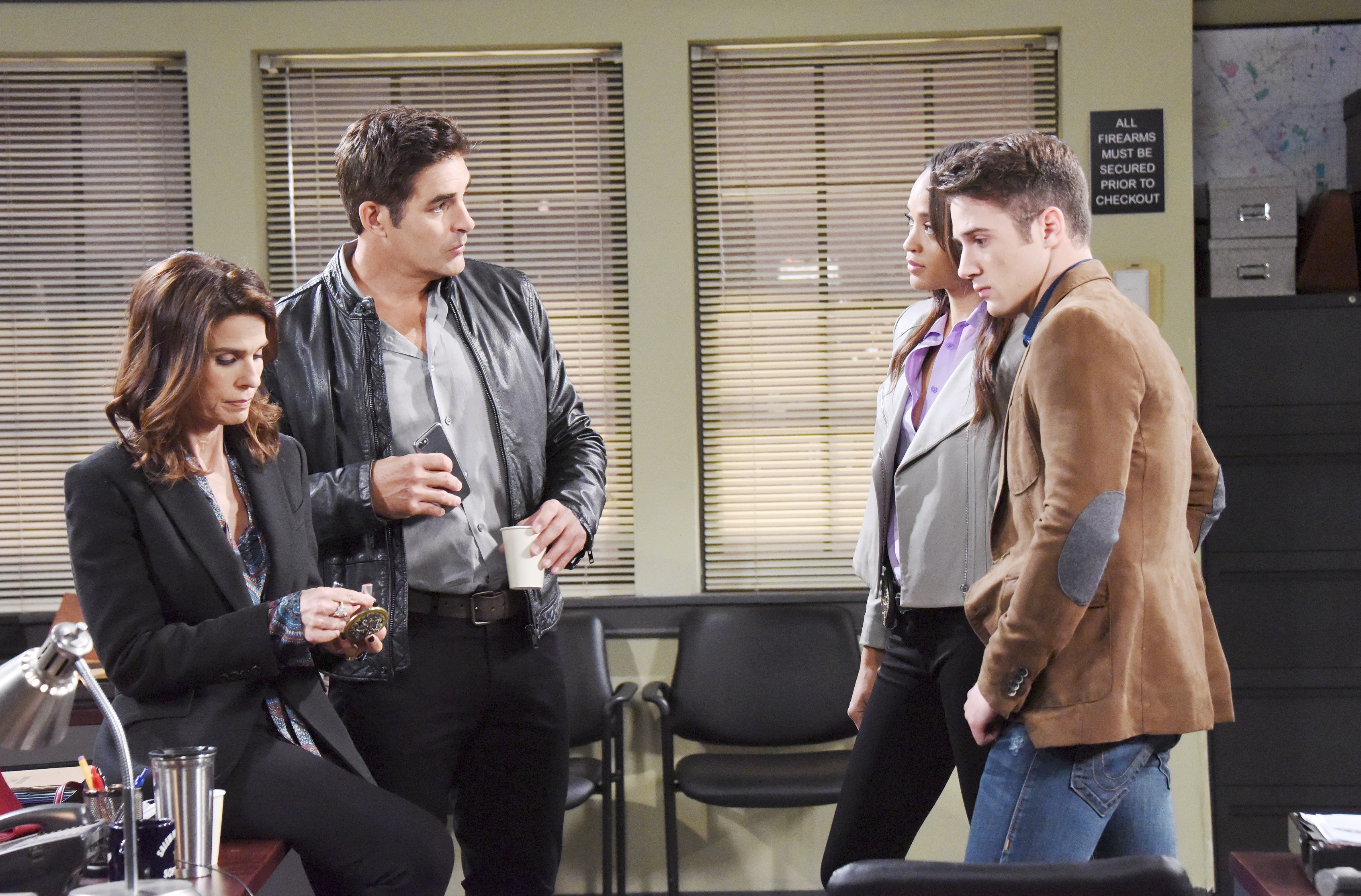 Tuesday, November 14th – Hope takes away JJ's badge and gun.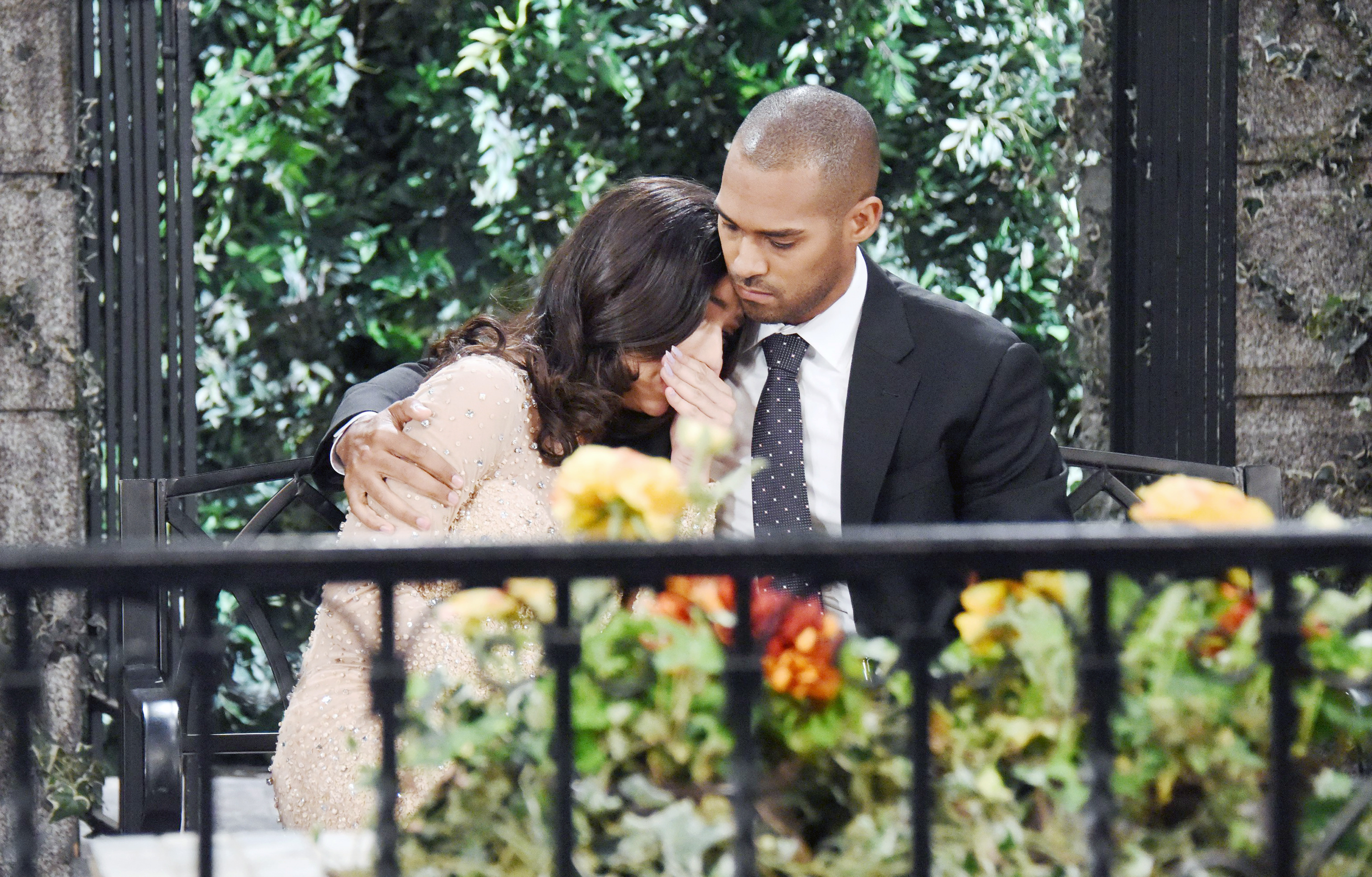 Wednesday, November 15th – Theo's shooting continues to have ripple effects all over Salem.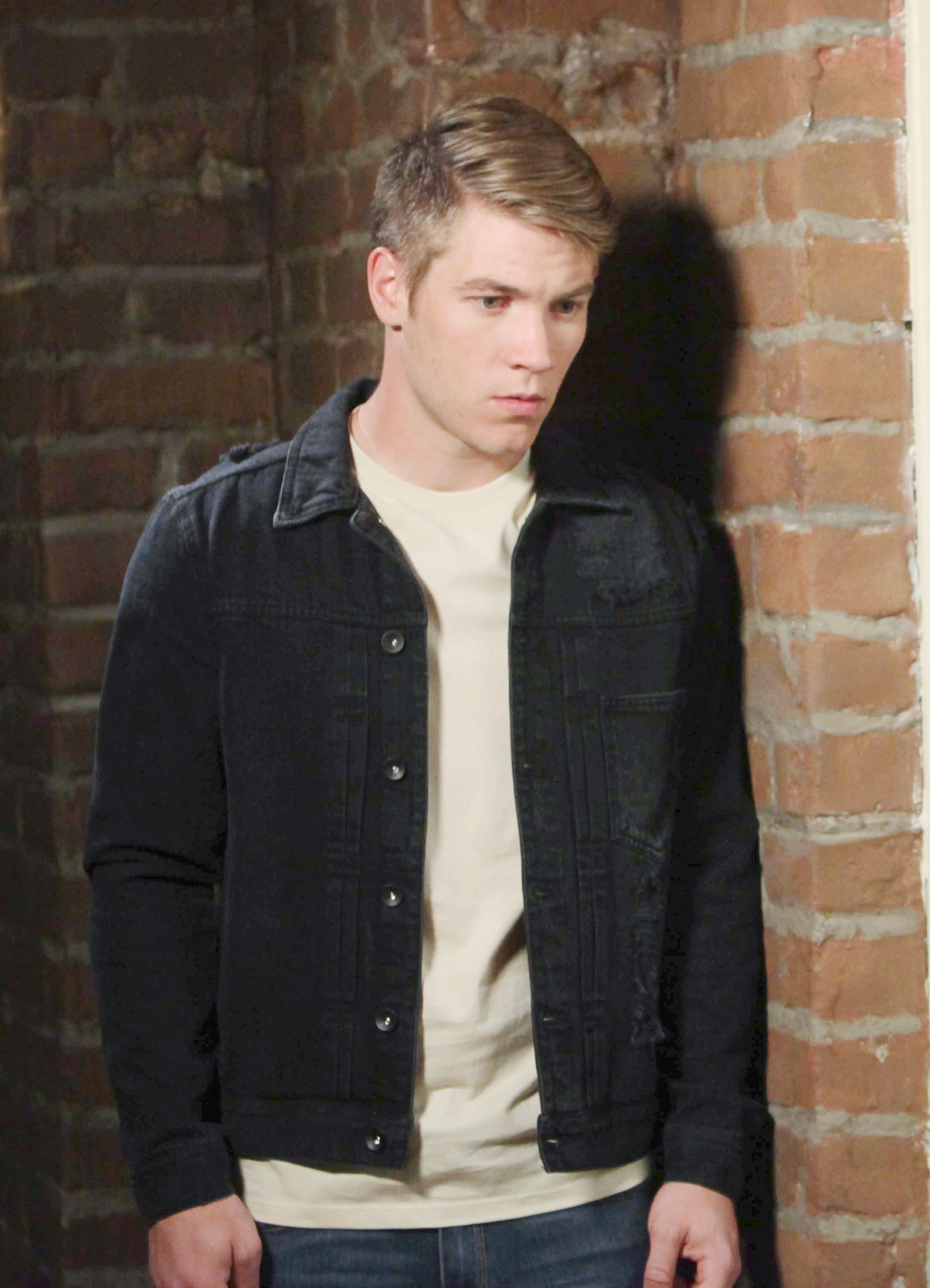 Thursday, November 16th – Kate blackmails Tripp.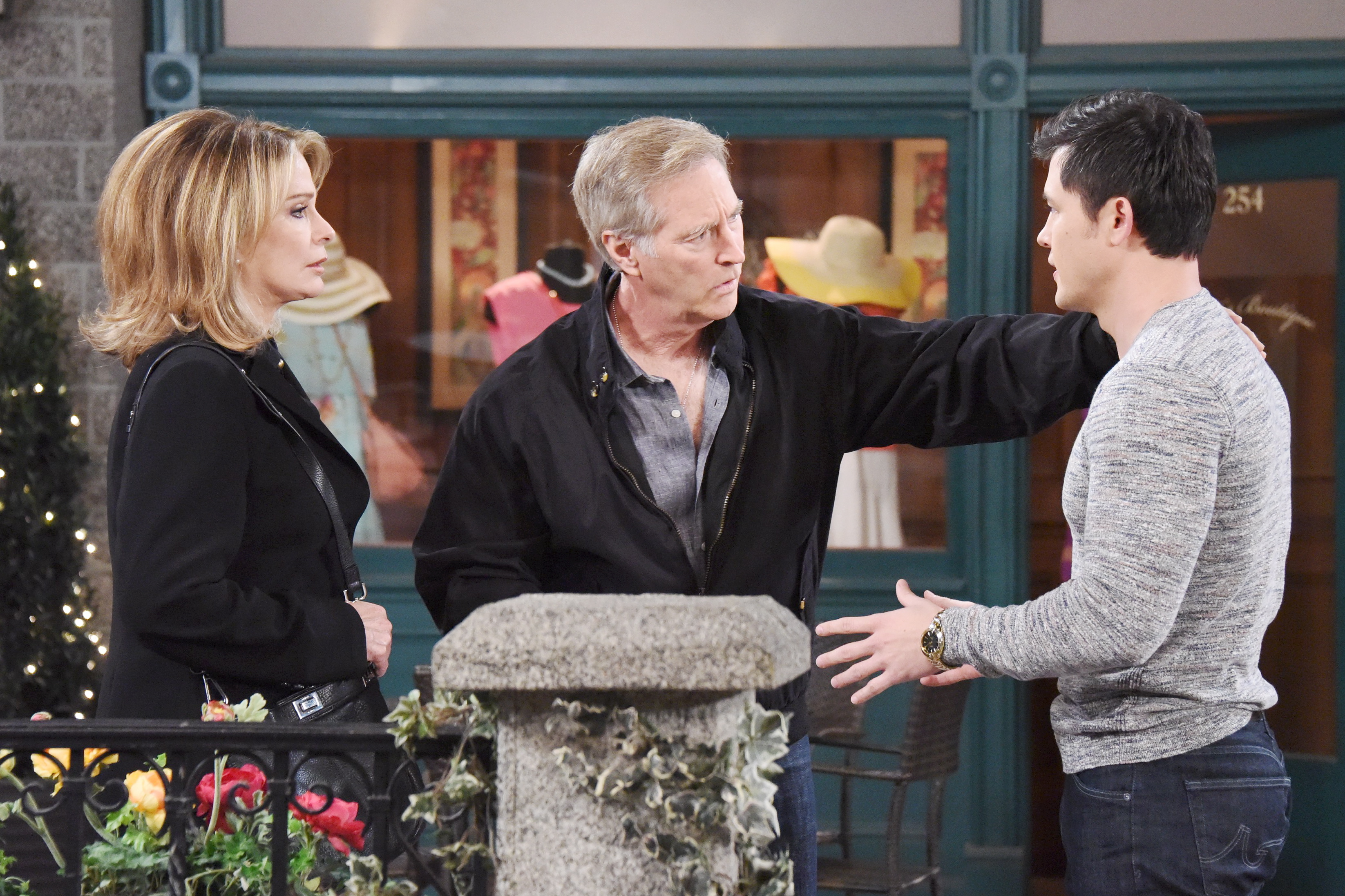 Friday, November 17th – Paul confides in John about his deception.
Find out what happens next on Days of Our Lives, weekdays on GlobalTV.com or the Global Go app!