Days of Our Lives Spoilers: Coming Up November 12th – November 16th
Days of Our Lives Spoilers: Coming Up November 12th – November 16th
Here are your spoilers for this week of Days of Our Lives! Have an opinion on the Days of Our Lives storylines? We'd love to hear what you have to say. Leave a comment below!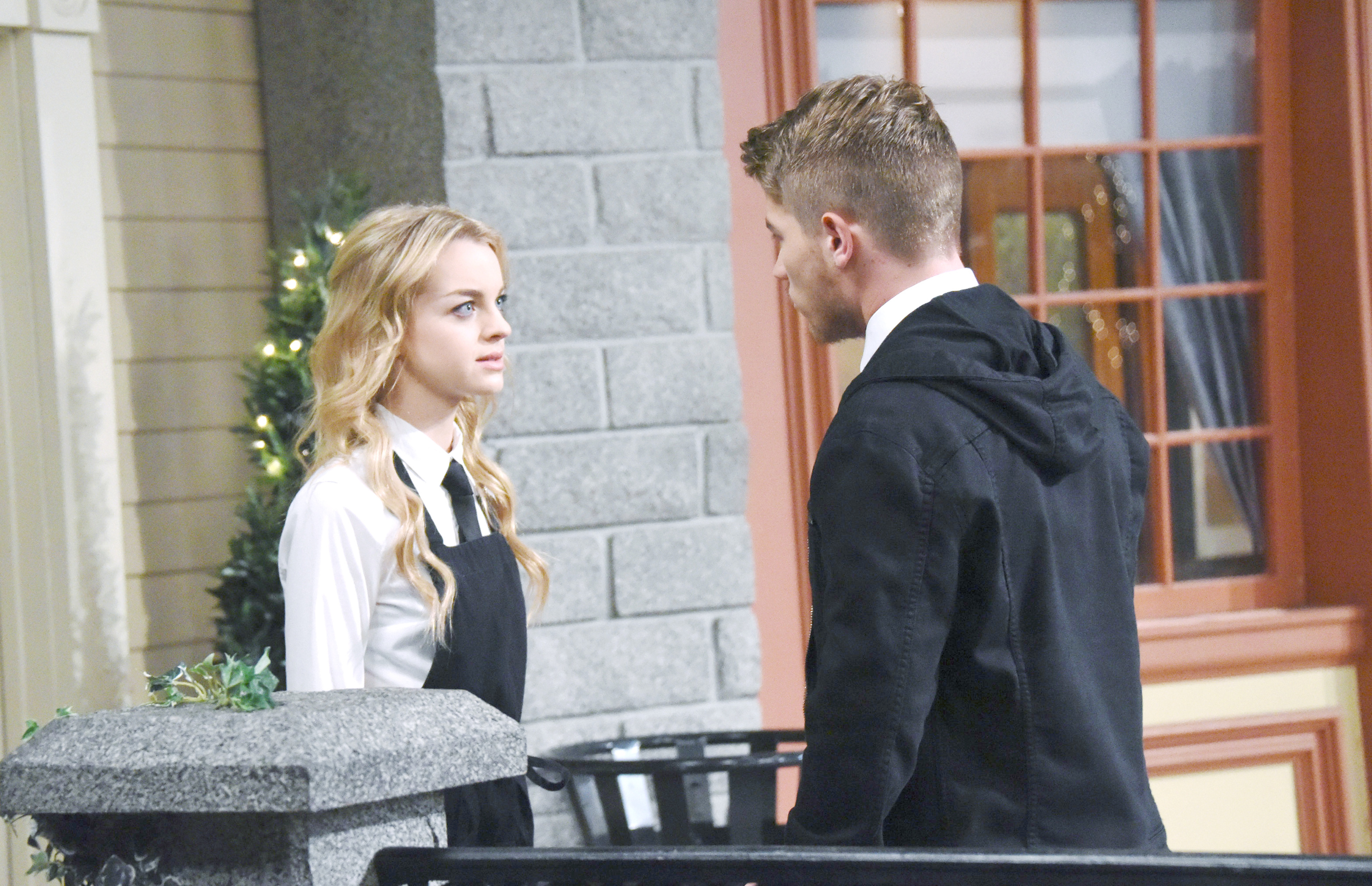 Monday, November 12th – Chad helps Abigail as she goes into labor.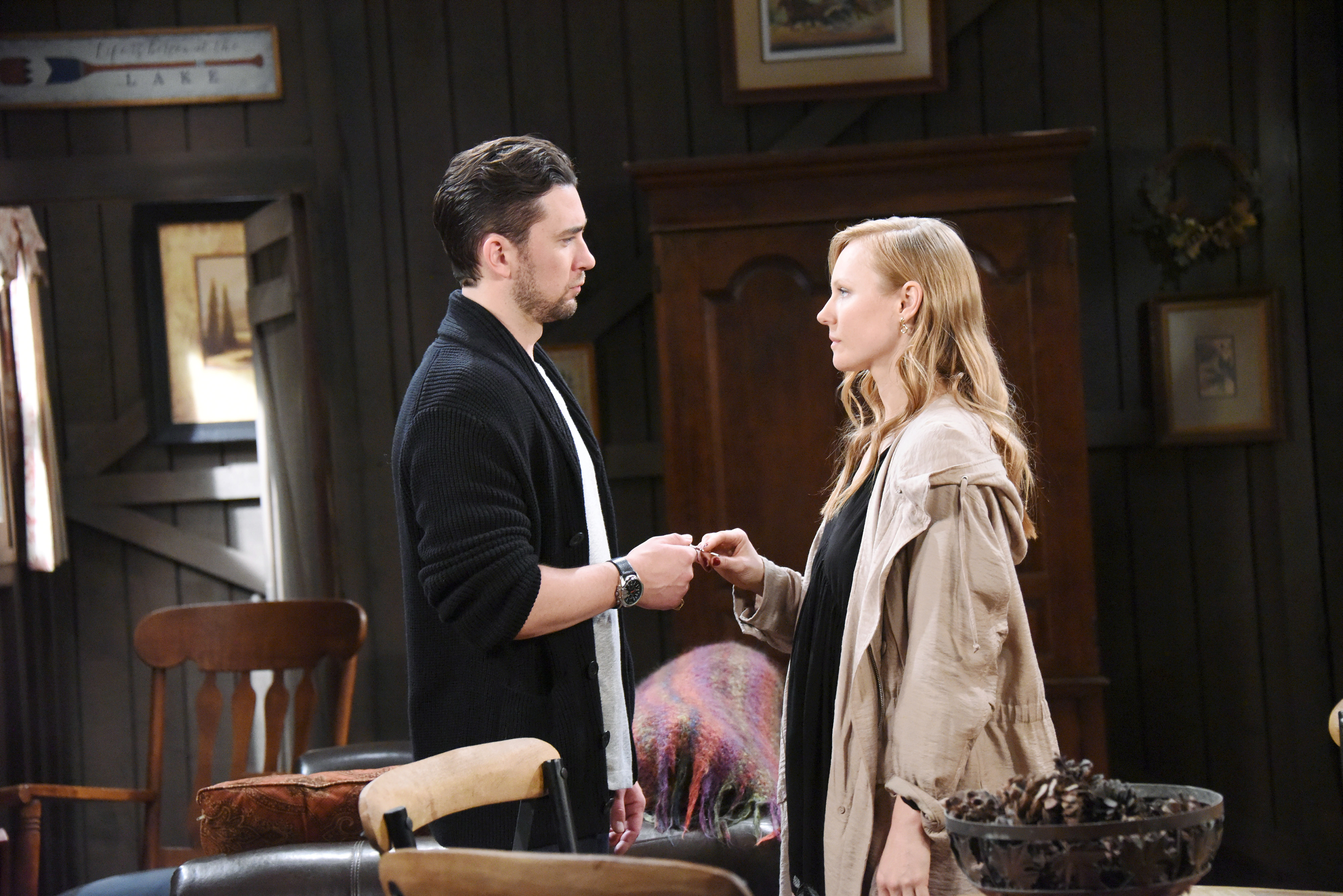 Tuesday, November 13th – Chad makes a bold move.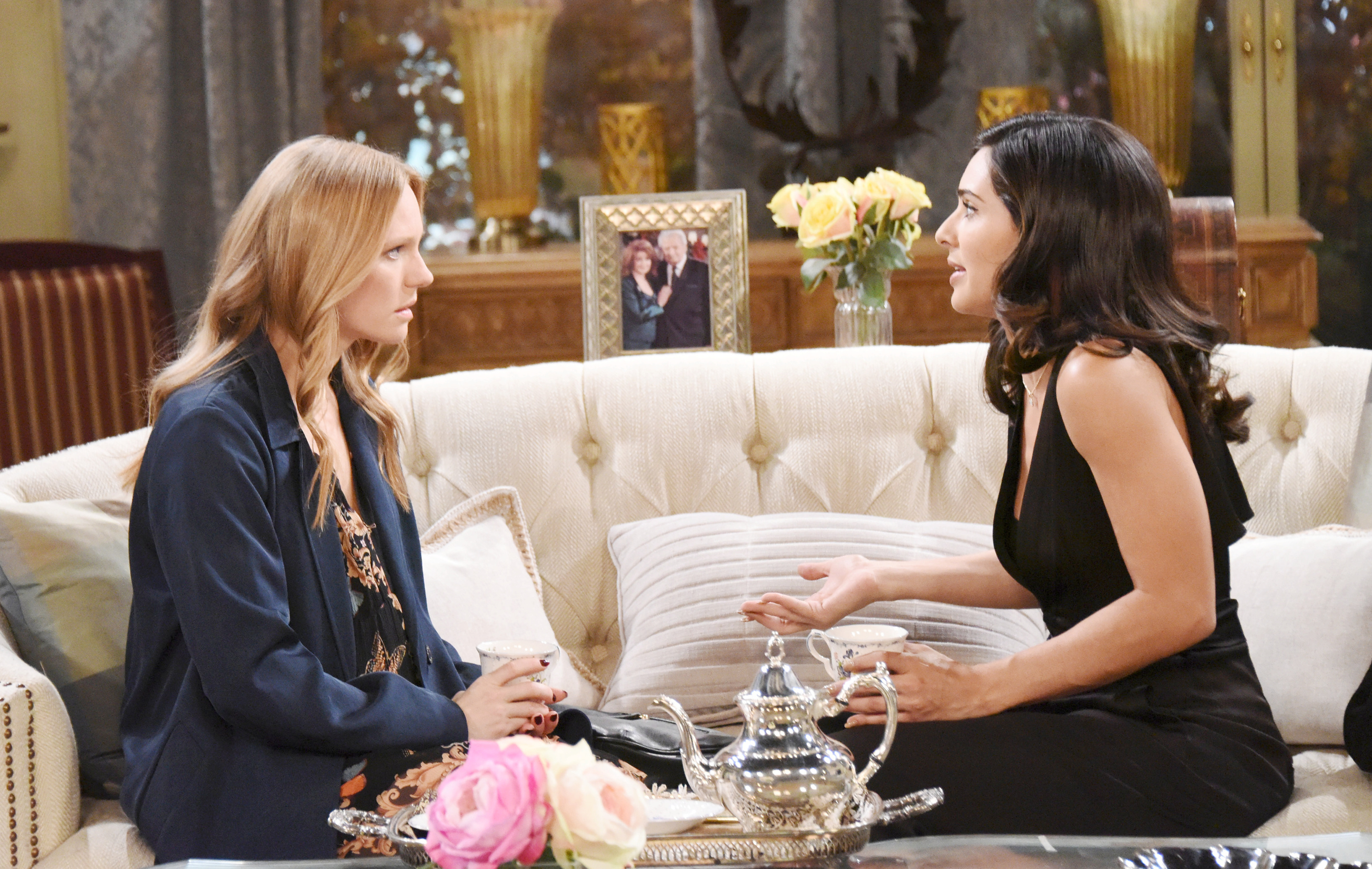 Wednesday, November 14th – Gabi wrestles with telling the truth.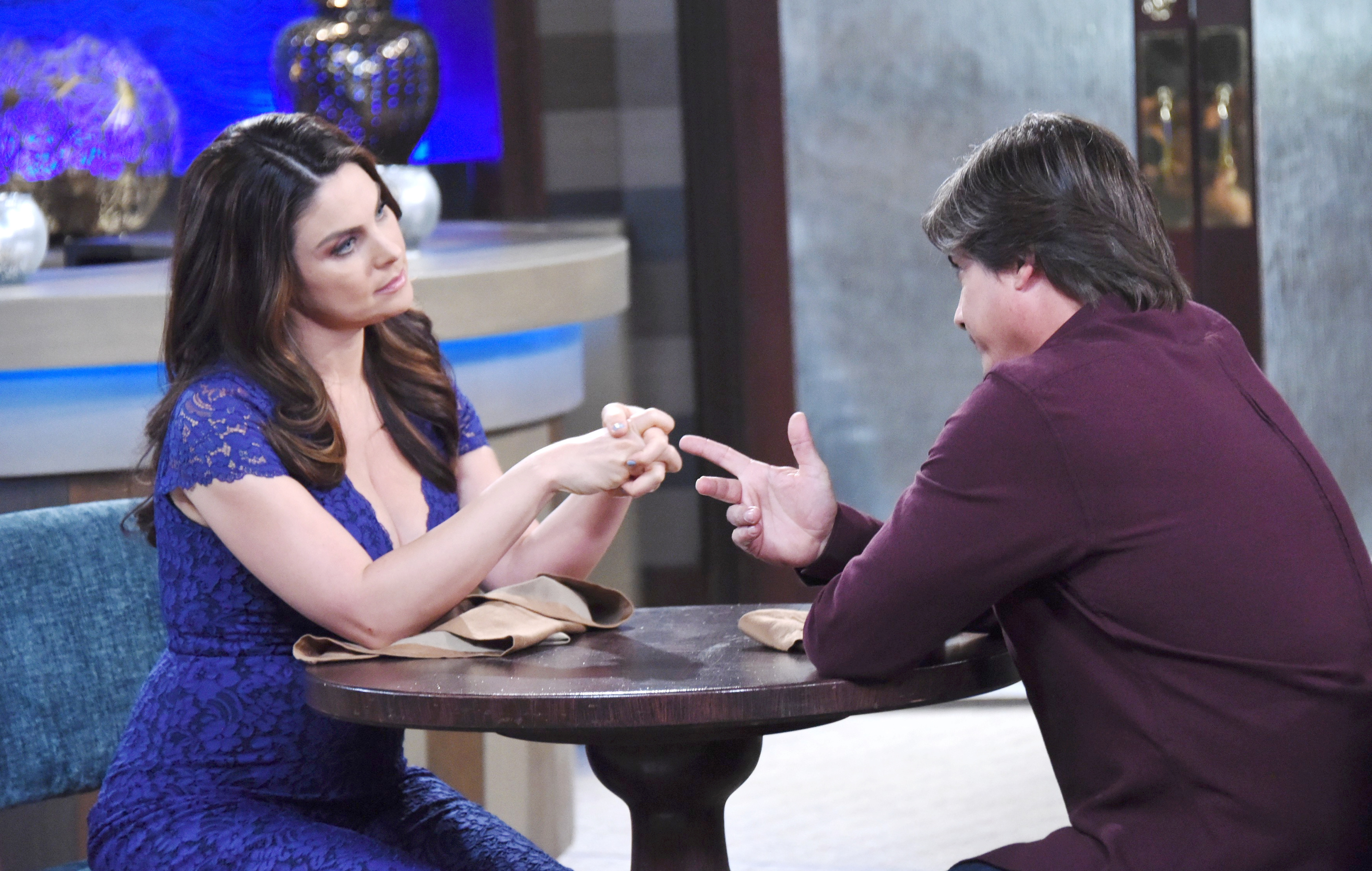 Thursday, November 15th – Lucas says goodbye to Chloe before leaving town.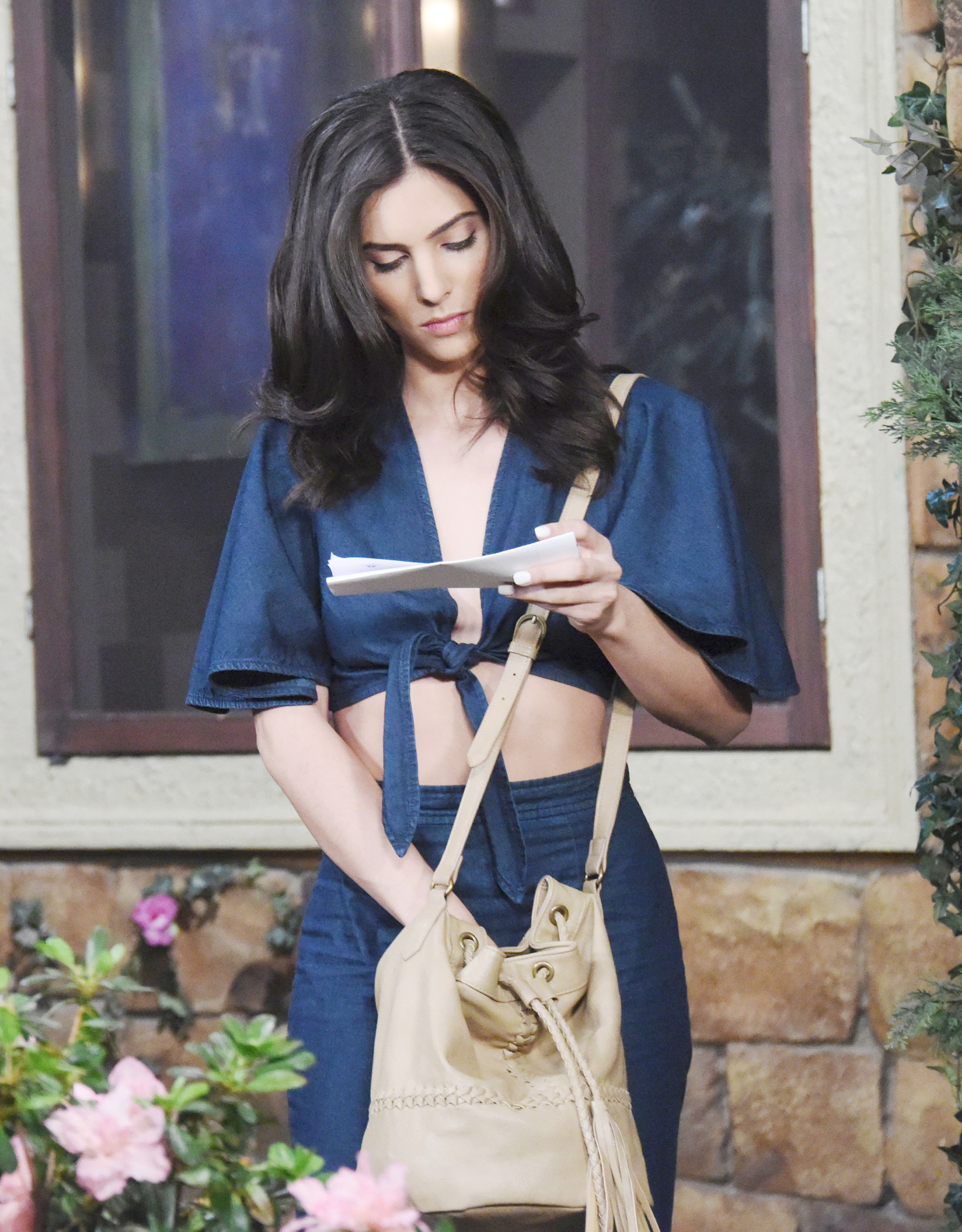 Friday, November 16th – Kayla has suspicions about Gabi.
What's going to happen on  Days of Our Lives? Find out weekdays on GlobalTV.com or the Global Go app!
What do you think of the storylines? Let us know in the comments!