Days of Our Lives Spoilers: Coming Up May 7th – May 11th
Days of Our Lives Spoilers: Coming Up May 7th – May 11th
Here are your spoilers for this week of Days of Our Lives! Have an opinion on the Days of Our Lives storylines? We'd love to hear what you have to say. Leave a comment below!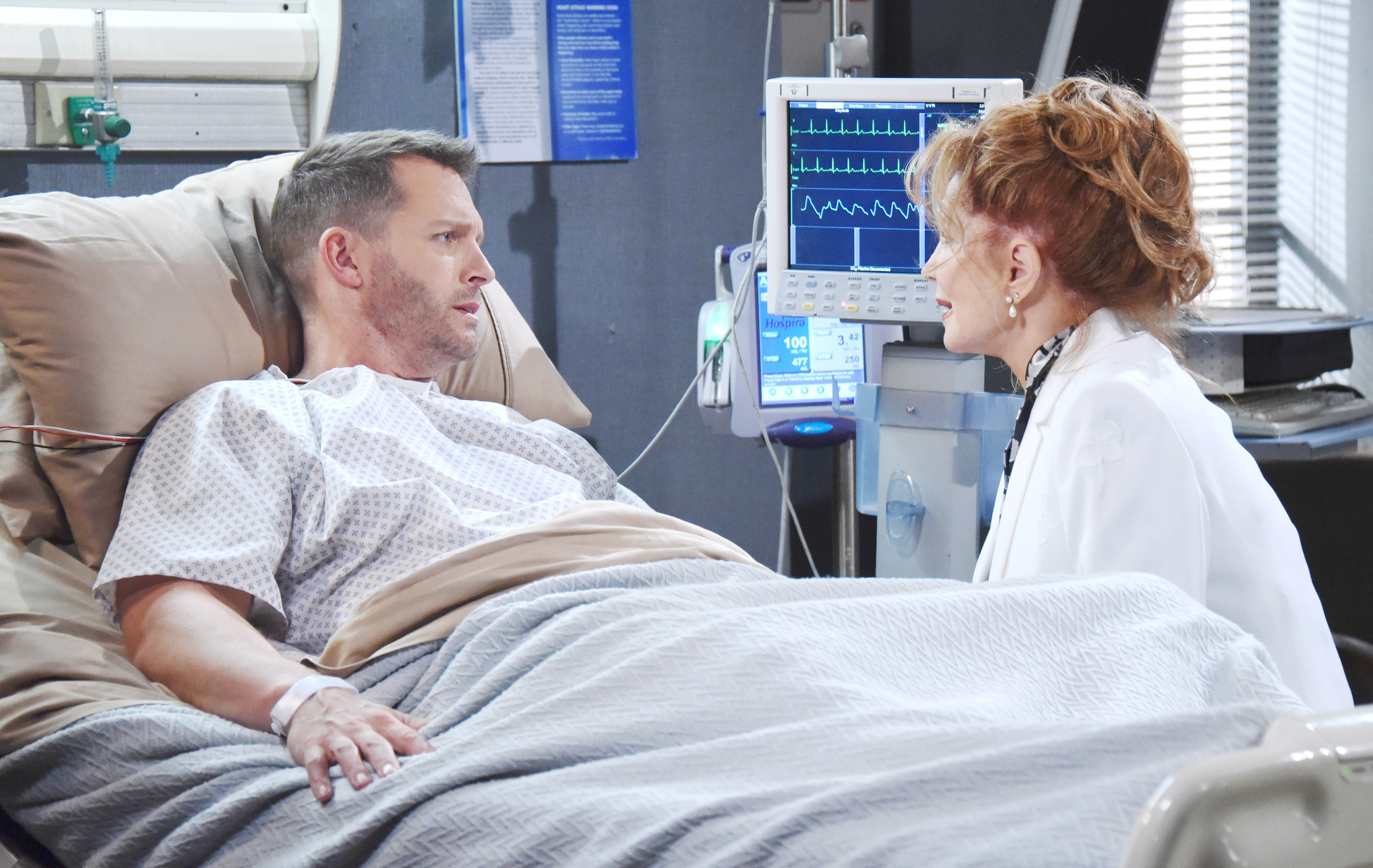 Monday, May 7th  – Brady has a medical crisis.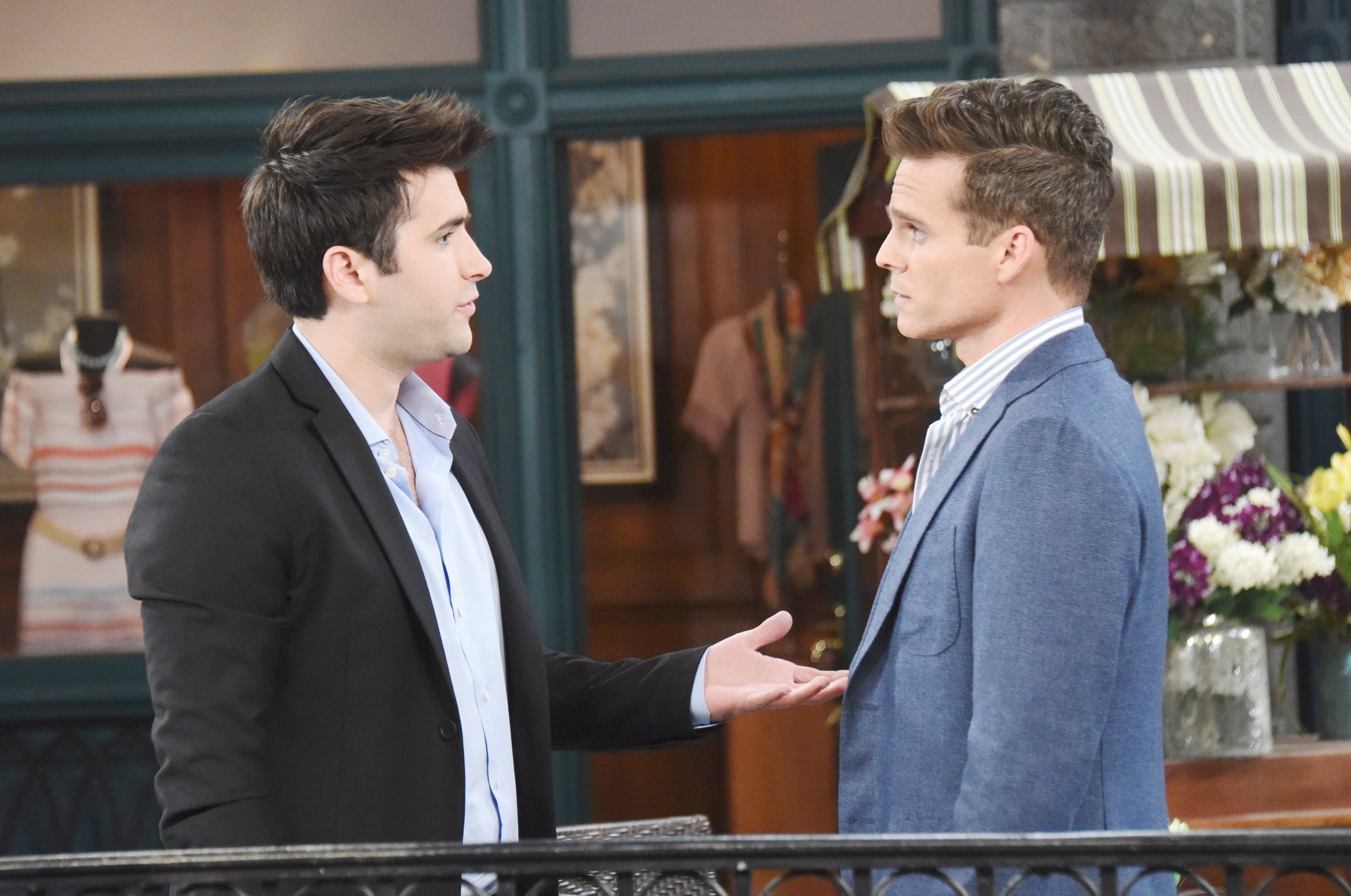 Tuesday, May 8th – Sonny explodes when he learns Paul is investigating Leo.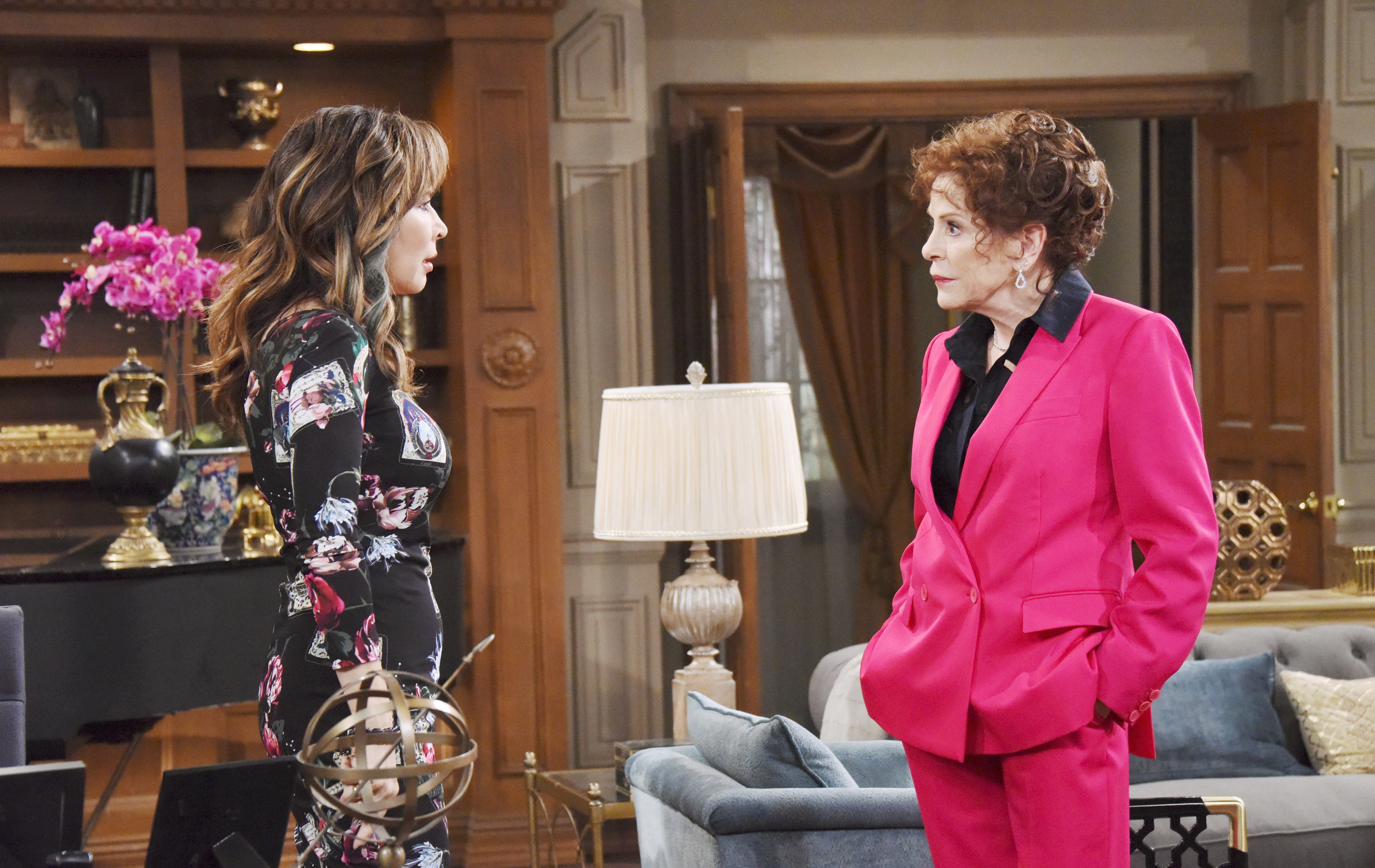 Wednesday, May 9th – Kate and Vivian have an explosive showdown.
Thursday, May 10th – Abigail asks Chad about Gabby and Stefan's relationship.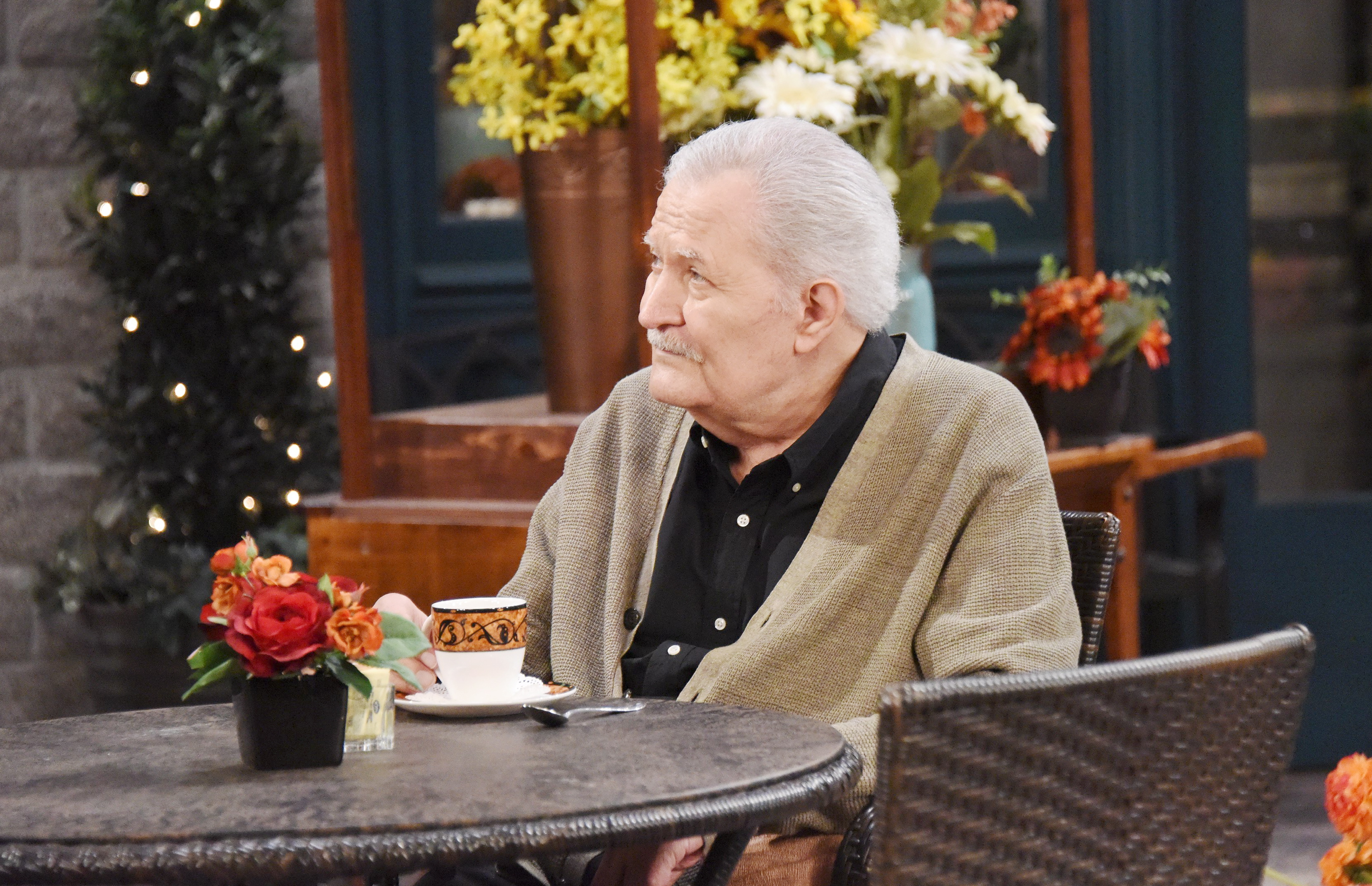 Friday, May 11th – Victor struggles to keep to himself the truth about why Theresa really left town.
What's going to happen on  Days of Our Lives? Find out weekdays on GlobalTV.com or the Global Go app!