Days of Our Lives Spoilers: Coming Up May 28th – June 1st
Days of Our Lives Spoilers: Coming Up May 28th – June 1st
Here are your spoilers for this week of Days of Our Lives! Have an opinion on the Days of Our Lives storylines? We'd love to hear what you have to say. Leave a comment below!
Monday, May 28th – Days Of Or Lives is not airing.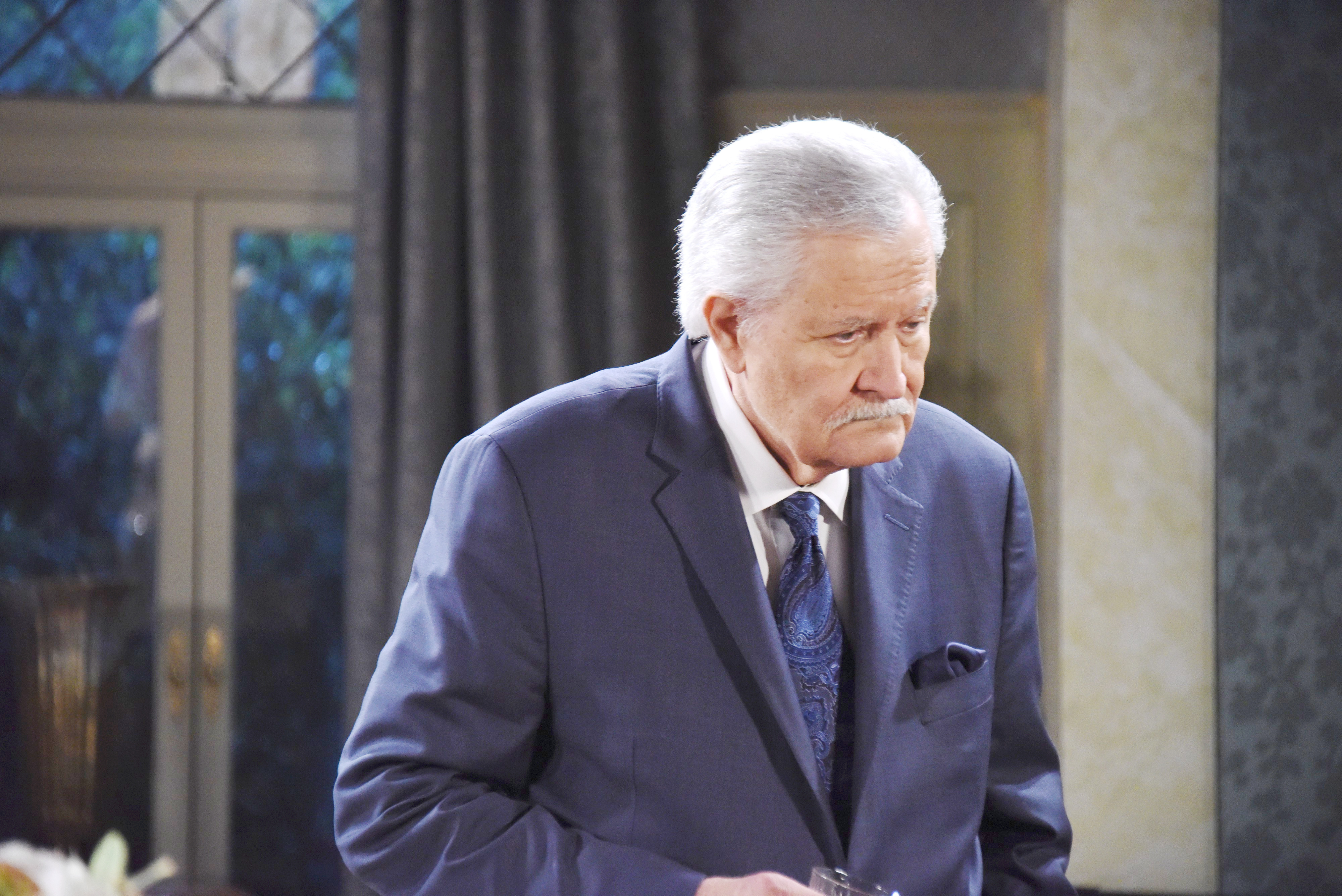 Tuesday, May 29th – Victor is furious when Sonny tells him about Leo's lawsuit.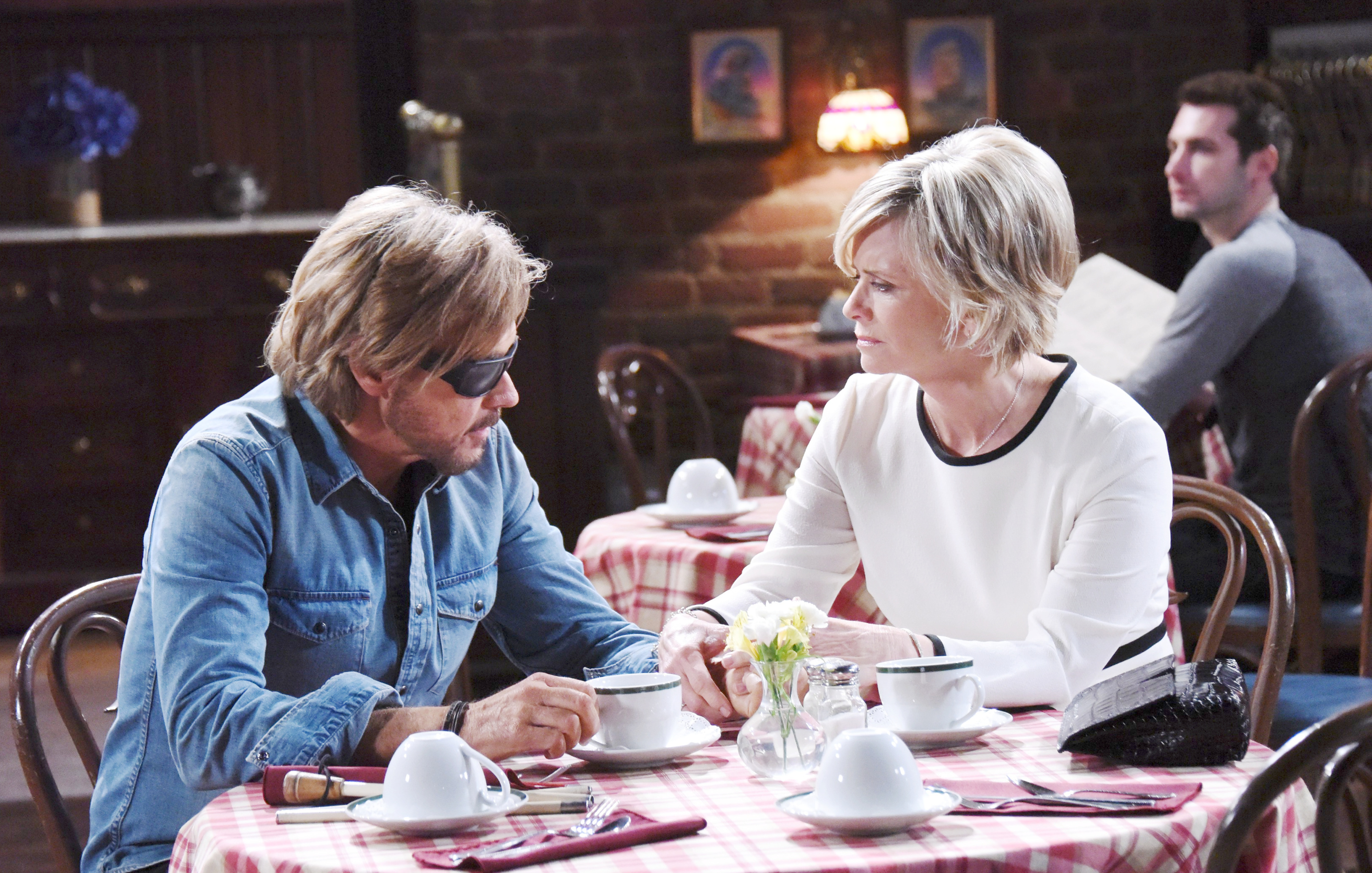 Wednesday, May 30th – Stefan offers Kayla a deal to help Steve regain his vision — but it comes with major strings attached.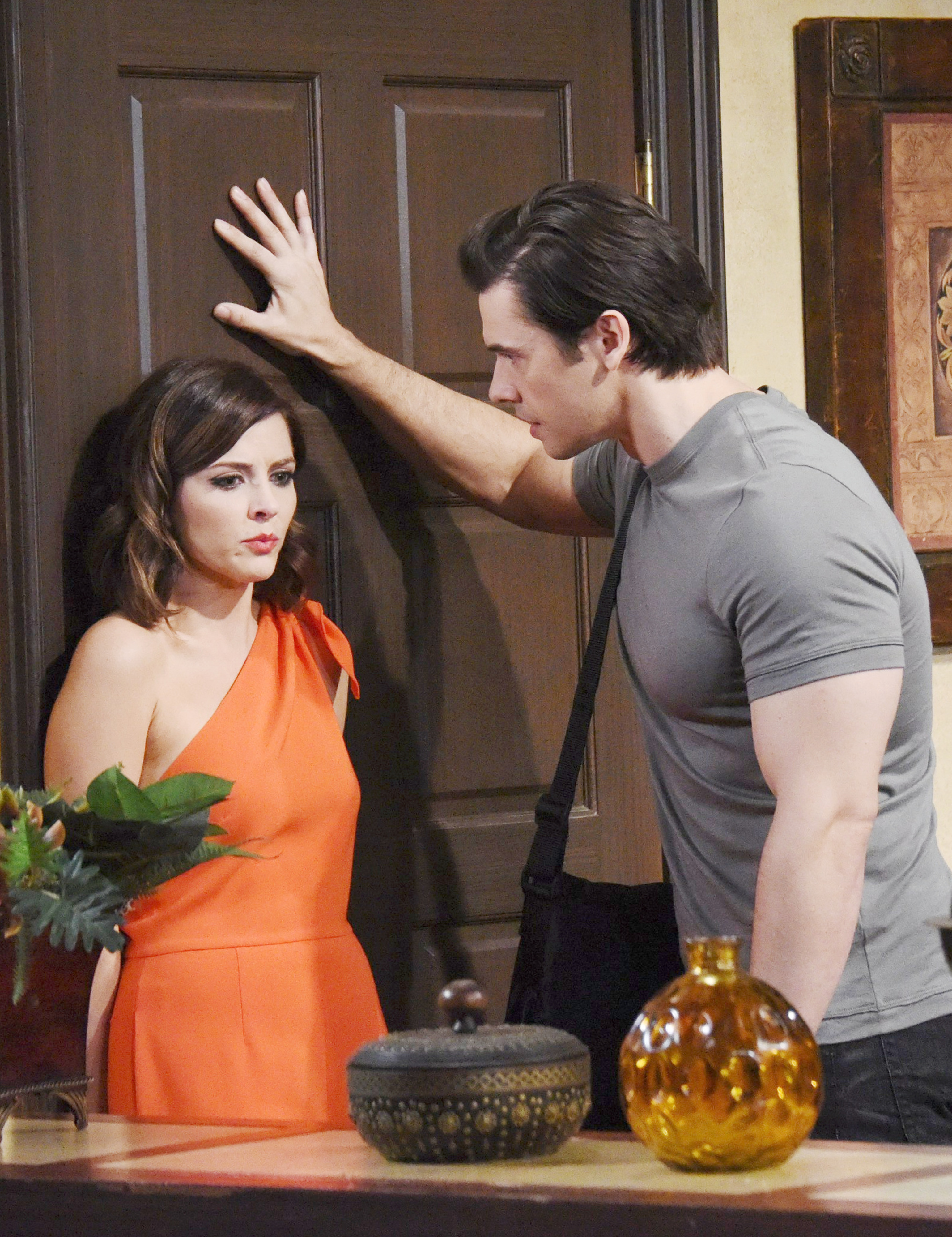 Thursday, May 31st – Xander continues to be a thorn in Theresa's side.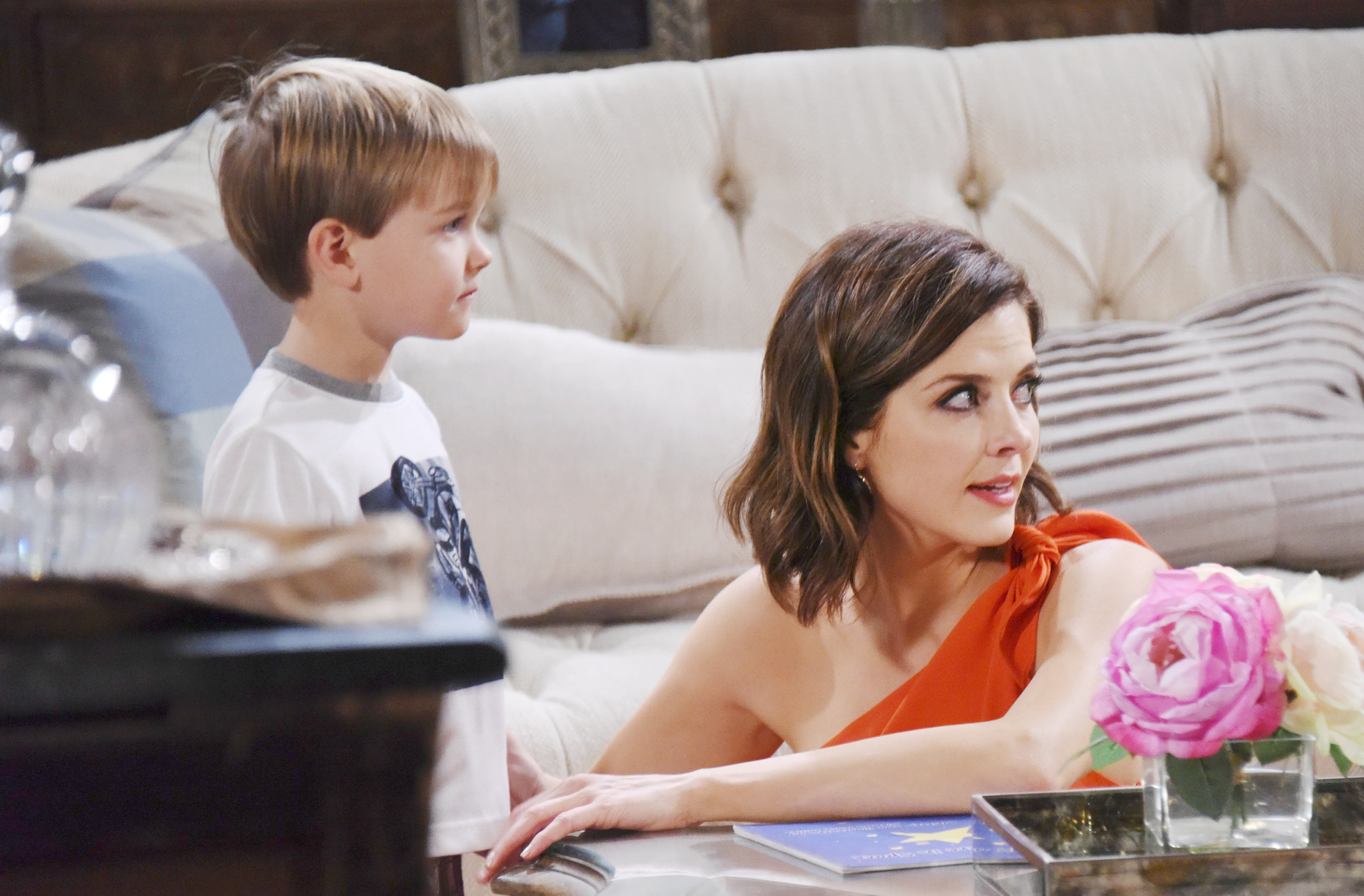 Friday, June 1st – Chloe blows Theresa out of the water.
What's going to happen on  Days of Our Lives? Find out weekdays on GlobalTV.com or the Global Go app!