Days of Our Lives Spoilers: Coming Up May 21st – May 25th
Days of Our Lives Spoilers: Coming Up May 21st – May 25th
Here are your spoilers for this week of Days of Our Lives! Have an opinion on the Days of Our Lives storylines? We'd love to hear what you have to say. Leave a comment below!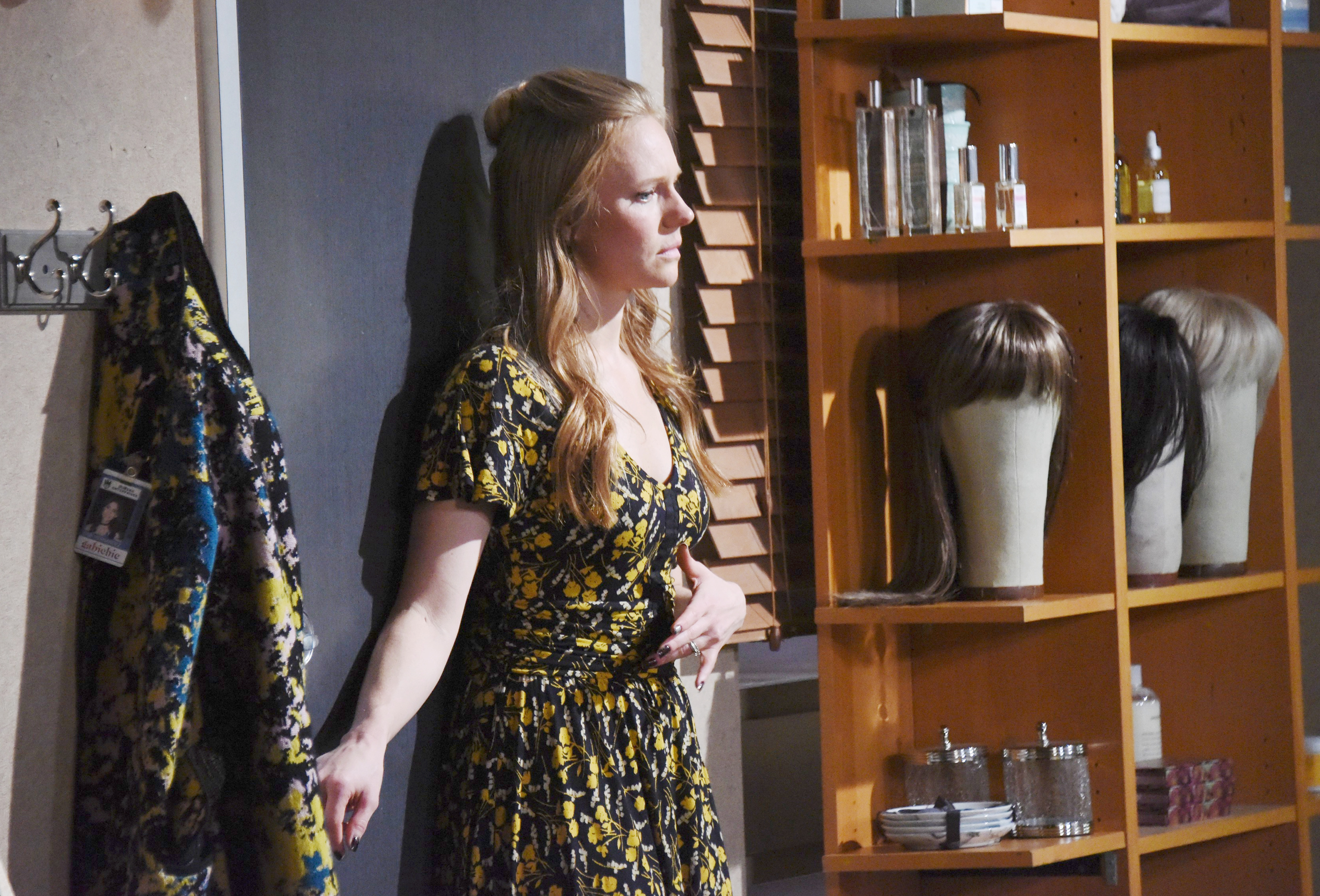 Monday, May 21st – Stefan threatens Abigail with Chad's freedom.
Tuesday, May 22nd – Ciara and Tripp's romantic dinner takes an unexpected turn.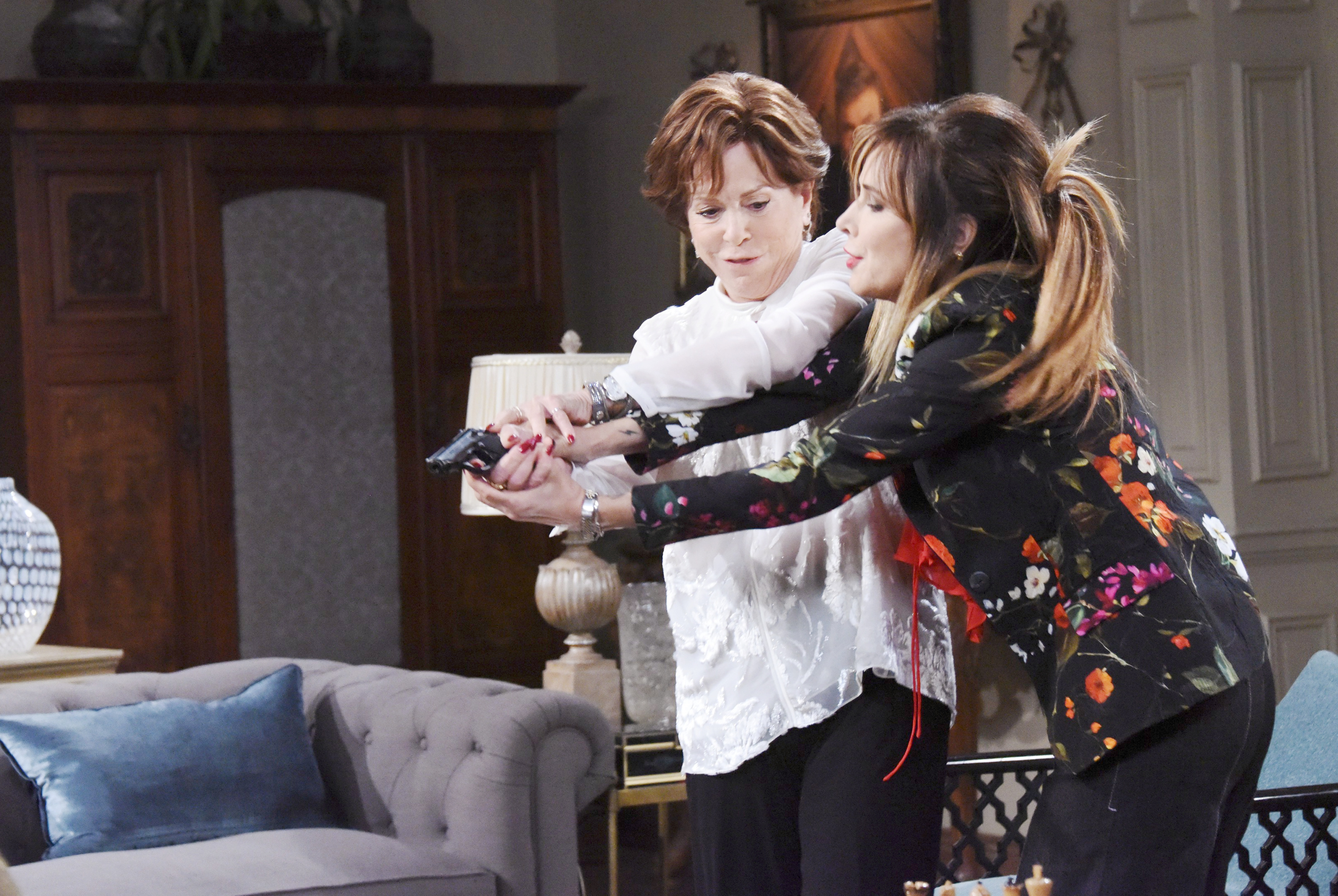 Wednesday, May 23rd – Kate learns her fate regarding her role in Vivian's death.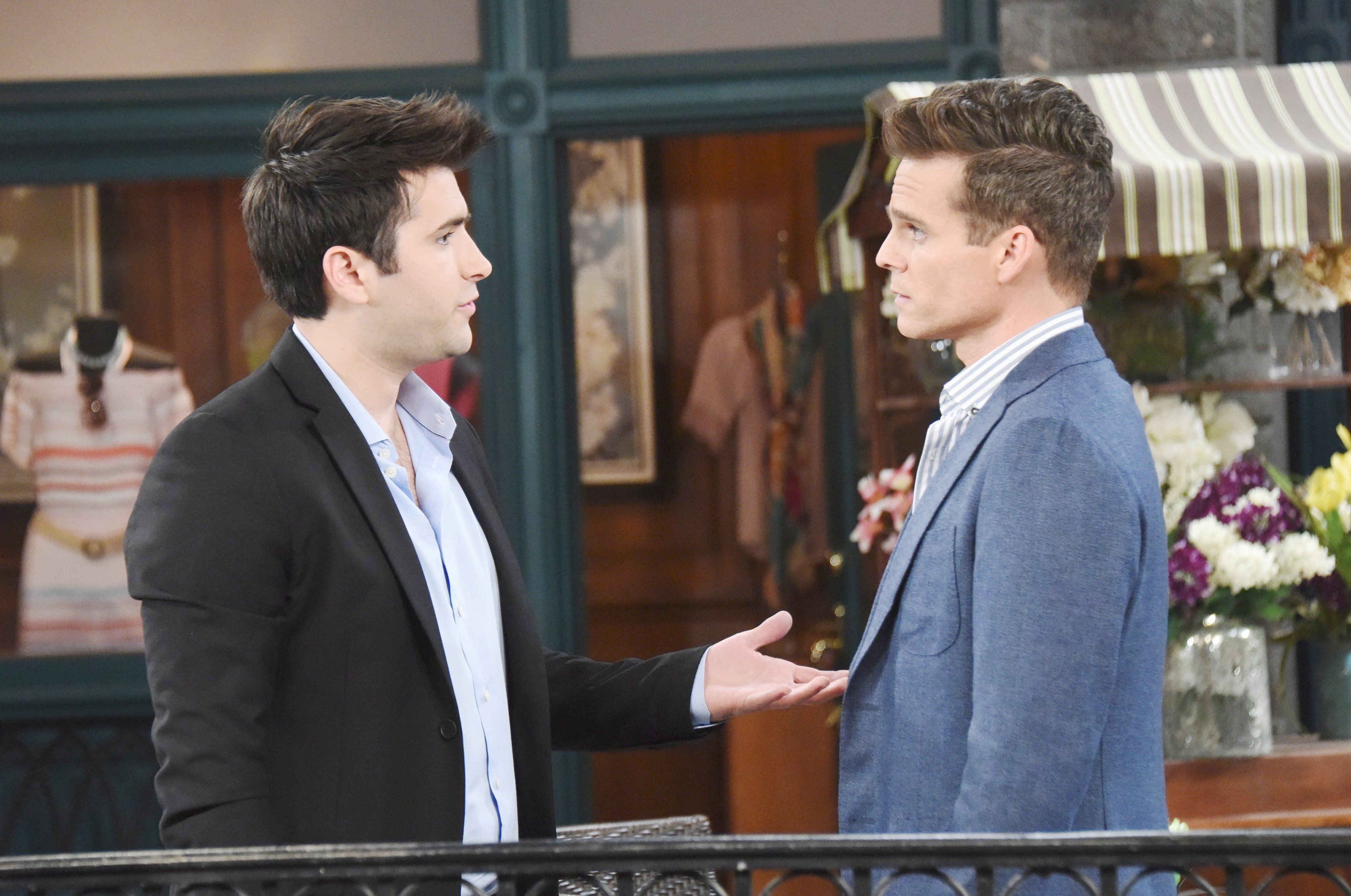 Thursday, May 24th – Sonny realizes Leo has been conning him.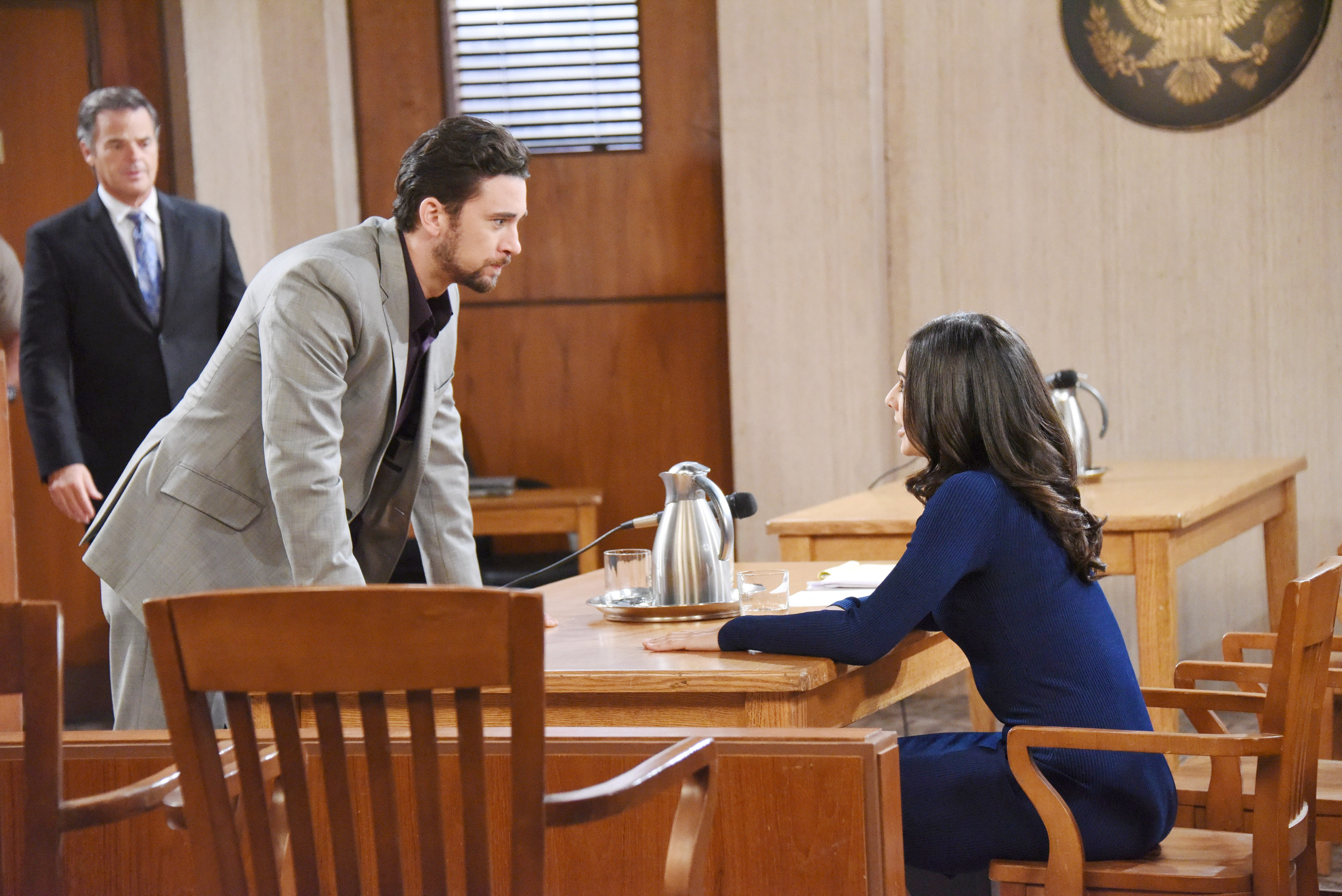 Friday, May 25th  – Gabi learns a judge has overturned her conviction… but a new problem arises. 
What's going to happen on  Days of Our Lives? Find out weekdays on GlobalTV.com or the Global Go app!