Days of Our Lives Spoilers: Coming Up May 14th – May 18th
Days of Our Lives Spoilers: Coming Up May 14th – May 18th
Here are your spoilers for this week of Days of Our Lives! Have an opinion on the Days of Our Lives storylines? We'd love to hear what you have to say. Leave a comment below!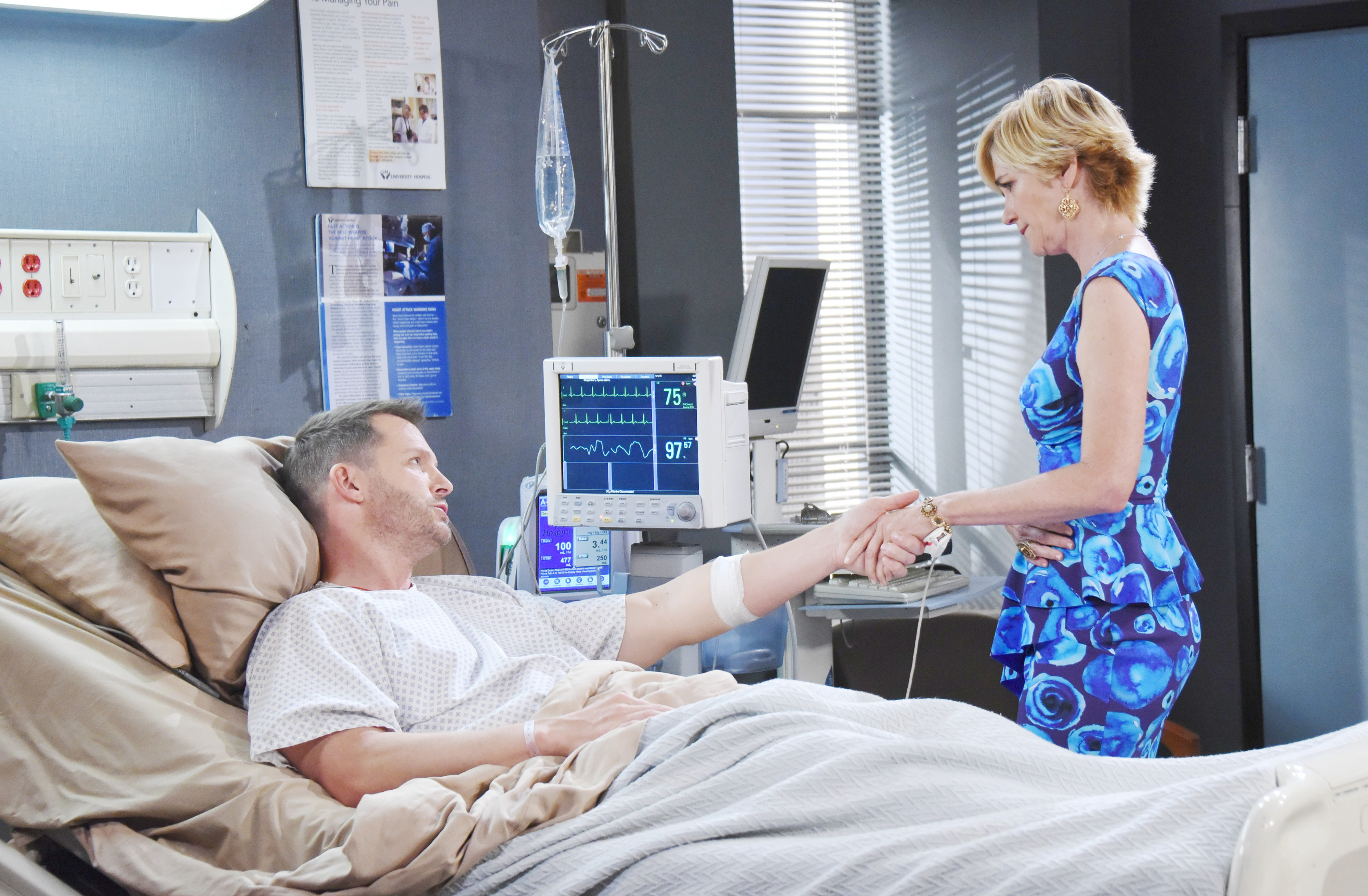 Monday, May 14th – Victor tries to persuade Brady not to marry Eve by tempting him with an intriguing offer.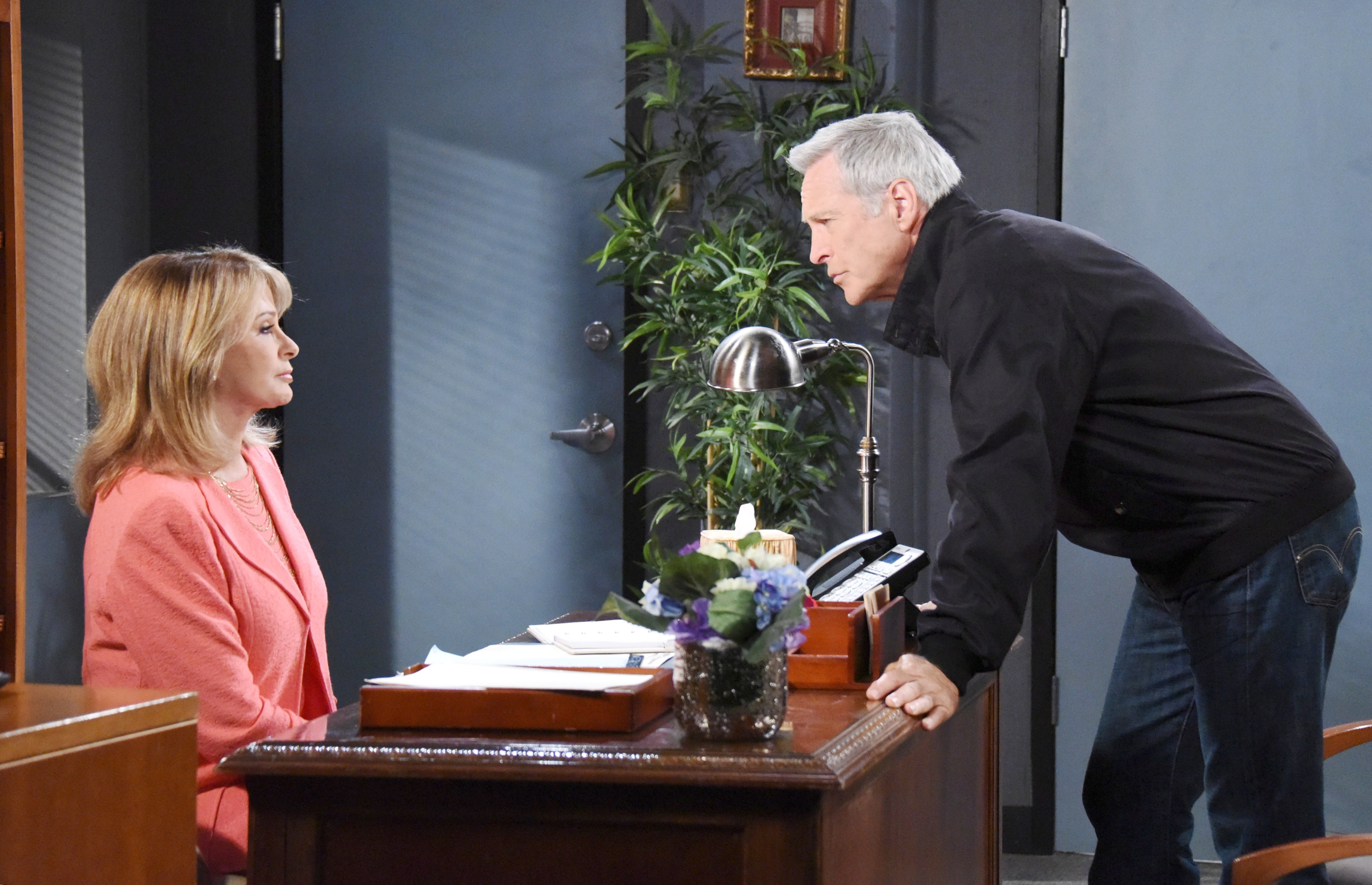 Tuesday, May 15th – Inspired by Brady and Eve, John makes a suggestion to Marlena.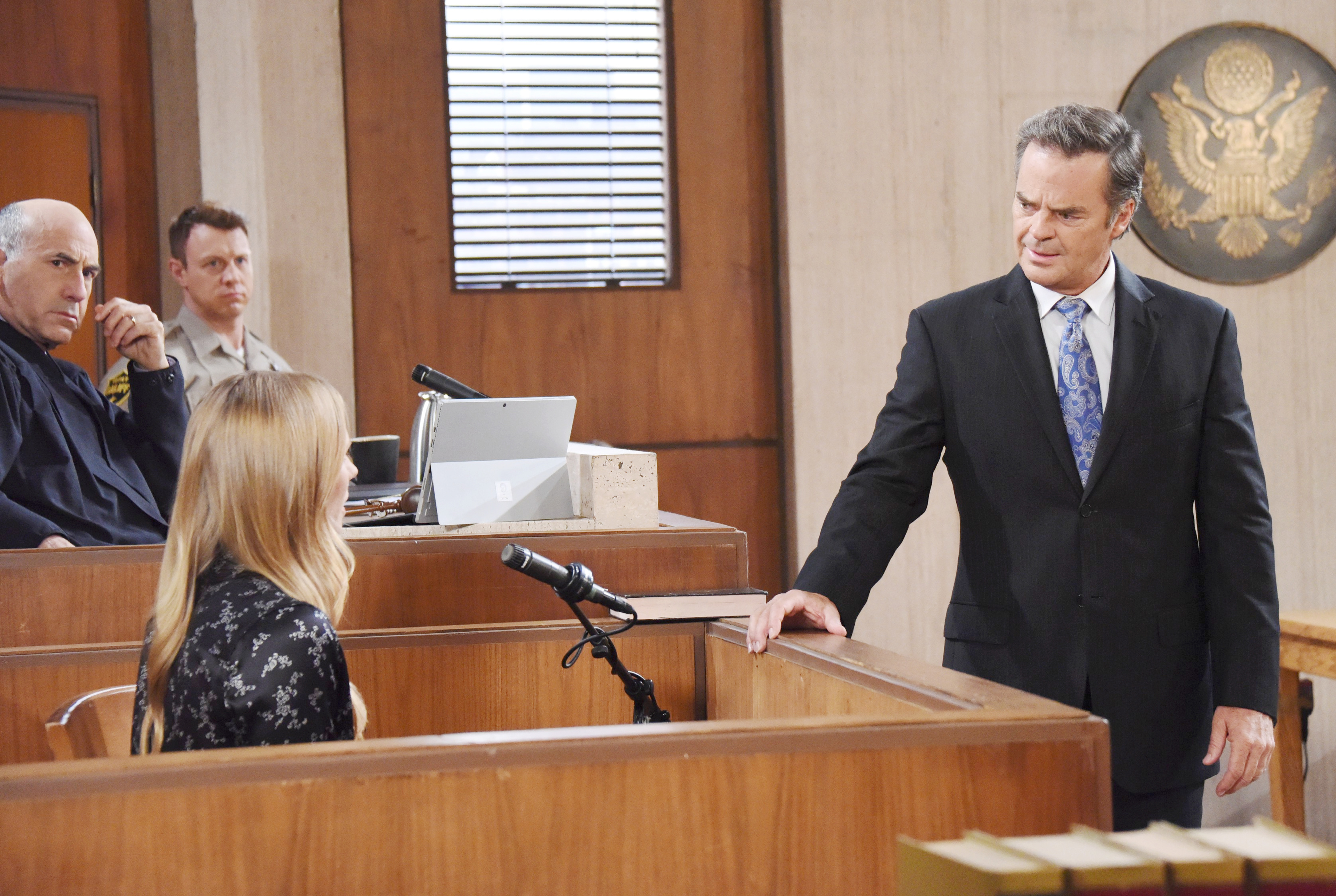 Wednesday, May 16th – Abigail argues against Justin's legal advice.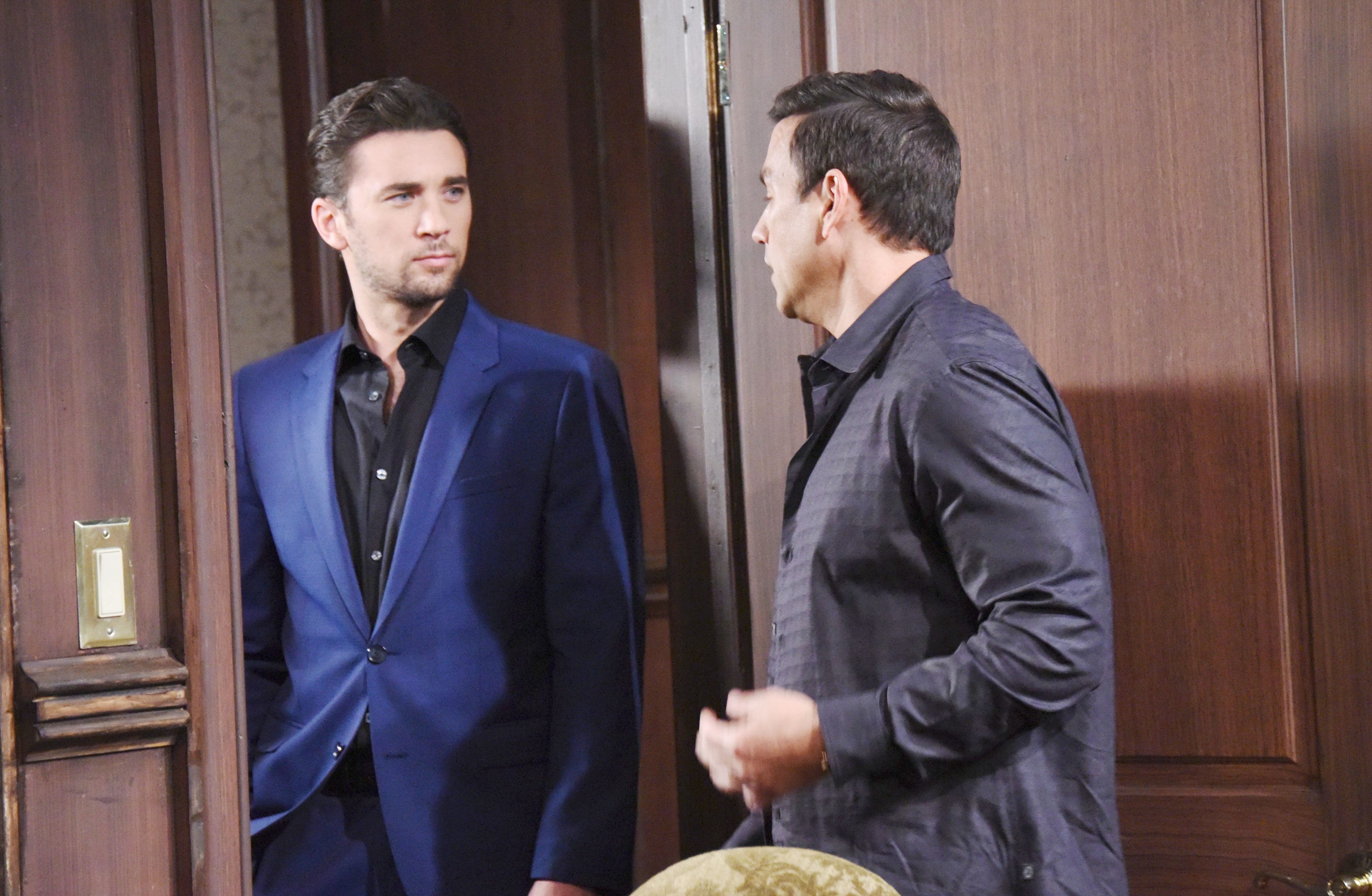 Thursday, May 17th – Chad and Stefan have a violent encounter.
Friday, May 18th – Kayla and Steve learn there may be a chance for Steve to get his eyesight back.
What's going to happen on  Days of Our Lives? Find out weekdays on GlobalTV.com or the Global Go app!