Days of Our Lives Spoilers: Coming Up March 5th – March 9th
Days of Our Lives Spoilers: Coming Up March 5th – March 9th
Here are your spoilers for this week of Days of Our Lives! Have an opinion on the Days of Our Lives storylines? We'd love to hear what you have to say. Leave a comment below!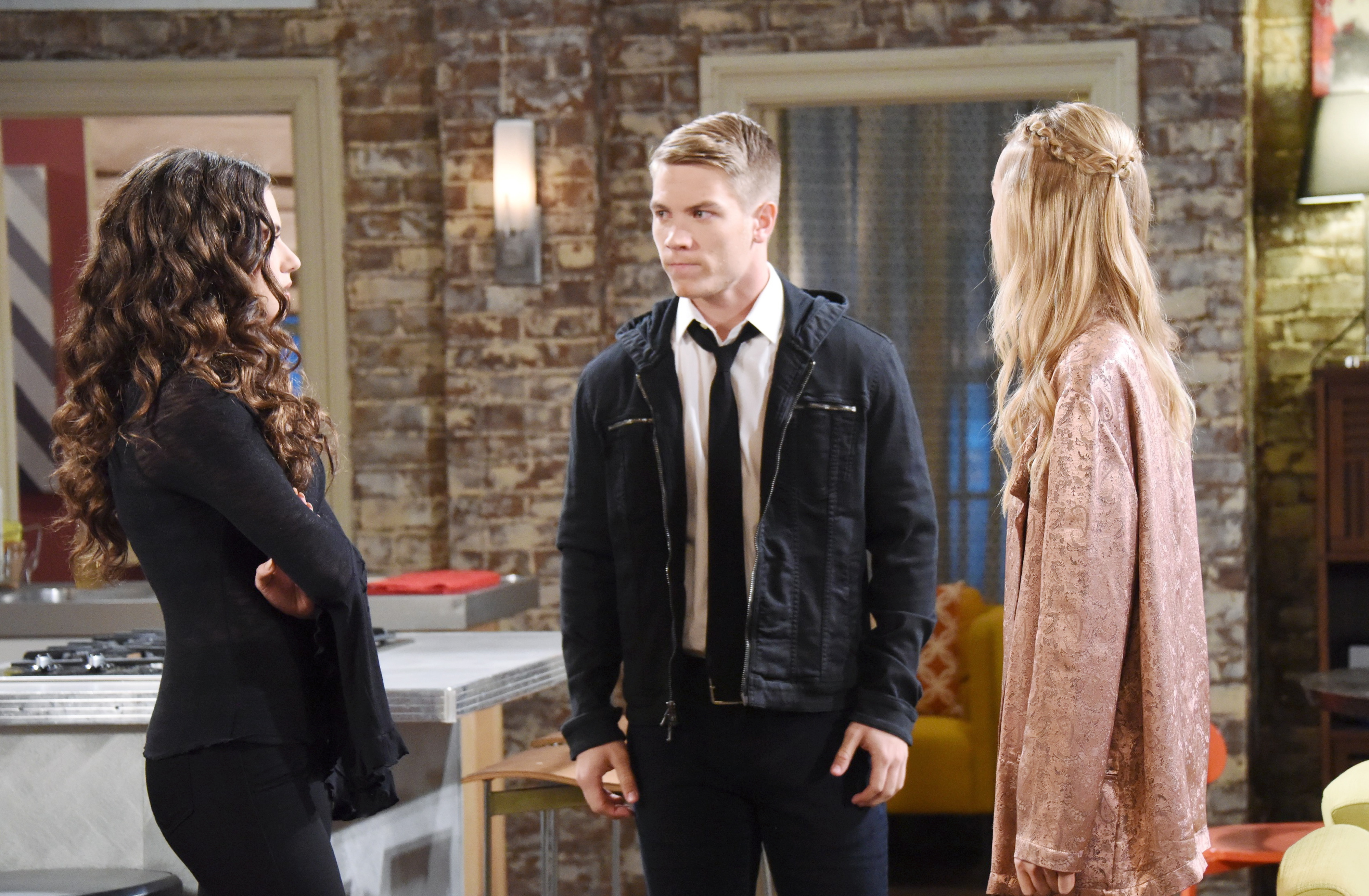 Monday, March 5th – Ciara declares war on Claire.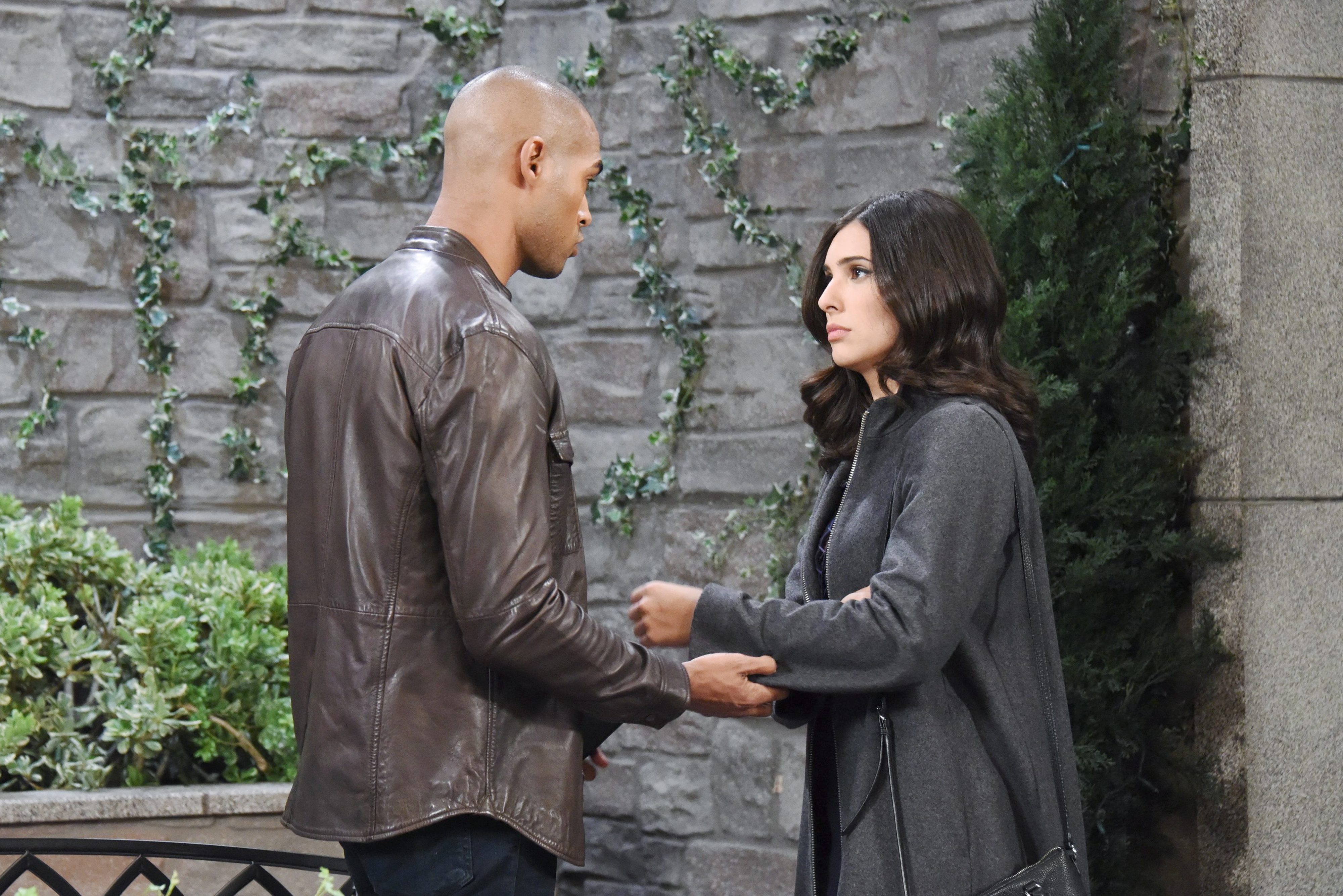 Tuesday, March 6th –  Gabi reels as Eli explains he cheated on her with Lani.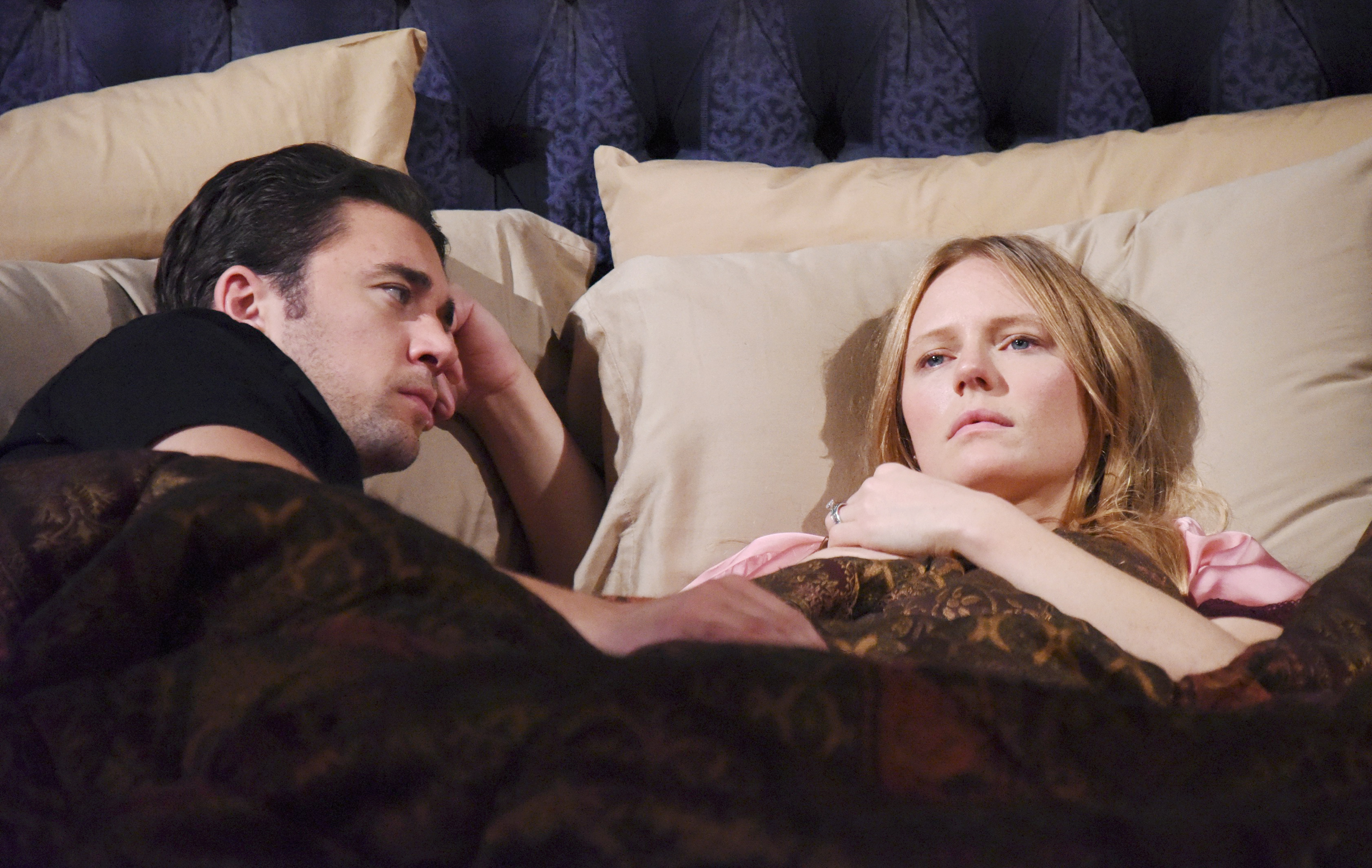 Wednesday, March 7th – Abigail is confused when Chad mentions an incident she doesn't remember.
Thursday, March 8th – Maggie gives Victor an ultimatum.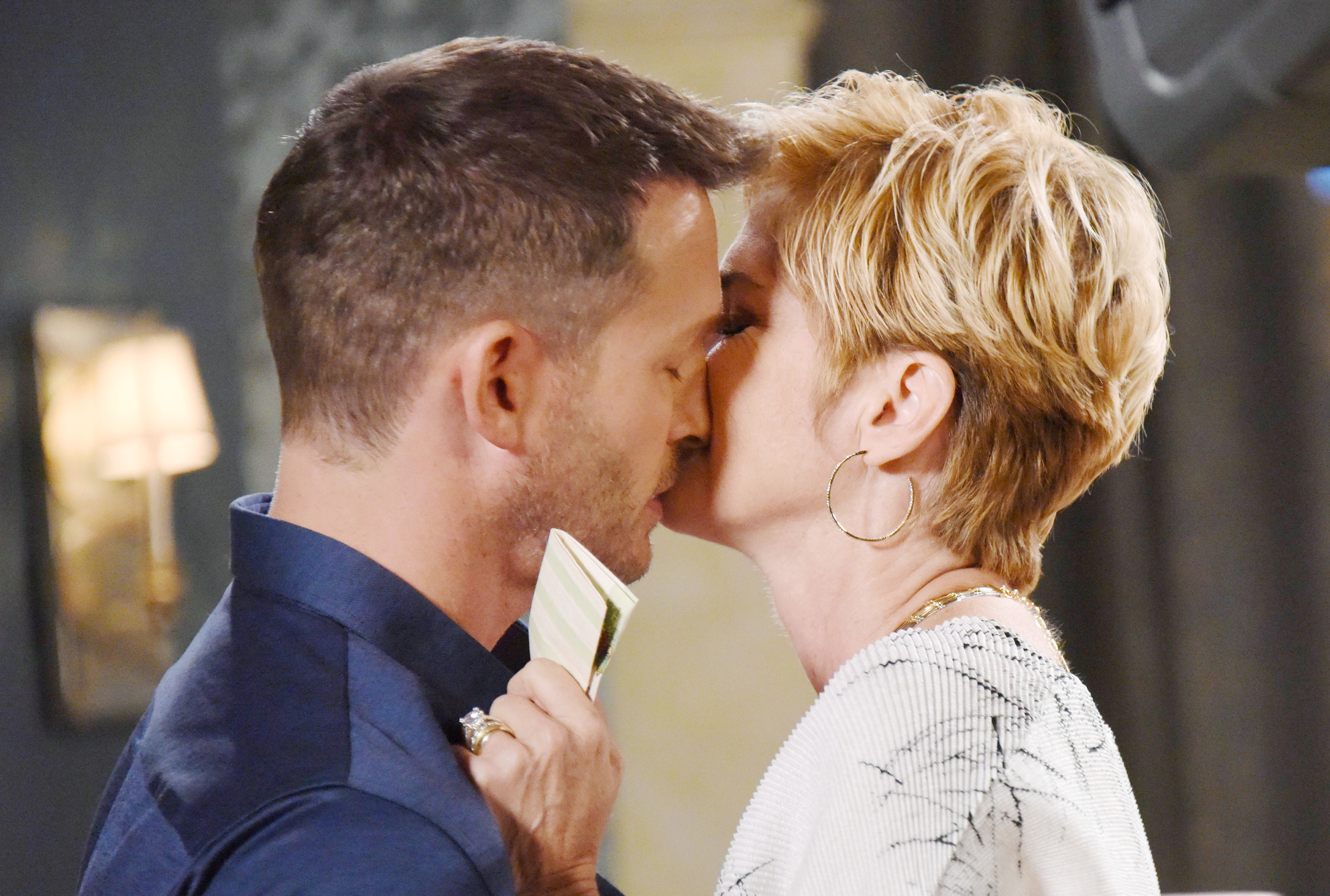 Friday, March 9th – Brady and Eve throw together an impromptu wedding. 
What's going to happen on  Days of Our Lives? Find out weekdays on GlobalTV.com or the Global Go app!