Days of Our Lives Spoilers: Coming Up March 26th – March 30th
Days of Our Lives Spoilers: Coming Up March 26th – March 30th
Here are your spoilers for this week of Days of Our Lives! Have an opinion on the Days of Our Lives storylines? We'd love to hear what you have to say. Leave a comment below!
Monday, March 26th – Eli makes a huge admission to Gabi.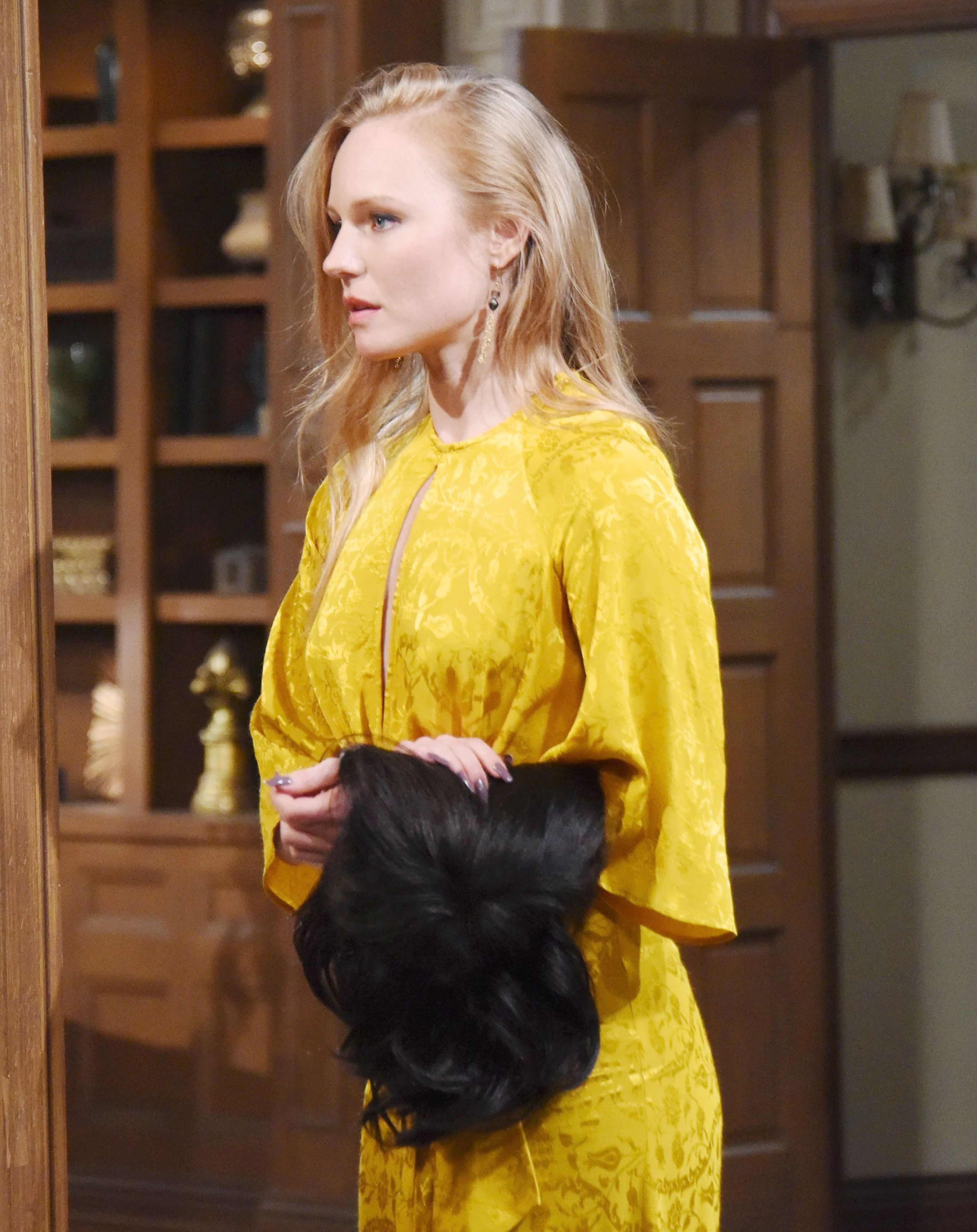 Tuesday, March 27th – Abigail freaks out when she suddenly realizes she's in another country with Stefan.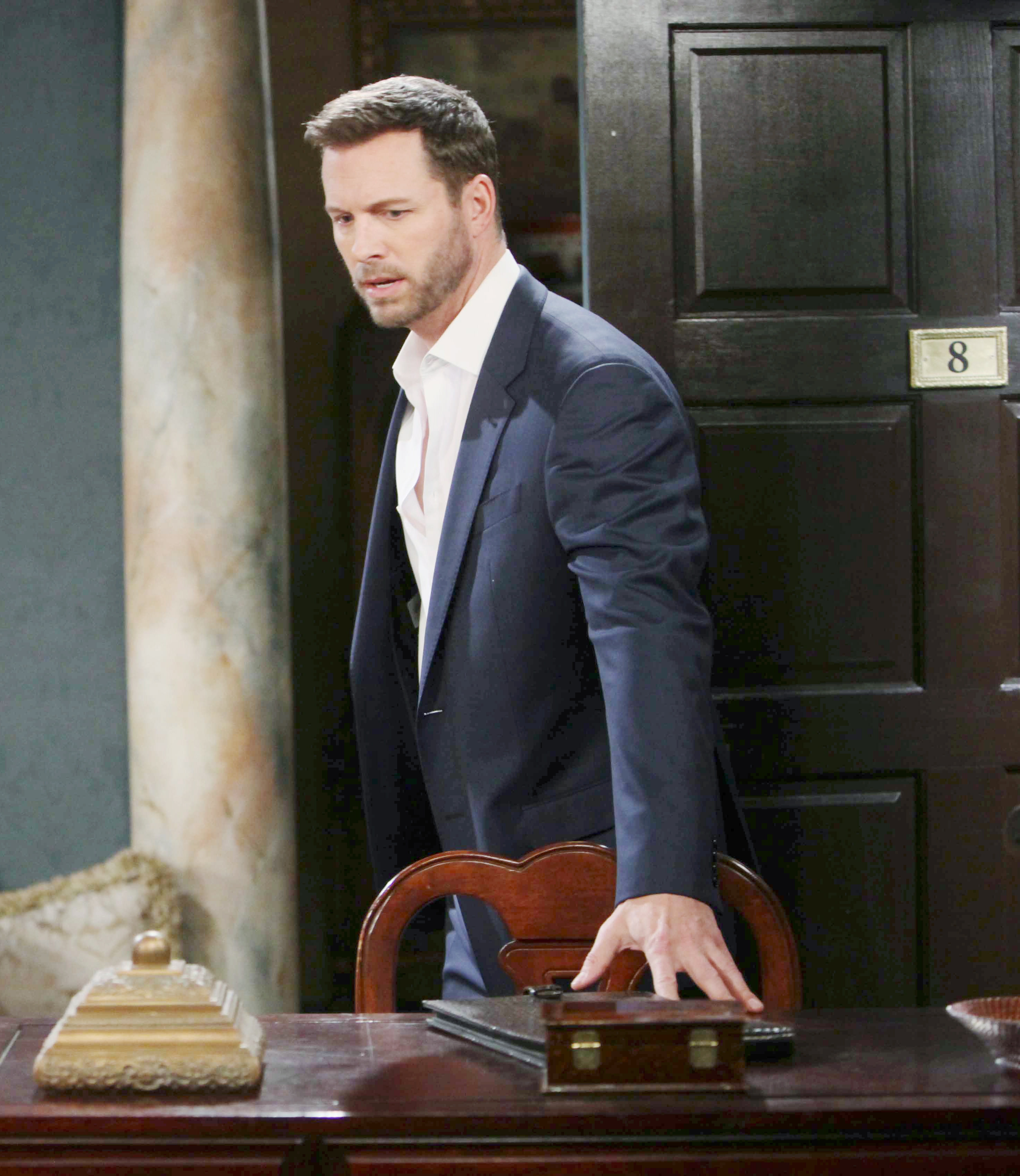 Wednesday, March 28th – Brady and Sonny almost come to blows over Titan.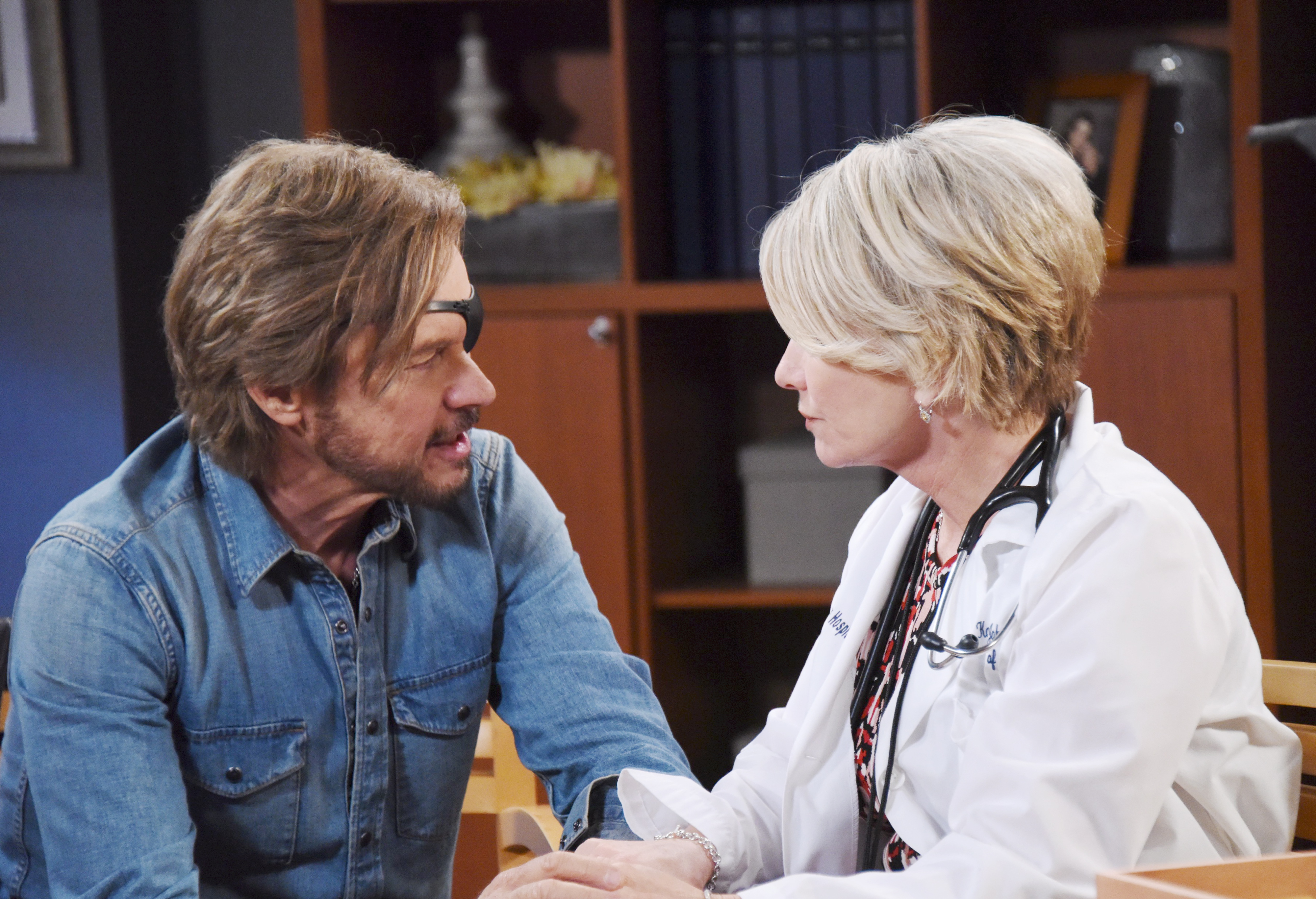 Thursday, March 29th – Steve suffers a major setback.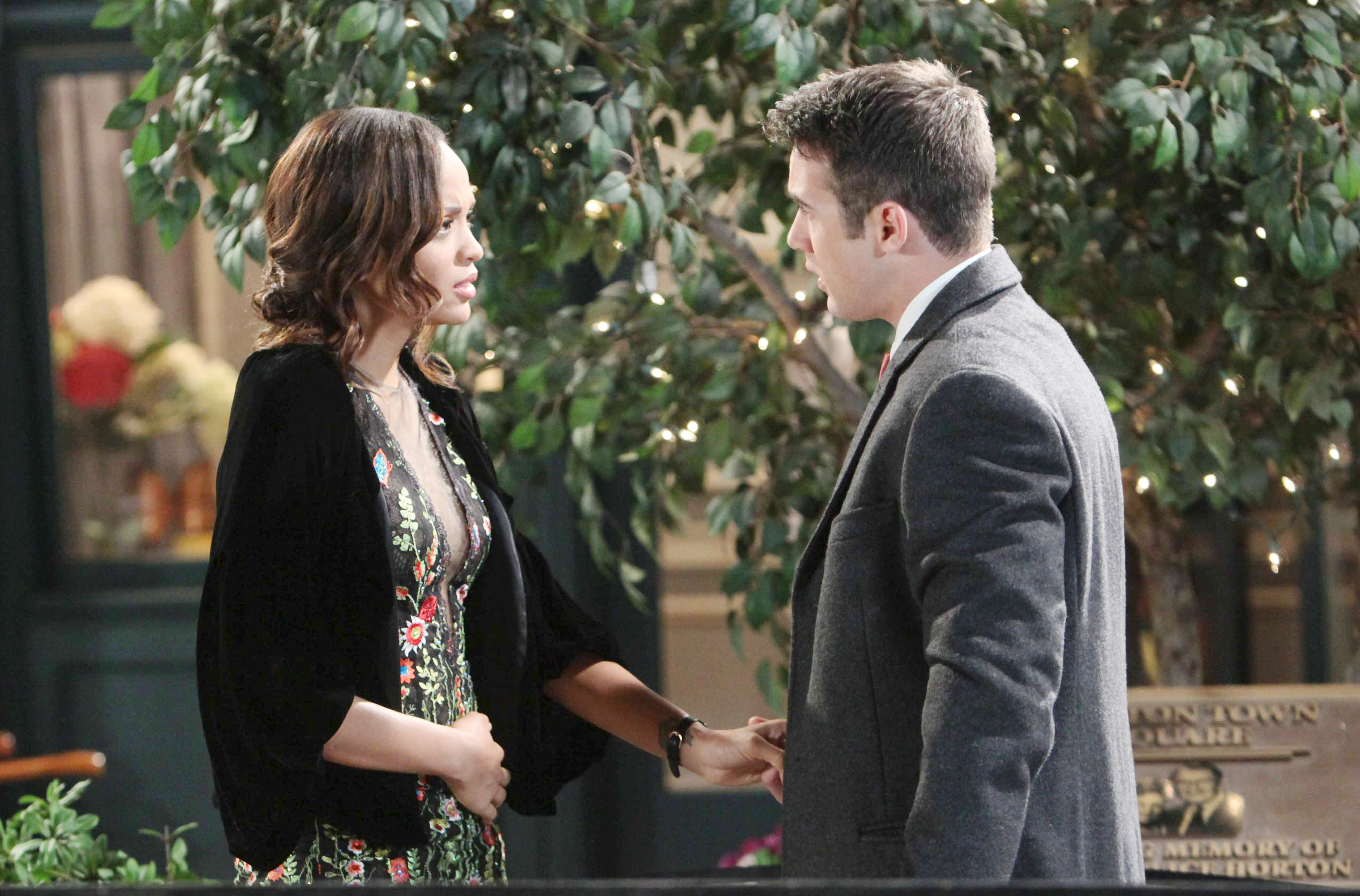 Friday, March 30th – JJ confides in Jennifer about Lani.
What's going to happen on  Days of Our Lives? Find out weekdays on GlobalTV.com or the Global Go app!