Days of Our Lives Spoilers: Coming Up March 19th – March 23rd
Days of Our Lives Spoilers: Coming Up March 19th – March 23rd
Here are your spoilers for this week of Days of Our Lives! Have an opinion on the Days of Our Lives storylines? We'd love to hear what you have to say. Leave a comment below!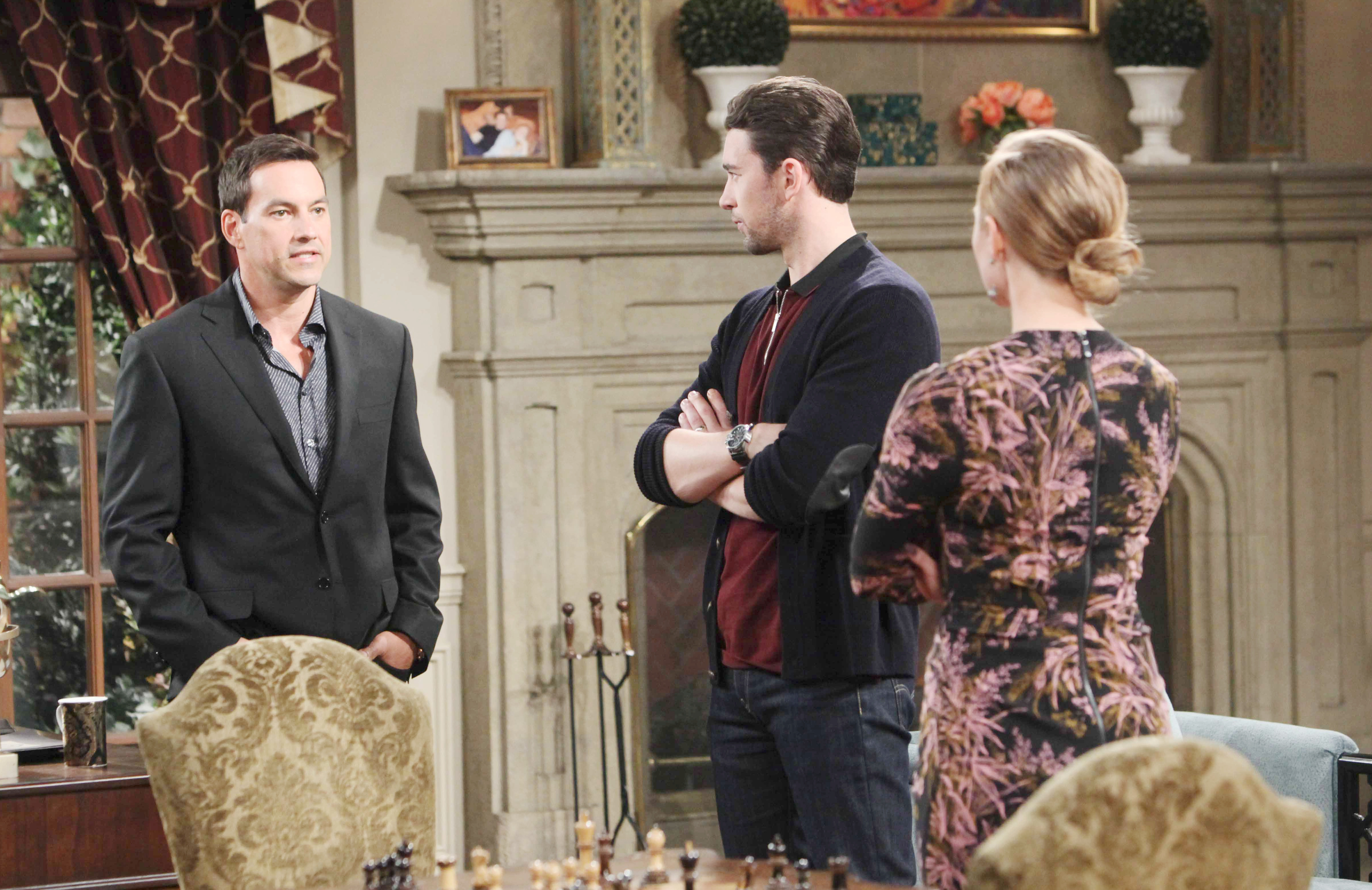 Monday, March 19th – Chad and Stefan argue about Abigail traveling to Hong Kong with Stefan.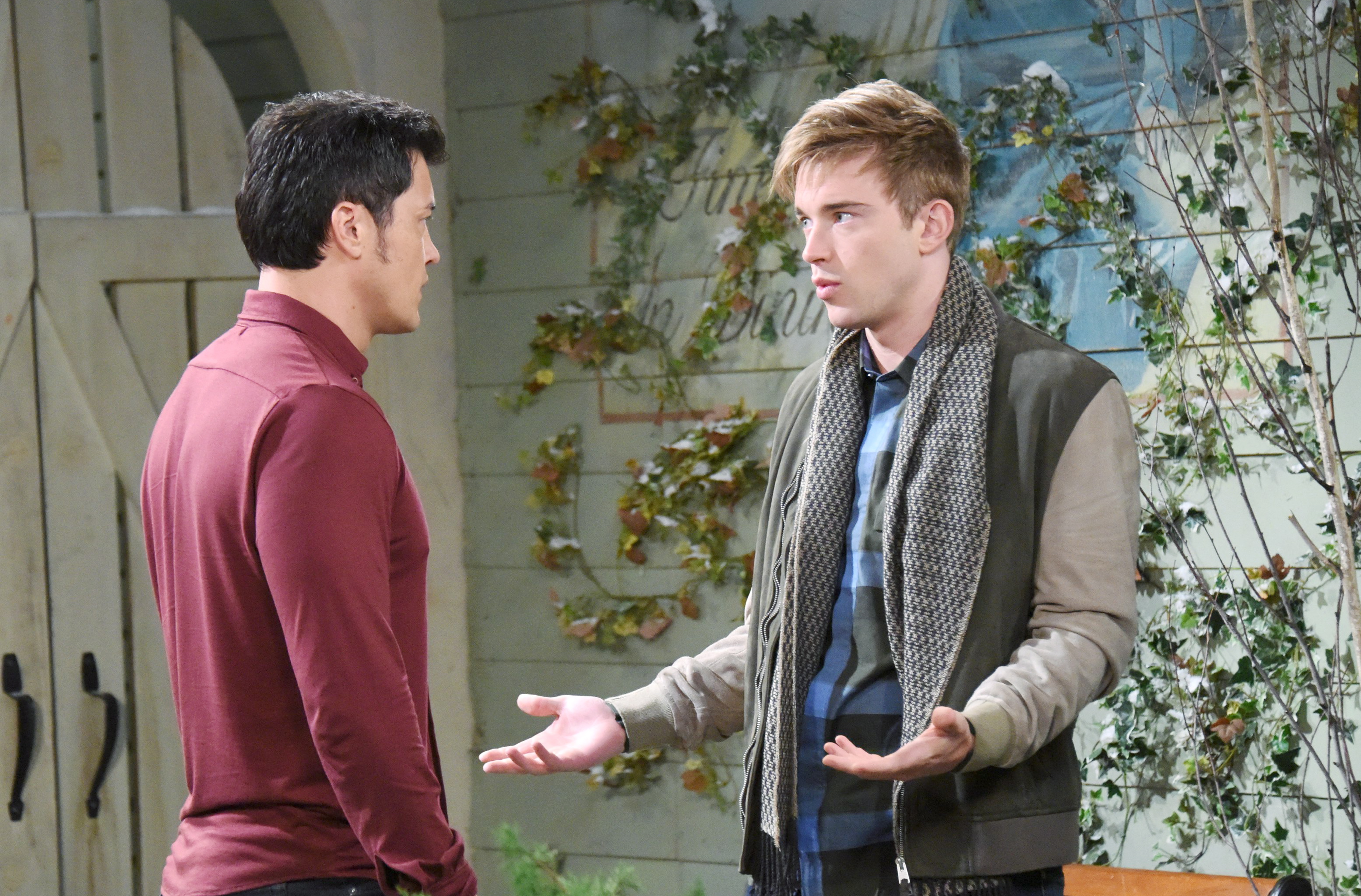 Tuesday, March 20th – Sonny has a bitter encounter with Paul and Will.
Wednesday, March 21st – Eli supports Gabi as they mentally prepare for her trial.
Thursday, March 22nd – Lani takes the stand, which leads to major fireworks!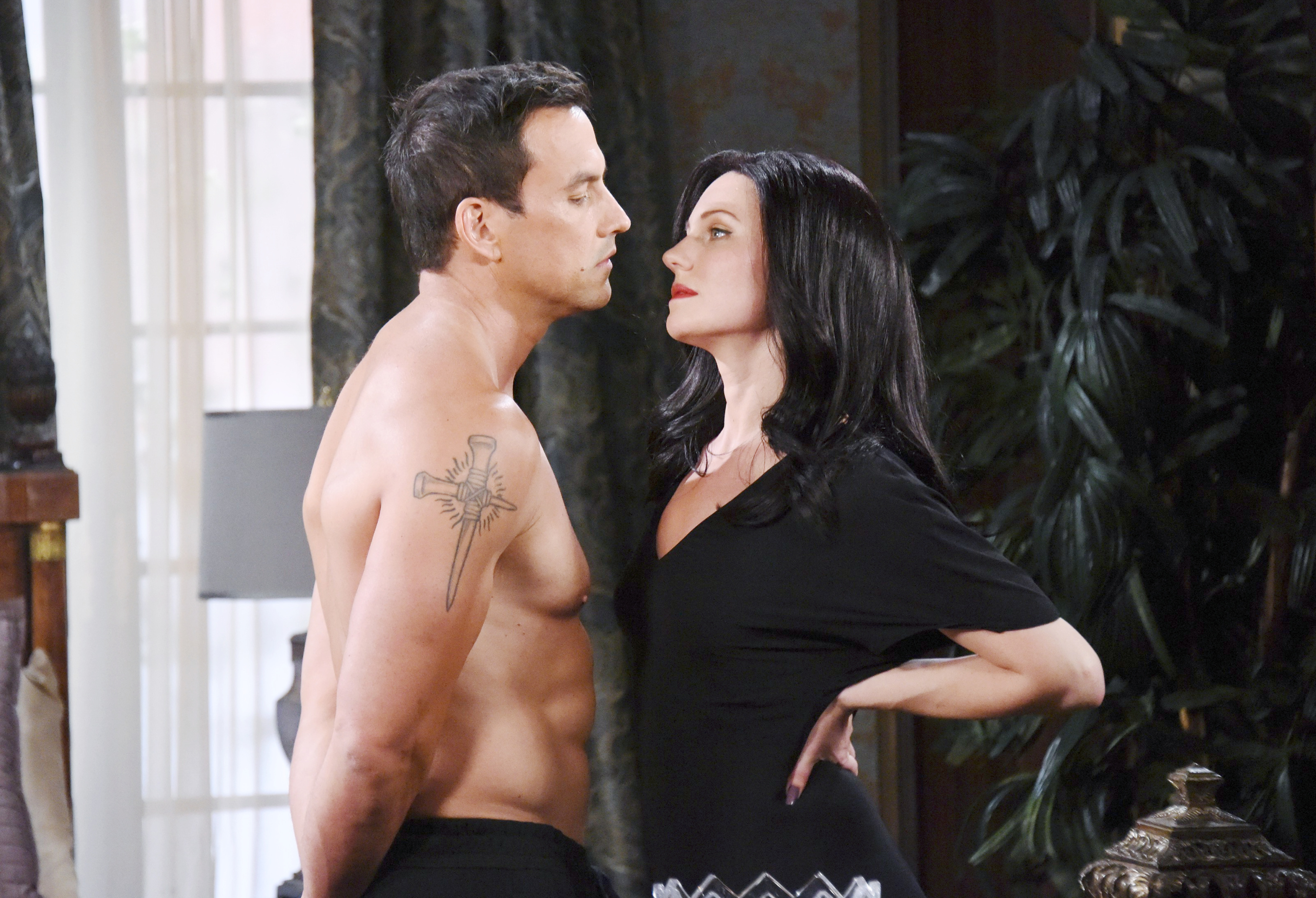 Friday, March 23rd – Hope spies Stefan with a mysterious woman, not realizing it's Abigail/Gabby.
What's going to happen on  Days of Our Lives? Find out weekdays on GlobalTV.com or the Global Go app!