Days of Our Lives Spoilers: Coming Up March 12th – March 16th
Days of Our Lives Spoilers: Coming Up March 12th – March 16th
Here are your spoilers for this week of Days of Our Lives! Have an opinion on the Days of Our Lives storylines? We'd love to hear what you have to say. Leave a comment below!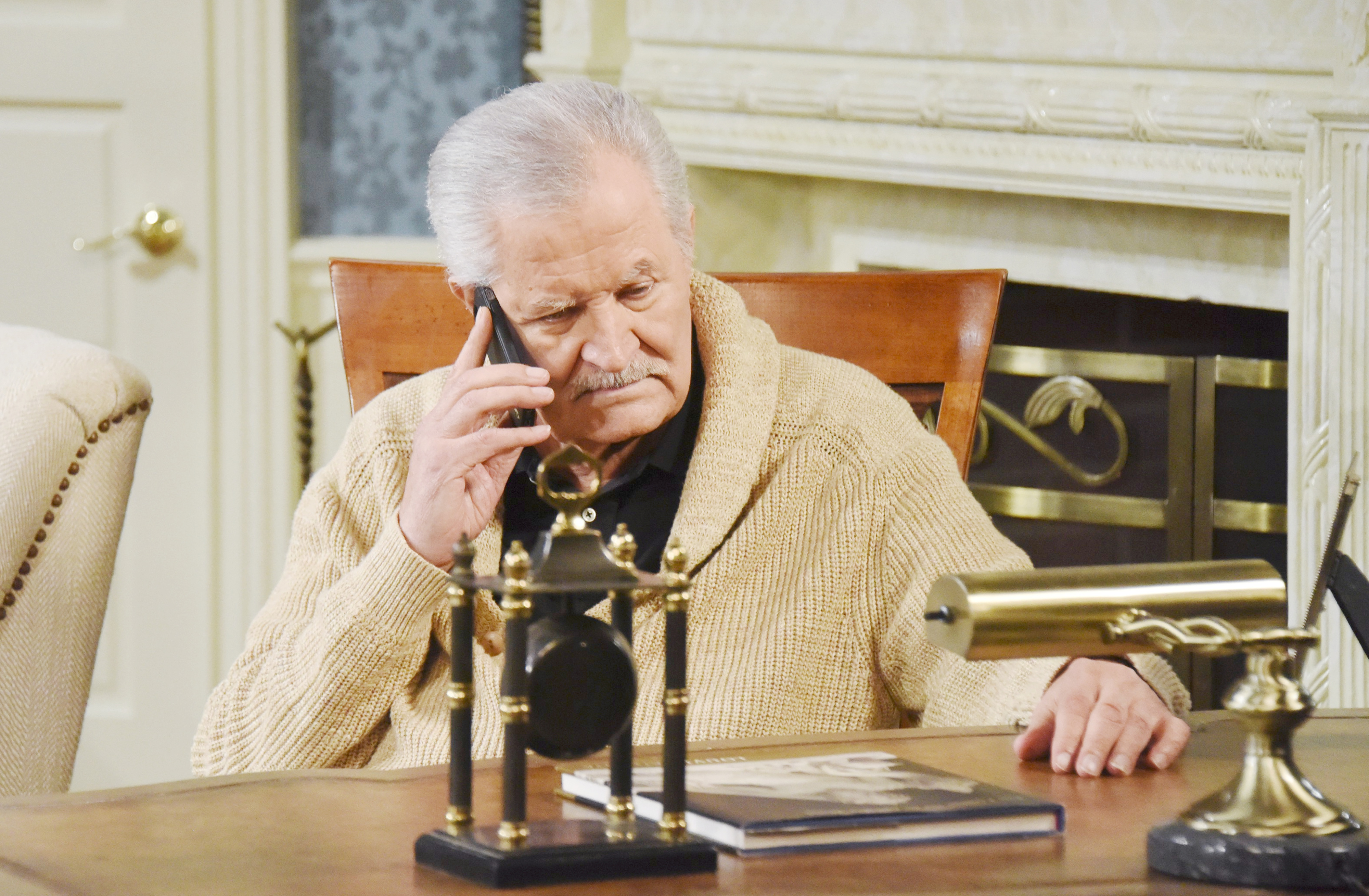 Monday, March 12th – Maggie and Victor attempt a reconciliation.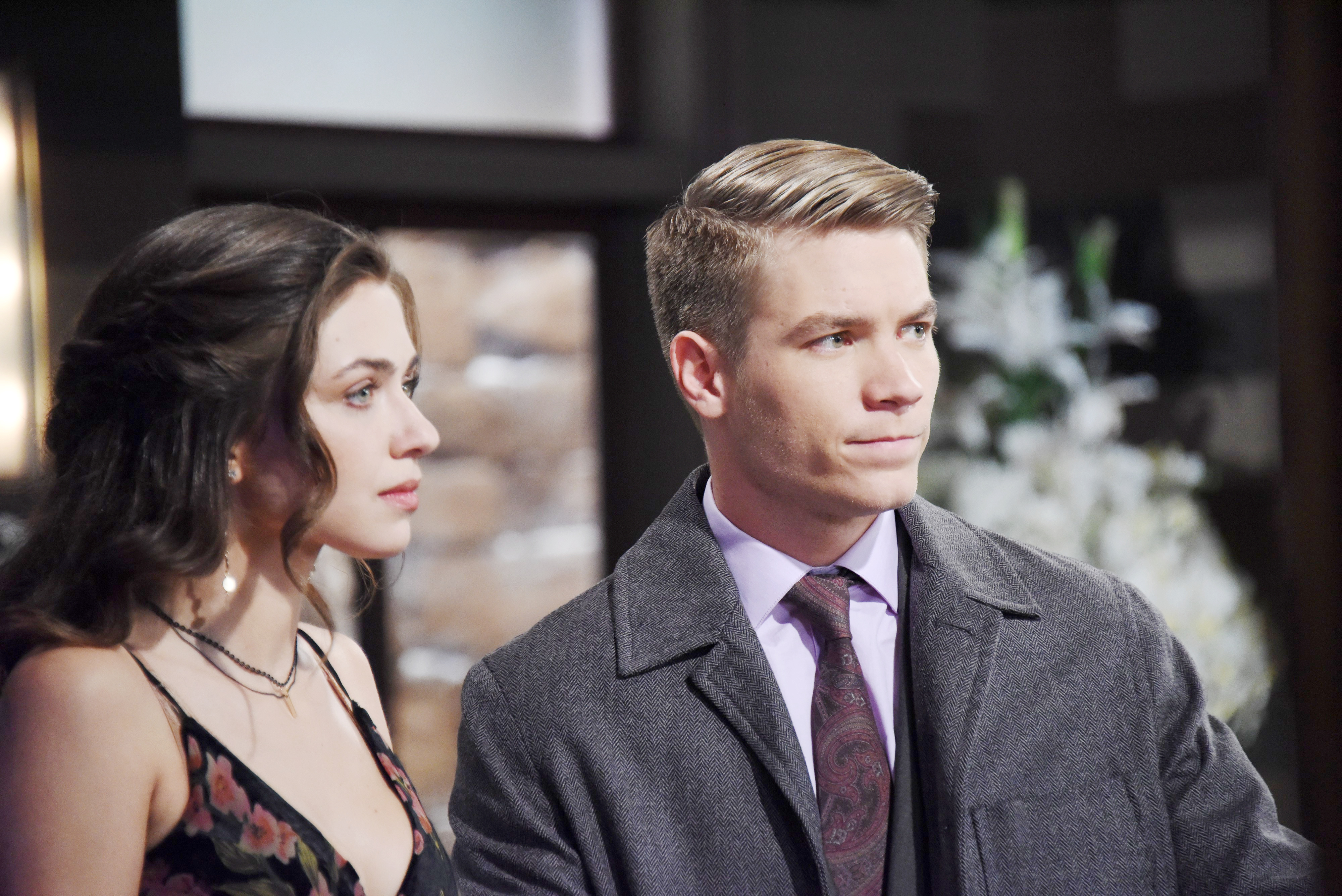 Tuesday, March 13th – Ciara and Tripp grow closer and finally kiss.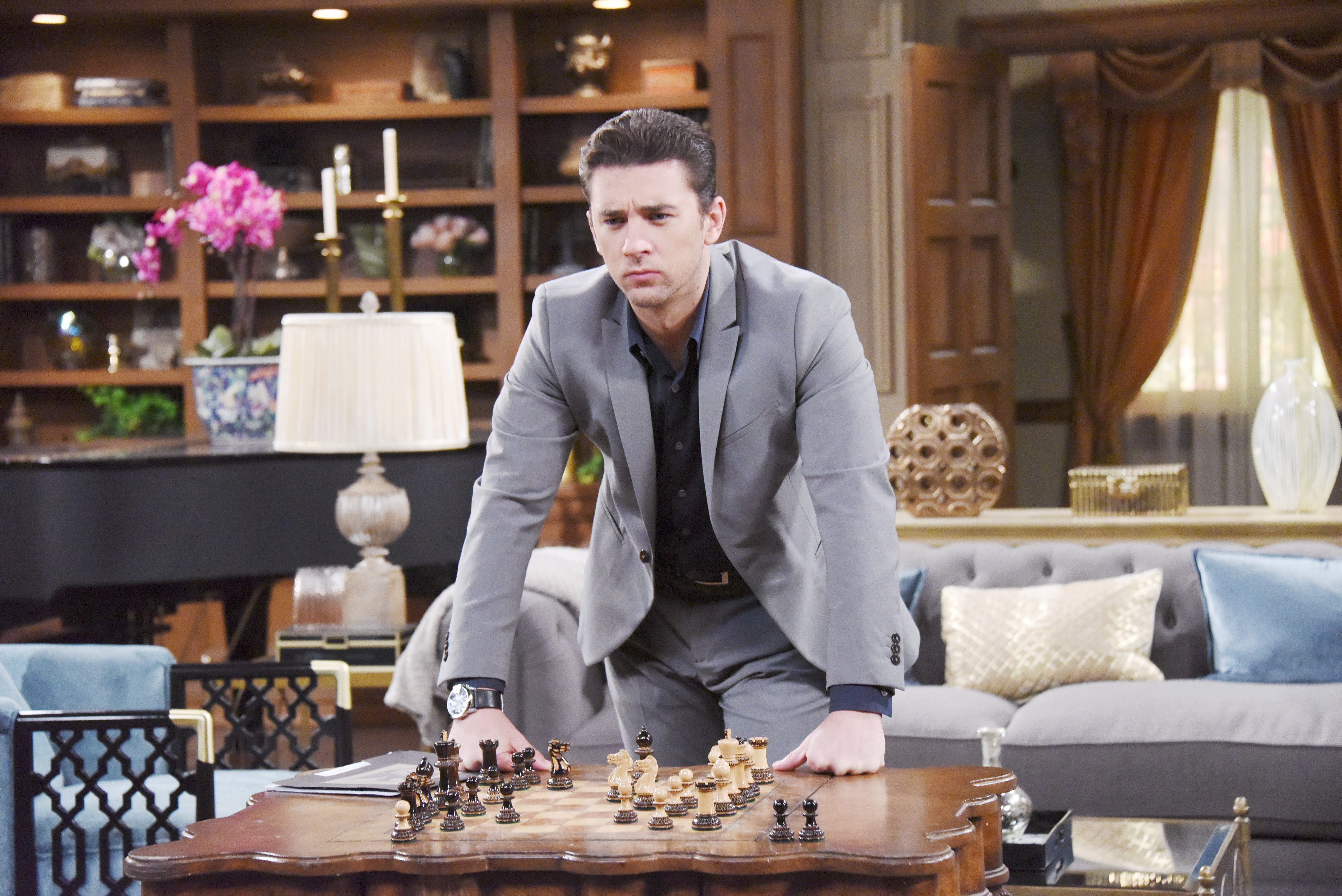 Wednesday, March 14th – Chad searches Stefan's office and finds incriminating  evidence.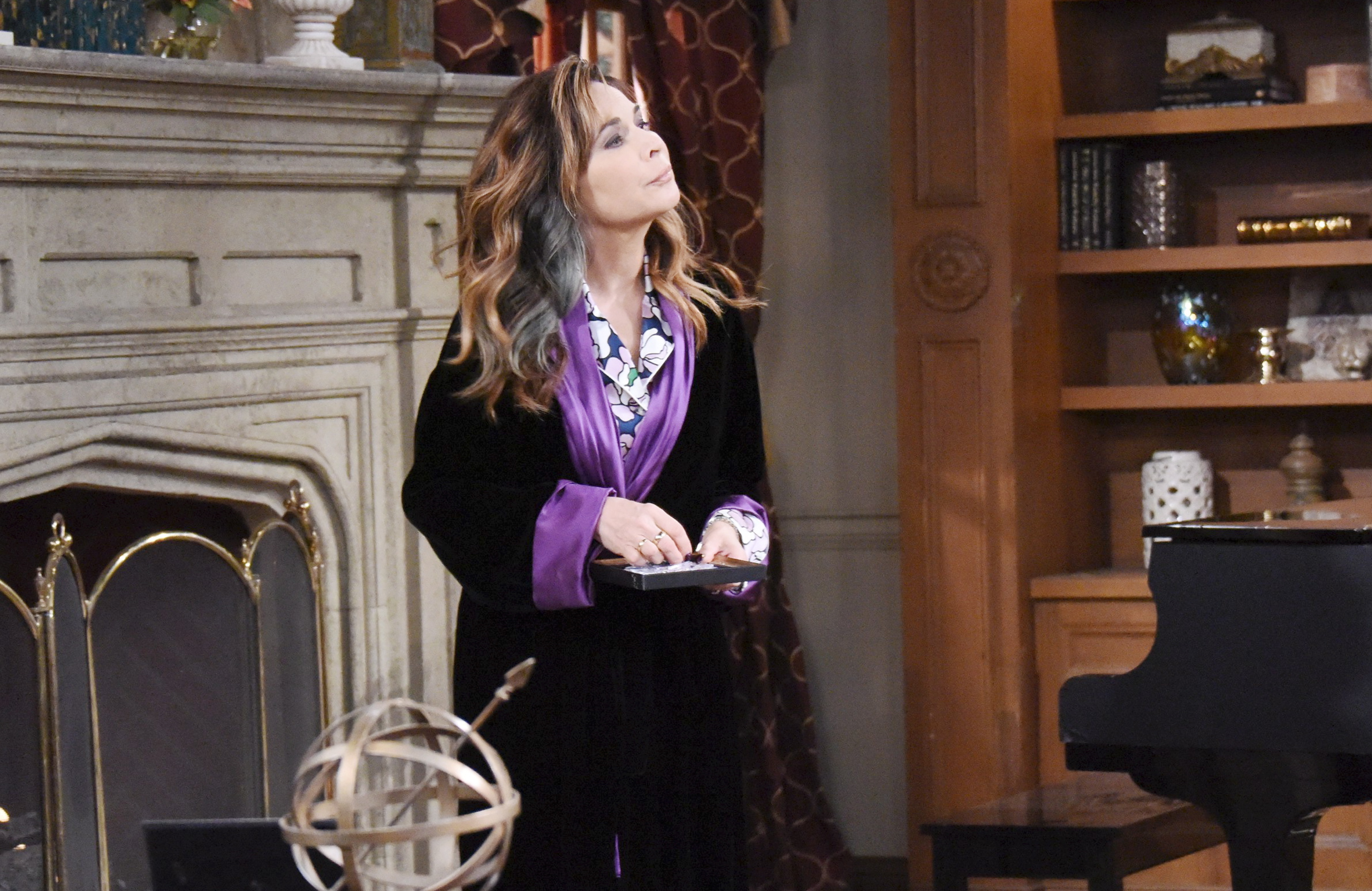 Thursday, March 15th – Chad confides in Kate his concerns about Abigail.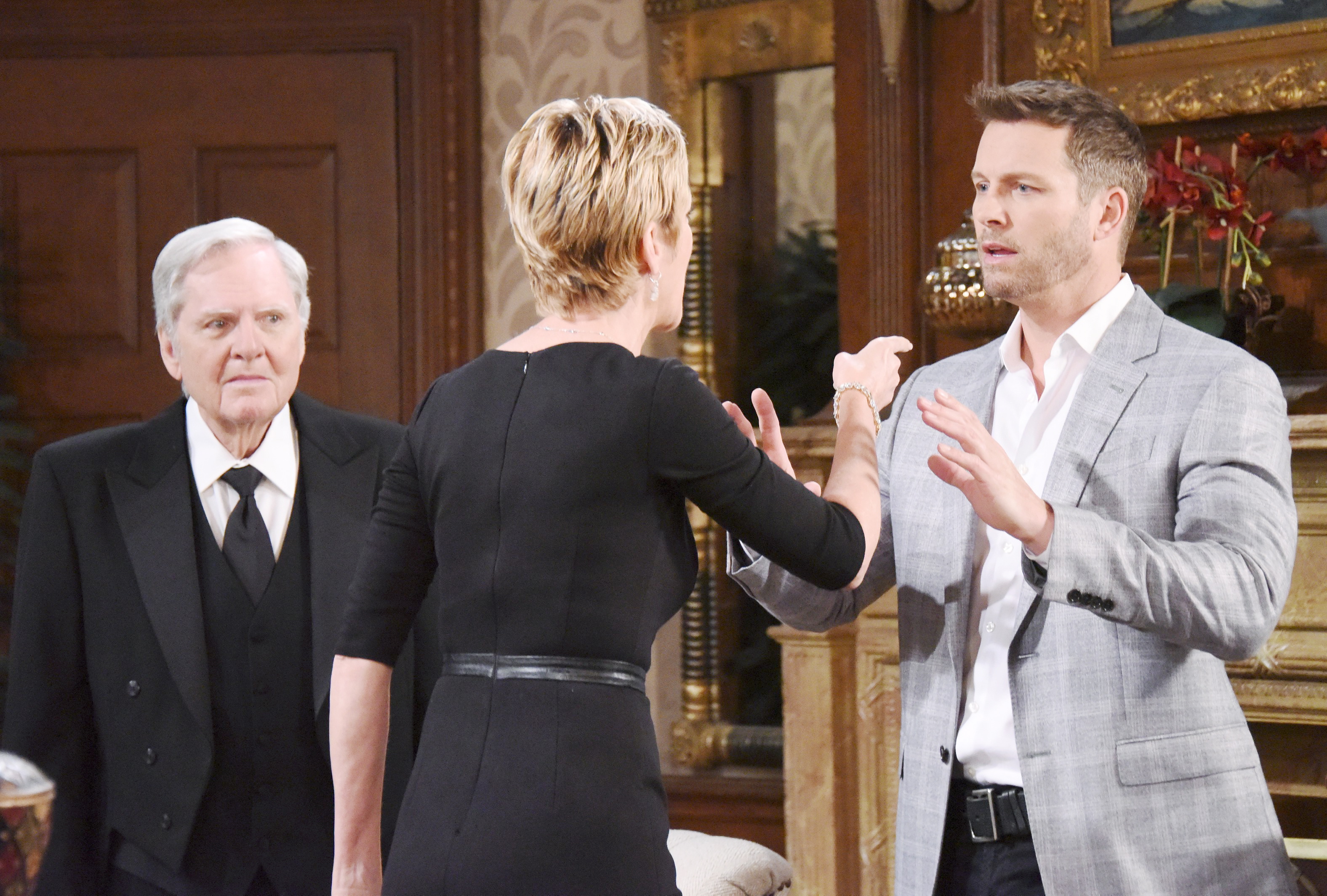 Friday, March 16th – Determined to win her back, Brady gives Eve an ultimatum.
What's going to happen on  Days of Our Lives? Find out weekdays on GlobalTV.com or the Global Go app!