Days of Our Lives Spoilers: Coming Up June 25th – June 29th
Days of Our Lives Spoilers: Coming Up June 25th – June 29th
Here are your spoilers for this week of Days of Our Lives! Have an opinion on the Days of Our Lives storylines? We'd love to hear what you have to say. Leave a comment below!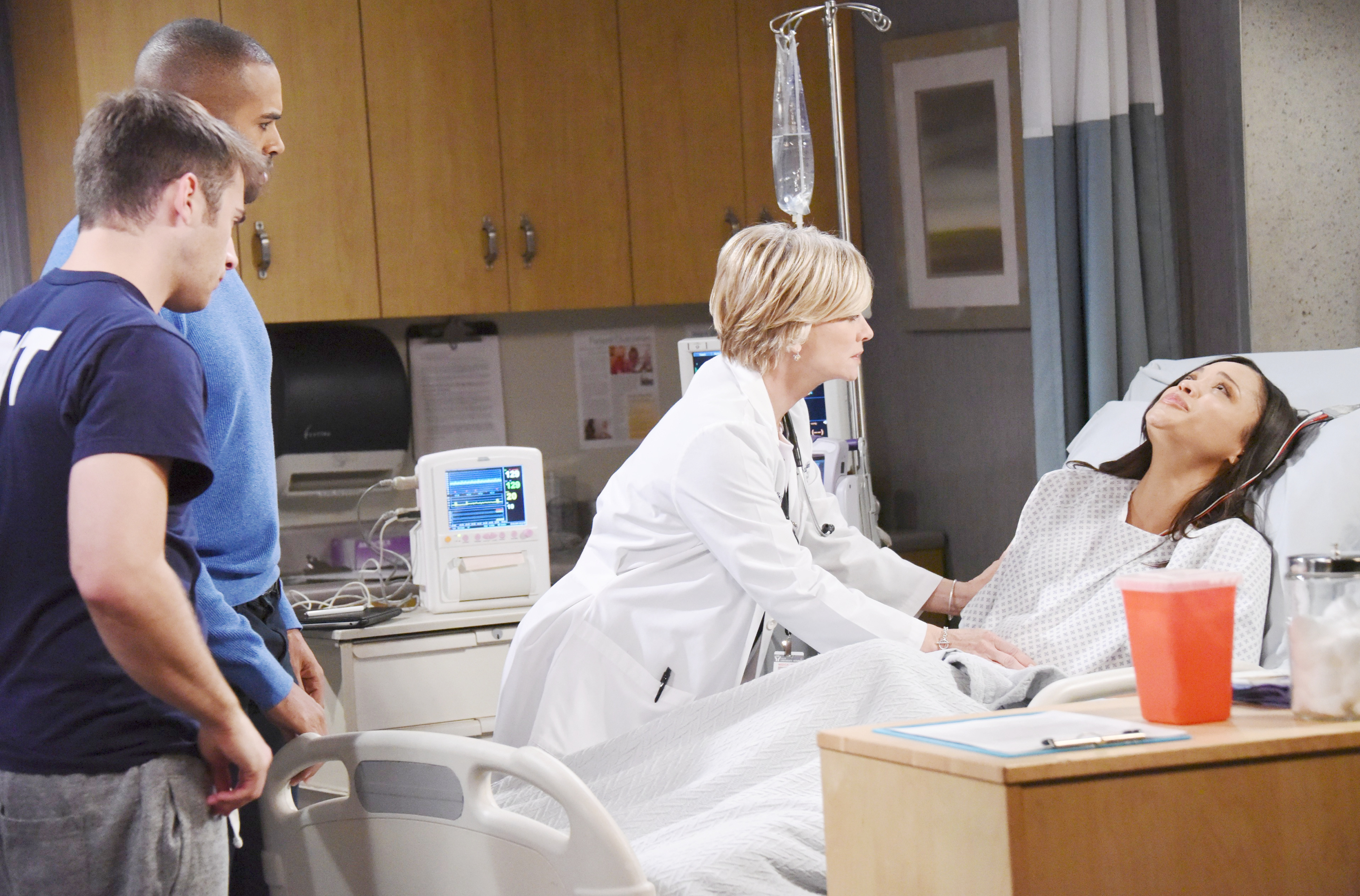 Monday, June 25th – Lani demands to see her baby.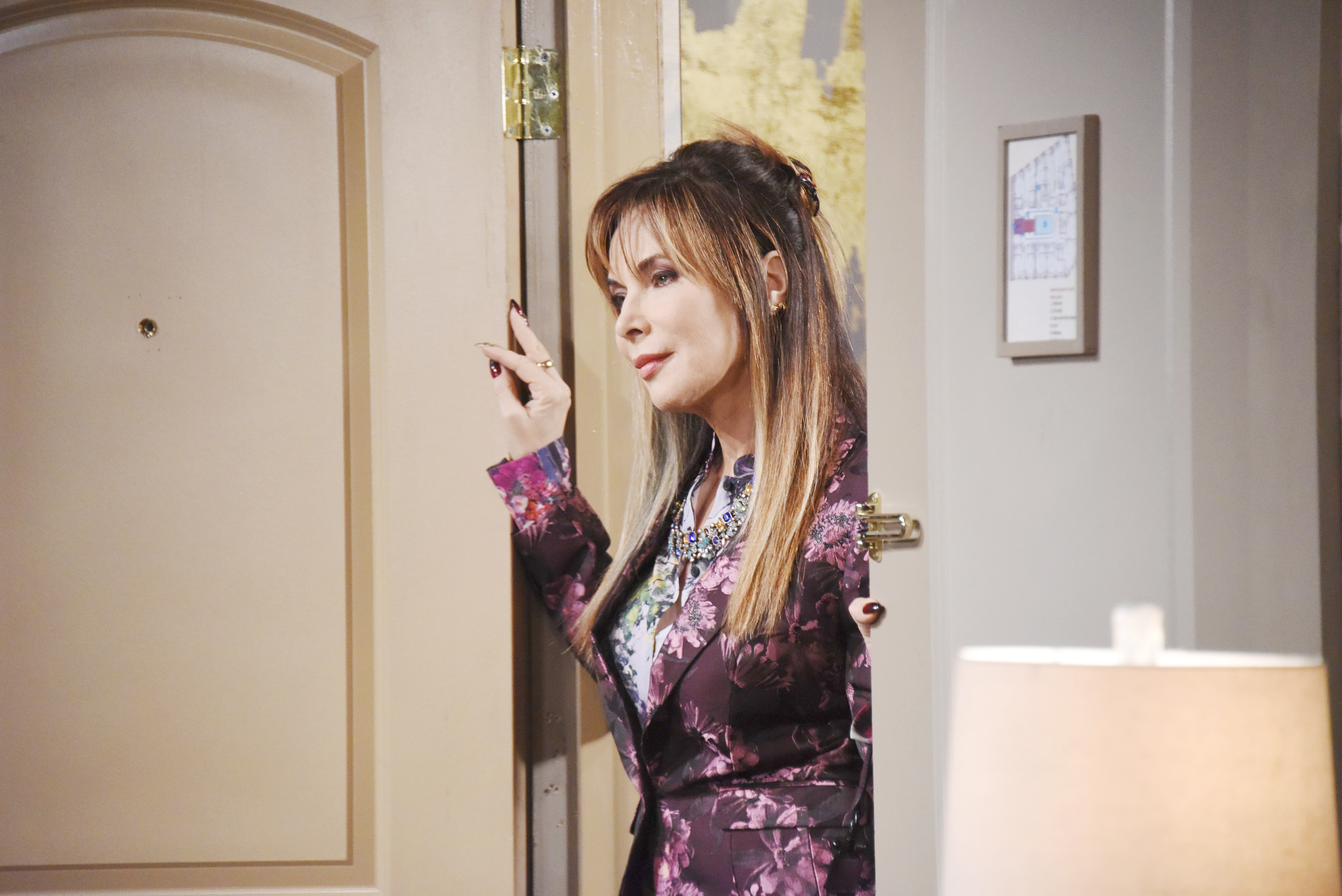 Tuesday, June 26th – Kayla tells Stefan her theory about Kate, but he wants proof.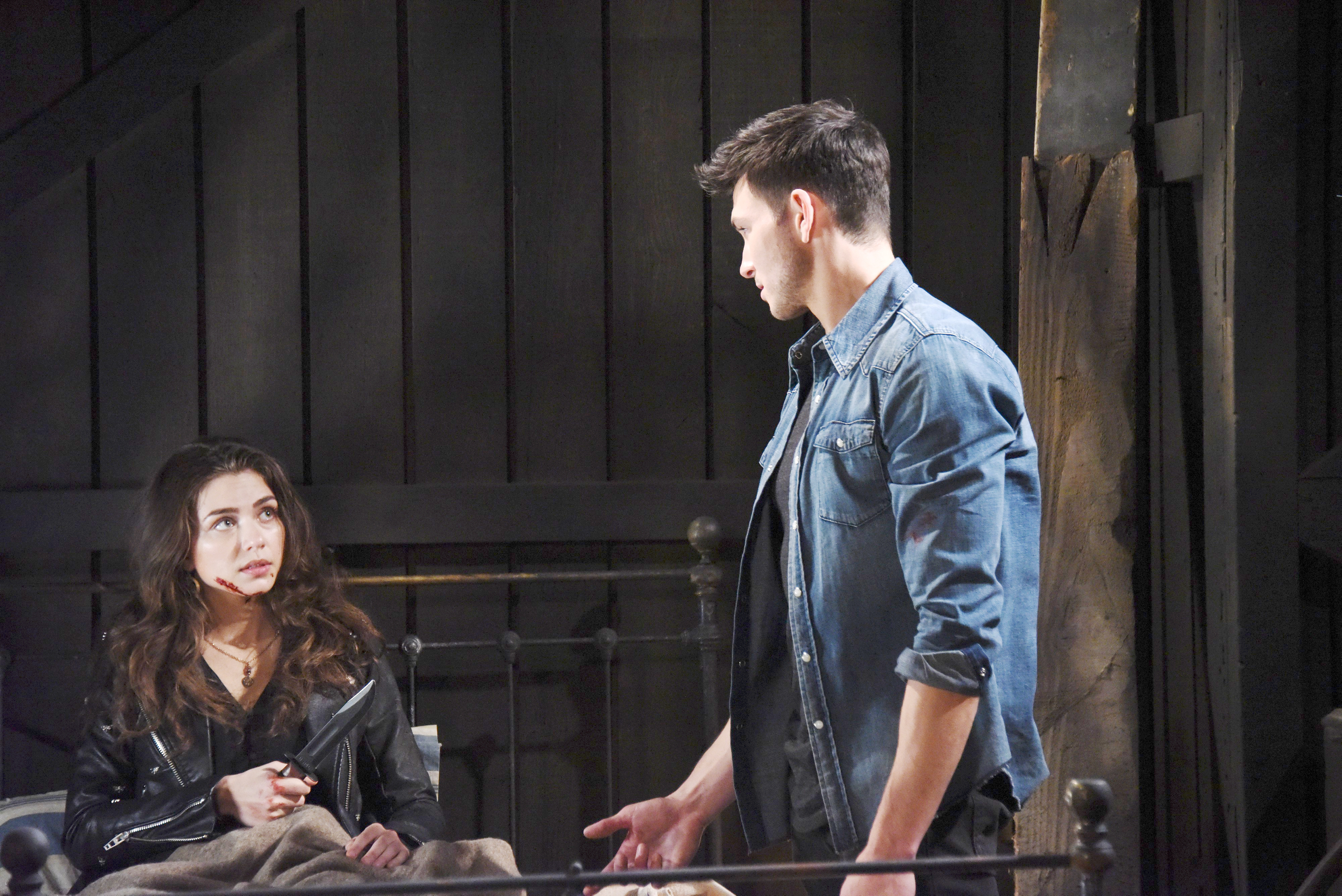 Wednesday, June 27th – Ben and Ciara grow closer.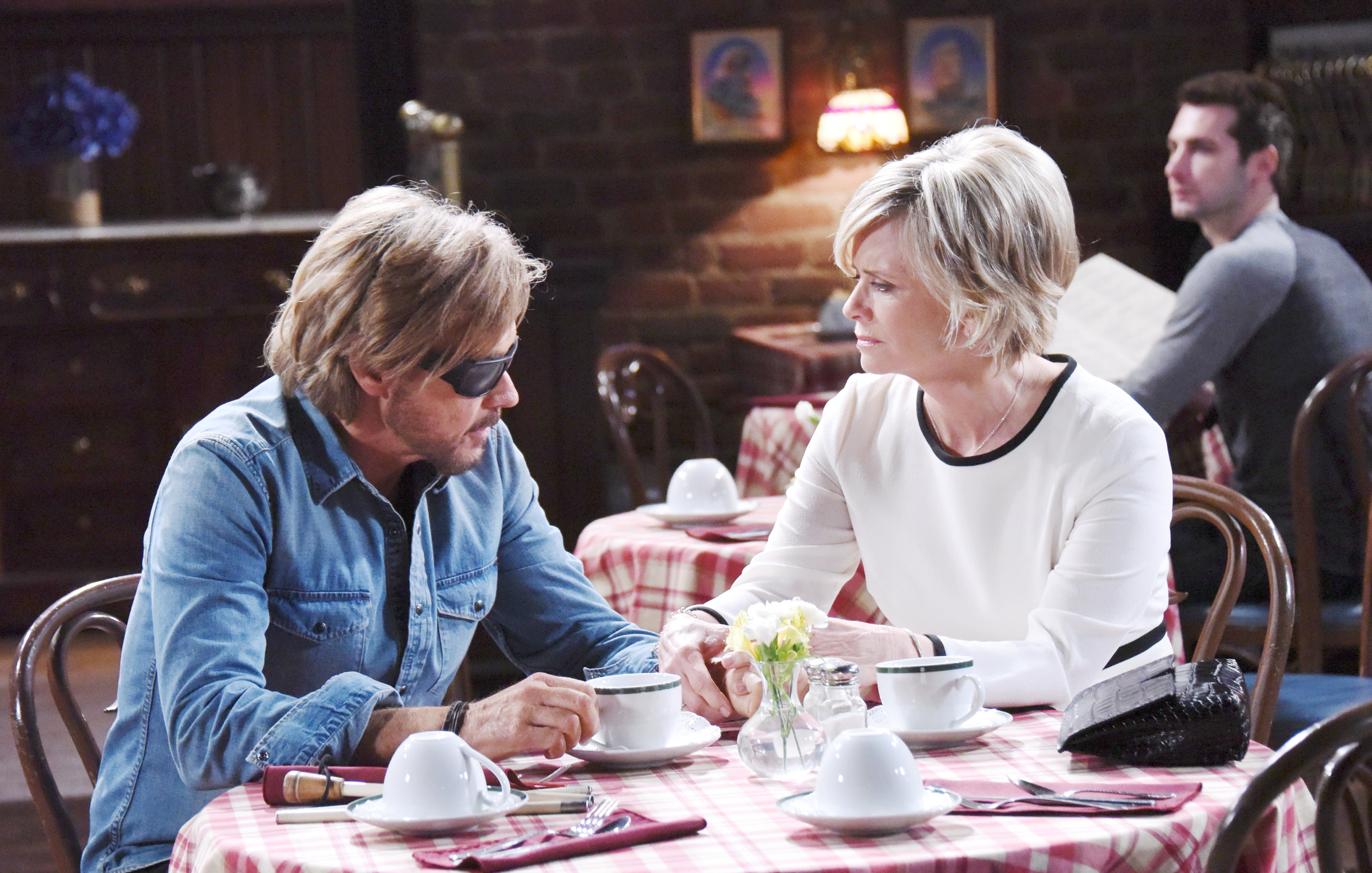 Thursday, June 28th – Kayla gives Steve good news, but must lie to him.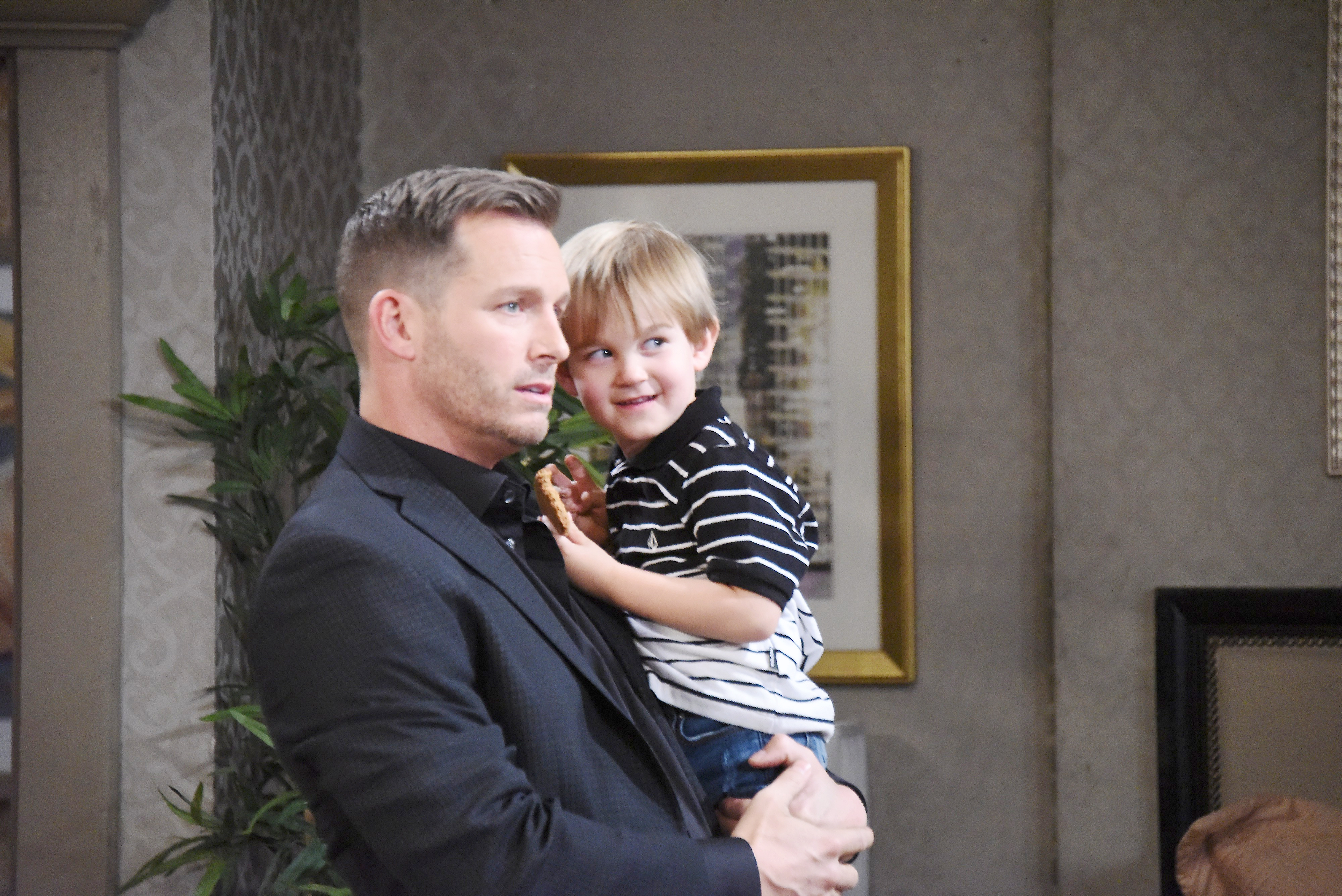 Friday, June 29th – Tensions arise between Theresa, Eve, and Brady as Tate's custody hearing begins.
What's going to happen on  Days of Our Lives? Find out weekdays on GlobalTV.com or the Global Go app!