Days of Our Lives Spoilers: Coming Up June 18th – June 22nd
Days of Our Lives Spoilers: Coming Up June 18th – June 22nd
Here are your spoilers for this week of Days of Our Lives! Have an opinion on the Days of Our Lives storylines? We'd love to hear what you have to say. Leave a comment below!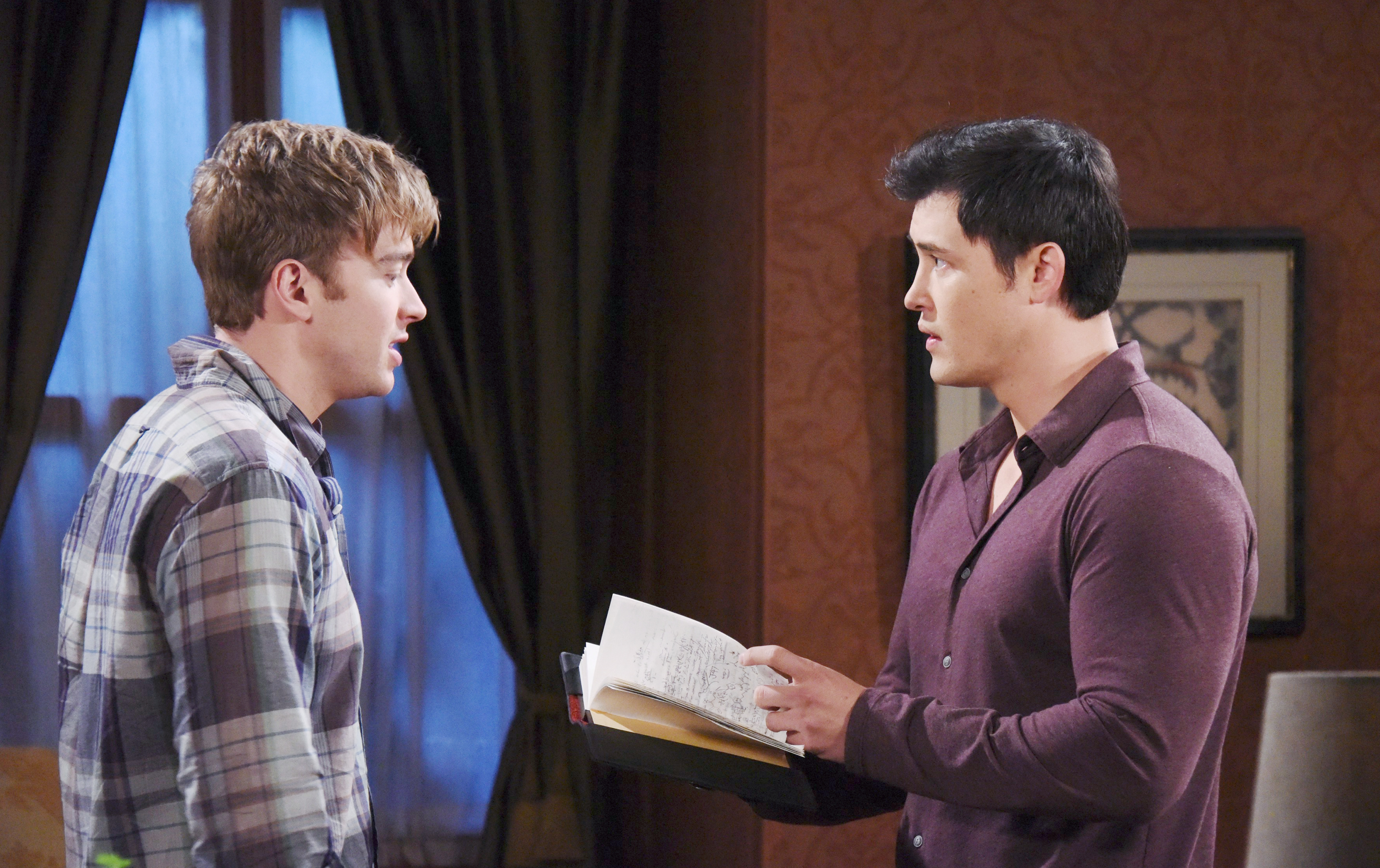 Monday, June 18th – Will has a flash of memory.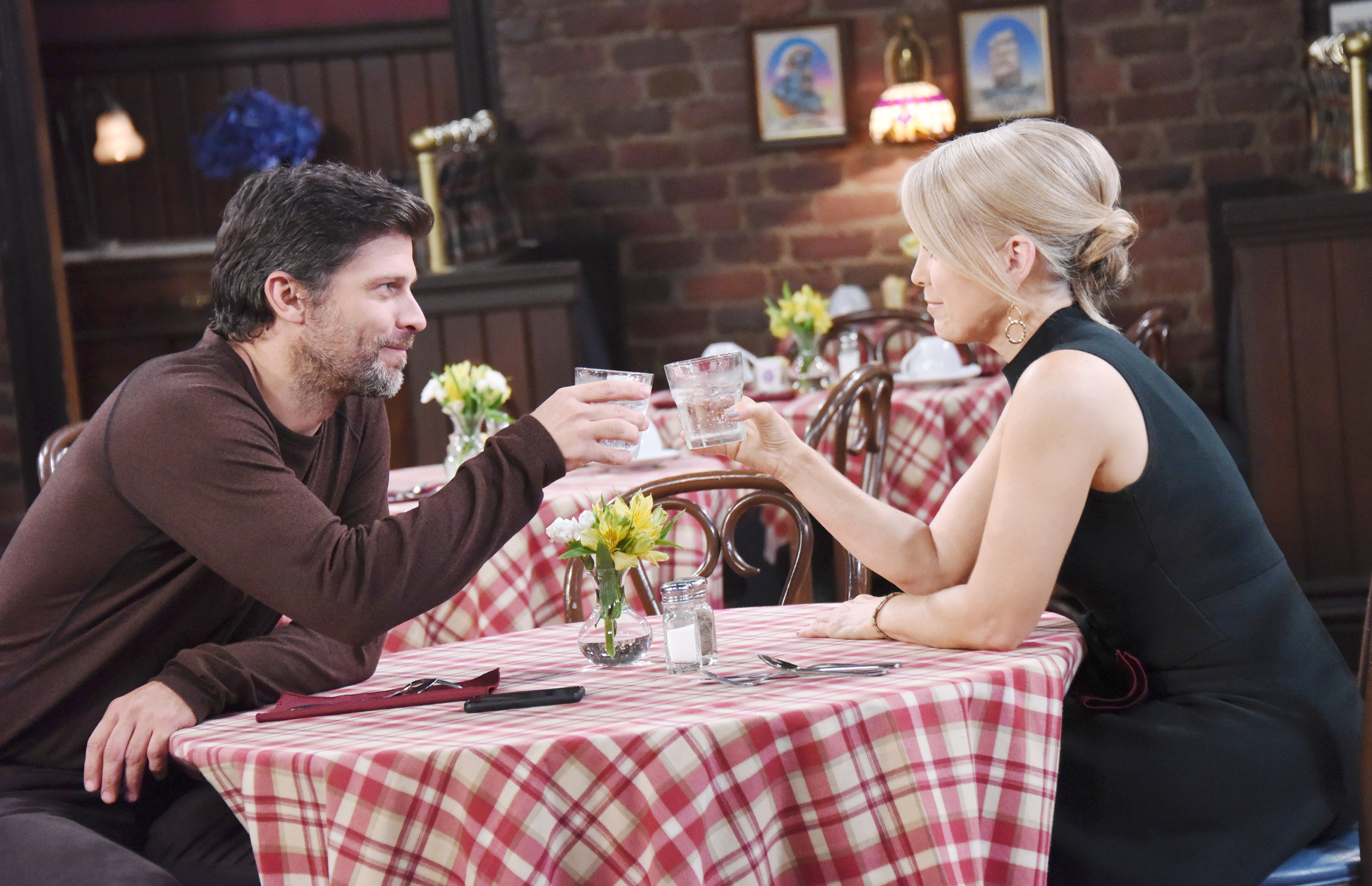 Tuesday, June 19th – Eric, Jennifer, Lucas and Chloe have a celebratory dinner.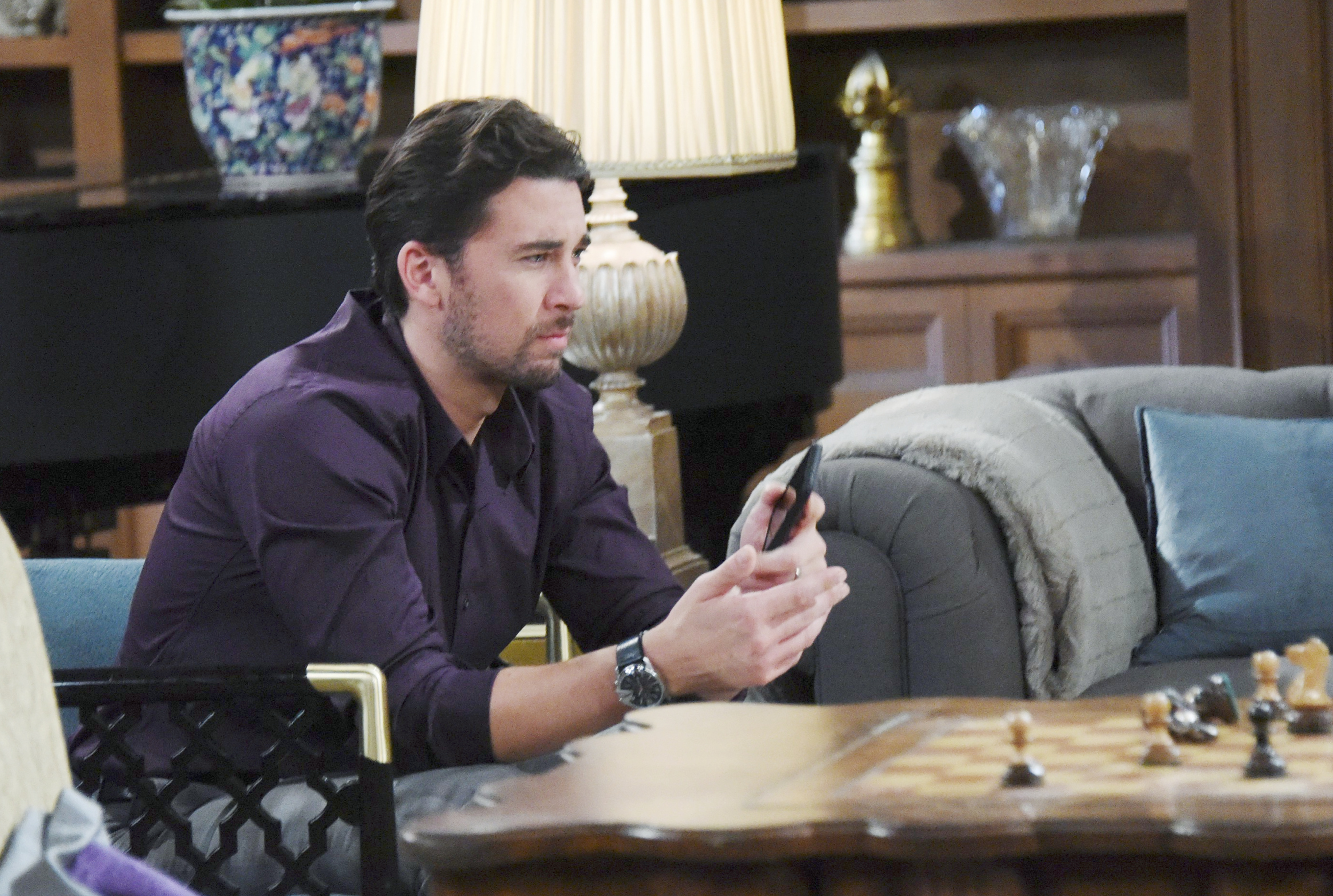 Wednesday, June 20th – Chad has an expected suggestion for Sonny.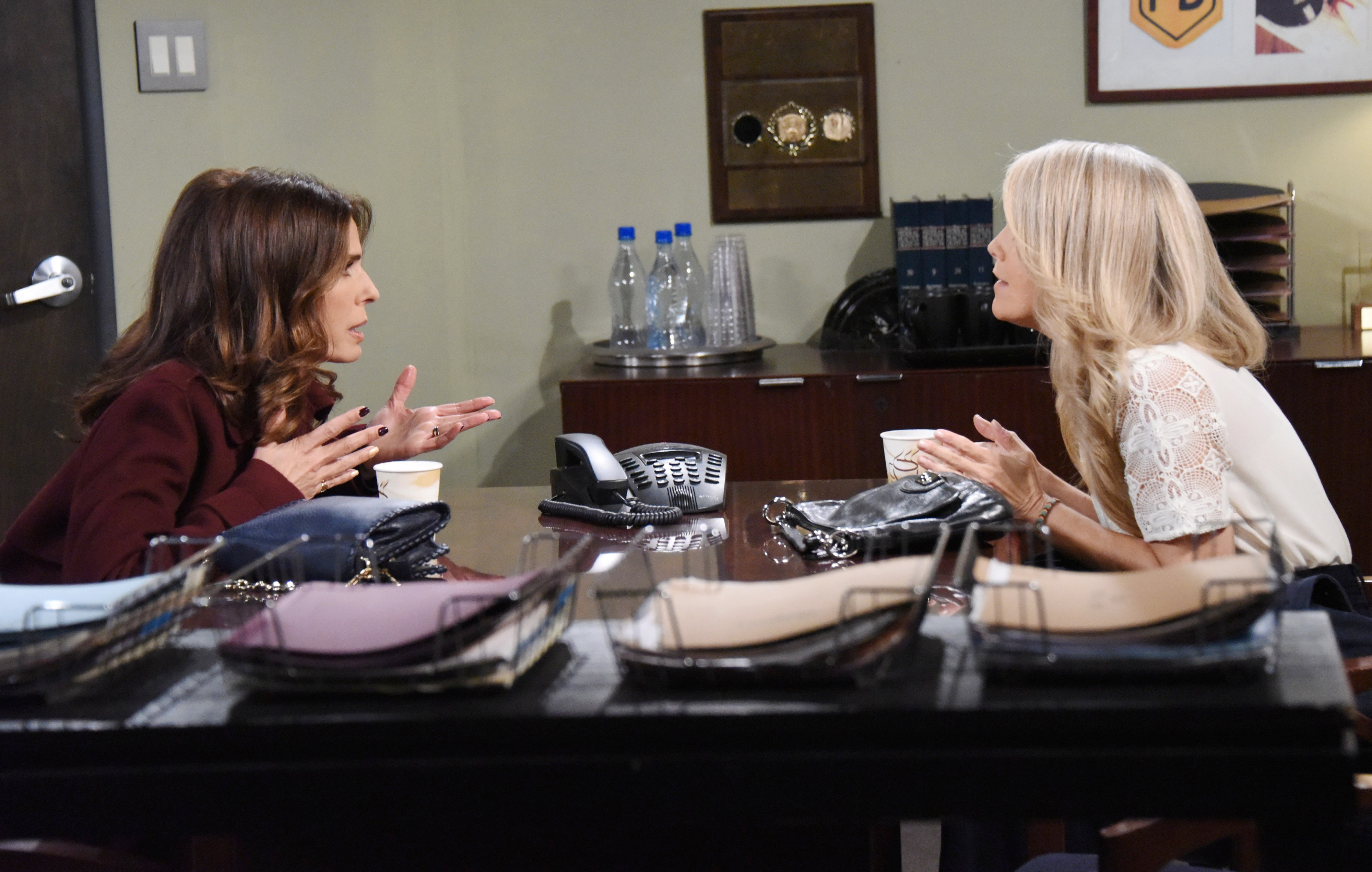 Thursday, June 21st – Hope is relieved when Ciara calls her, but is upset by her daughter's news.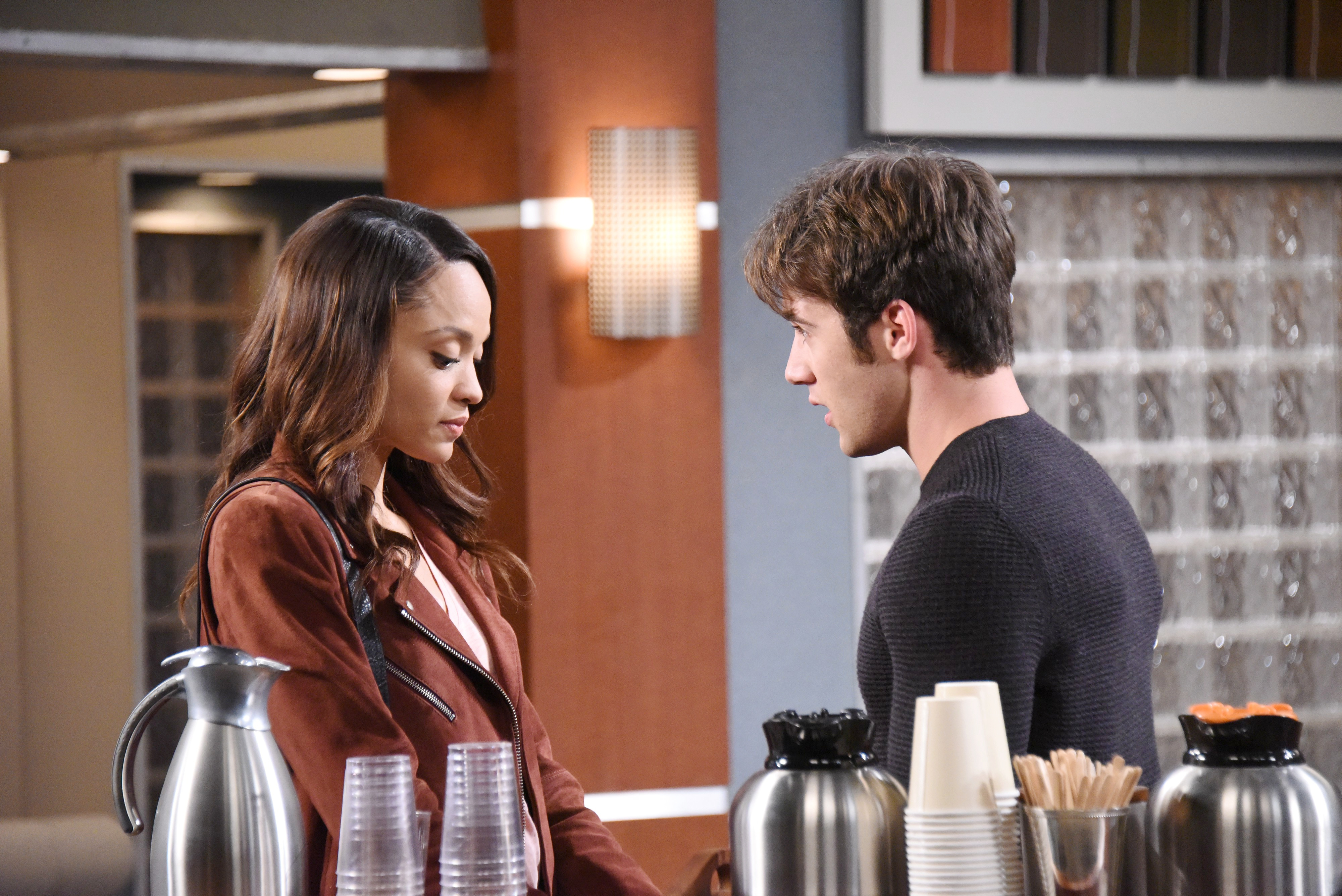 Friday, June 22nd – Lani receives terrible news.
What's going to happen on  Days of Our Lives? Find out weekdays on GlobalTV.com or the Global Go app!