Days of Our Lives Spoilers: Coming Up June 11th – June 15th
Days of Our Lives Spoilers: Coming Up June 11th – June 15th
Here are your spoilers for this week of Days of Our Lives! Have an opinion on the Days of Our Lives storylines? We'd love to hear what you have to say. Leave a comment below!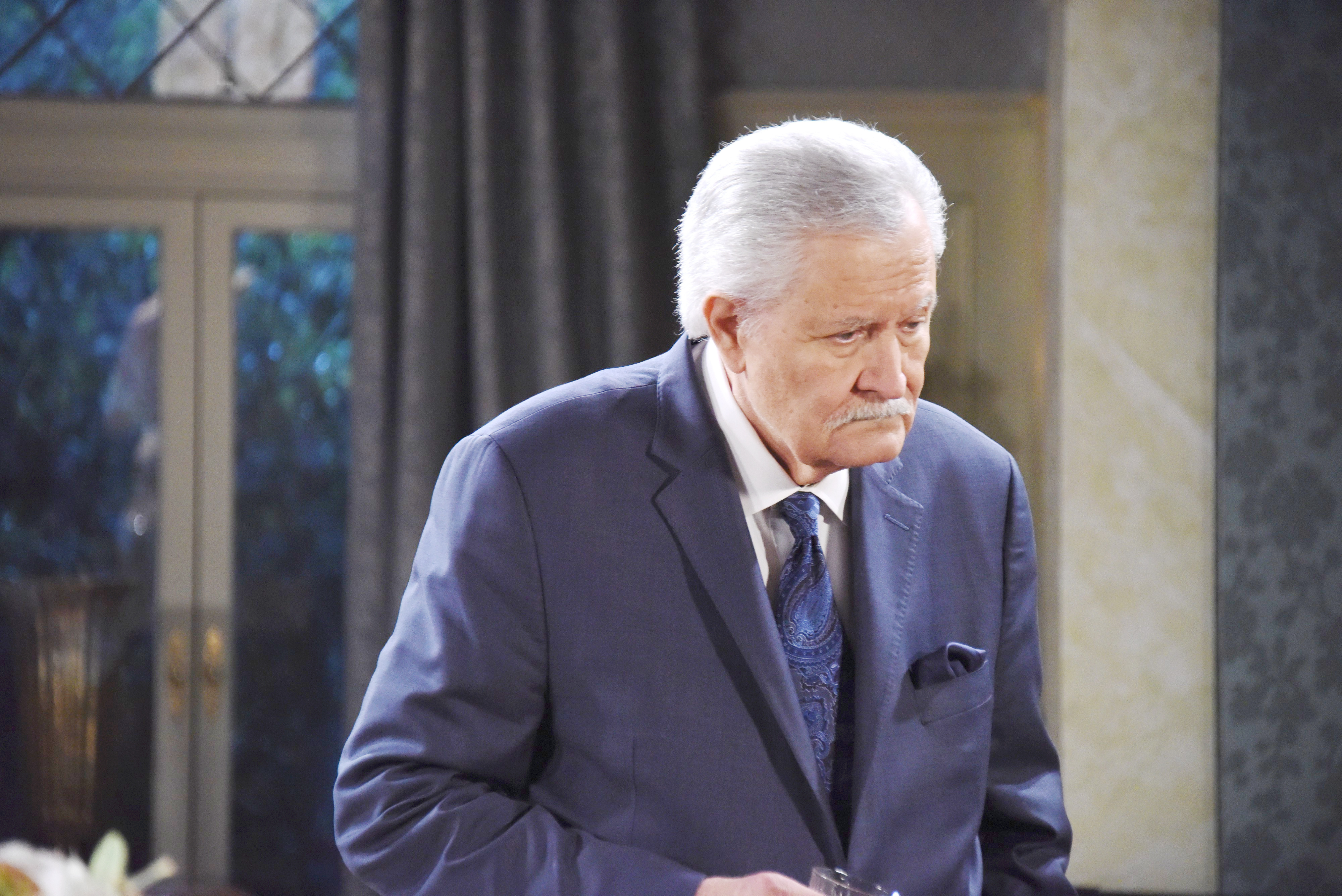 Monday, June 11th – Xander makes a pitch to Victor to make him CEO of Titan.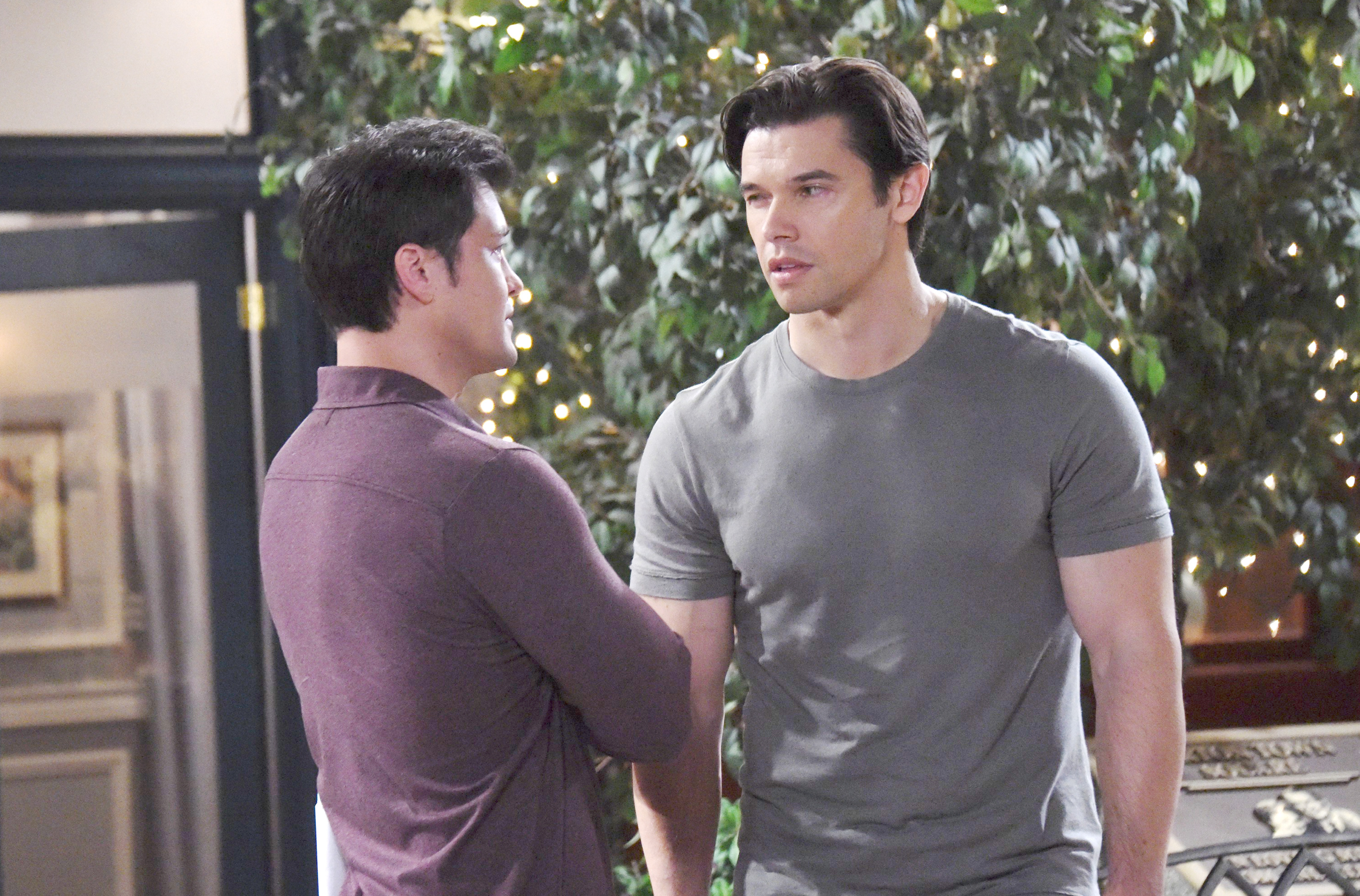 Tuesday, June 12th – Xander stumbles onto an explosive secret.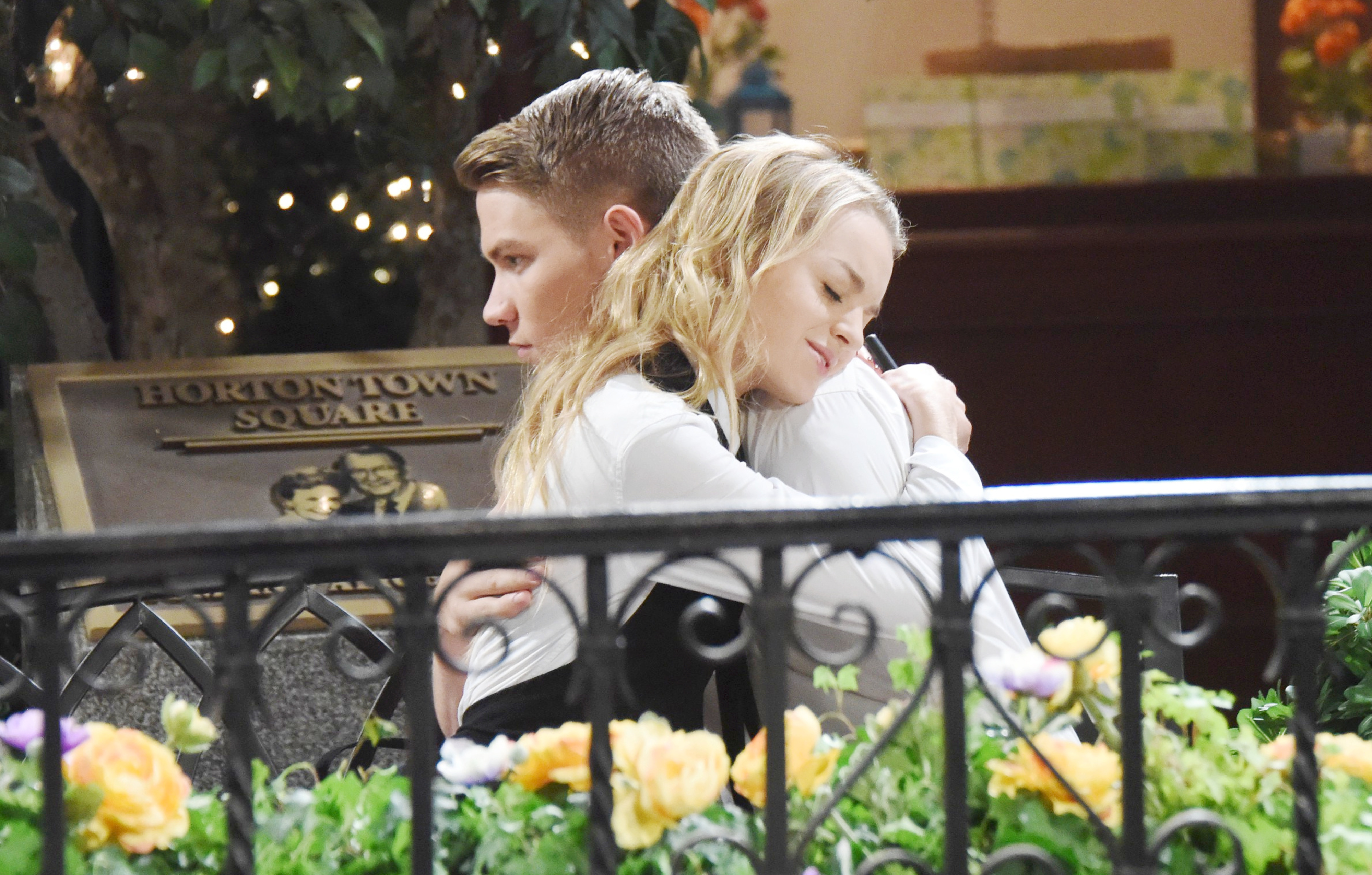 Wednesday, June 13th – Claire and Tripp feel guilty for hurting Ciara.
Thursday, June 14th – Eve is determined to find a way to thwart her sister.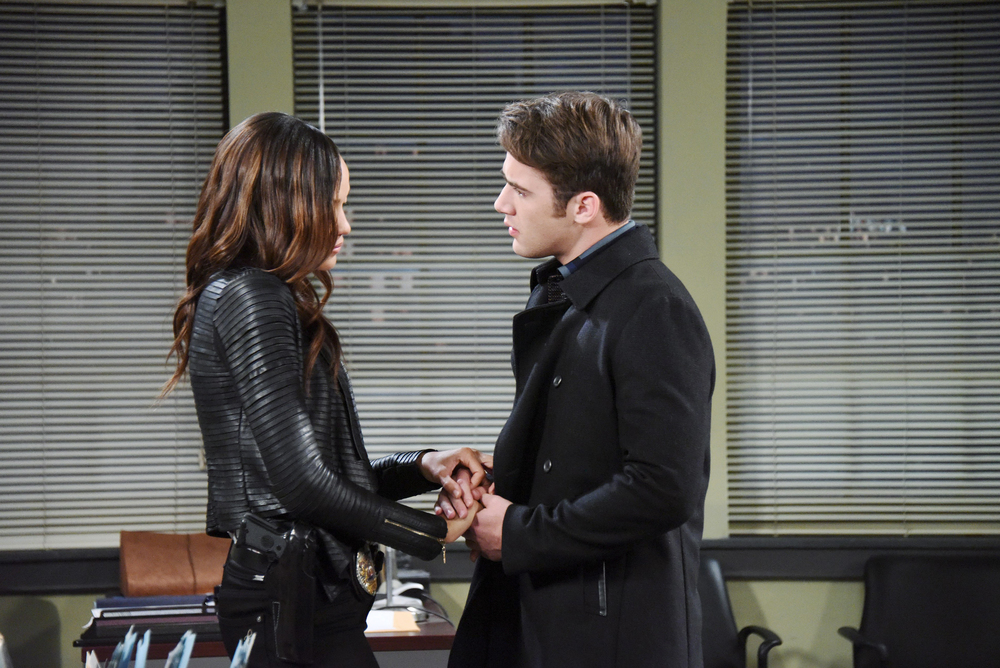 Friday, June 15th – Lani asks JJ if he'd consider getting back together. 
What's going to happen on  Days of Our Lives? Find out weekdays on GlobalTV.com or the Global Go app!