Days of Our Lives Spoilers: Coming Up July 2nd – July 6th
Days of Our Lives Spoilers: Coming Up July 2nd – July 6th
Here are your spoilers for this week of Days of Our Lives! Have an opinion on the Days of Our Lives storylines? We'd love to hear what you have to say. Leave a comment below!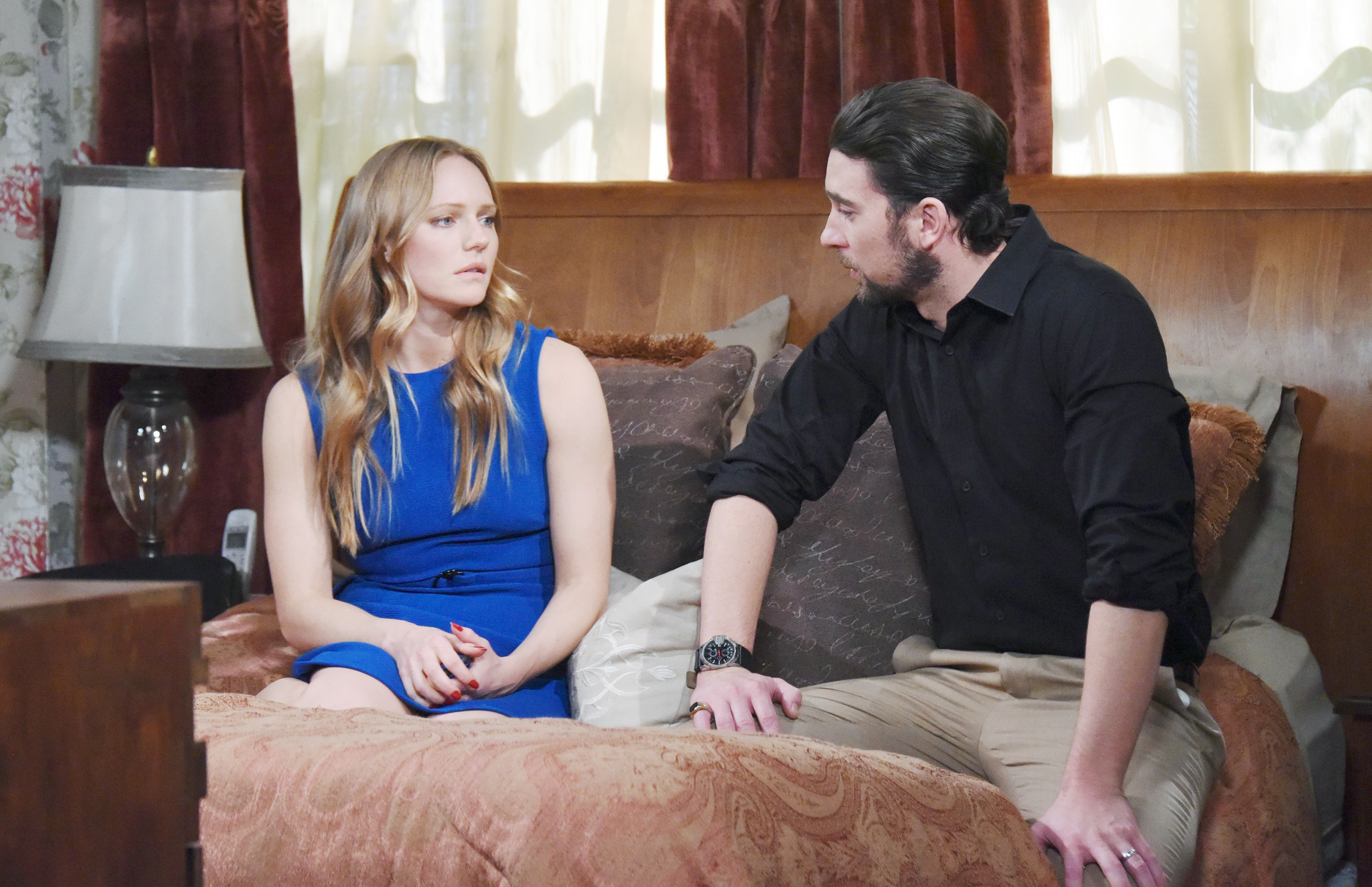 Monday, July 2nd – Abigail carries out her plan to find out who the father of her baby is.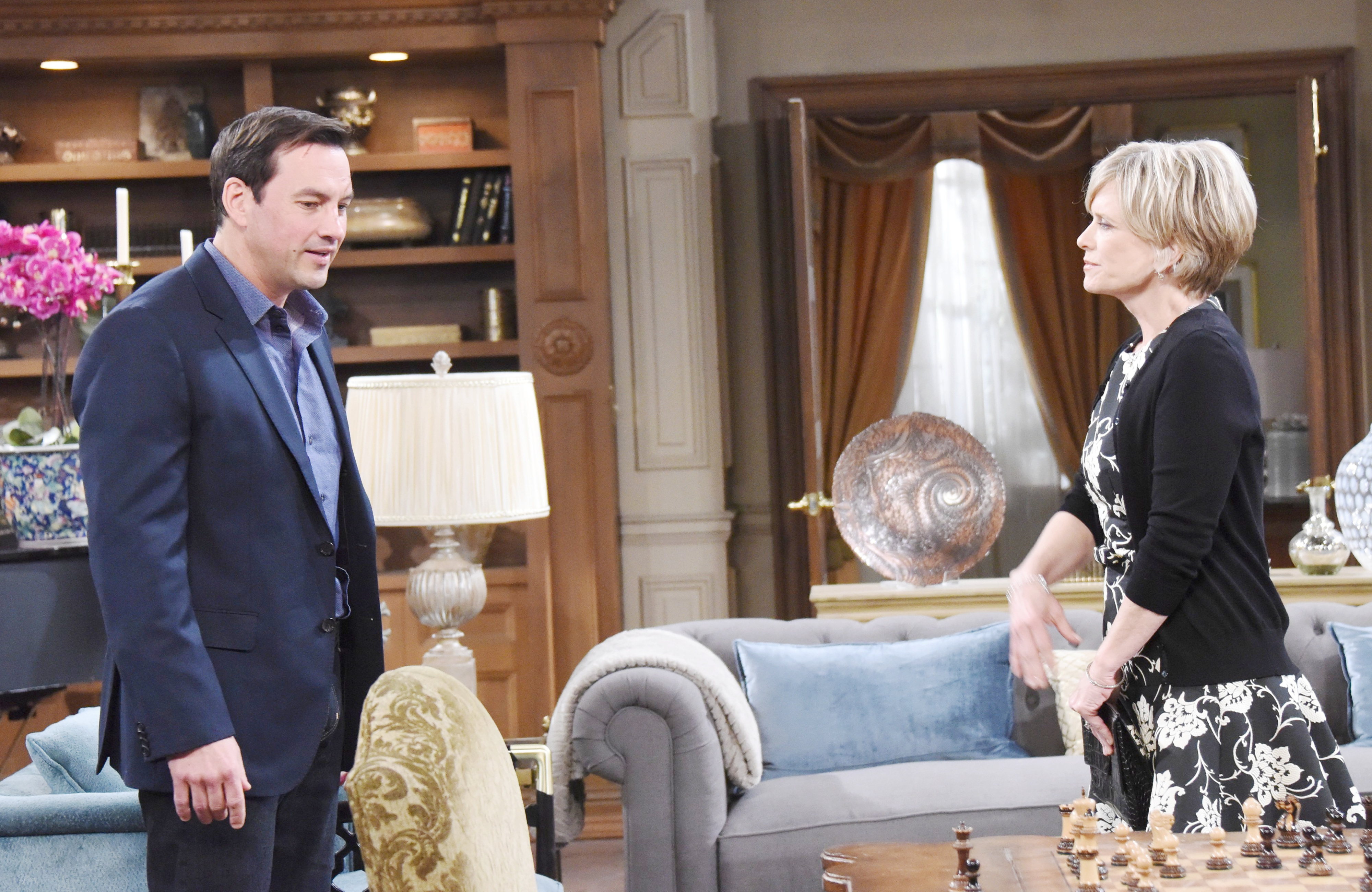 Tuesday, July 3rd – Kayla opens up to Marlena about her deal with Stefan.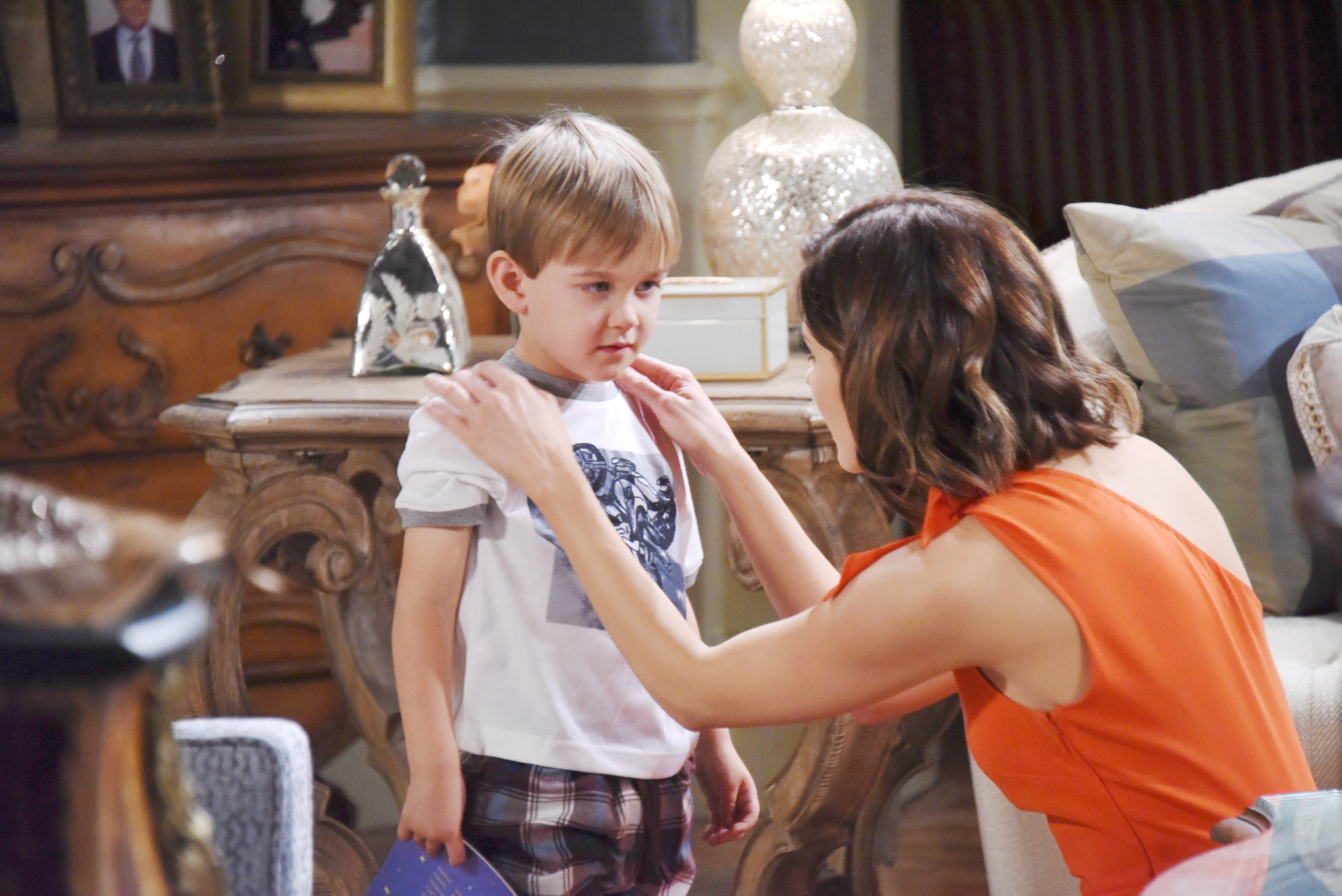 Wednesday, July 4th – Eve brings a surprise witness to Tate's custody hearing.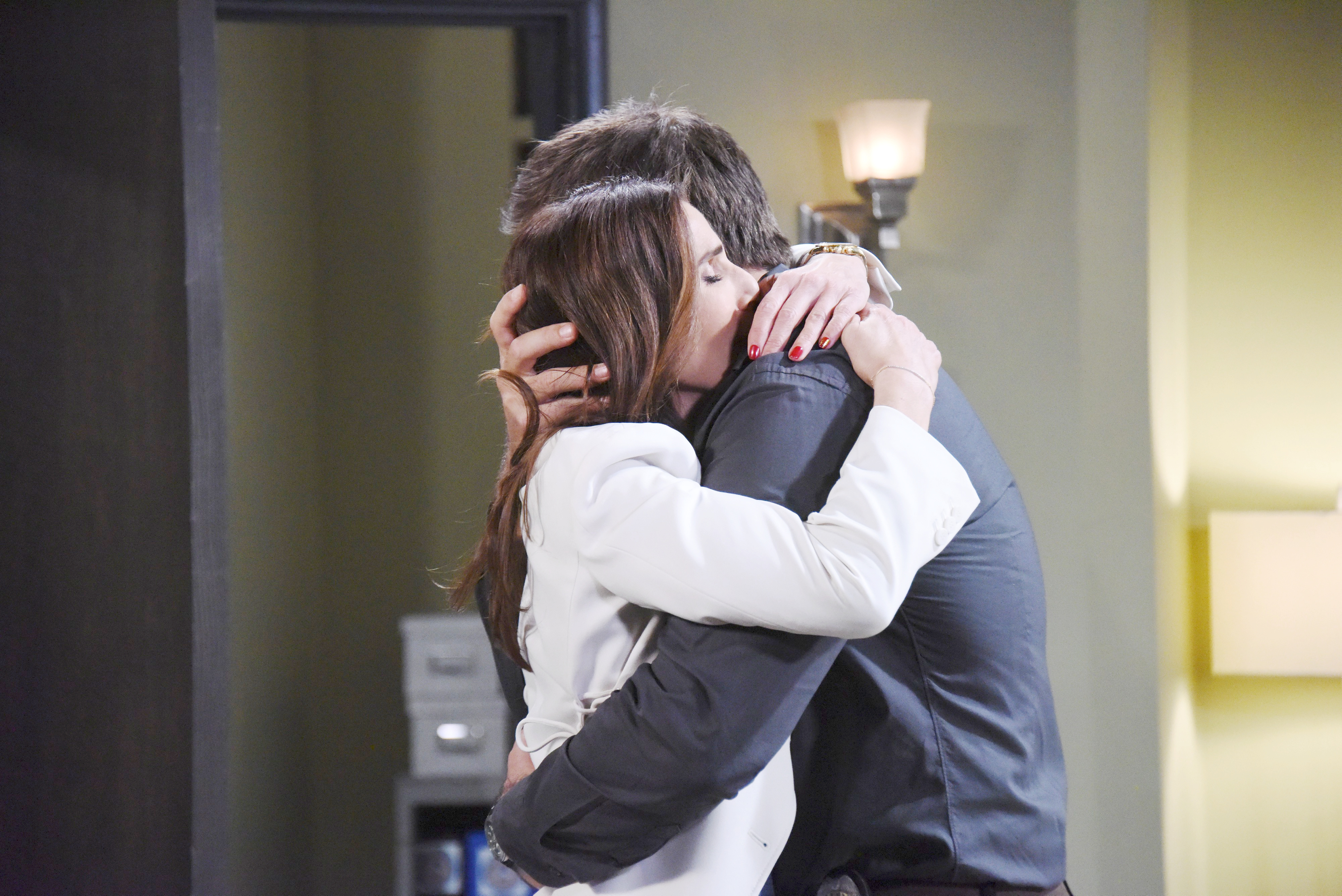 July 5th – Hope receives unsettling news about Ben.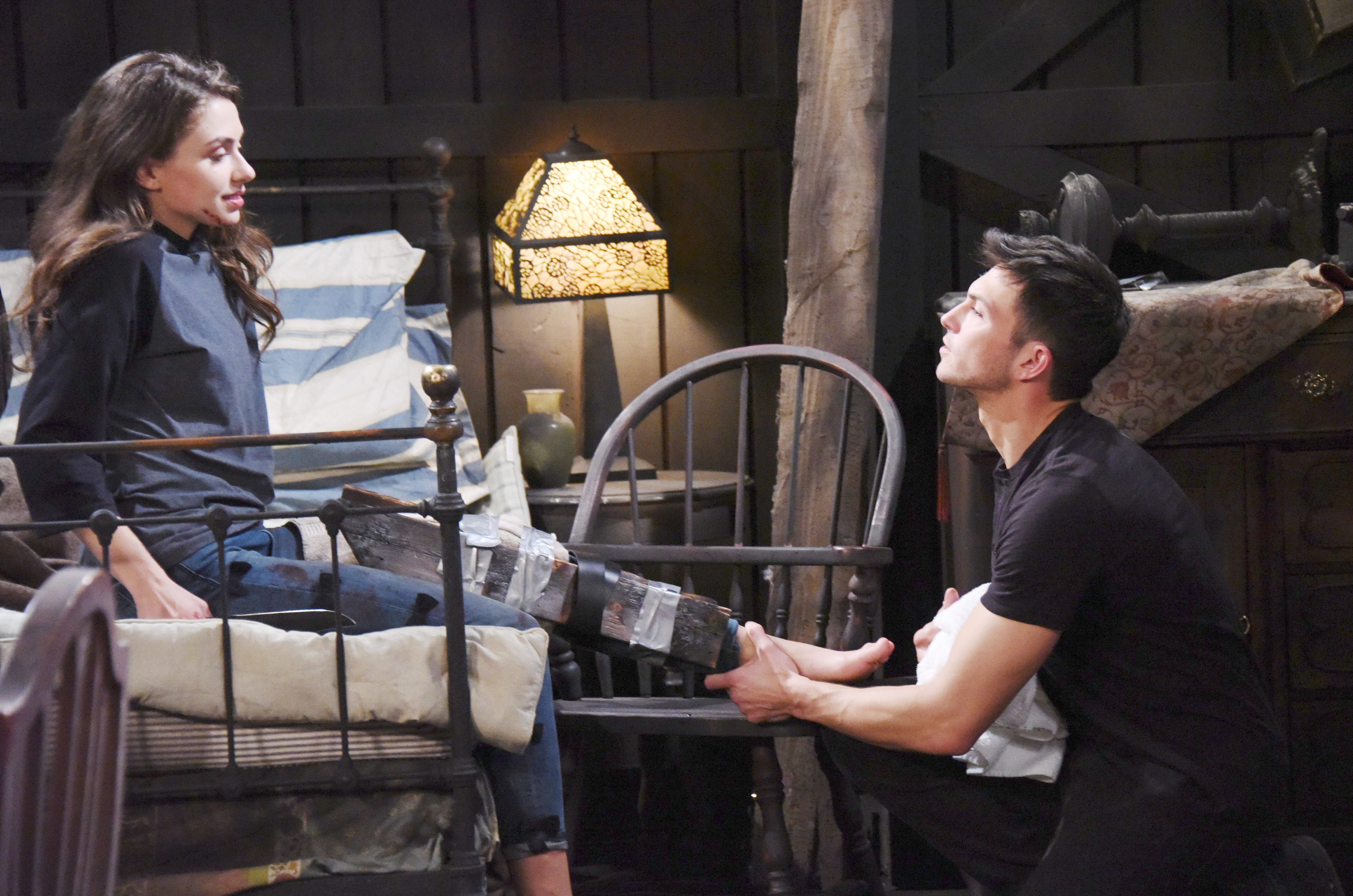 July 6th – Ciara tries to reason with paranoid Ben, who is hallucinating.
What's going to happen on  Days of Our Lives? Find out weekdays on GlobalTV.com or the Global Go app!