Days of Our Lives Spoilers: Coming Up July 23rd – July 27th
Days of Our Lives Spoilers: Coming Up July 23rd – July 27th
Here are your spoilers for this week of Days of Our Lives! Have an opinion on the Days of Our Lives storylines? We'd love to hear what you have to say. Leave a comment below!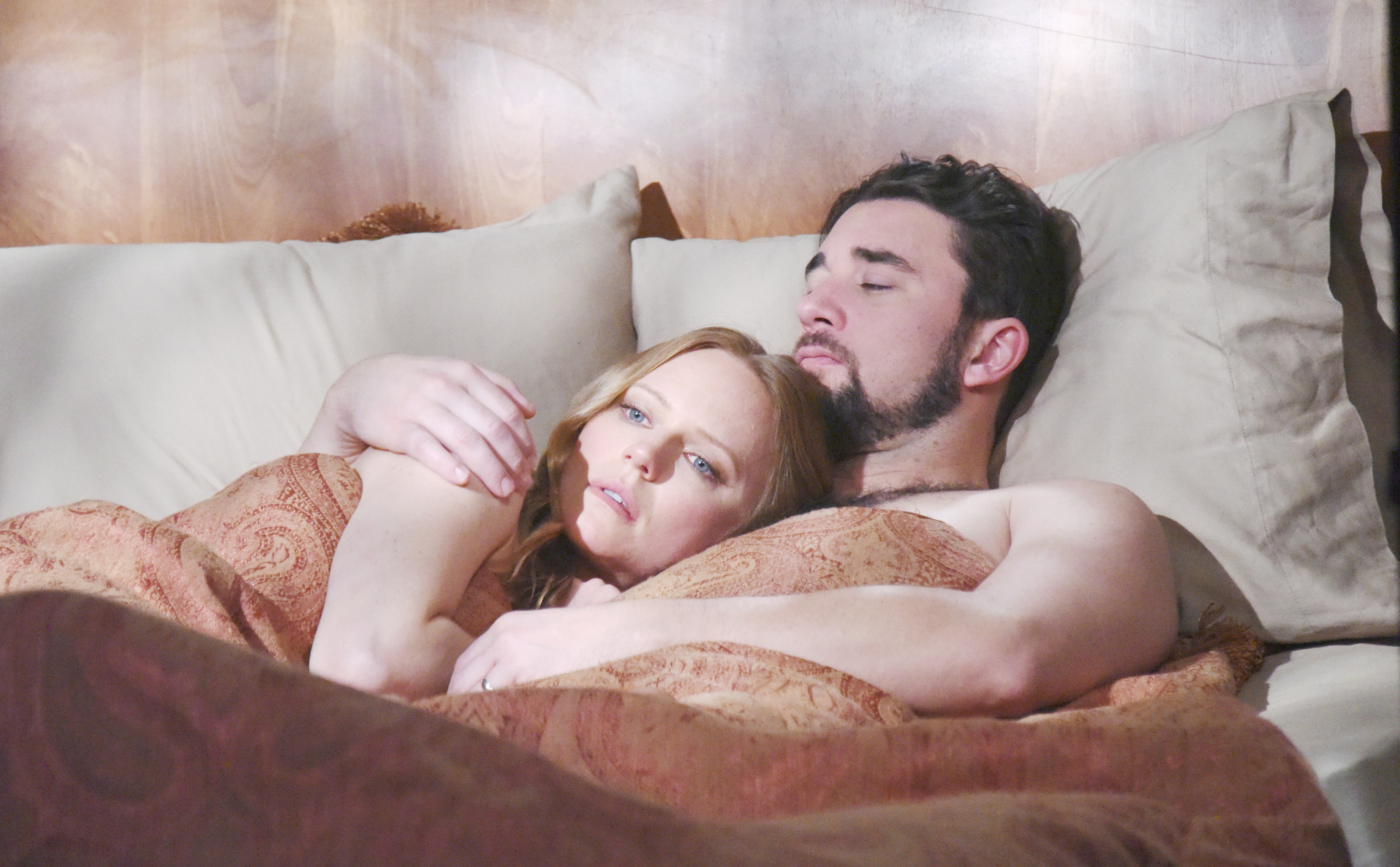 Monday, July 23rd – Stefan makes an emotional appeal to Abigail to keep her baby.
Tuesday, July 24th – Claire plants the seed in Tripp's mind that Ciara might have feelings for Ben.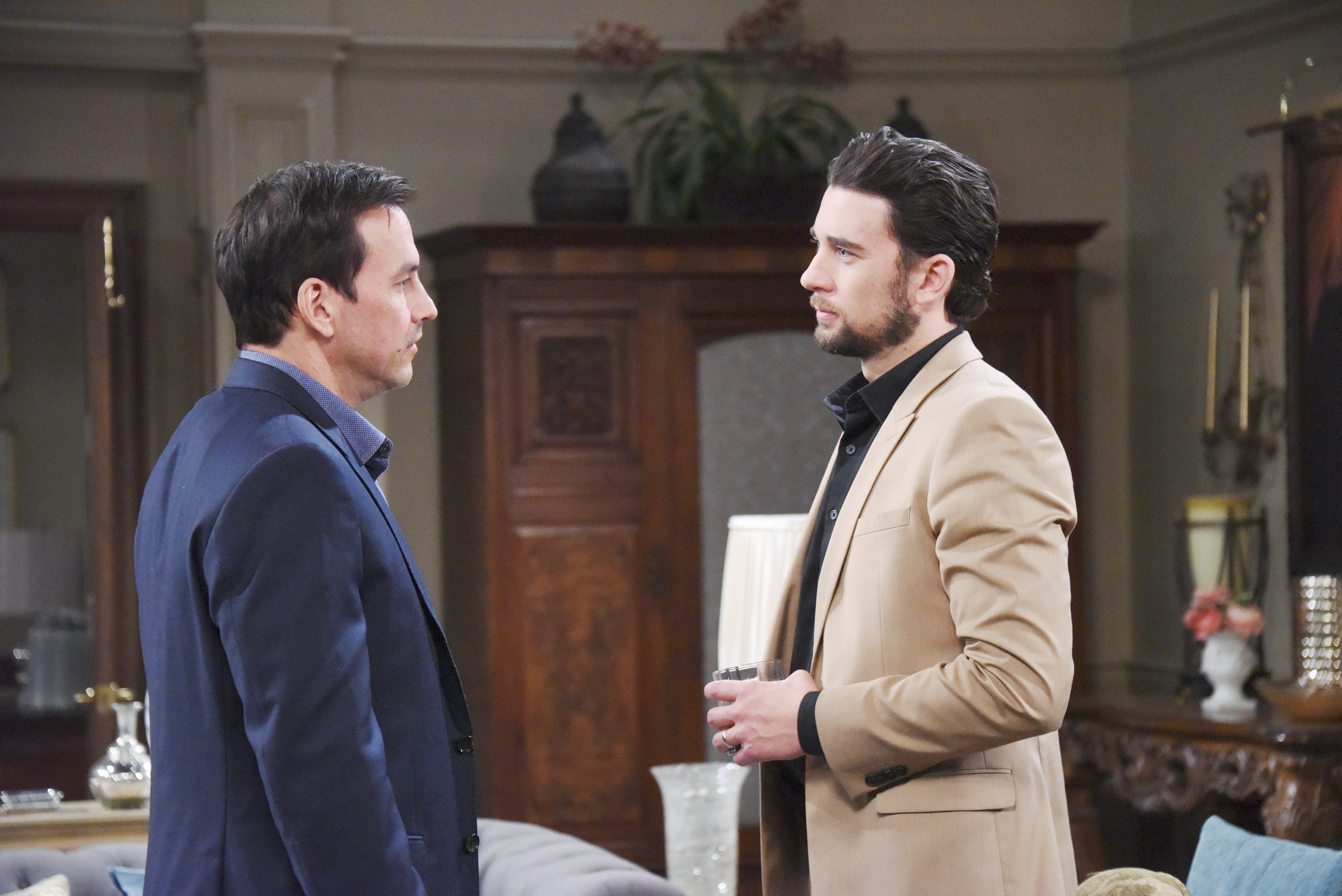 Wednesday, July 25th – Chad and Stefan come to blows.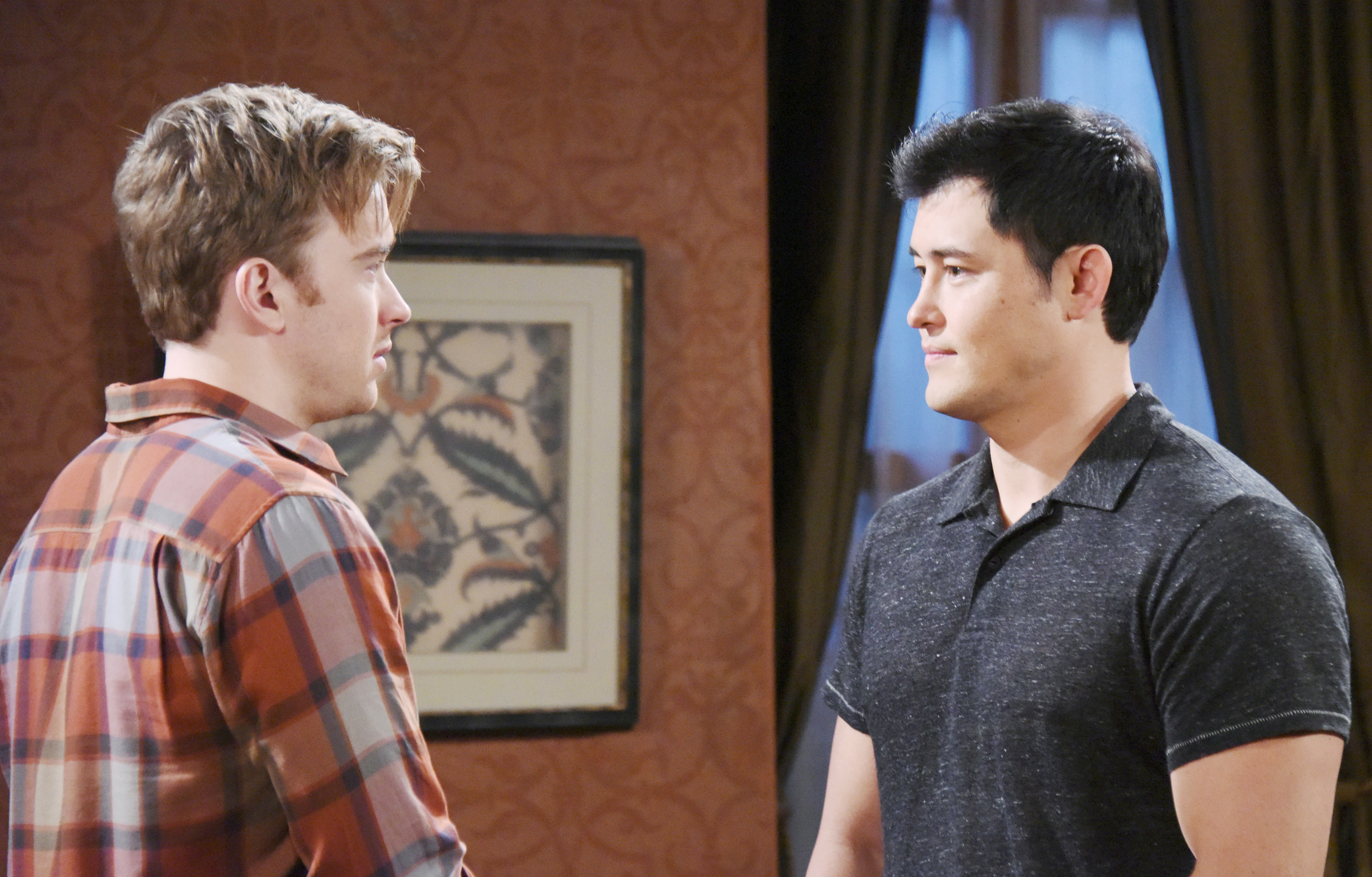 Thursday, July 26th – Will receives another cryptic note.
Friday, July 27th – Victor warns Eve that Jennifer is getting closer to the truth.
What's going to happen on  Days of Our Lives? Find out weekdays on GlobalTV.com or the Global Go app!