Days of Our Lives Spoilers: Coming Up July 16th – July 20th
Days of Our Lives Spoilers: Coming Up July 16th – July 20th
Here are your spoilers for this week of Days of Our Lives! Have an opinion on the Days of Our Lives storylines? We'd love to hear what you have to say. Leave a comment below!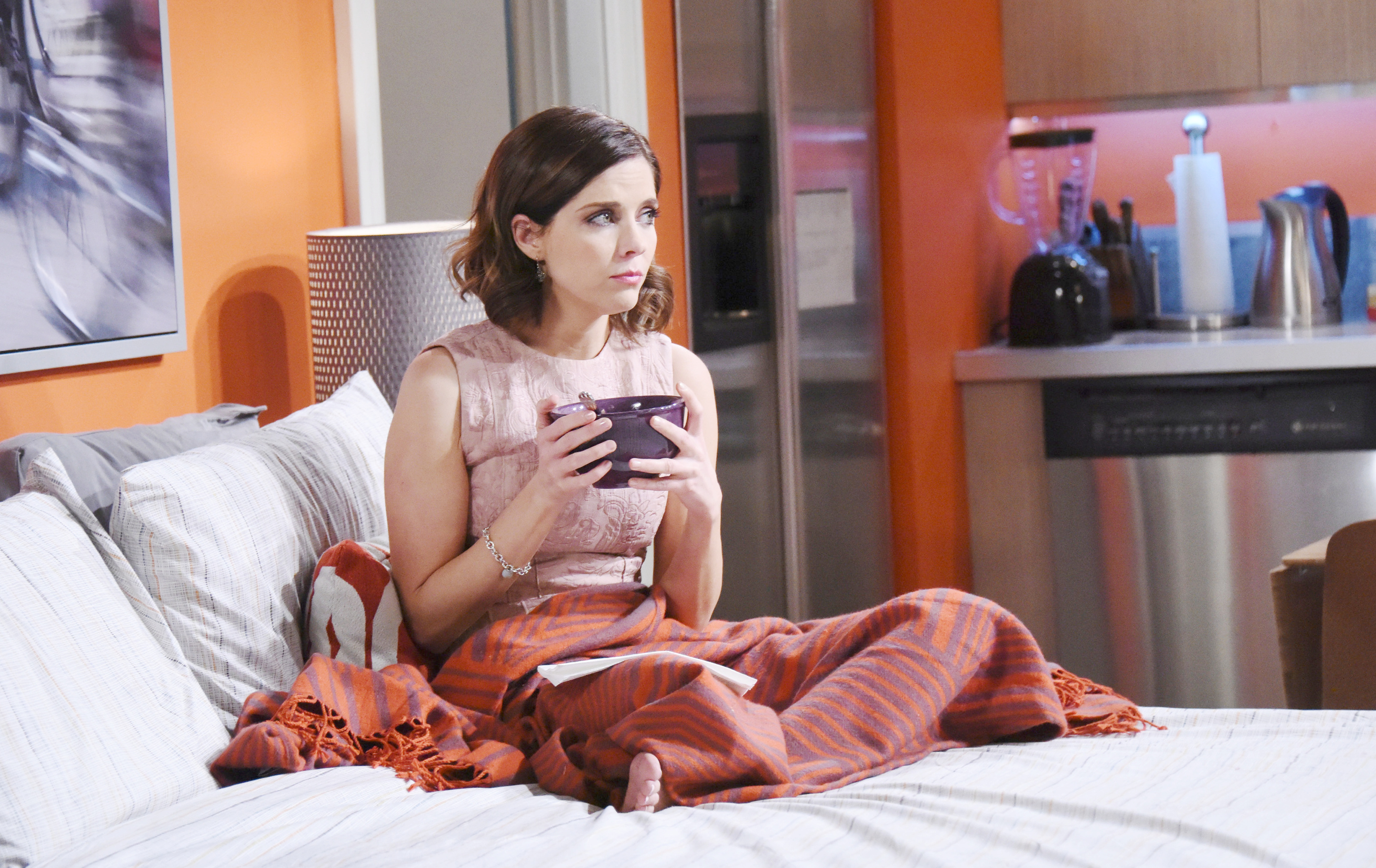 Monday, July 16th – JJ takes the fall in order to help Theresa.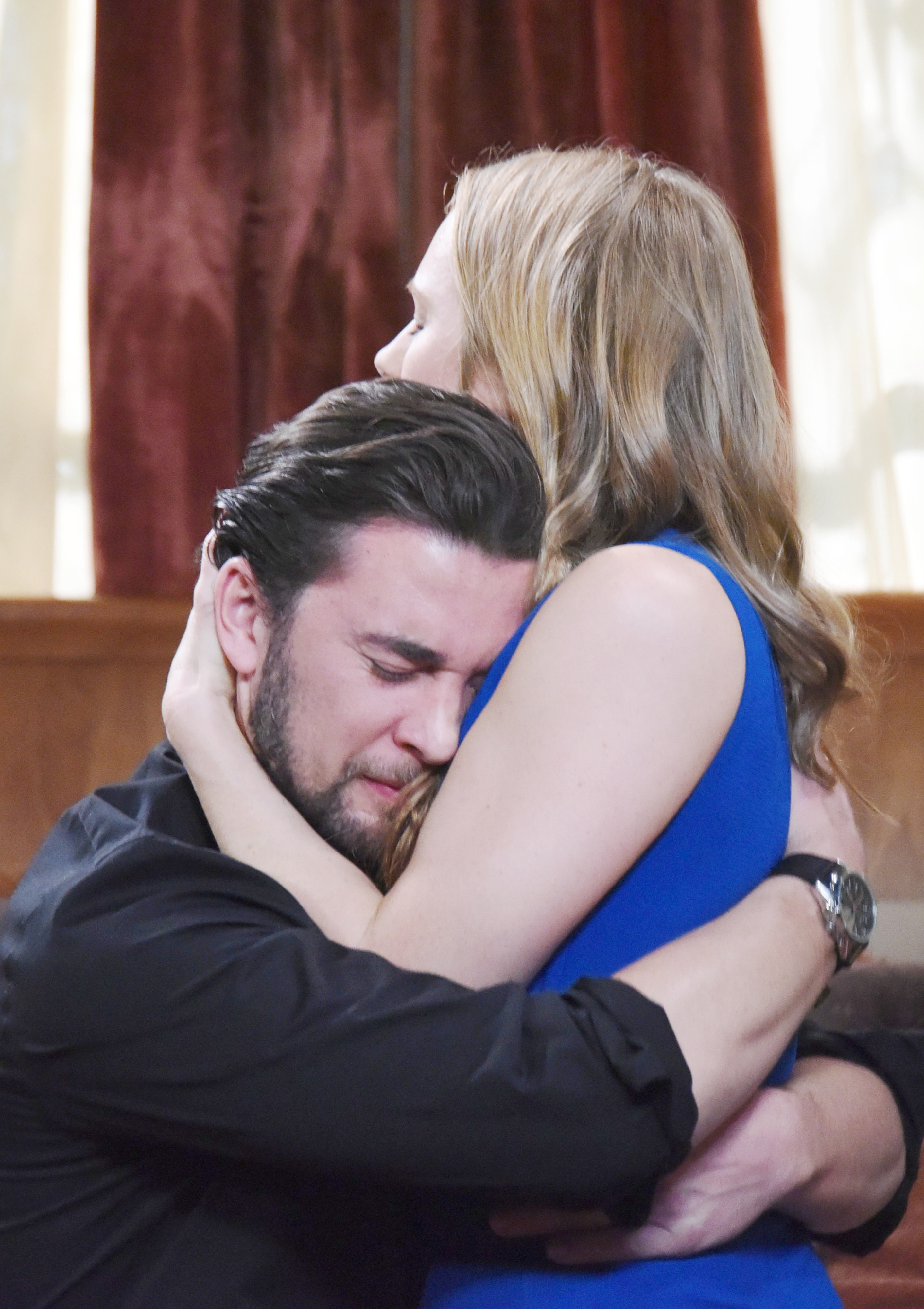 Tuesday, July 17th – Abigail wrestles with whether or not to tell Chad about her pregnancy.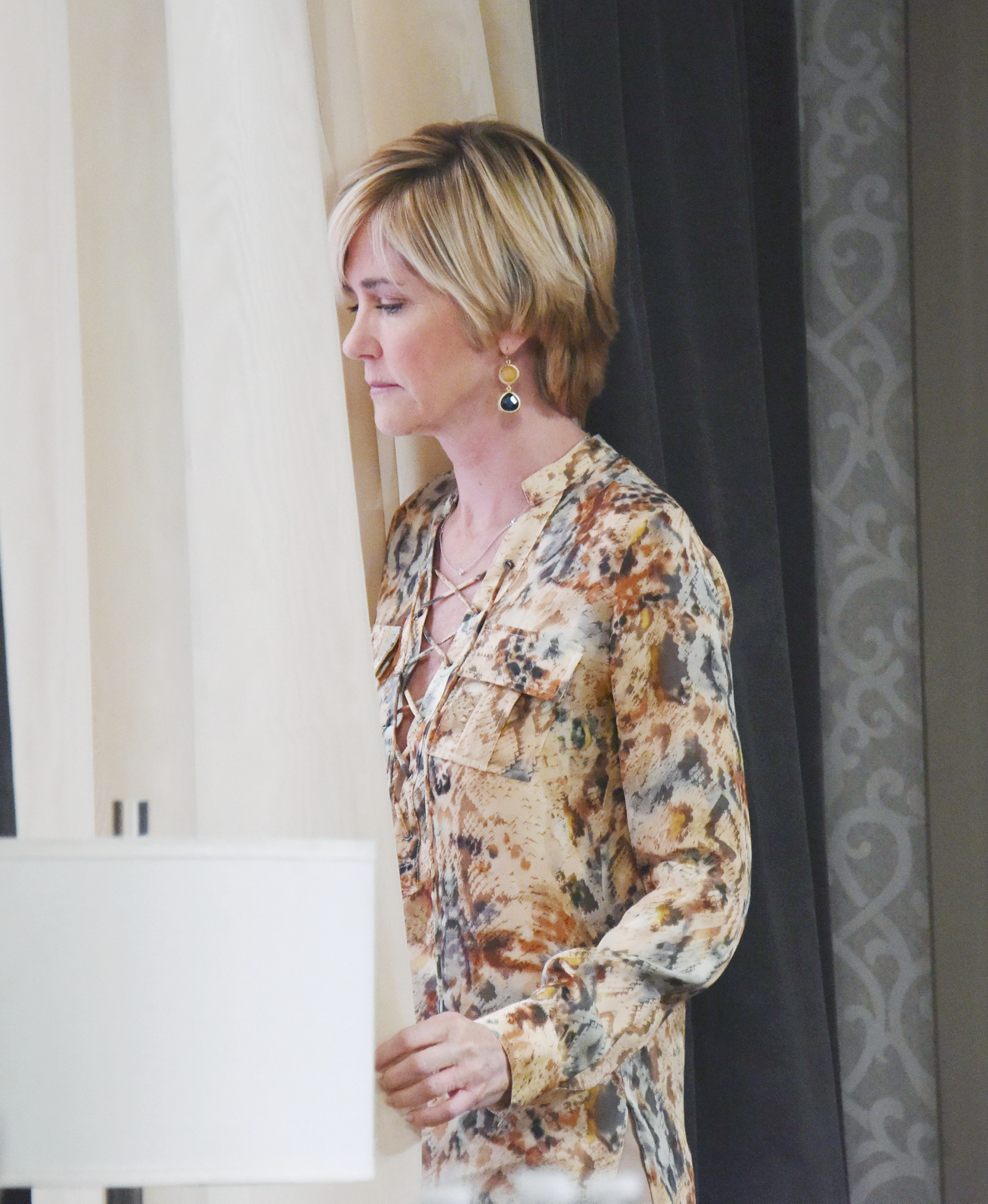 Wednesday, July 18th – Wracked with guilt, Eve admits to Chloe she's partly responsible for Brady losing custody of Tate.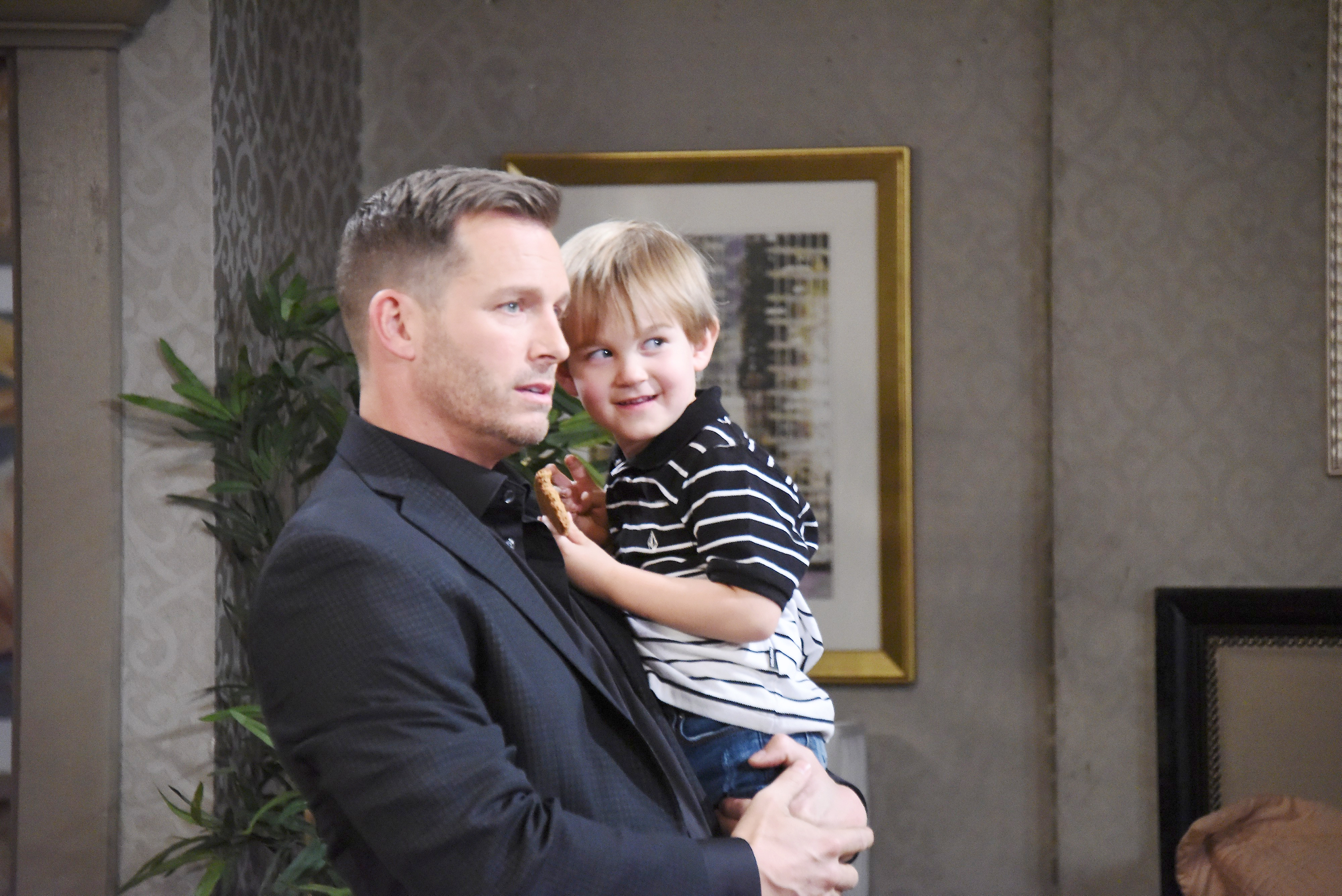 Thursday, July 19th – Brady shares a heartfelt goodbye with Tate before he leaves with Theresa.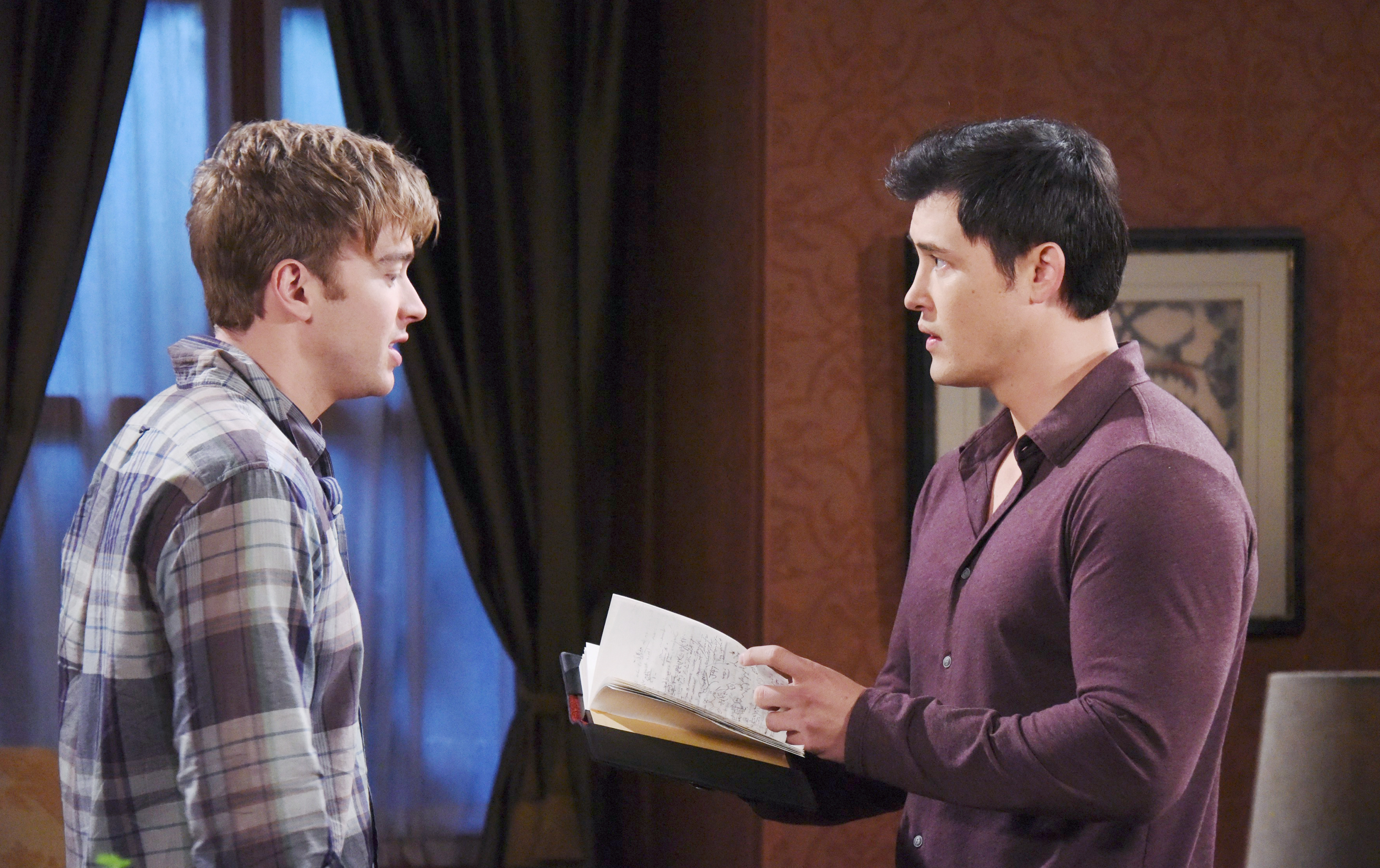 Friday, July 20th – Will receives a shocking note.
What's going to happen on  Days of Our Lives? Find out weekdays on GlobalTV.com or the Global Go app!