Days of Our Lives Spoilers: Coming up January 8th – January 12th
Days of Our Lives Spoilers: Coming up January 8th – January 12th
Here are your spoilers for this week of Days of Our Lives! Have an opinion on the Days of Our Lives storylines? We'd love to hear what you have to say. Leave a comment below!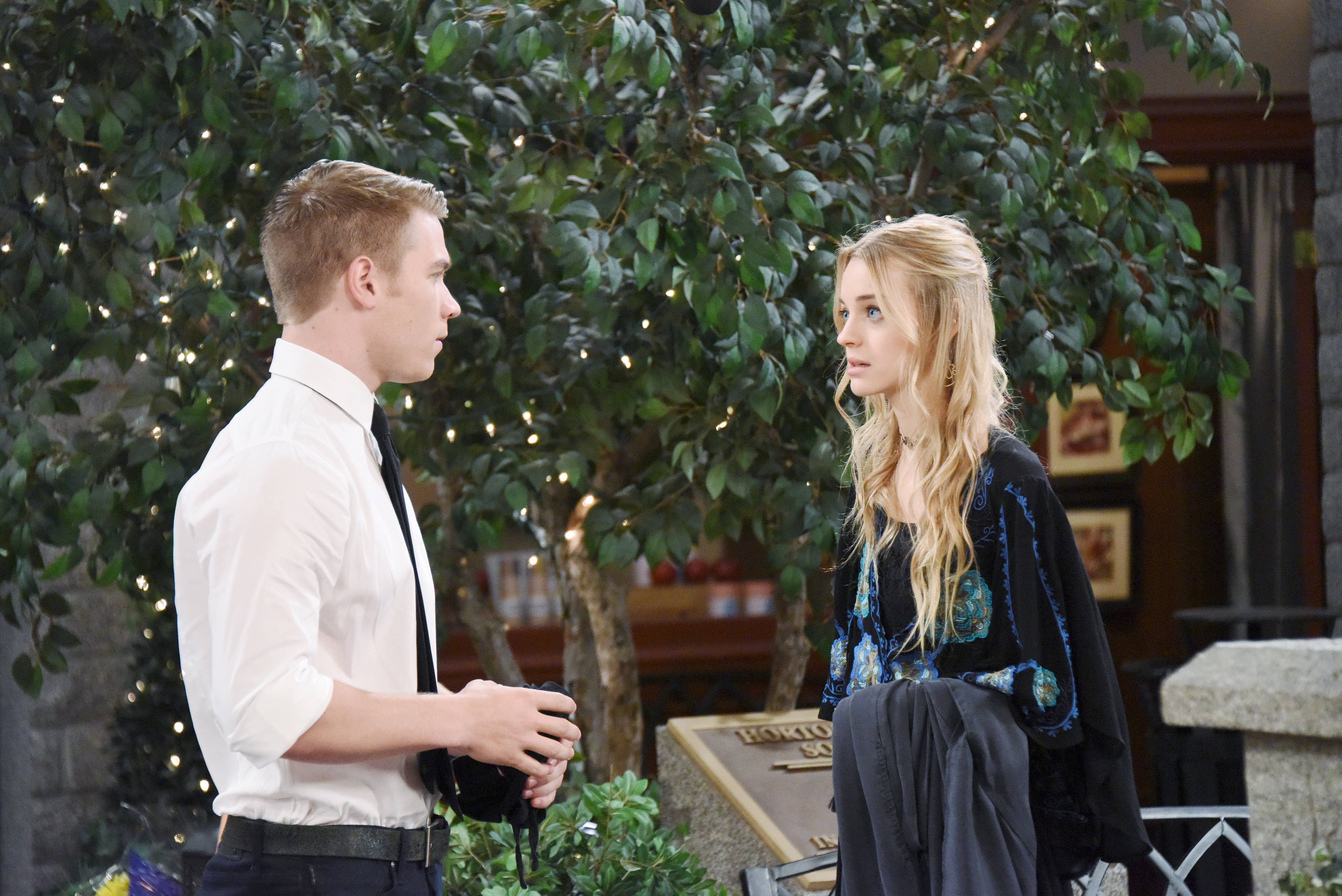 Monday, January 8th – Tripp tries to comfort Claire, who is distraught about Theo needing to go away for treatment.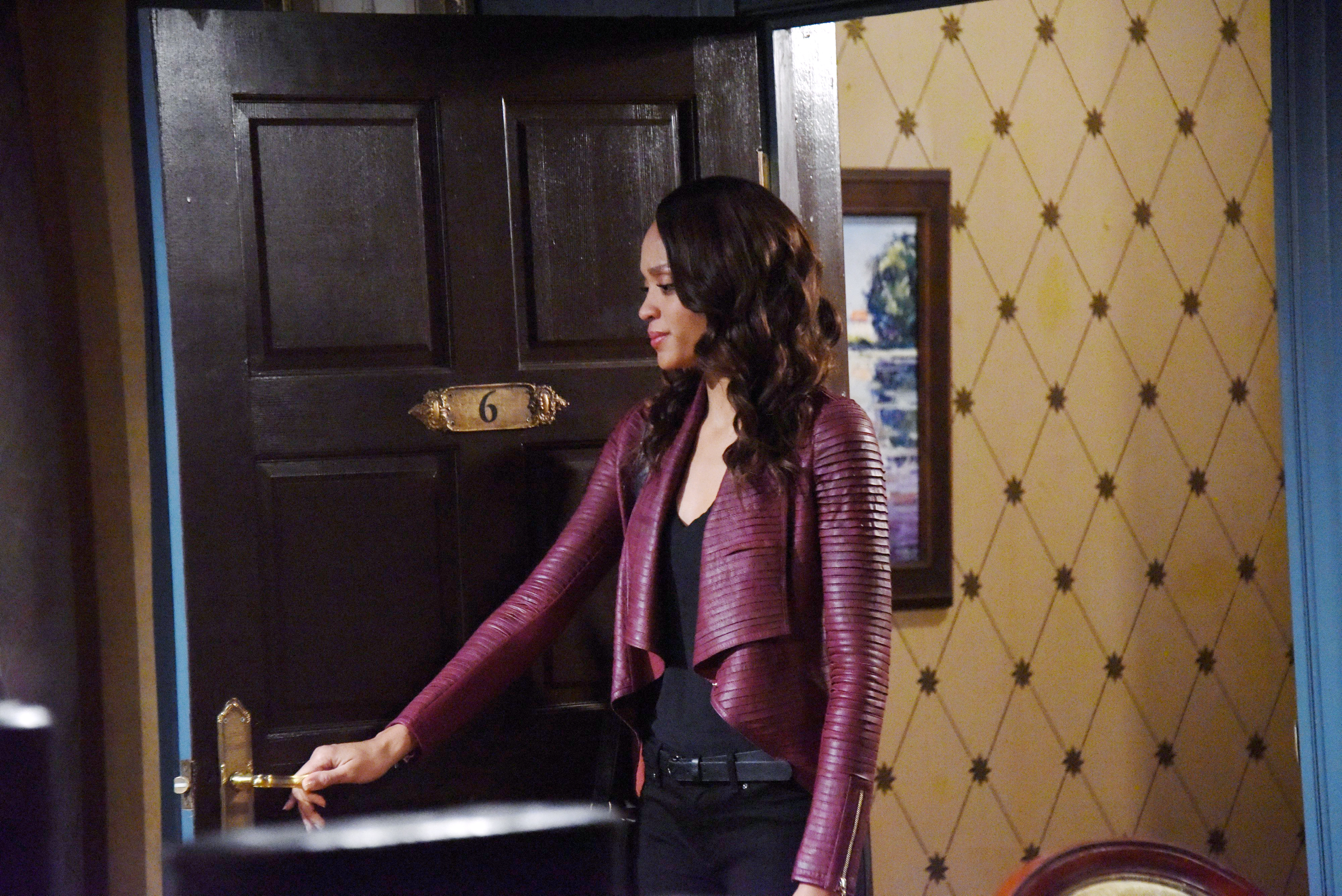 Tuesday, January 9th – Lani gets stunning news.
Wednesday, January 10th – Chad hires John to investigate Stefan.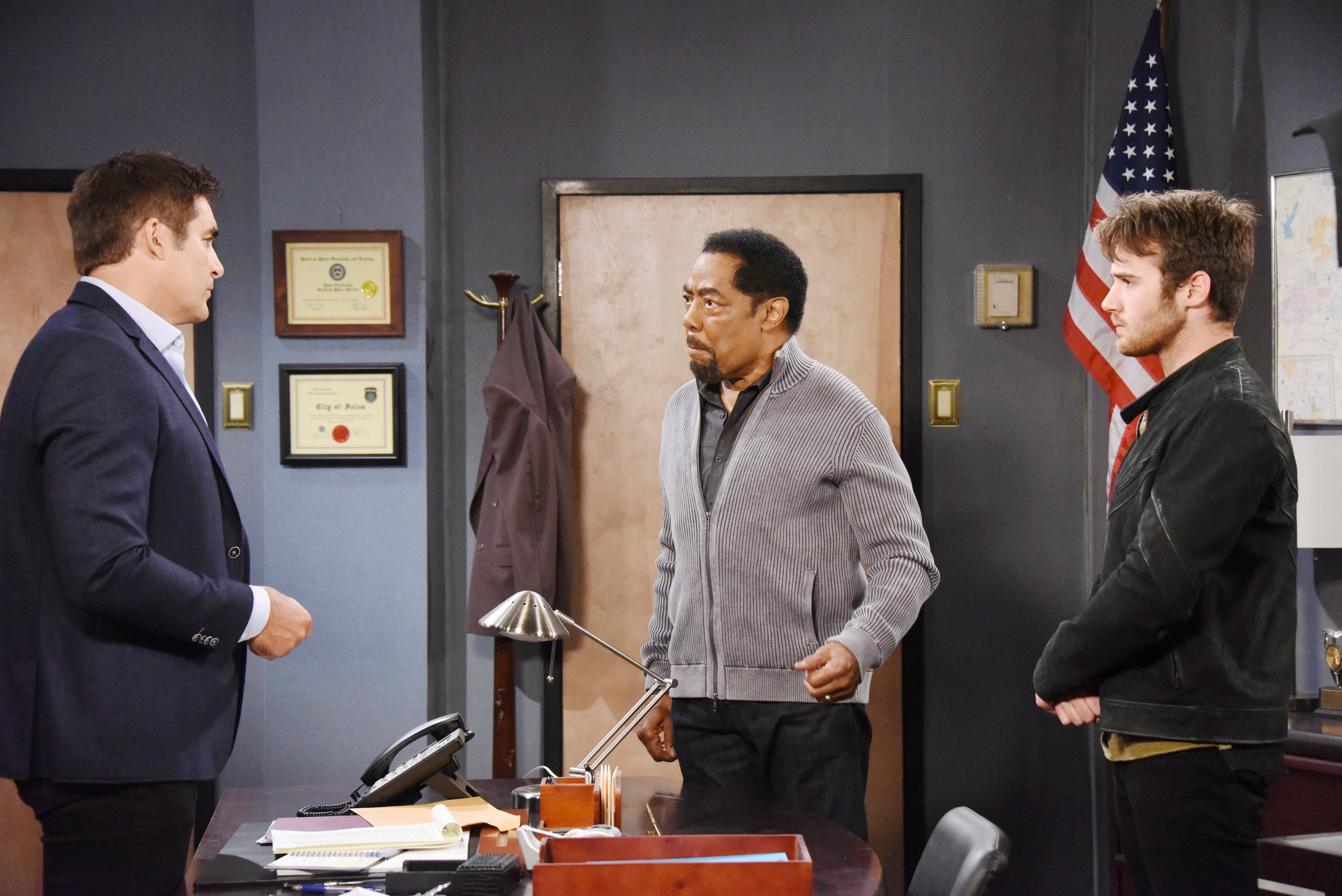 Thursday, January 11th – JJ resigns from the force.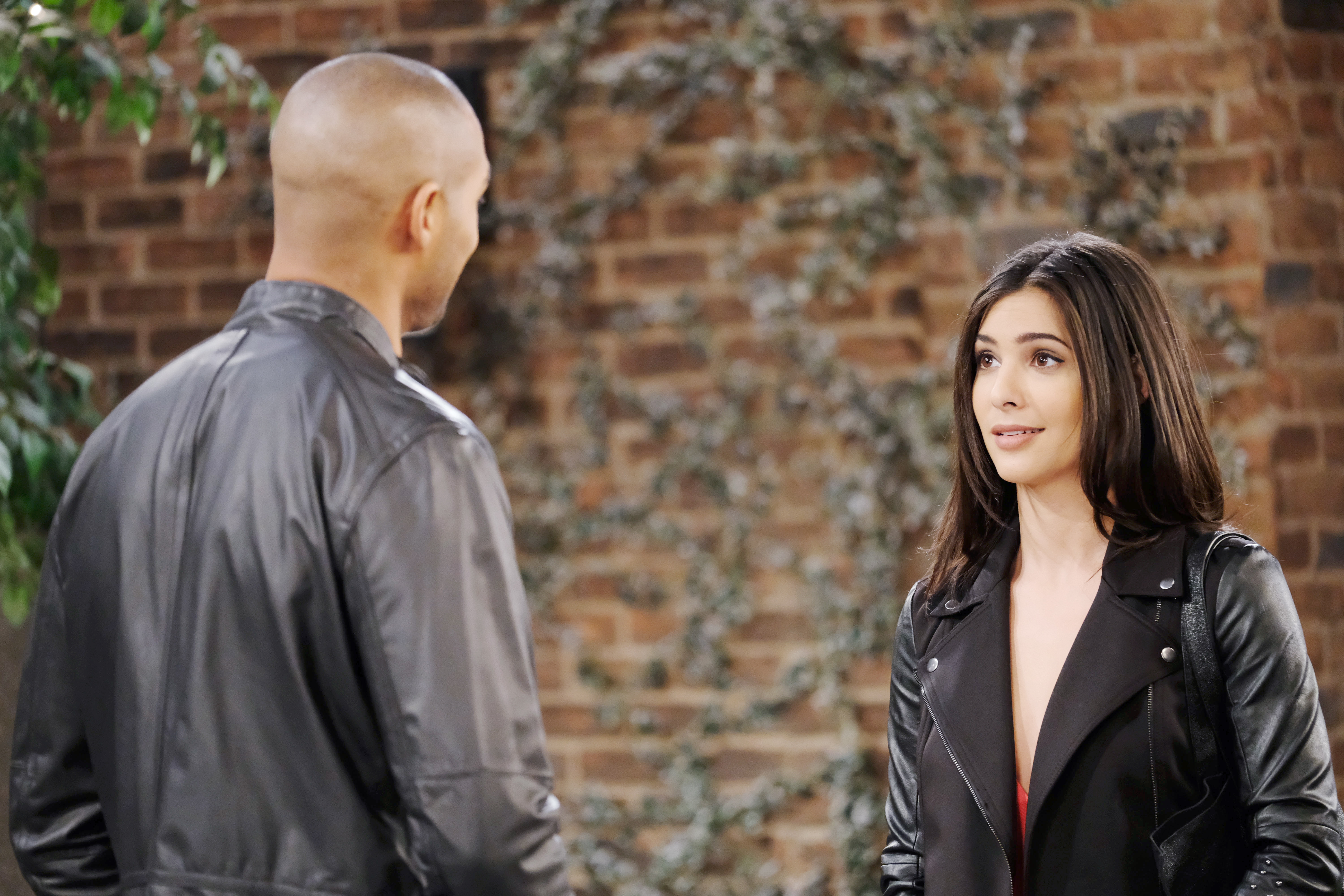 Friday, January 12th – Eli and Gabi celebrate her success and their future.
What's going to happen on  Days of Our Lives? Find out weekdays on GlobalTV.com or the Global Go app!